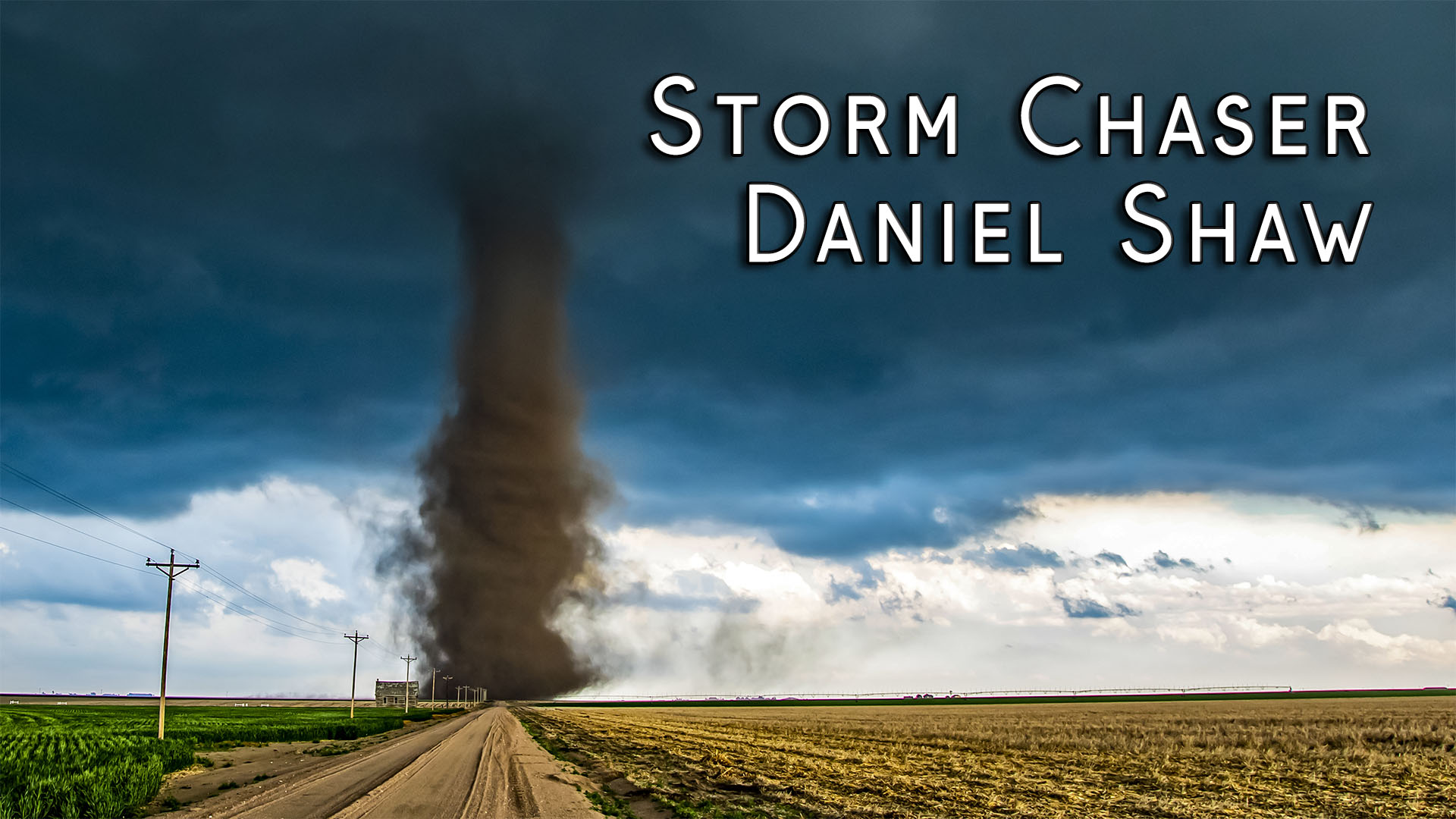 The Australian Storm Season is underway and we plan to chase severe weather events both locally and regionally. To follow our live storm chasing visit the LIVE STORM CHASING link below.
This website was established to support you in finding information about Daniel's storm chasing and spotting activities.
Daniel chases severe weather in Australia and travels to the United States between April and June each year to capture some of the world's most powerful and incredible storms.
Copyright - Daniel Shaw
www.severestorms.com.au