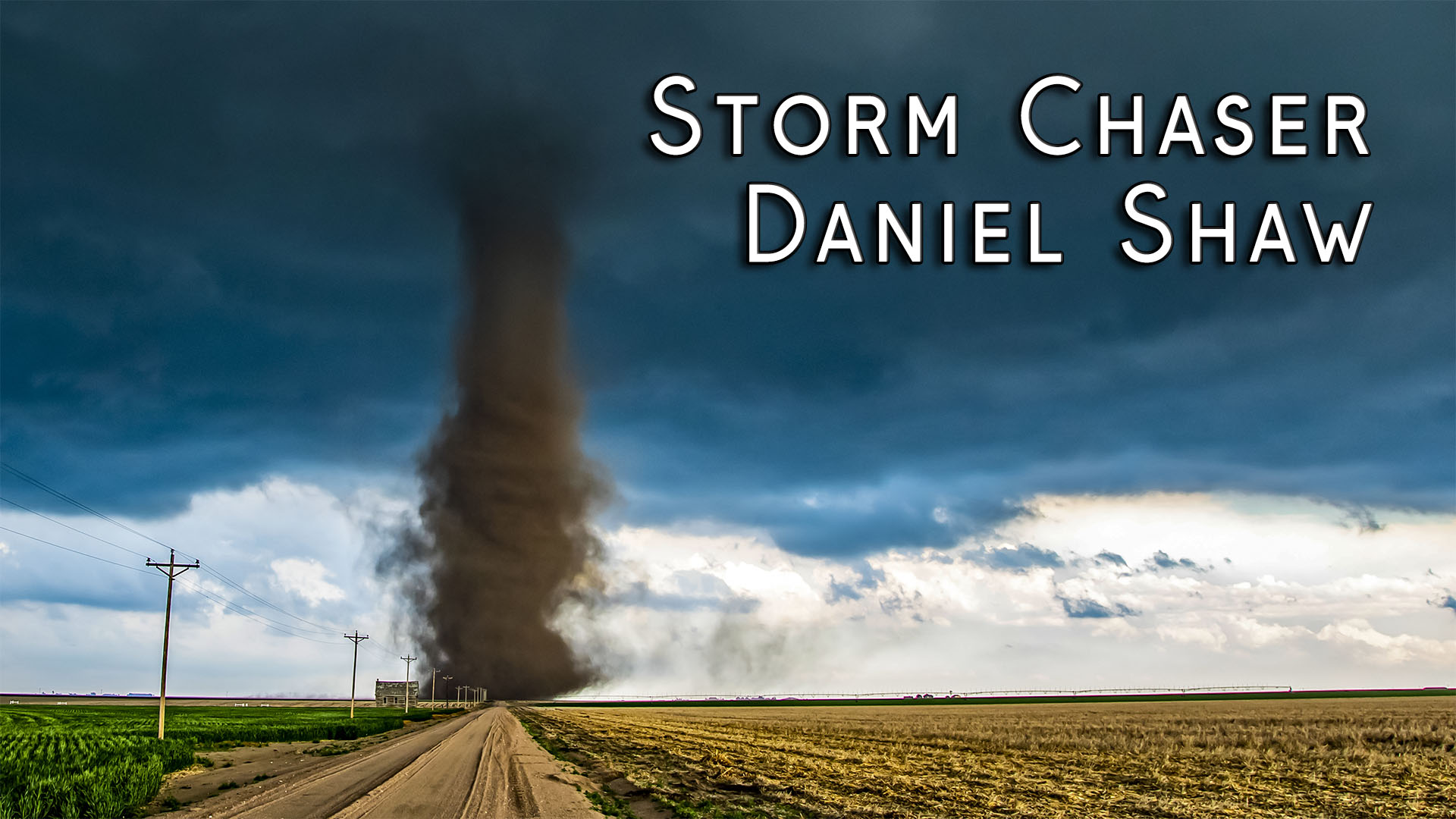 USA Storm Chasing Expedition 2022 currently under way. (Visit the Live Storm Chasing page for details)
This website was established to support you in finding information about Daniel's storm chasing and spotting activities.
Daniel chases severe weather in Australia and travels to the United States between April and June each year to capture some of the world's most powerful and incredible storms.
Copyright - Daniel Shaw
www.severestorms.com.au