All photos found in the Flickr Gallery are available for purchase.



IMPORTANT: Direct photo purchases does not give access to live streaming. Please visit the "Live Storm Chasing" link on the home page.

Photo pricing is $39.95 AUD per image.
10% GST added for Australian customers.

HOW TO ORDER:
STEP 1
Choose the photo/s you would like via the Flickr Gallery.
Make notes of the PHOTO ID's found in the description of each photo.
Example Photo ID: "20130518_tornado_rozel_ks_001"
STEP 2
Complete the Paypal shopping cart process below, choosing how many photos you would like to purchase
STEP 3
You will receive a payment confirmation via email.
STEP 4
Forward this email confirmation to info@dsconsultancy.com - Please ensure you include the Photo ID/d in your email.
DELIVERY
A download link to the photo/s will be emailed to you (Typically within 2 business days). During the active storm chase season, please allow up to 5 days in Australia and up to 14 days when chasing in the United States is underway.
INFORMATION
- Images will be delivered in high resolution .JPG with no watermarks.
- Images may be printed on your home printer or taken to any professional outlet for the best results.
USAGE & TERMS
- Photos to be used for personal / display purposes only.
- Photos may be printed and used in a personal / commercial setting, such as a home or office.
- Photos may not be used on a website, blog, article, or editorial.
- For editorial licensing & pricing, please email Daniel with your requirements.

OTHER DONATIONS
For those who wish to assist with a one off donation, it can be done via the link below.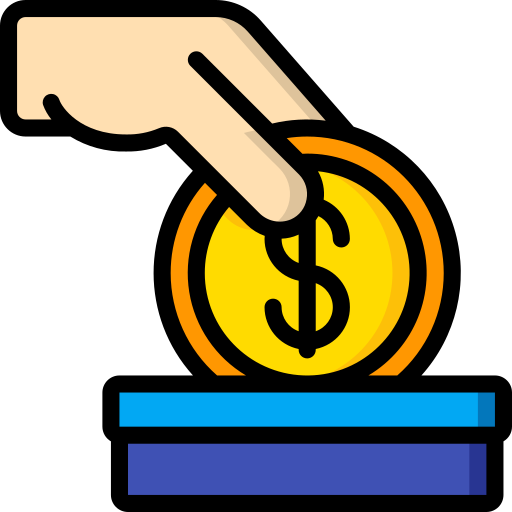 Thank you for your support. For those wishing to support me for the long term, Patreon is the best way.

Daniel Shaw
Copyright - Daniel Shaw
www.severestorms.com.au