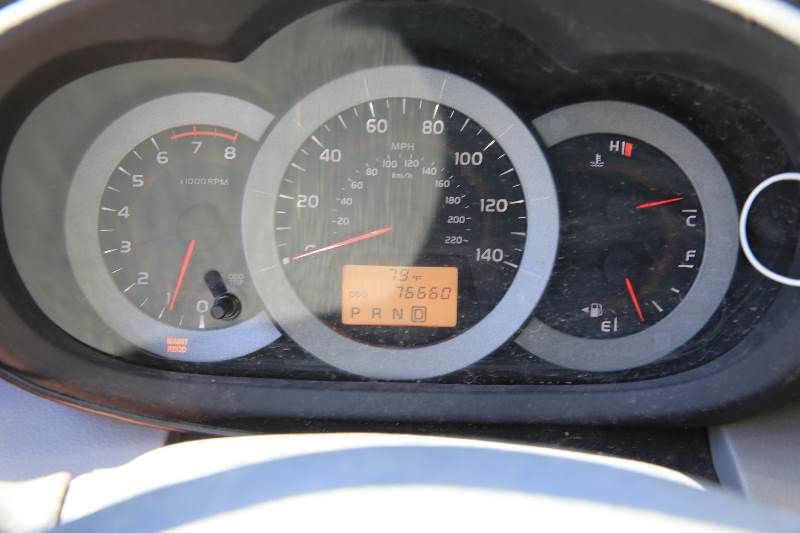 Odometer has clocked up some miles this trip.. Over 26,000 thus far.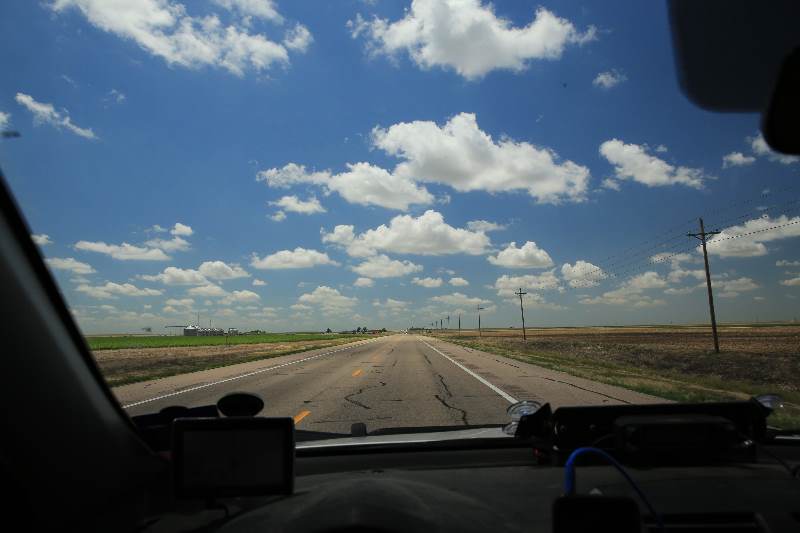 Heading home.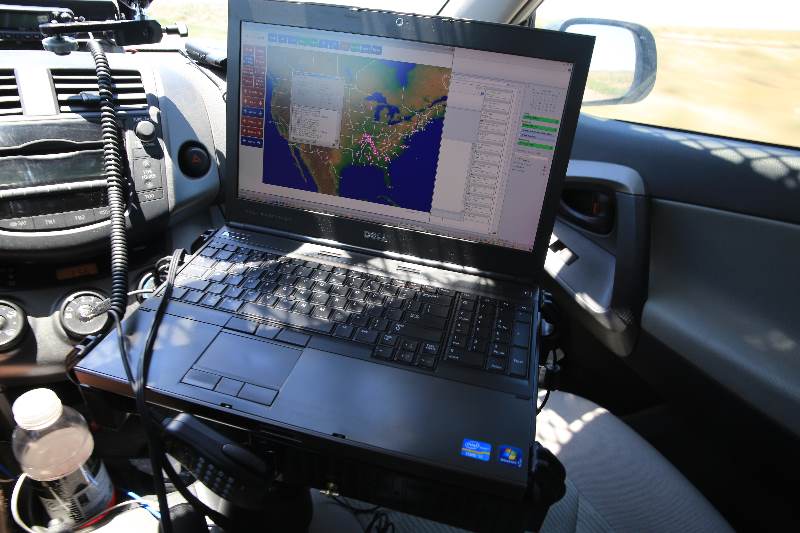 Doing some diagnostics on the failed Mobile Threatnet software.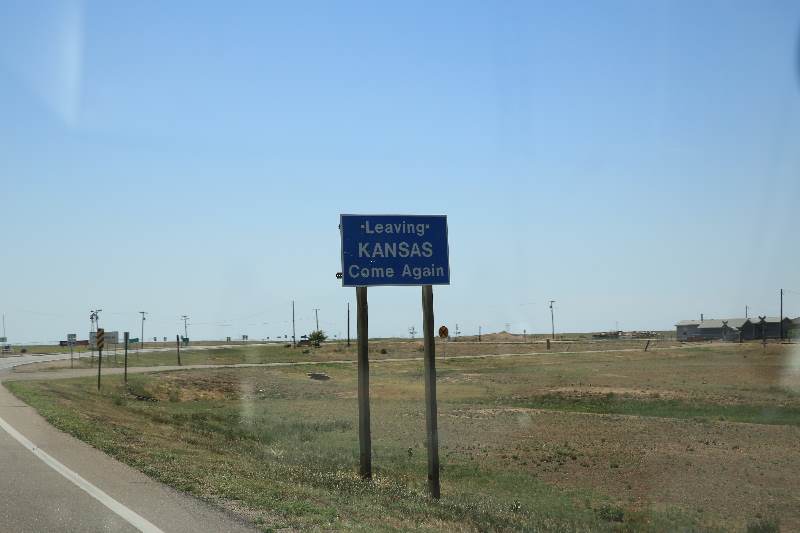 Come again.... I plan to.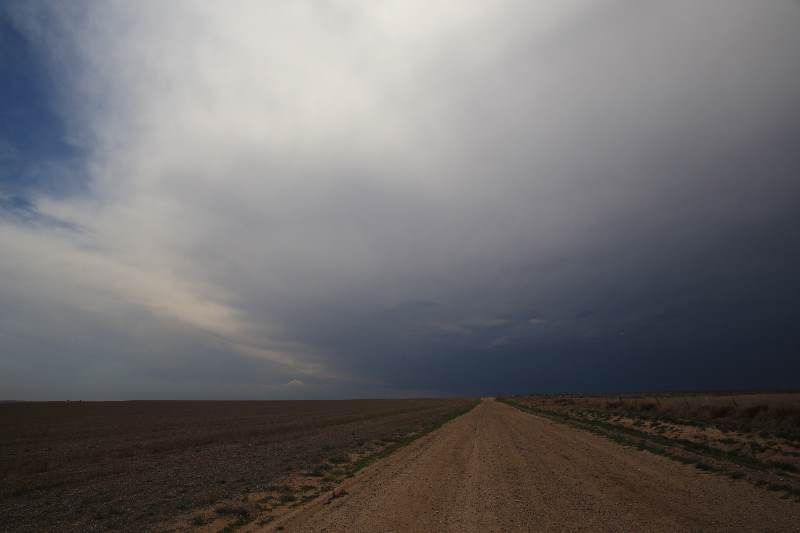 Found a storm.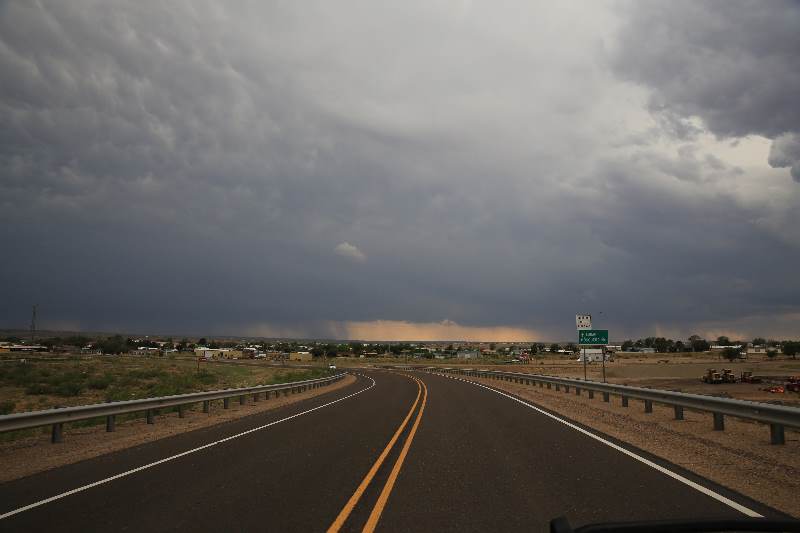 Was not expecting anything today.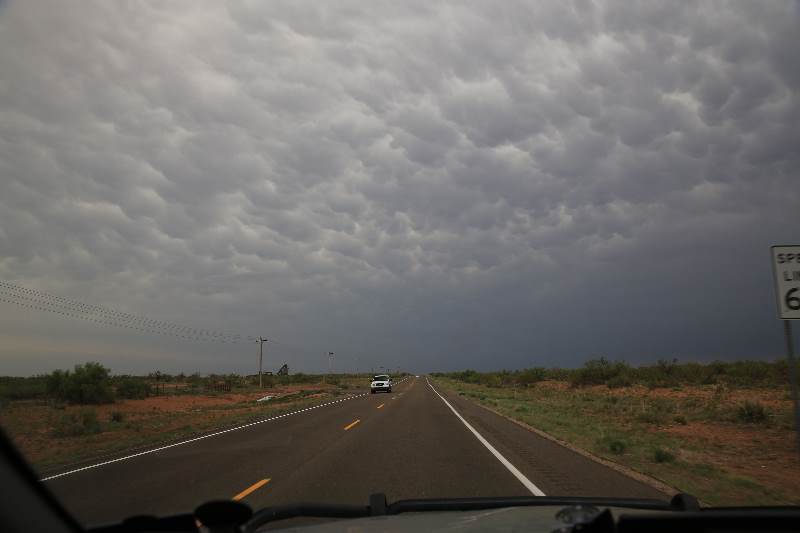 Suprised.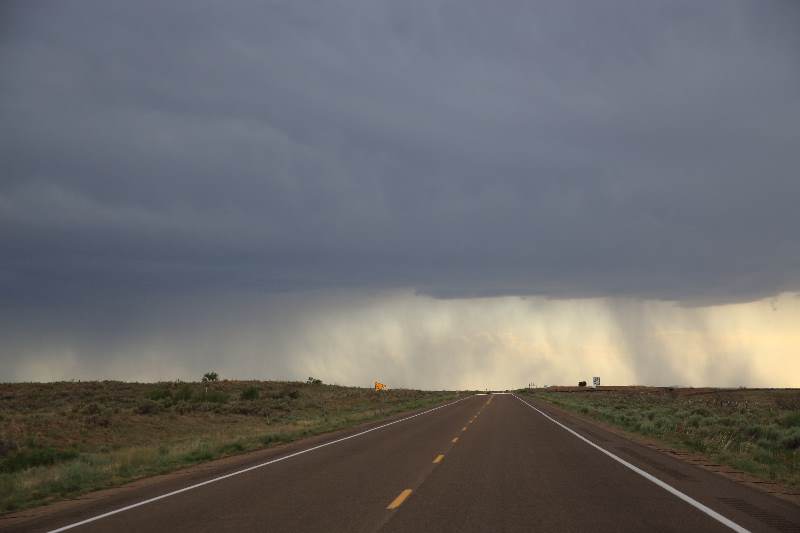 Not a big storm.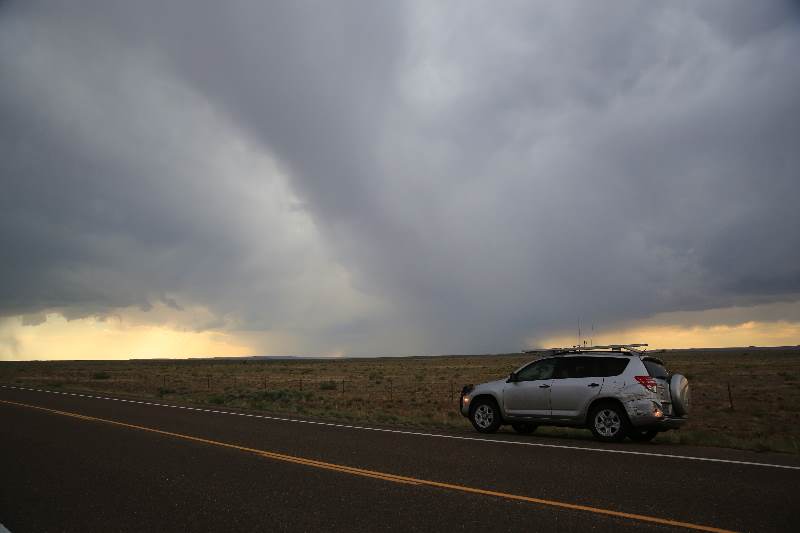 But still produced a little hail.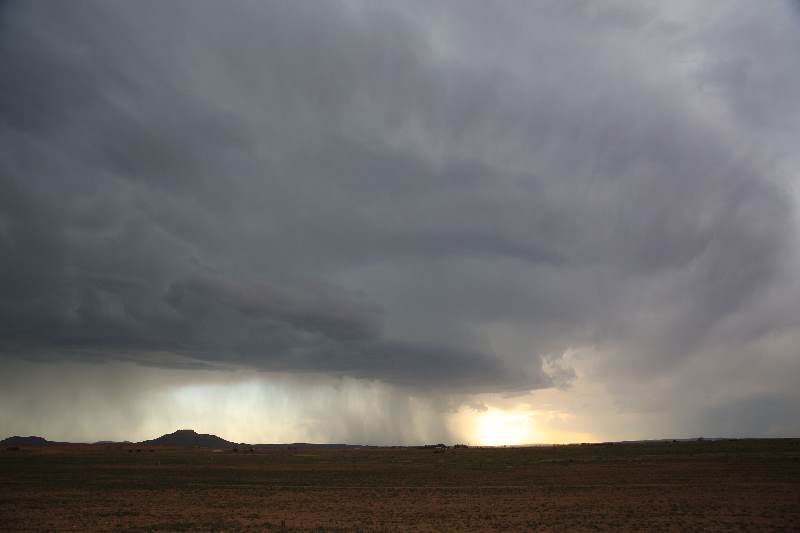 Nice.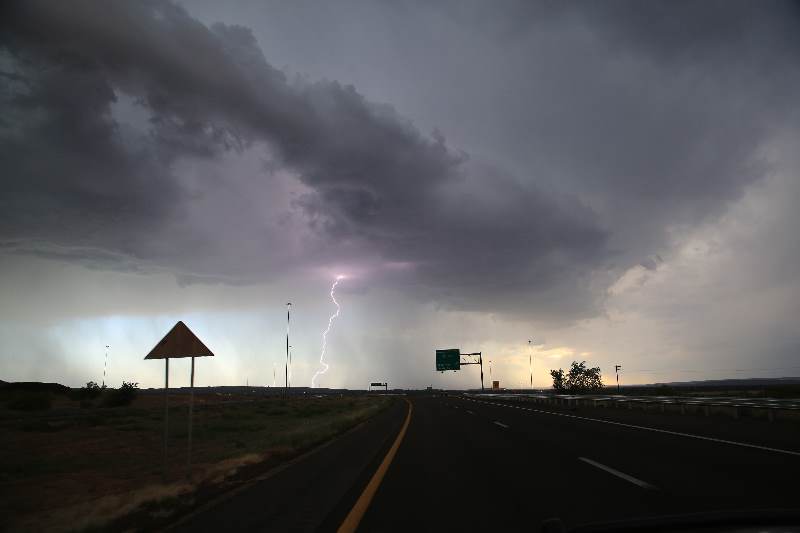 A farewell lightning bolt for 2013.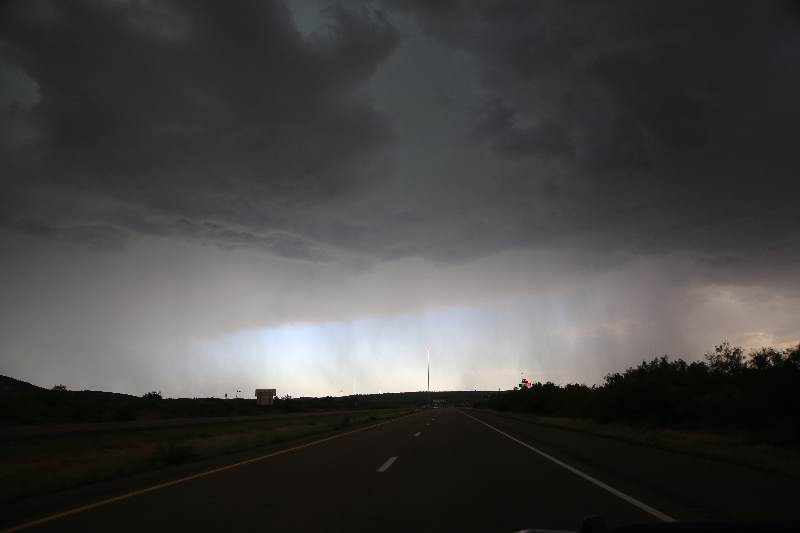 Entering the core.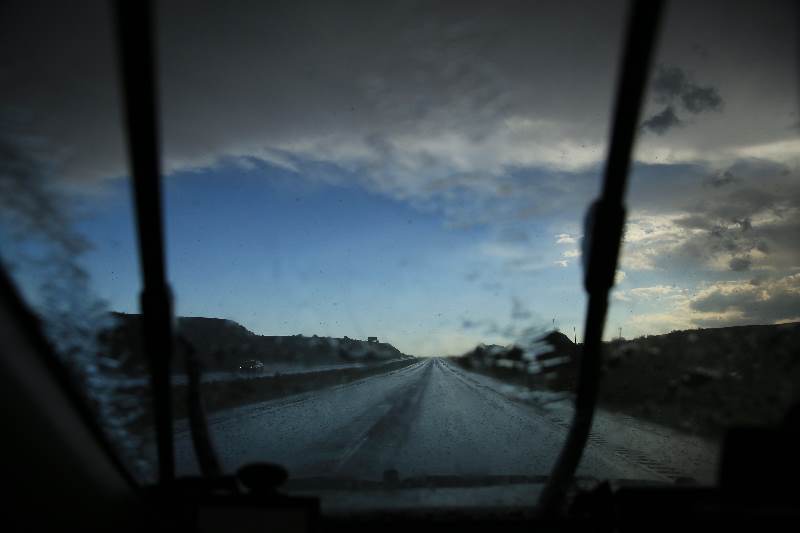 The core...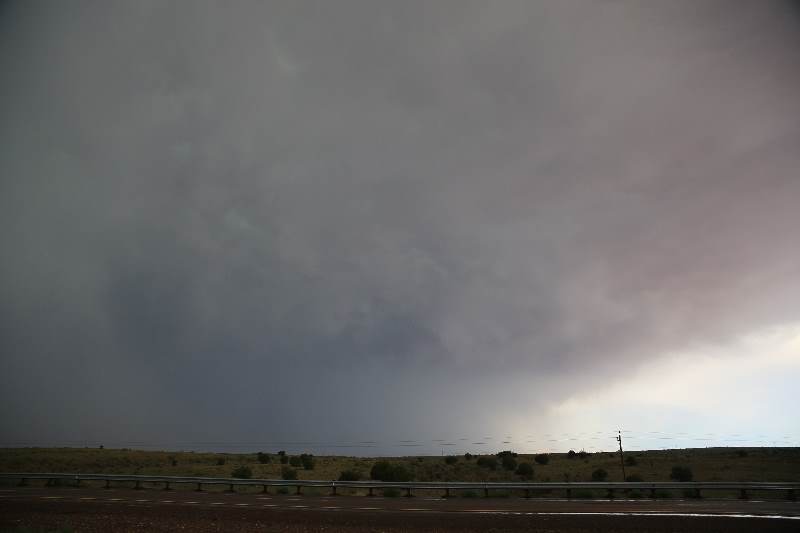 Leaving the core.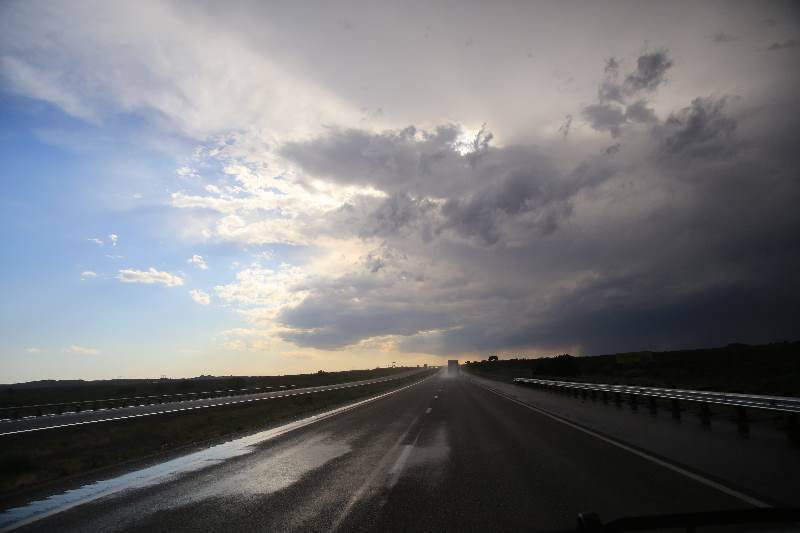 I40 Westbound to Las Vegas.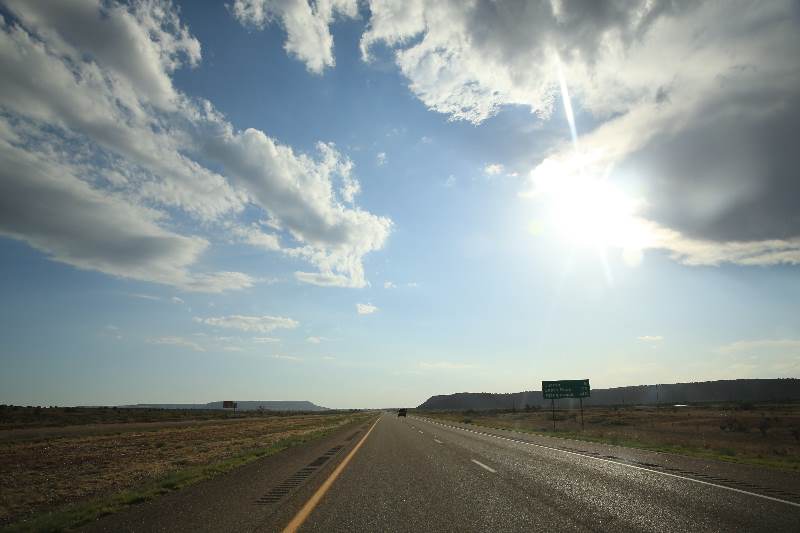 A long day's drive.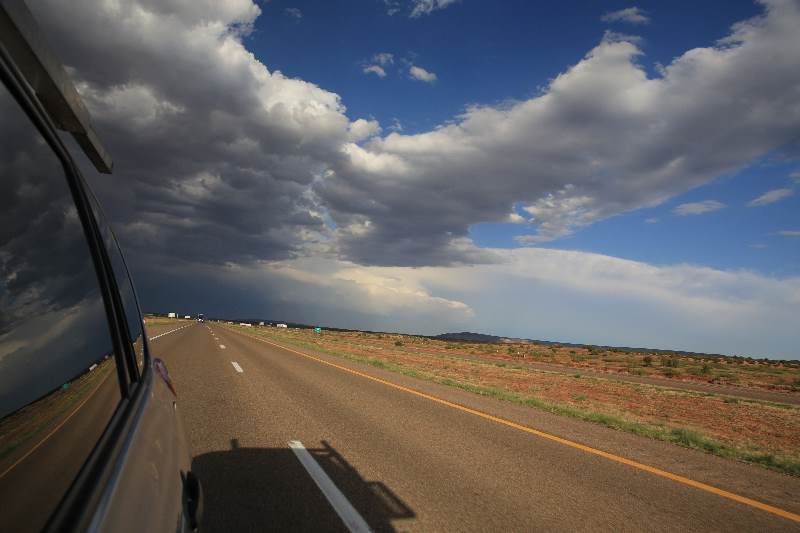 Looking back at Tornado Alley. I shall return.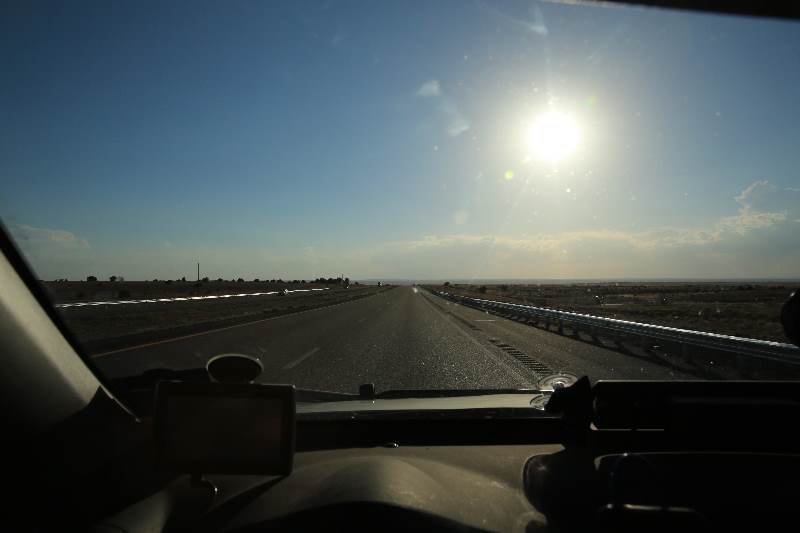 The long road ahead.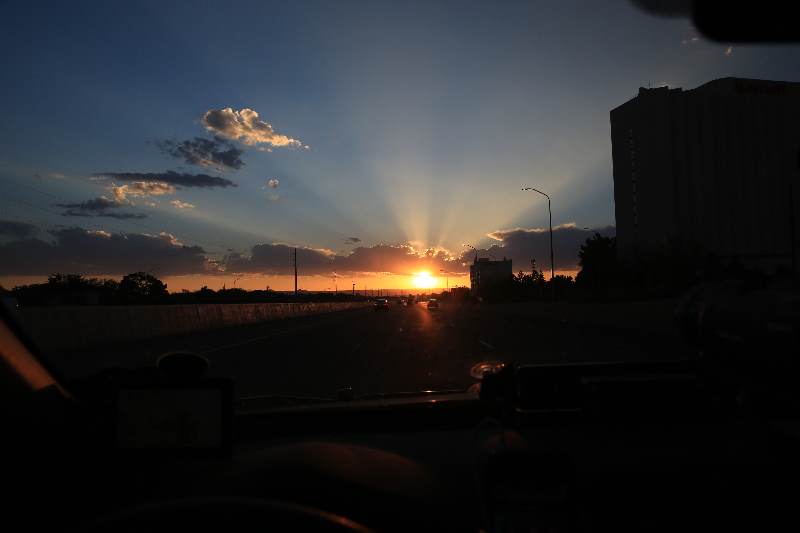 Heading for Albuquerque, New Mexico.