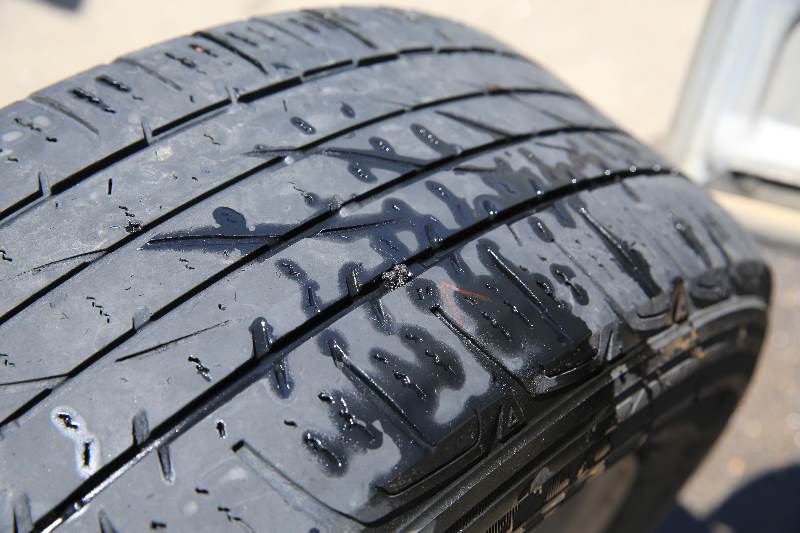 Last real chase of the year is today.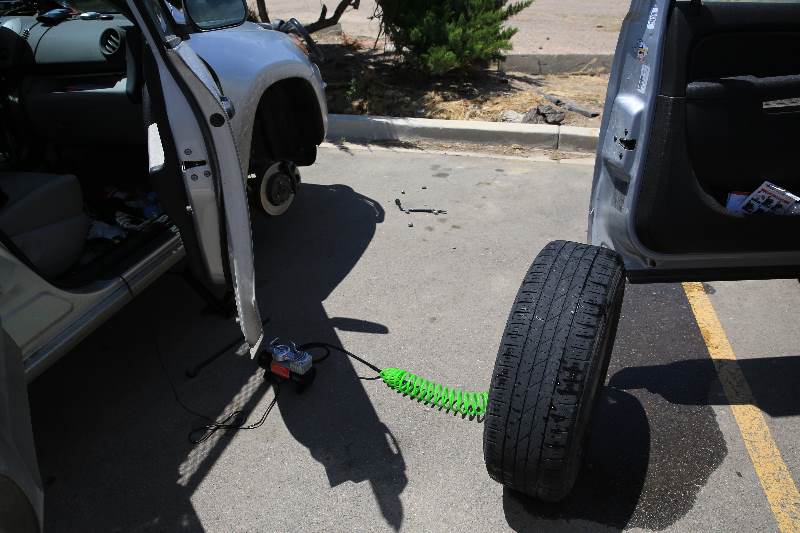 Woke up.. Checked out at midday and was faced with a flat tire.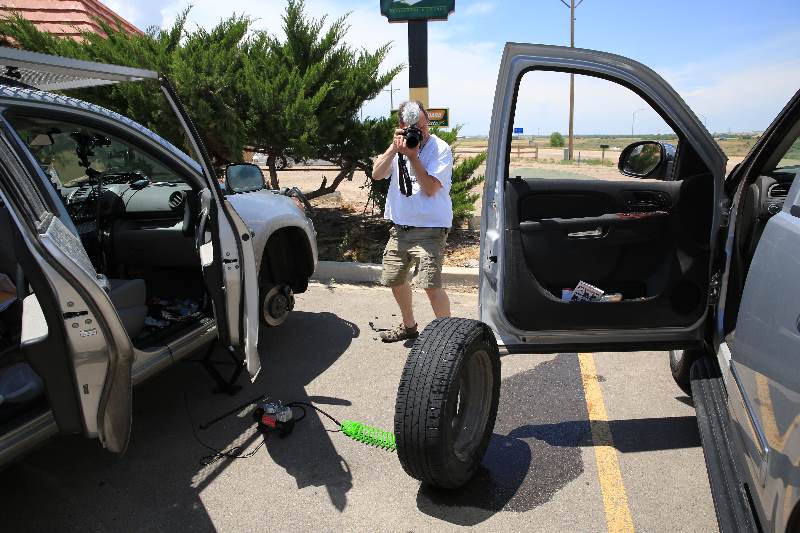 Using water to find the leak. "Klipsi/Oliver" storm chaser friend from Switzerland helping.
(By taking photos)... Thanks for the help!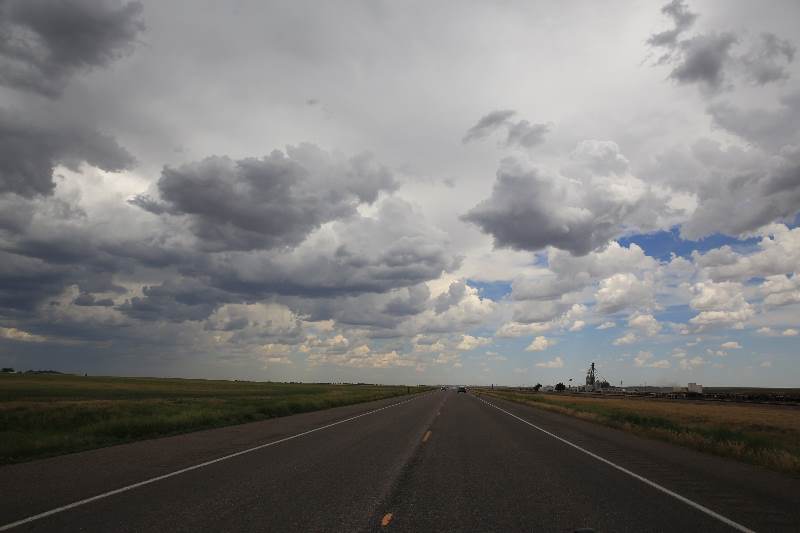 Heading for the storm target... (we have two to choose from)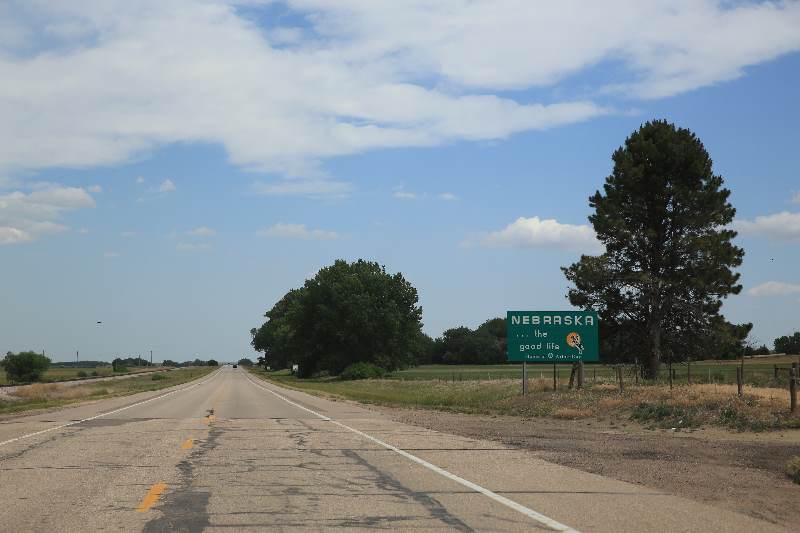 Welcome back to Nebraska.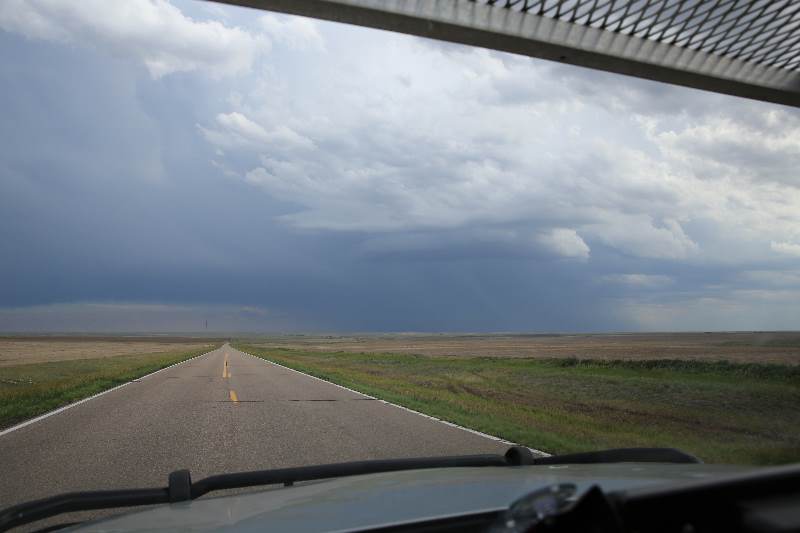 Target storm.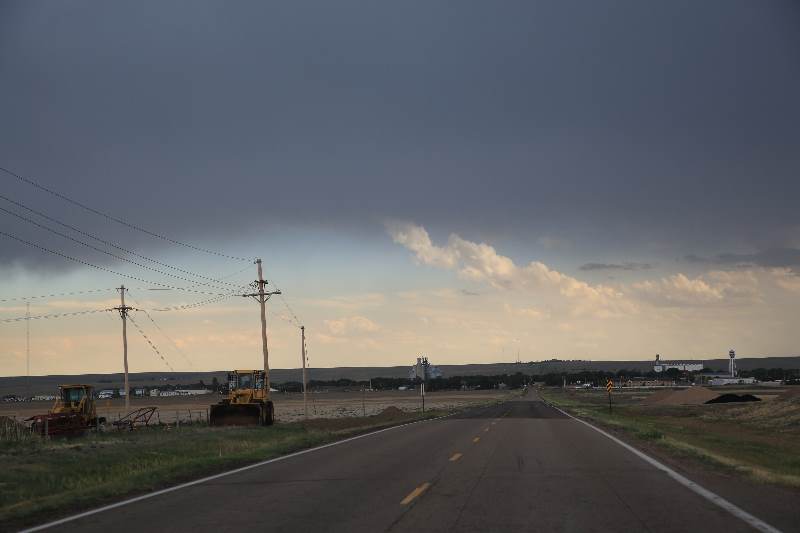 Not much happening.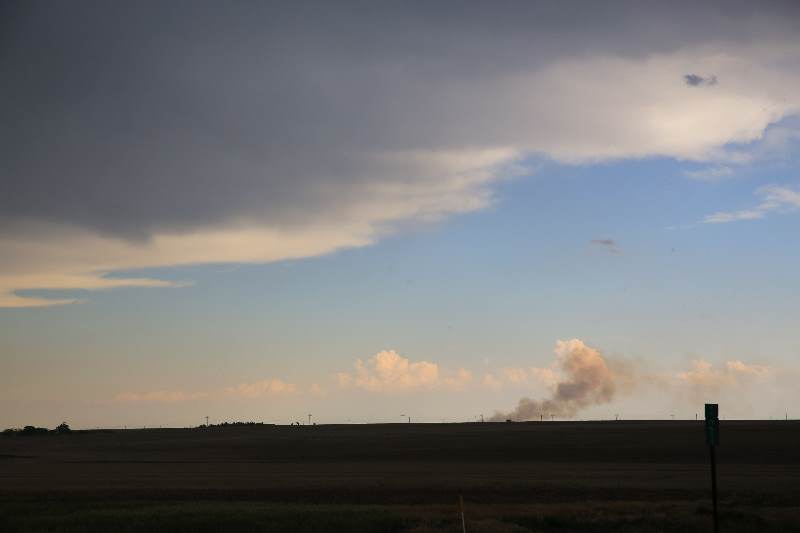 Lightning strike started a fire.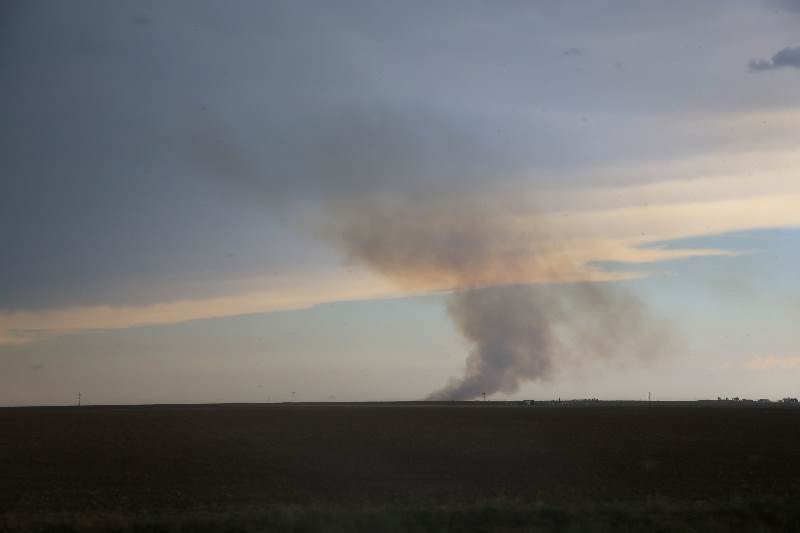 Fire.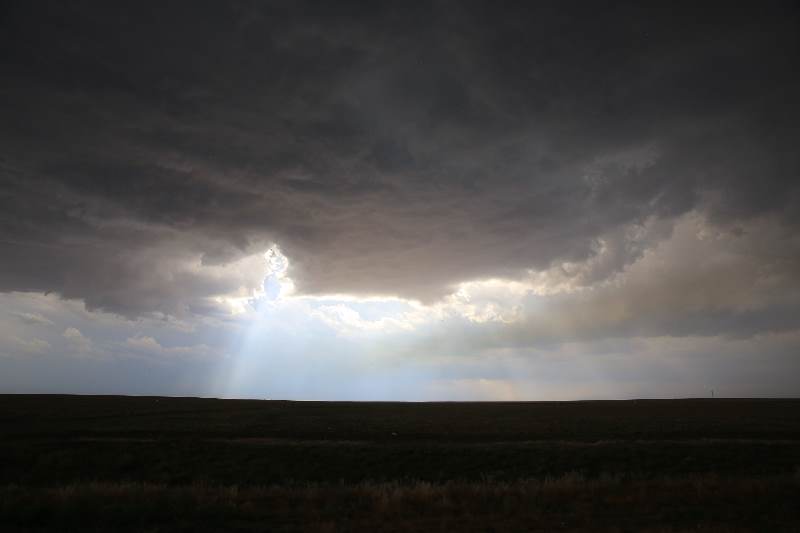 Fire is out...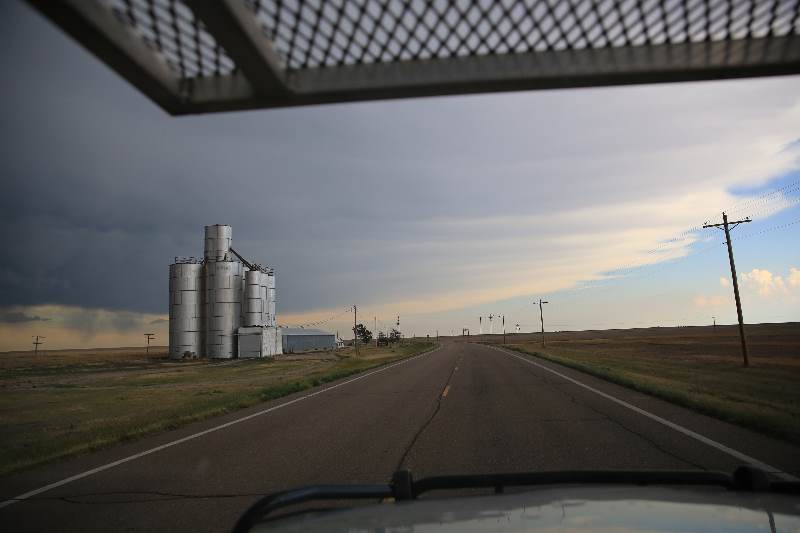 Anvil above.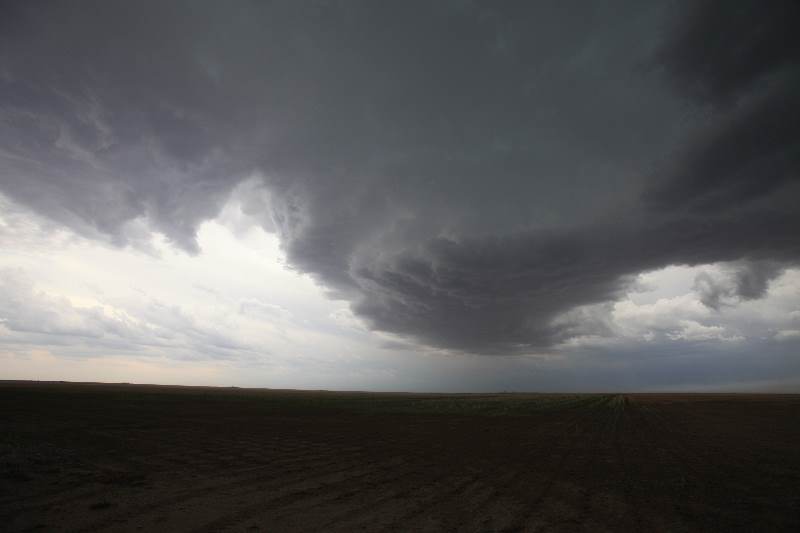 Looking for structure.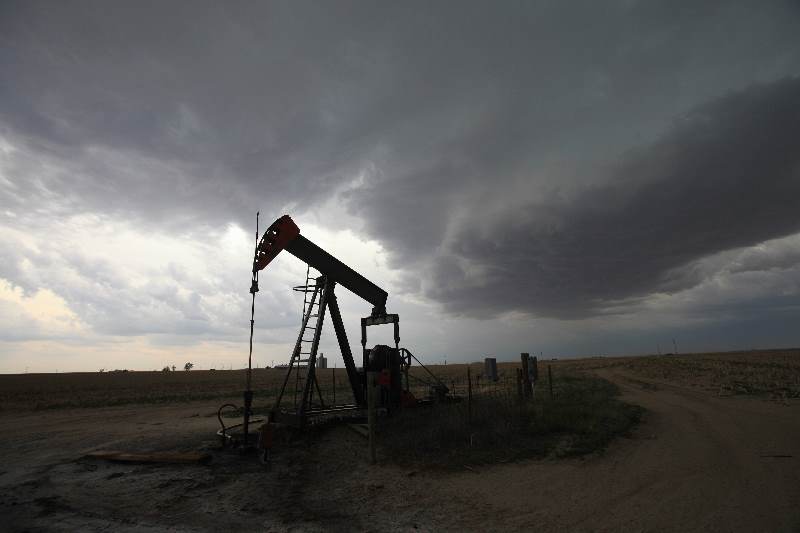 Oil pumping thing.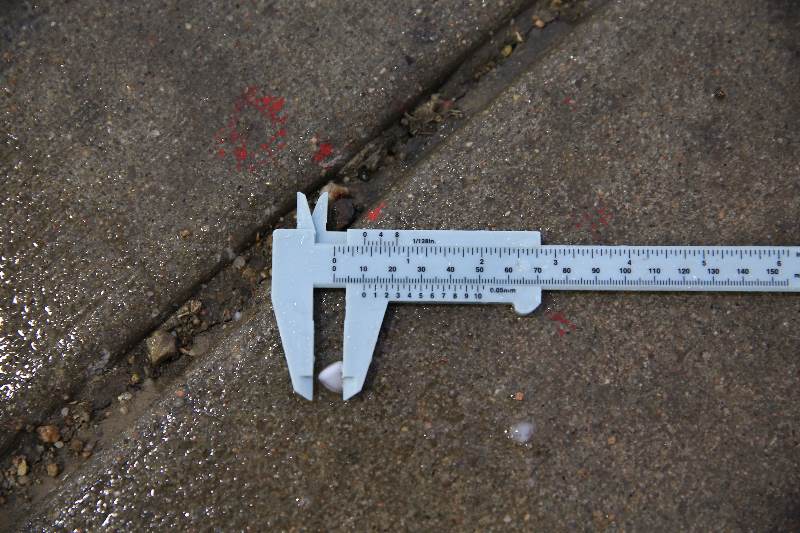 Hail.. (Tiny)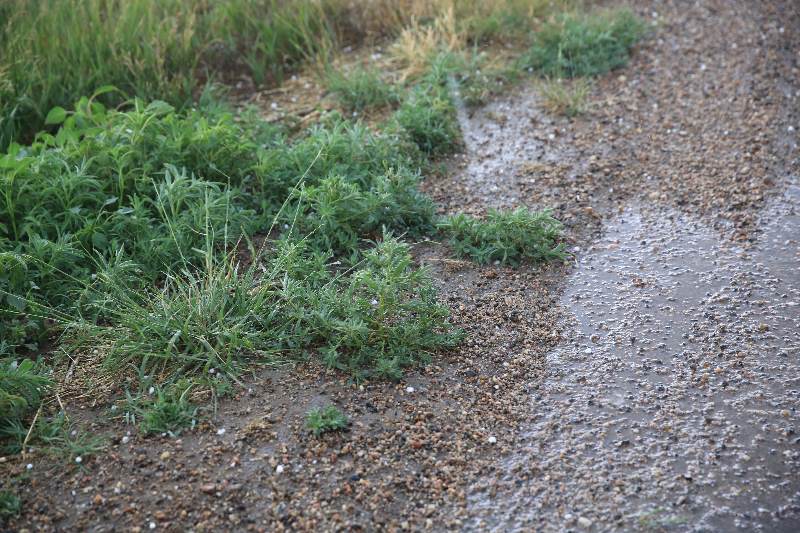 More hail.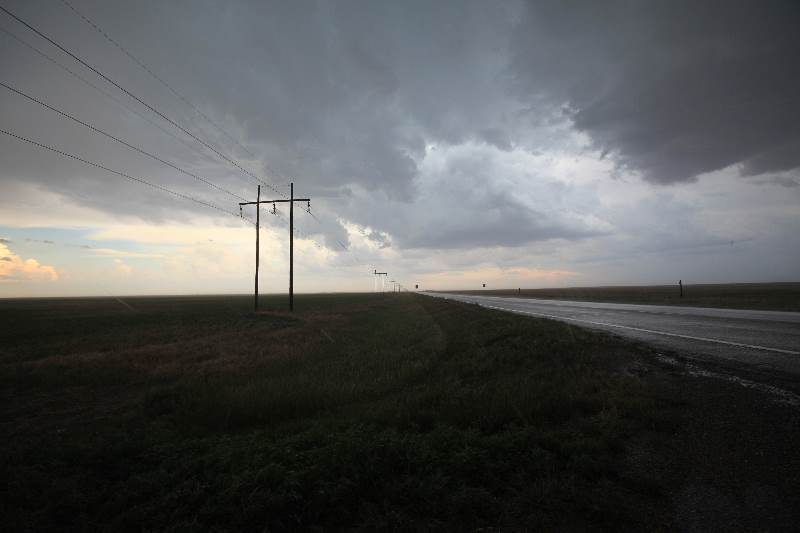 Storm is getting stronger..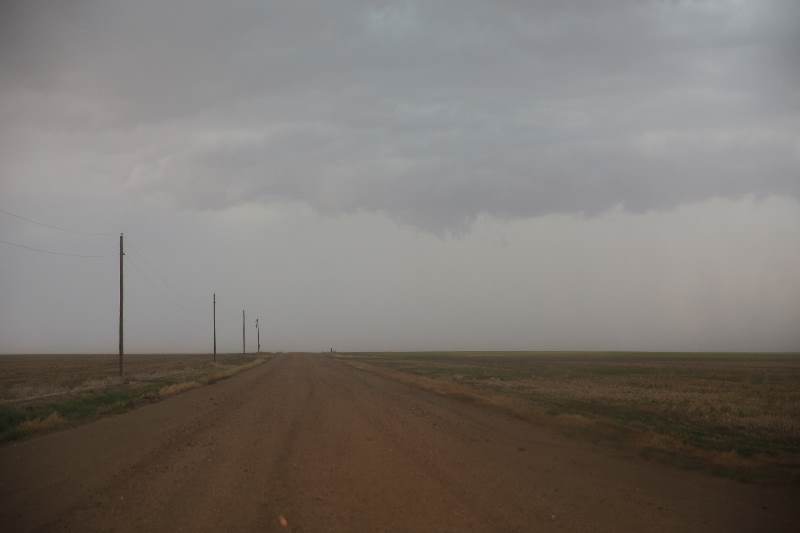 This looks interesting.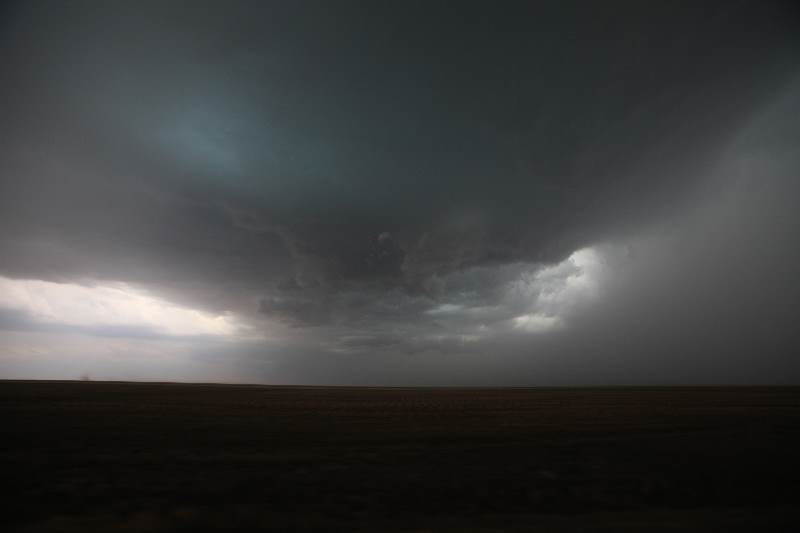 Storm is growing rapidly.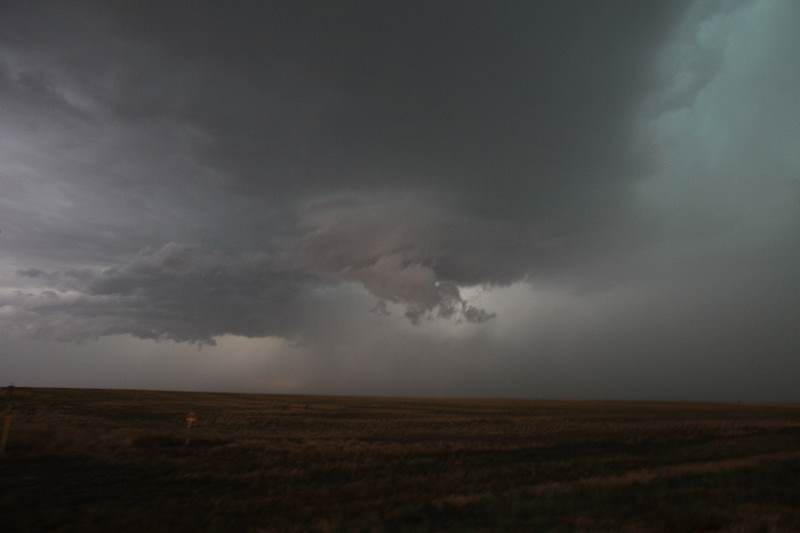 It's only a severe thunderstorm watch today with a 5% chance of a tornado... (Ie.. no chance)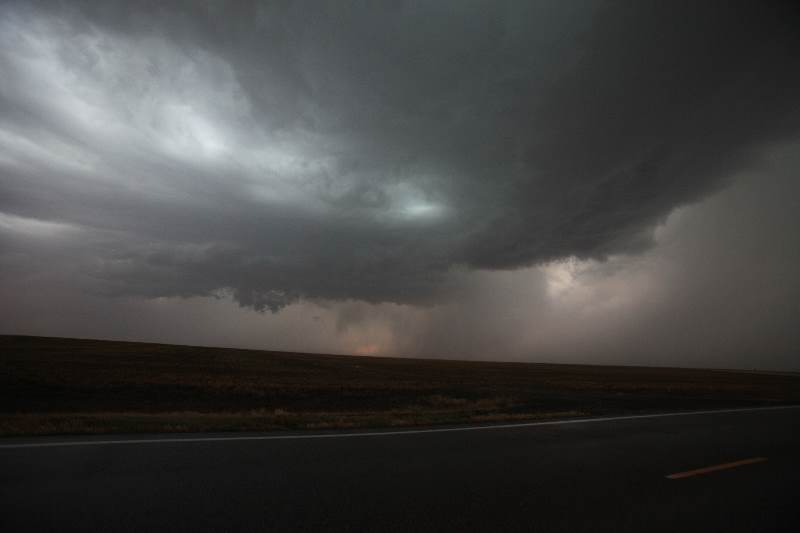 But things get interesting.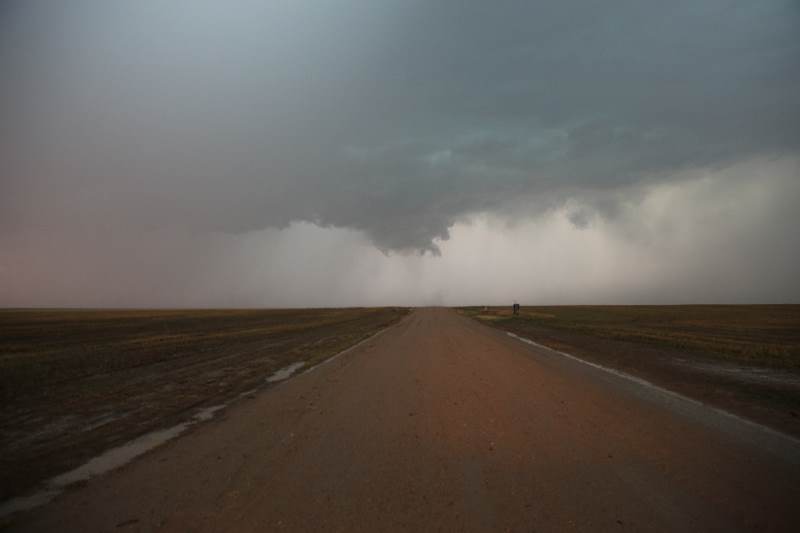 TORNADO!... I don't believe it.. I could only confirm this post event, as I couldn't confirm the ground / dirt swirling around the bottom.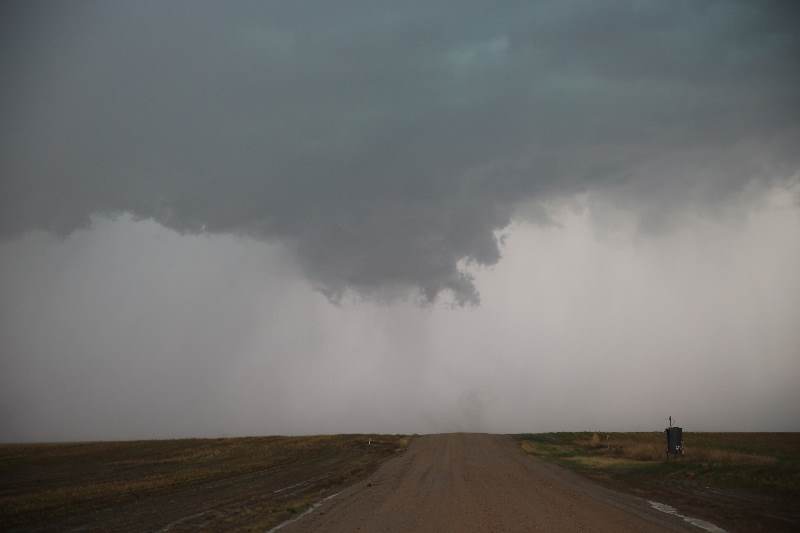 Confirmed tornado. EF0 winds.... Very weak.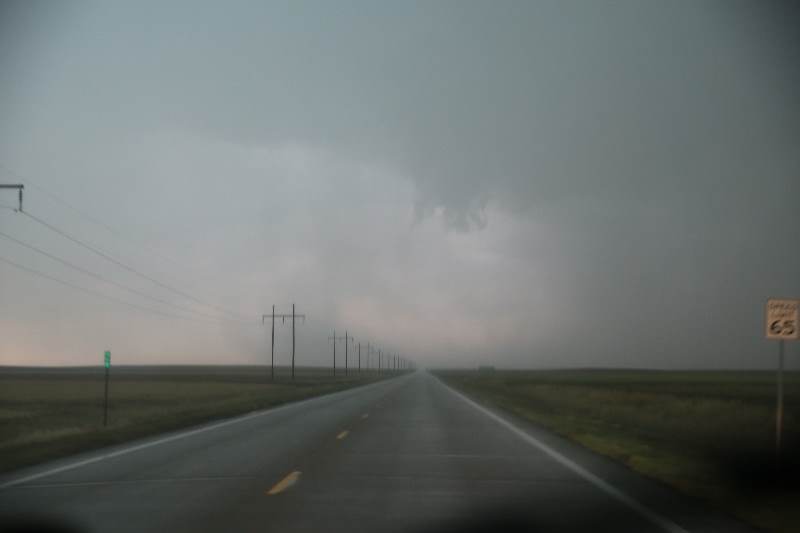 Getting a little freaked out, as I was not expecting a tornado... A new funnel is trying to form along my south option.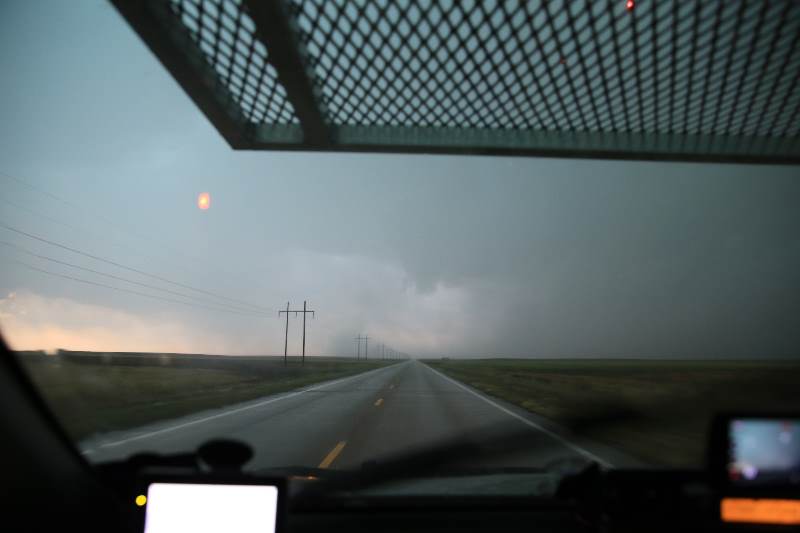 I decide to do a u-turn and NOT go south.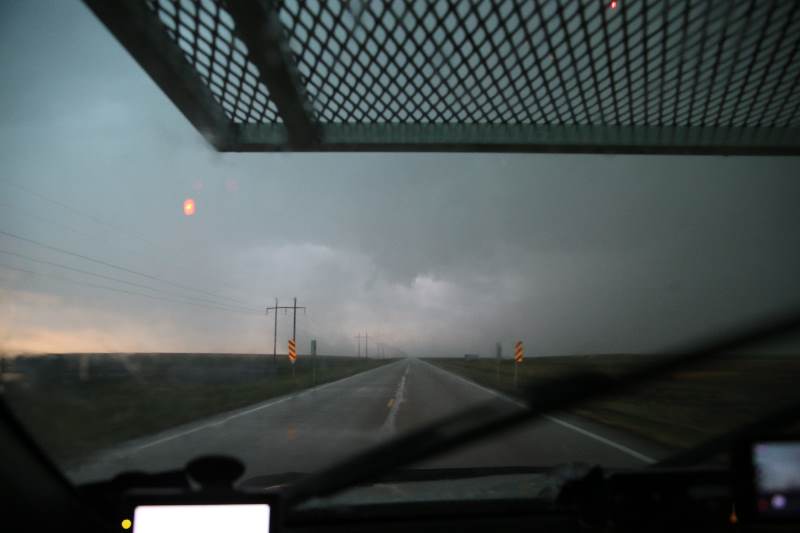 Don't feel like being inside another tornado again...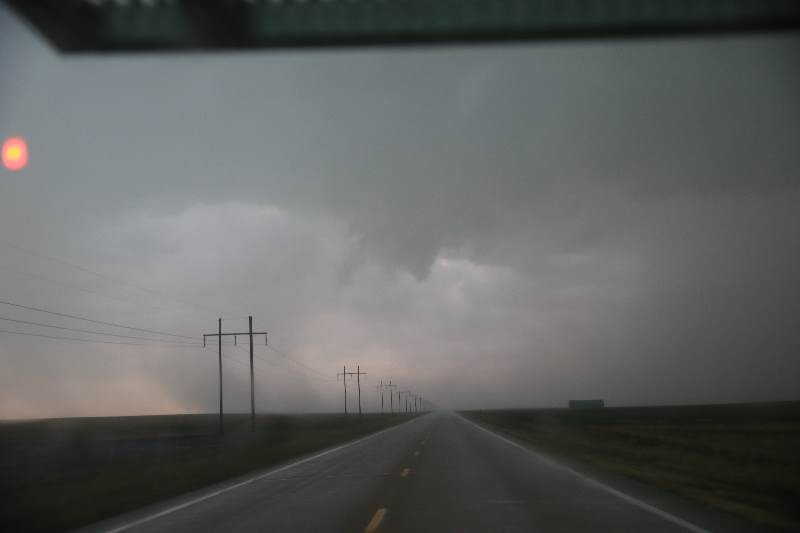 Especially after El Reno..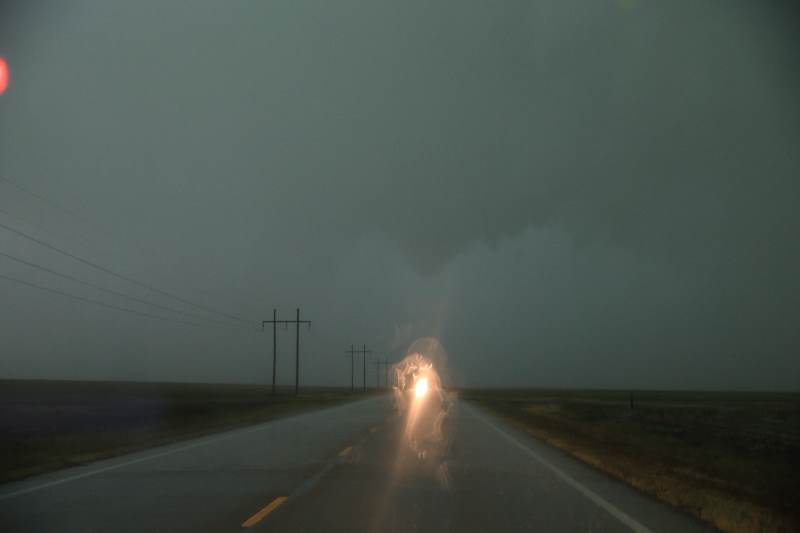 Please don't be a semi trailer... (clear funnel ahead)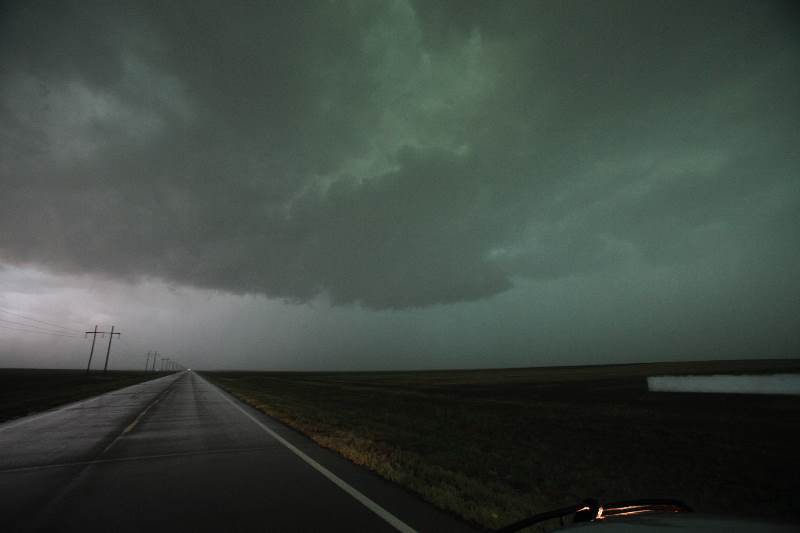 I headed north and waited for the storm to pass.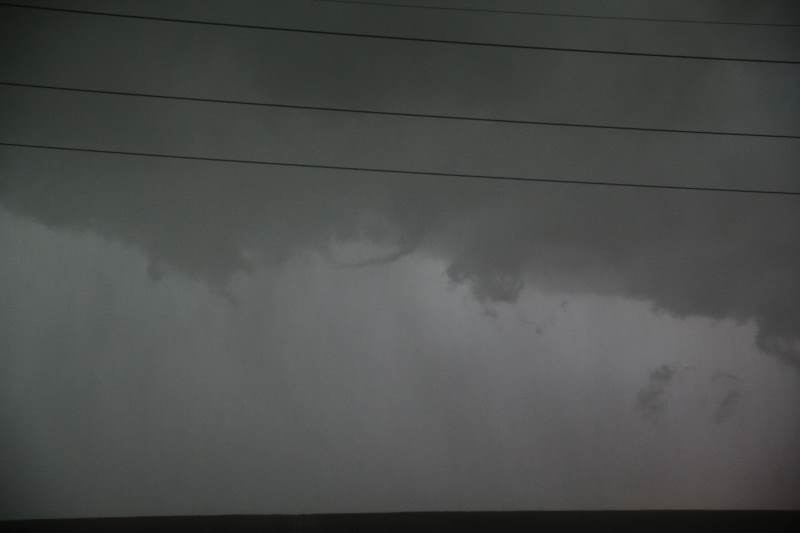 Still lots of storm motion.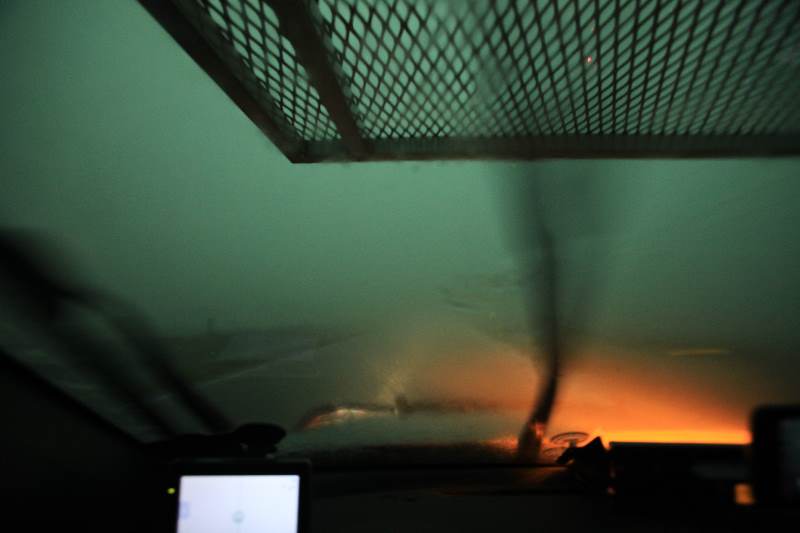 Not much visibility in the storm core, but at least I am away from the tornado.