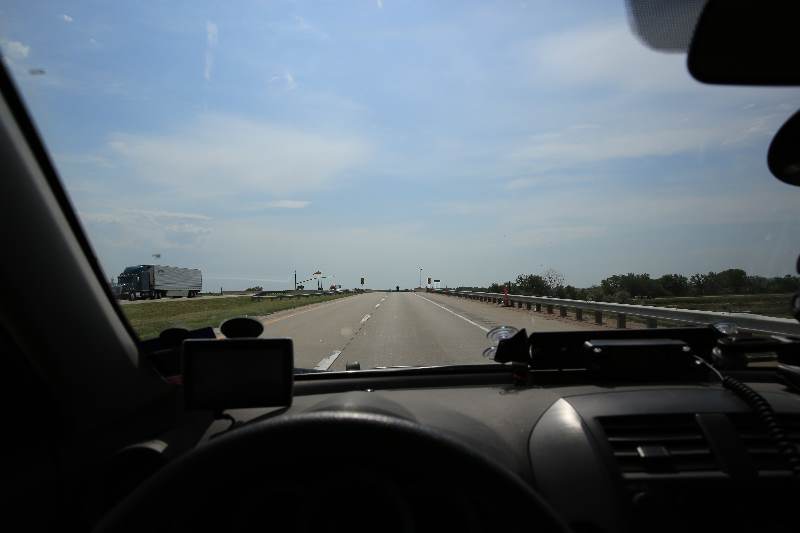 Another day.. Let's see what happens.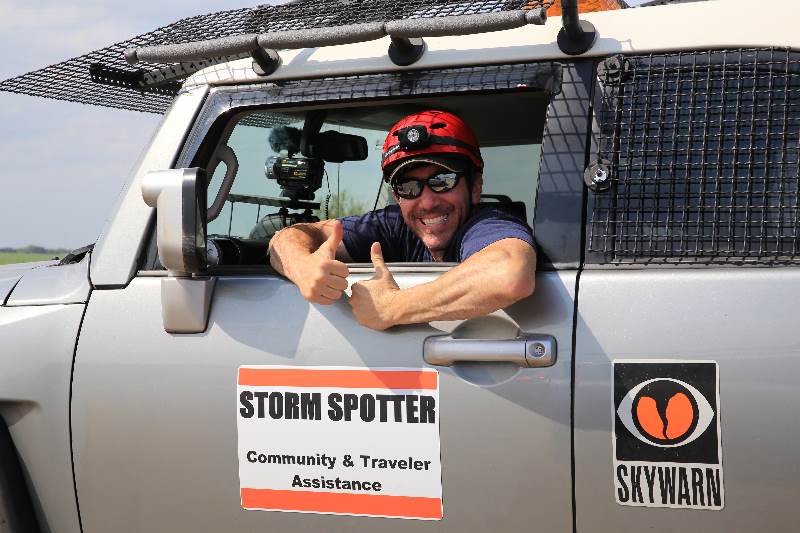 One of my good friends, Greg Ansel from Arizona.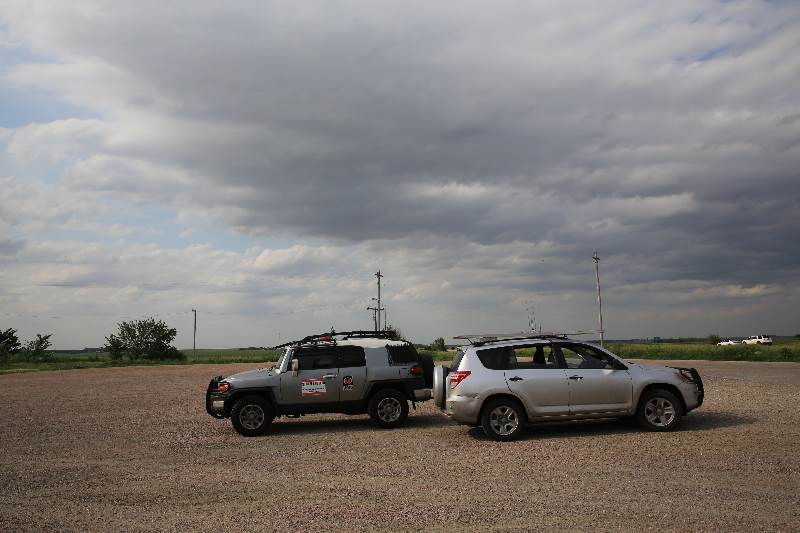 Parked and waiting patiently.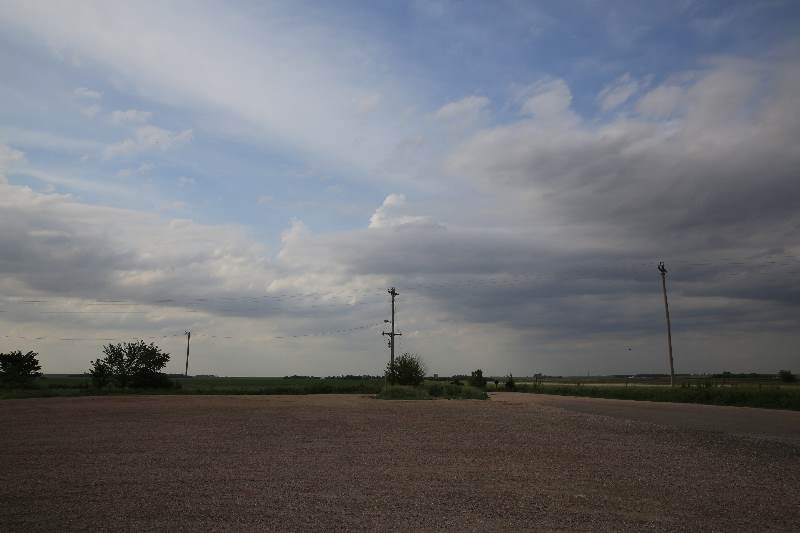 Clouds? Storms?....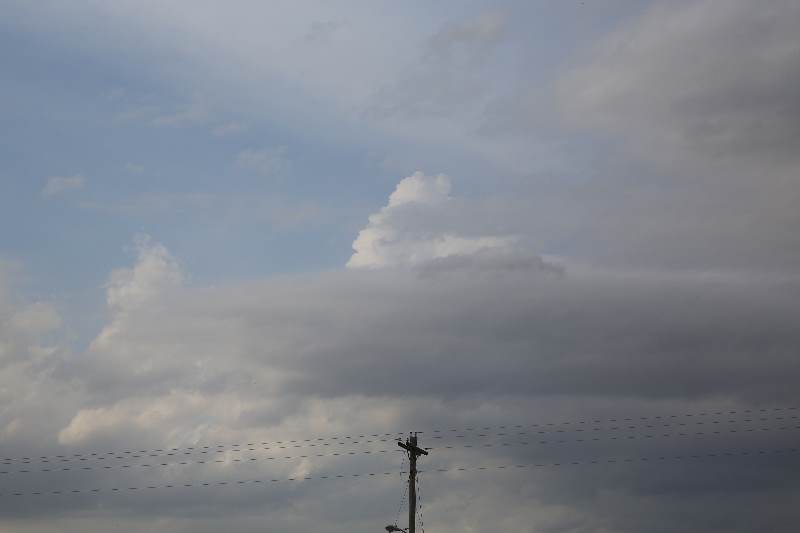 May have a target.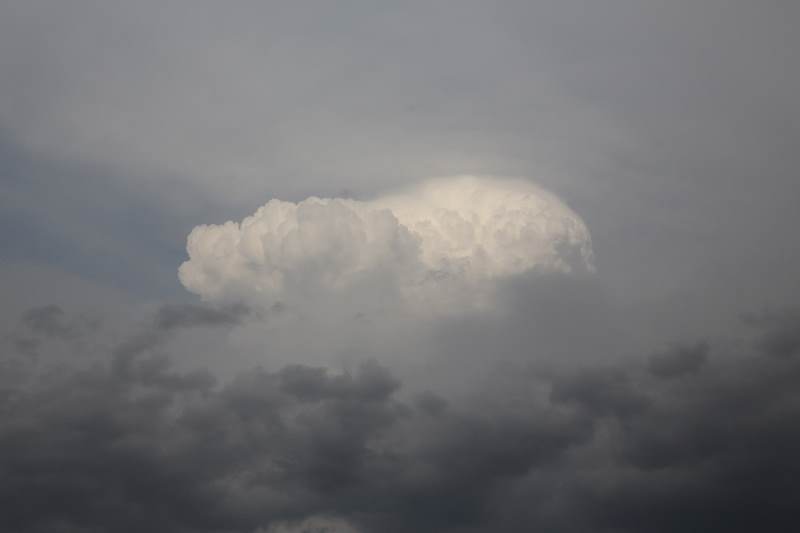 Yep.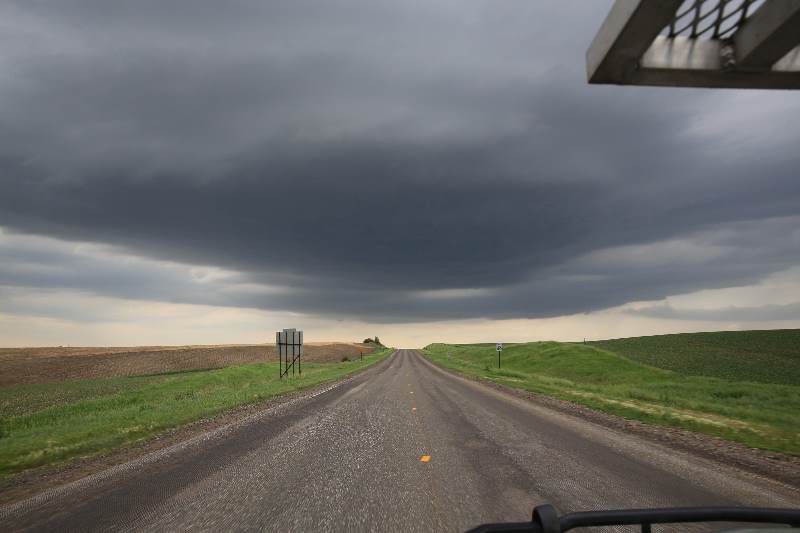 Target ahead.. Great positioning today.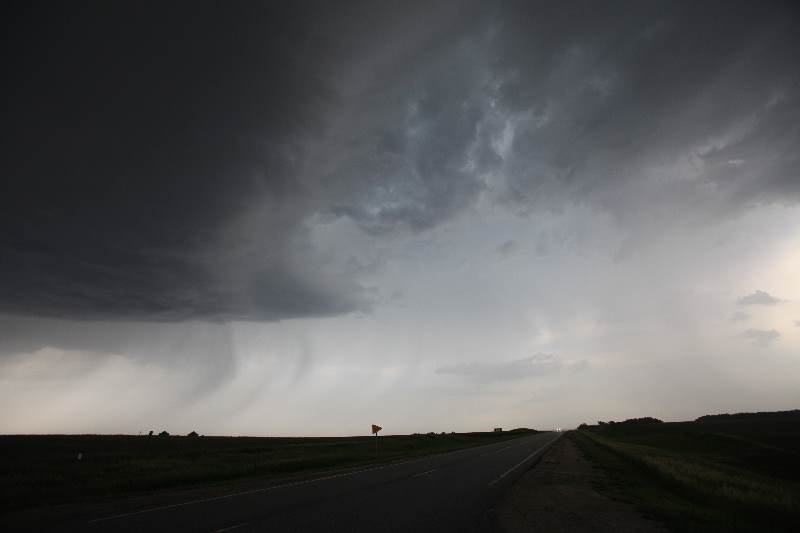 This may get interesting.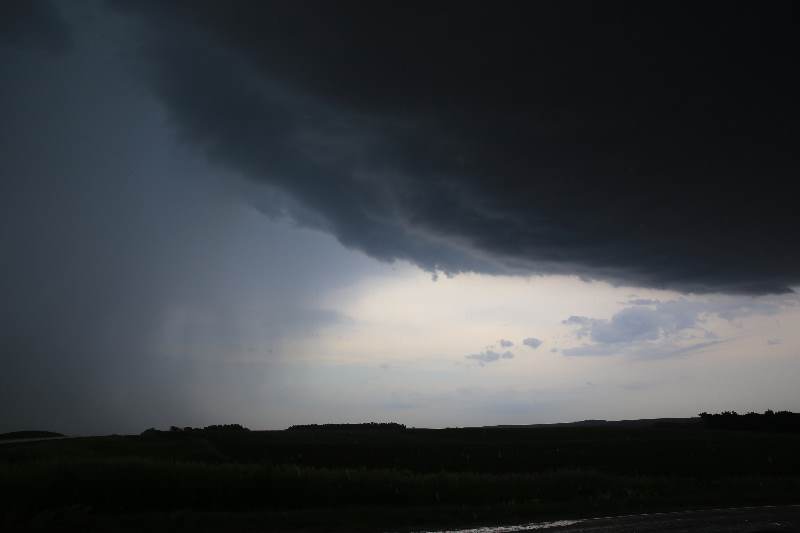 Two cells are combining.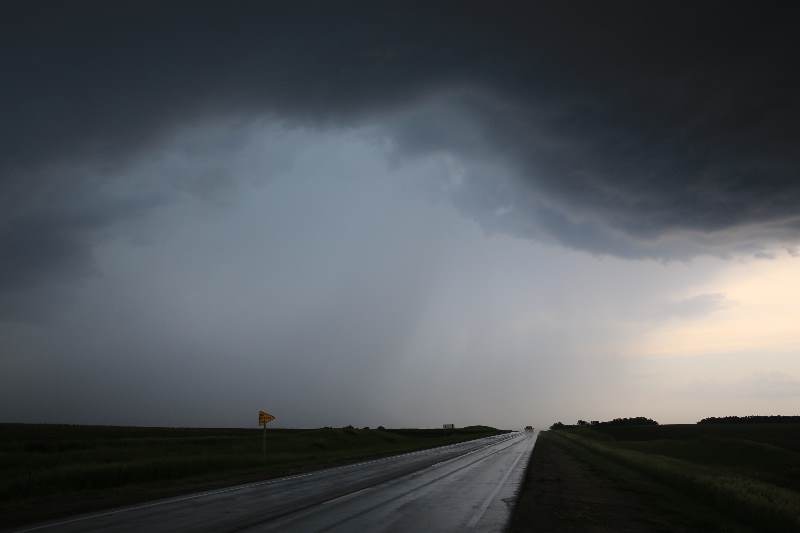 Hail core.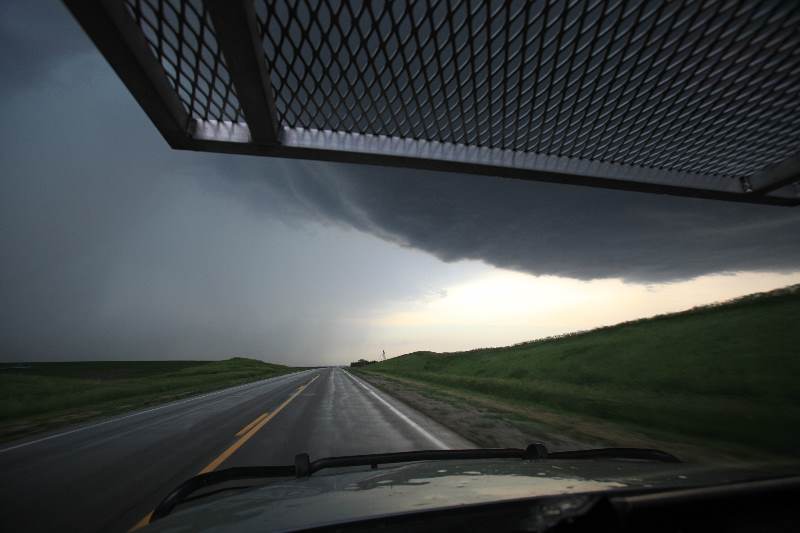 Looks kind of round.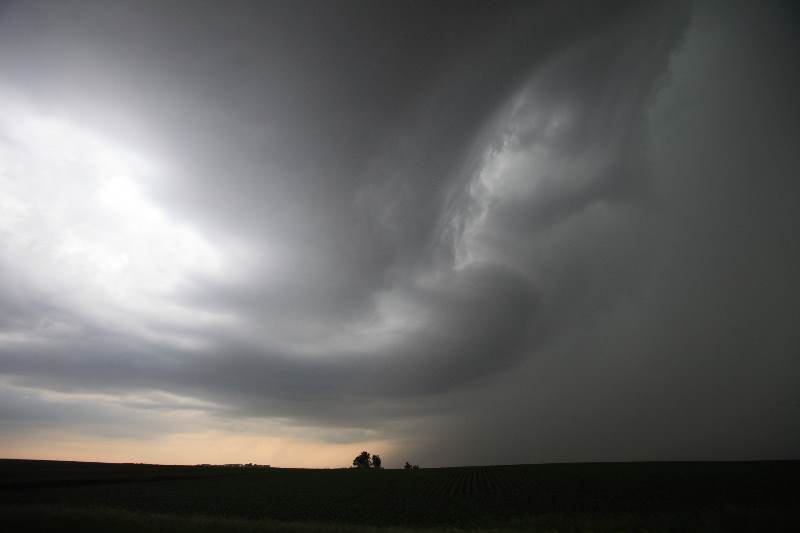 Wow.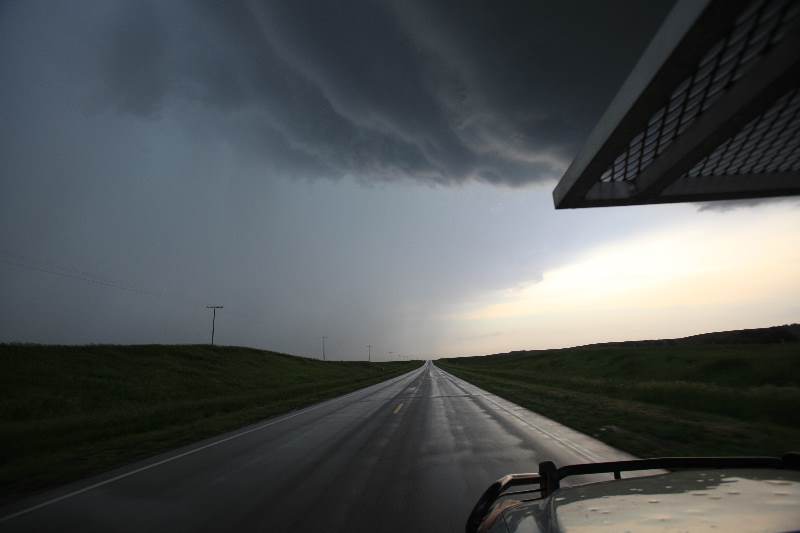 Need to get ahead of this.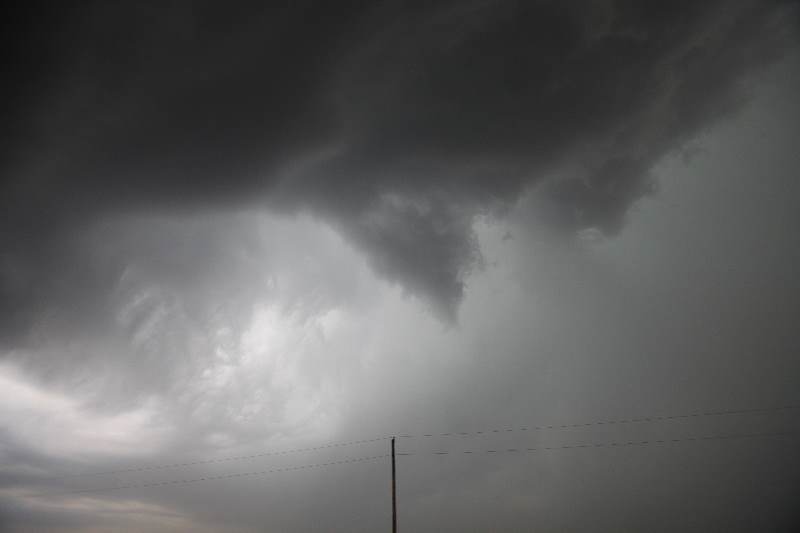 Funnel perhaps? not quite....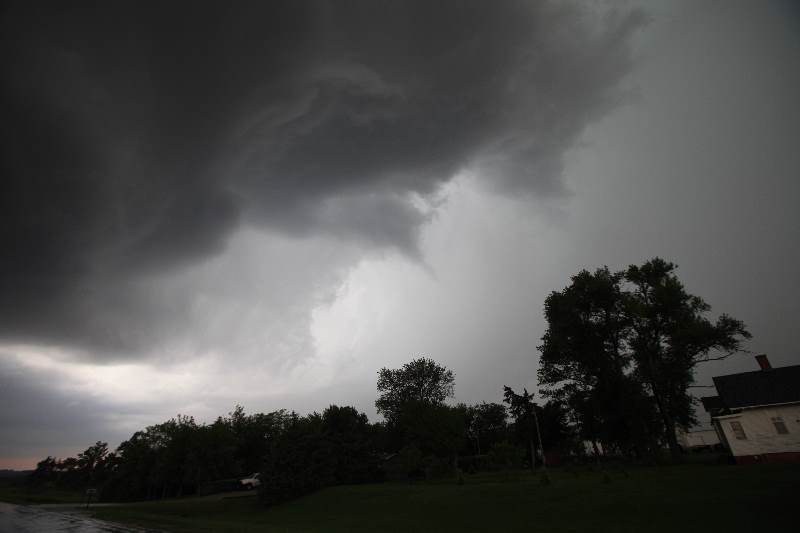 Looks interesting.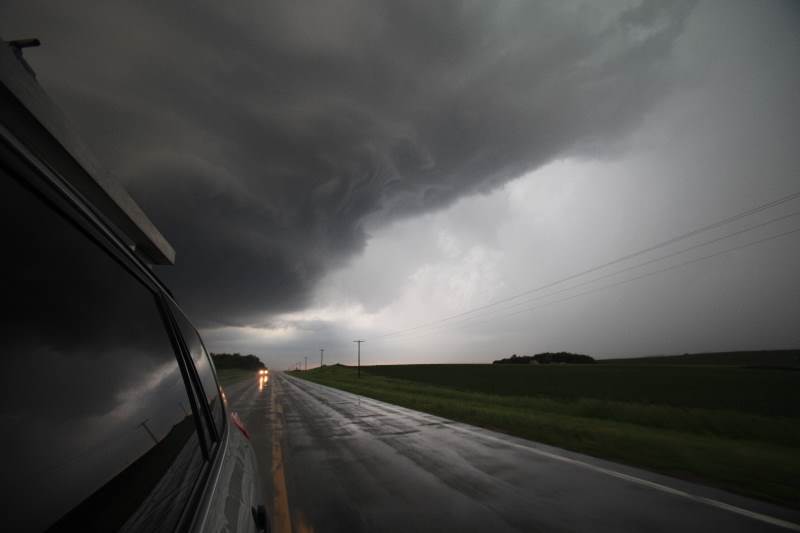 Something very interesting is happening.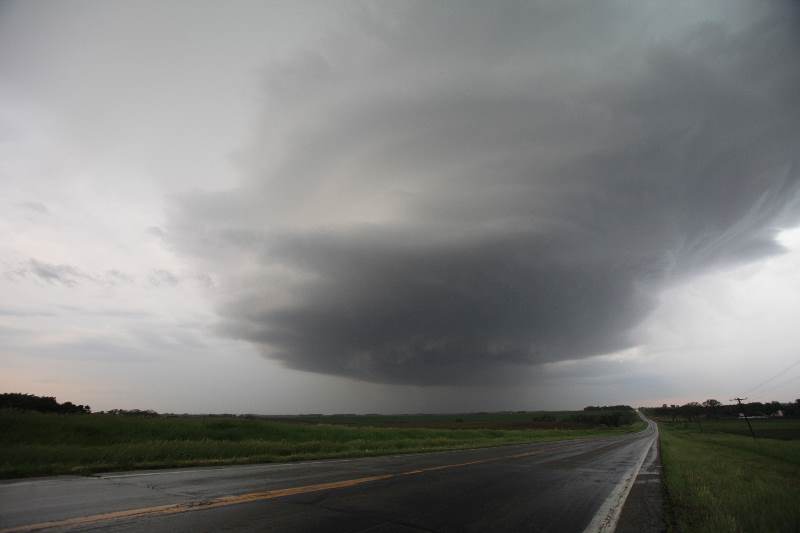 WOW... Mothership is forming.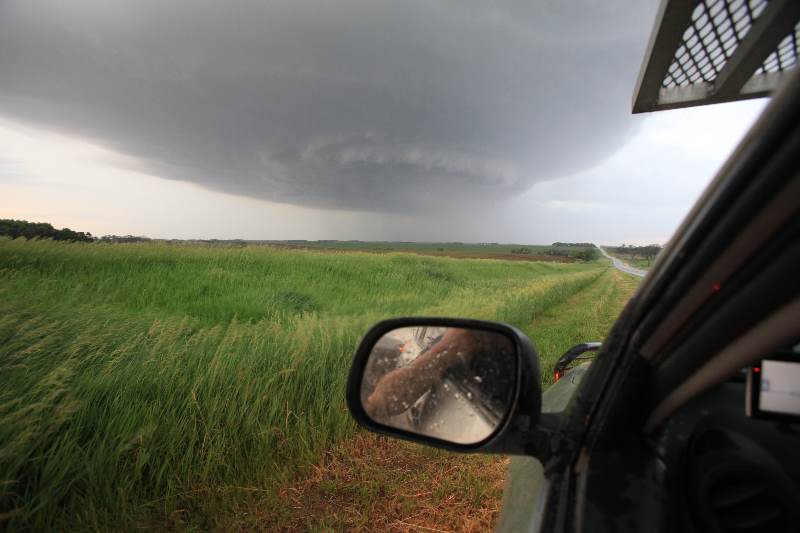 Was not expecting a mothership today.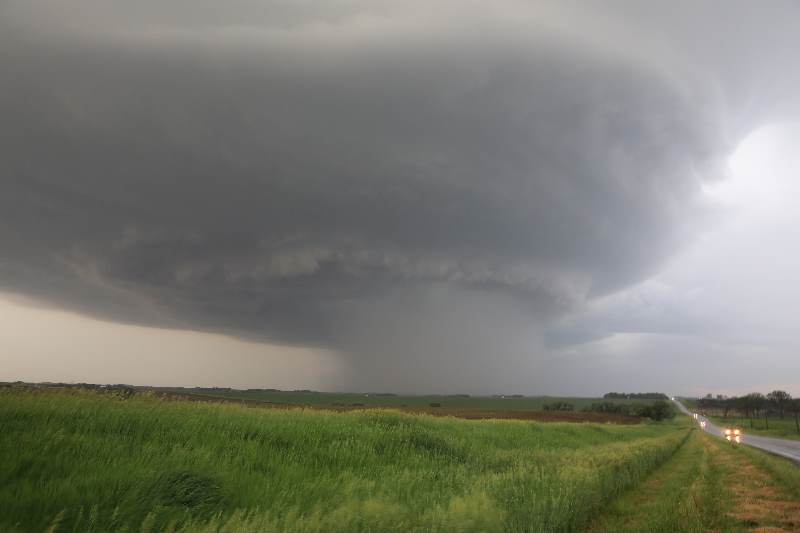 Never expect a mothership.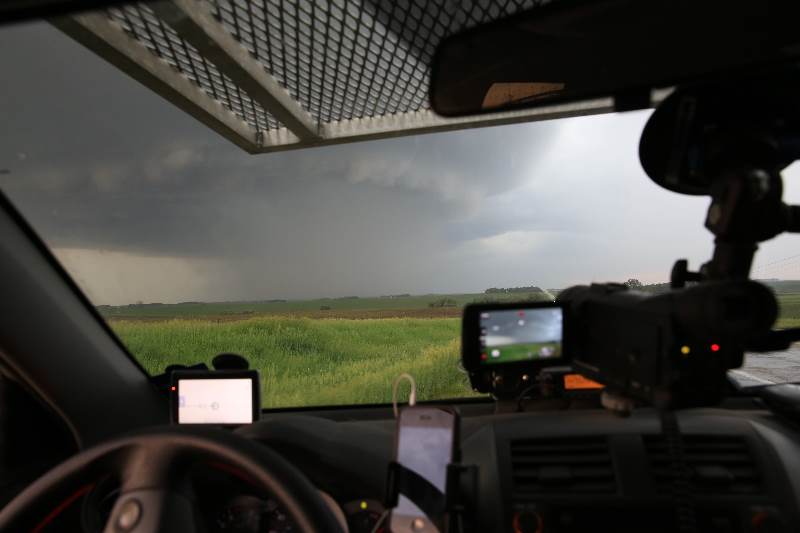 In the driver's seat in awe.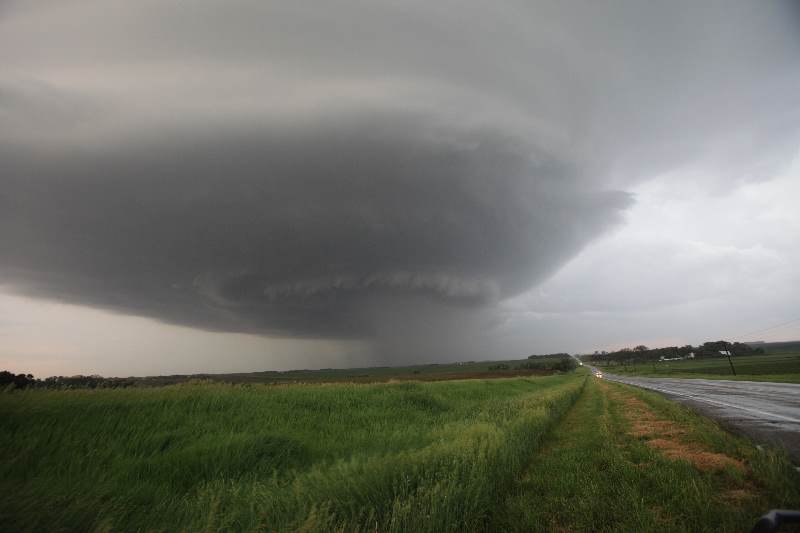 Lots of lightning about.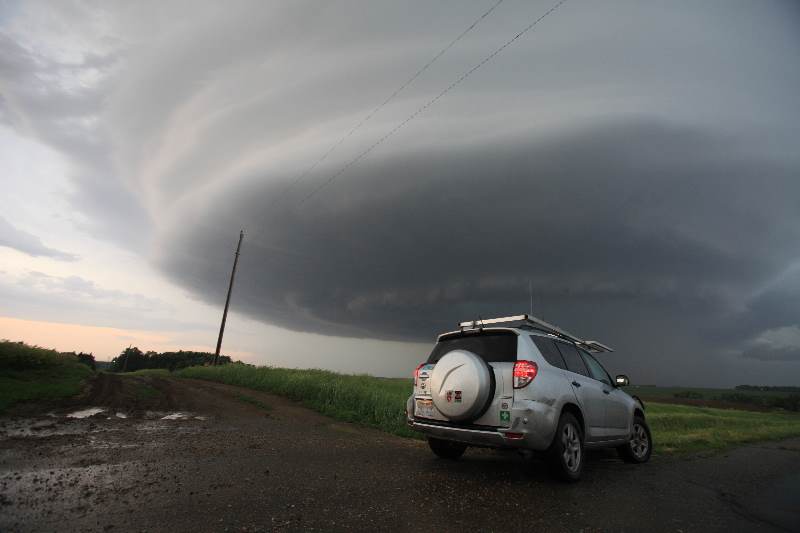 WOW!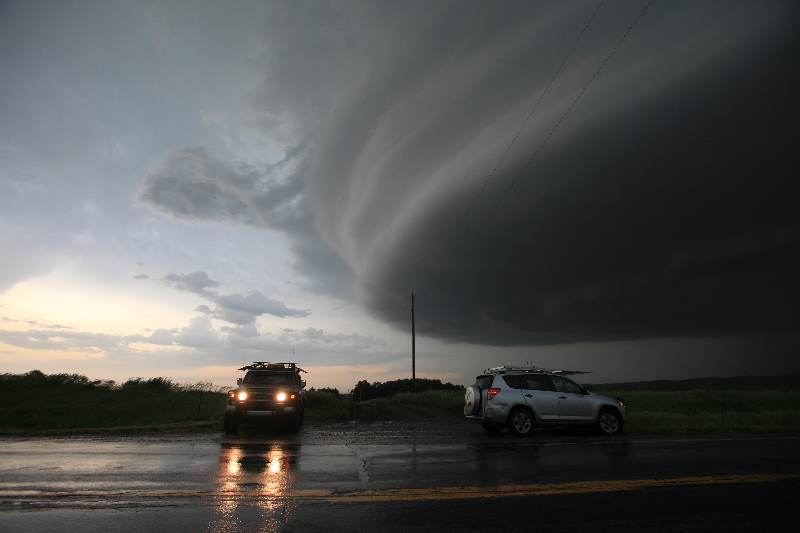 Incredible... Tweeting this.. (Very popular RT's in Mexico.. Kind of went viral)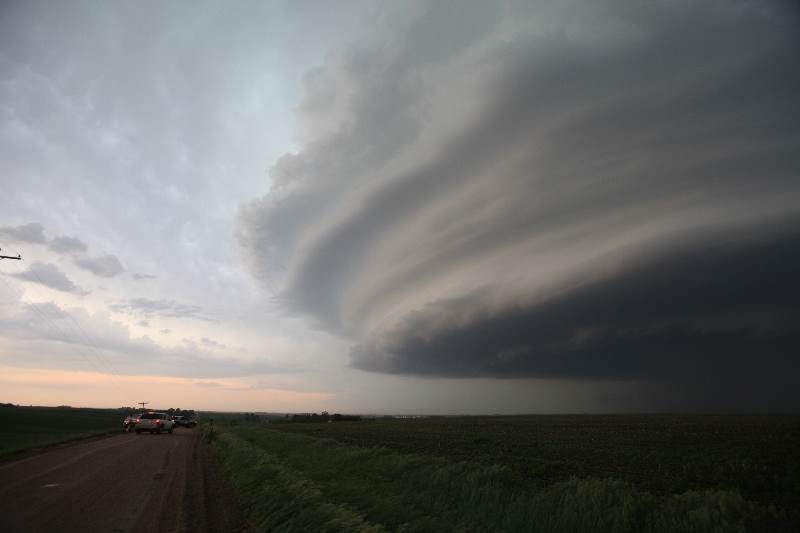 Setting up for a panorama.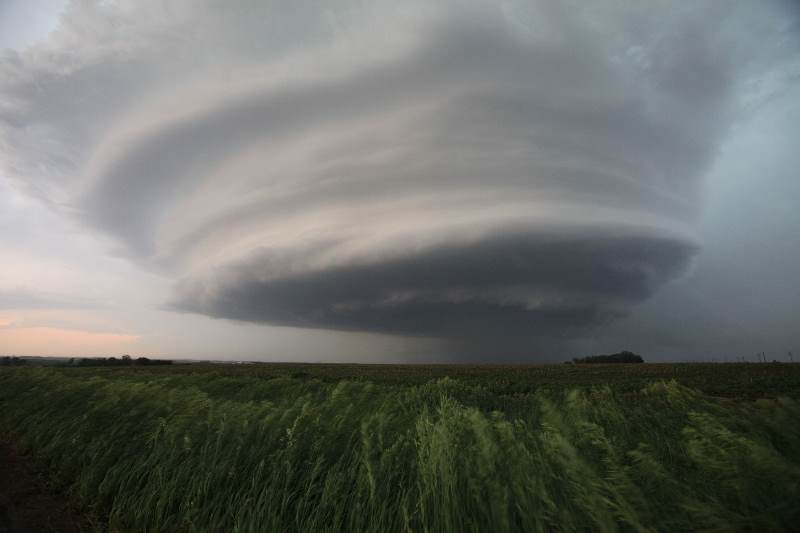 Amazing mothership supercell.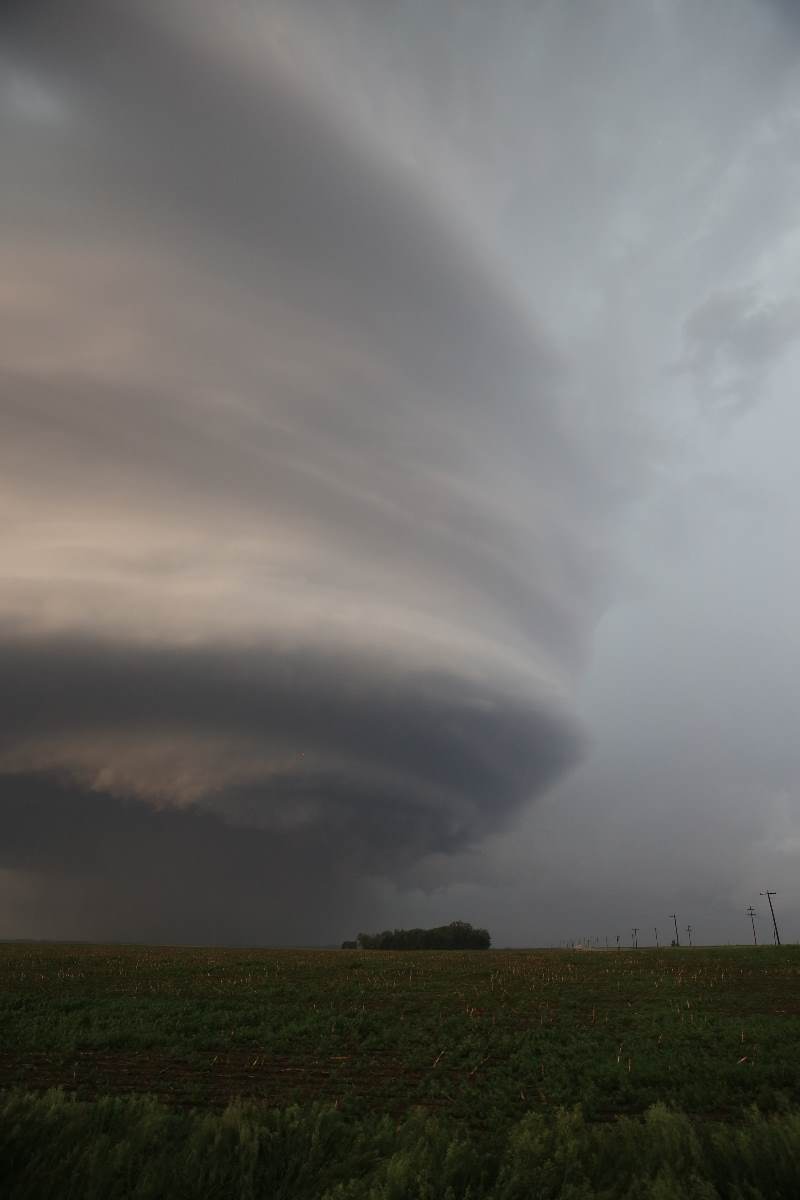 Incredible to watch.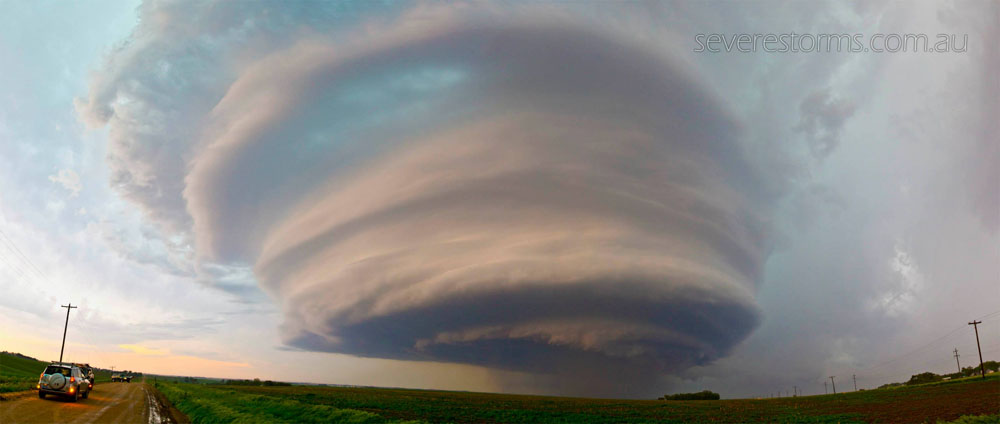 Need I say more... This is why I drive over 40,000km to chase storms. Cue the movie Independence Day right here.?
If aliens from another galaxy started to arrive, you wouldn't be all that surprised..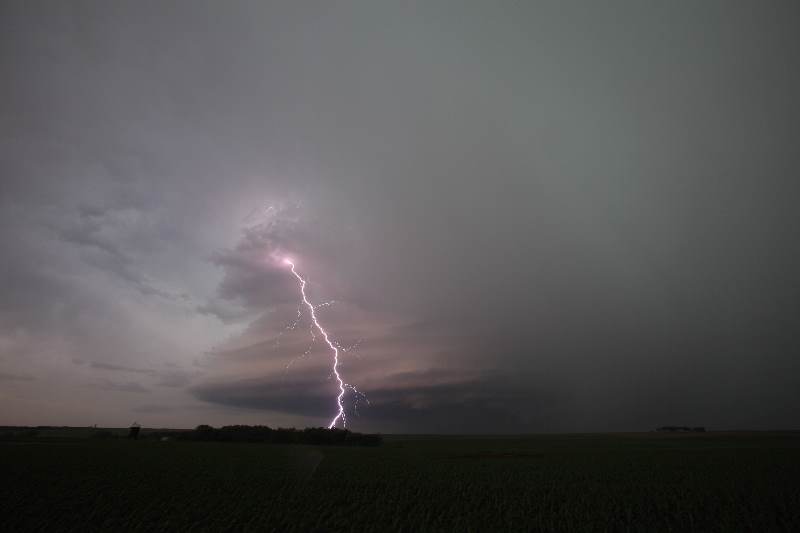 Lightning about.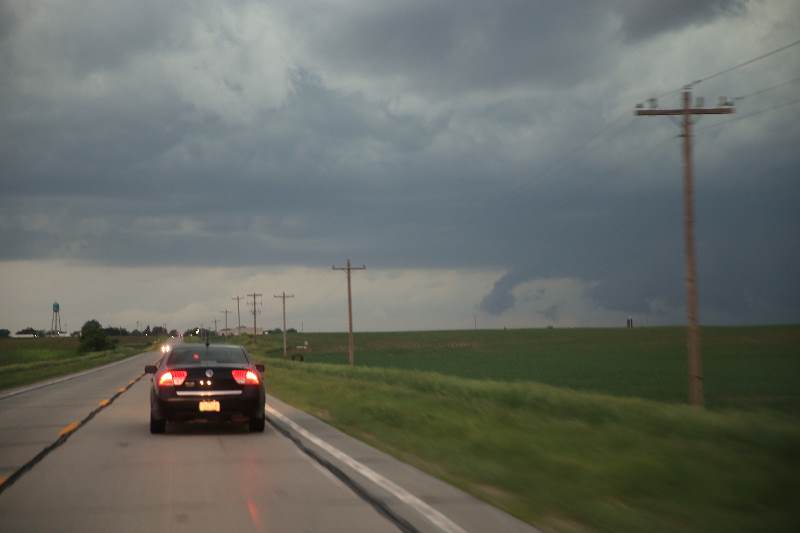 Heading south.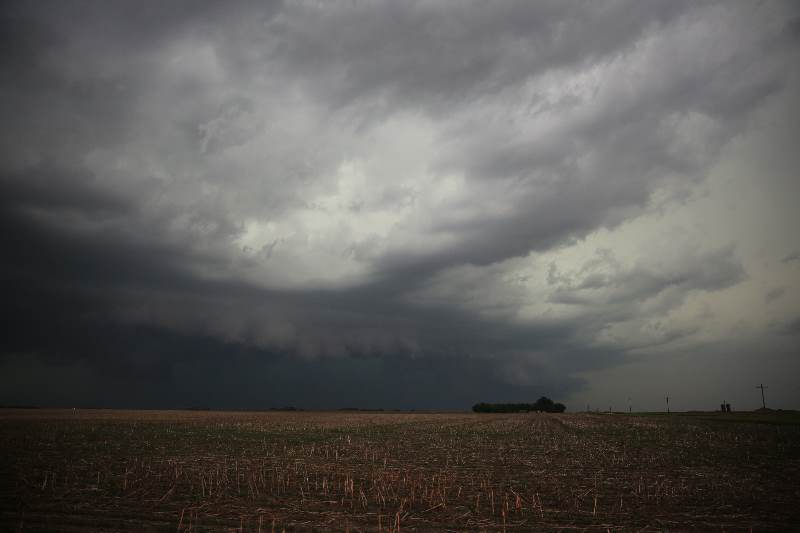 Storm has finally gone tornado warned.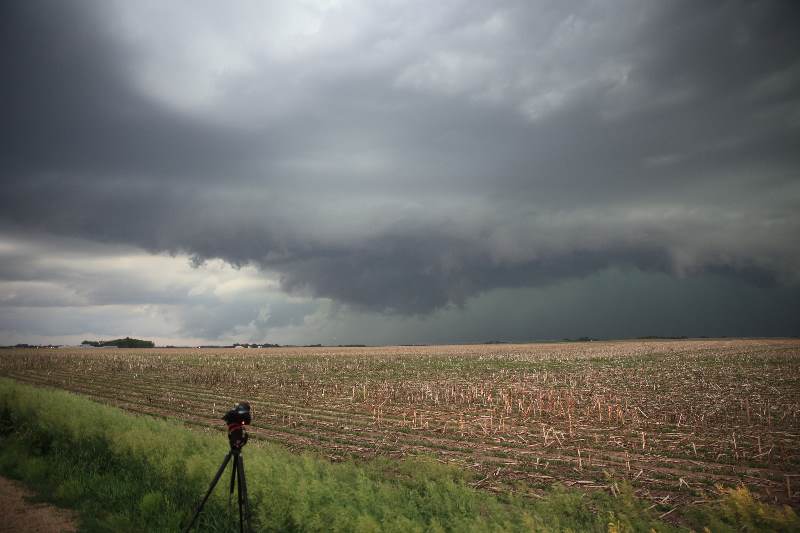 Watching for funnels.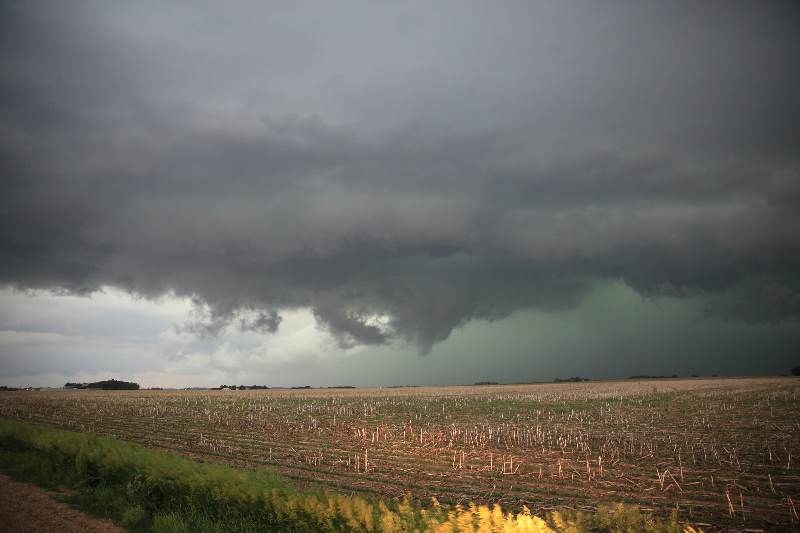 Almost there..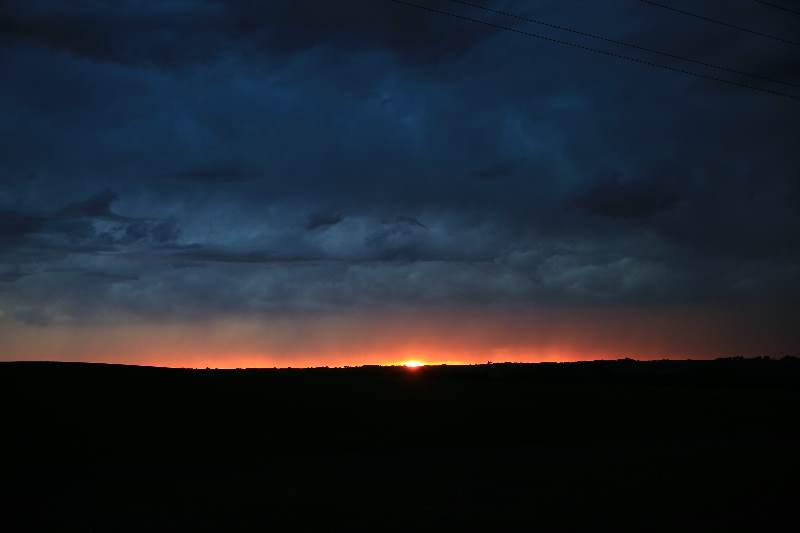 Not quite... Great sunset though.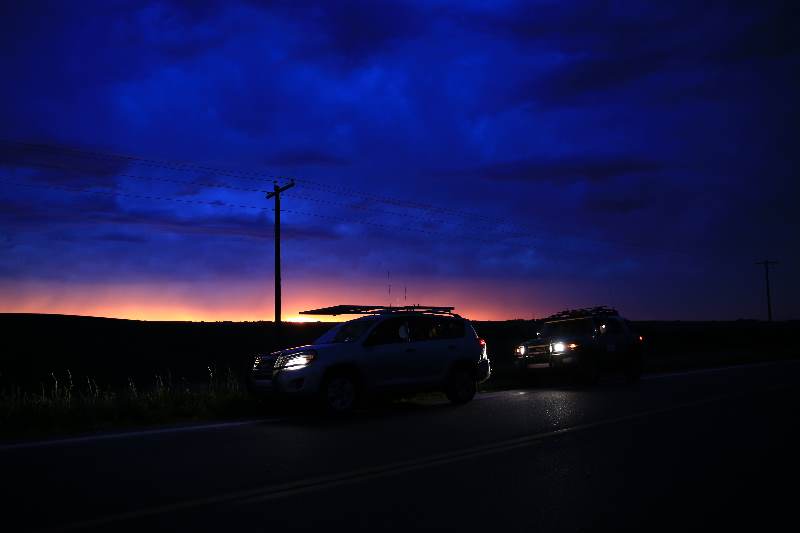 Incredible colours.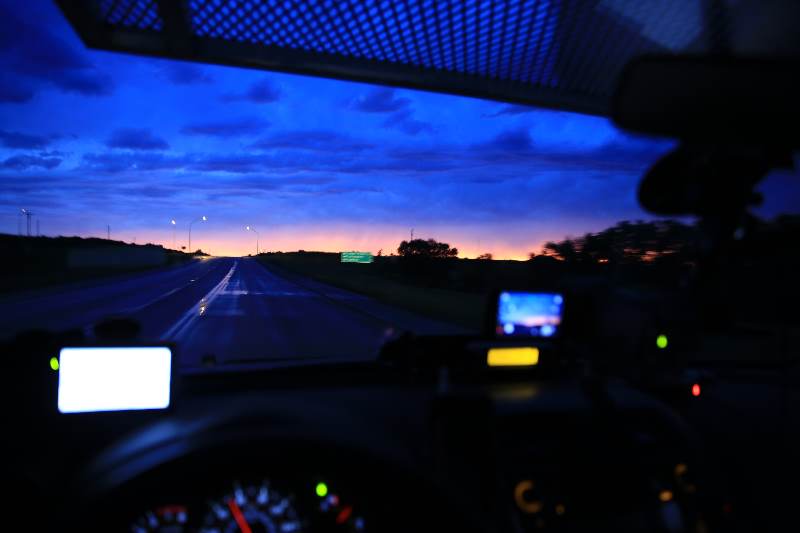 Heading to the southern part of the cell. Interesting hook feature there.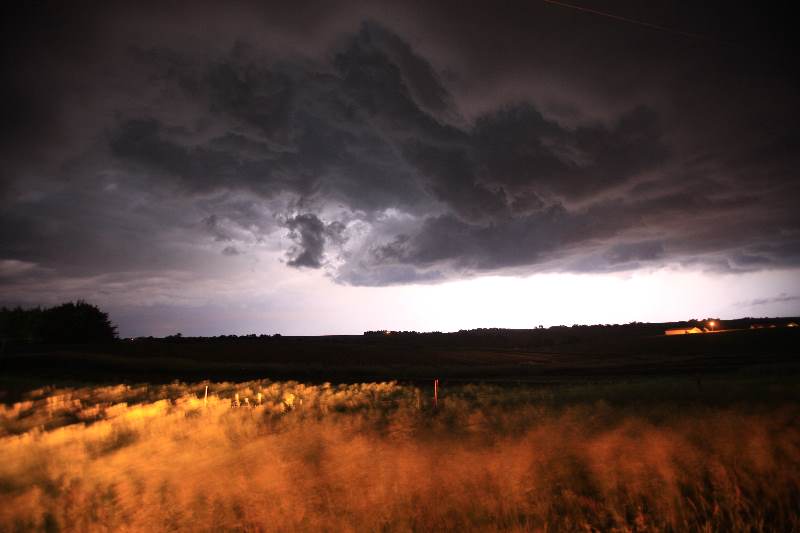 No more tornado threats, but a nice lightning show.