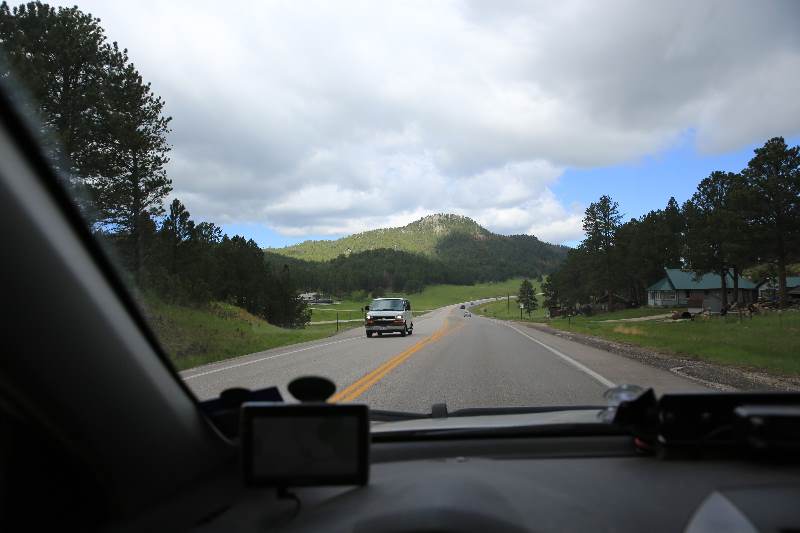 It's going to be a long drive today.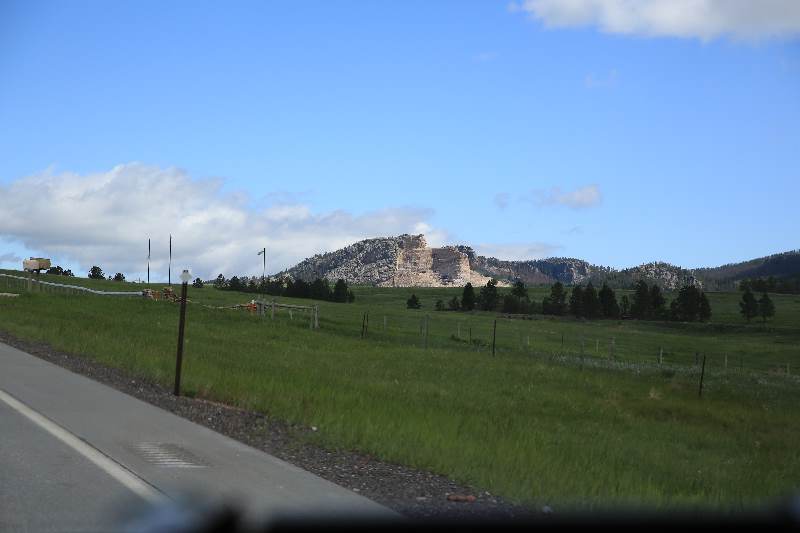 Passing "Crazy Horse" in South Dakota. First time I have seen it. It's gigantic.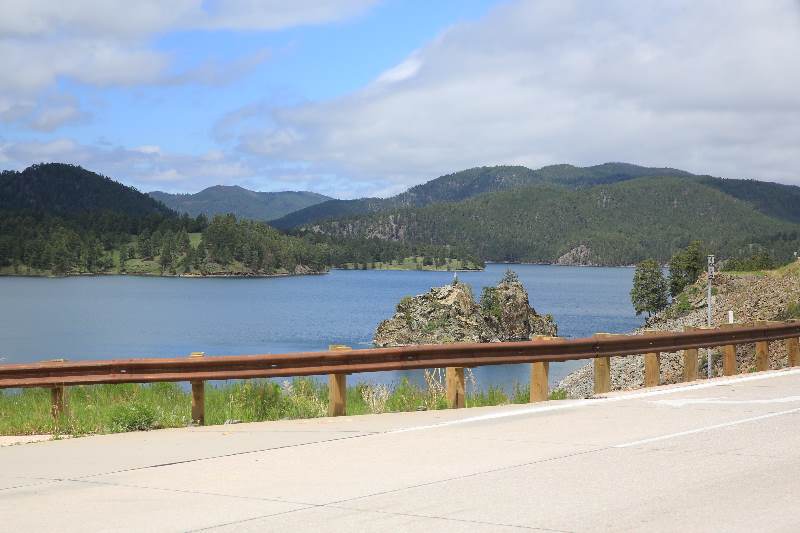 Great views.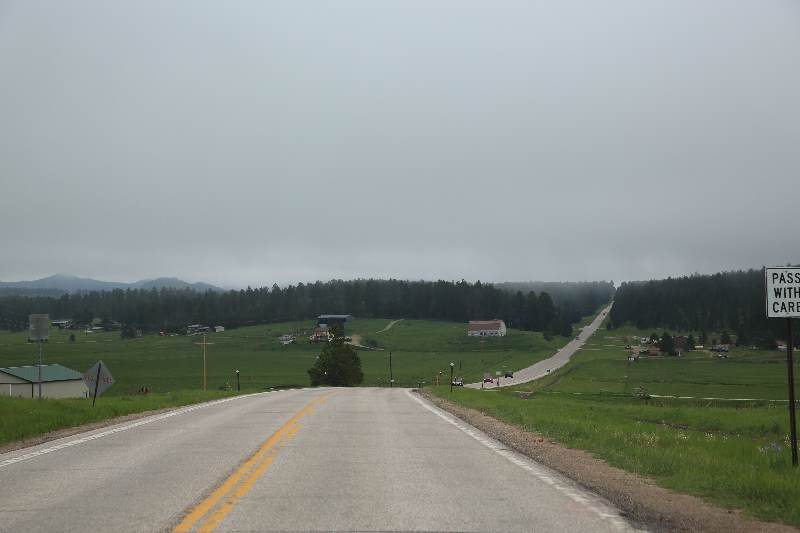 Heading north.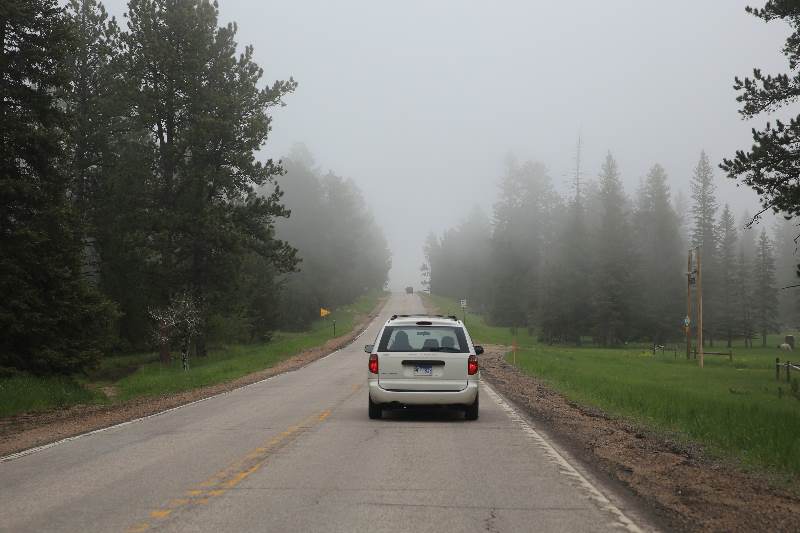 Very foggy in the Black Hills of South Dakota.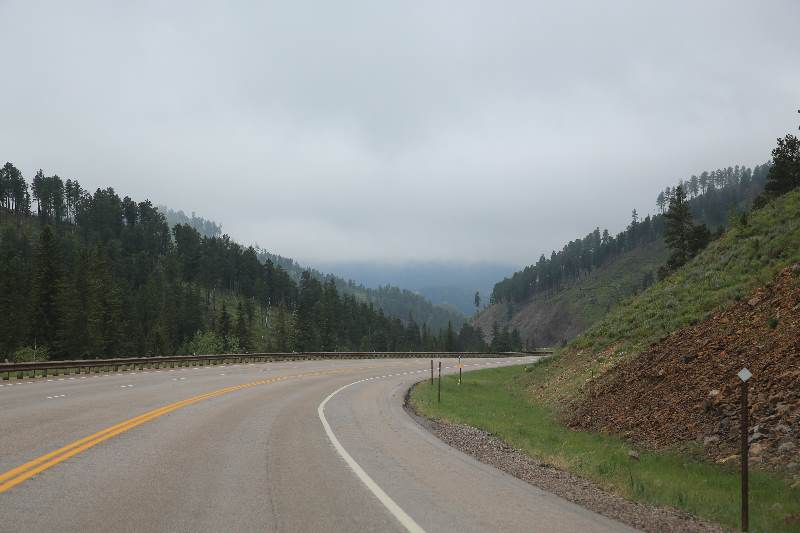 This is not a typical storm chase view.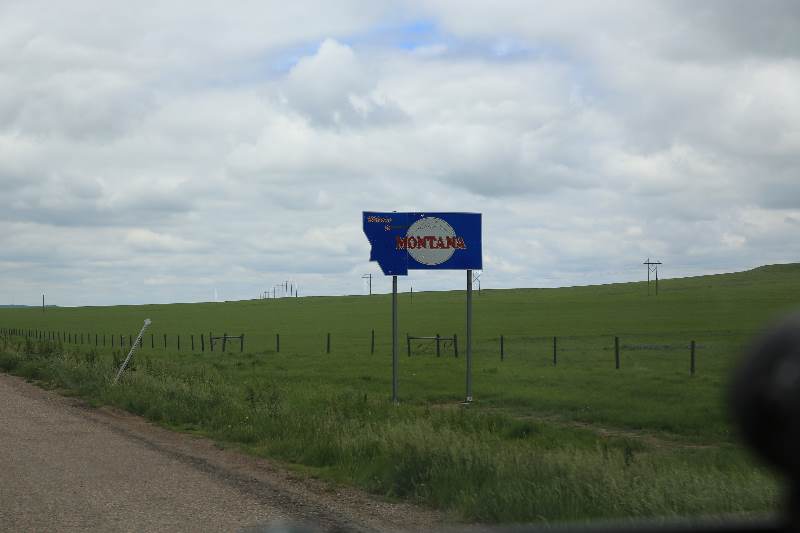 Welcome to Montana. Finally made it.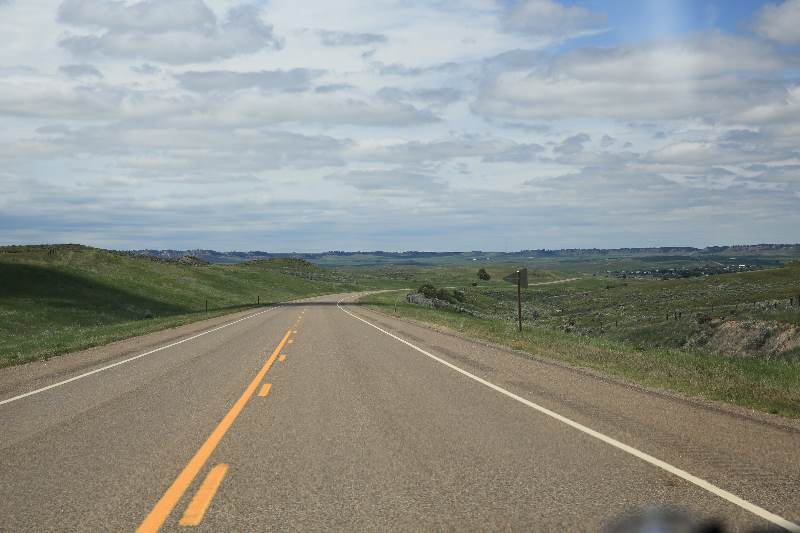 Amazing drive.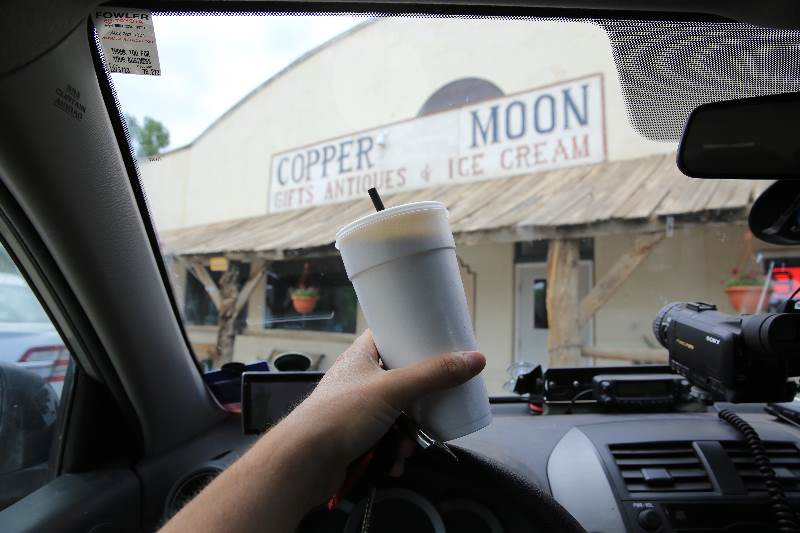 The famous thickshake in Broadus, Montana... Well worth a visit if you are nearby (You won't be nearby unless you chase storms)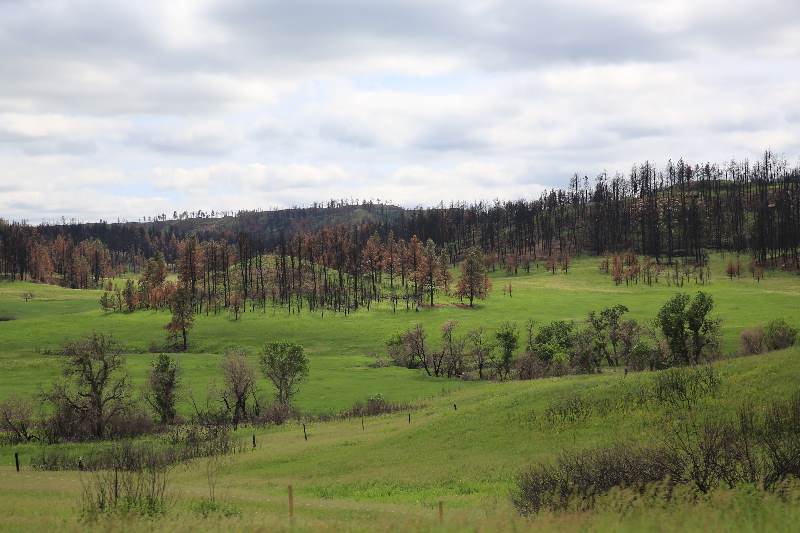 Amazing views.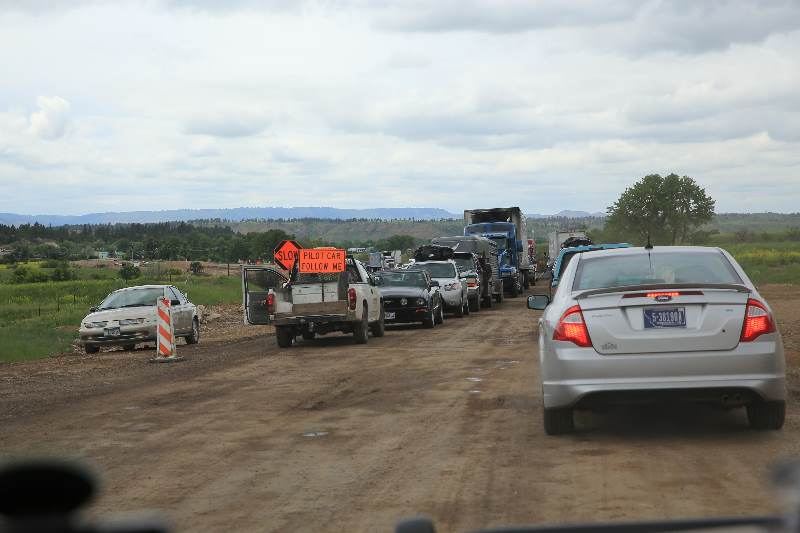 What?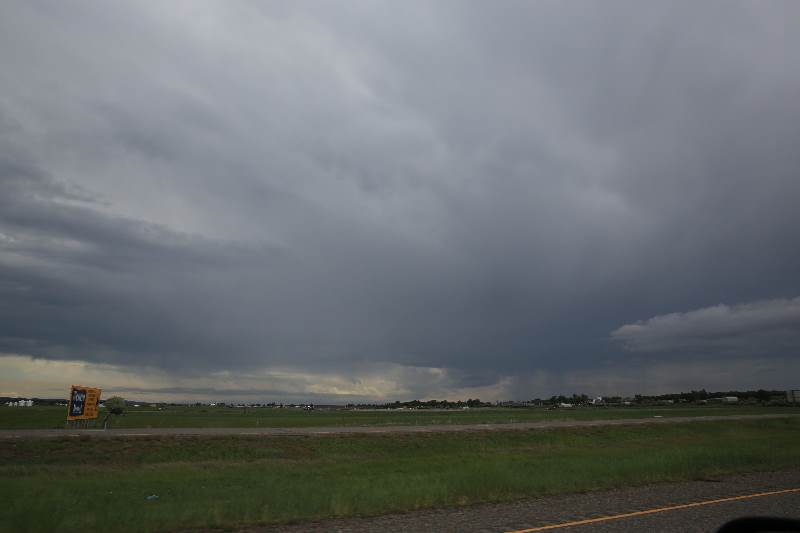 Road construction was a tad annoying..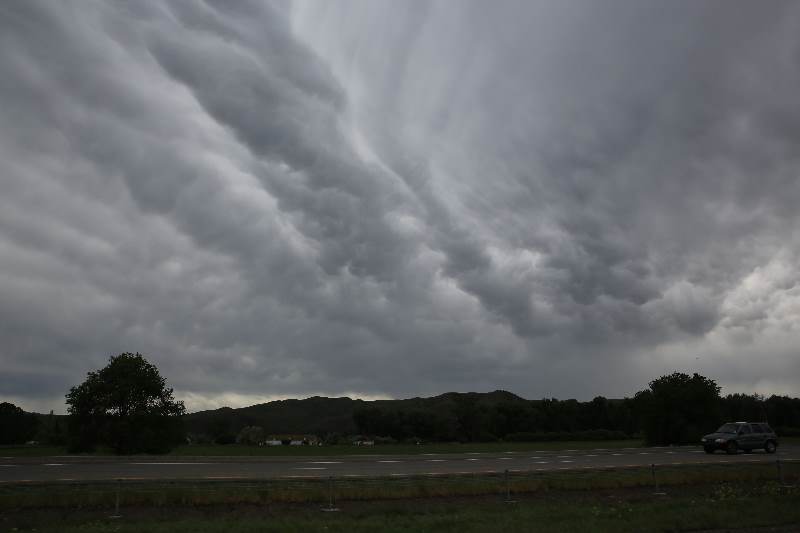 Haven't found a storm yet.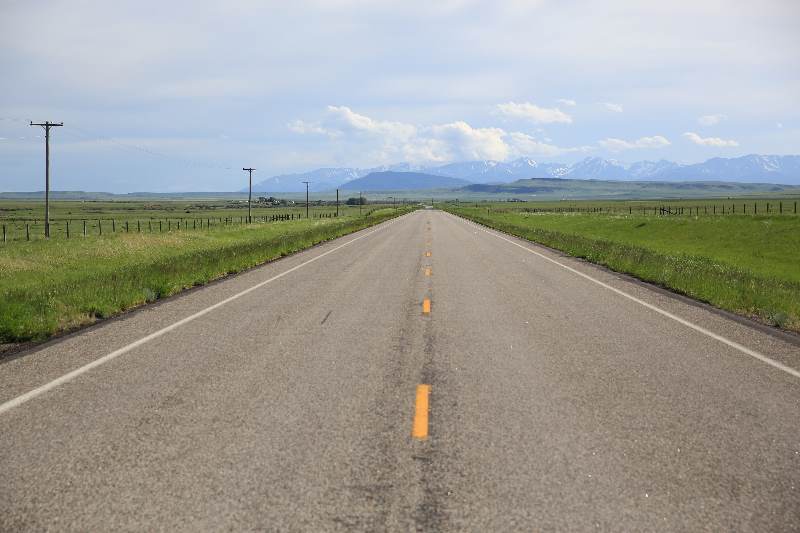 What a road.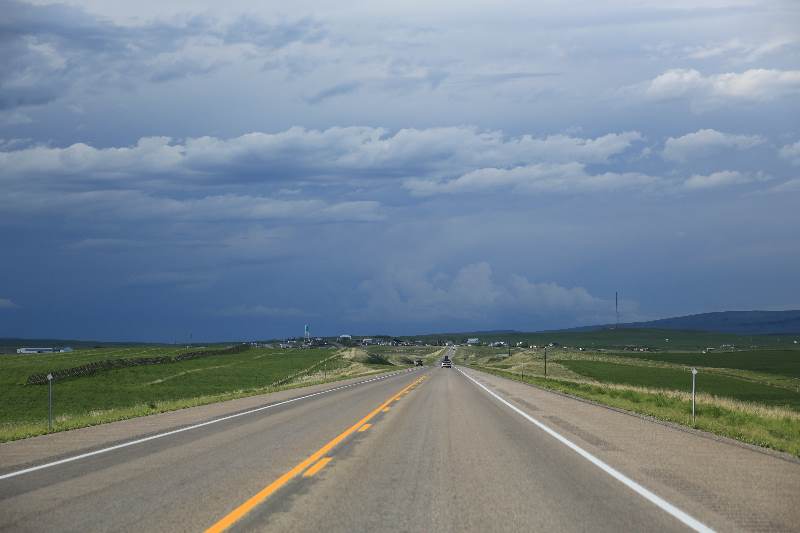 Found a storm target.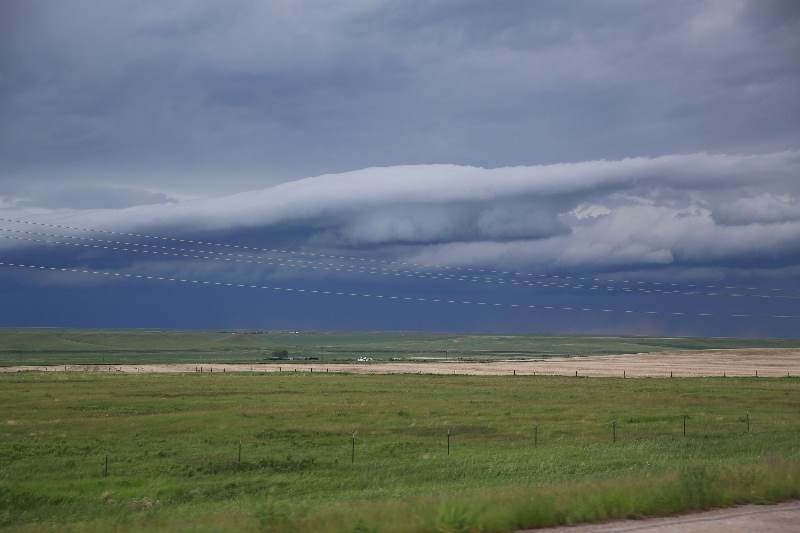 Looks like a Roll Cloud.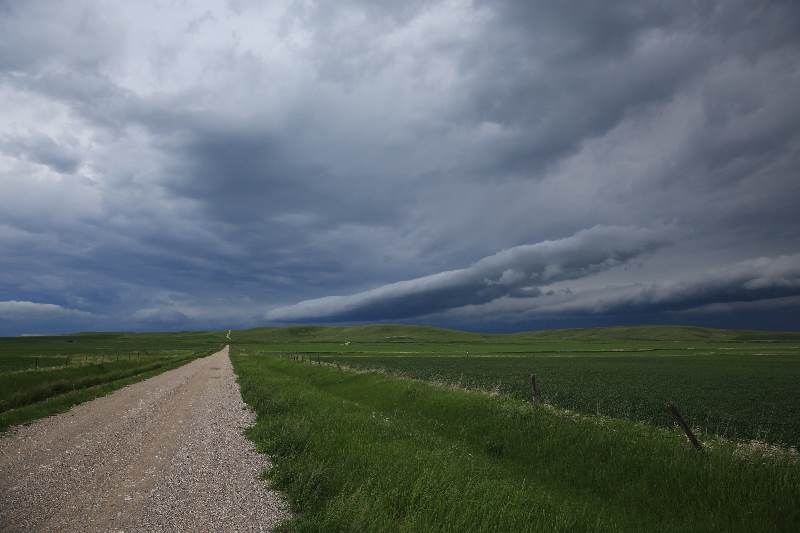 Not a very large roll cloud.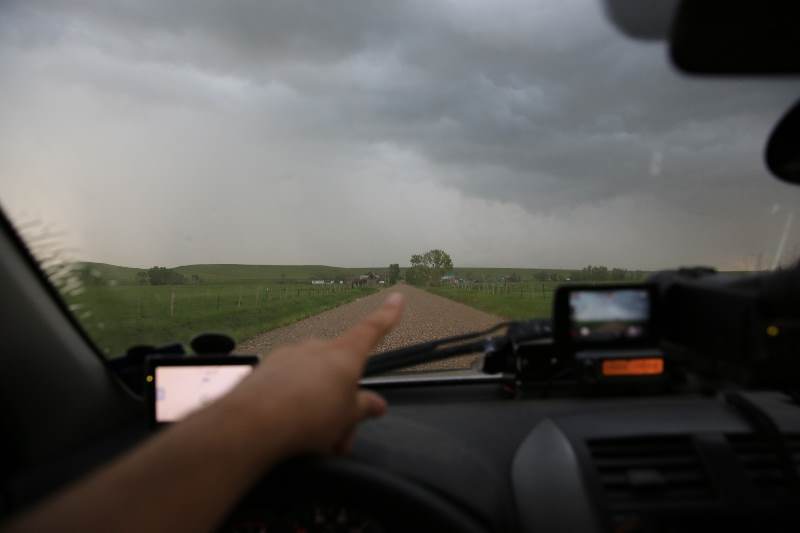 Do I see something?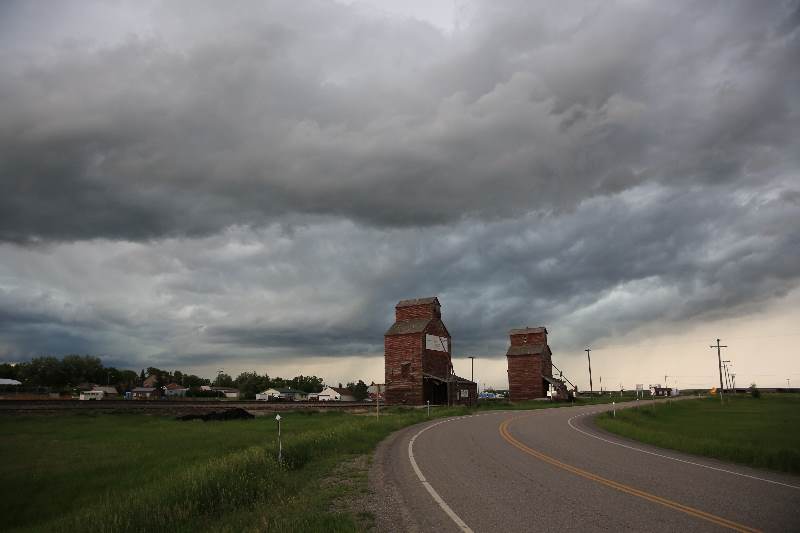 Interesting foreground buildings.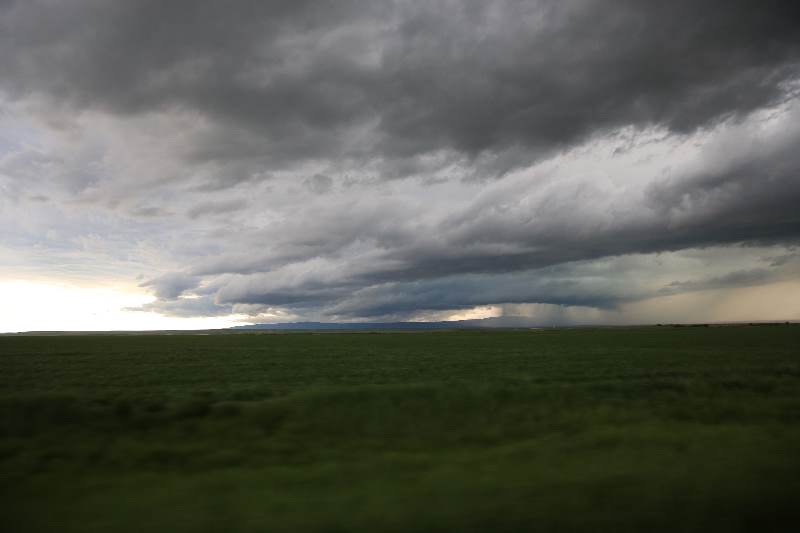 Storms forming off the mountains.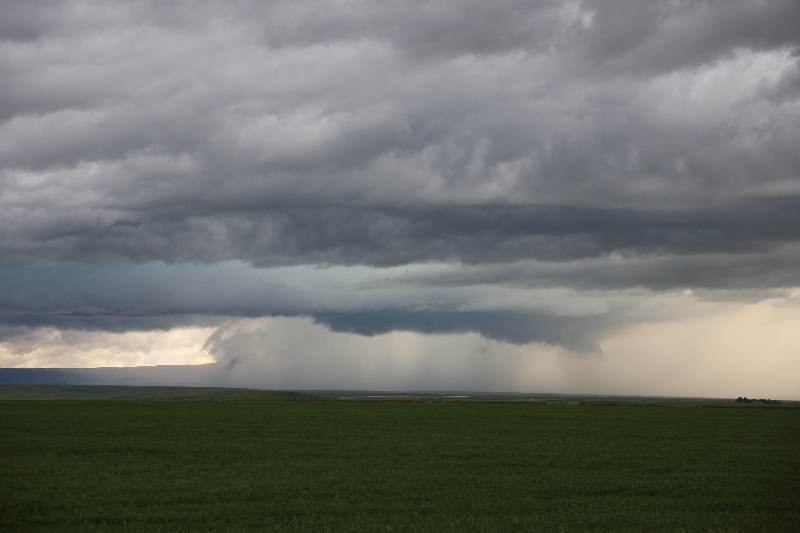 Never been to this area before.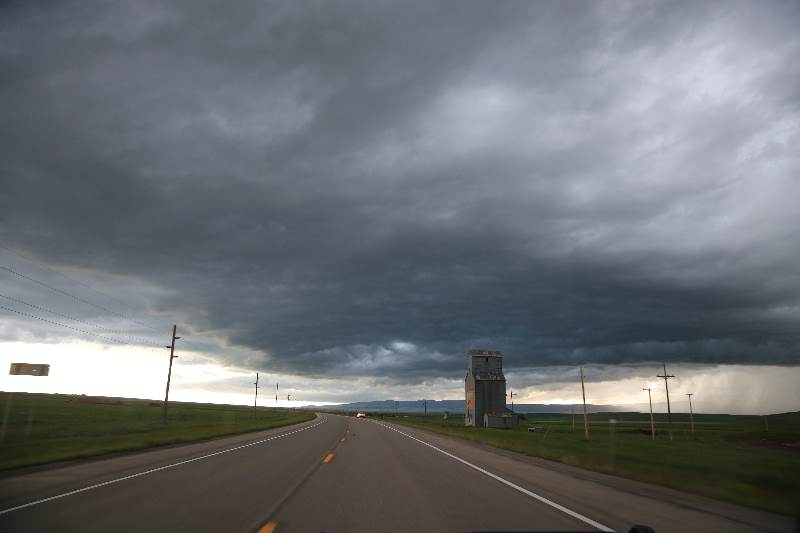 Good road access and views.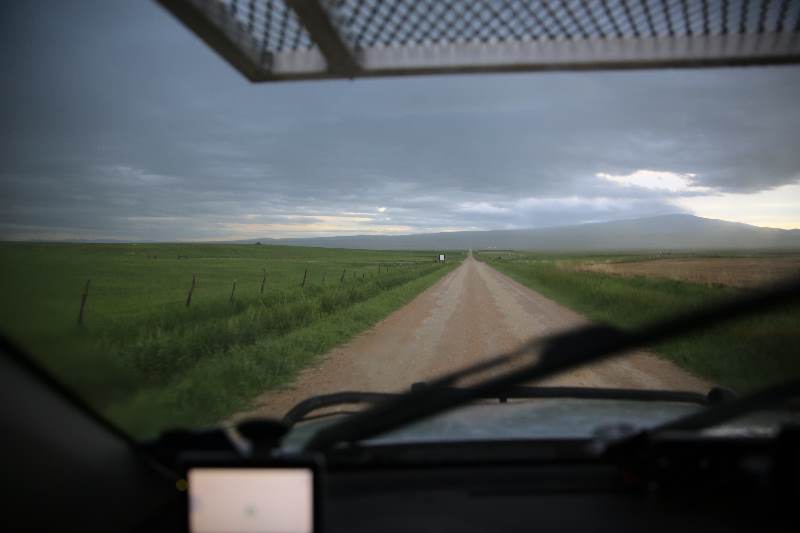 Gravel Road.. won't turn to mush when it rains.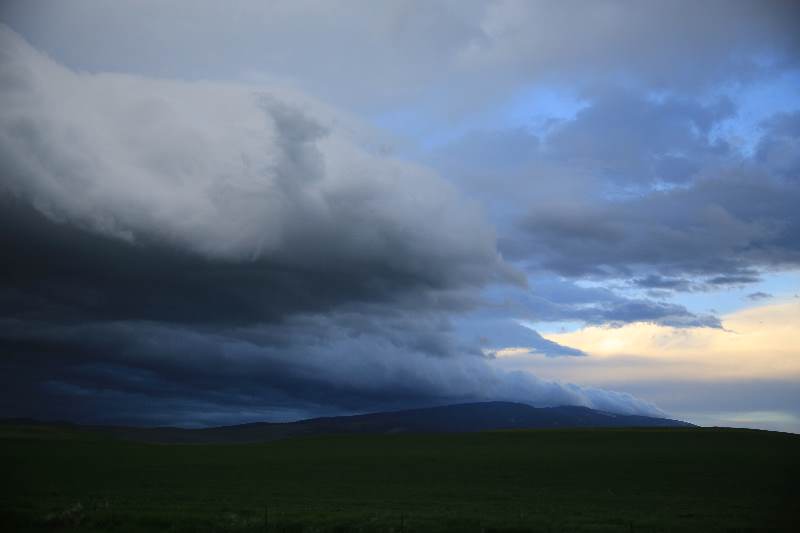 Not a lot happened today.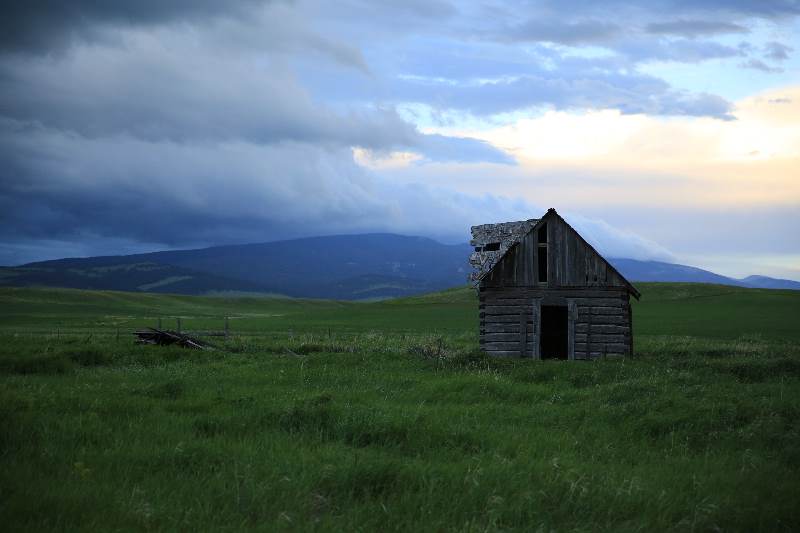 But I found this little abandoned house.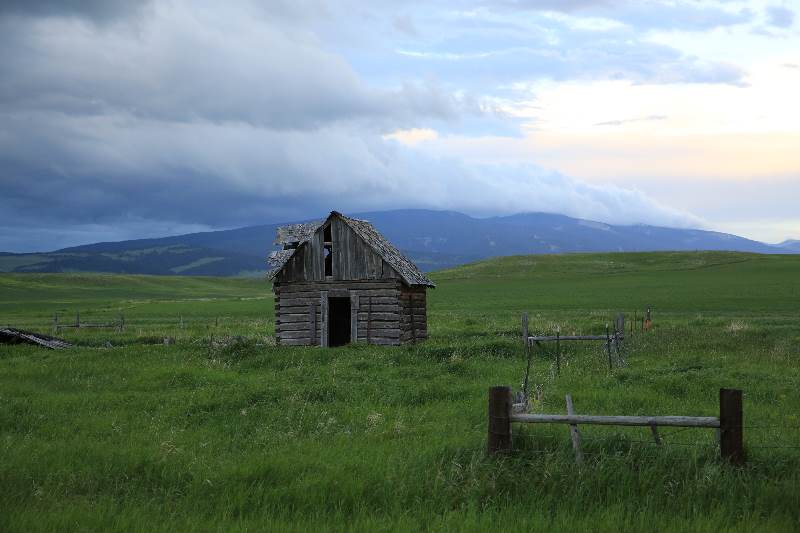 Made for some great photos... (more of a barn than a house)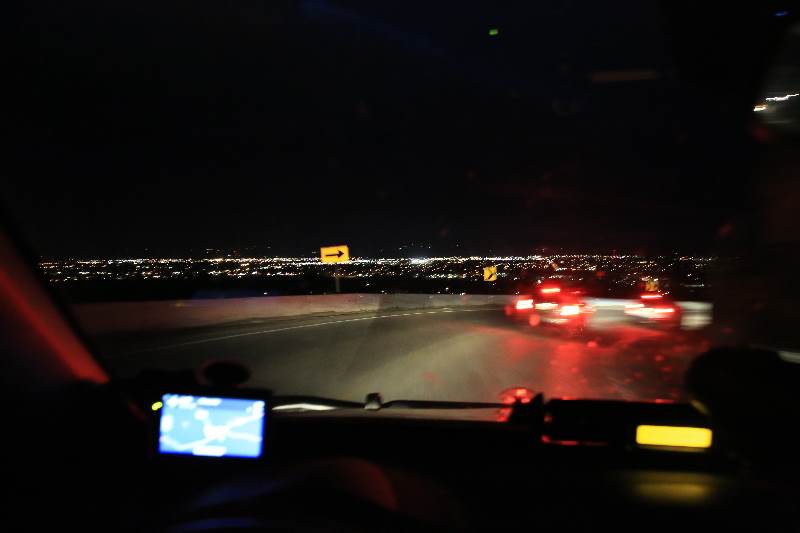 Driving into Billings, Montana for the night.