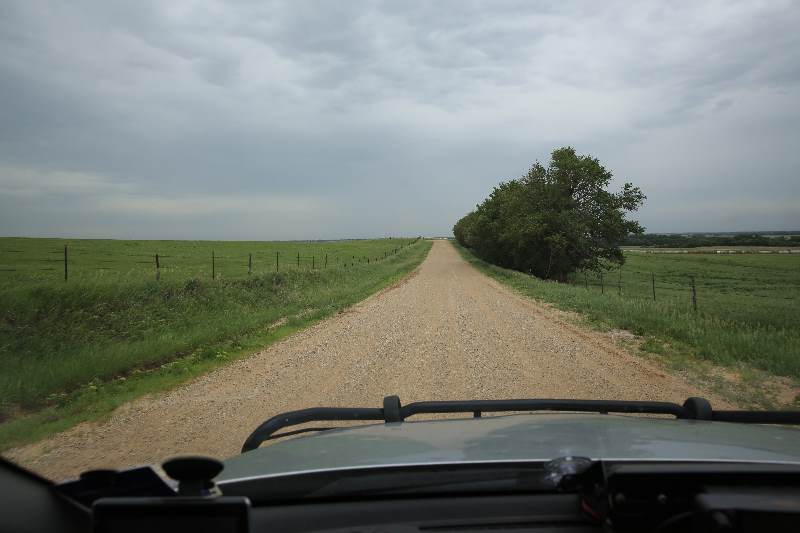 Re-visiting the site of the Bennington Tornado damage.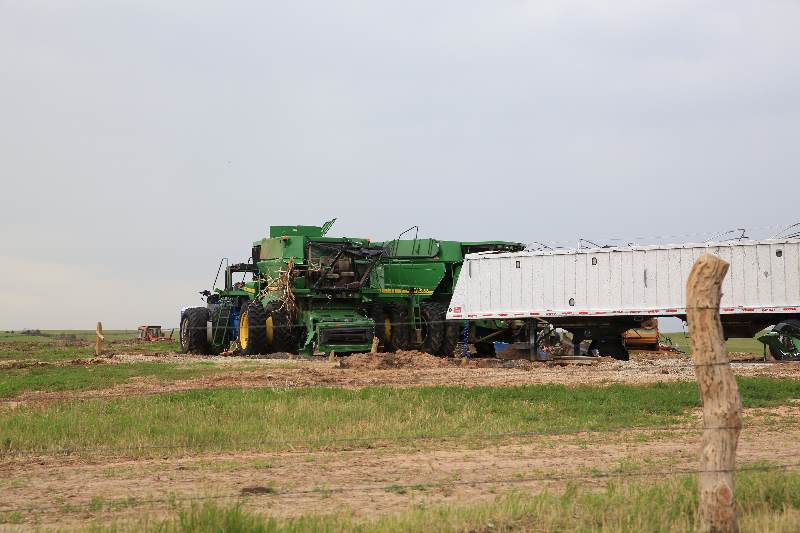 This equipment got badly damaged.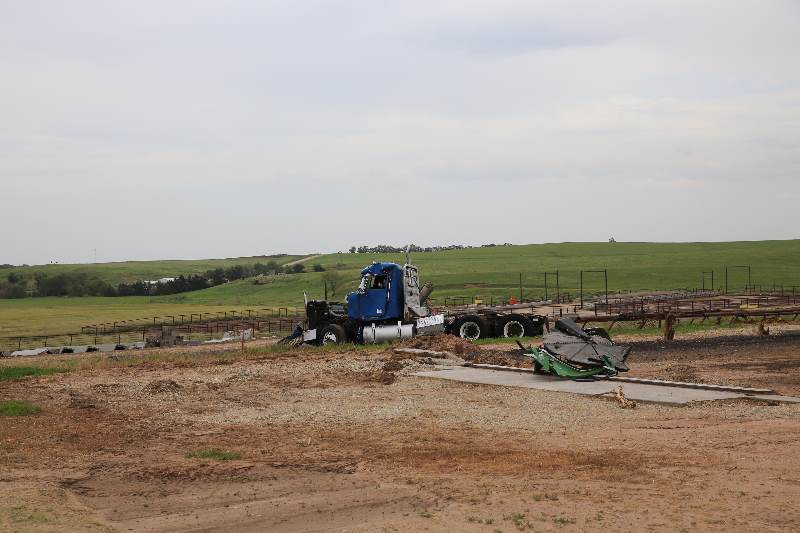 Semi trailer rolled.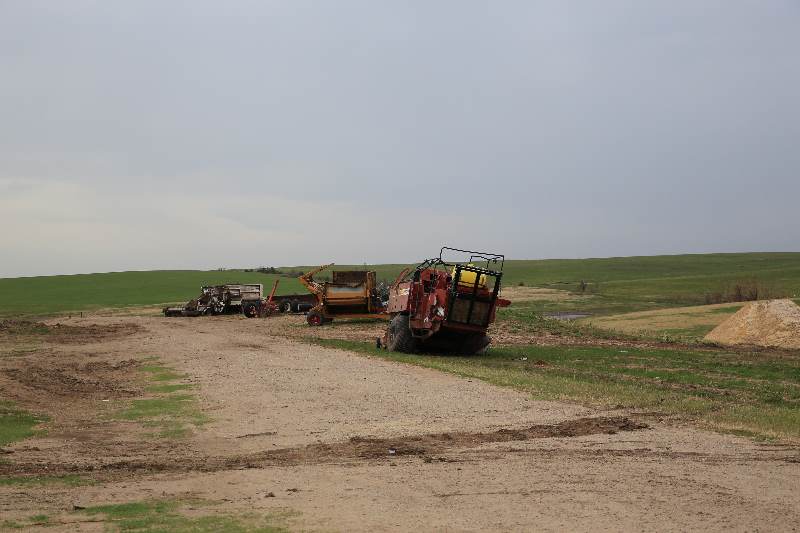 Farm equipment bent.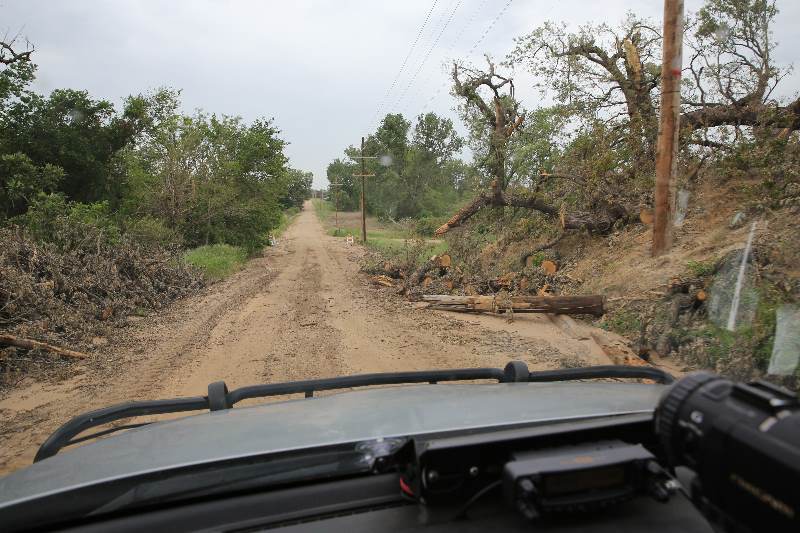 Trees down.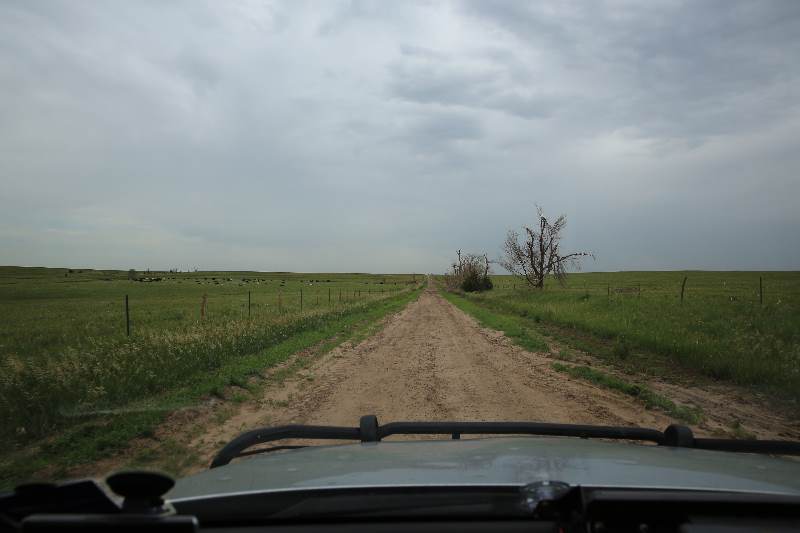 This would have been a bad place to be.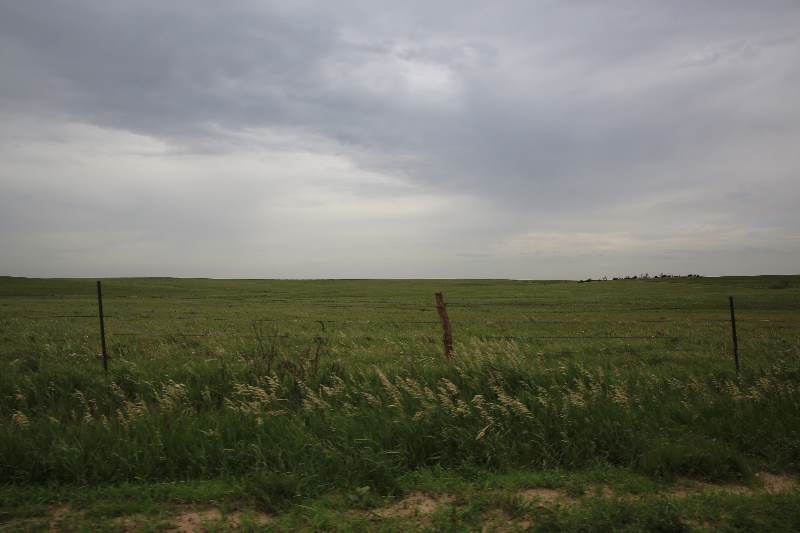 Looks calm now.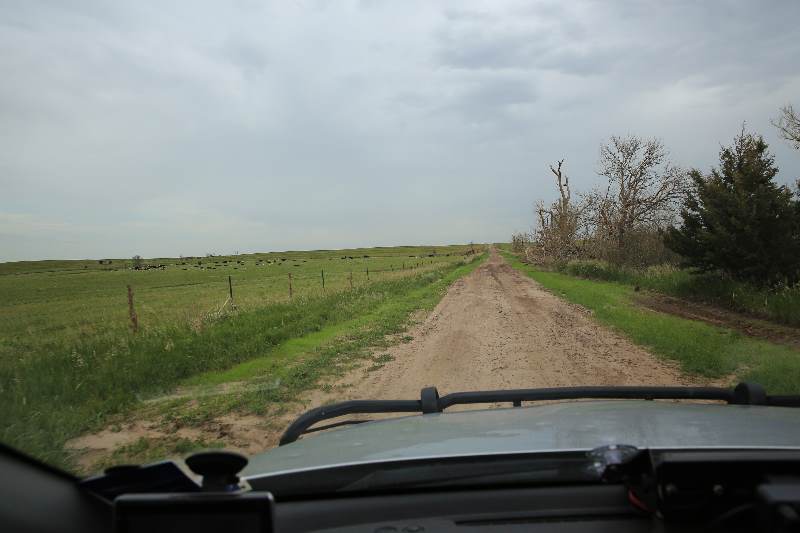 Imagine what it would have been like on this muddy road.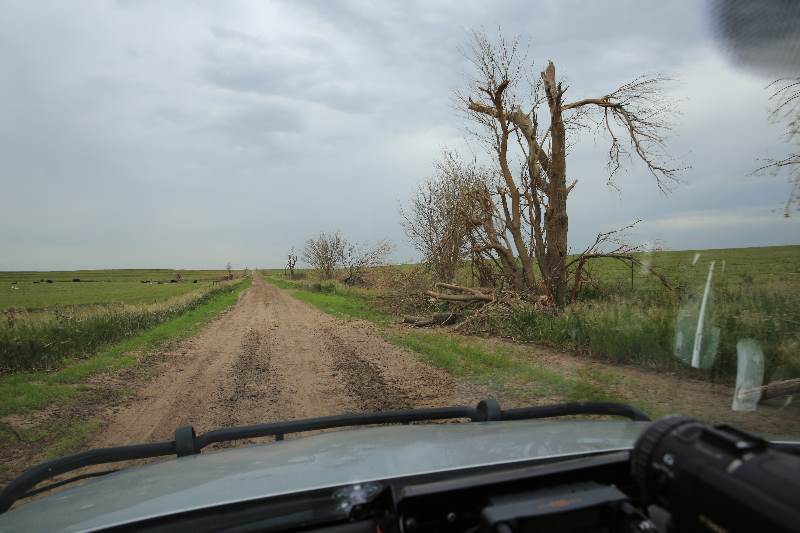 Trees shredded.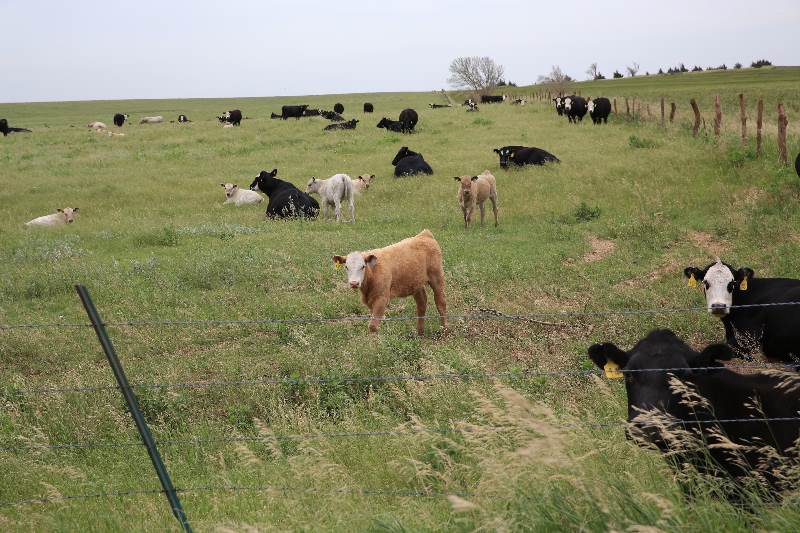 Cattle.... (Around 100 were killed that day... nowhere to go)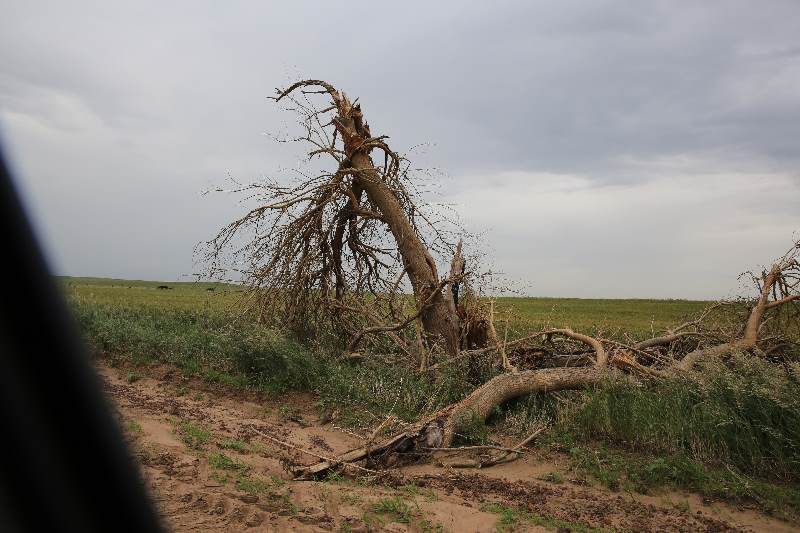 Another tree down.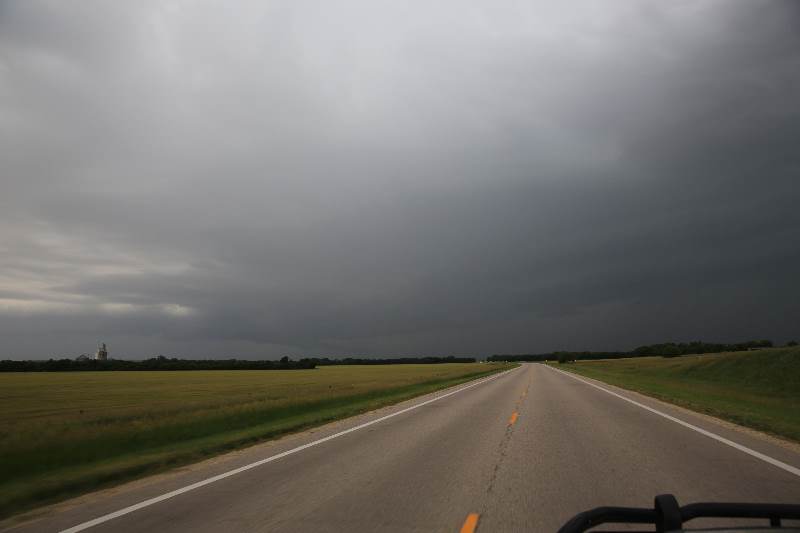 Found a storm to target.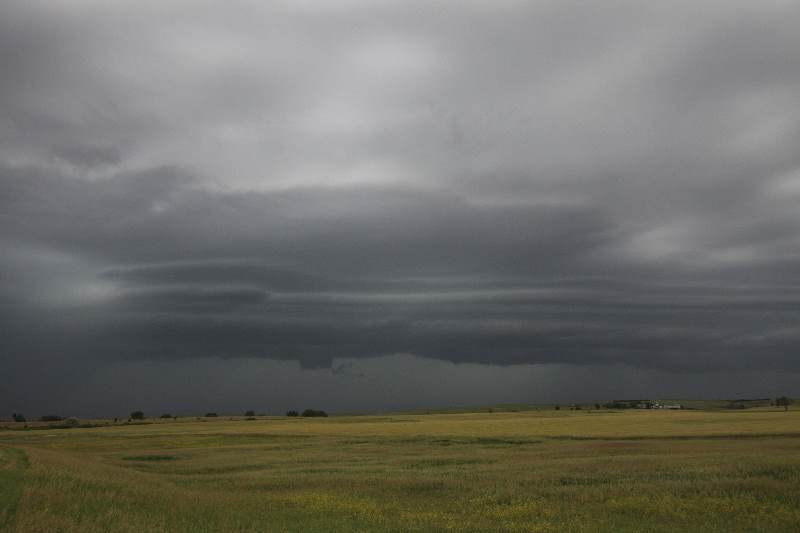 Looks interesting.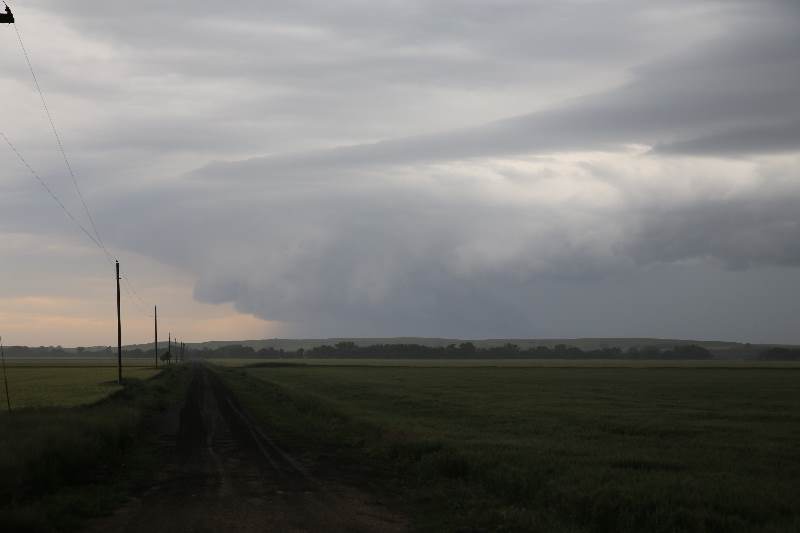 This road looks muddy.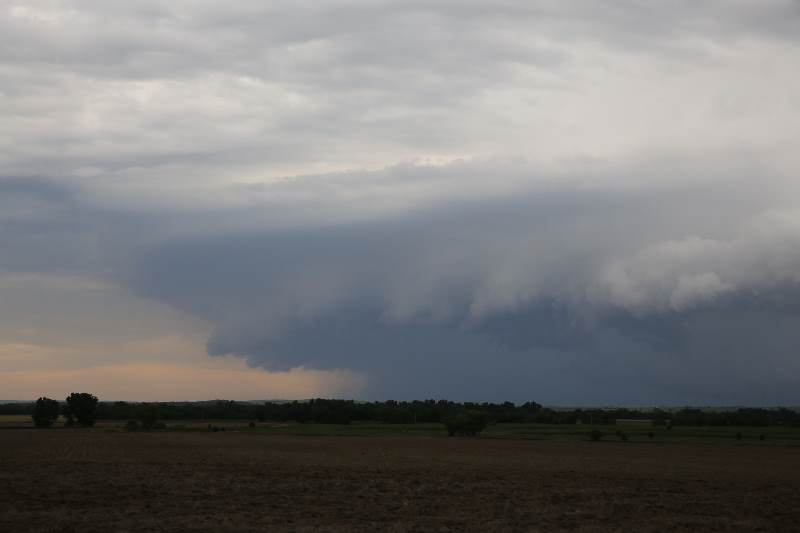 Severe warned, but no tornado threat.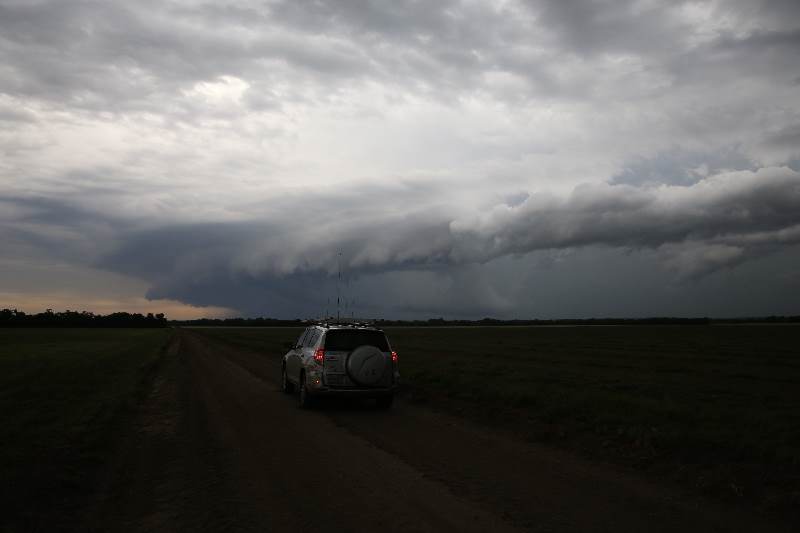 Looks nice.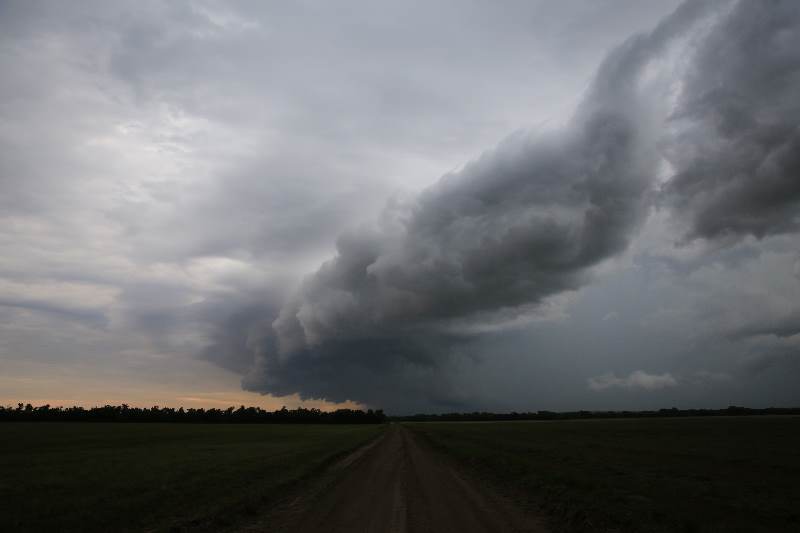 Great for farmers... Moderate rain, very little to no hail.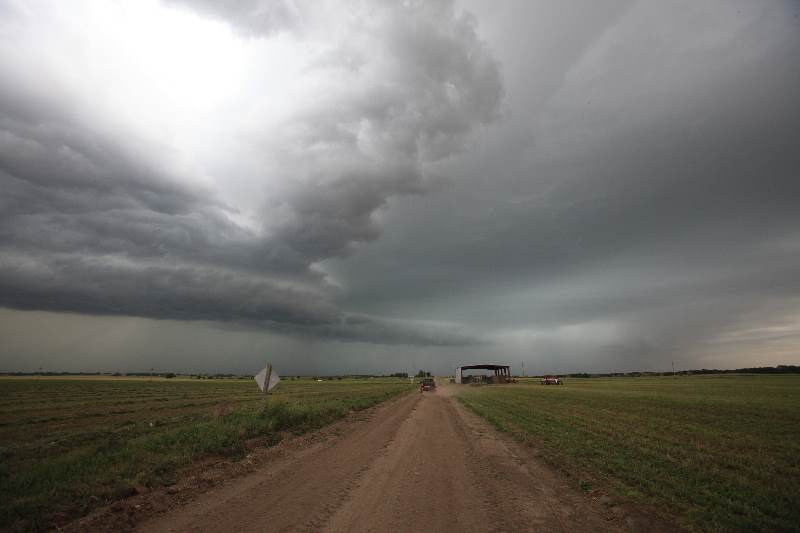 This road will turn into mud when rain hits it.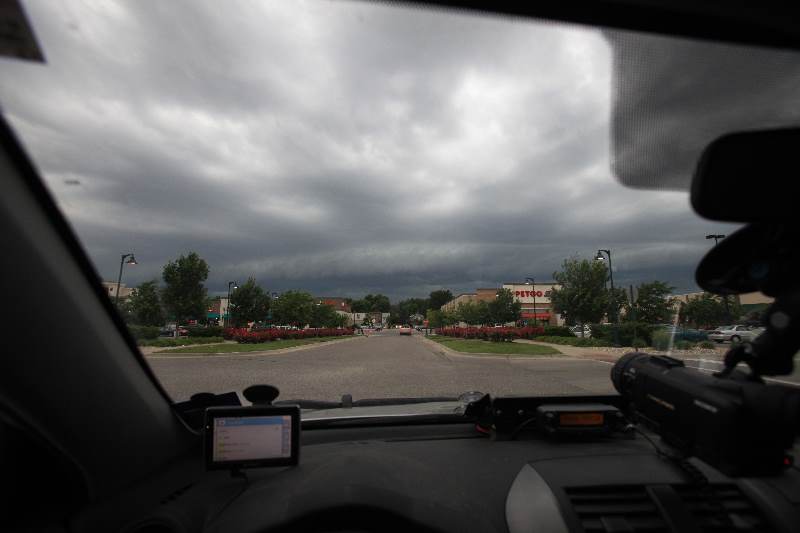 Heading to a town to fix an antenna.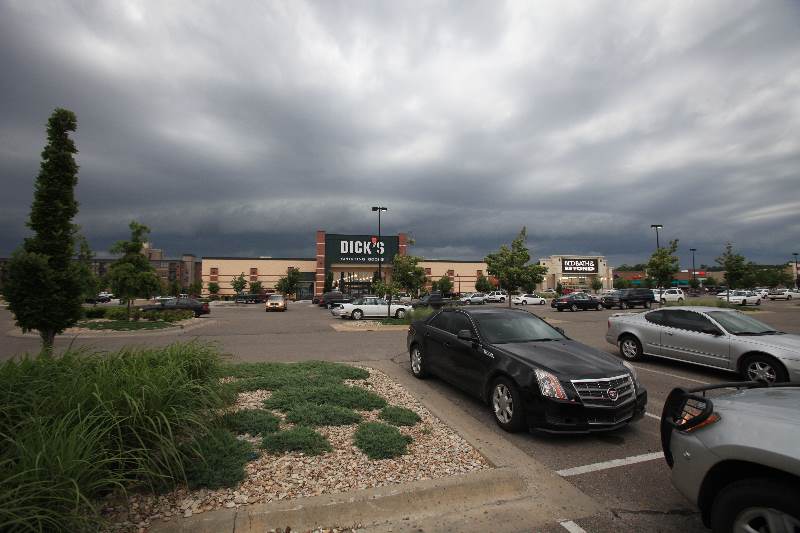 Watching a shelf cloud roll in.