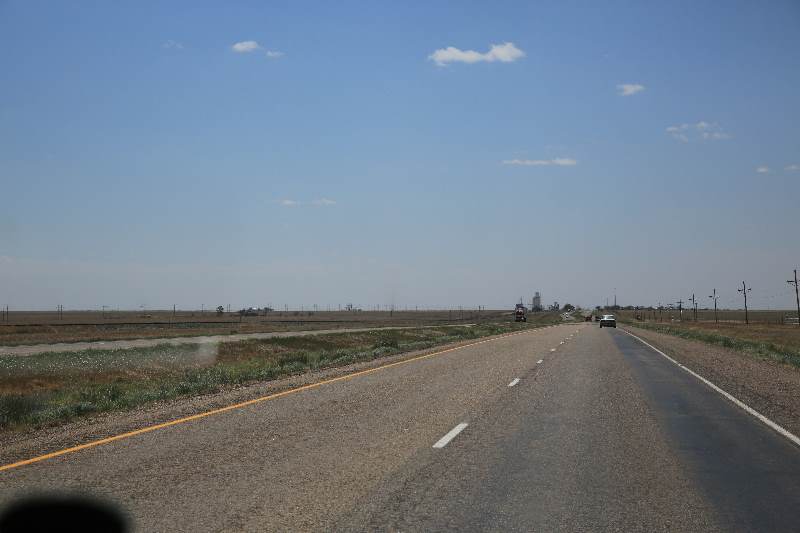 Feeling a little nervous, this is my first chase since the "El Reno" event.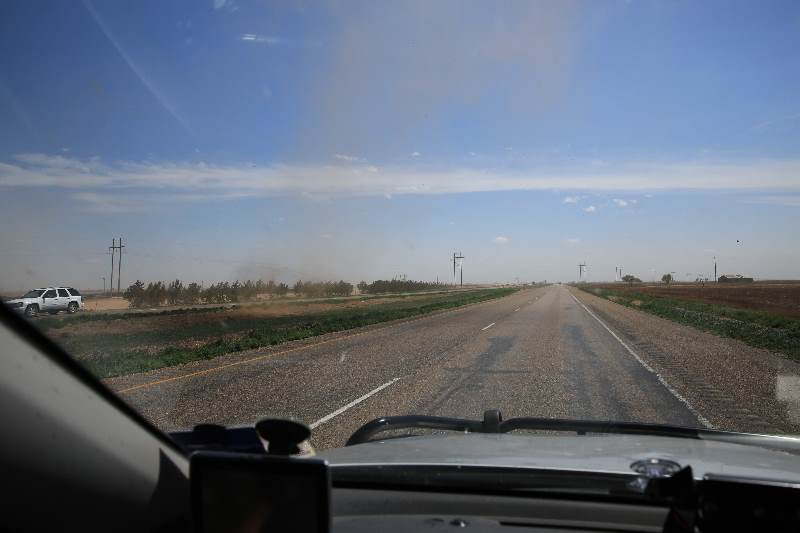 Nerves are still very shaky.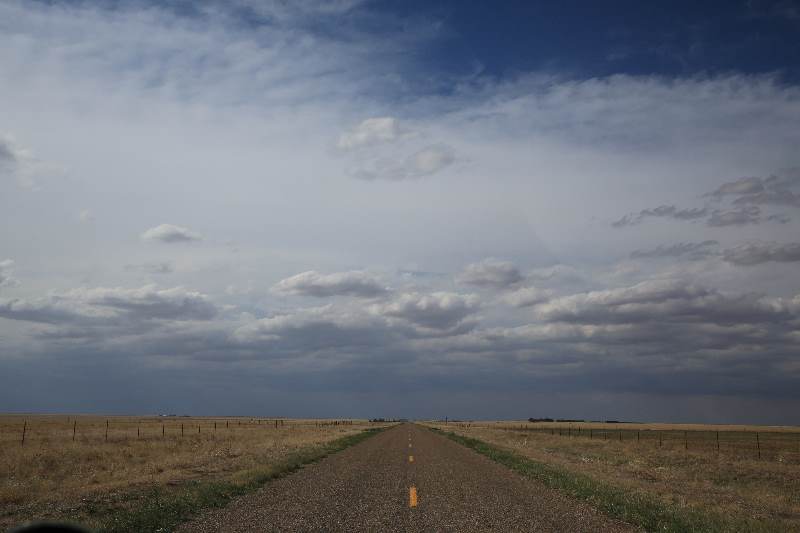 In New Mexico.. Down a back road.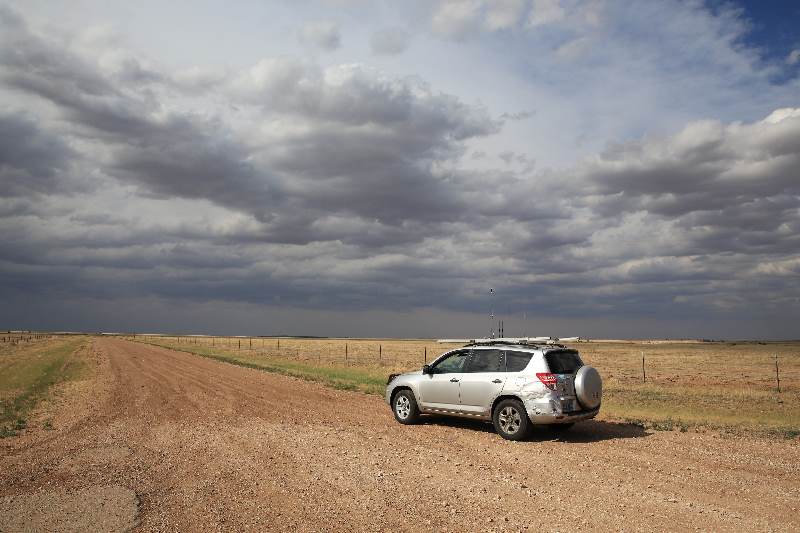 No traffic here... Bad map... It said it was paved.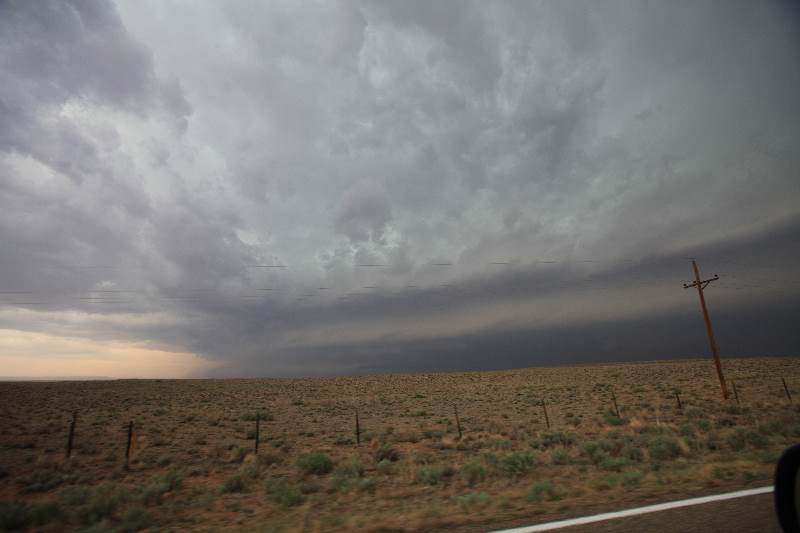 Found the storm front.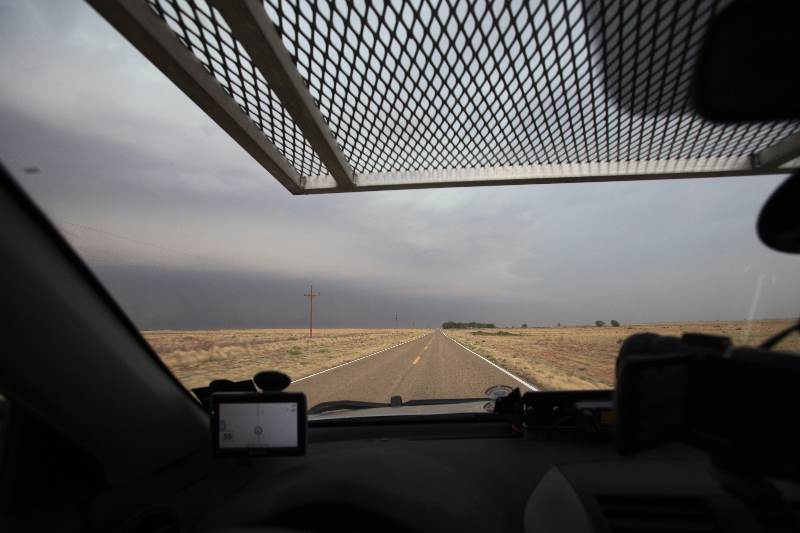 It's all outflow dominant.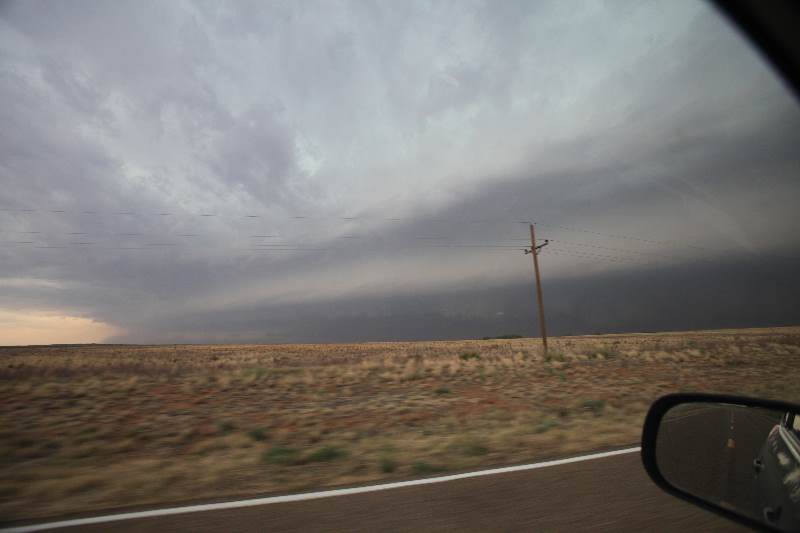 Safe to chase.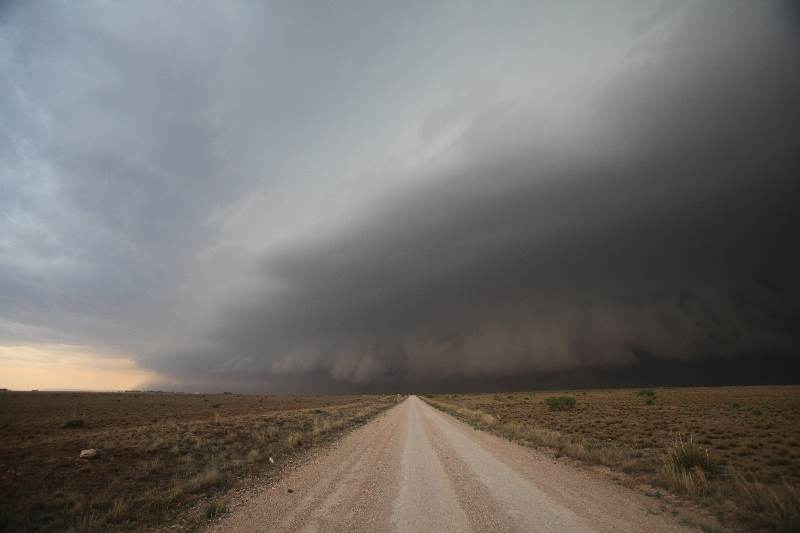 Shelf cloud approaching.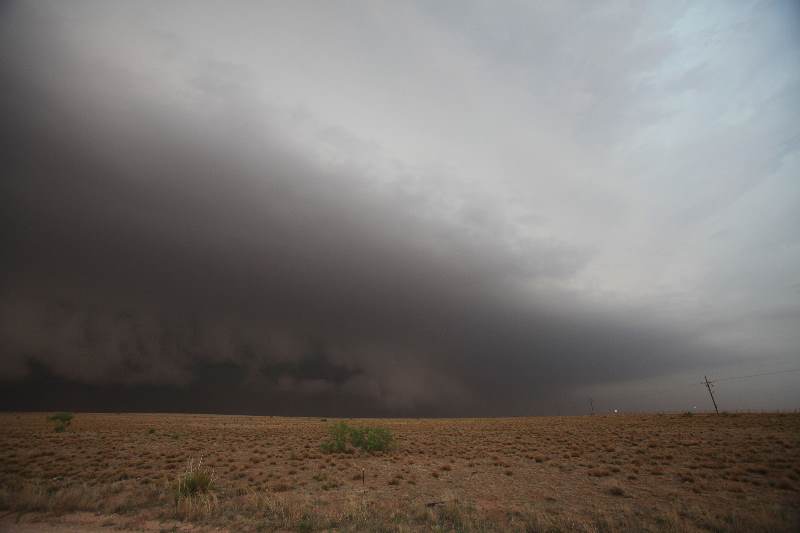 Cold winds in there..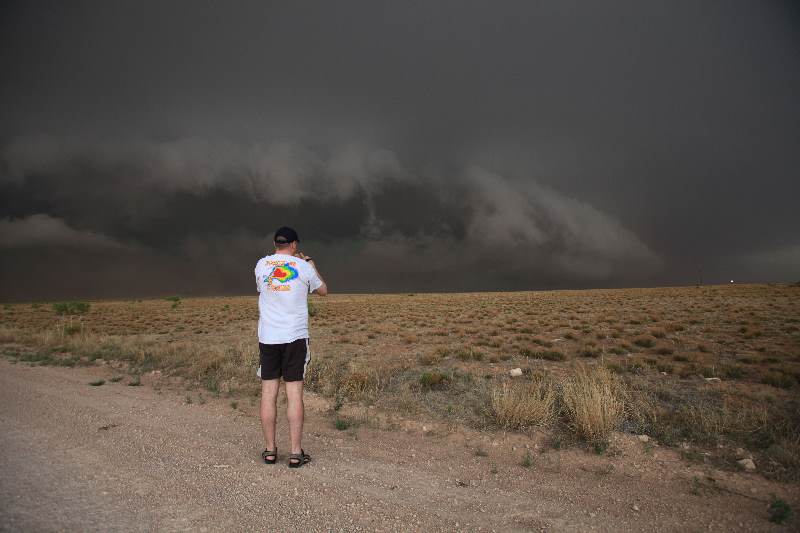 A lone storm chaser found on the road.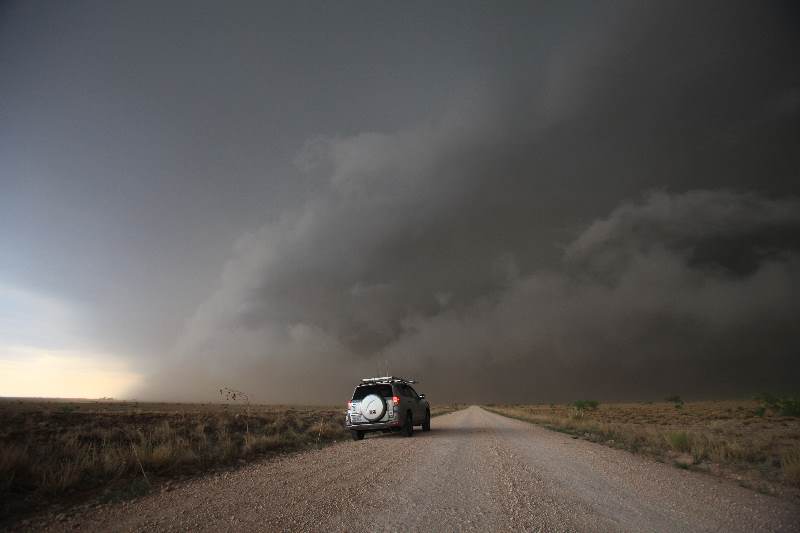 Looks scary.. Harmless (almost)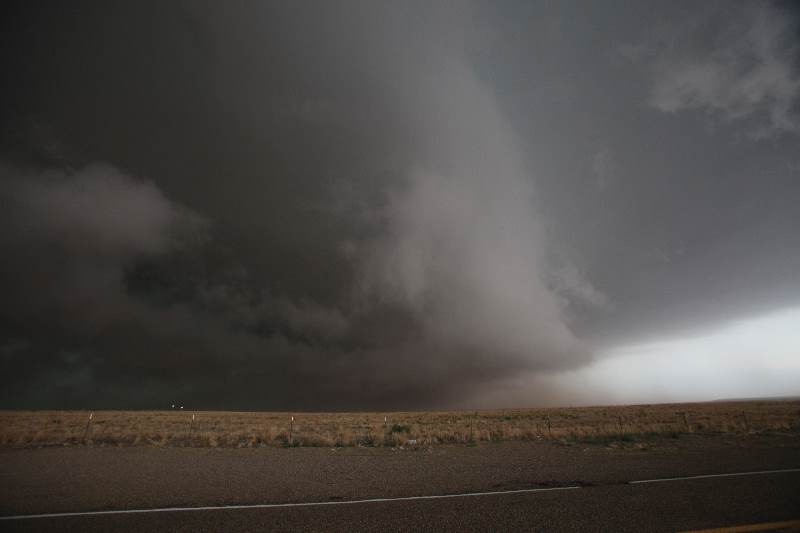 I'm letting it catch up with me.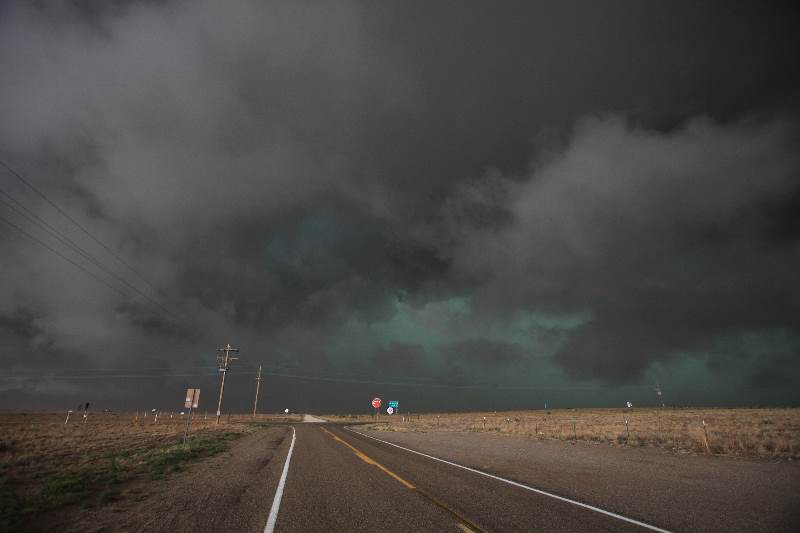 Green hail core.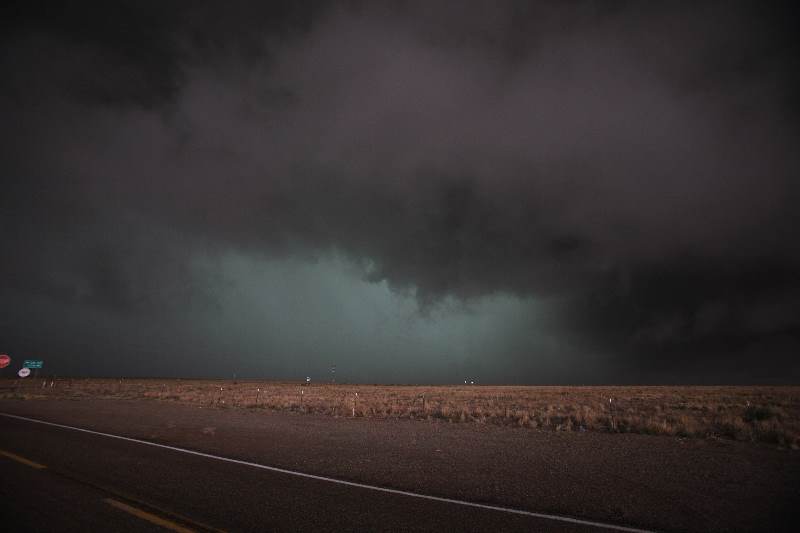 Dark...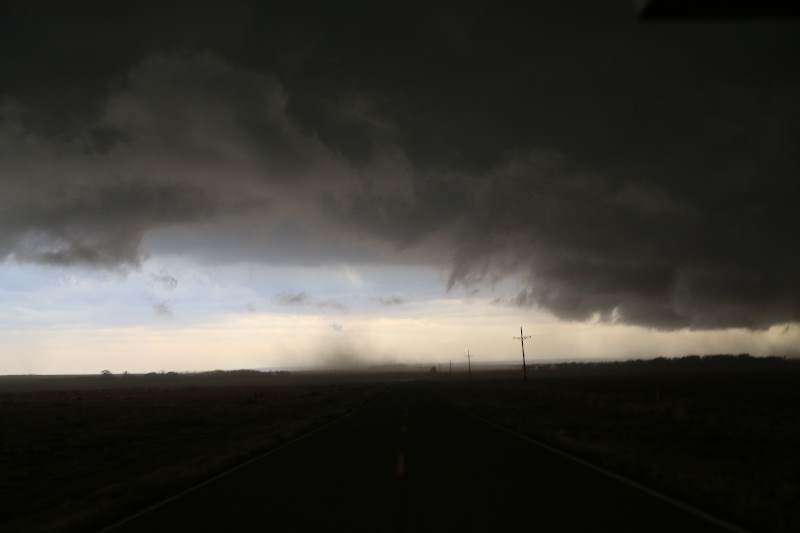 Strong outflow winds.. About 40mph.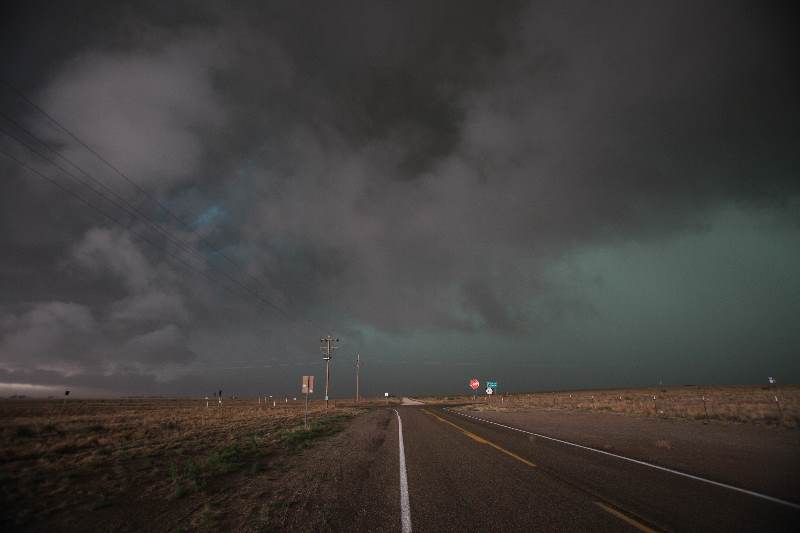 I wonder how big the hail is.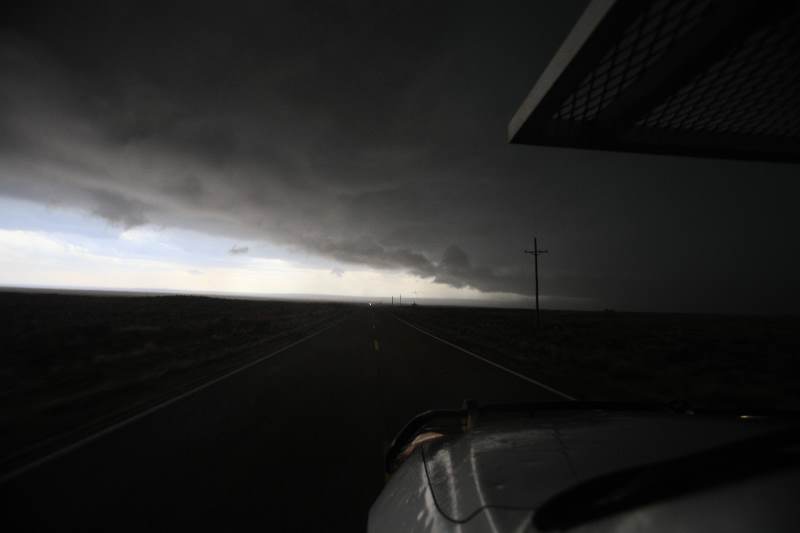 Was not going to find out.. Not comfortable with low visibility at the moment.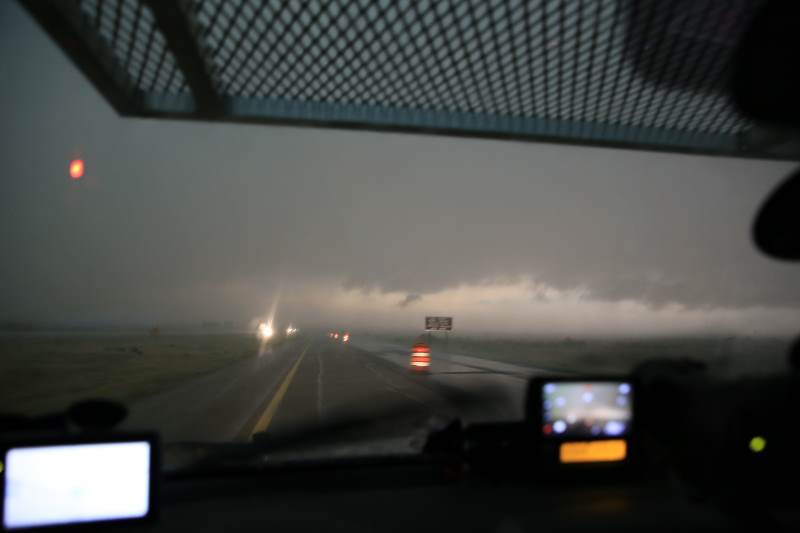 Driving on the edge of the storm.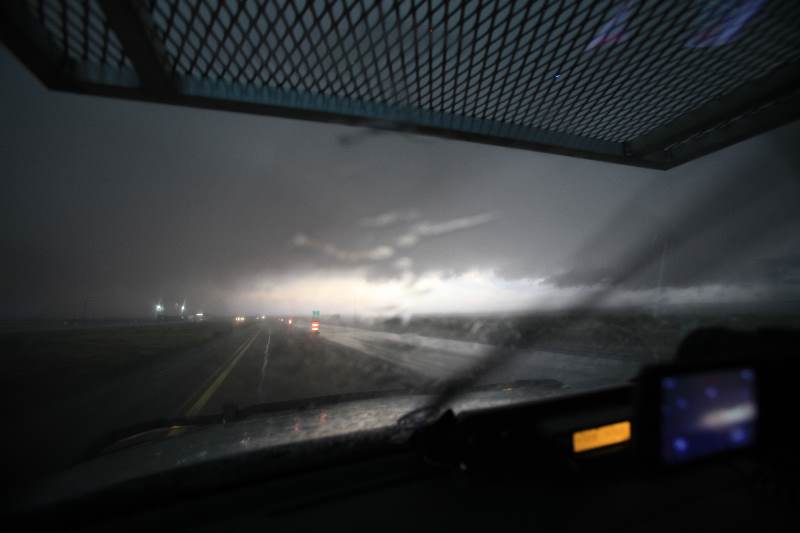 Heading away from it.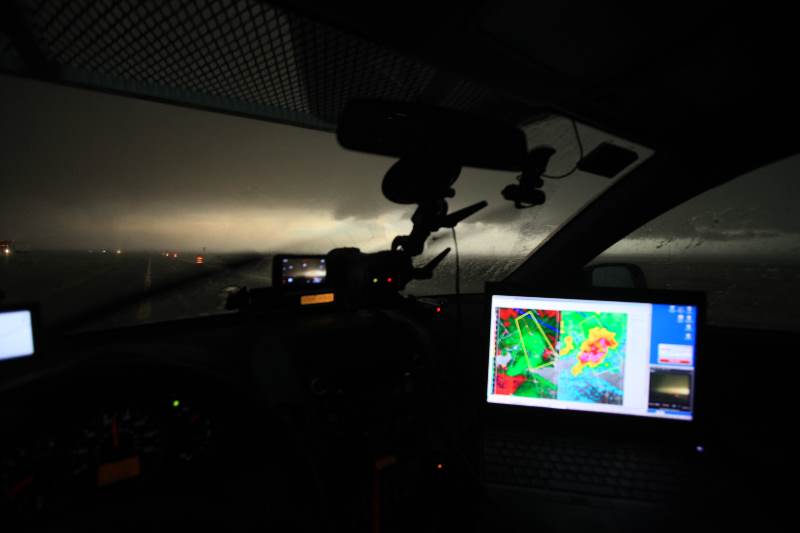 All outflow based. No tornado threat.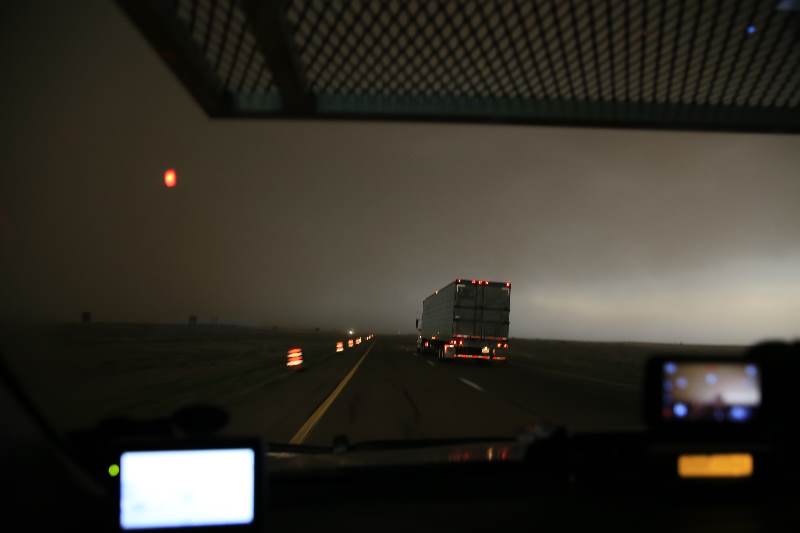 Not another semi trailer....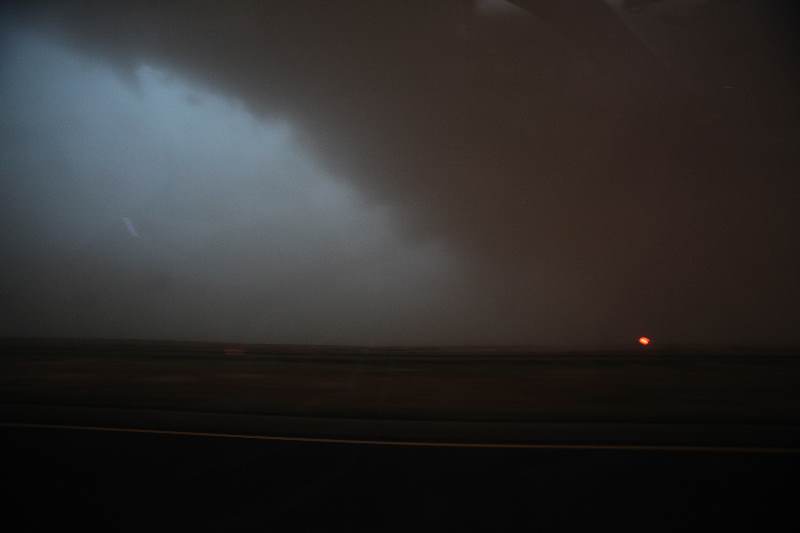 Very dark skies.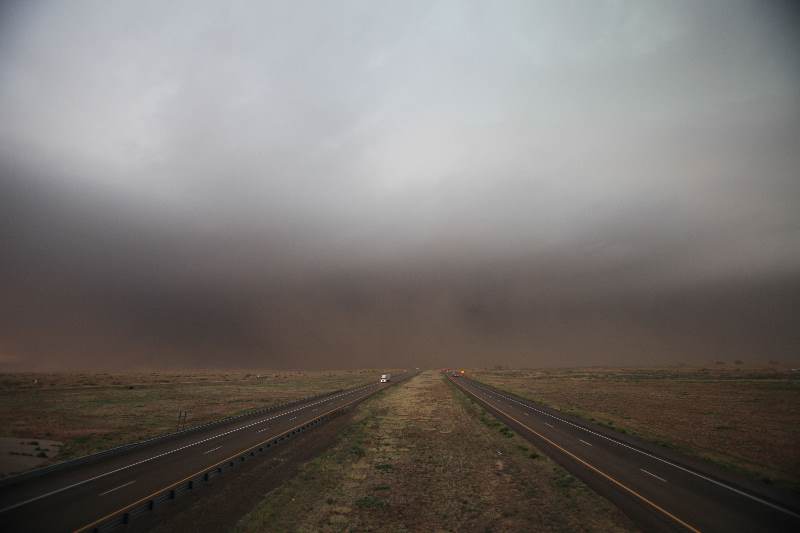 Lots of dust being blown around.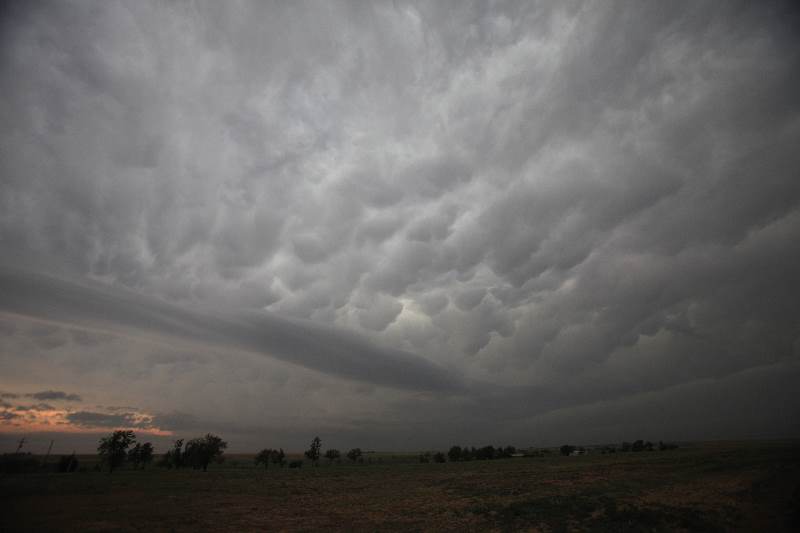 Mammatus.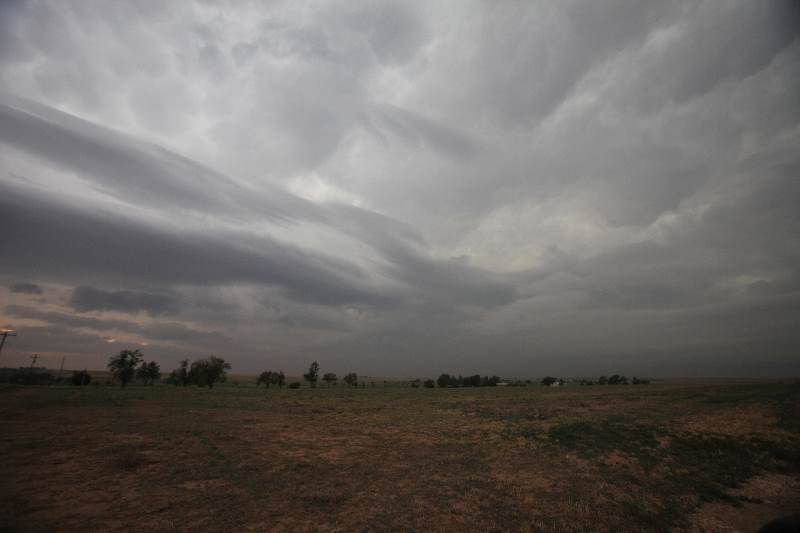 Nice.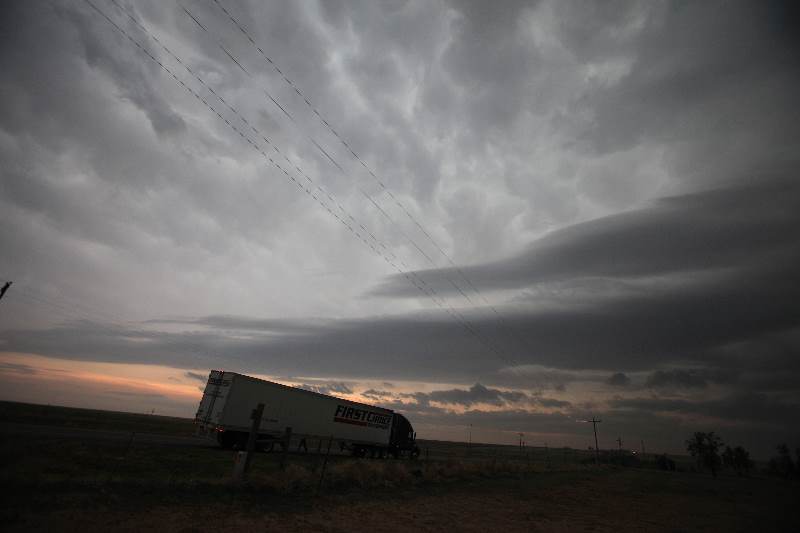 The semi driver got lost.. Needed directions...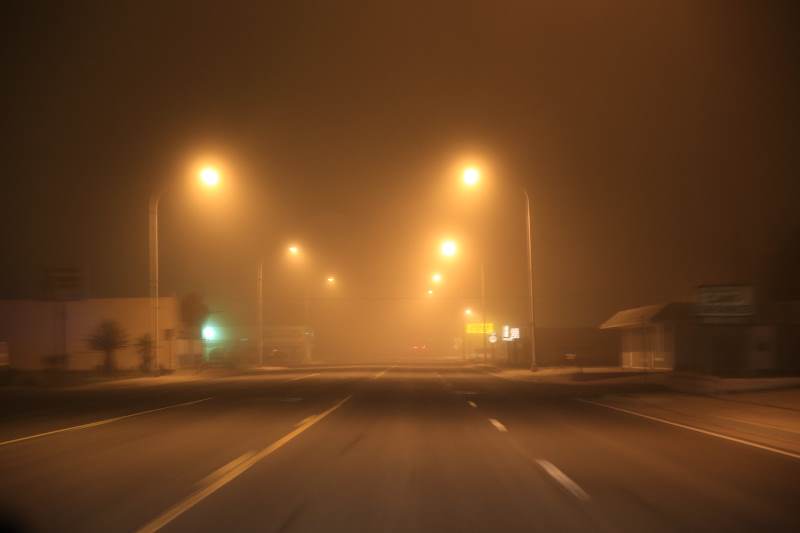 Fog anyone?