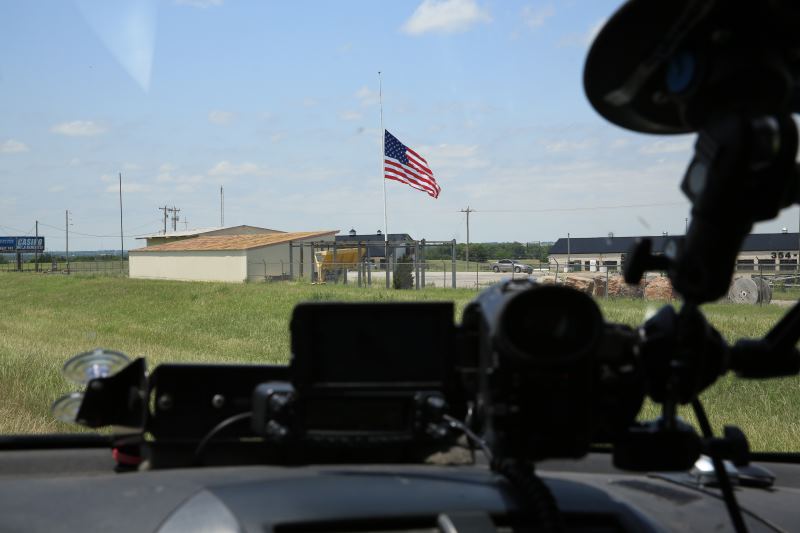 On my way to Colorado to attend the Funeral of Tim and Paul Samaras. It's a bit of a drive from Oklahoma to Littleton, Colorado.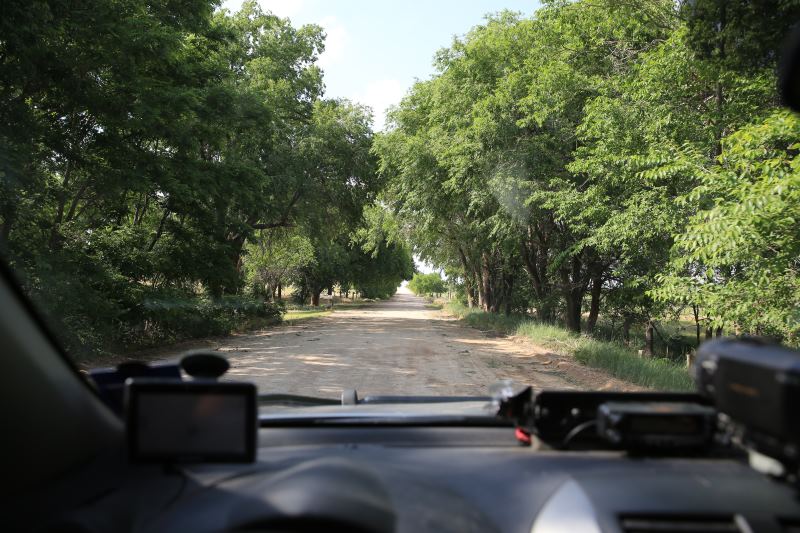 Driving down some back roads.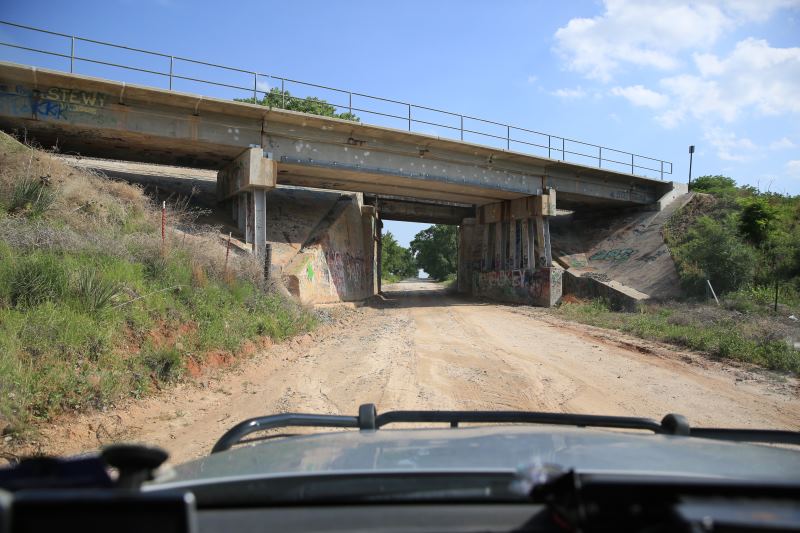 Took a road detour..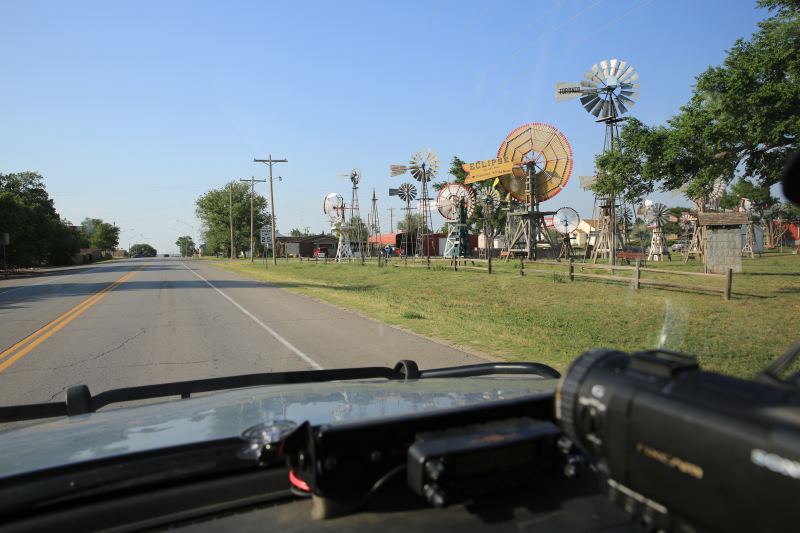 Windmill farm.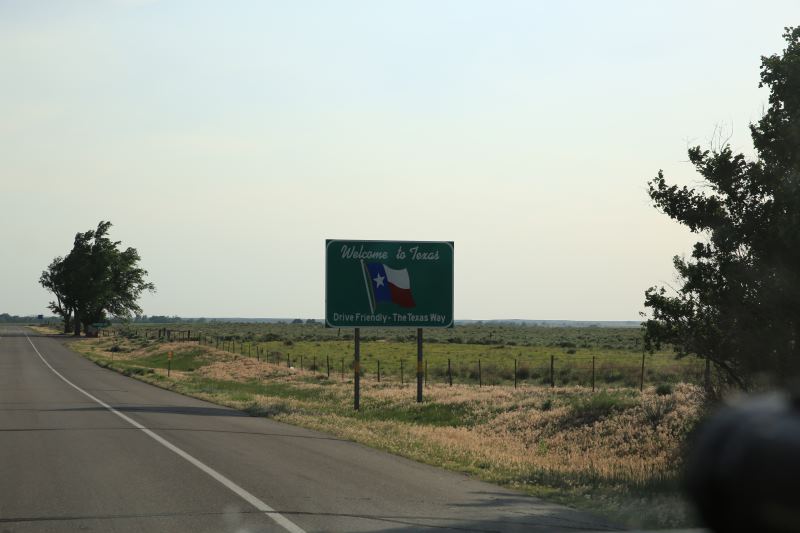 Entering Texas.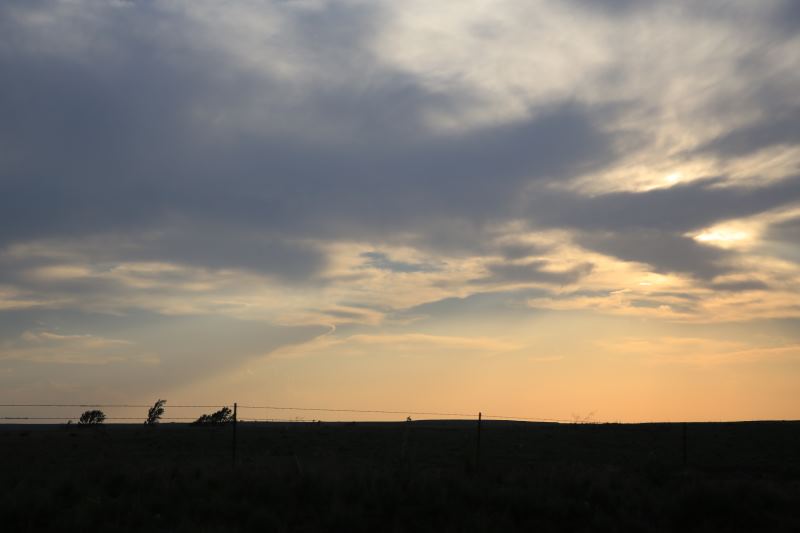 A lonely drive today.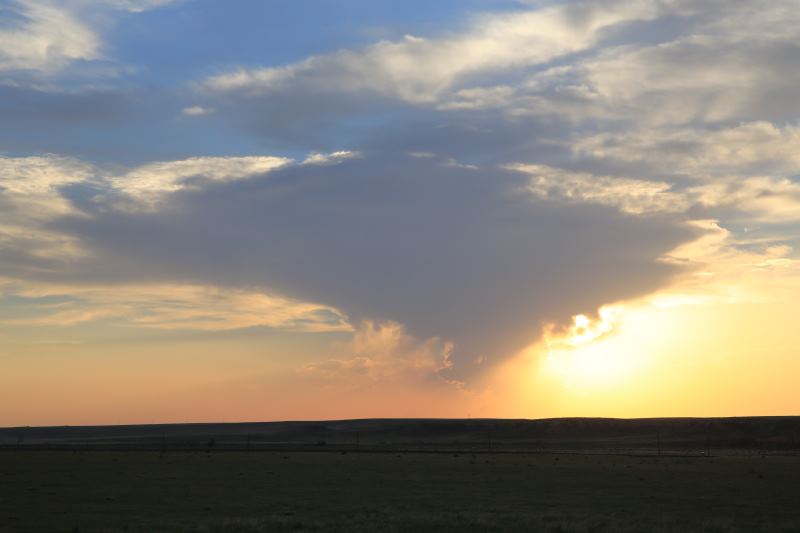 Except this pops up.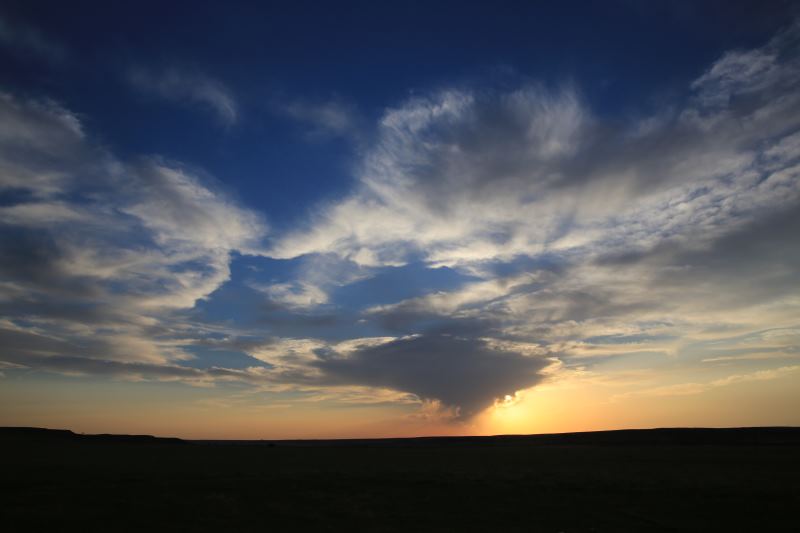 Looks nice.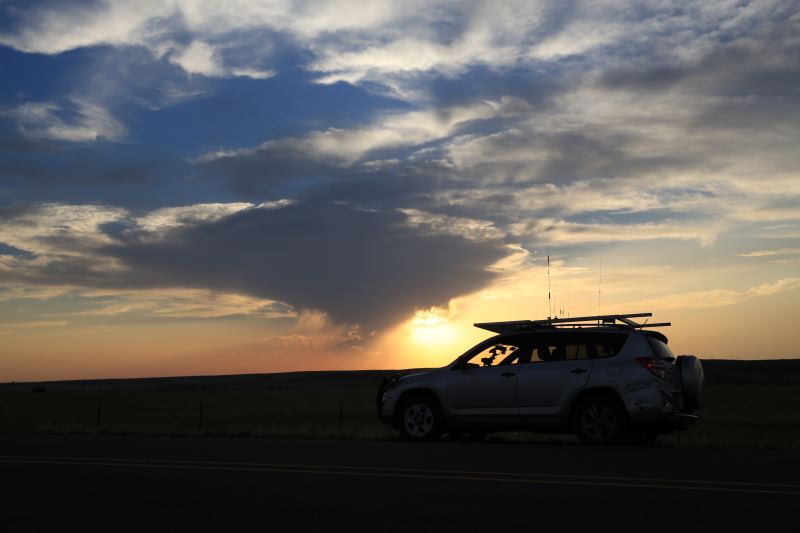 It's not even registering on radar.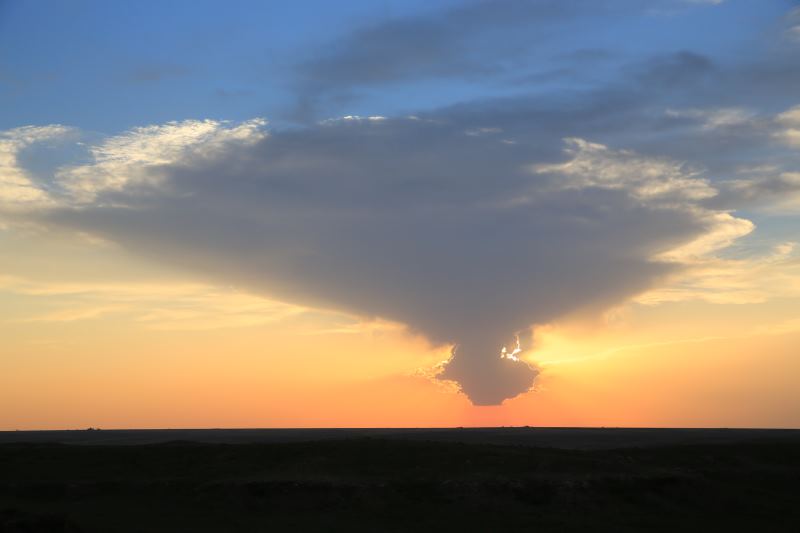 I start up the live stream... This looks interesting.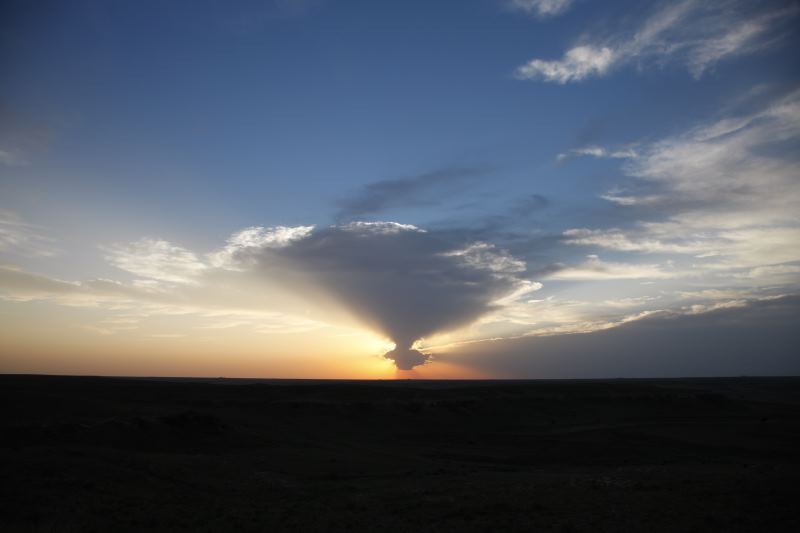 Nice.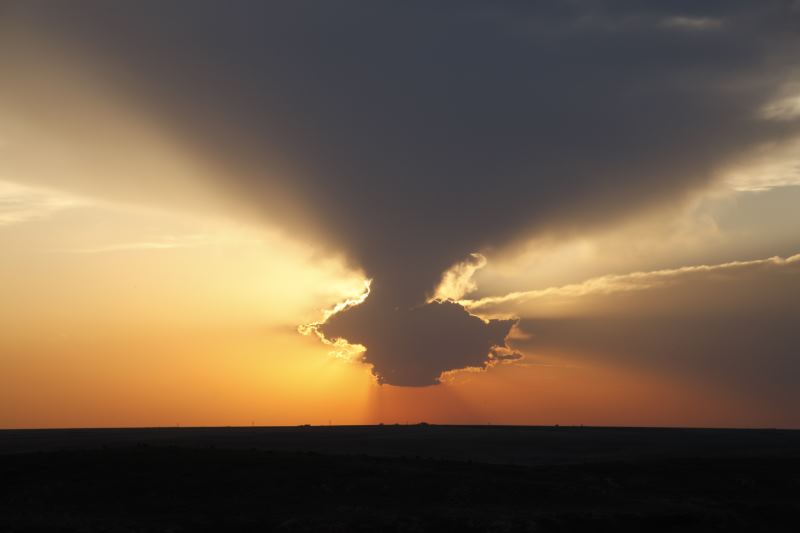 Wow.


Panorama.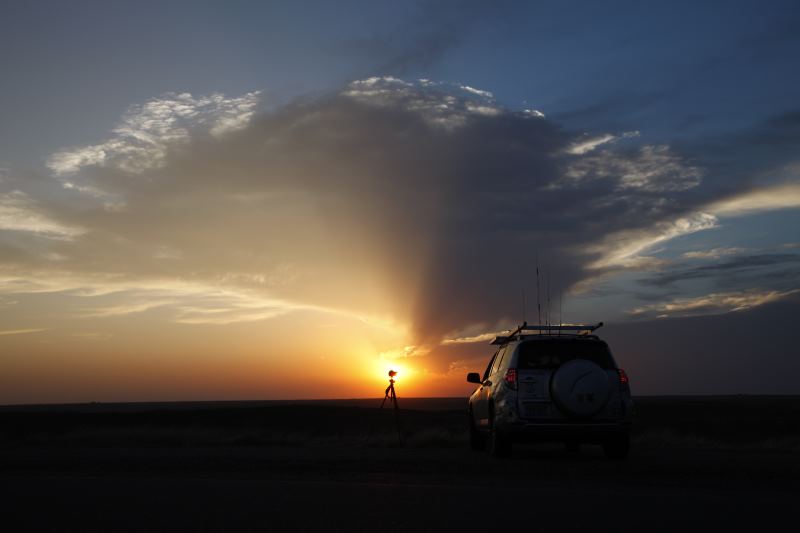 A nice treat for a very marginal chase day.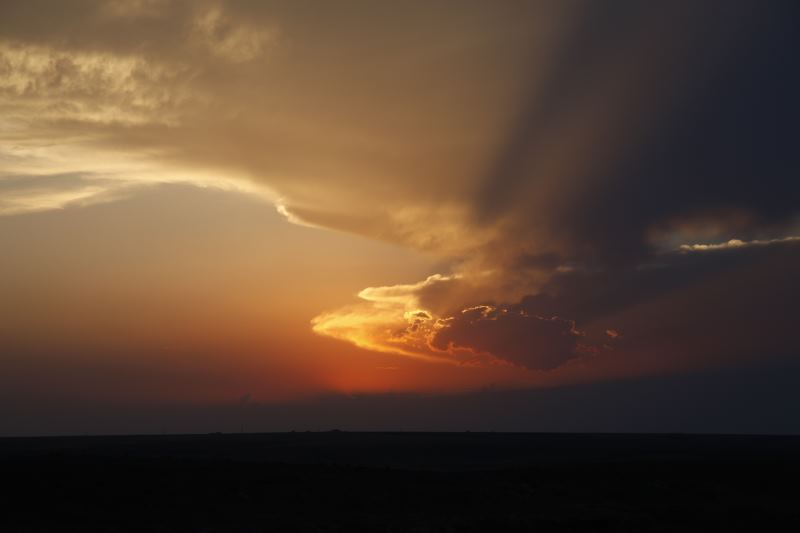 Amazing show.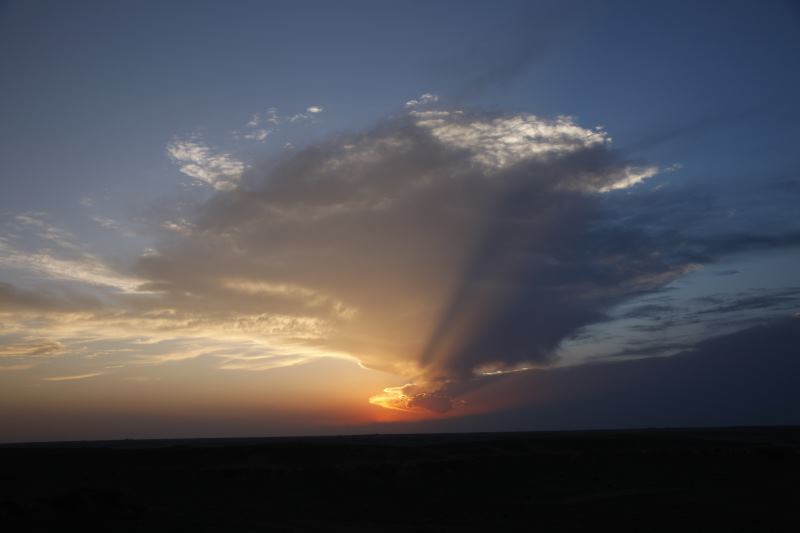 Didn't drop a single ounce of rain.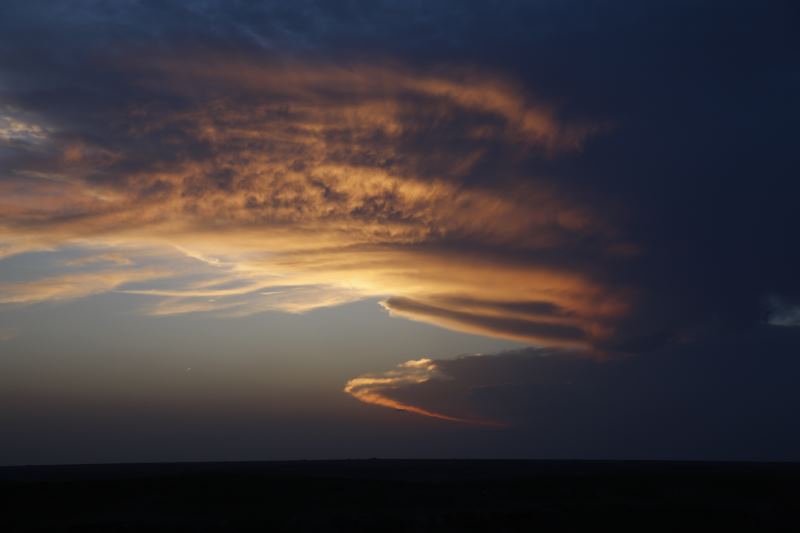 Great sunset.

Amazing travel day.