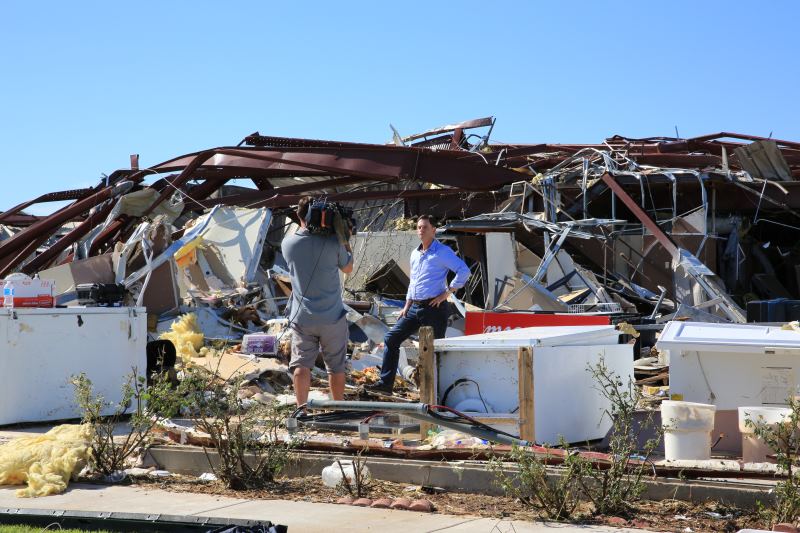 Meeting up with Robert Penfold (Channel 9 News Australia) at the site of the El Reno Tornado.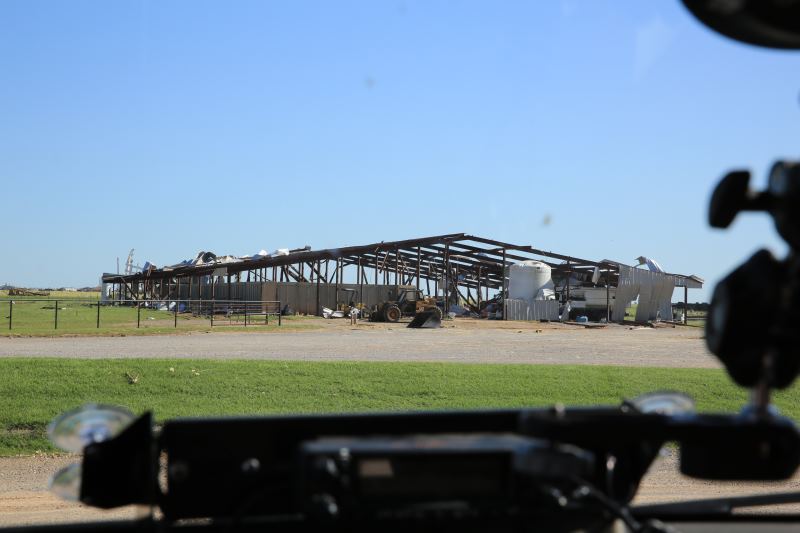 Can't believe I was in this thing.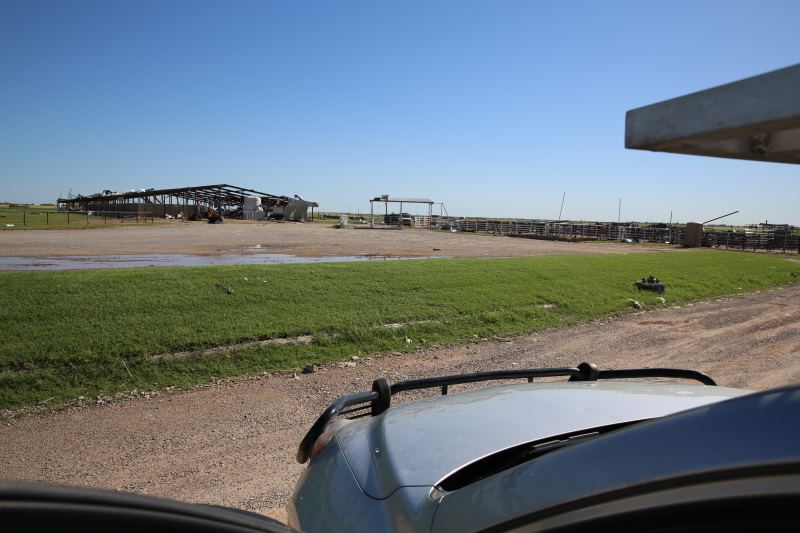 Reality is really setting in.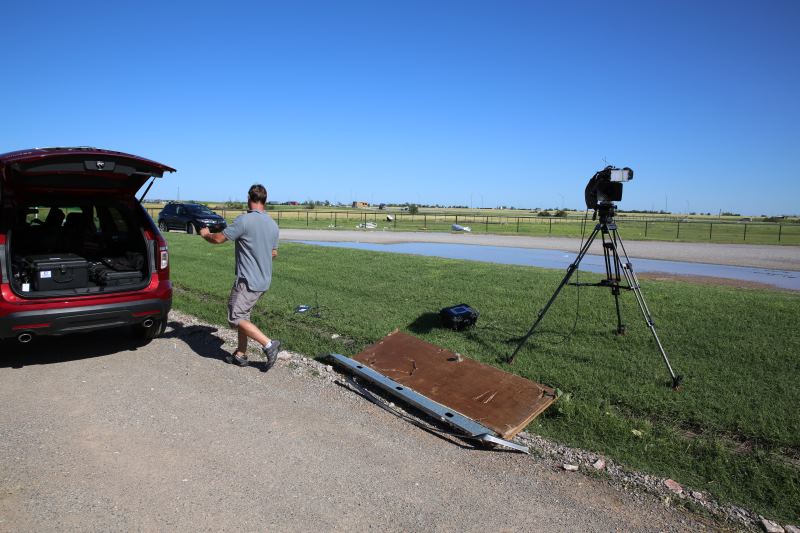 Crew setting up the camera gear for the live cross back home.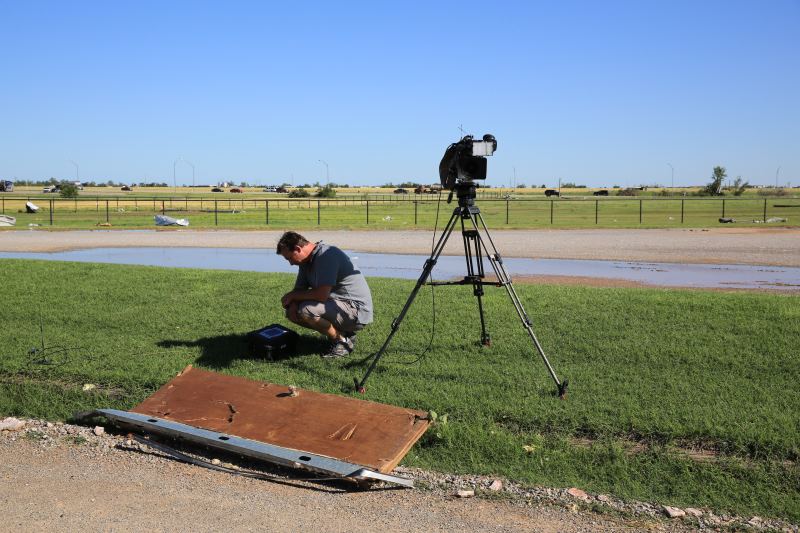 Checking the internet uplink.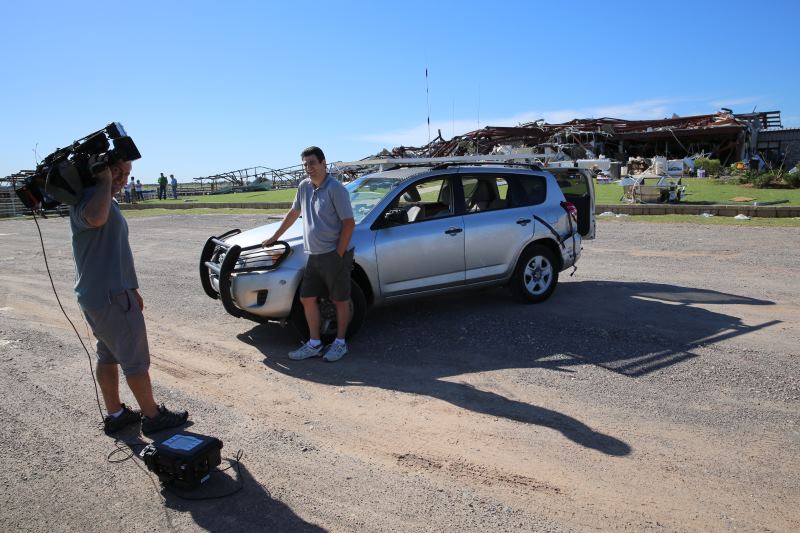 Waiting for the live cross segment.
VIDEO LINK
Live Cross talking about the Tornado incident with the Nine Network in Australia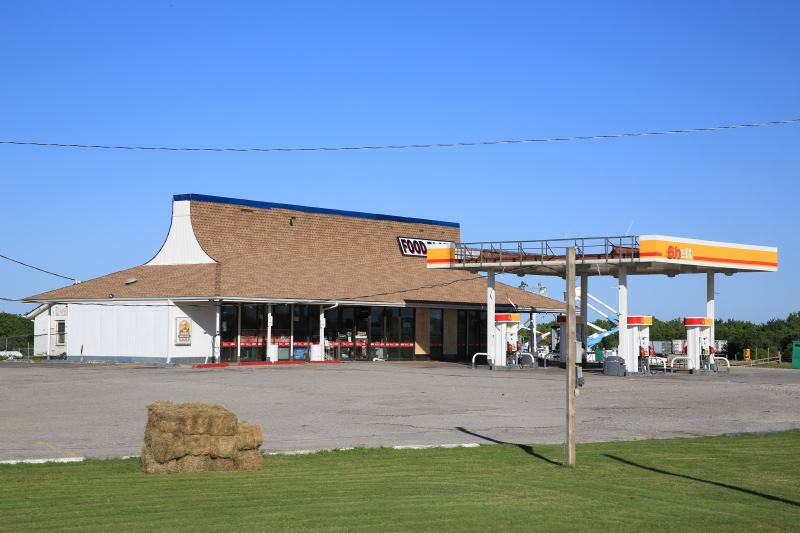 Beautiful blue skies over the place that was hell less than 24 hours earlier.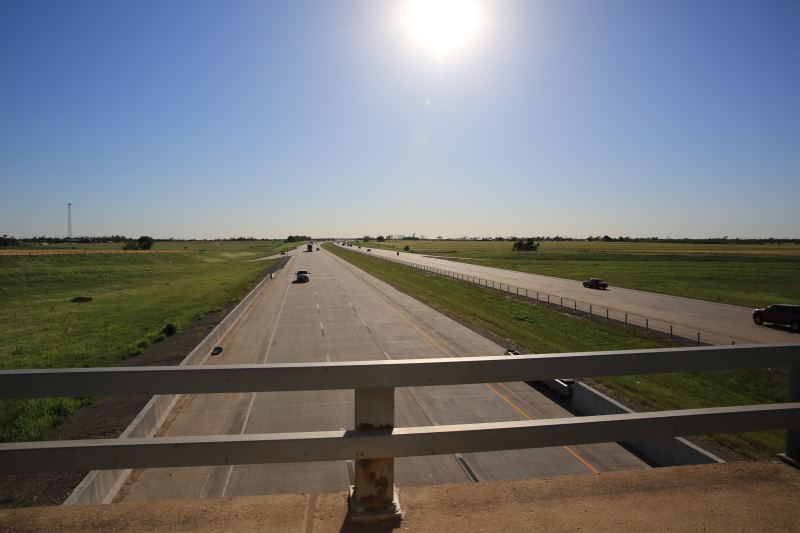 I40.... (That dividing barrier in the centre should be removed and middle section concreted in the case you need to do a U-Turn.