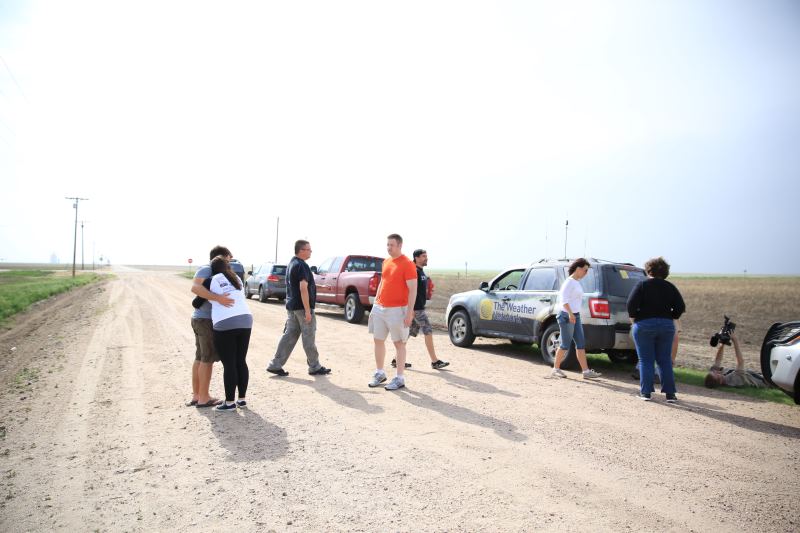 Meeting up with my friends.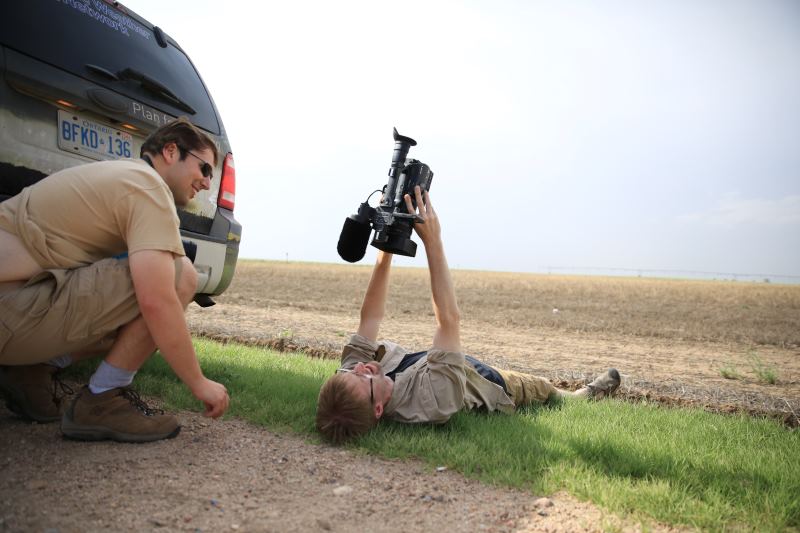 Mark Robinson and Dave Lewison finding ways to pass the time.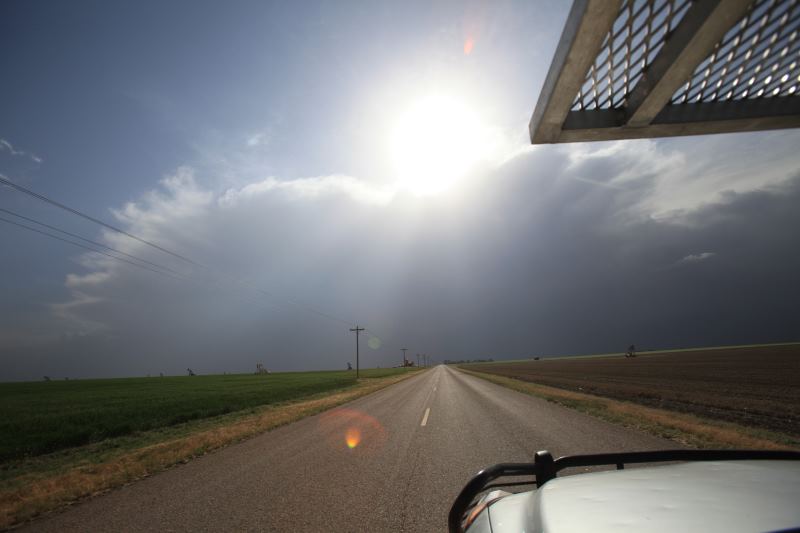 Target storm.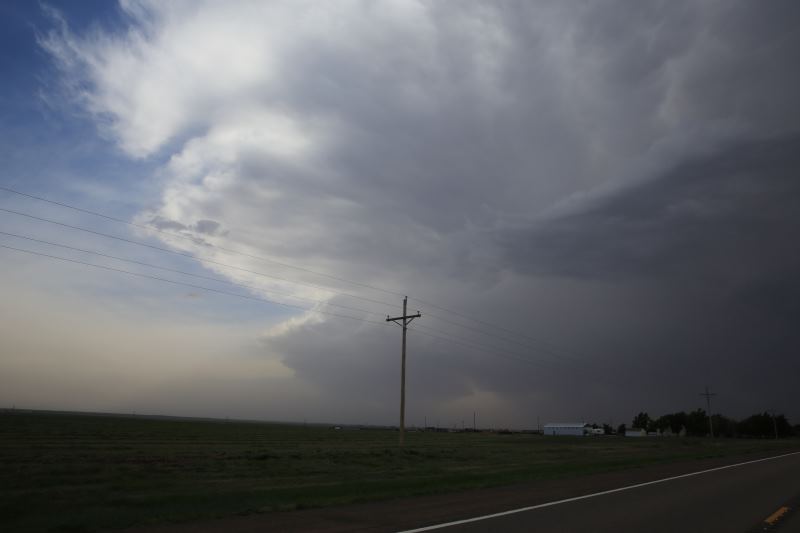 Not much happening with it.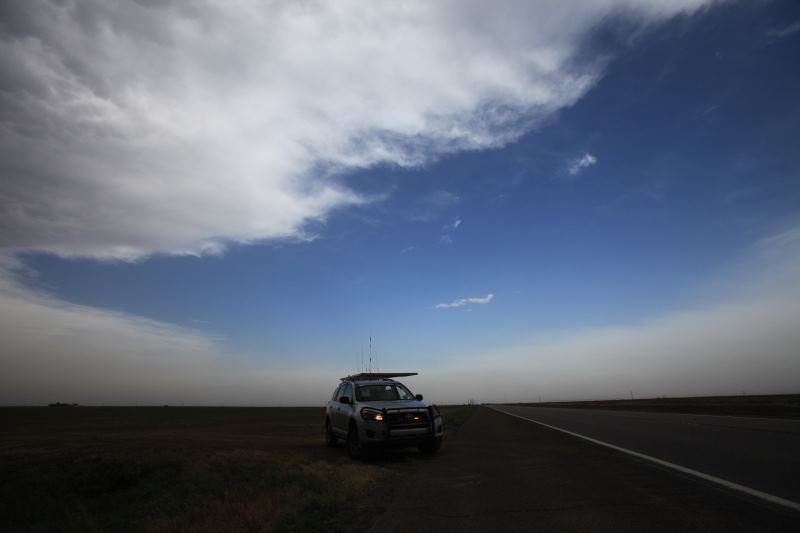 Taking one or two shots.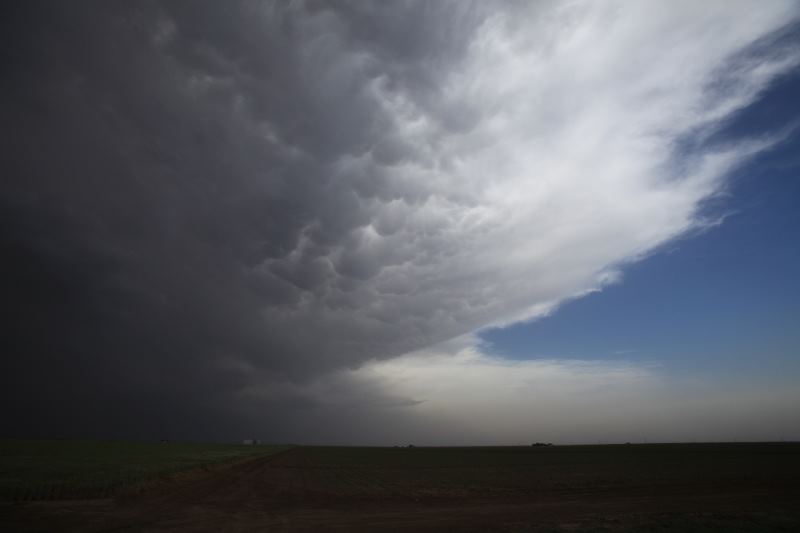 Slow moving.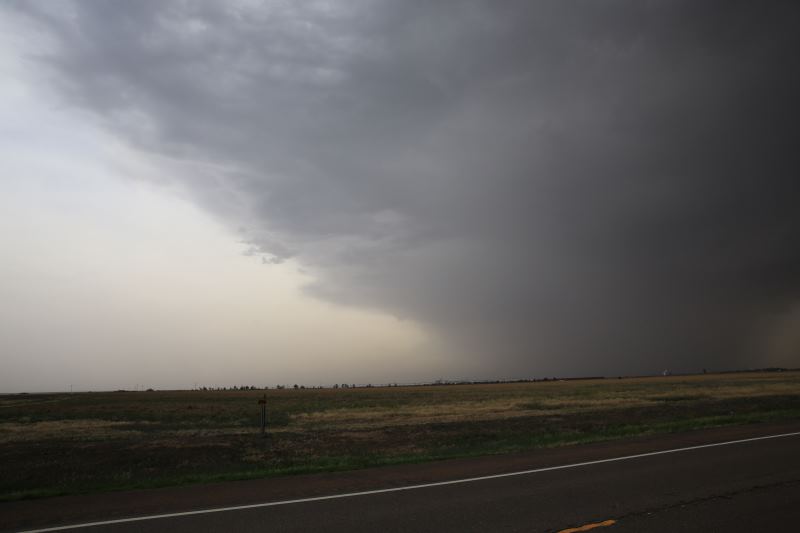 Lots of rain...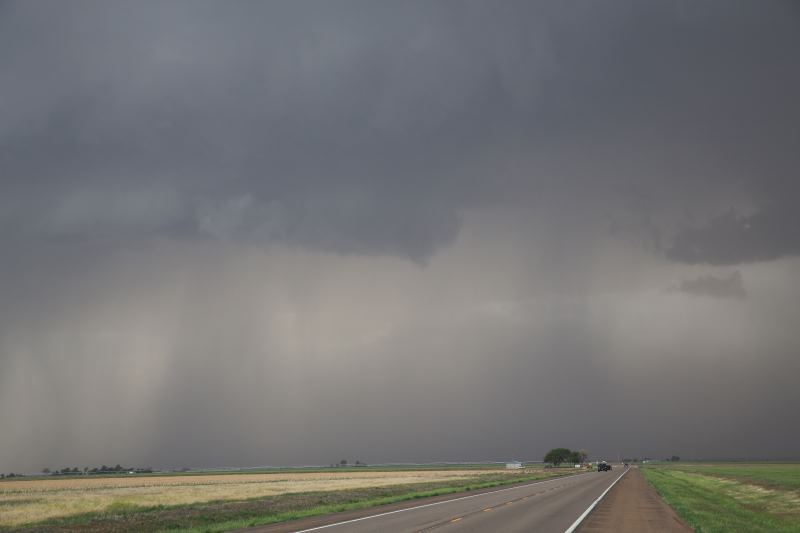 A little hail.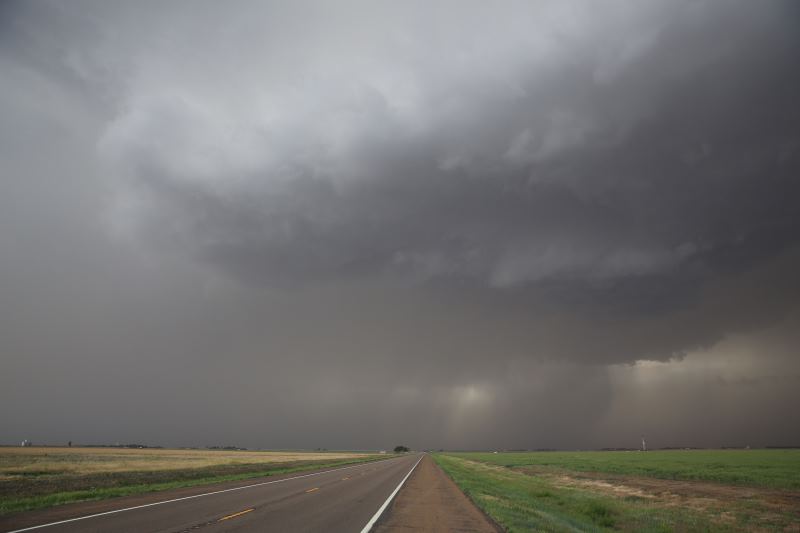 But that's about it.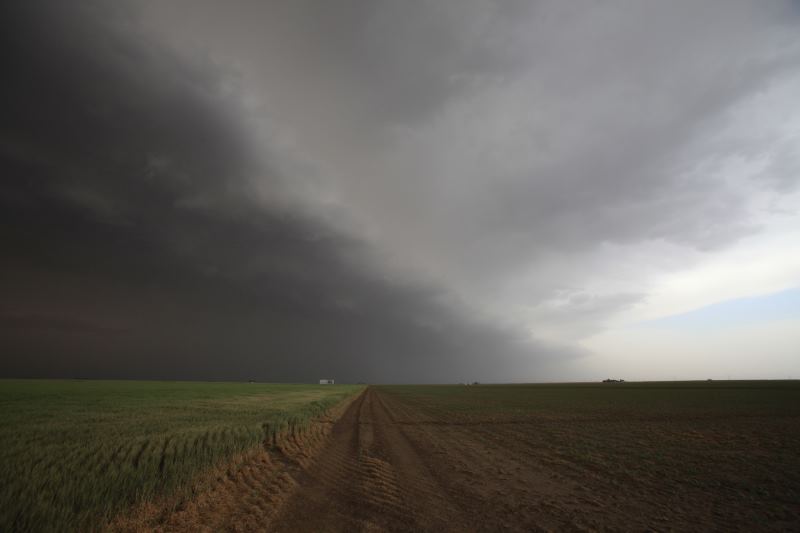 Waiting for the arrival.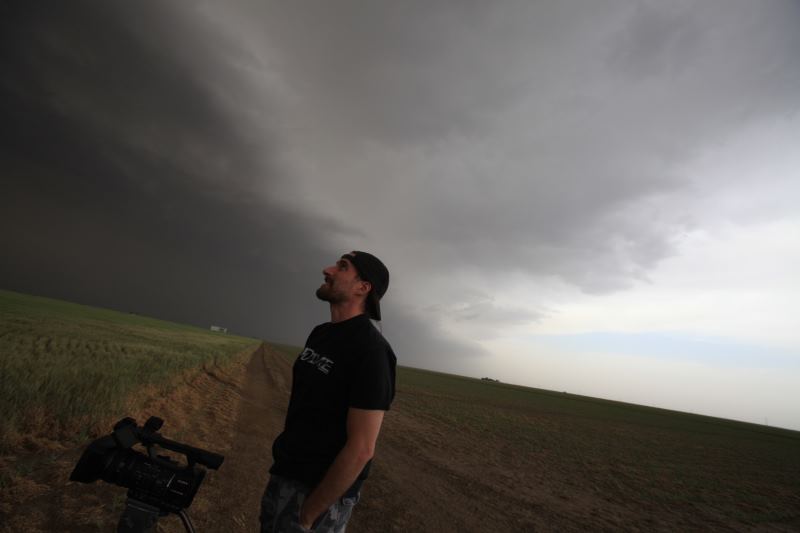 Scott McPartland shooting video.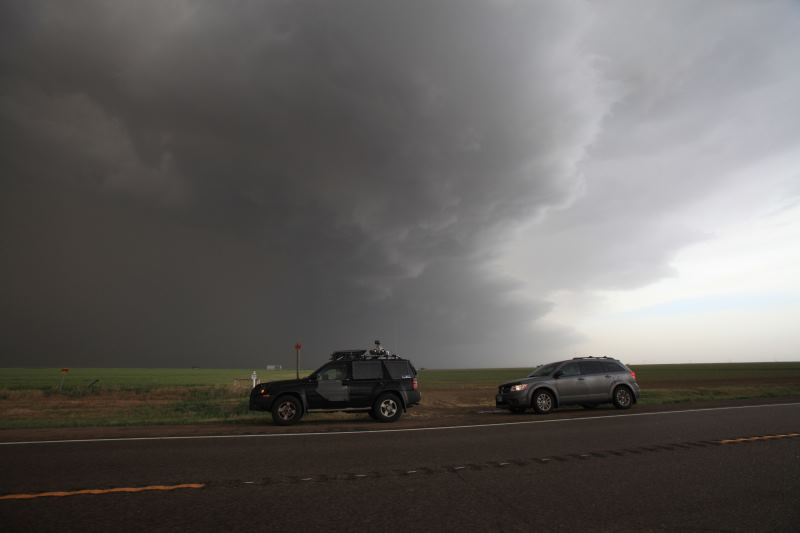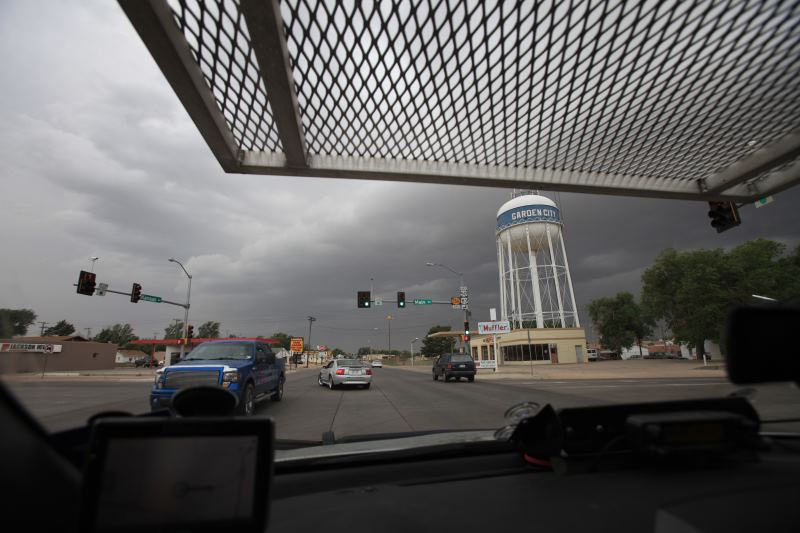 Left the storm....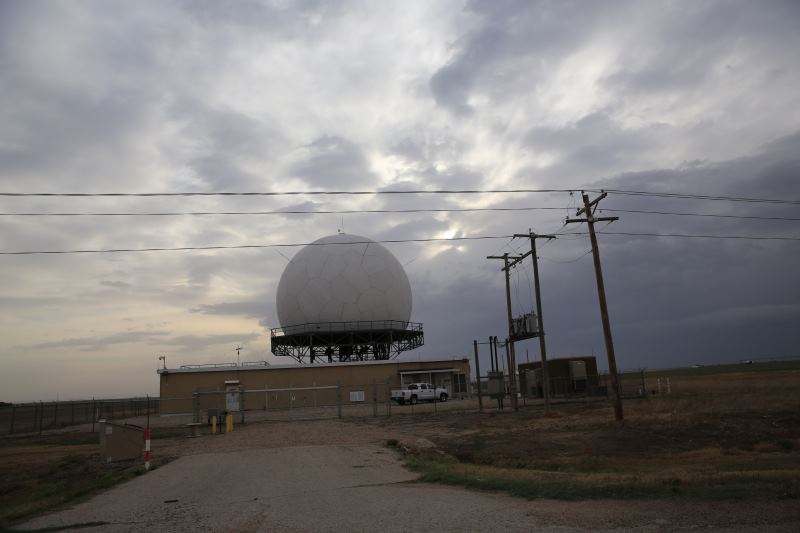 Only to discover it has now become tornado warned.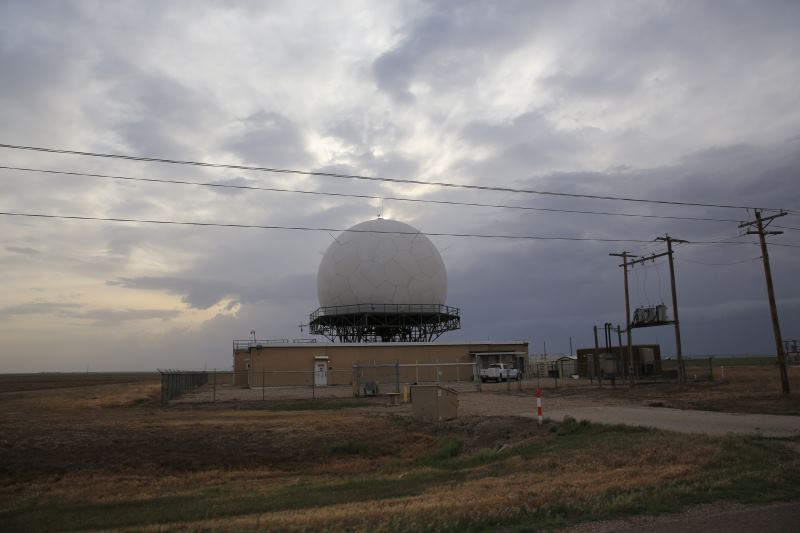 This is the radar site everyone is using to monitor the storm.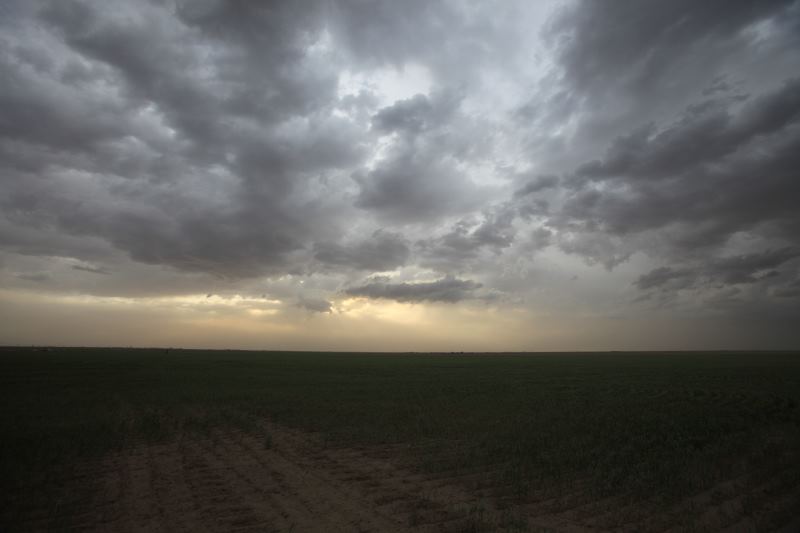 As I get back to the storm, the tornado warning is dropped. It happens (often)....