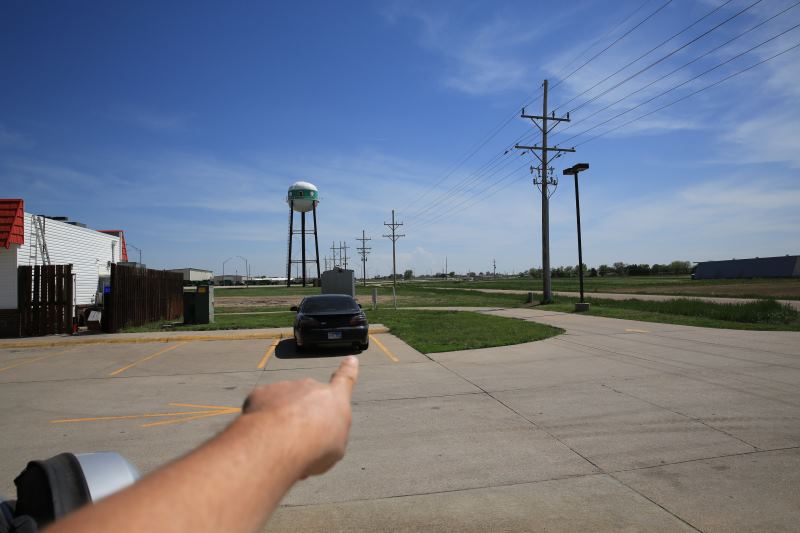 We may have a target storm.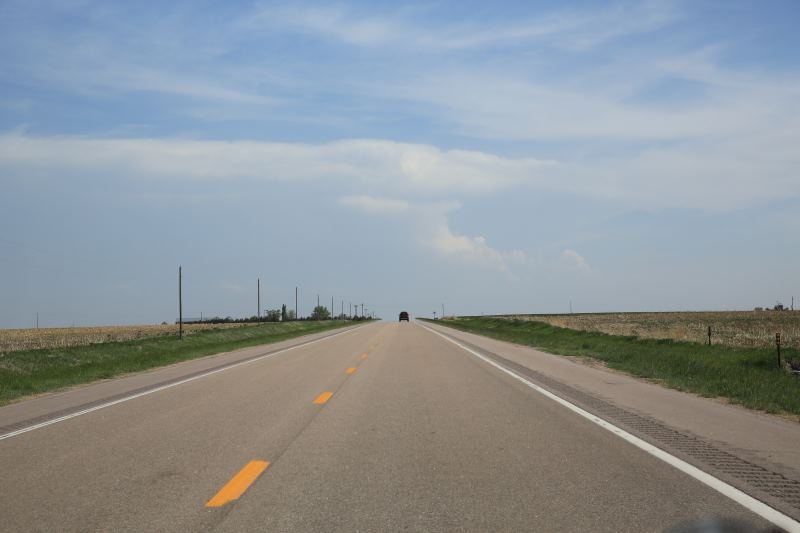 On my way.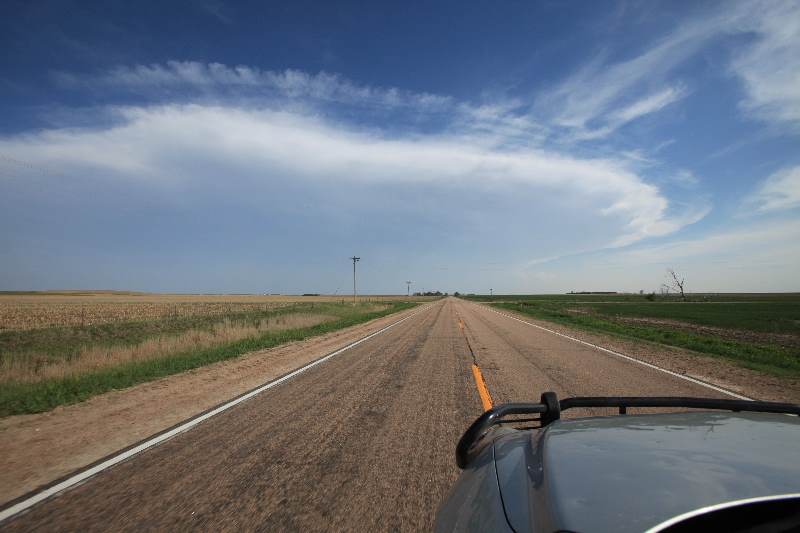 This looks nice.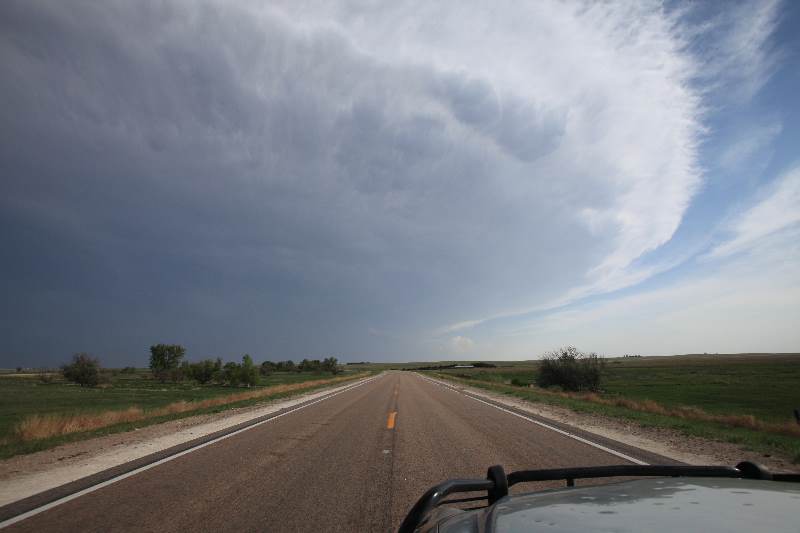 Getting much larger.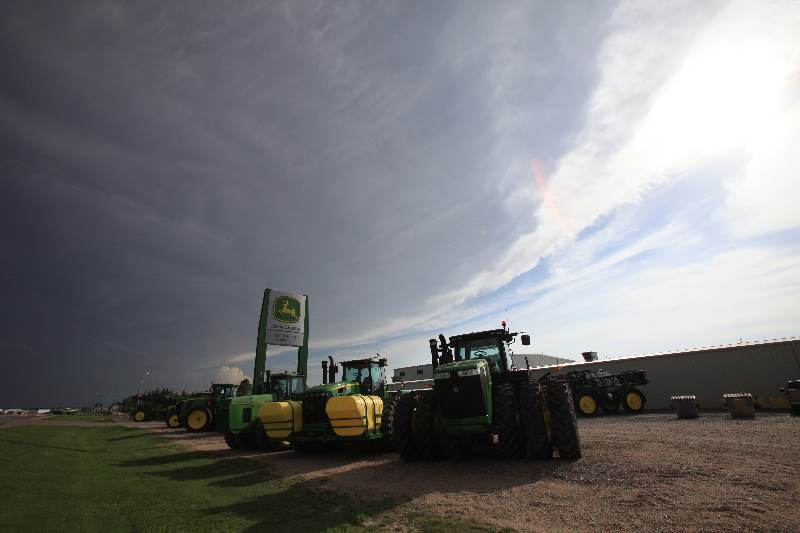 Tractors make a nice foreground.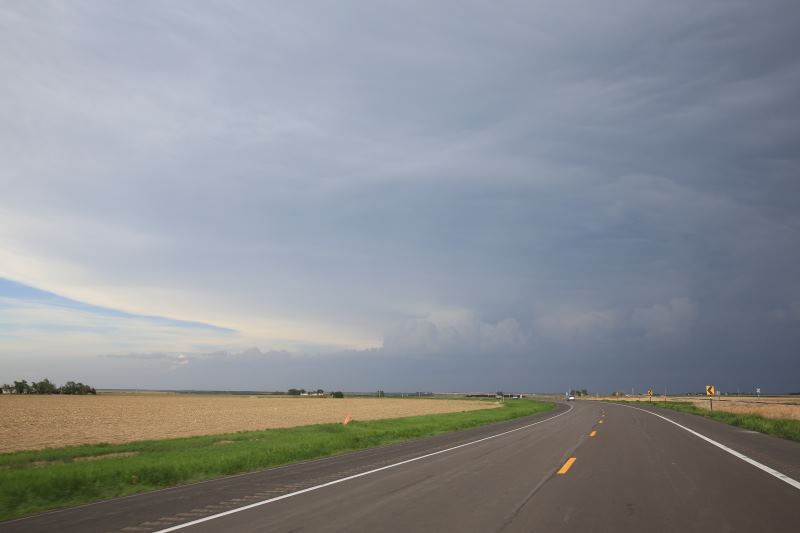 A series of storm cells.. Need to pick the right storm.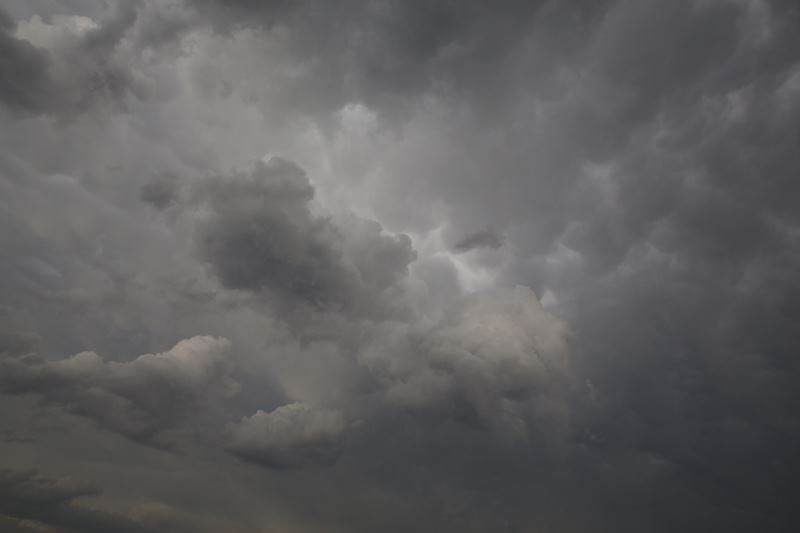 The back end of the anvil.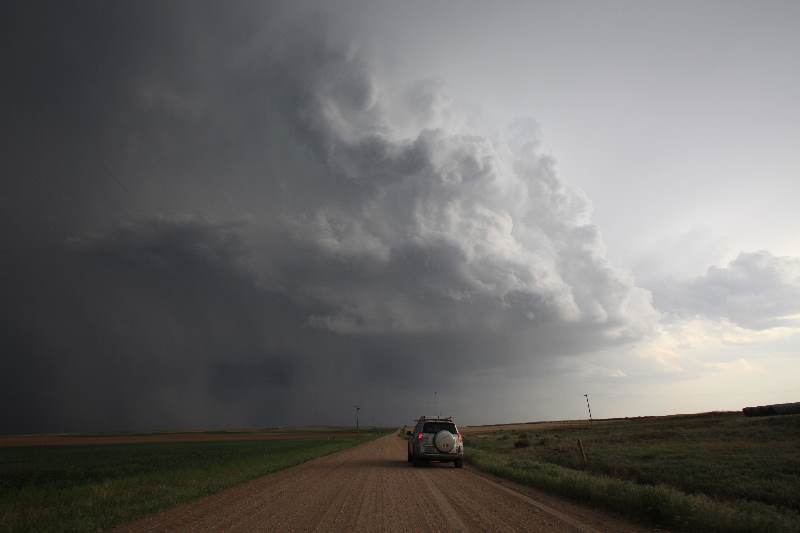 Wow.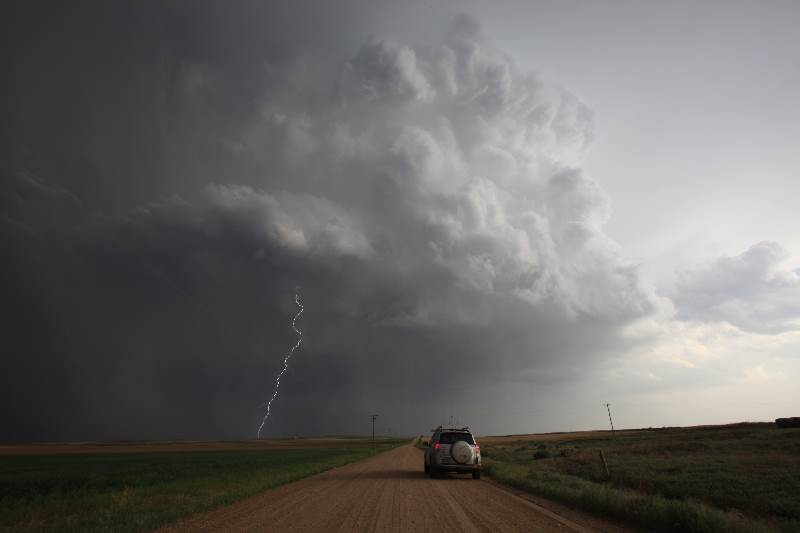 Very active with lightning.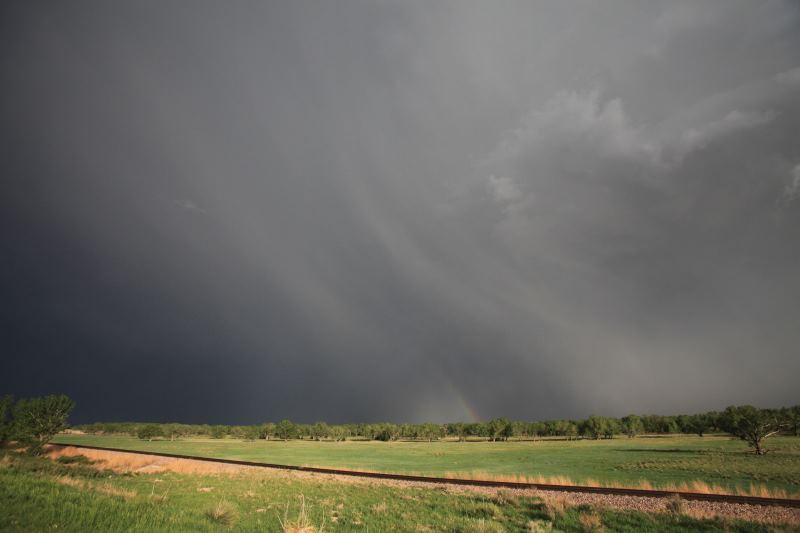 Storm is barely moving.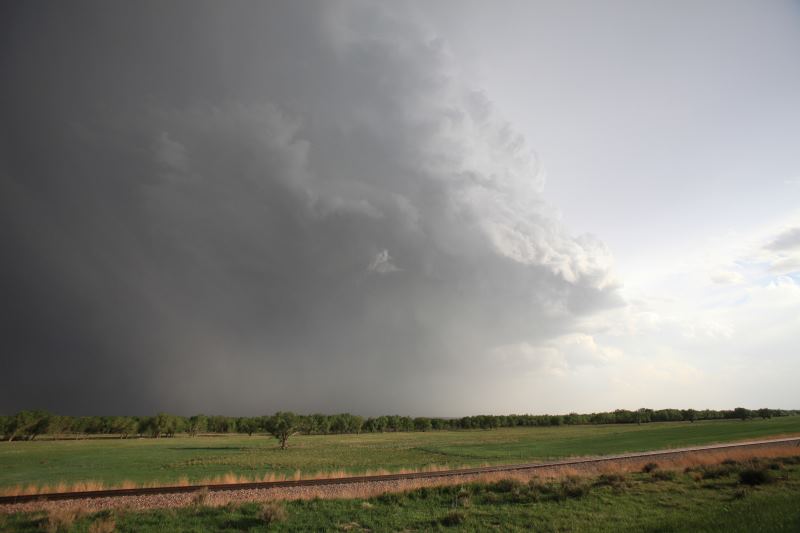 Strong updraft.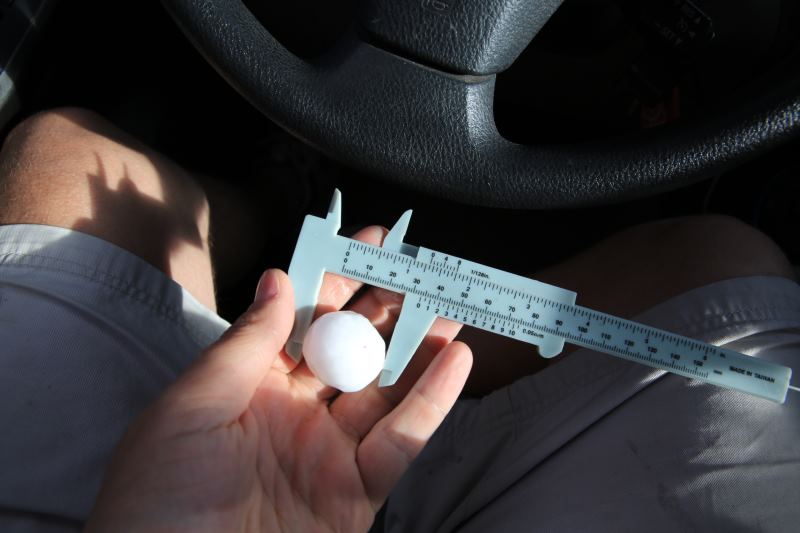 Small hail.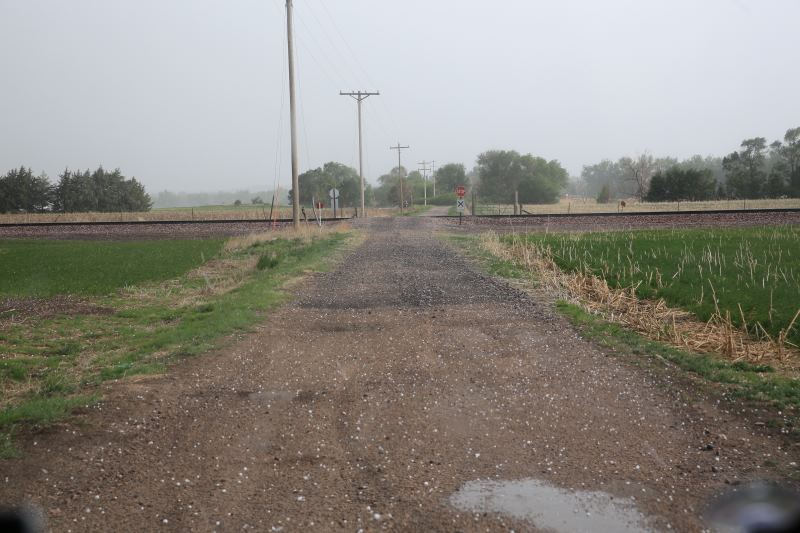 Sitting in the hail core as usual.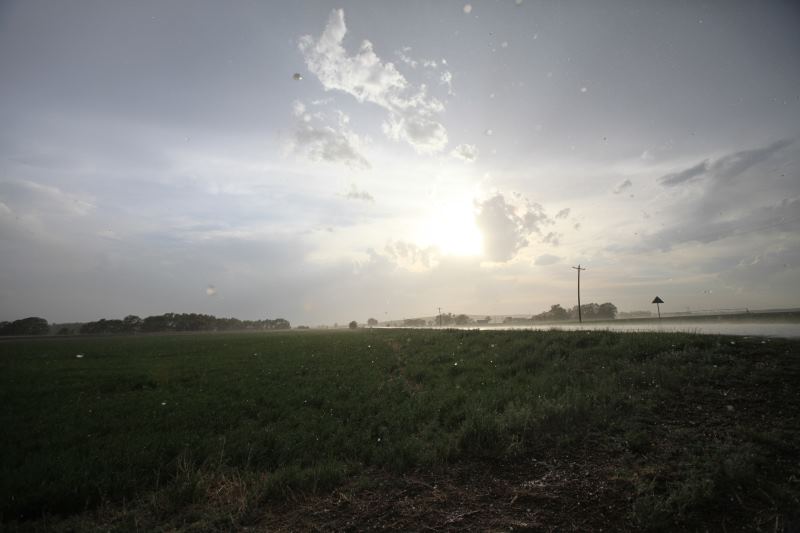 Not a lot to do with this storm.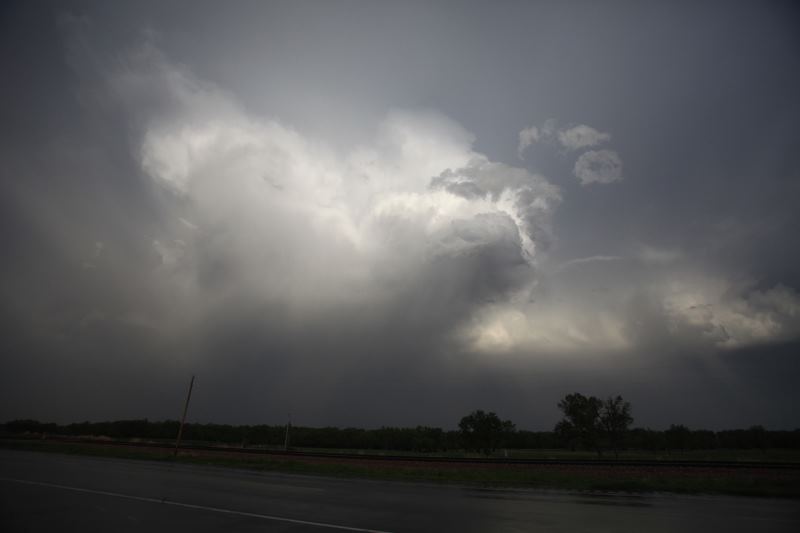 Don't think much will happen today.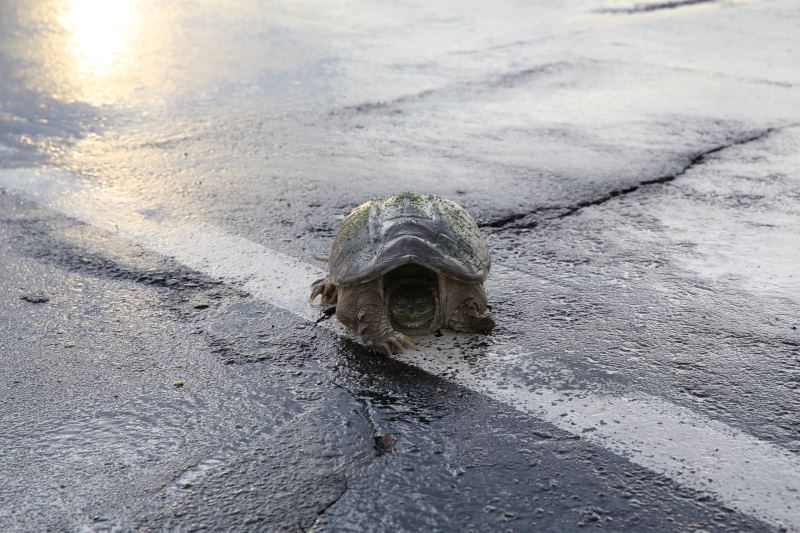 Greeted by a little tortoise on the road.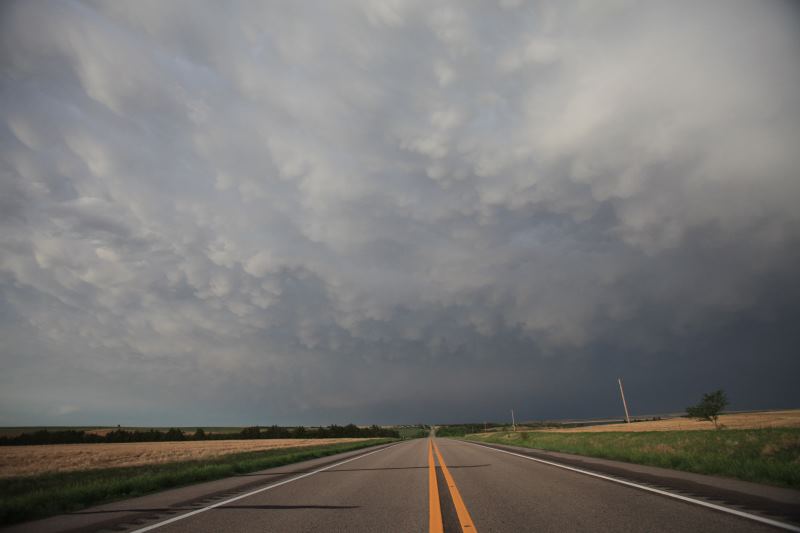 Except, just as I think the day is over....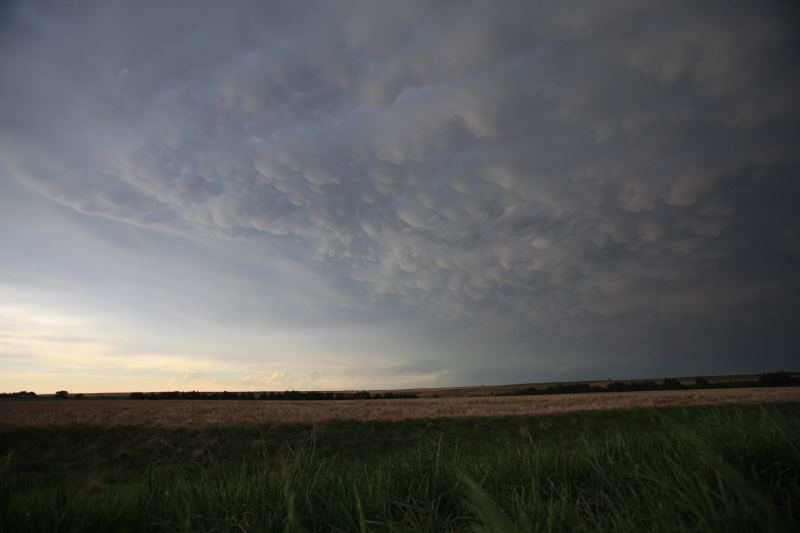 This happens.

Mammatus show.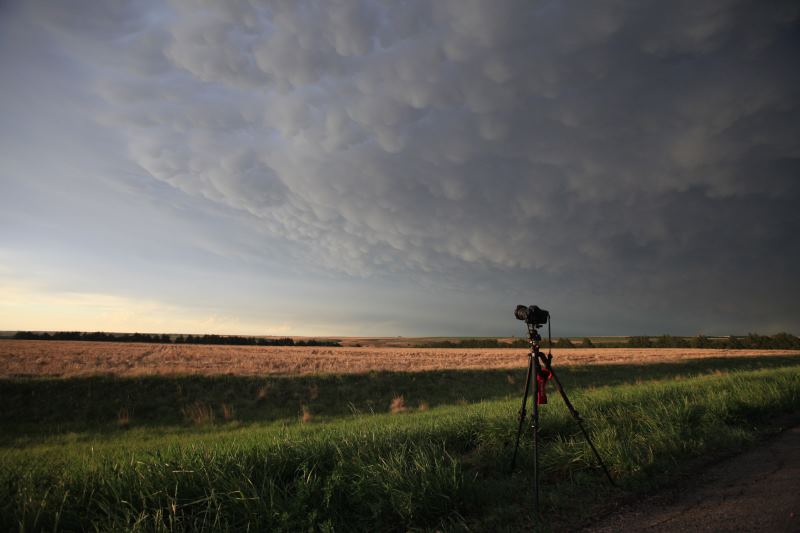 Wait until sunset.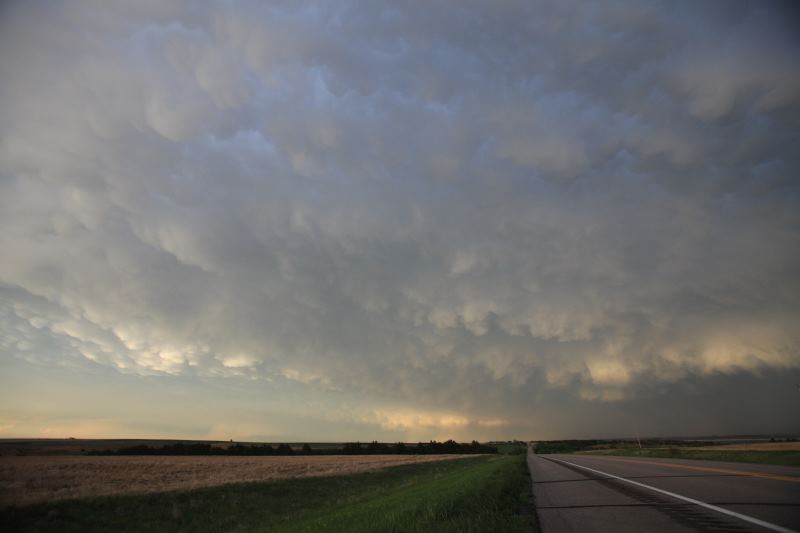 This is going to be amazing.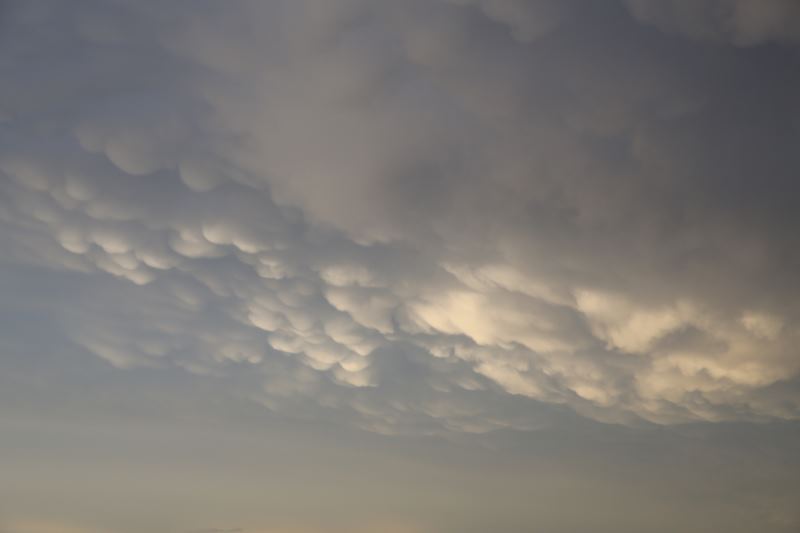 Wait for it.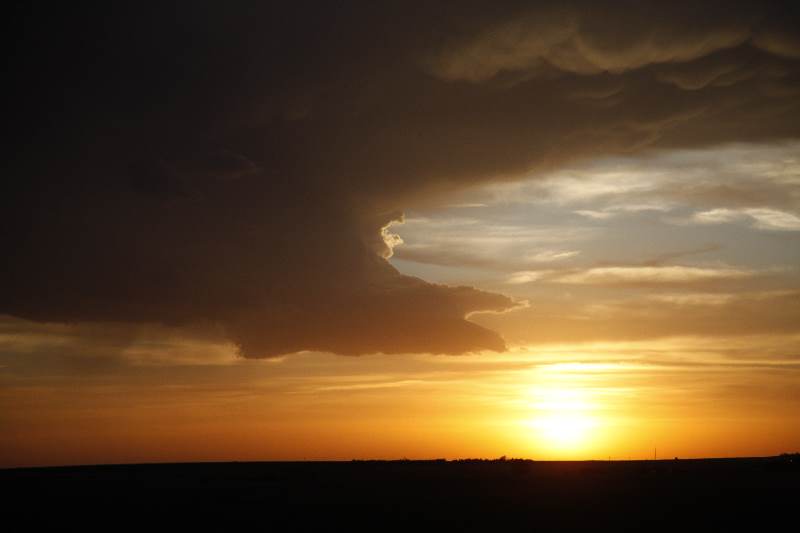 Wow.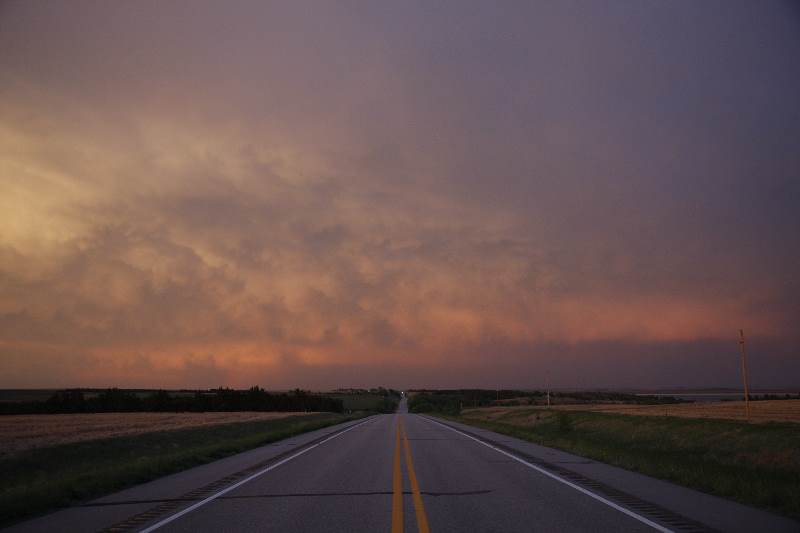 Time for a panorama.

Need I say more?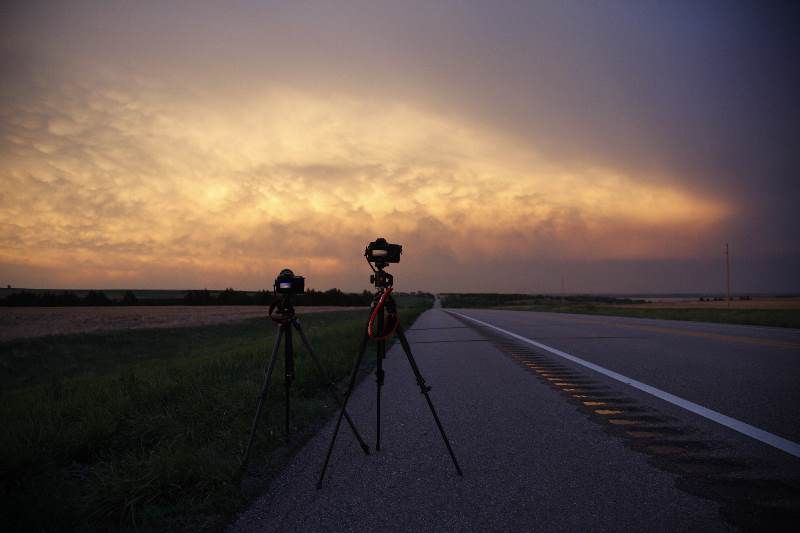 Time lapse...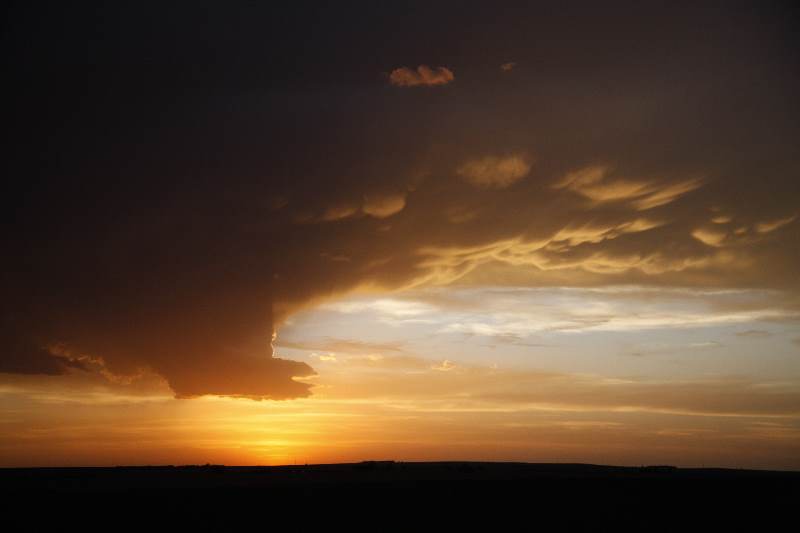 Had this storm all to myself.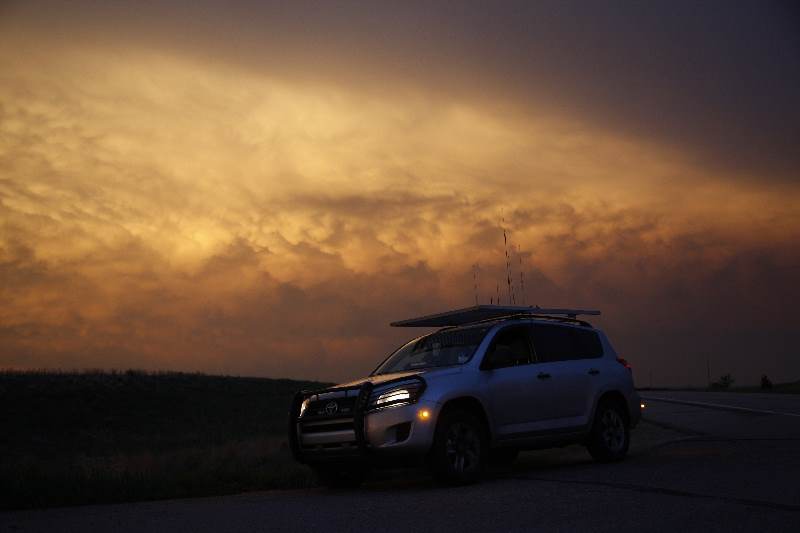 Sometimes the most marginal days are by far the best.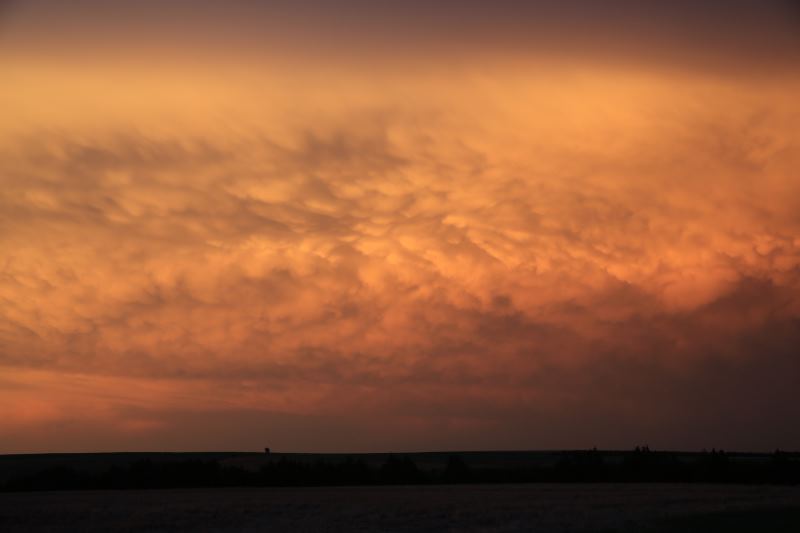 Wow.