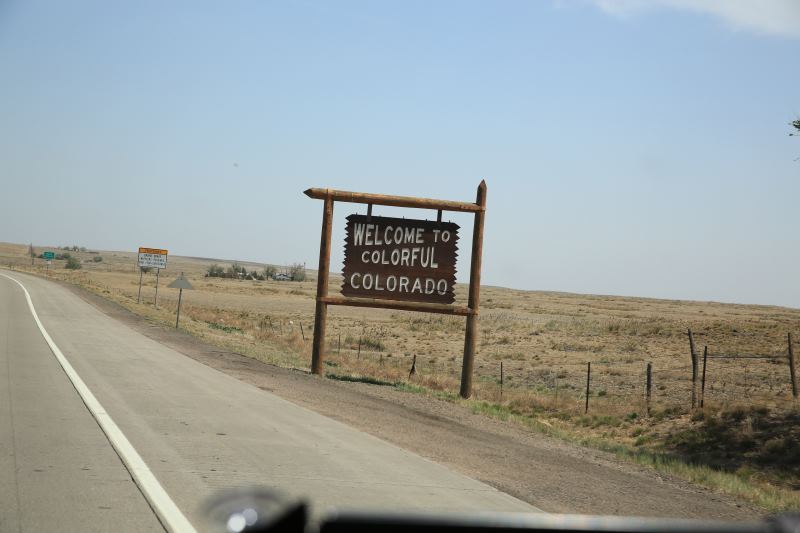 The sign says it all.. Back into Colorado.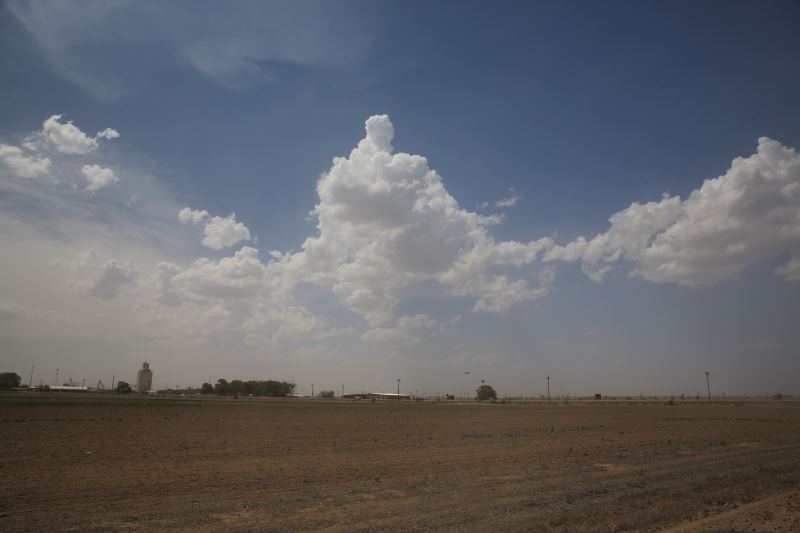 Cloud.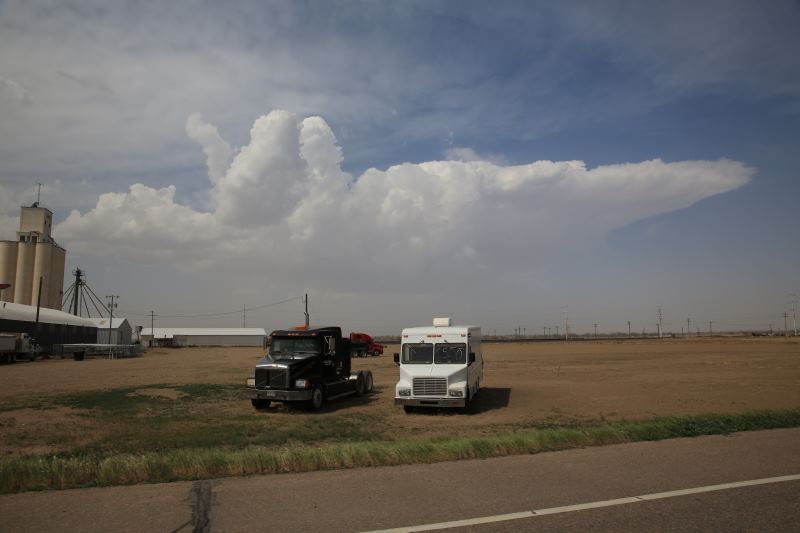 More clouds.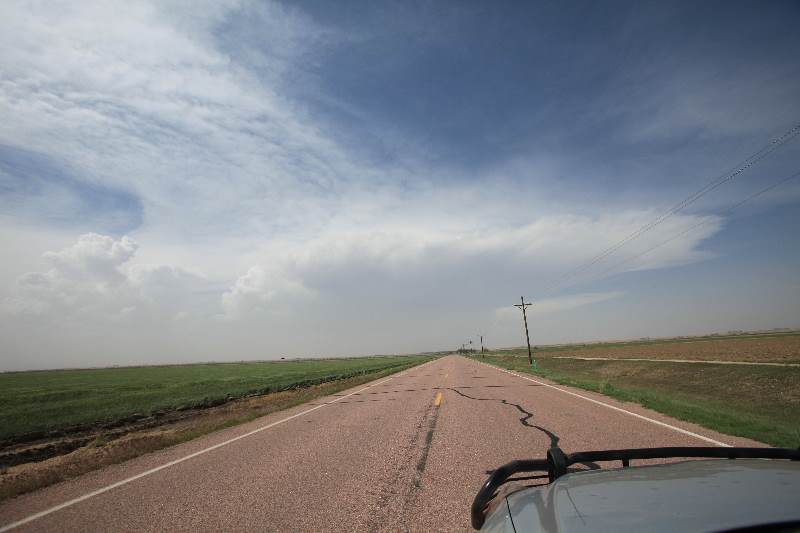 Storm.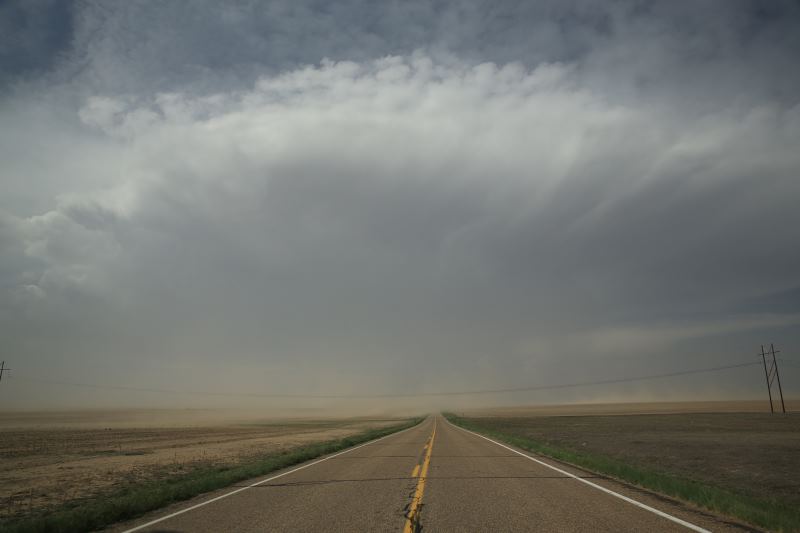 Bigger storm.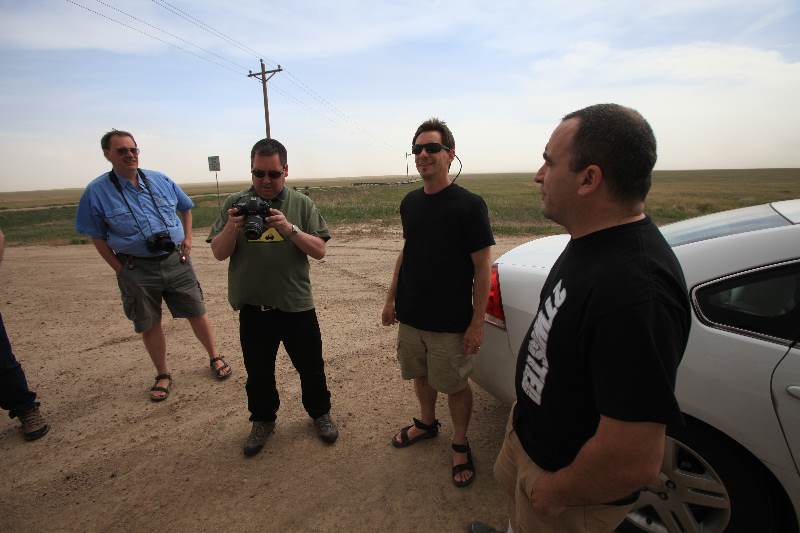 Storm chasers.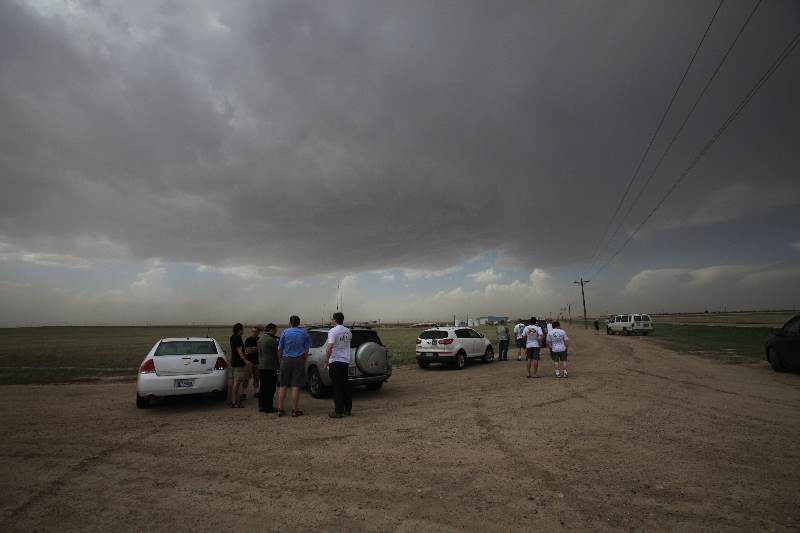 More storm chasers.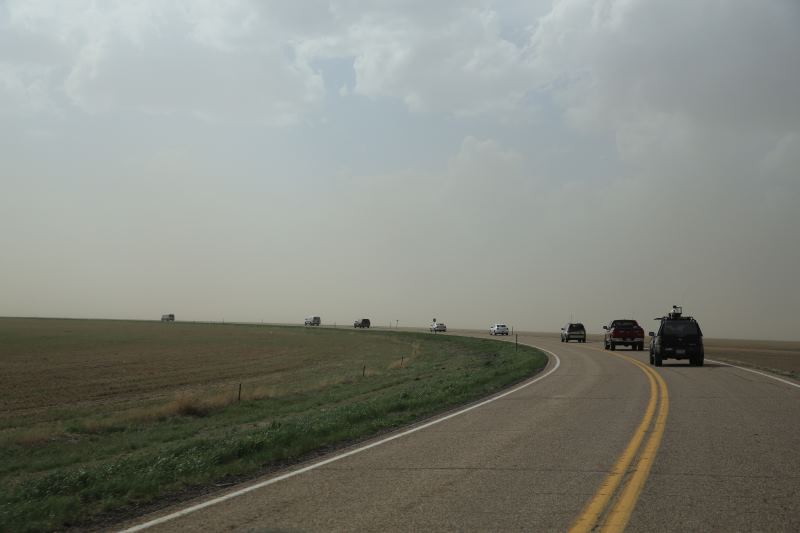 A lot more storm chasers.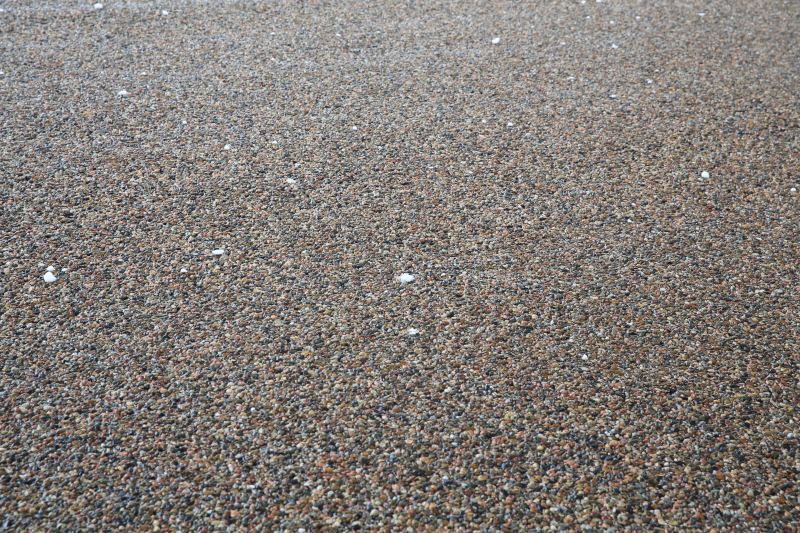 Hail.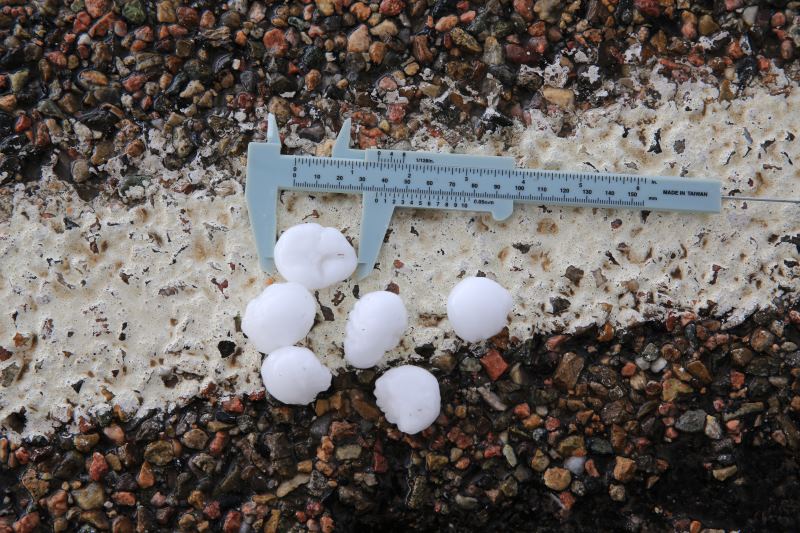 1.25"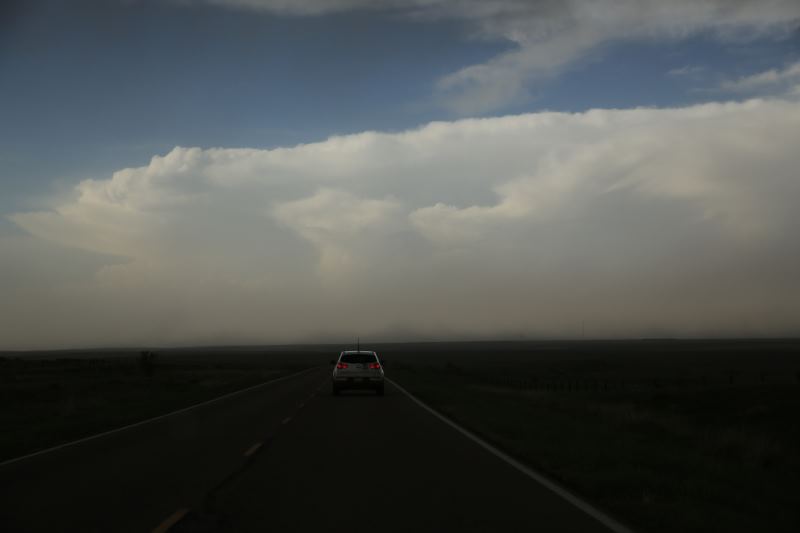 Not a lot happened.. However a strong storm has initiated.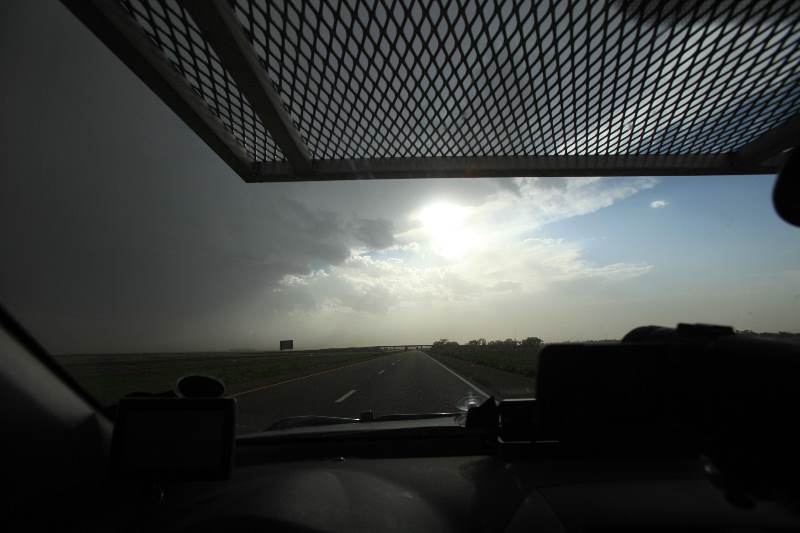 Driving into the core.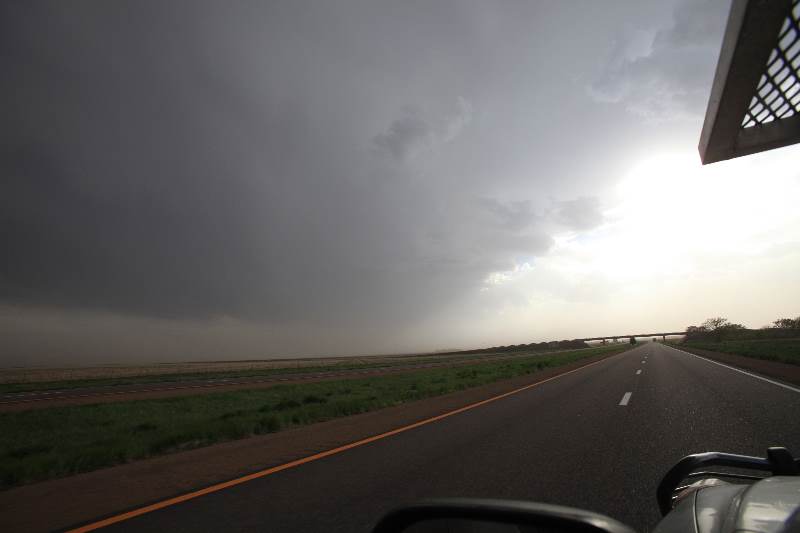 No rotation present.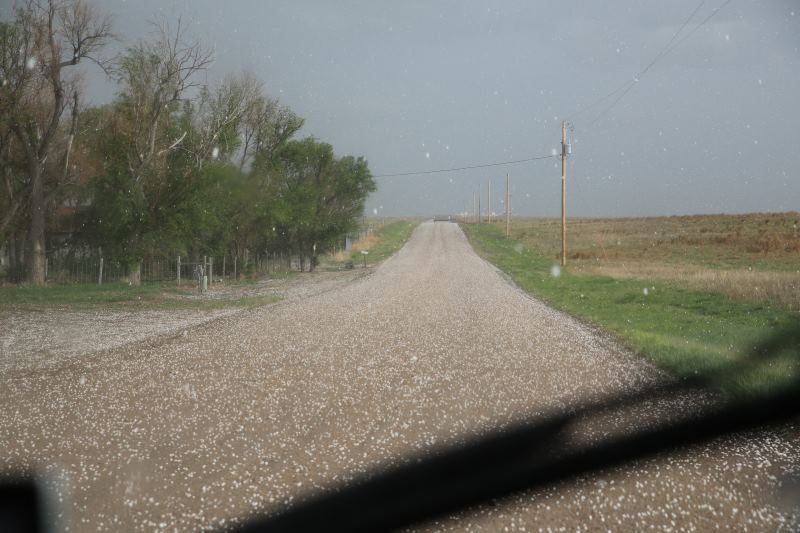 Hail core arriving.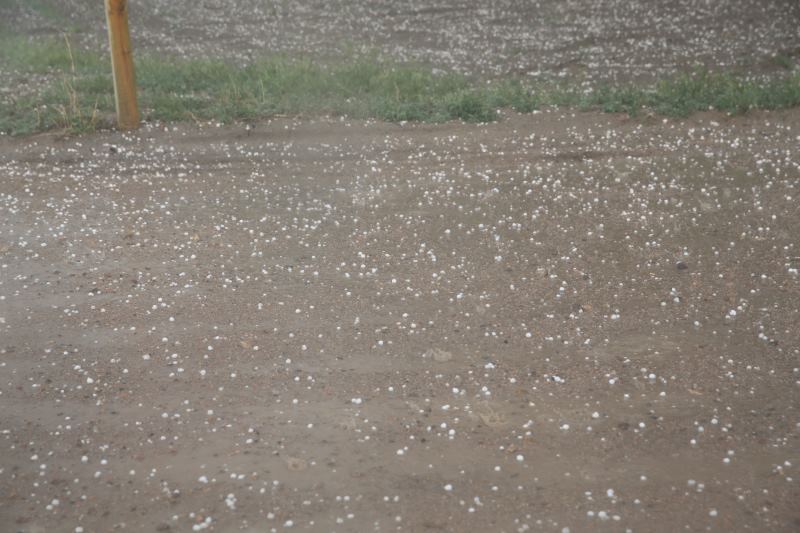 Still small.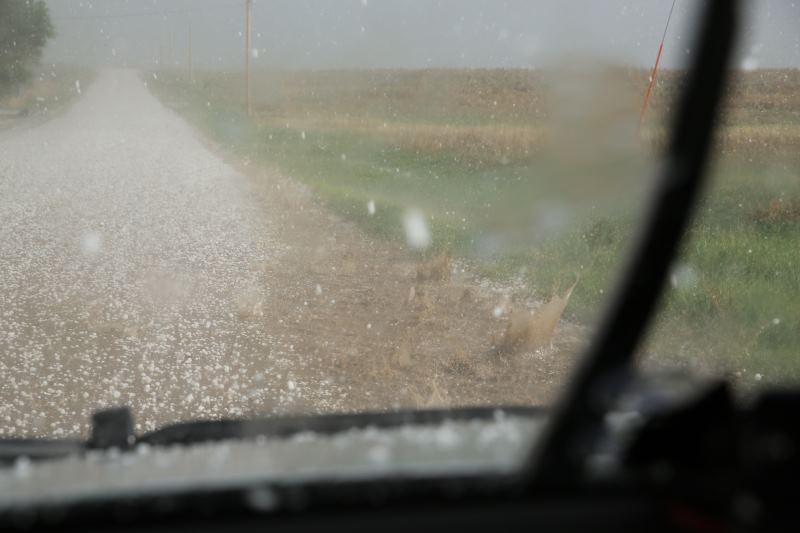 Getting larger.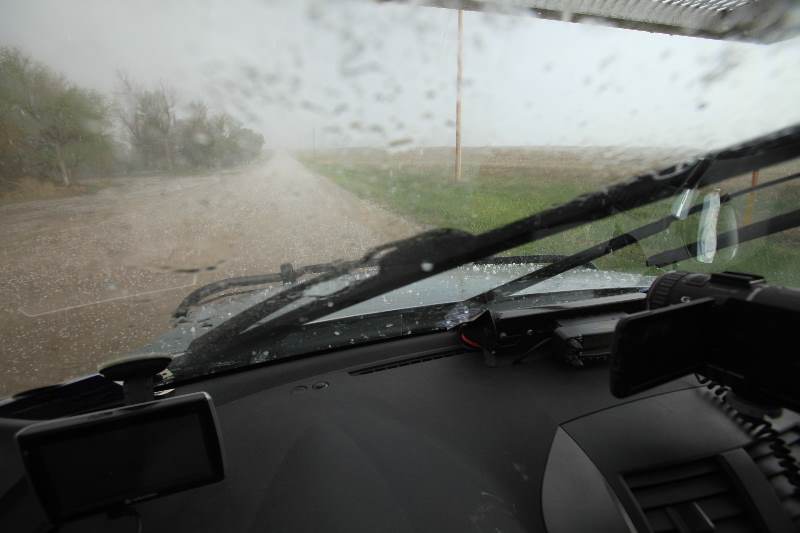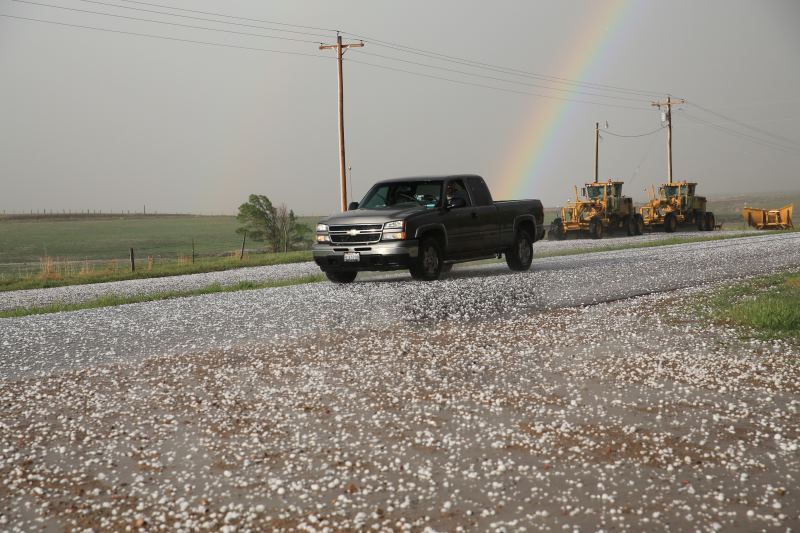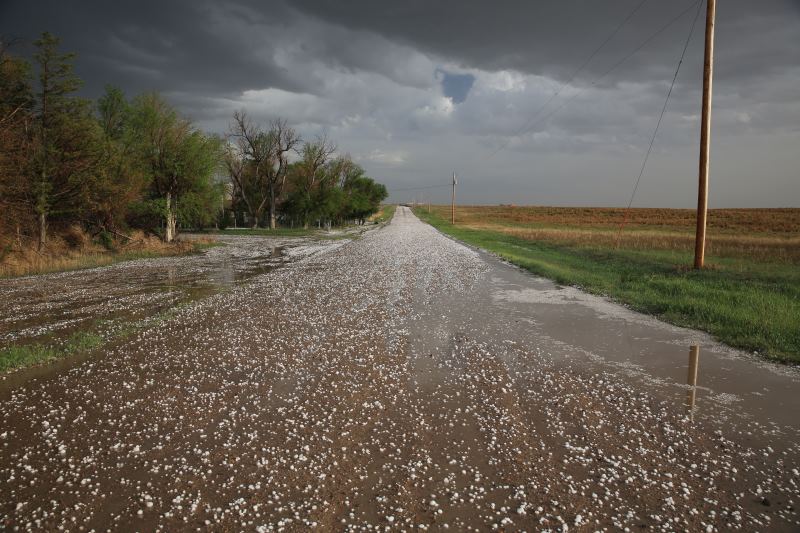 Great lighting.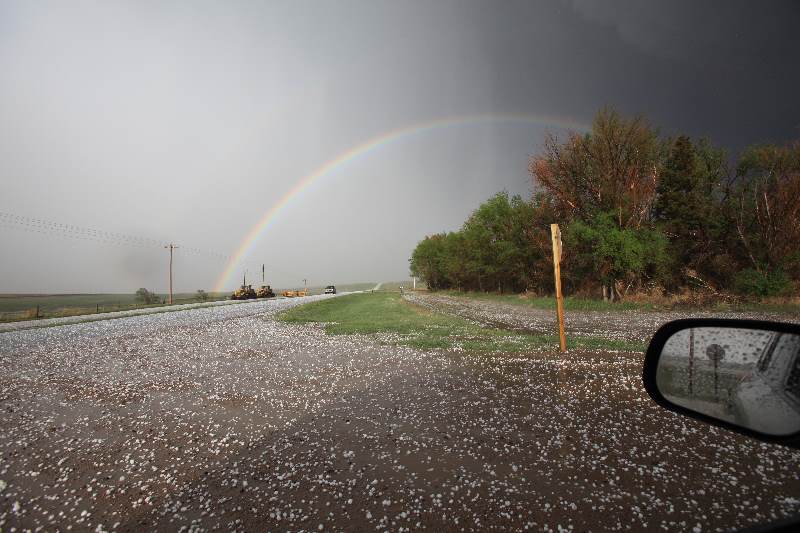 Rainbow in the hail core.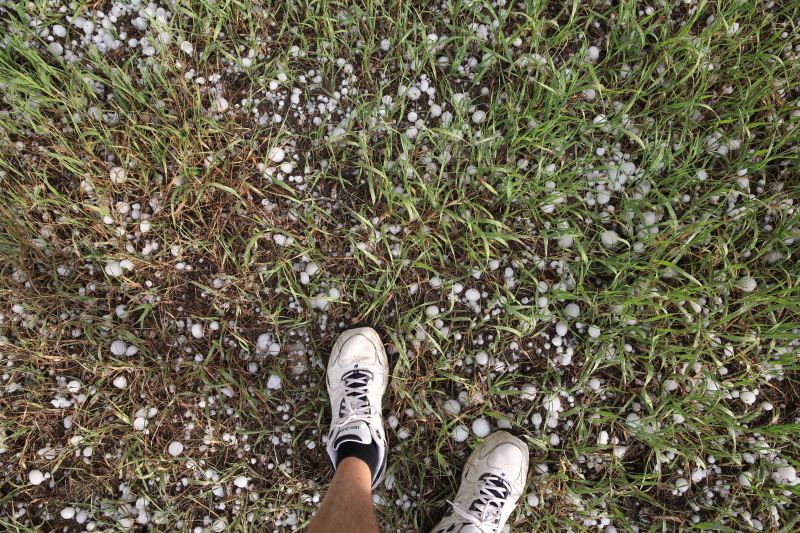 Going hail hunting.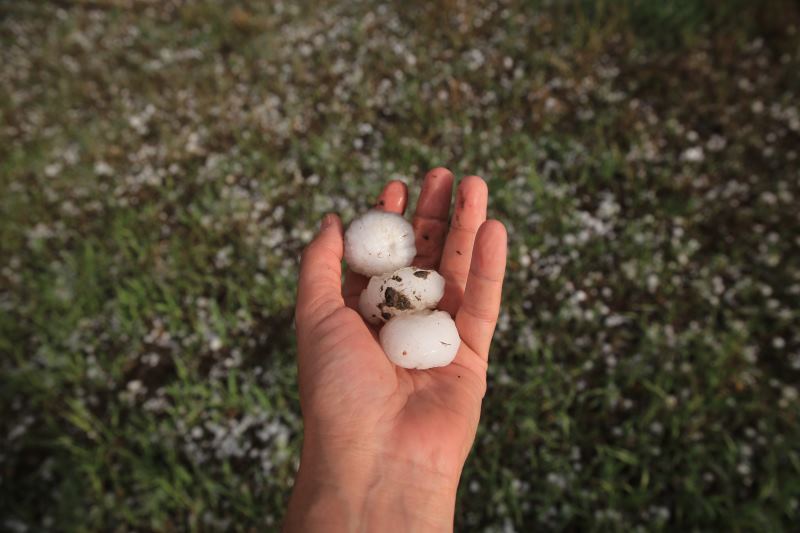 All I need now is to clean it and pop it into a drink.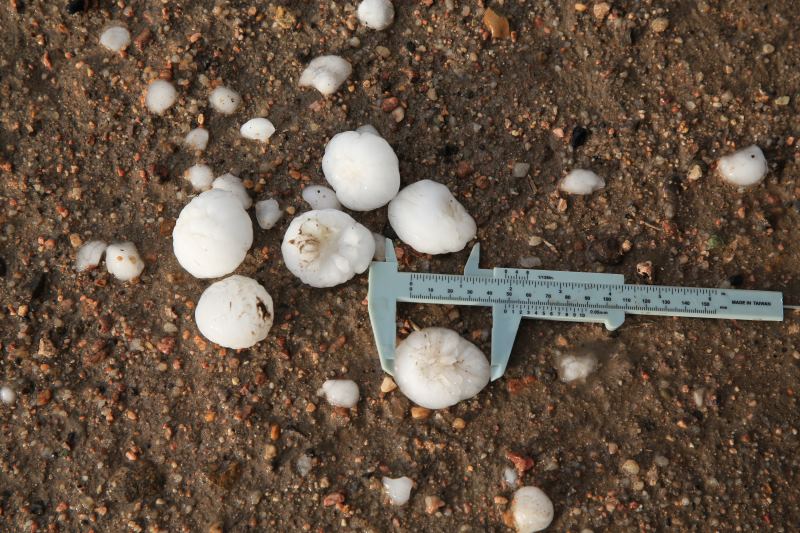 This one may not fit in the glass though. 2 inches in size.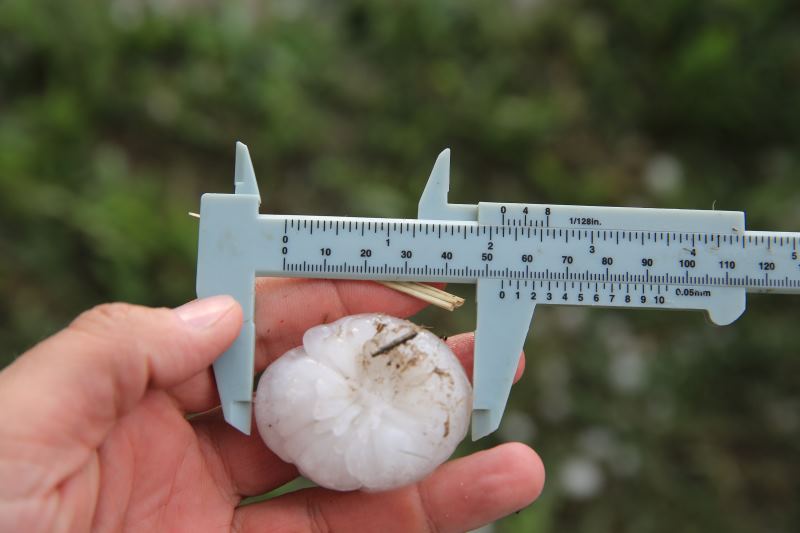 Big stone..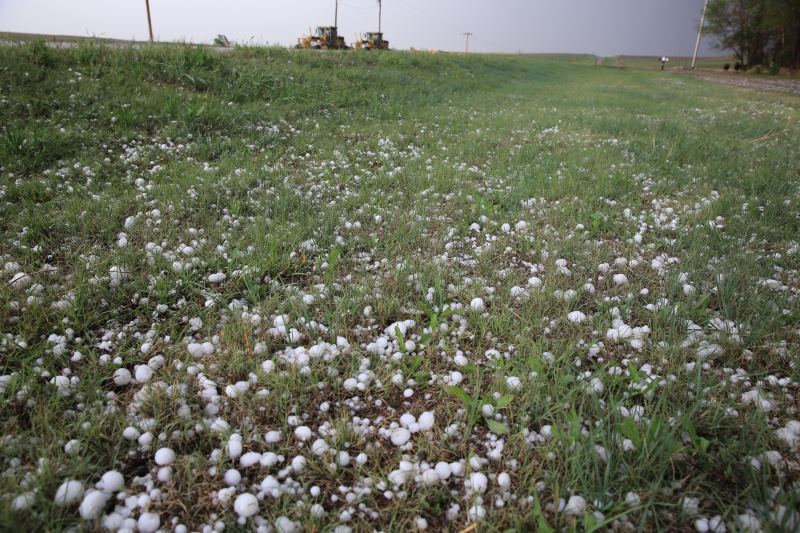 Nice hail drop.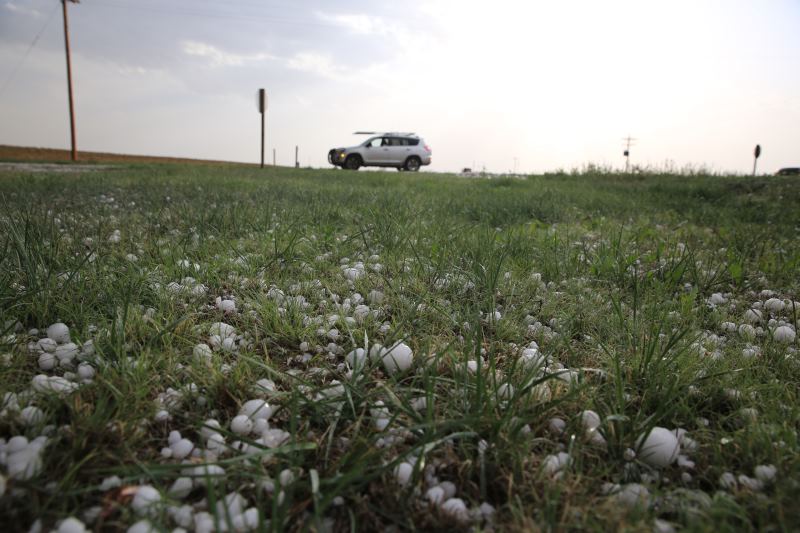 A few more dents on the car of course.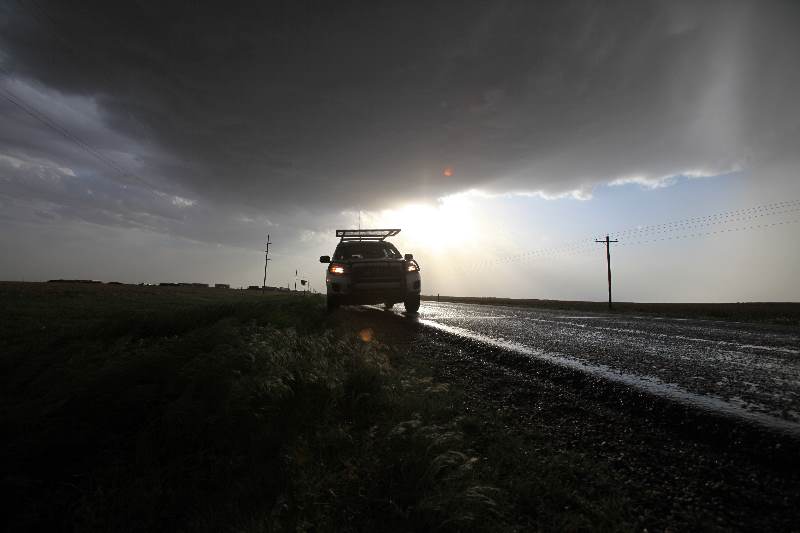 No idea where the dents are... so many as it is.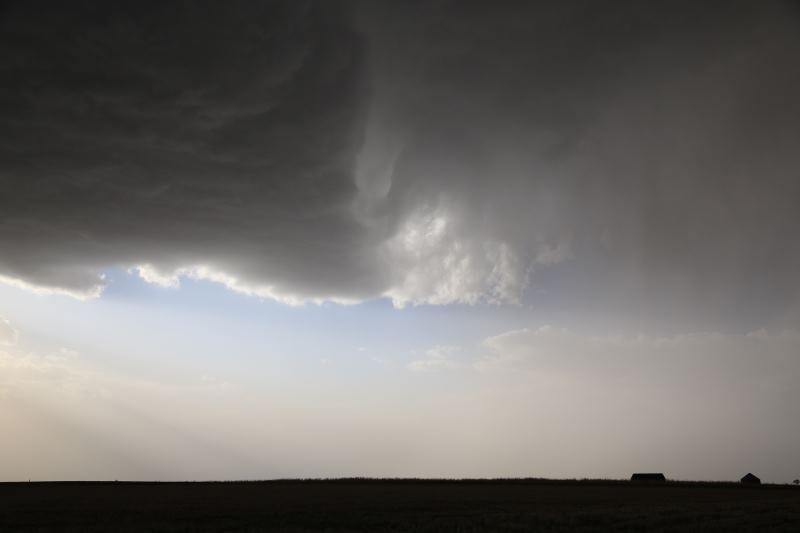 Storm is organising.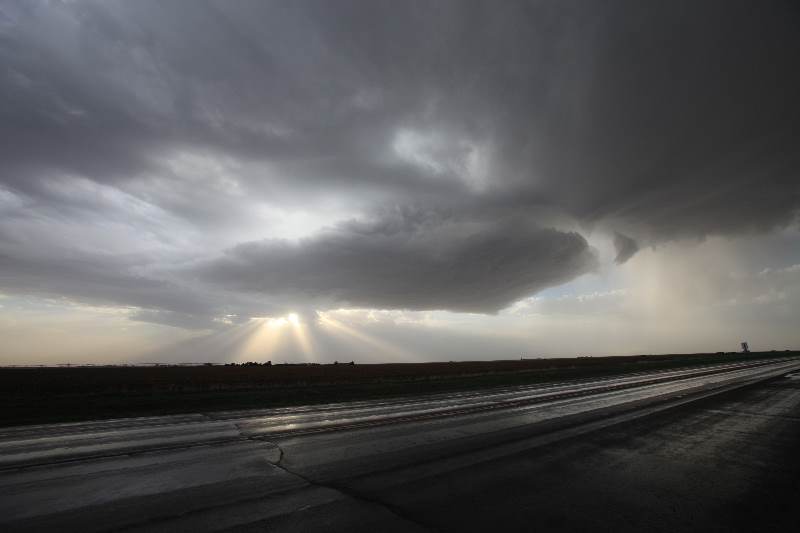 Interesting shape.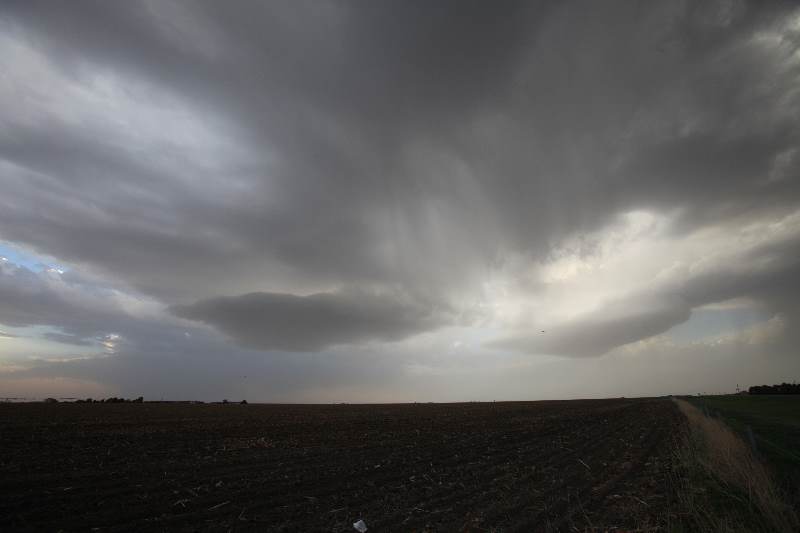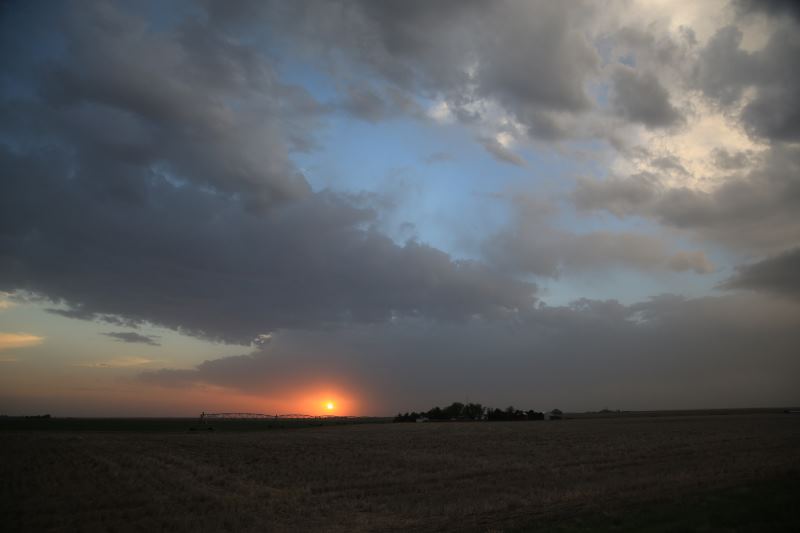 Sunset.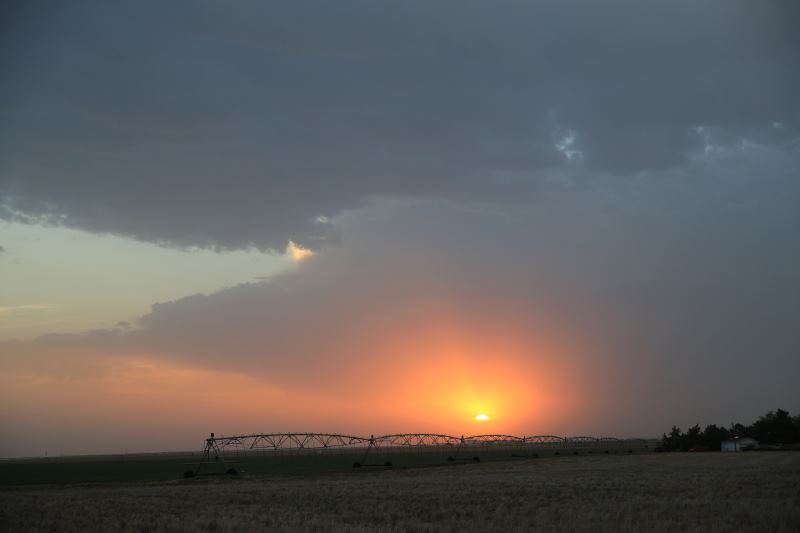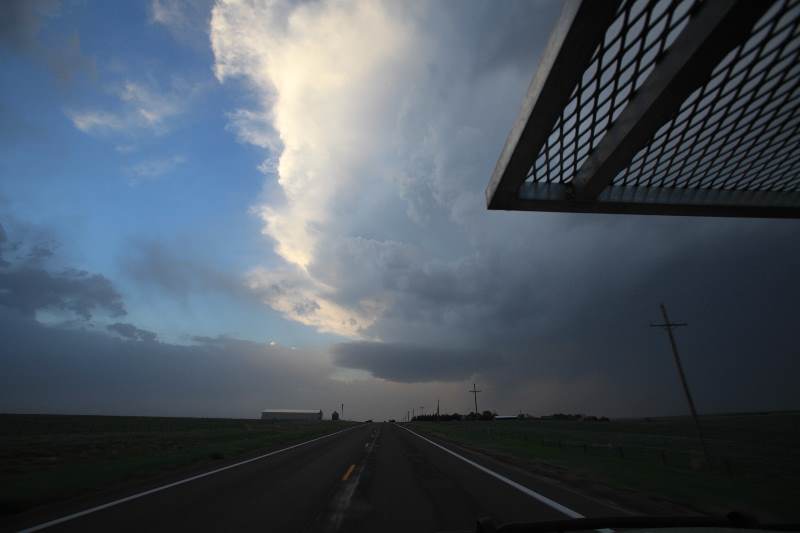 This looks interesting.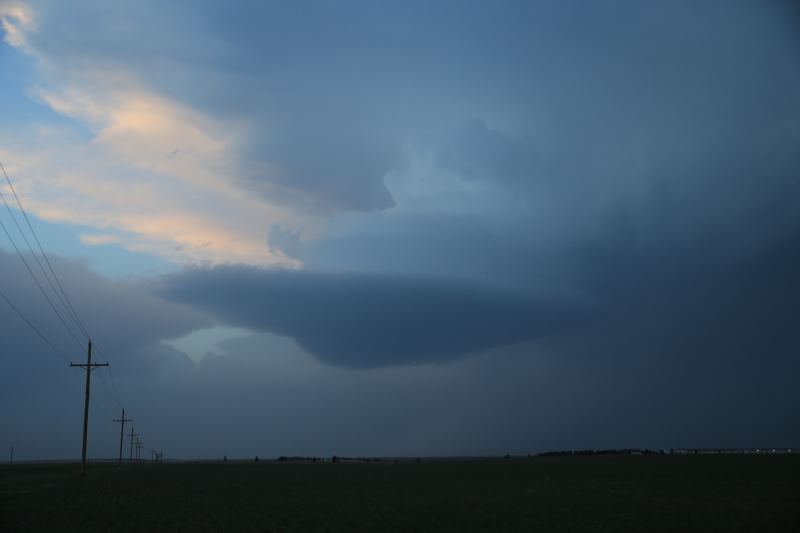 All I need is a little lightning.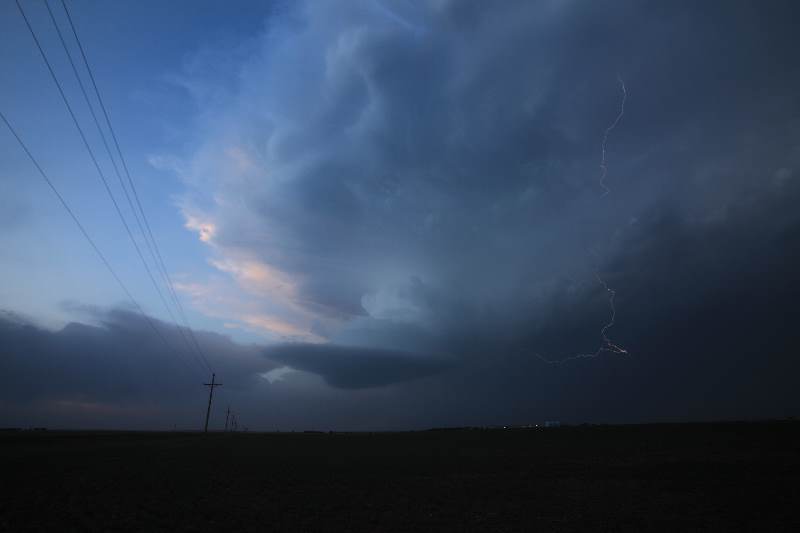 There you go.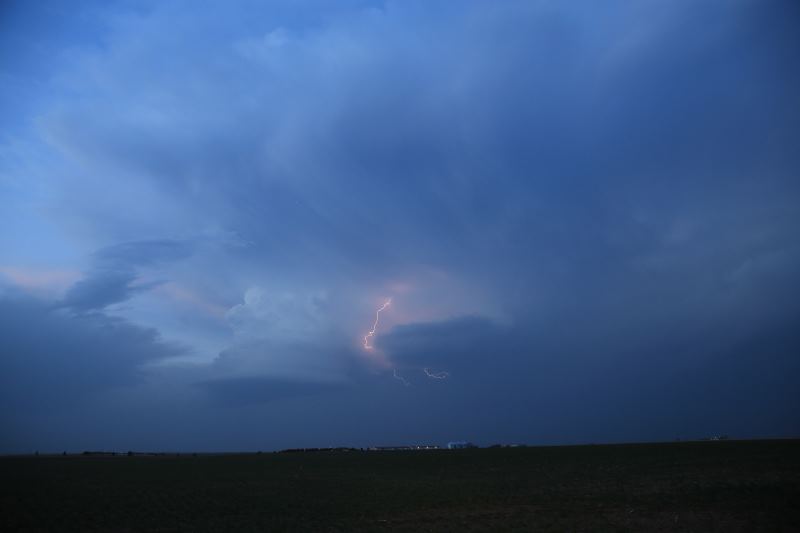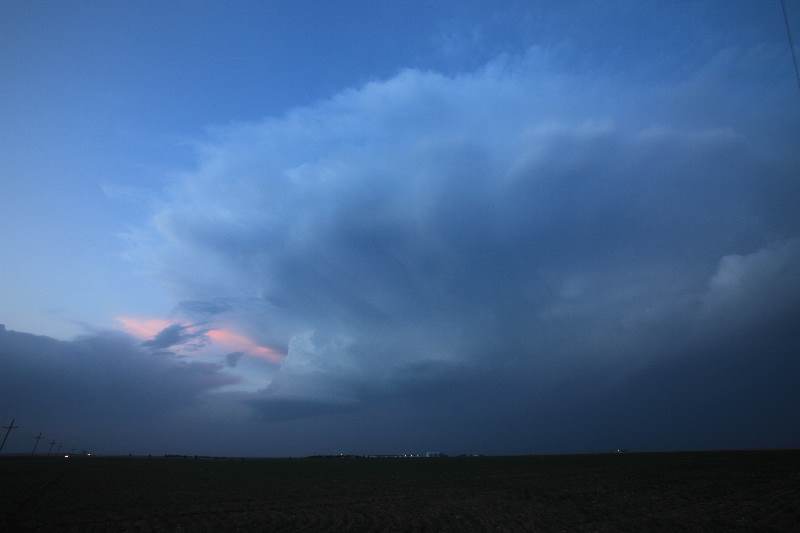 Very nice.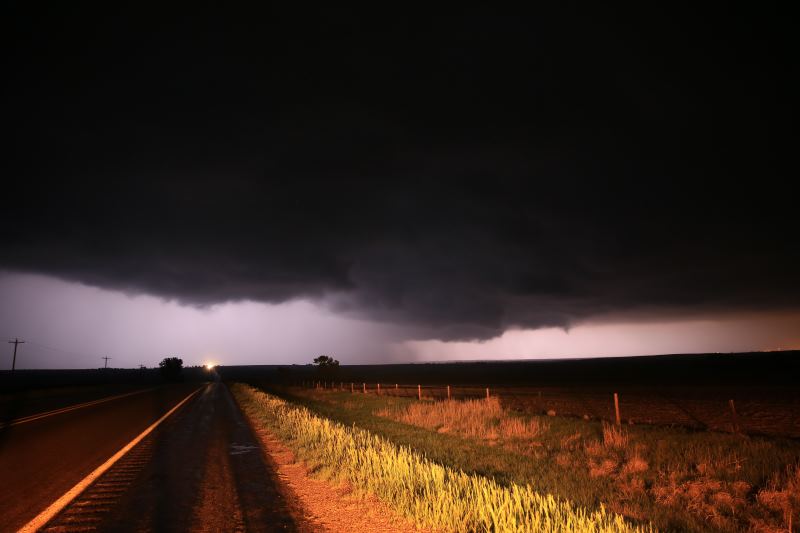 Storm is starting to rotate.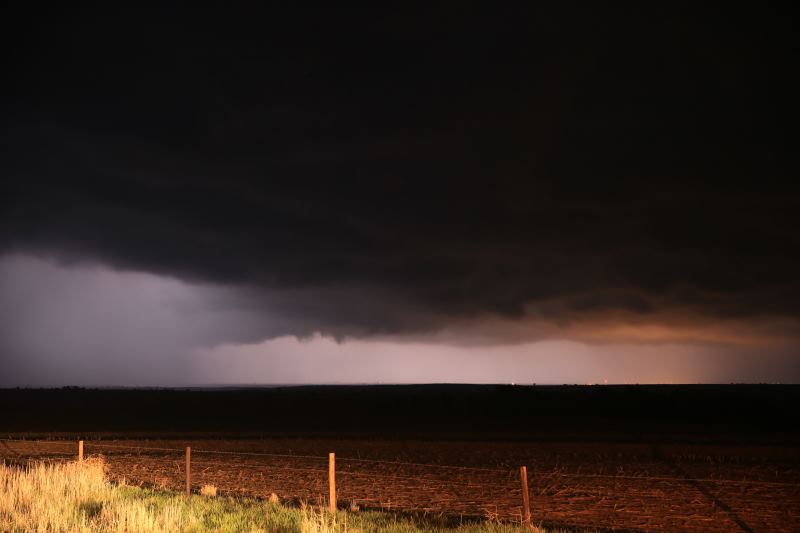 It may even go tornado warned.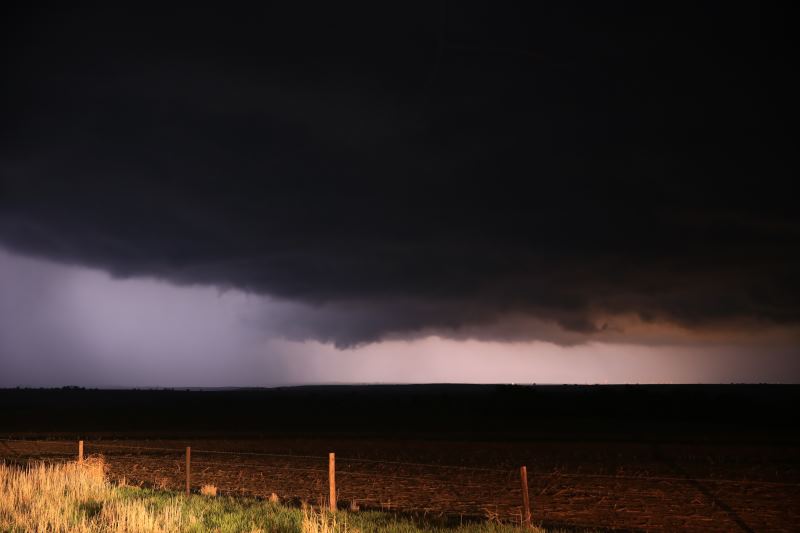 Tornado warned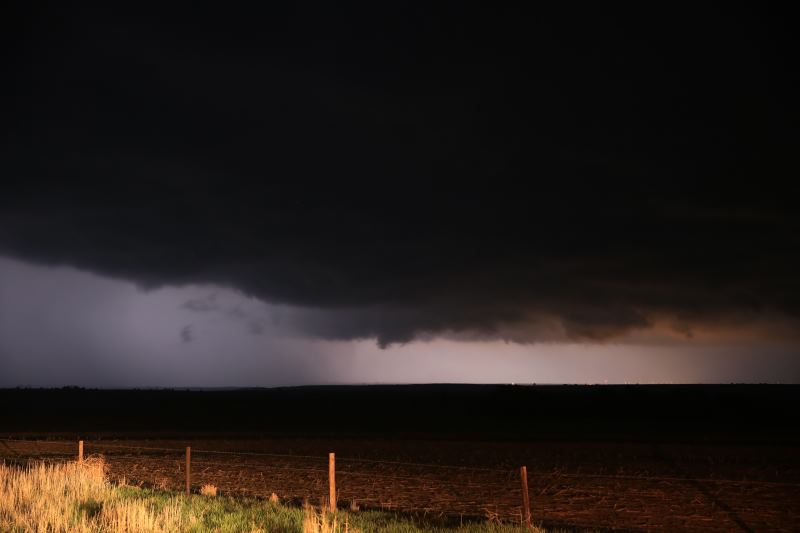 Tried to produce a funnel. Almost got there, but not quite. I am the only spotter/chaser watching it. it's nearly midnight.