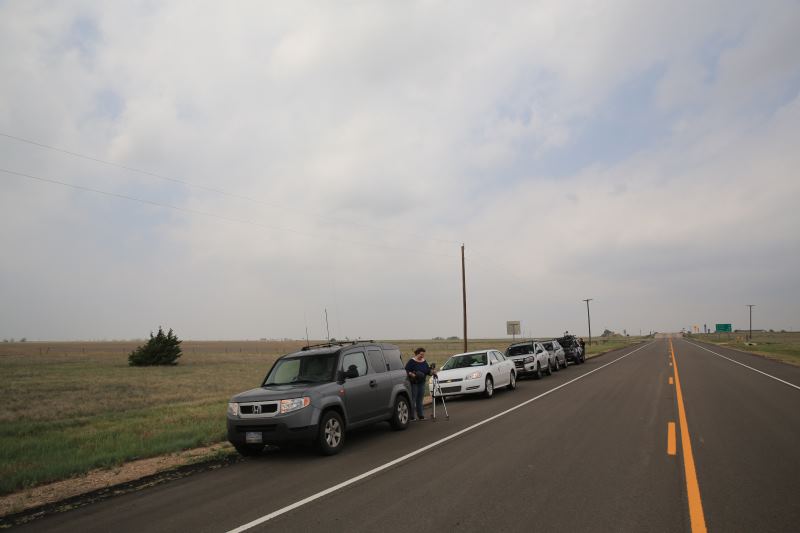 Meeting up with US and Canadian friends.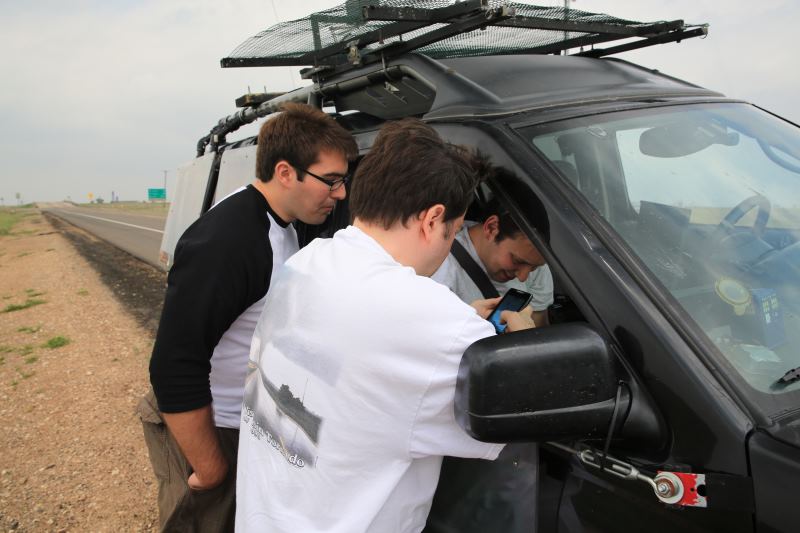 Good to see them again. (David, Bill & Brad)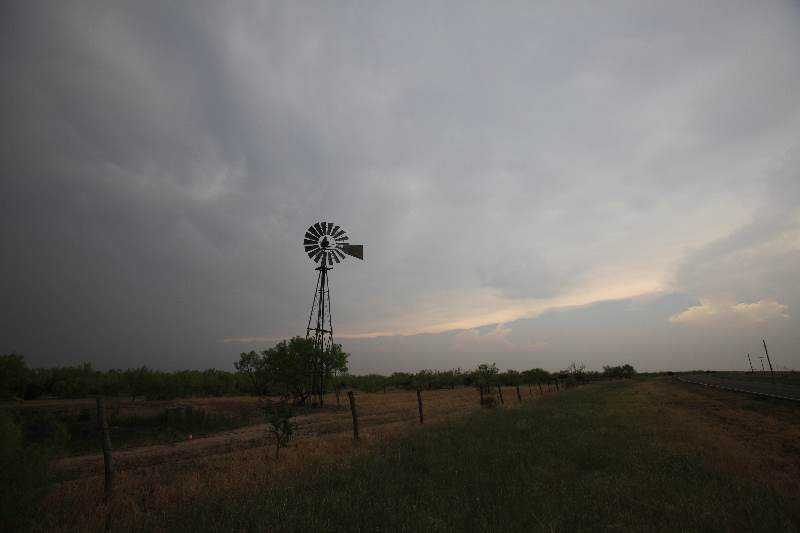 Not expecting much today.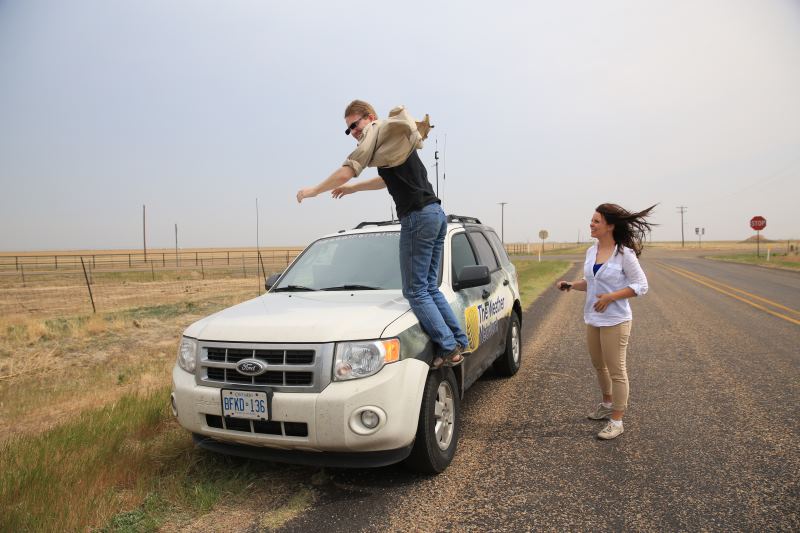 Mark Robinson and Jaclyn Whittal from the Weather Network, Canada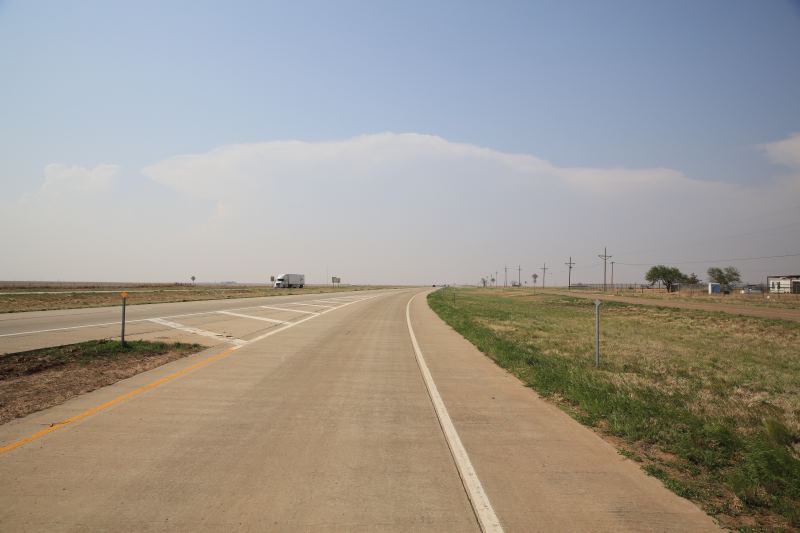 Target storm.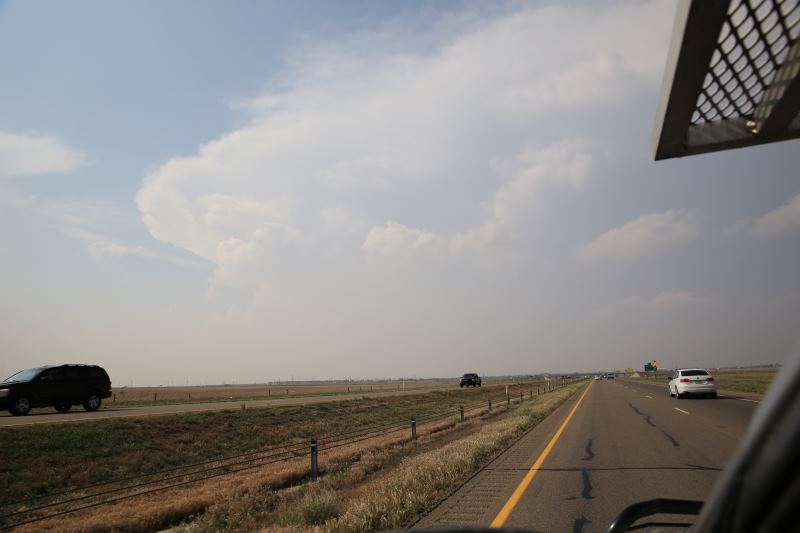 The cap may or may not kill it.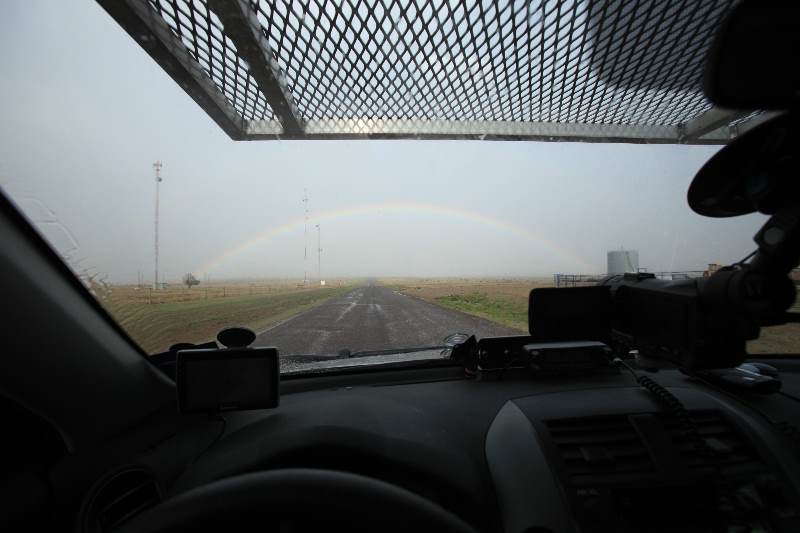 Rainbow.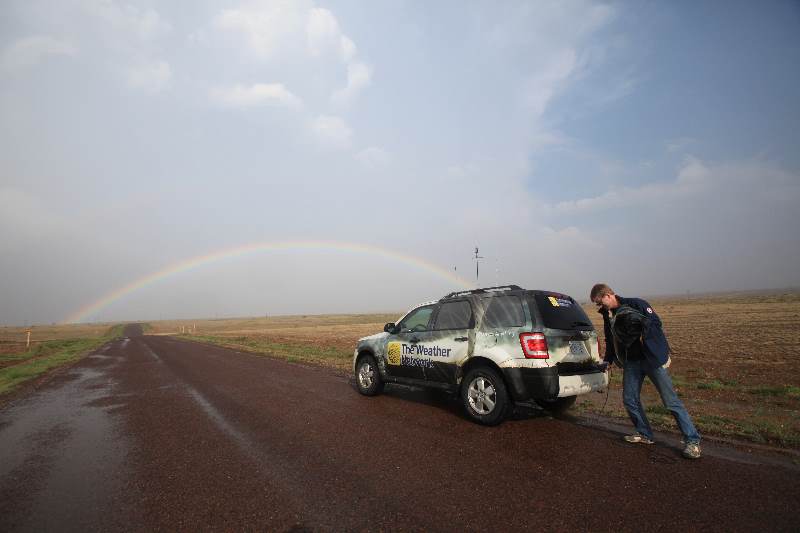 Mark setting up the camera.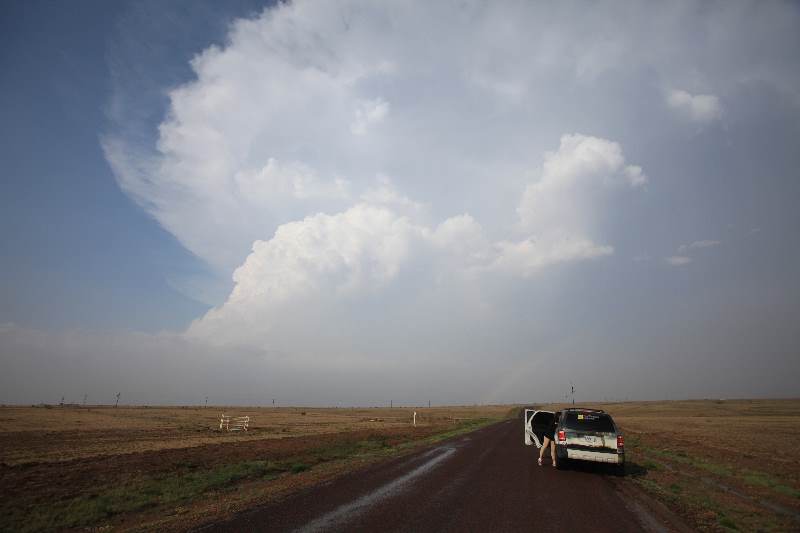 Nice storm.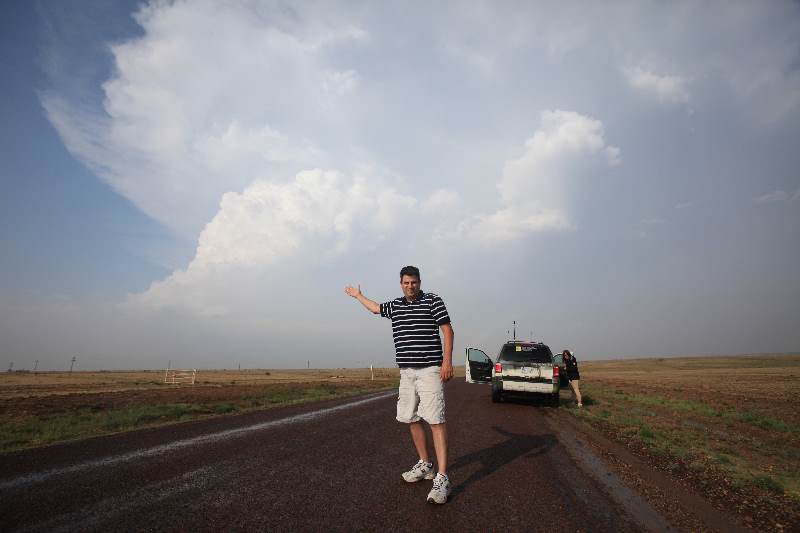 Me.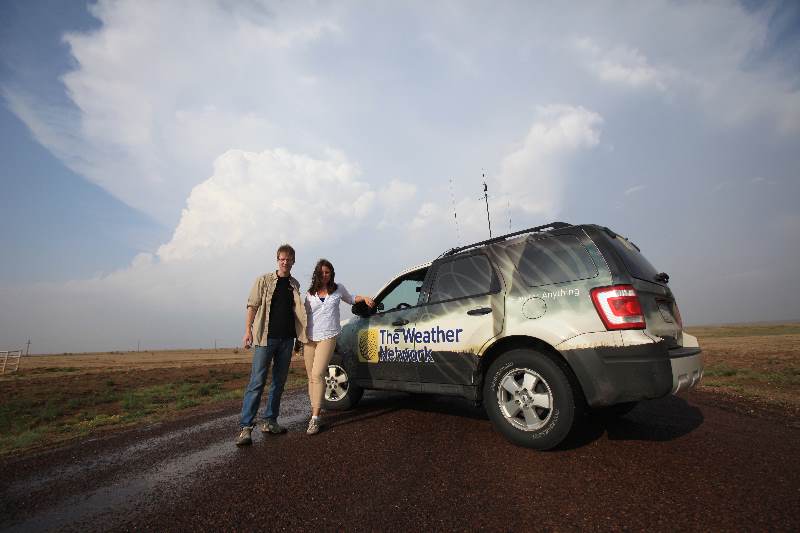 Great shot of the WN team.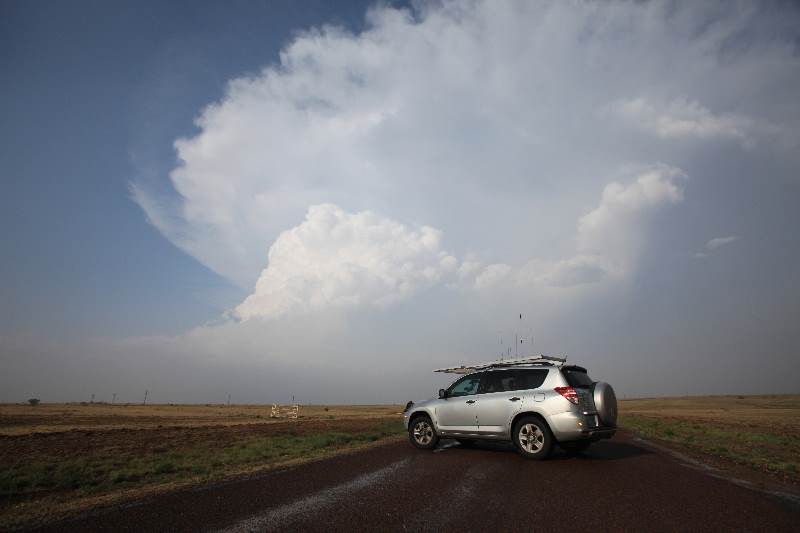 Another shot of the car. (no traffic on this road)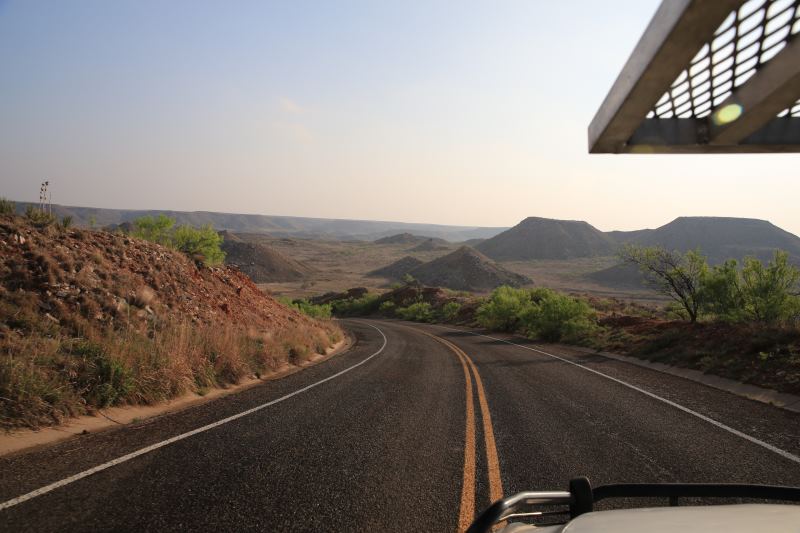 Storm dissipated very quickly.. visiting a canyon.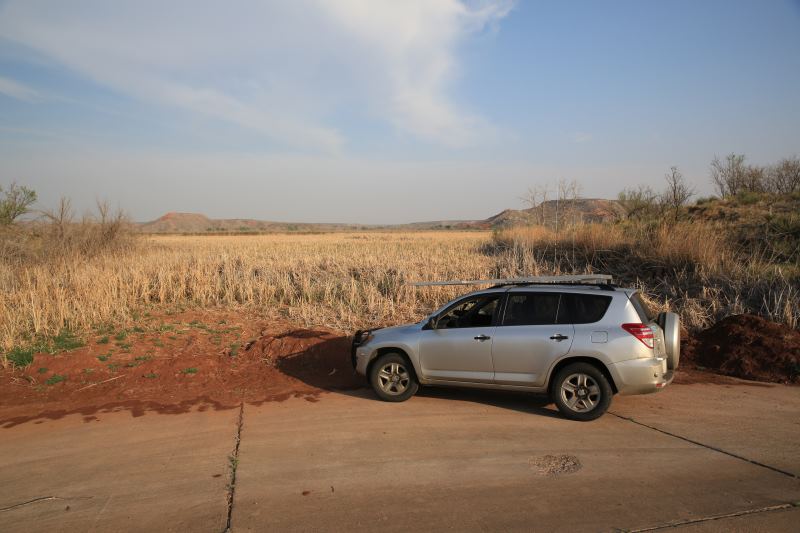 Parked around 40 feet below "lake height". This is the end of a boat ramp.