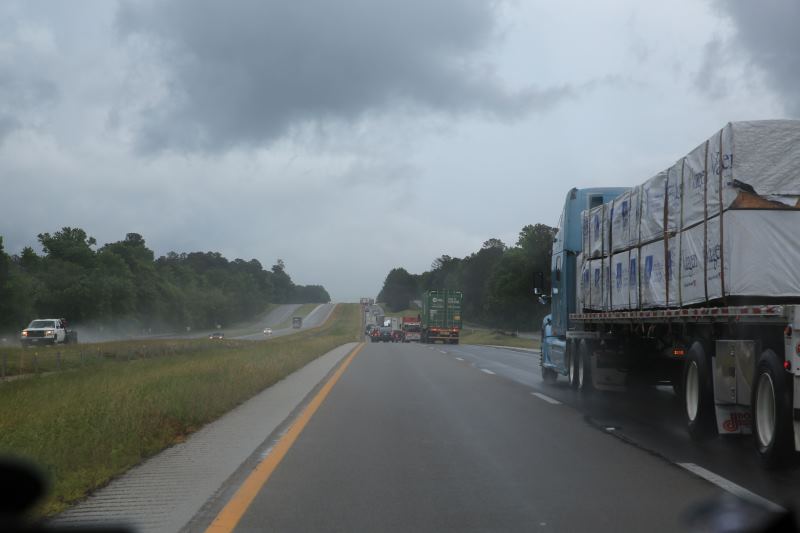 This is going to be a tough day. Target = Louisiana.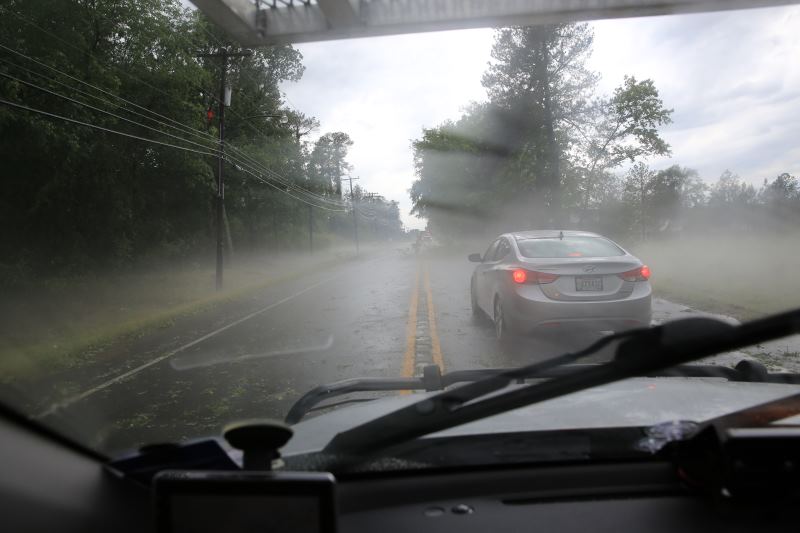 Hail fog. Trees down. Car stopped.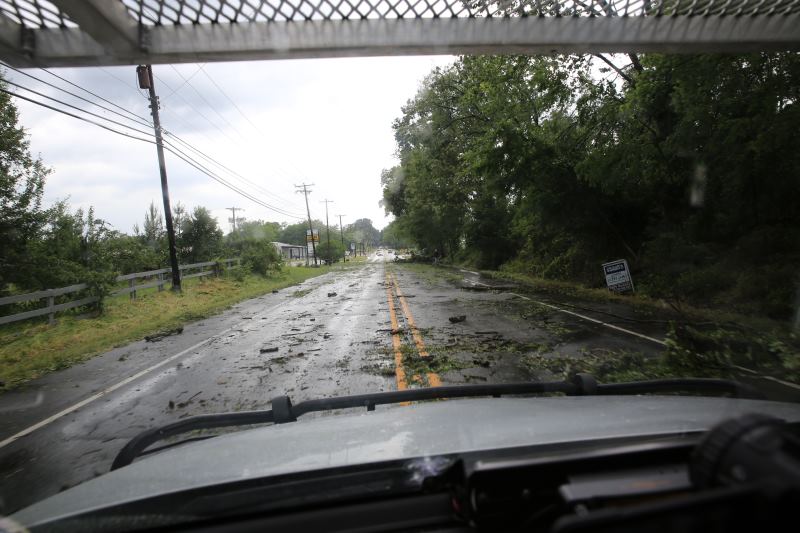 Debris.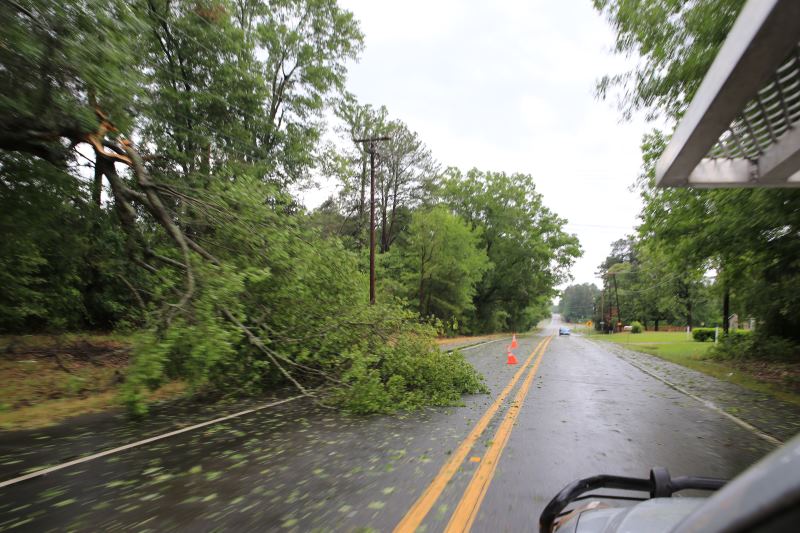 More debris.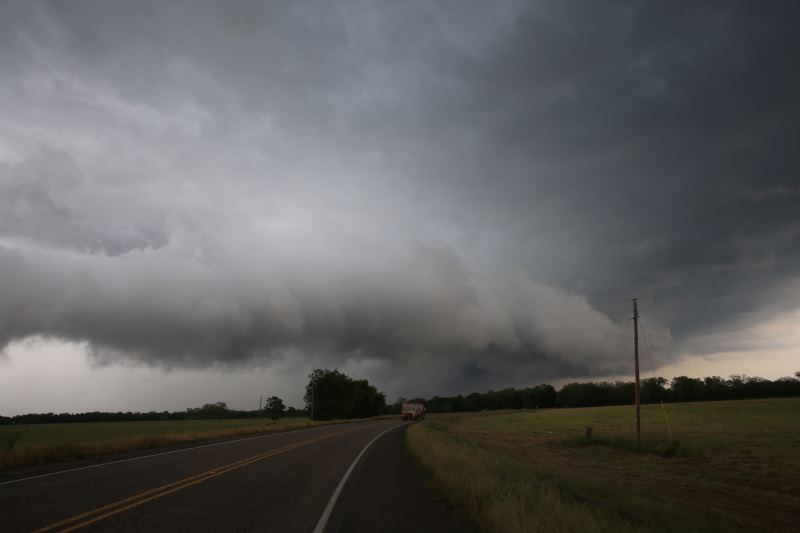 Caught up to the storm, took over an hour using every back road.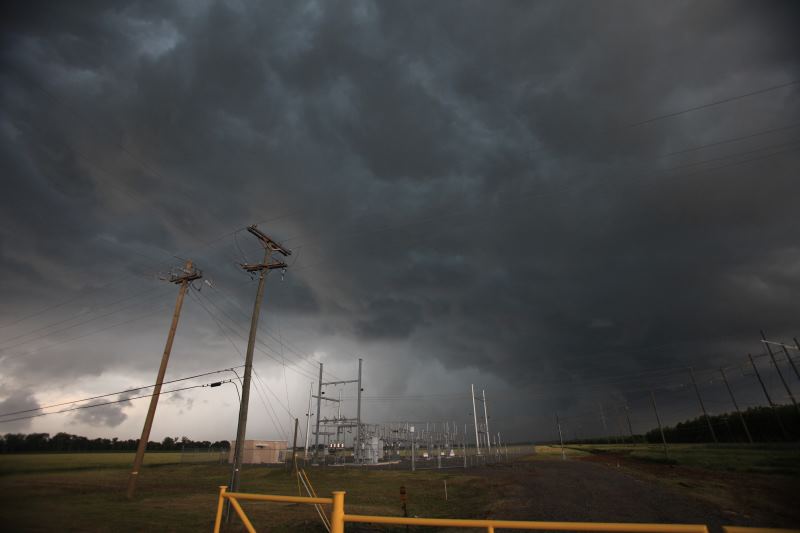 Power distribution.. Not a great place to be with lightning around.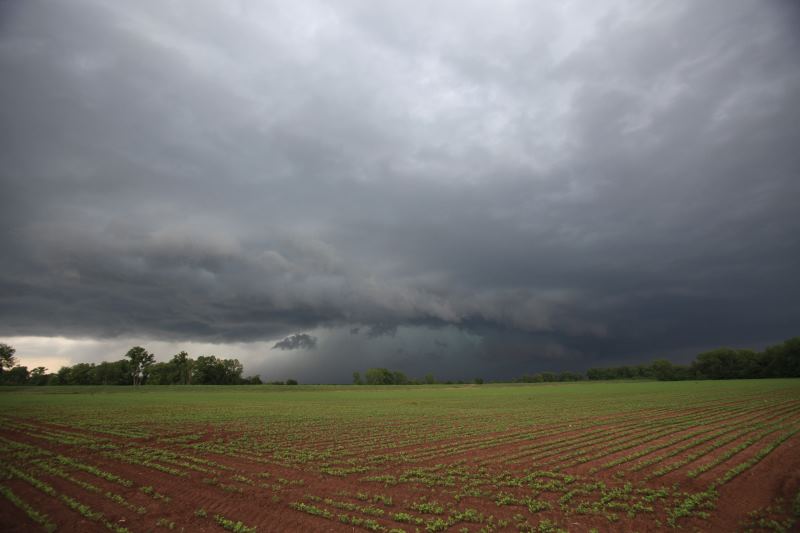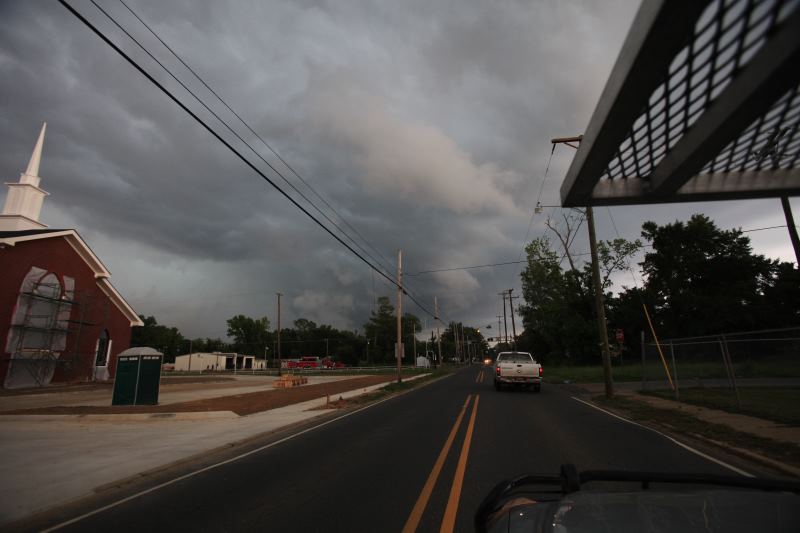 Driving through a town.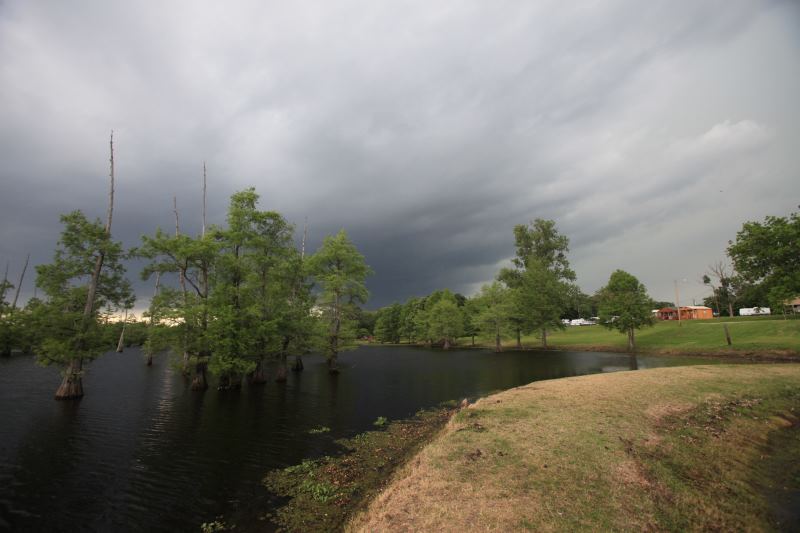 Storm is headed for this position.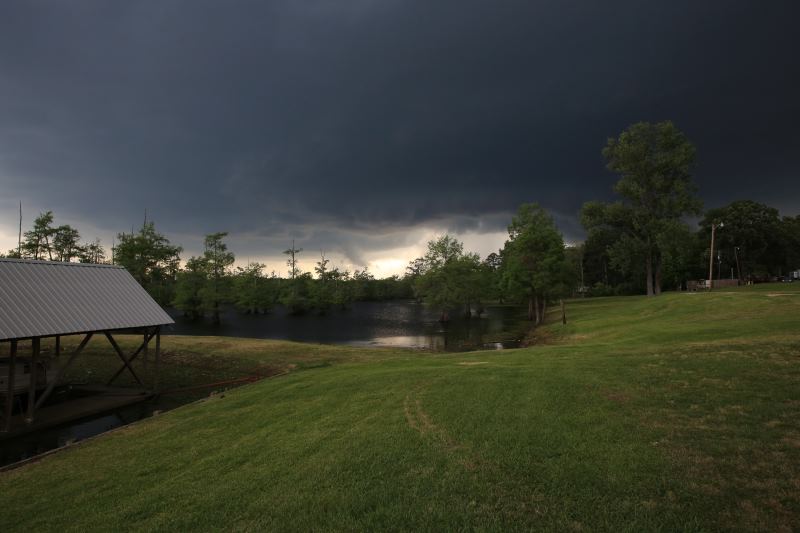 Storm has been tornado warned.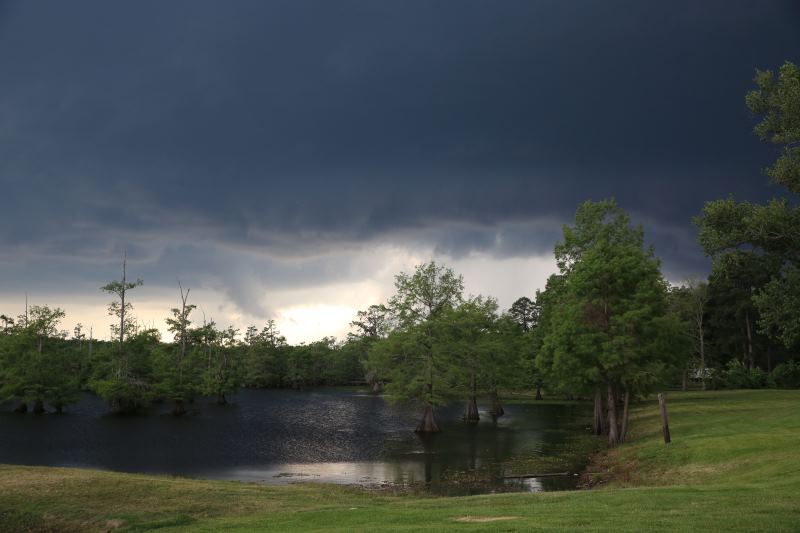 No funnels yet.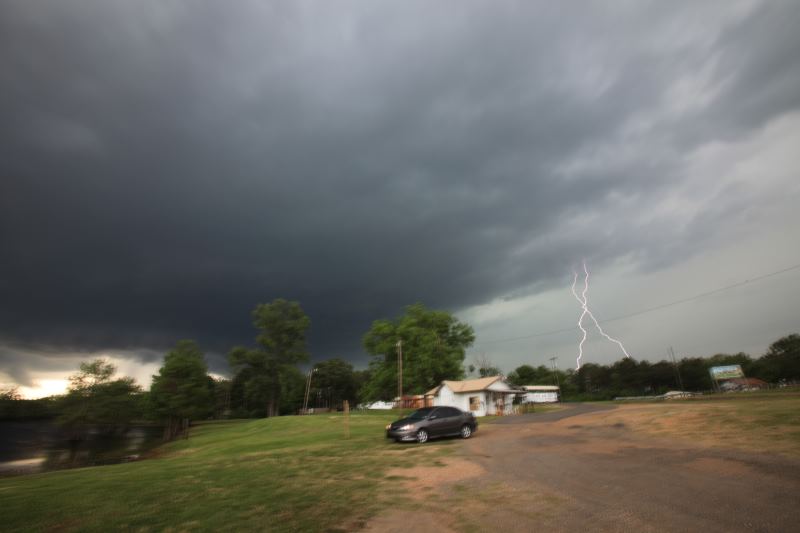 A great deal of lightning about.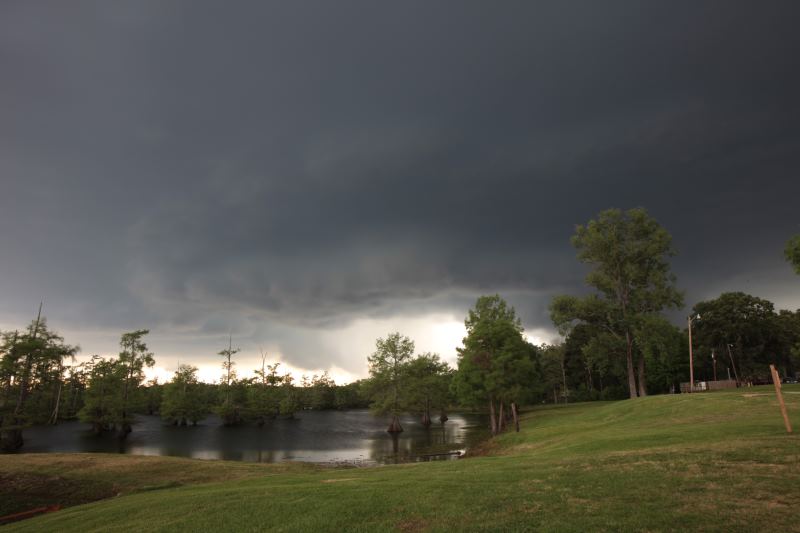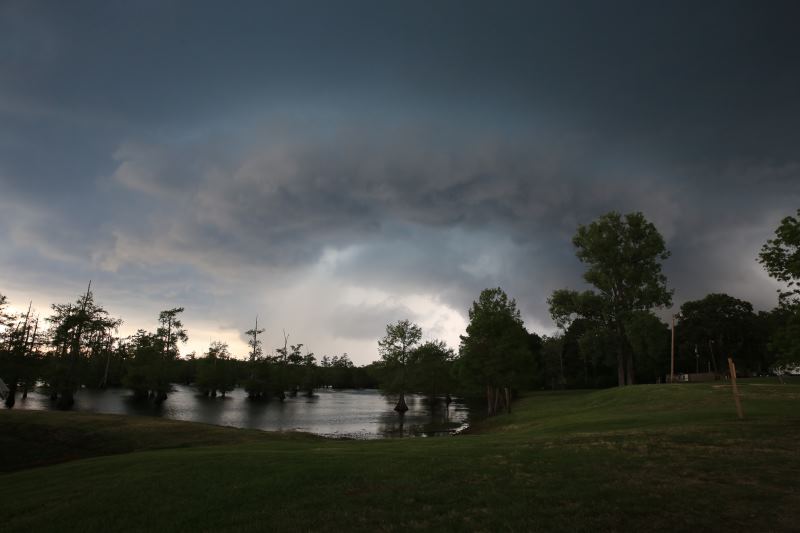 Amazing view.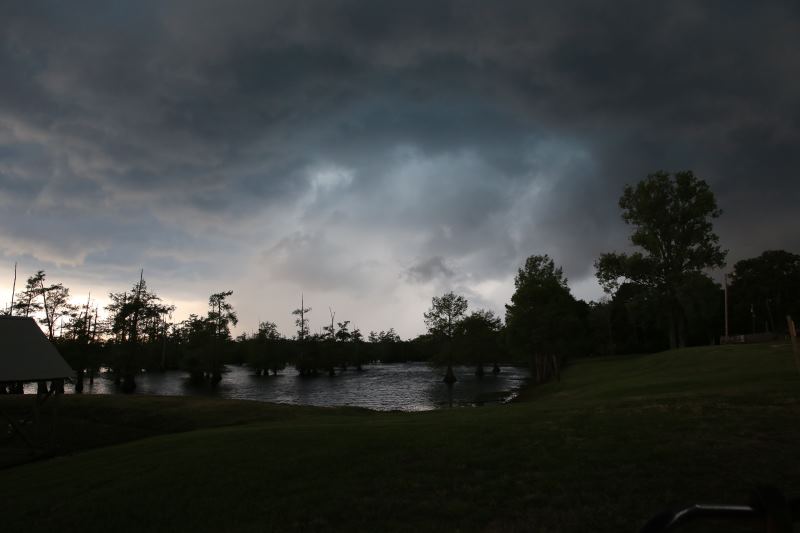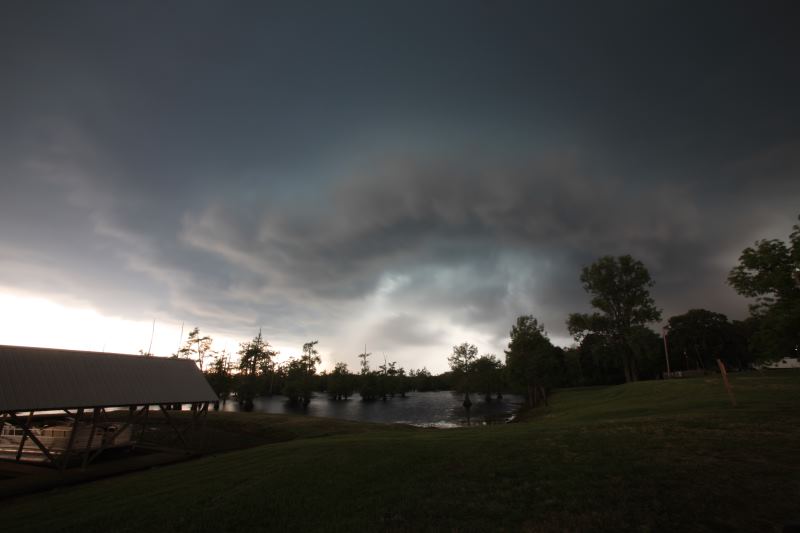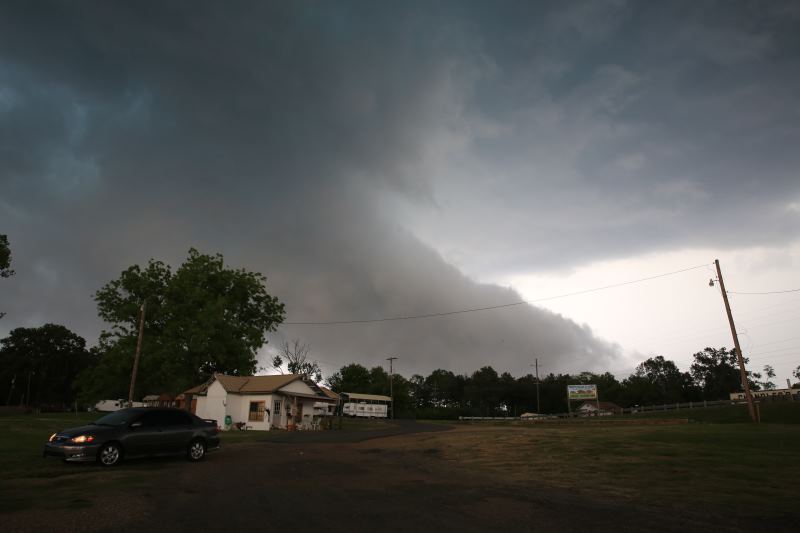 Trees in the way.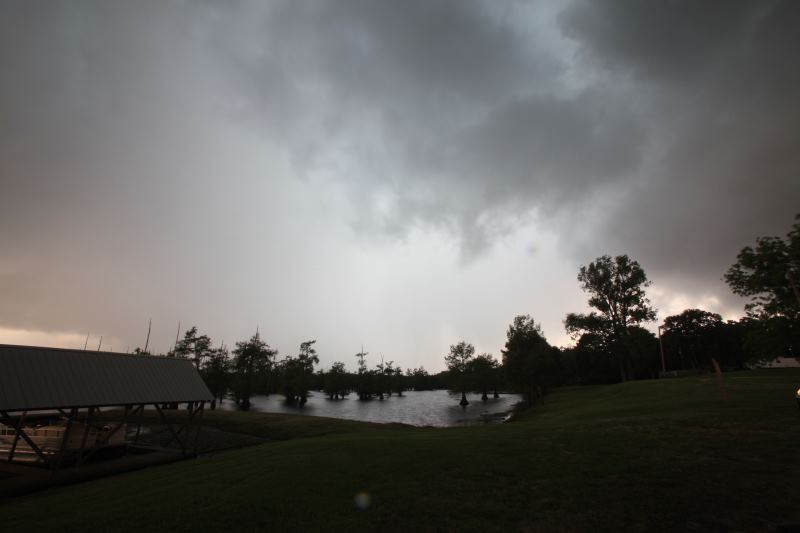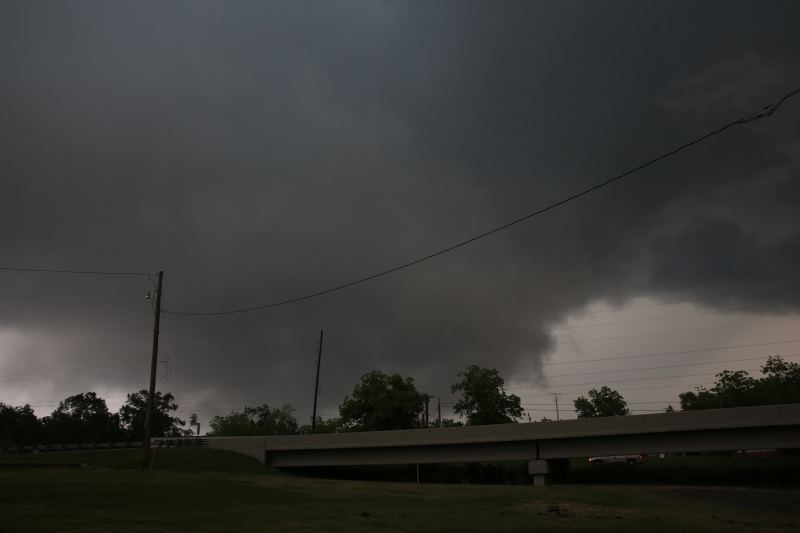 Rotating wall cloud.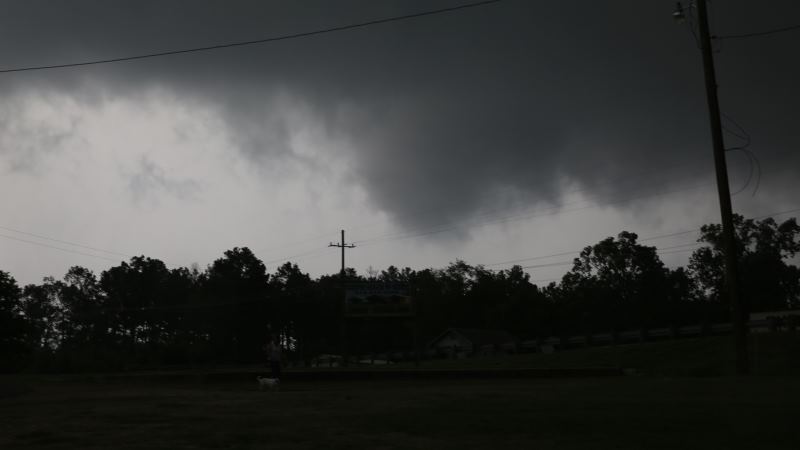 Funnel trying to form.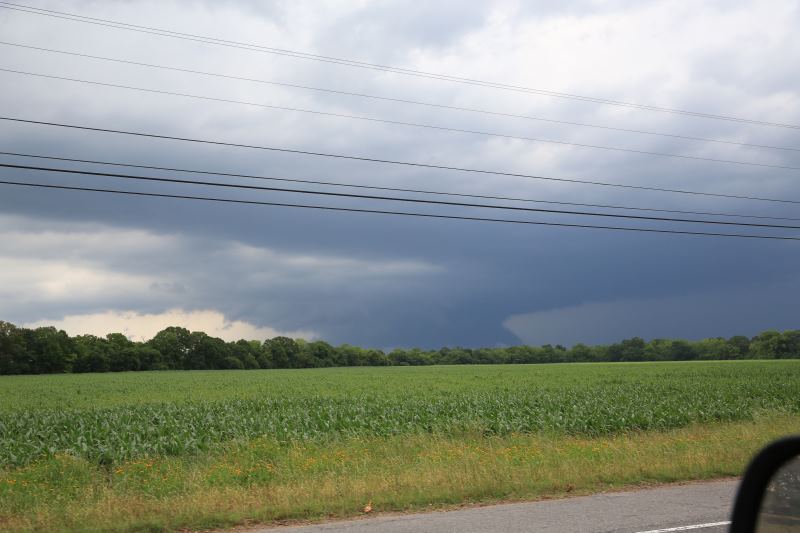 Wall cloud in the distance.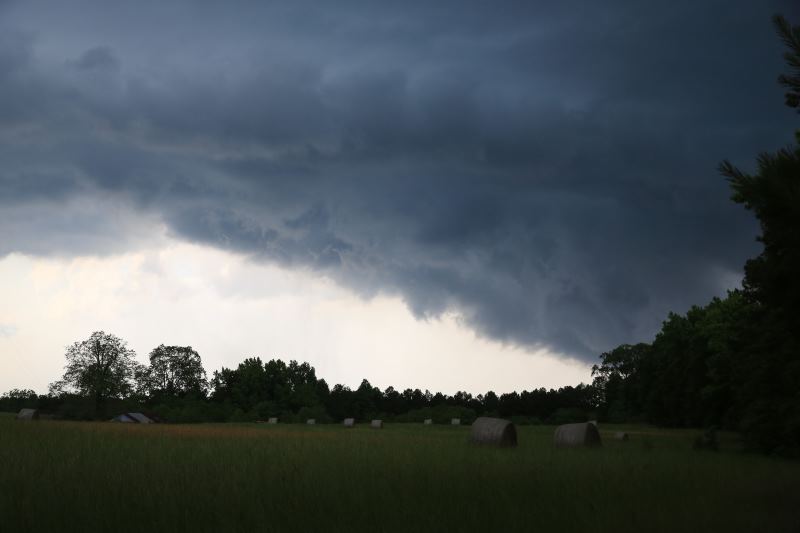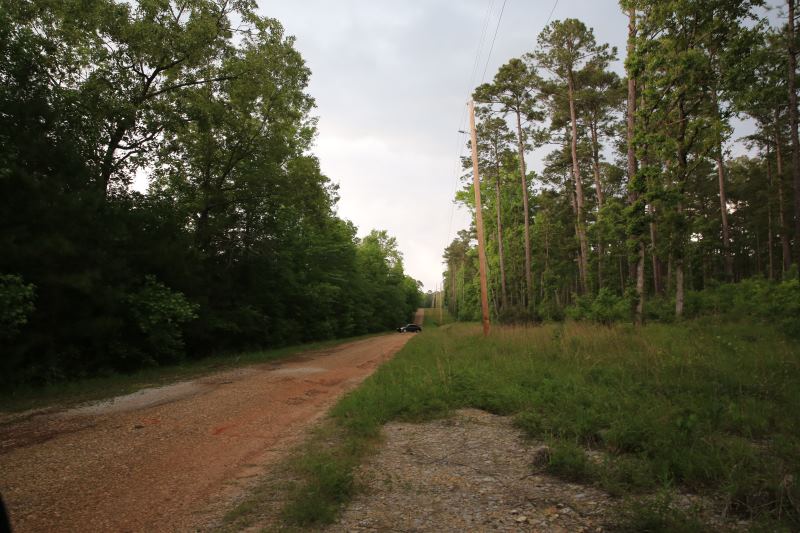 Lots of trees.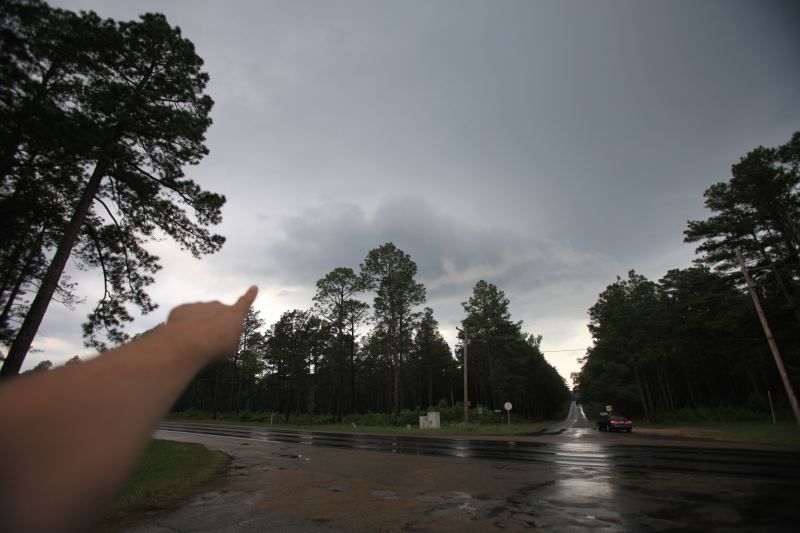 Looking for a tornado.. (I don't think so)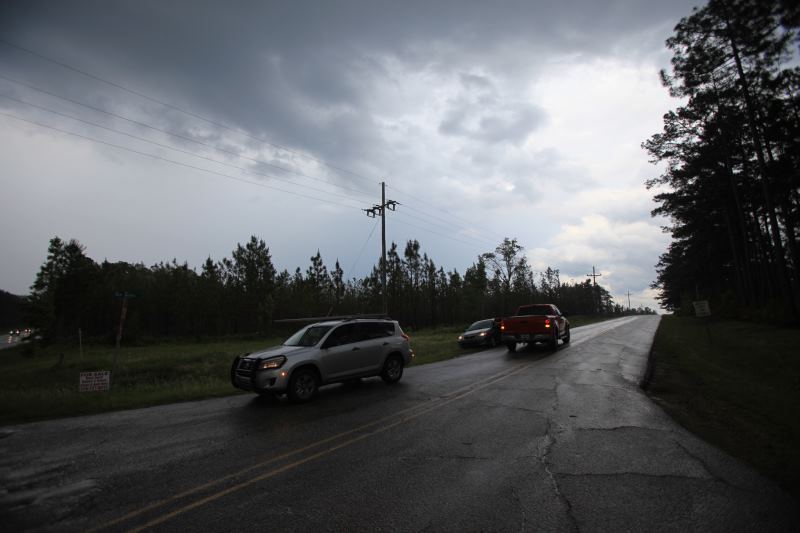 Storm chasers.. All three of them.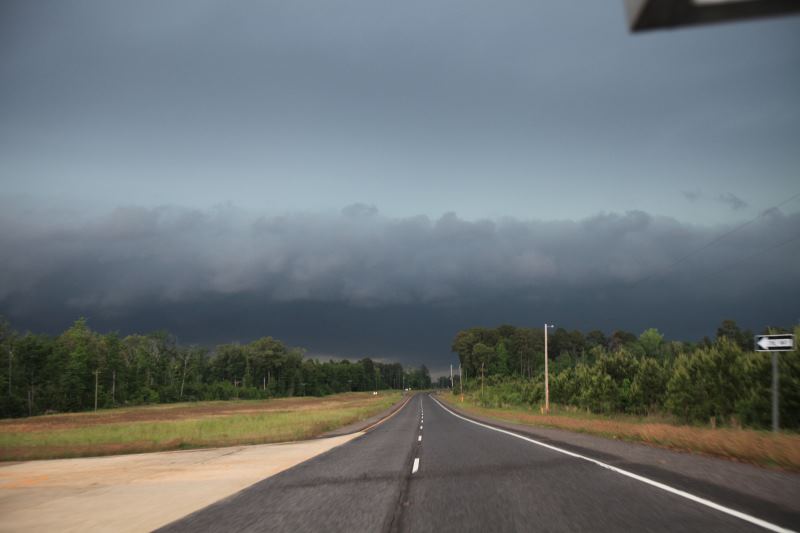 Heading north to another storm.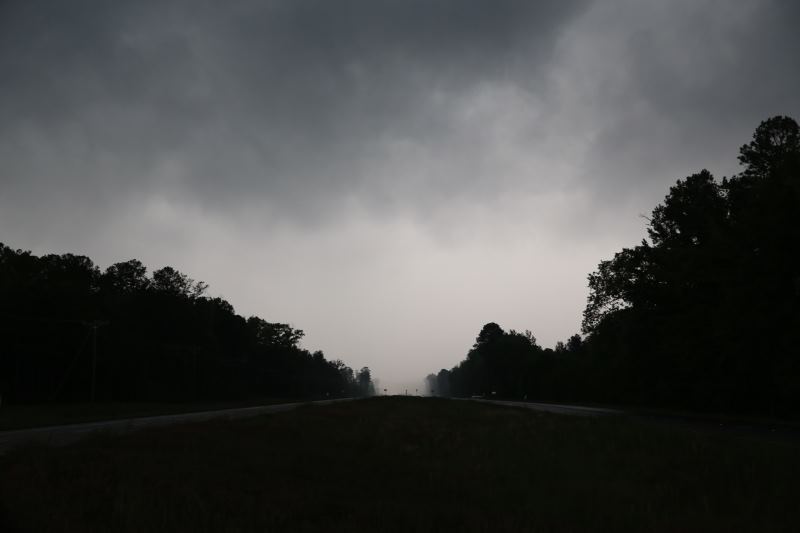 This storm has just been tornado warned.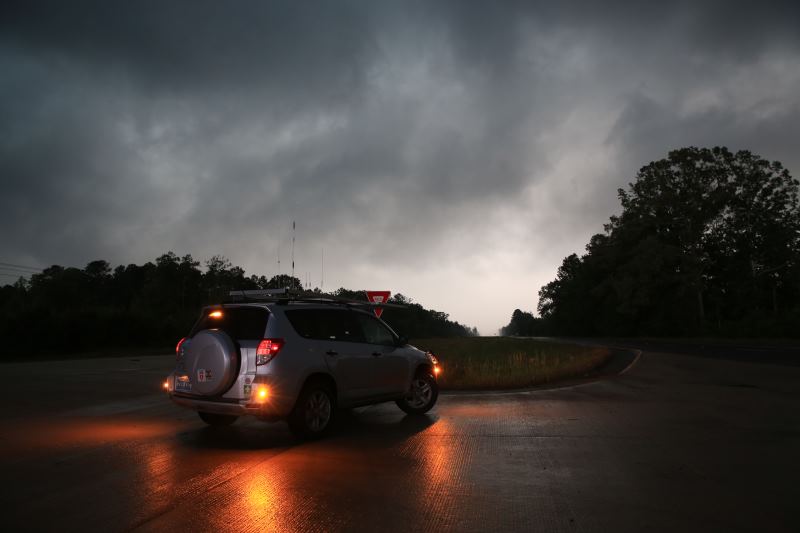 Looking..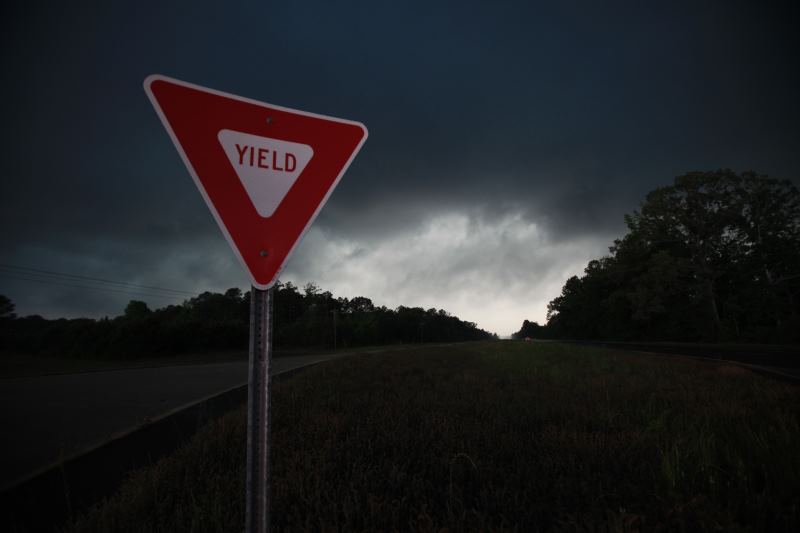 Give way to the rain wrapped tornado (not that one exists.. quite yet)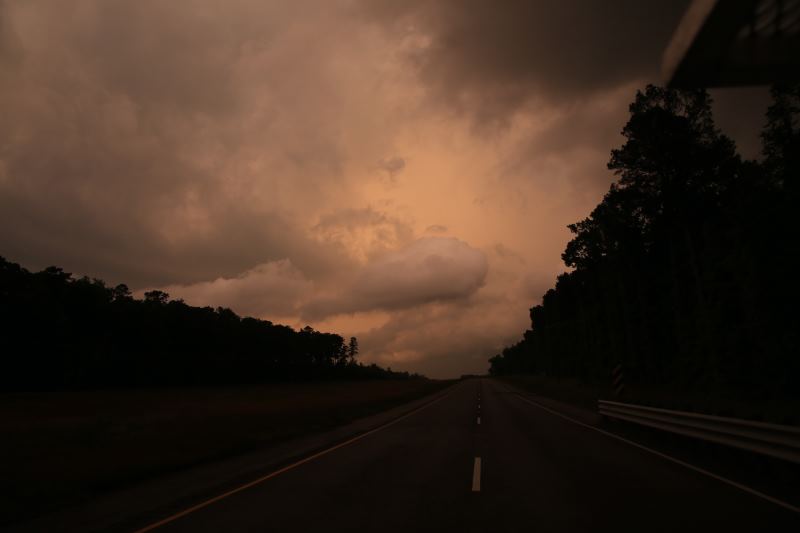 Sunset.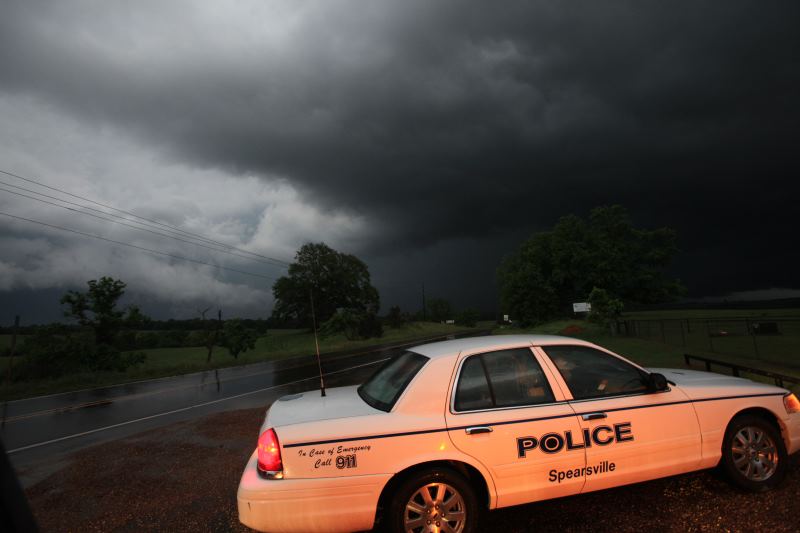 Spotting for funnels with the Local Police.. (We chased together for a while.. Set him up with my spare radio)