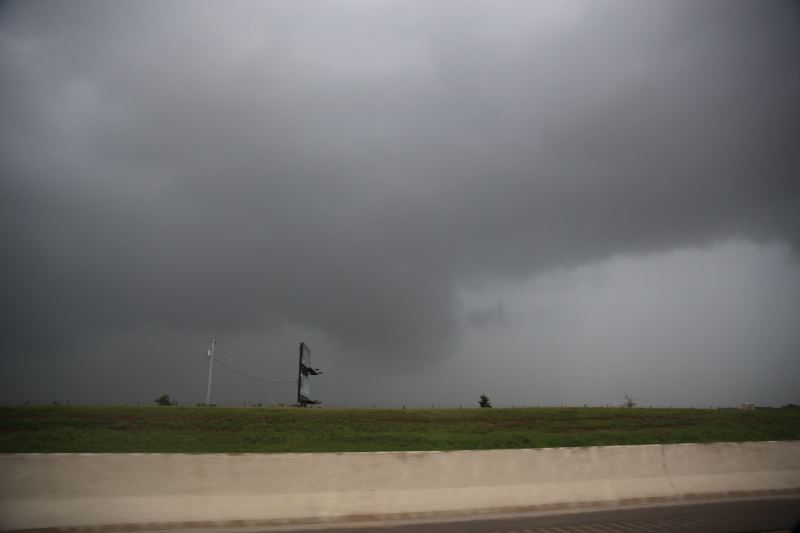 The start of the day.. a tricky forecast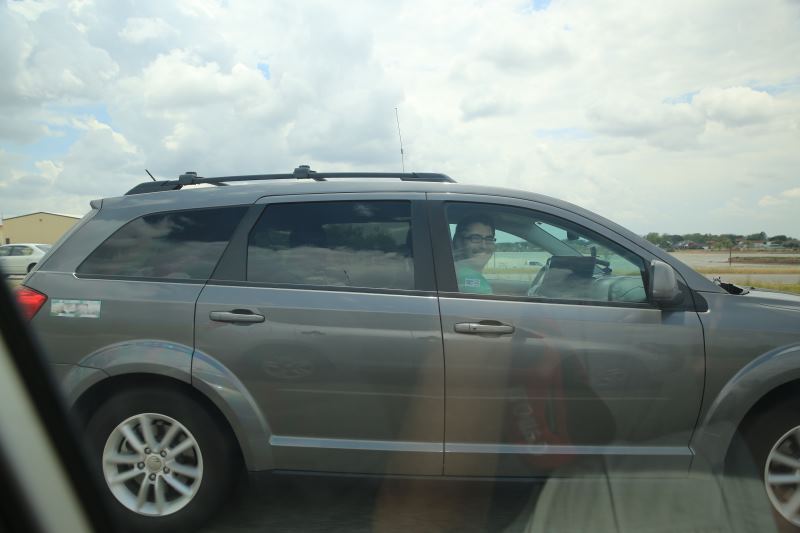 Brad, Dayna and Greg (Friends from Canada)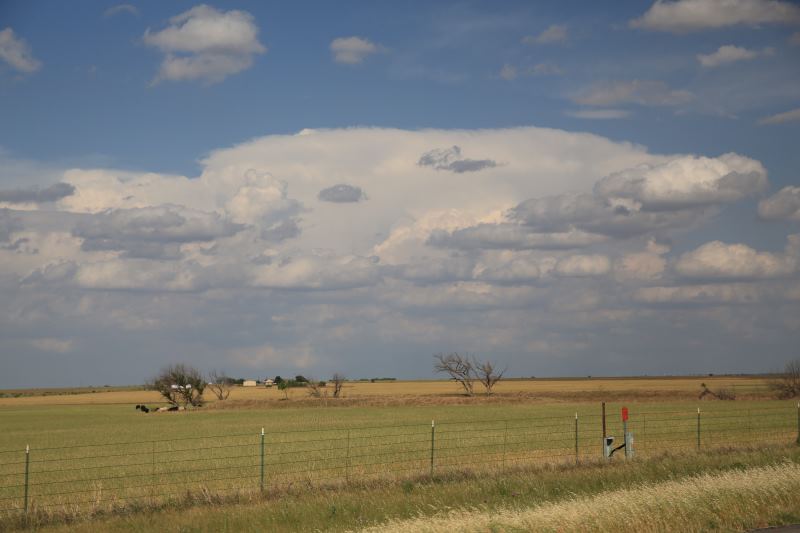 Supercell ahead.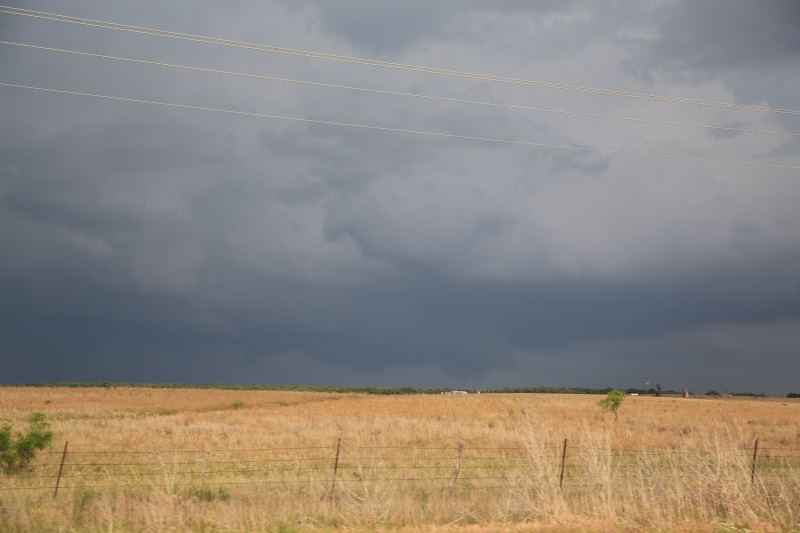 Possible wall cloud. Need to get closer.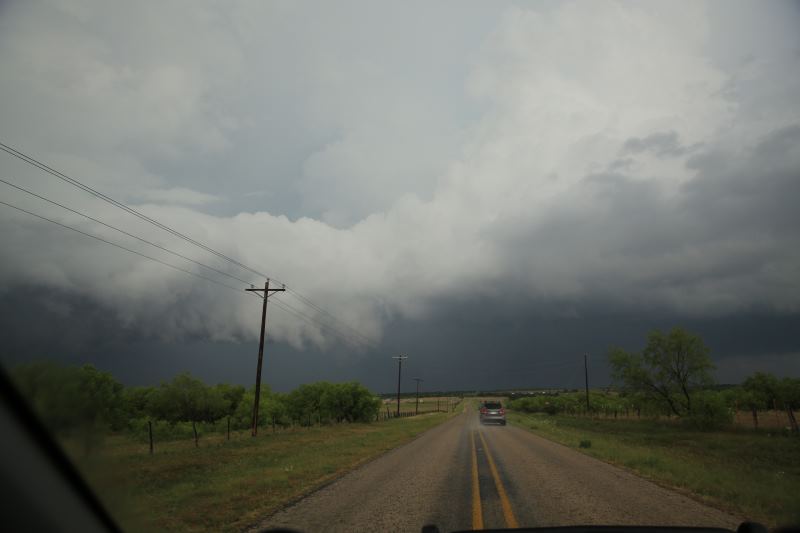 Storm is disorganised.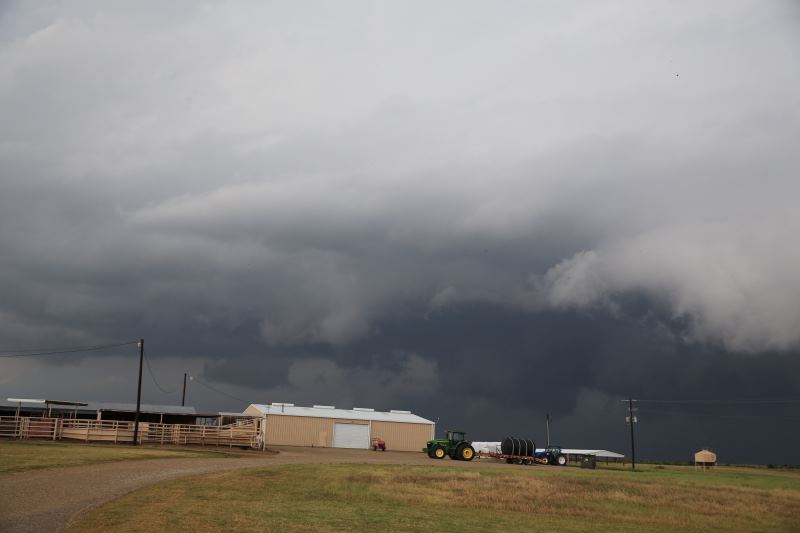 Not anymore.. Wall cloud ahead.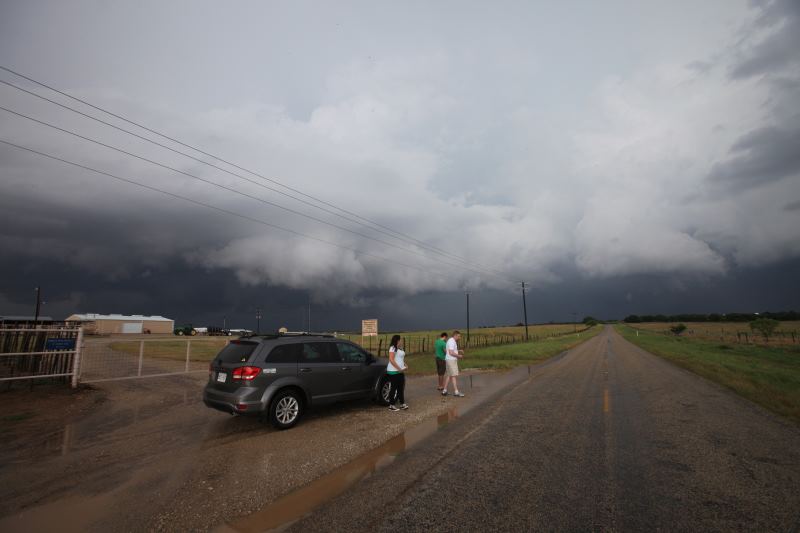 No funnels.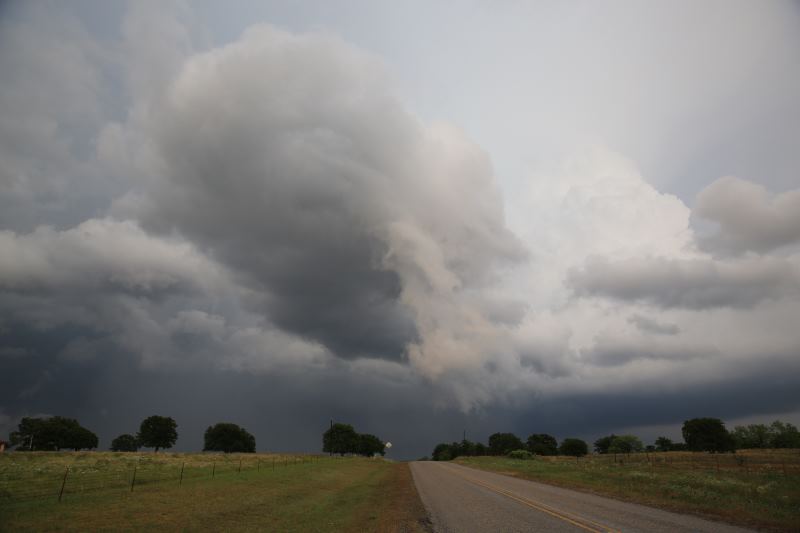 Fair amount of rotation though.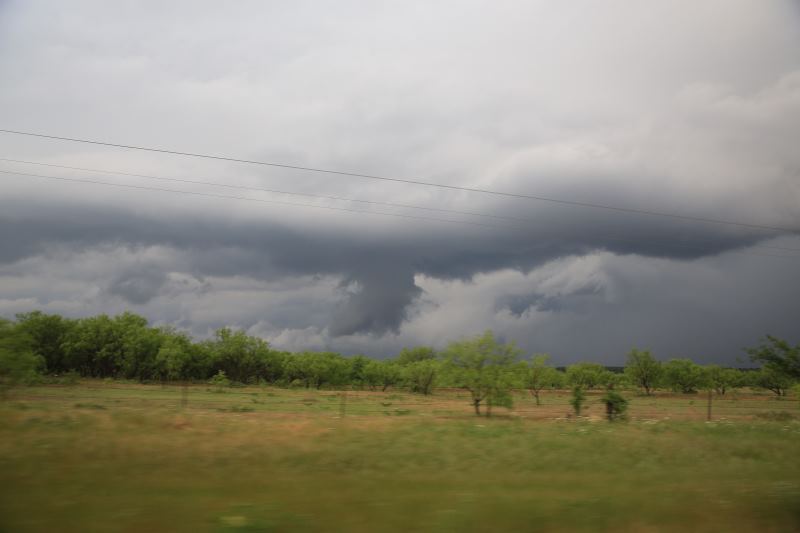 Funnel trying to form.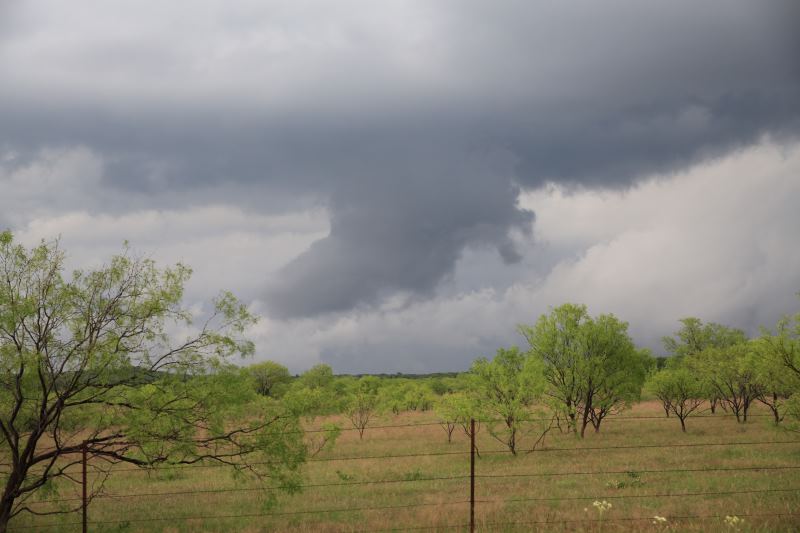 Rotating wall cloud.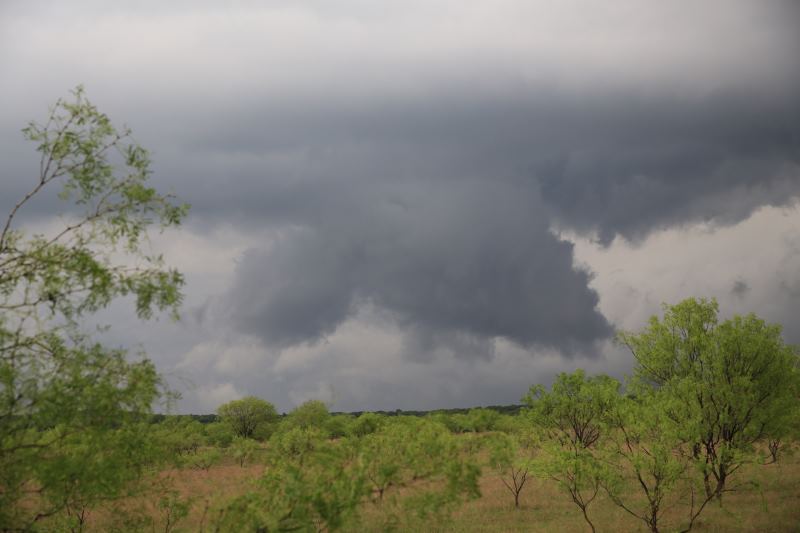 This was reported as a tornado.. but was not.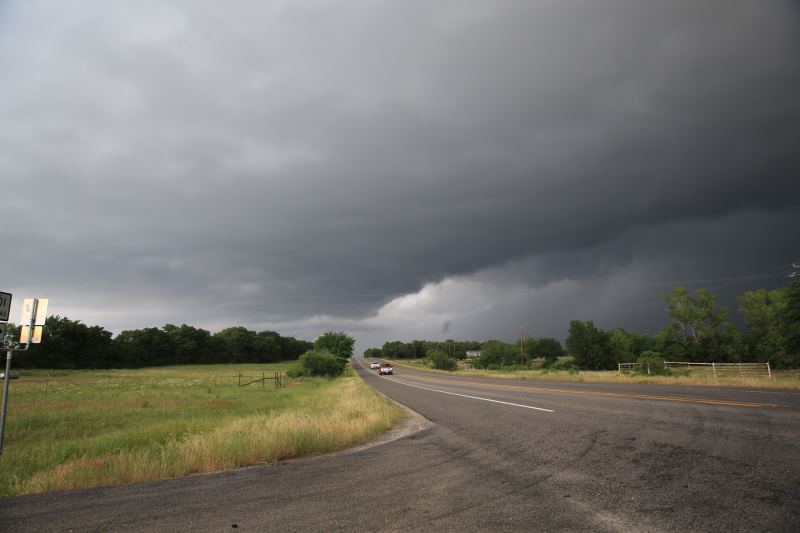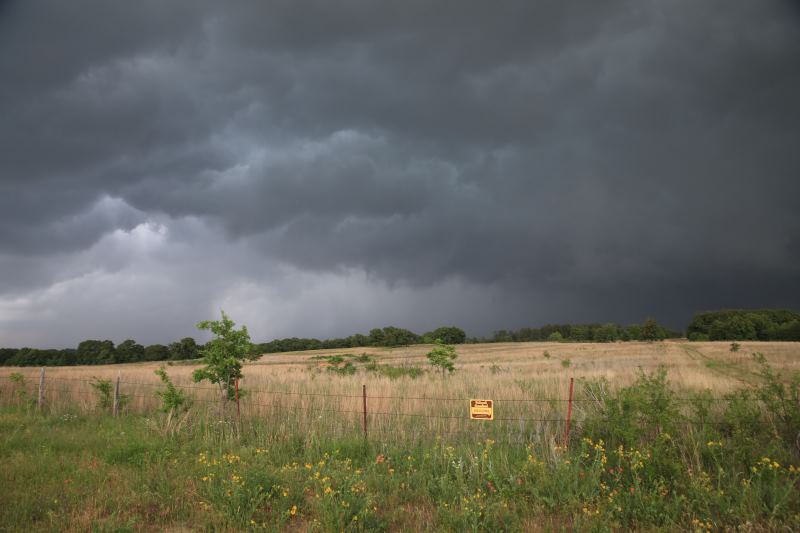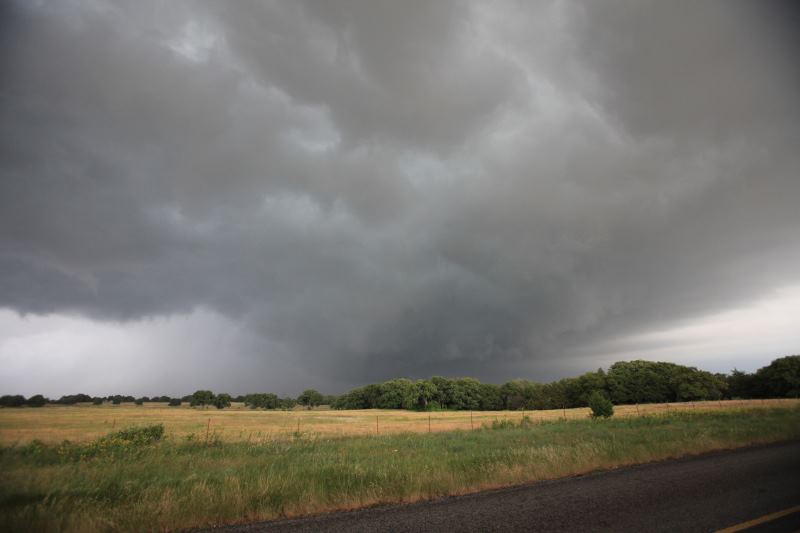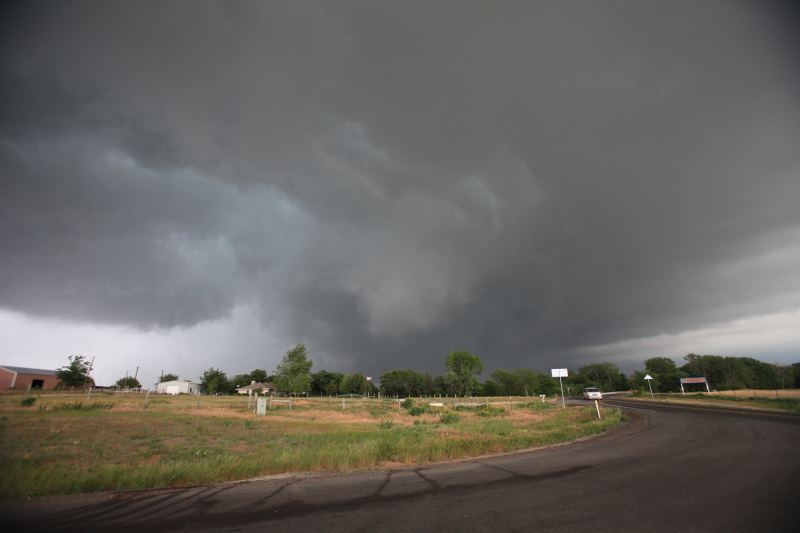 This is violently rotating.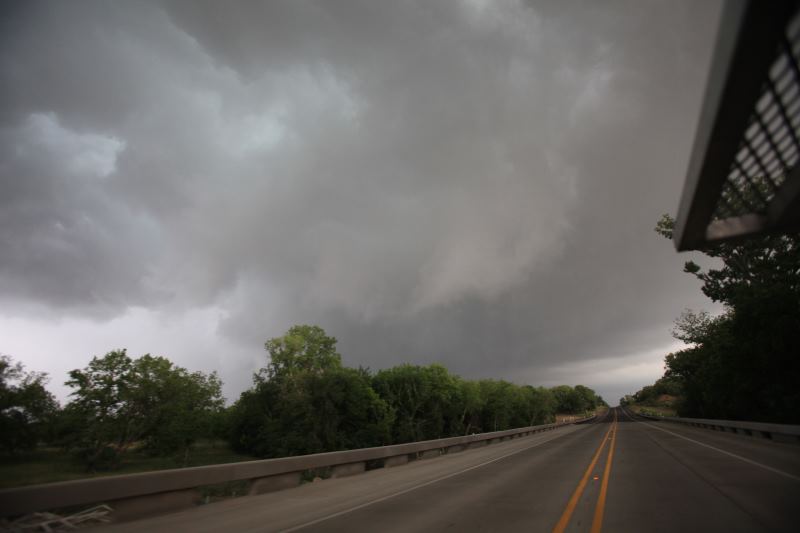 Waiting for a tornado to drop down.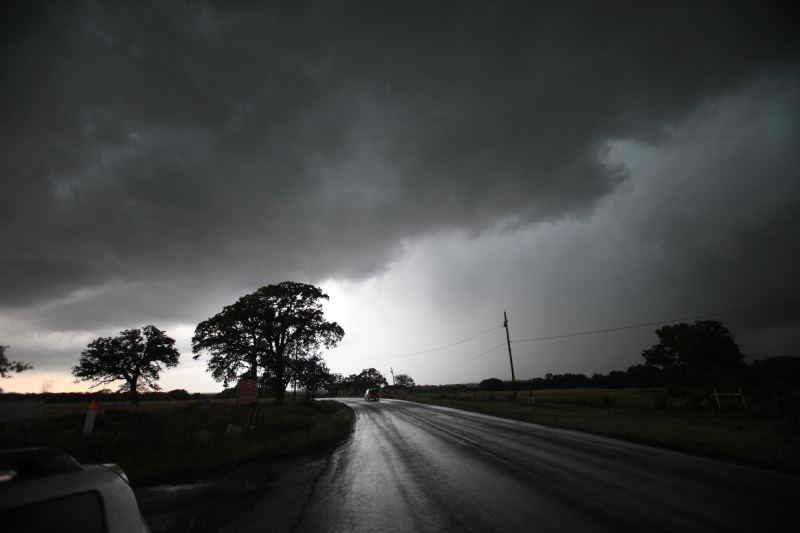 No tornado. But it is tornado warned.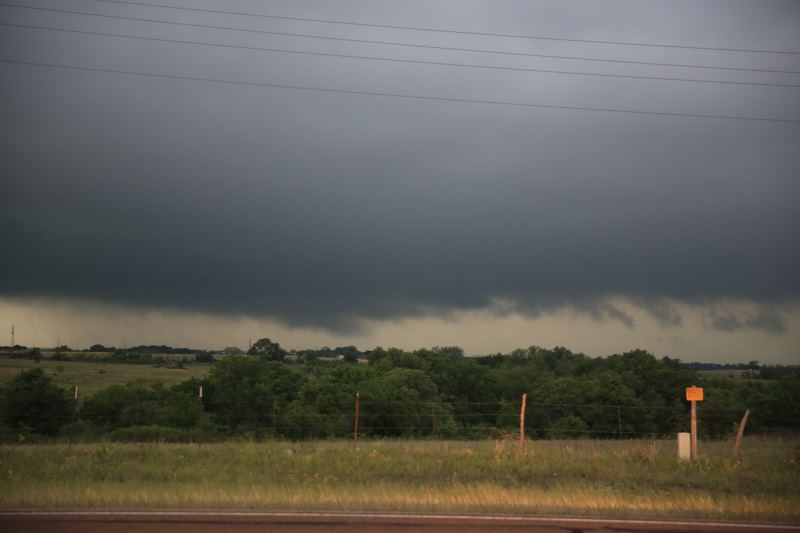 Re-positioned. Looking for funnels.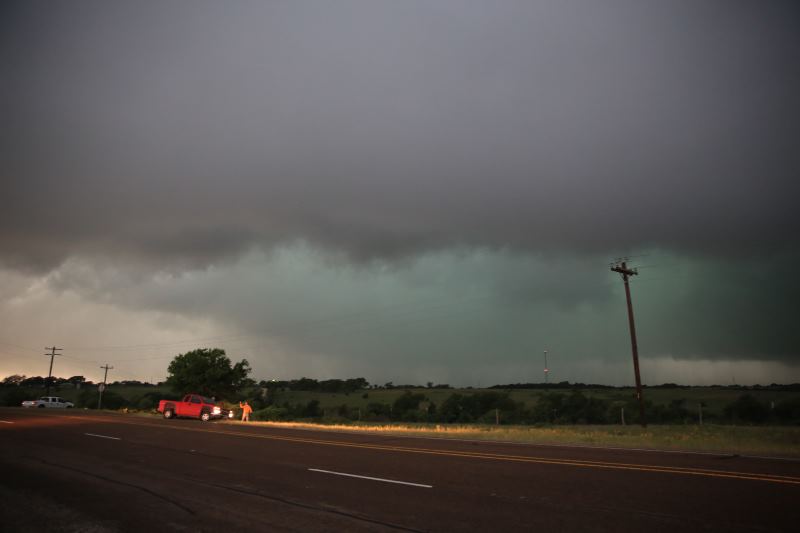 Green hail core.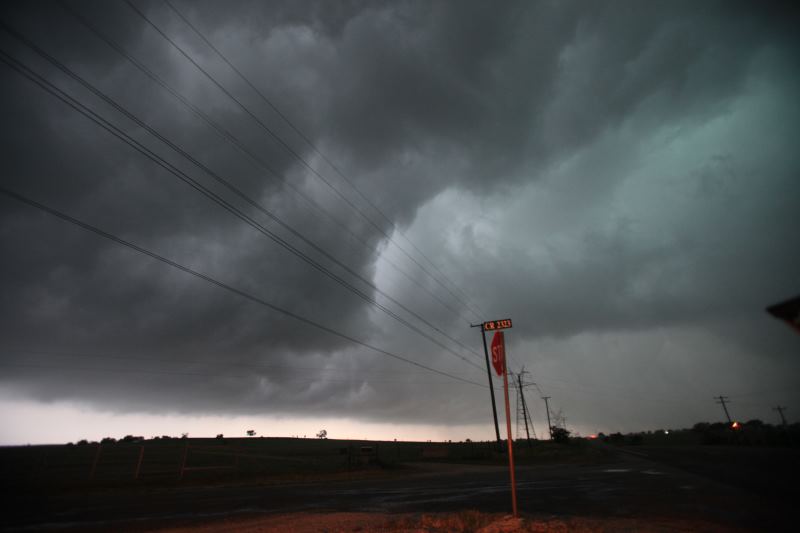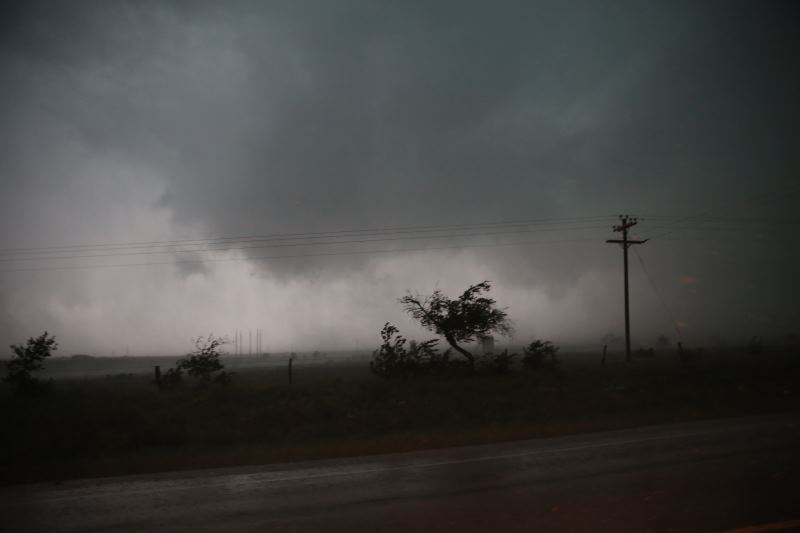 Intense rotation. This possibly produced a weak rain wrapped tornado.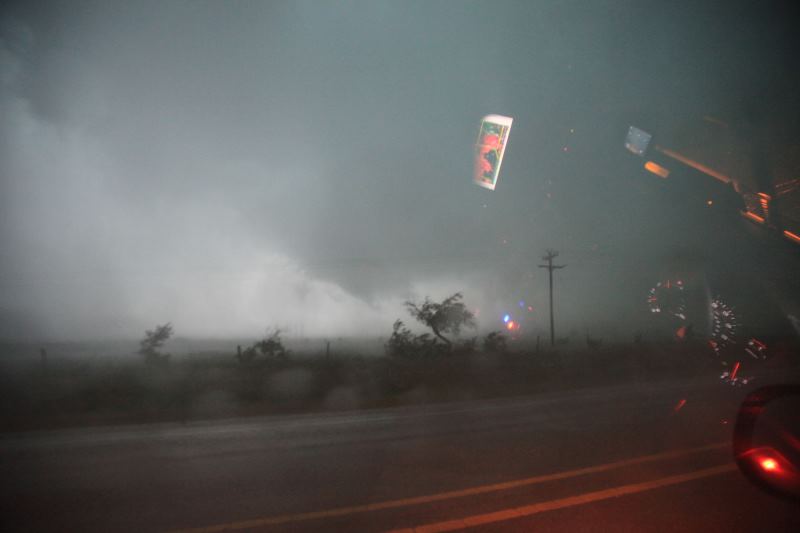 So much rotation.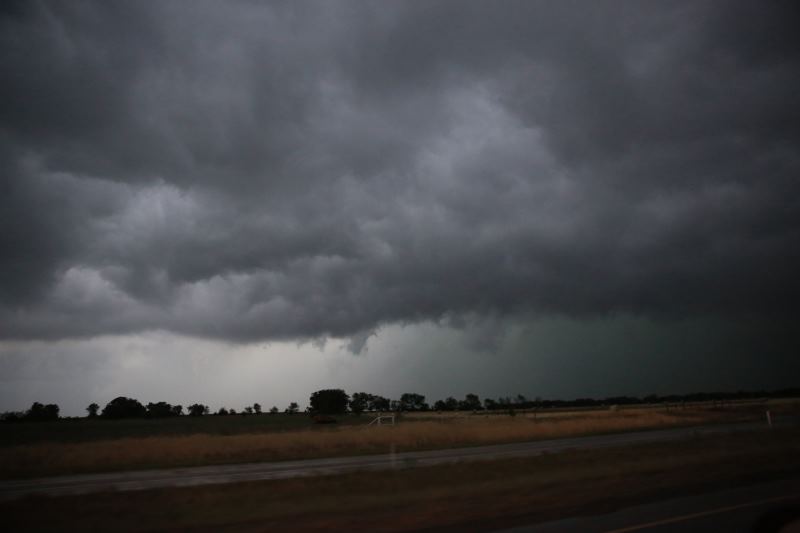 Storm is mainly outflow dominant.