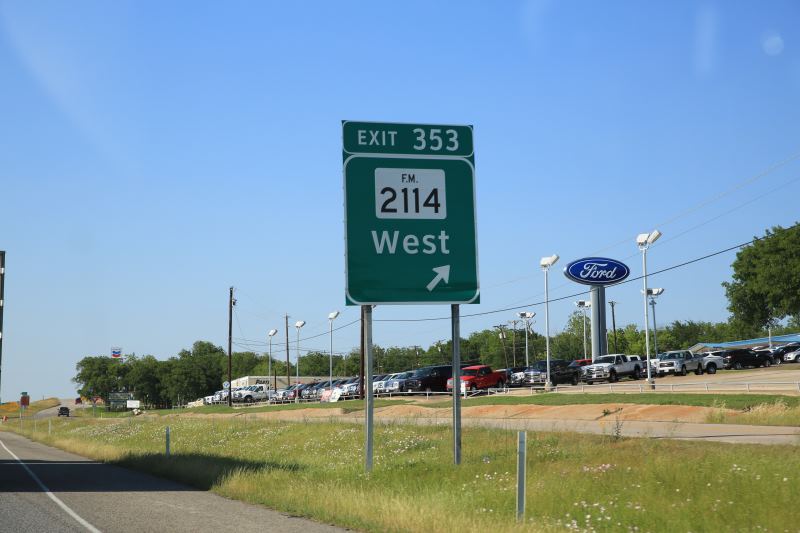 Driving past West, Texas.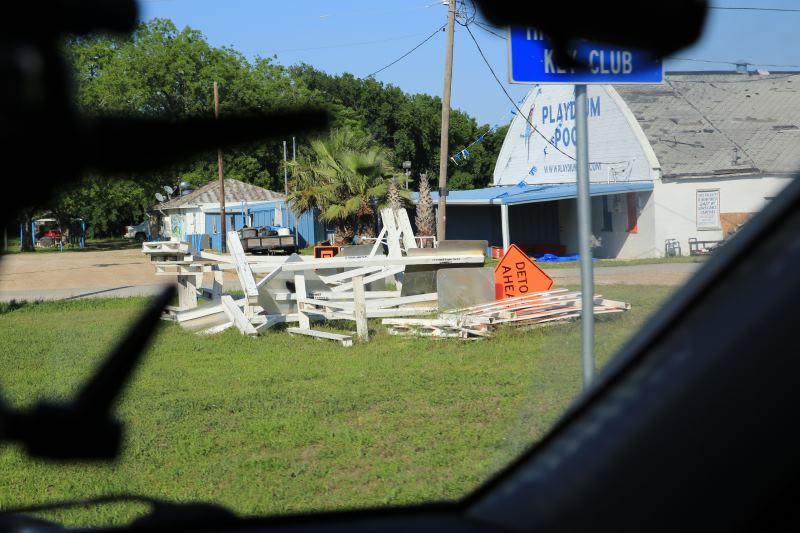 Time to assess the damage from the fertilizer explosion.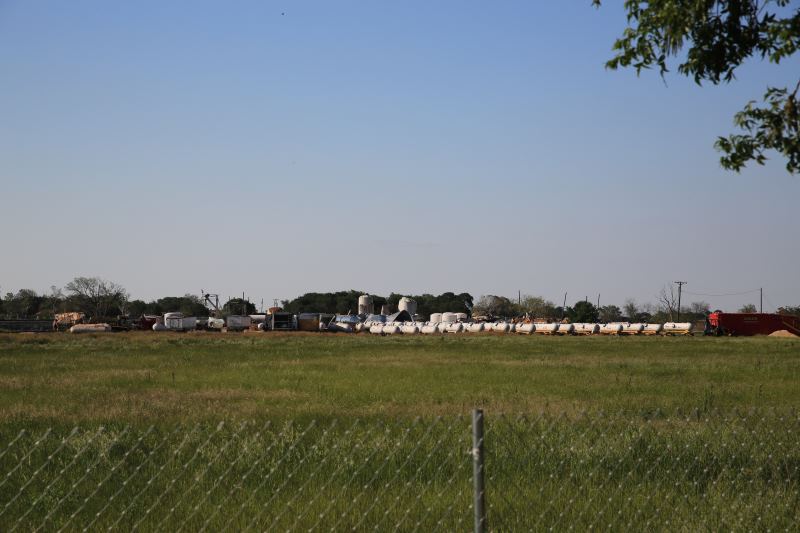 The plant.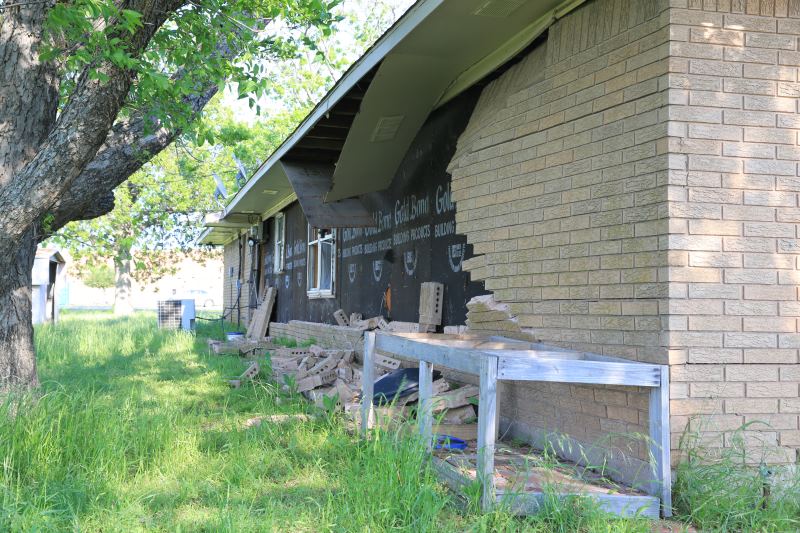 Nearby house.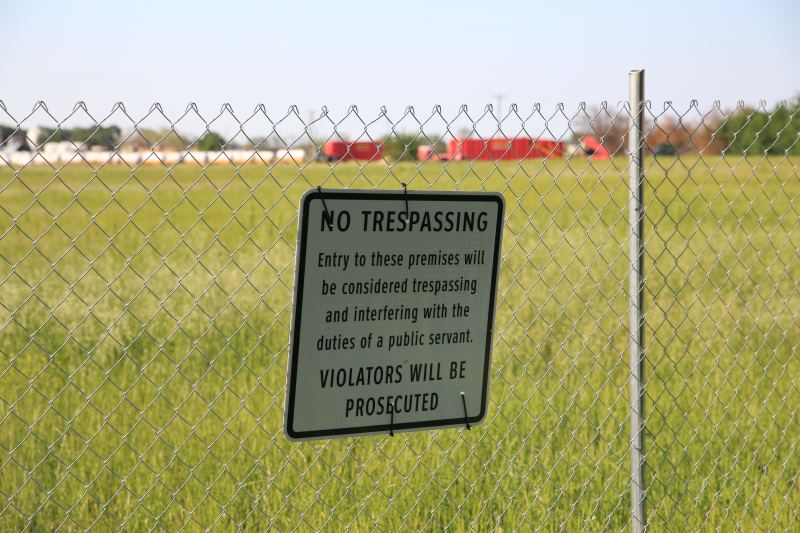 Terrible scene.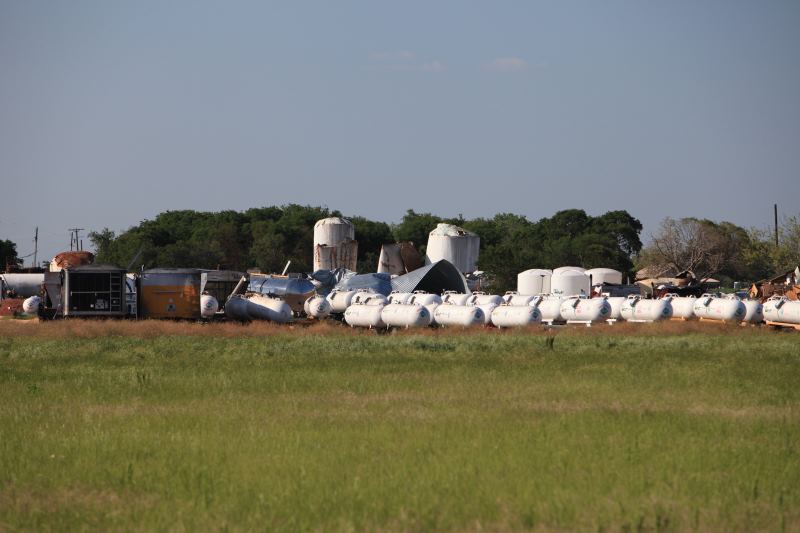 Site is closed.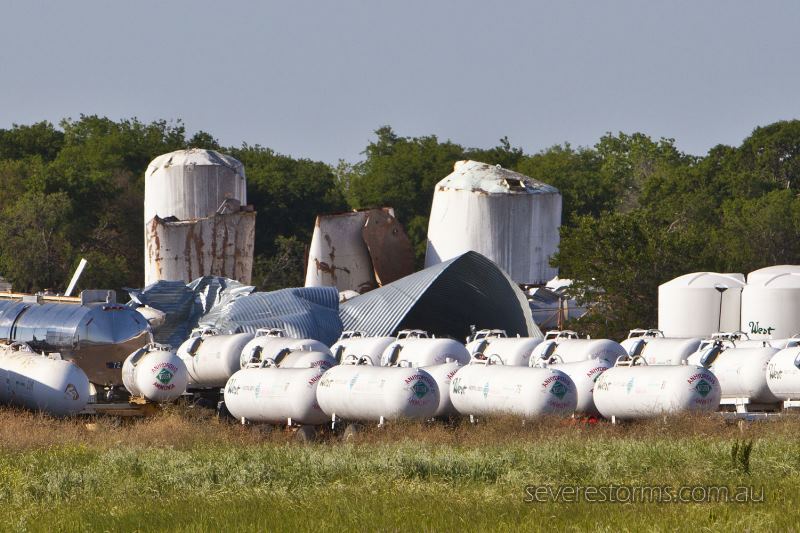 Can't believe this was allowed so close to homes.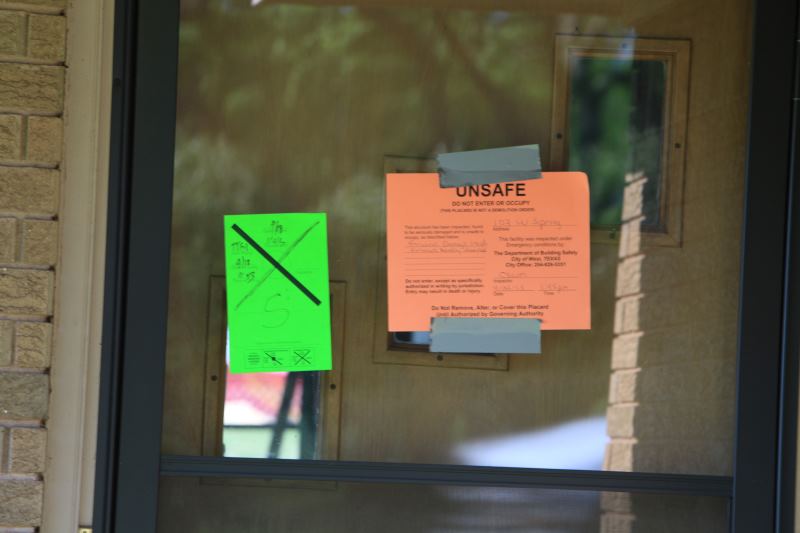 Unsafe.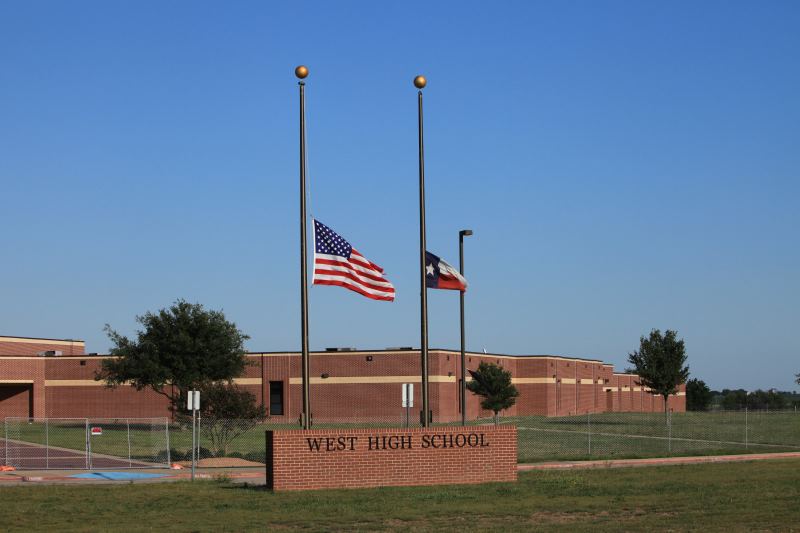 Flags at half mast.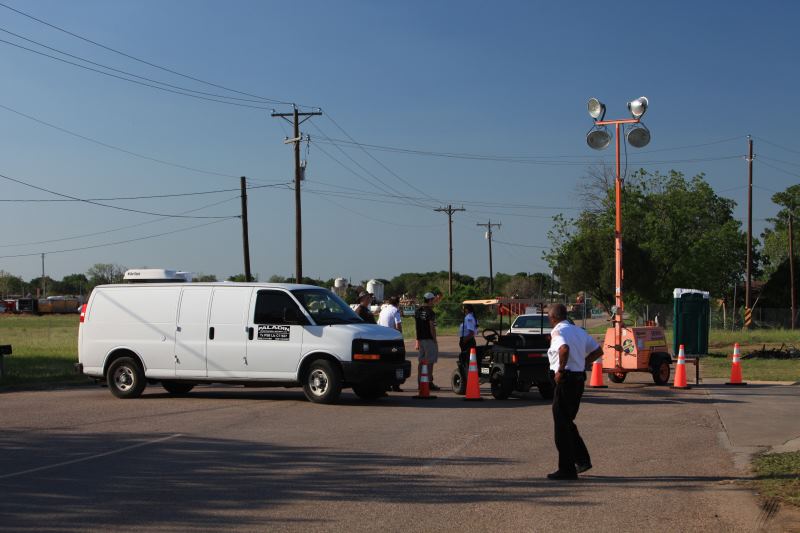 Road closed.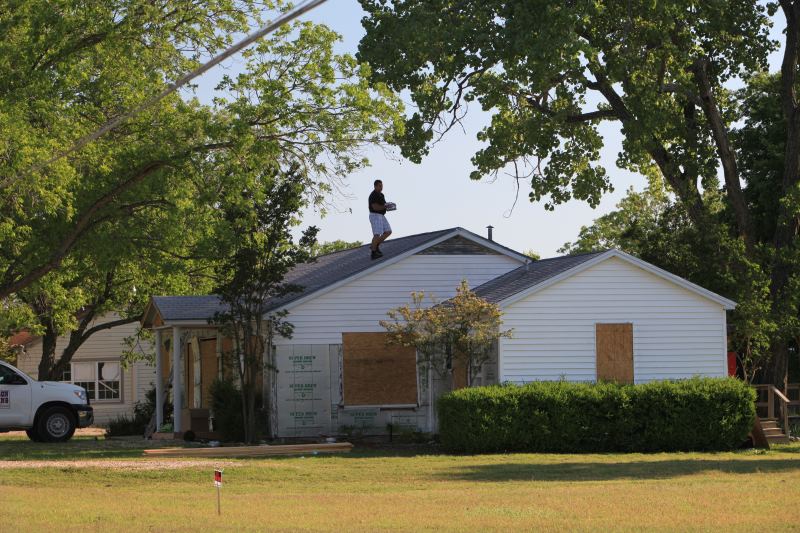 Roofer assessing damage.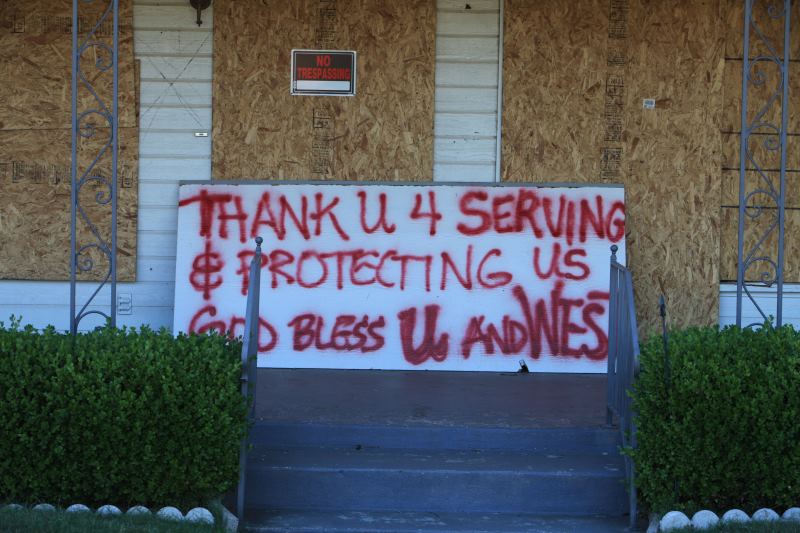 Nice sign thanking the town's emergency services.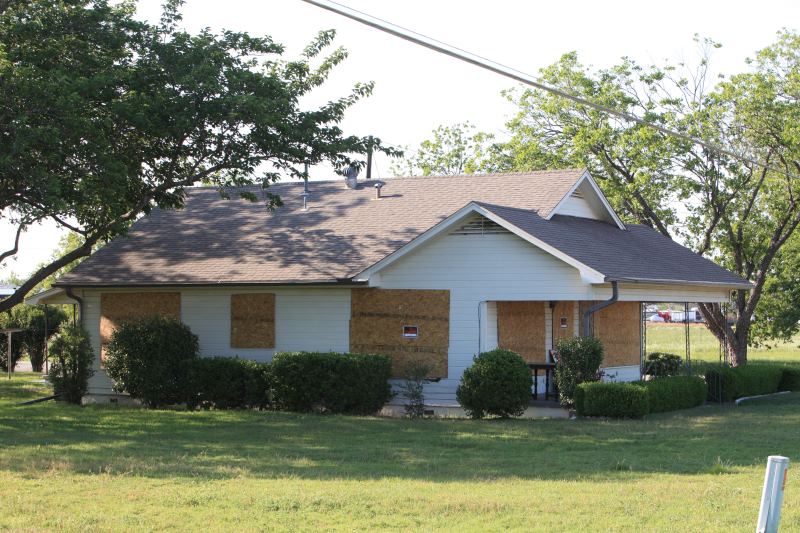 House abandoned.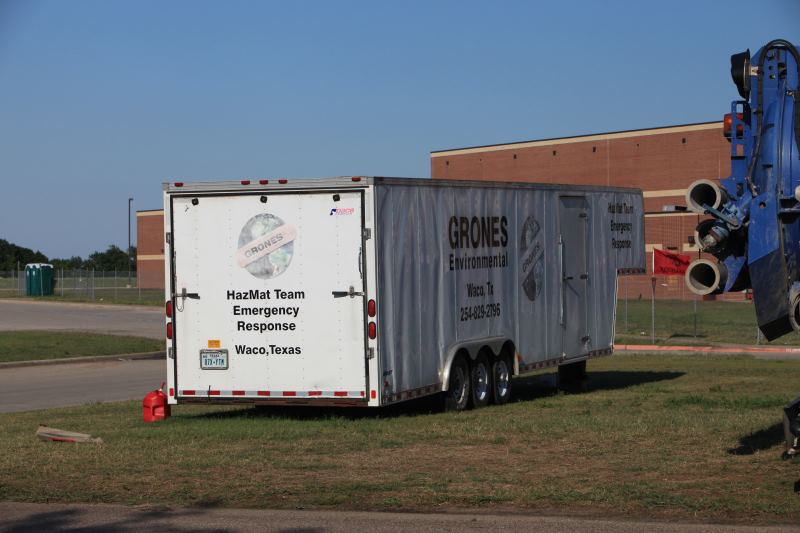 Hazmat Pod.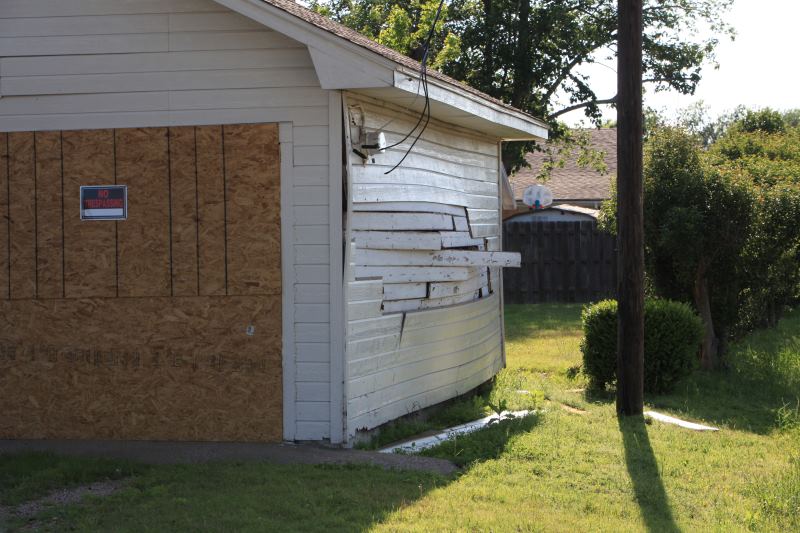 Not good.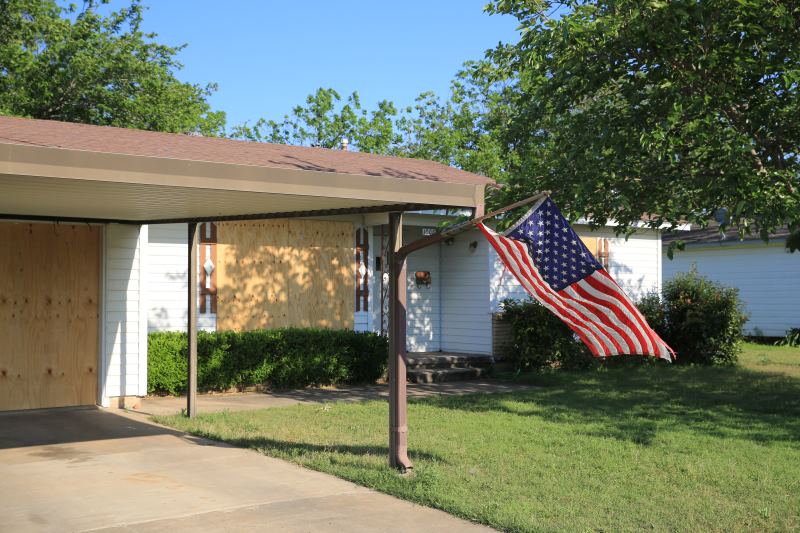 All the windows and doors blown away.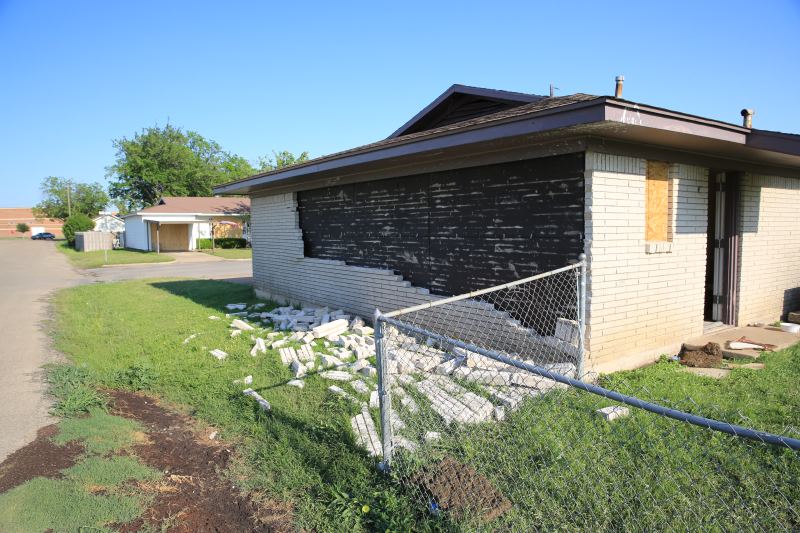 Took out the brickwork.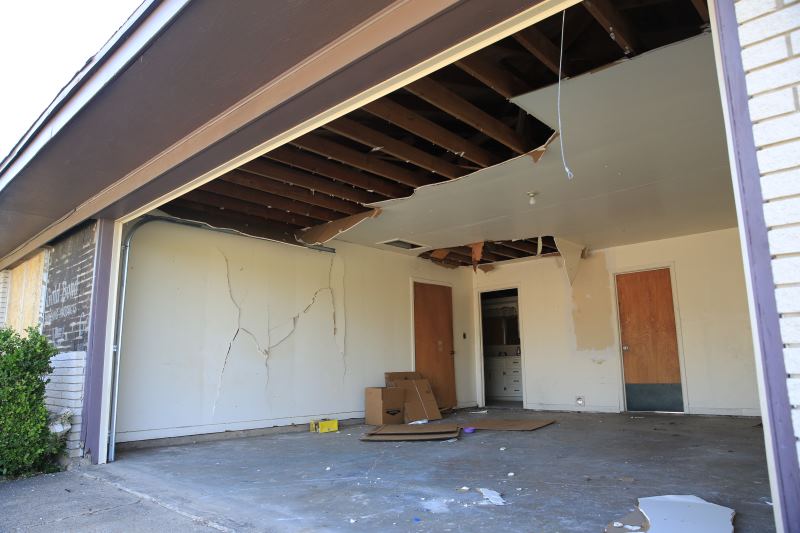 Not good.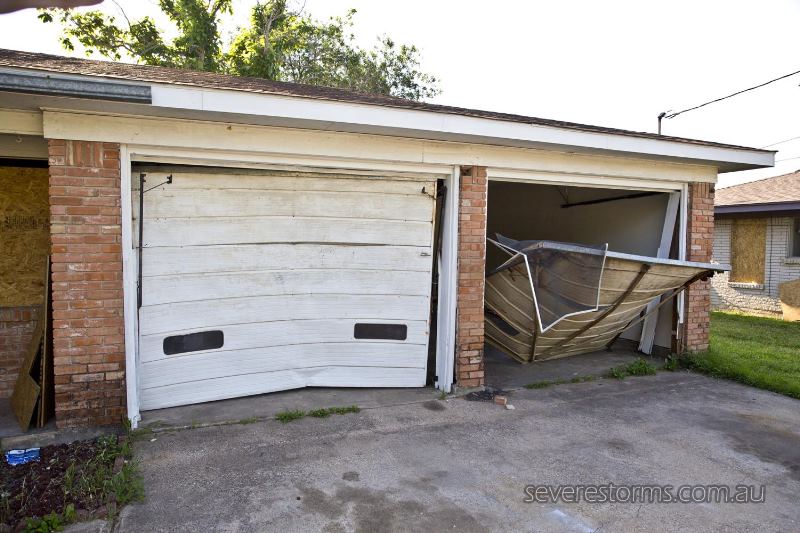 Blown out.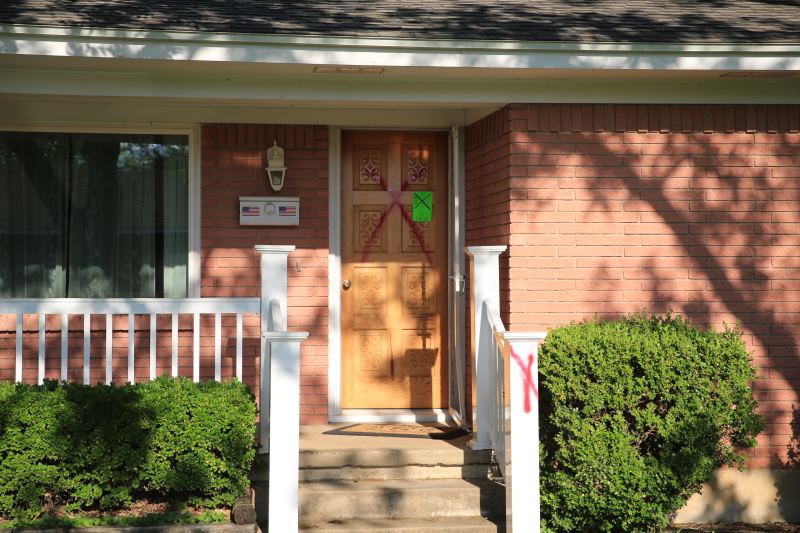 "X" Means searched.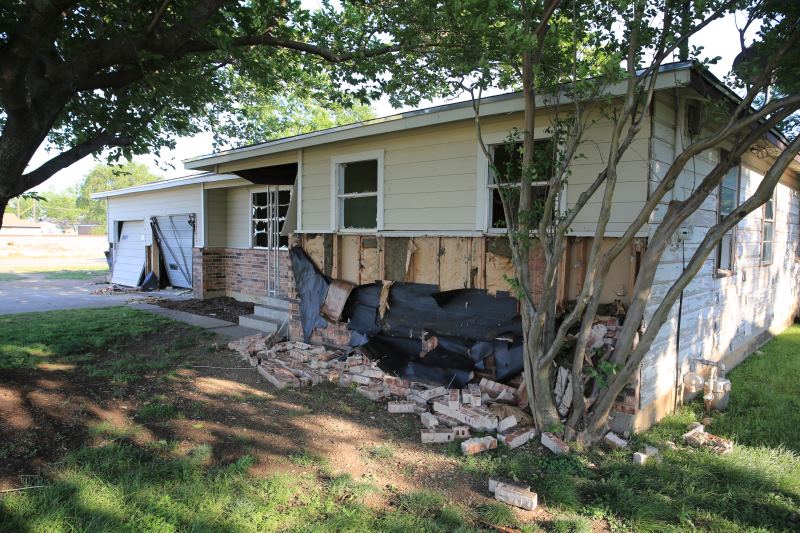 This house got hit hard.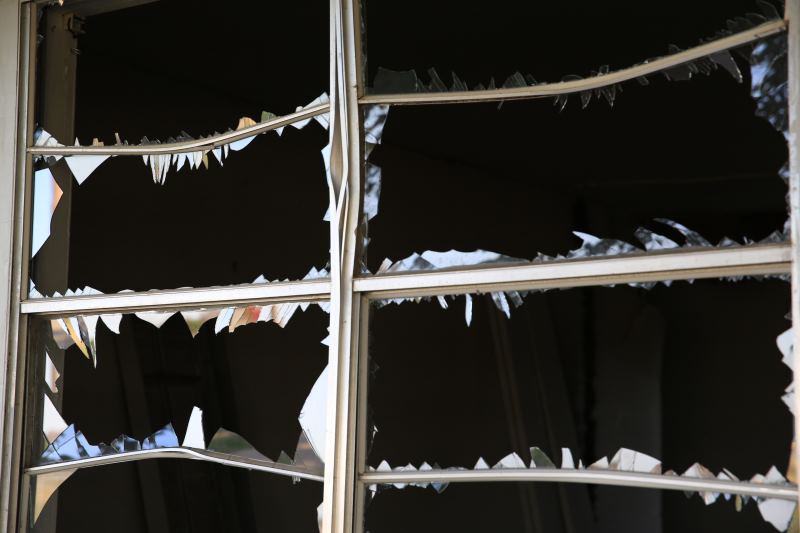 Windows caved in.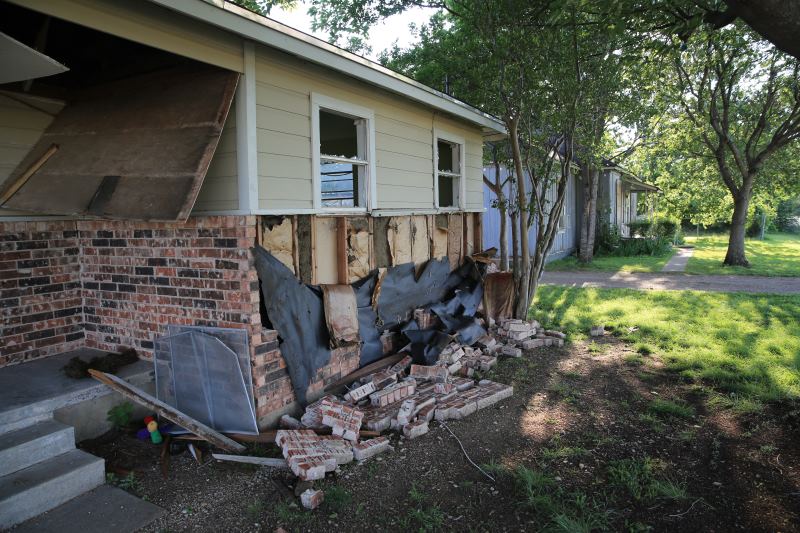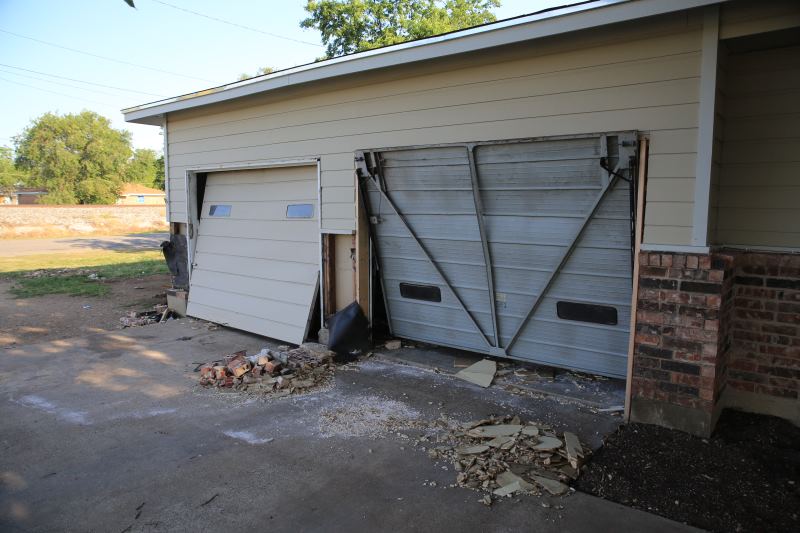 Door blown upside down.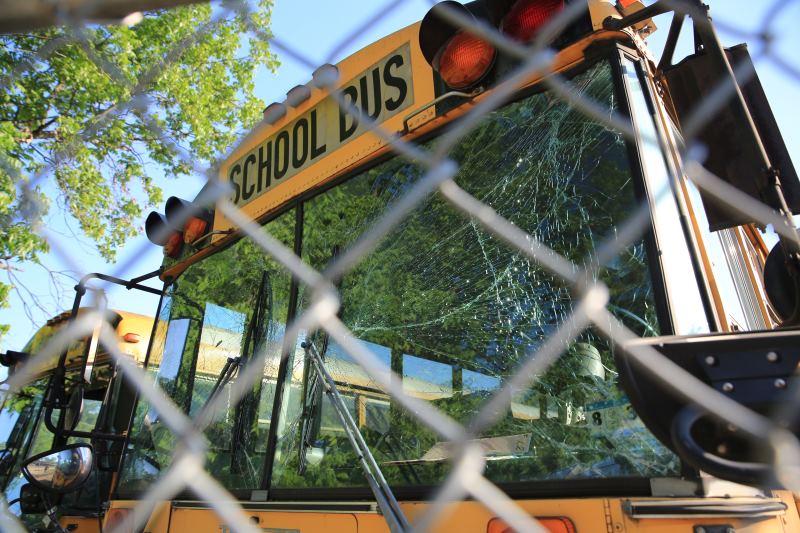 School bus hit.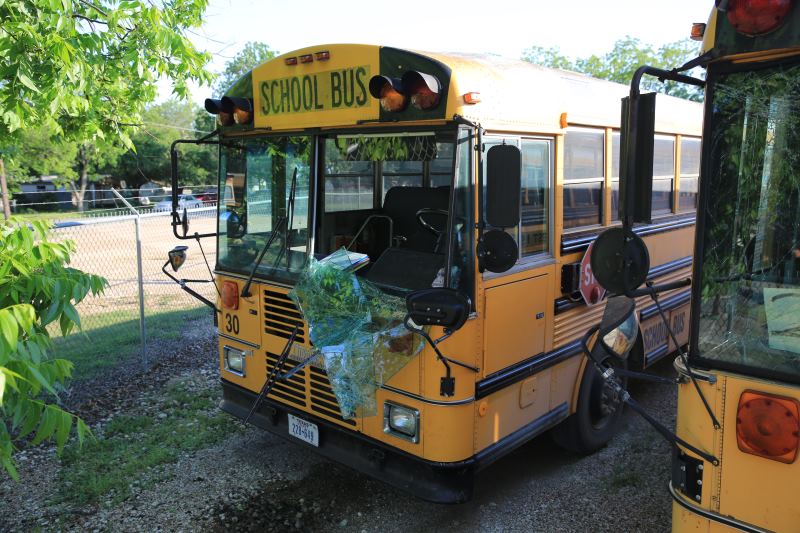 This could have been far worse that what it was.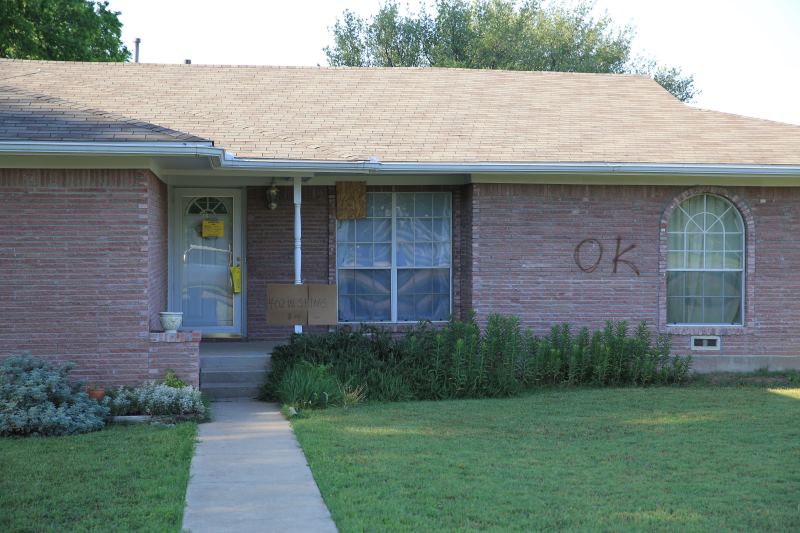 OK..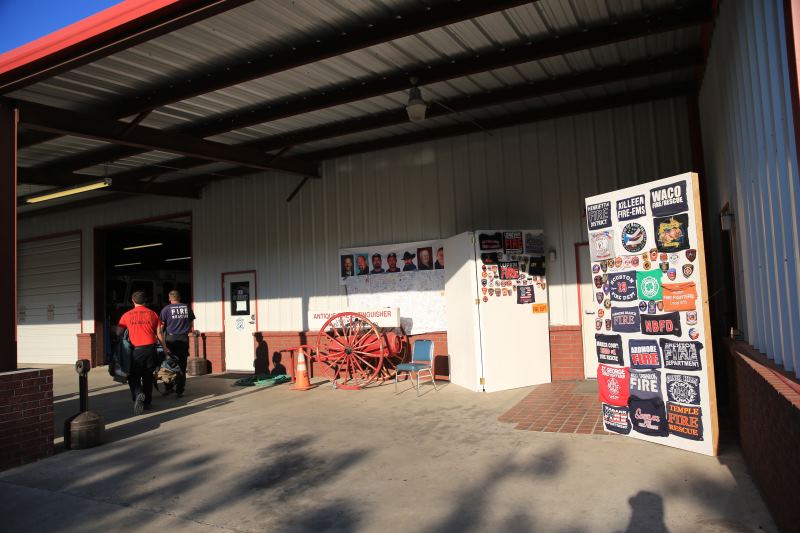 The fire department.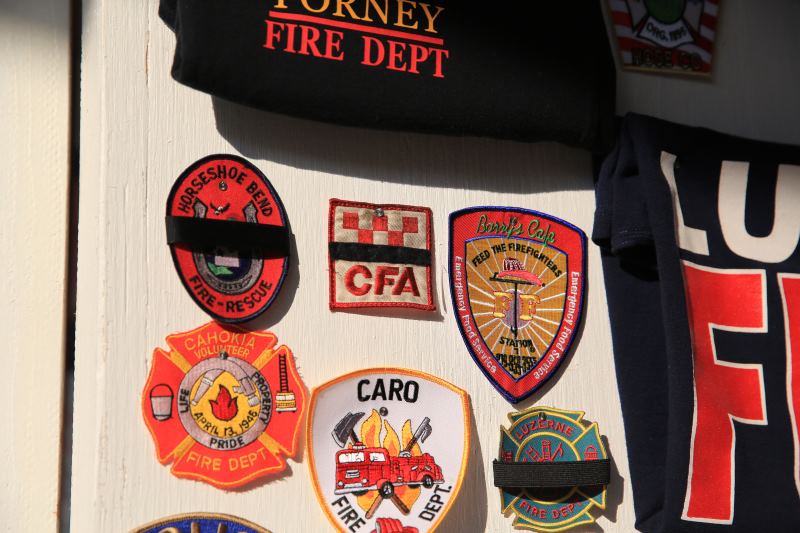 Patches from all over the world.. nice work CFA (Victoria, Australia)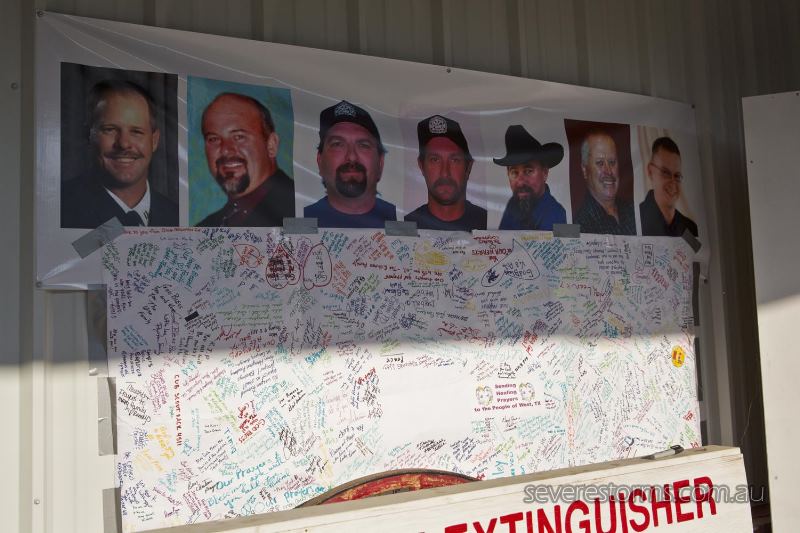 Personal messages.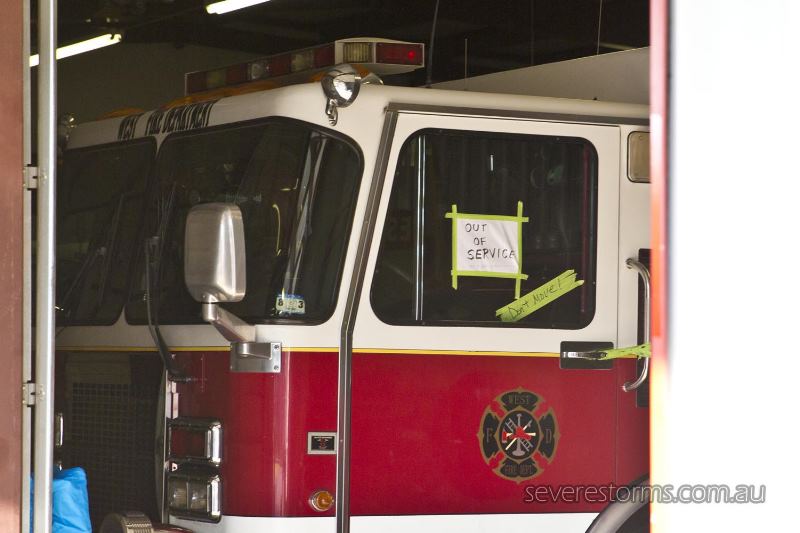 Truck out of service.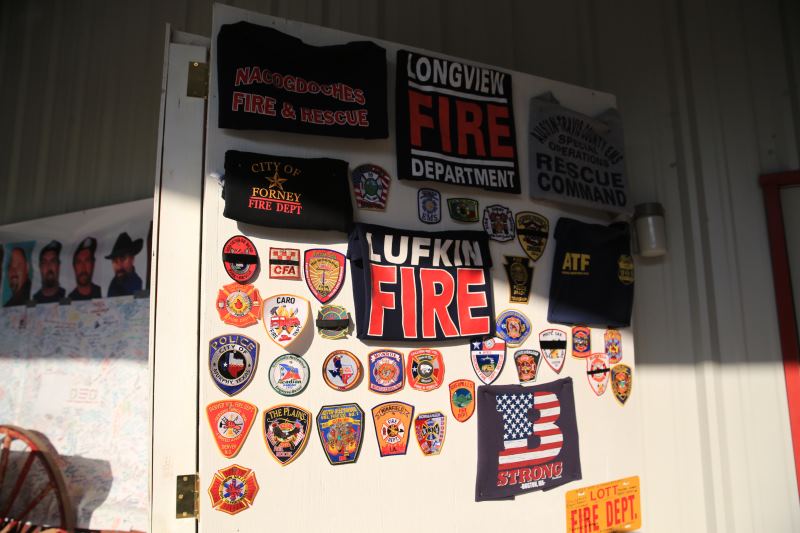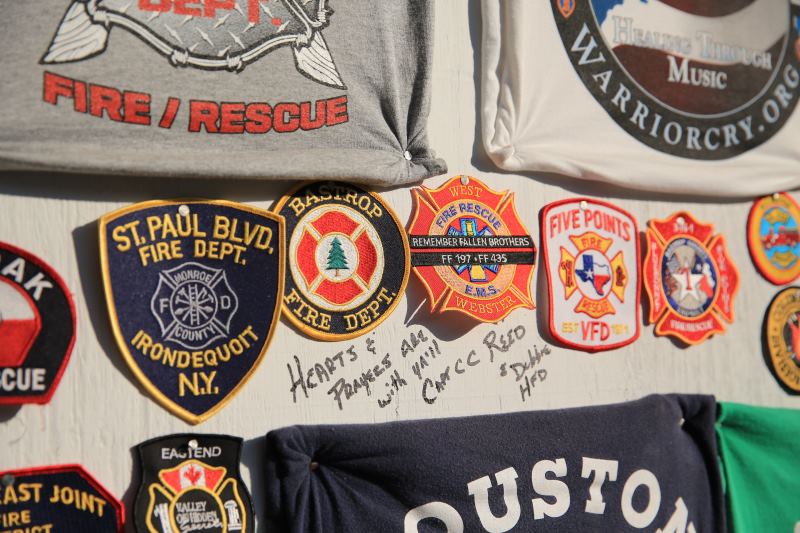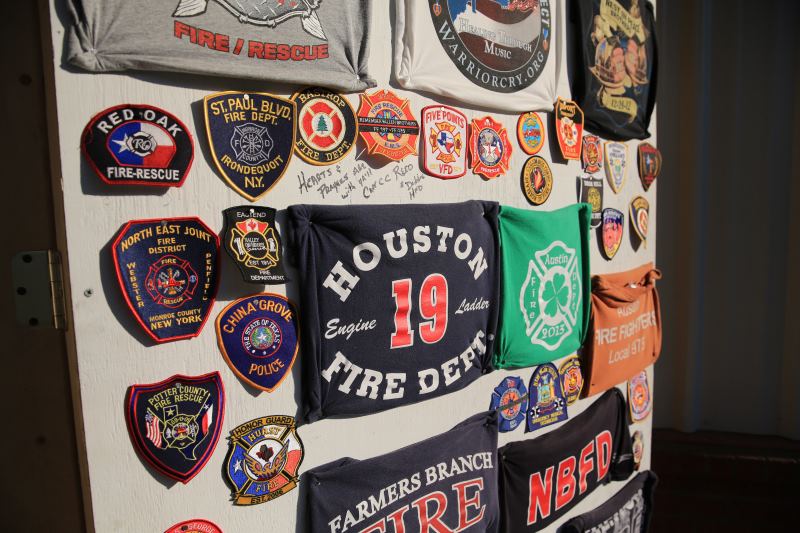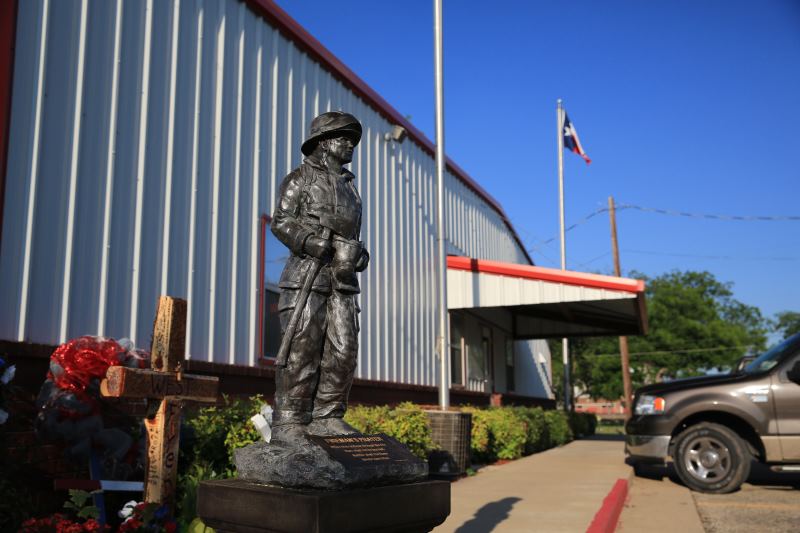 Memorial site.