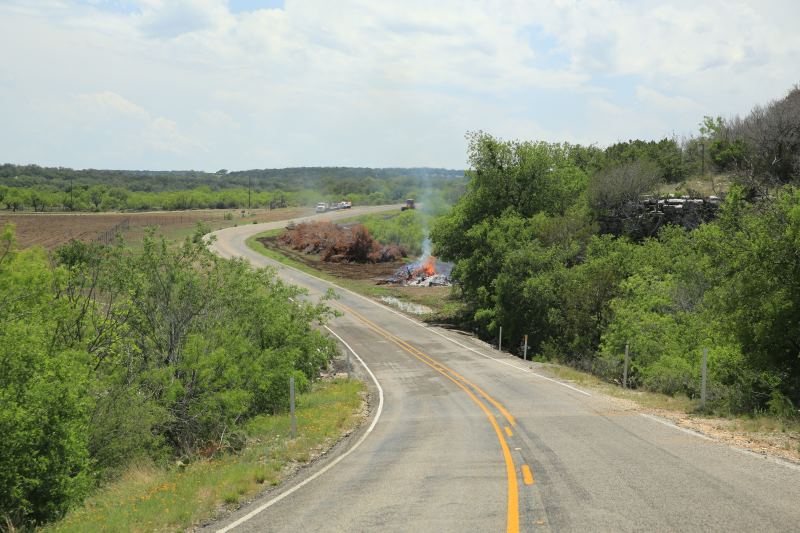 Never been down this road before. Very south Texas.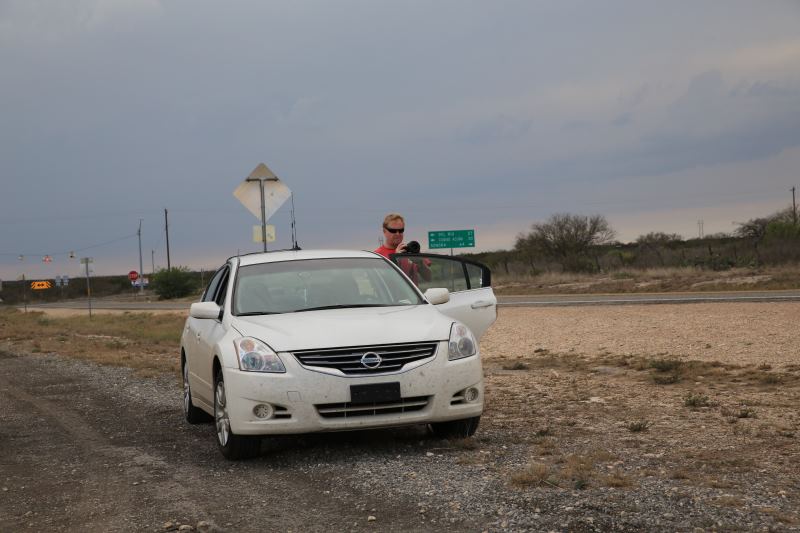 Small world, ran into Mike from Hawaii.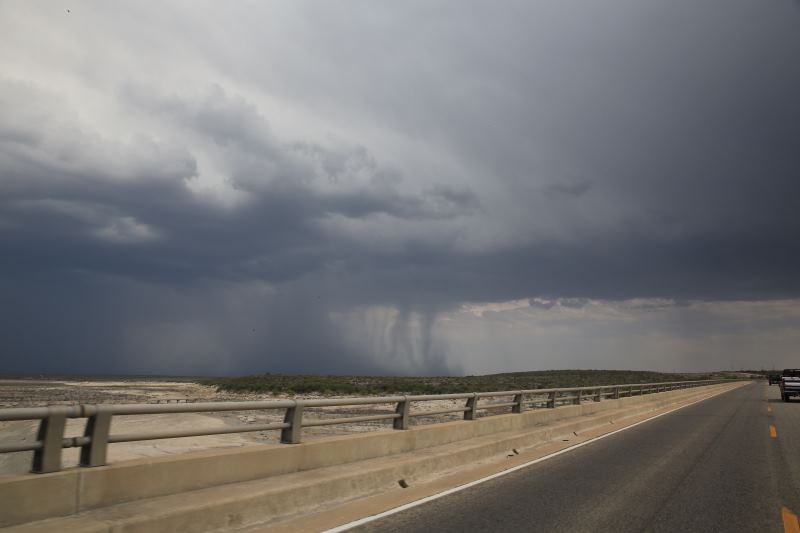 Heading towards the Mexico border.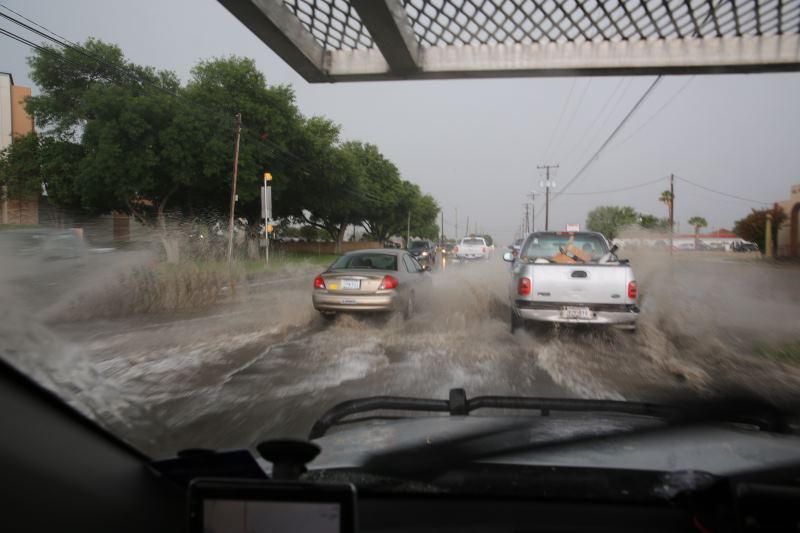 Flash flooding.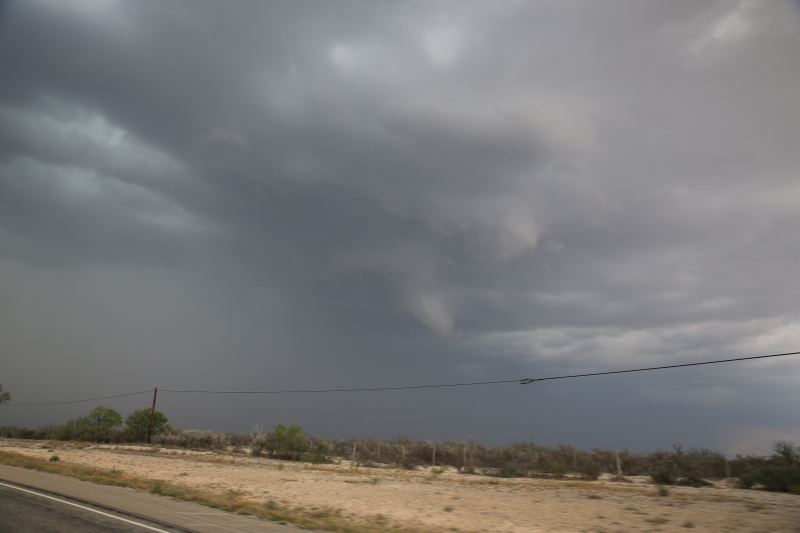 Lots of traffic in town.. It was hell getting through...(oh... Not a funnel, storm is outflow dominant)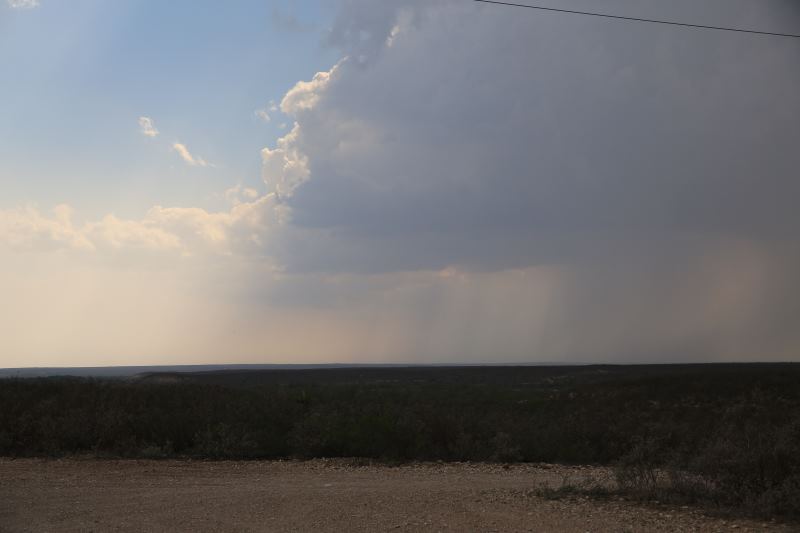 Mexico.. (I'm NOT going in)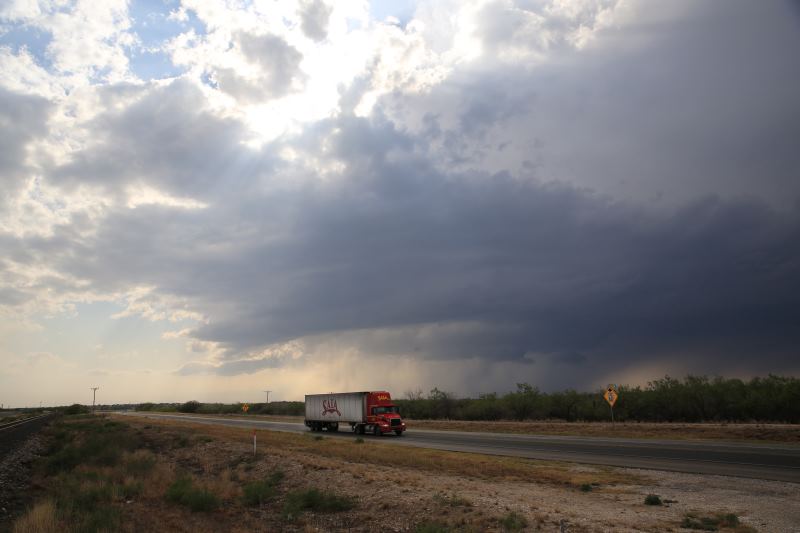 Waiting for the storm.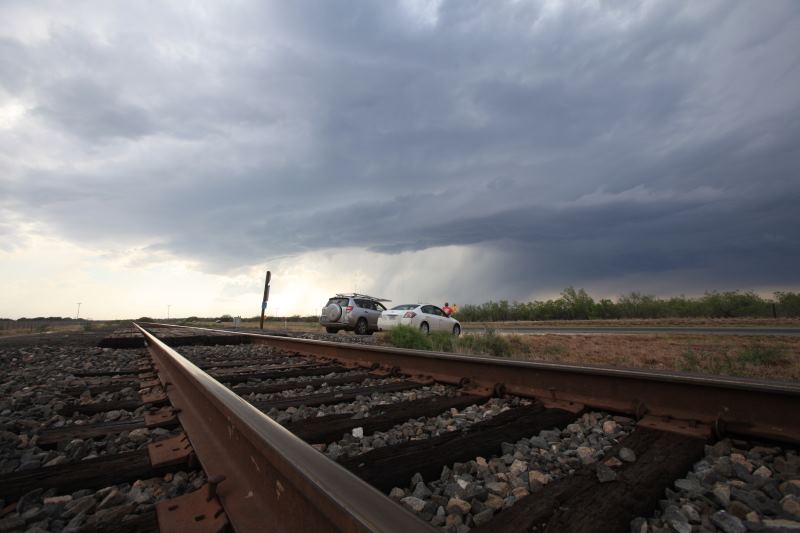 Train!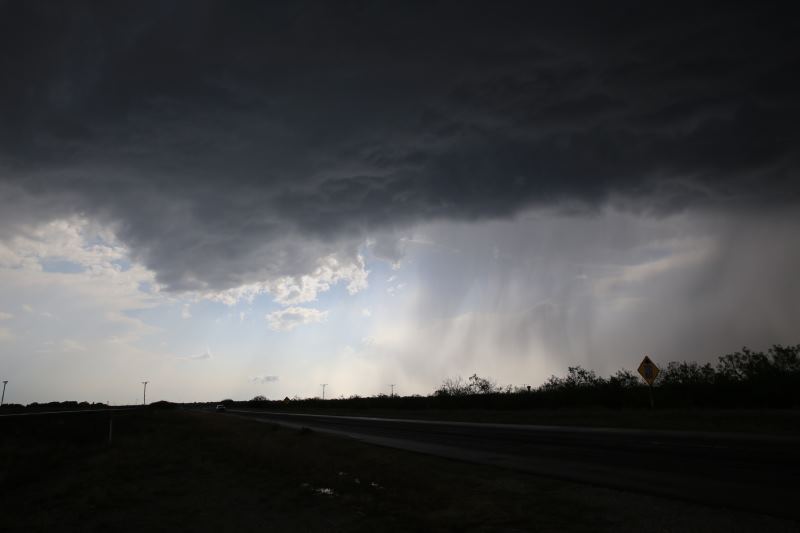 Hail.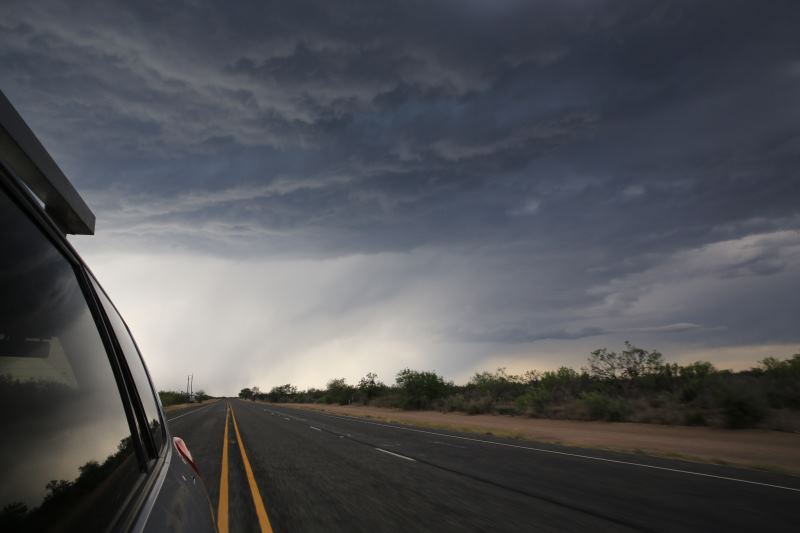 Storm was weak.. Heading East.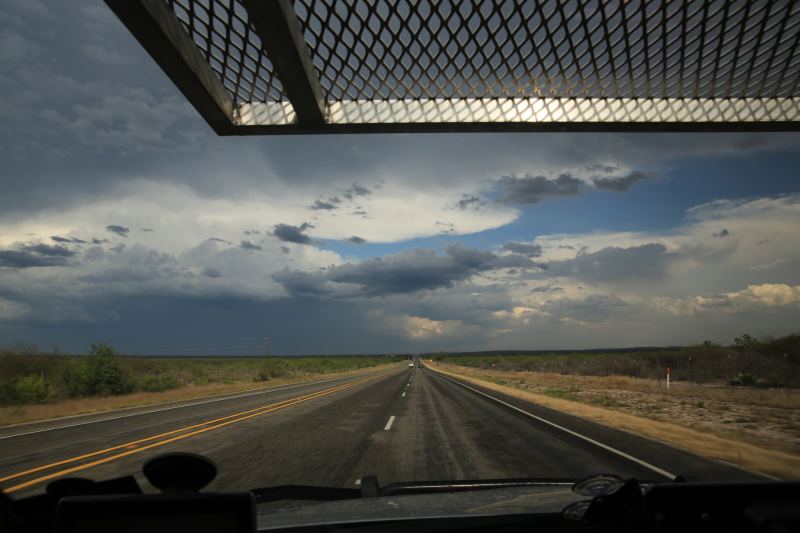 Made it past border protection. They are fascinated with the setup and enjoyed seeing all the chasers near the border
Better than seeing drug cartels...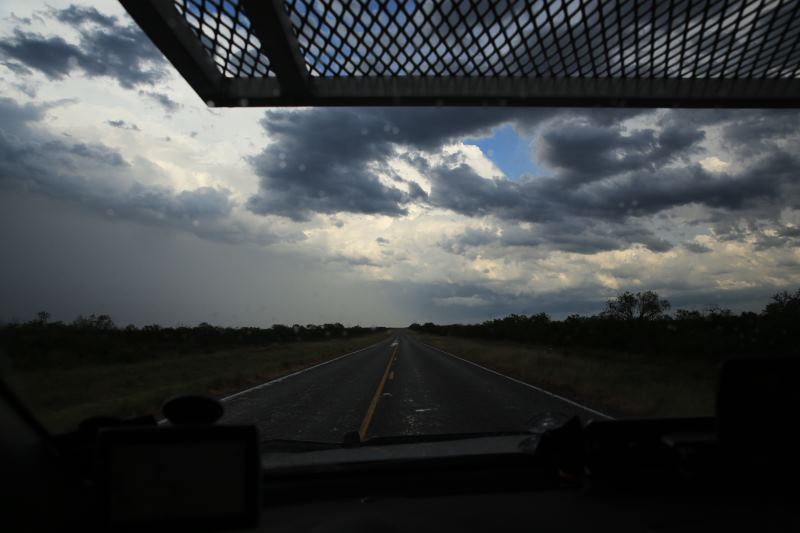 Took a while to catch up with this storm.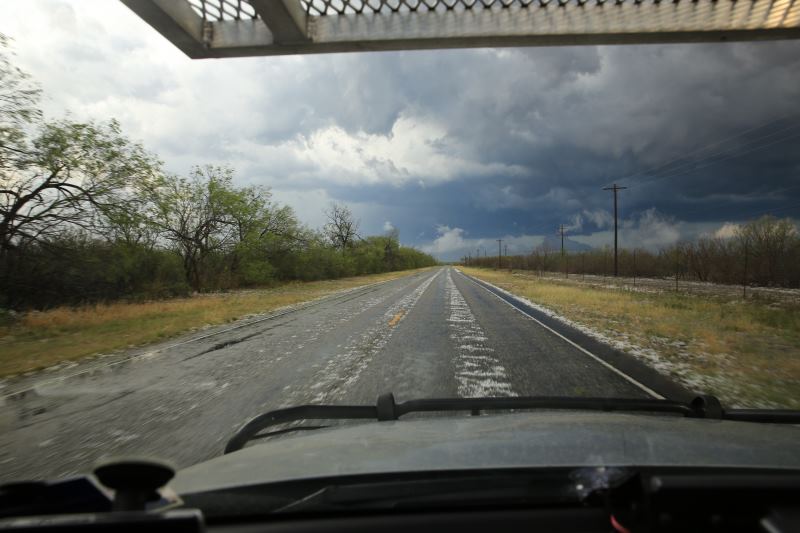 Hail.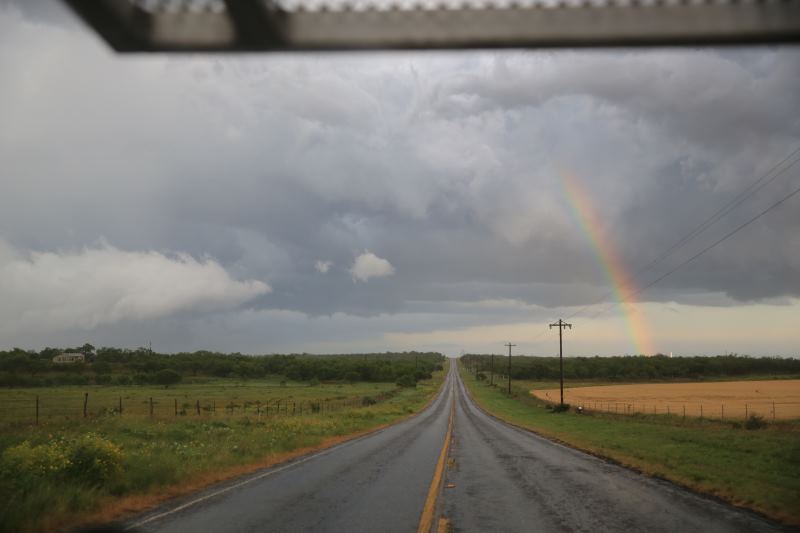 Rainbow.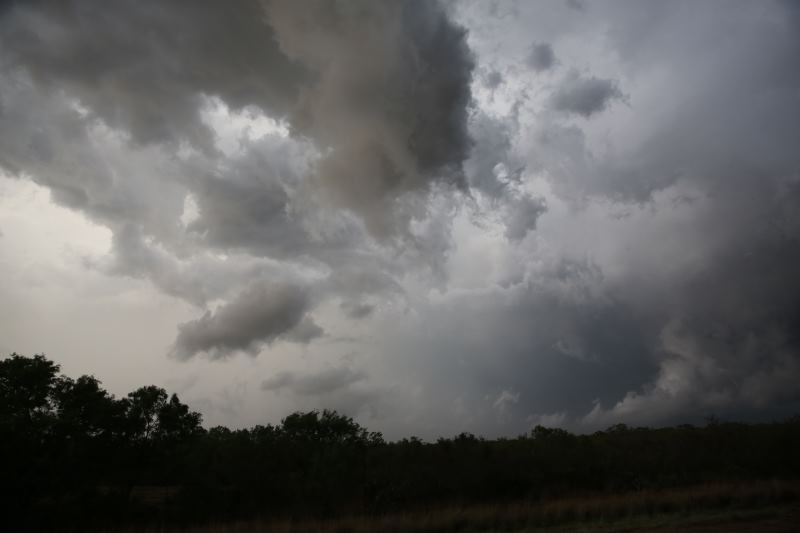 Nearly there.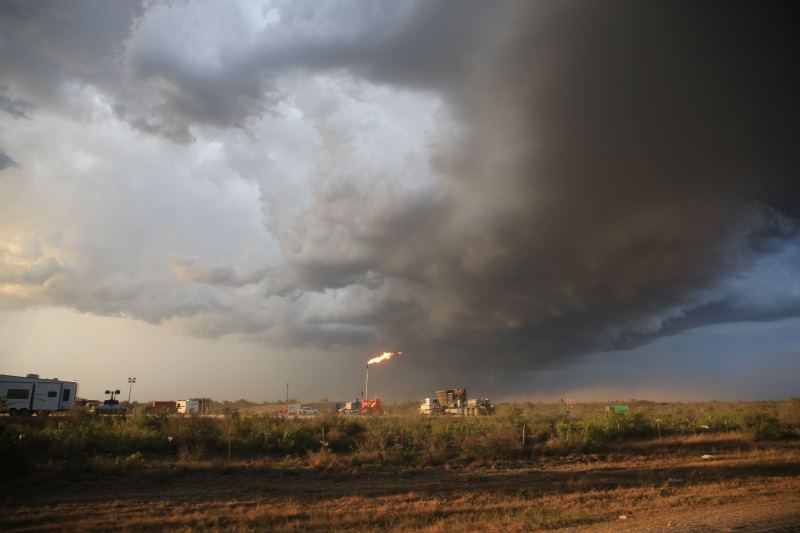 Caught up...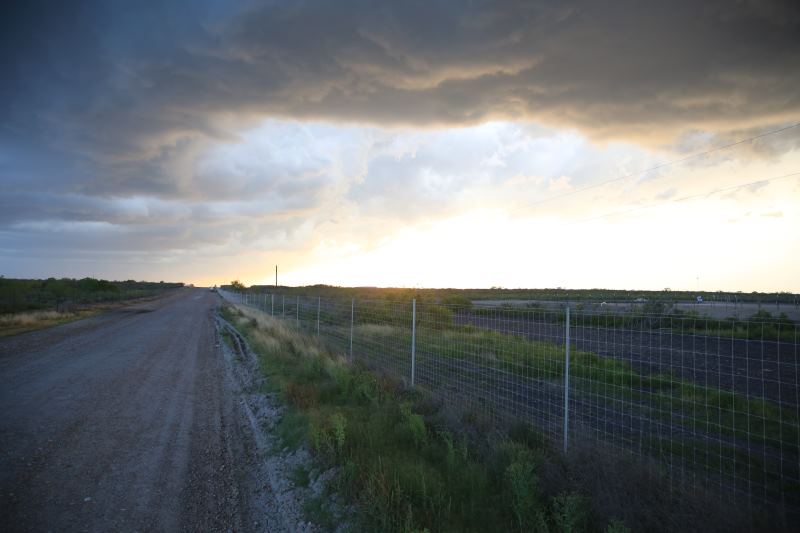 This was meant to be a good road.. WRONG!.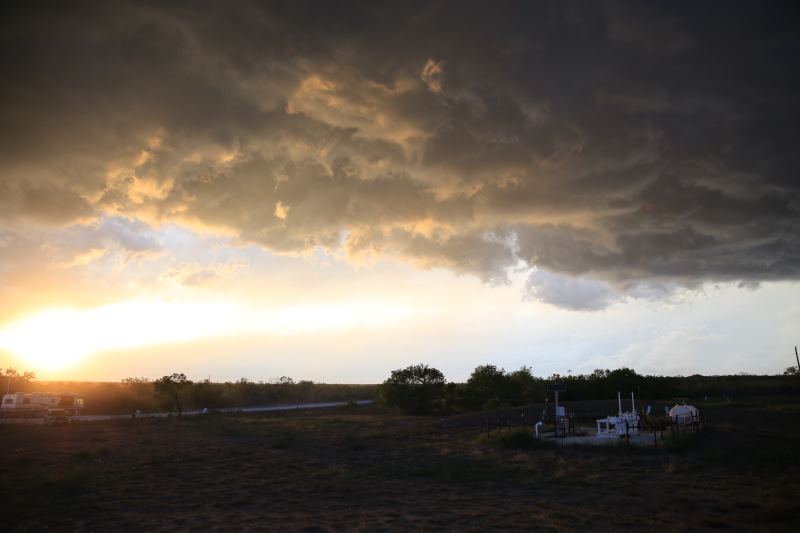 I hate my GPS software.. why does it is say paved when it is not paved?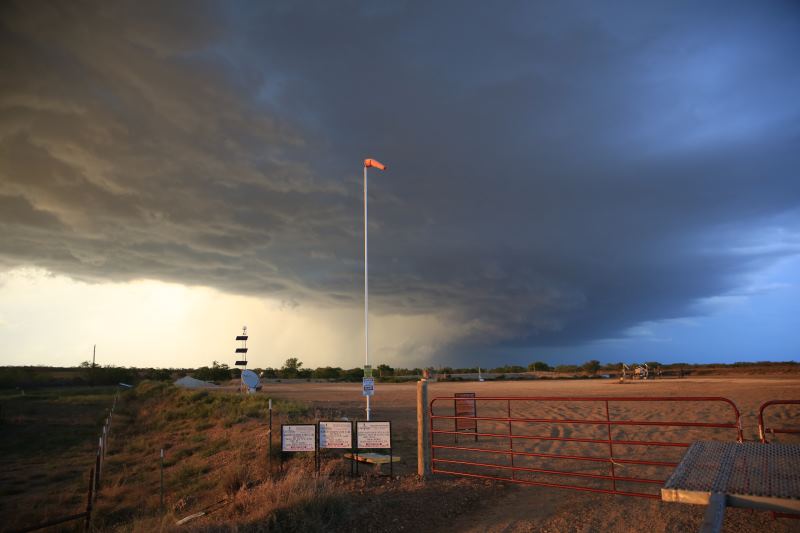 How hard can it be to mark dirt roads with real roads?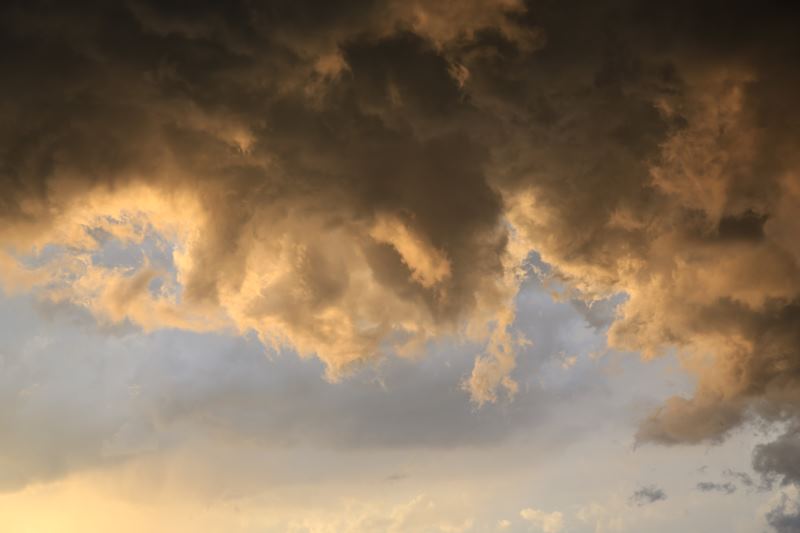 Amazing clouds.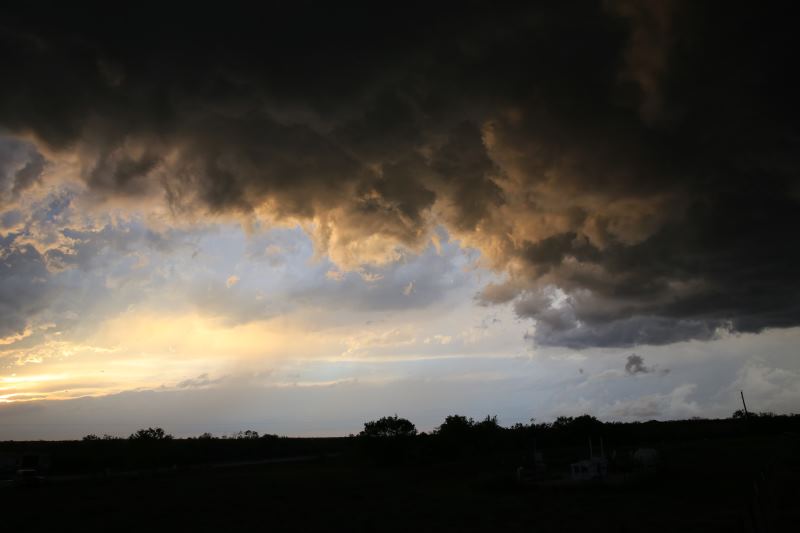 Great sunset.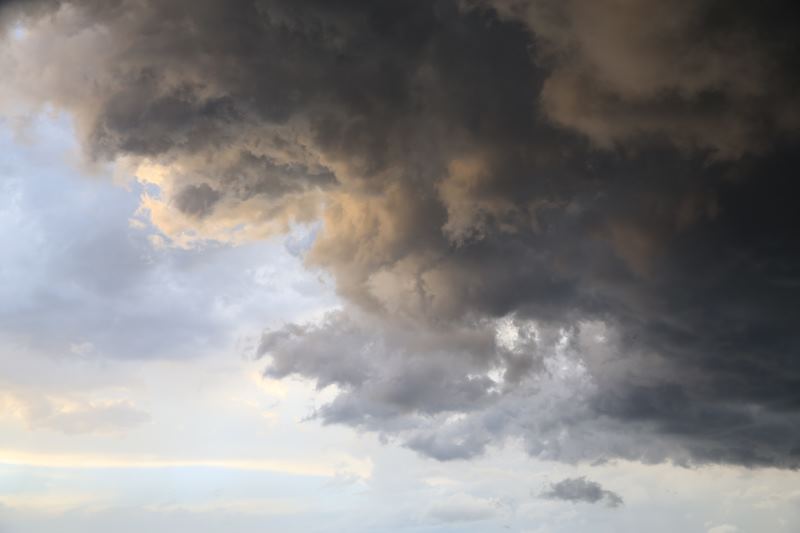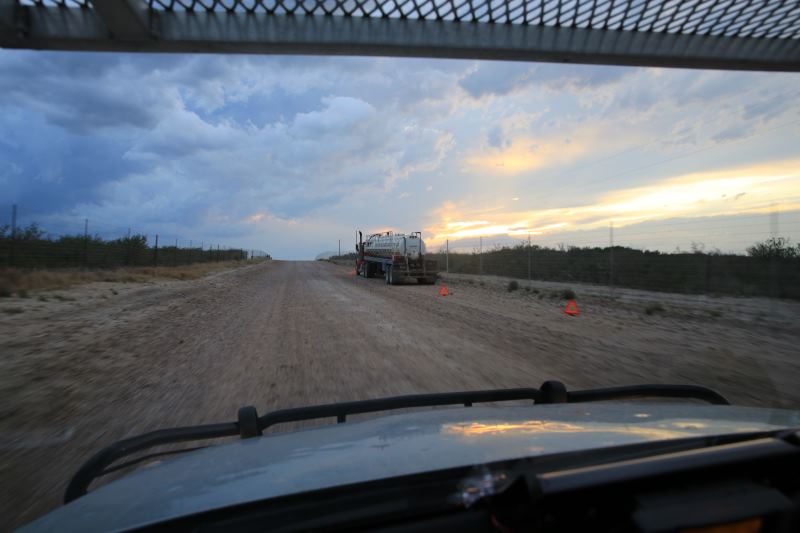 BAD ROAD.. GPS LIES!!!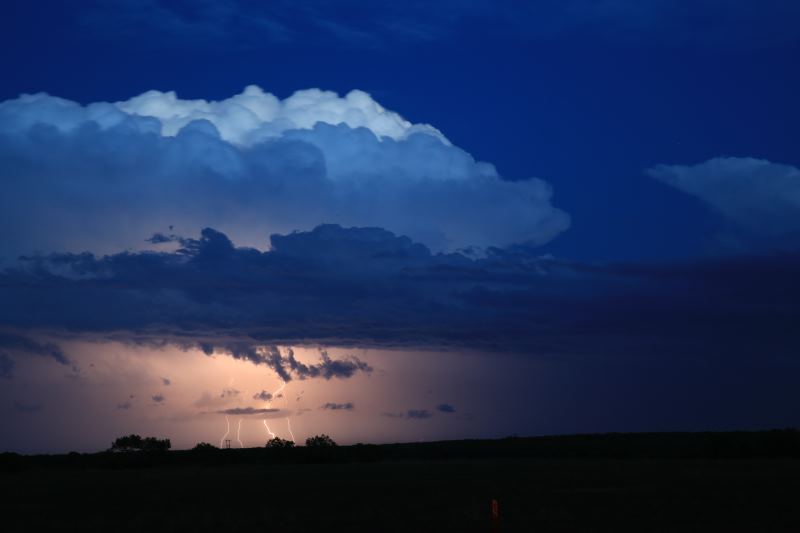 Ahh.... Lightning.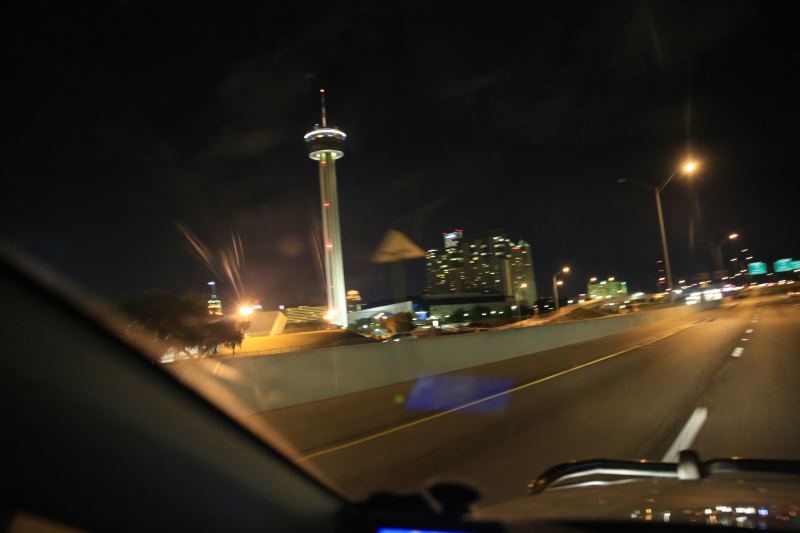 Entering San Antonio.