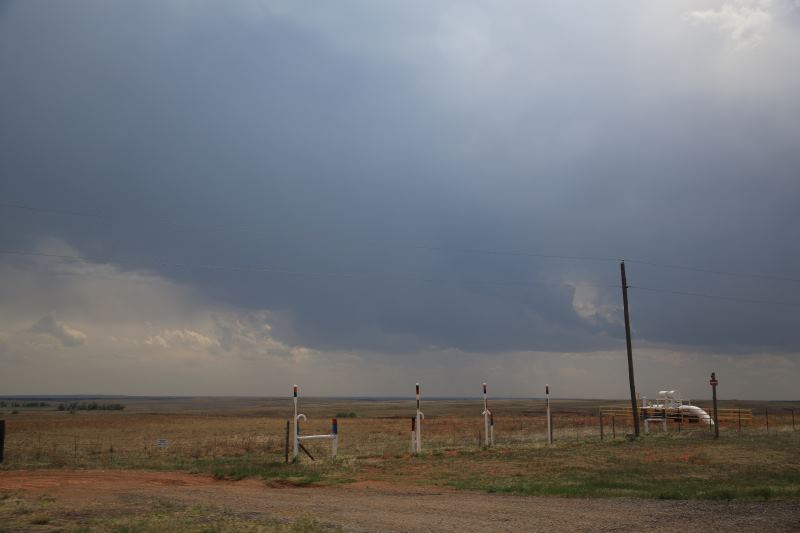 Another marginal day forecast, let's see what happens...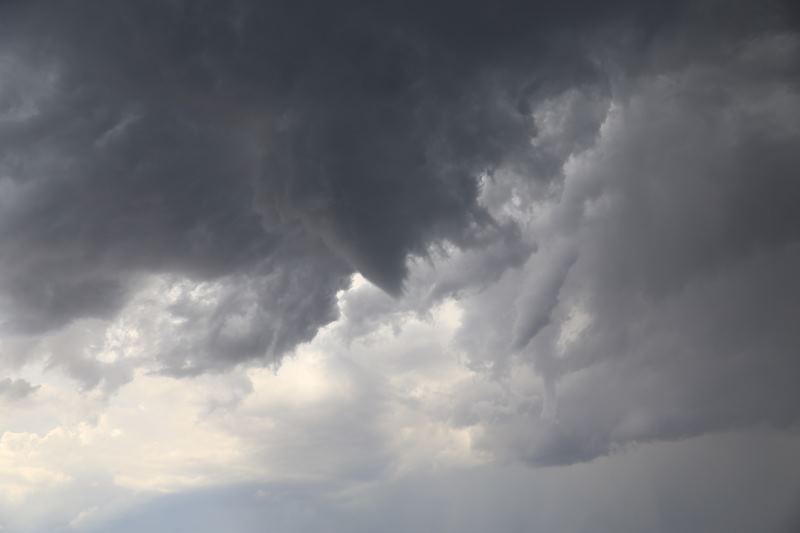 I see two funnels.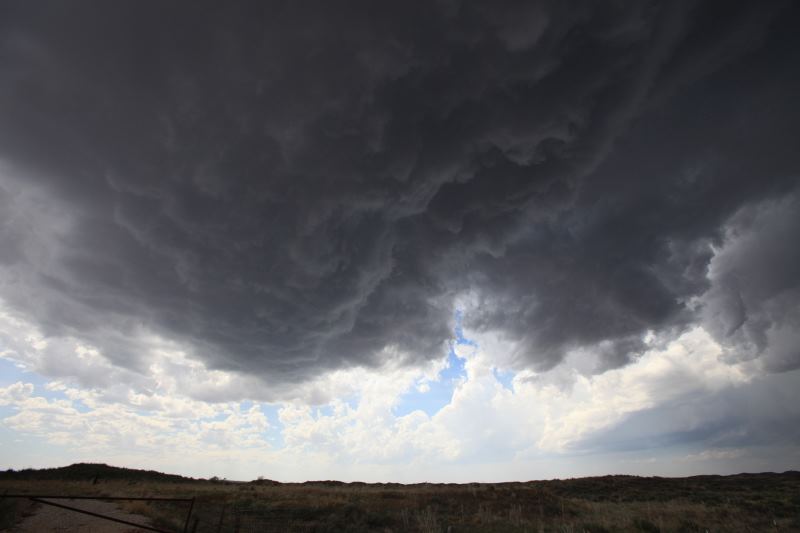 Funnels everywhere.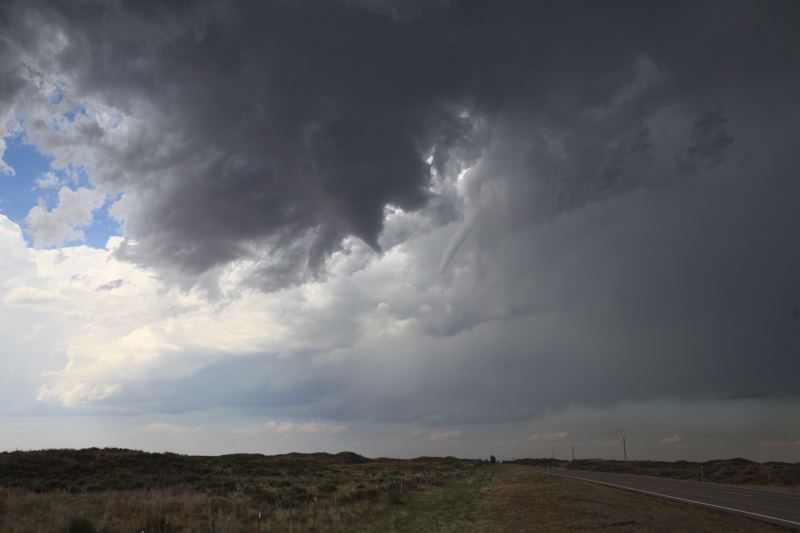 It was a tiny storm. Amazed the funnels appeared so quickly.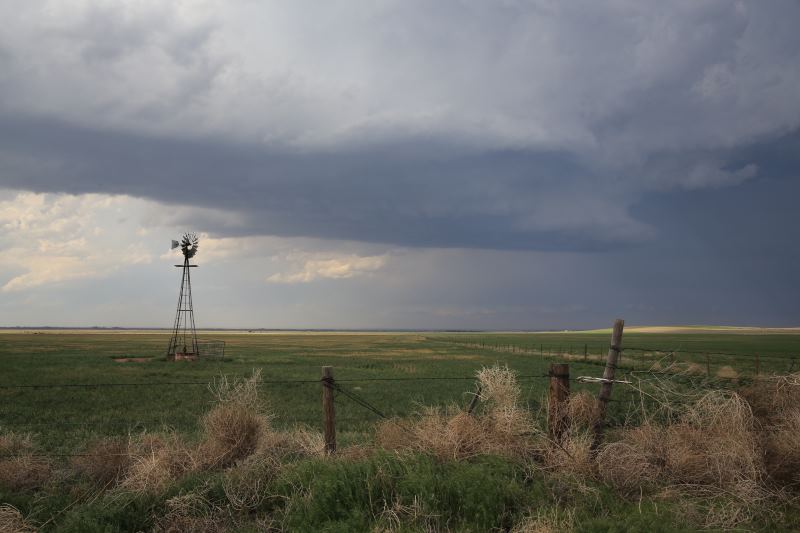 Windmill.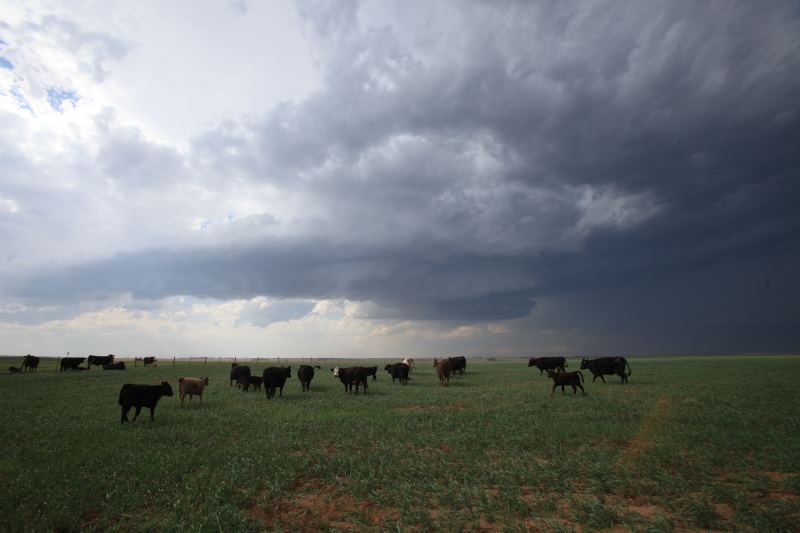 Cows.. (They are scared of me)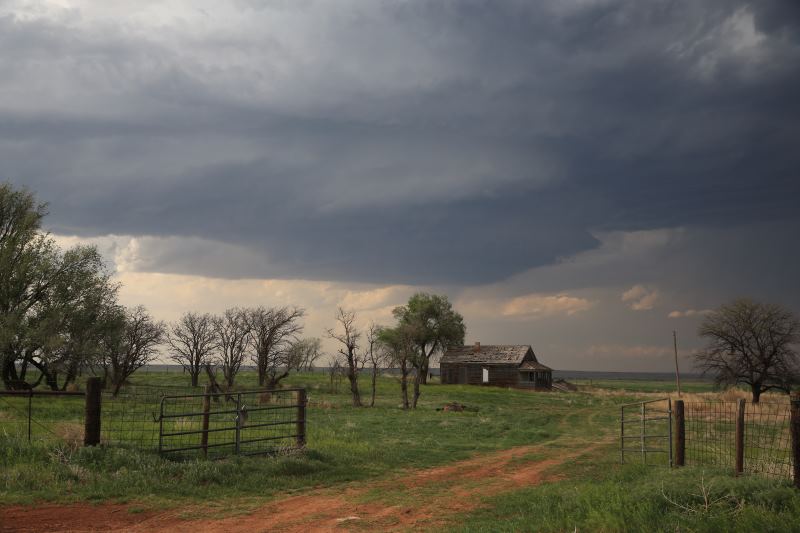 Abandoned barn.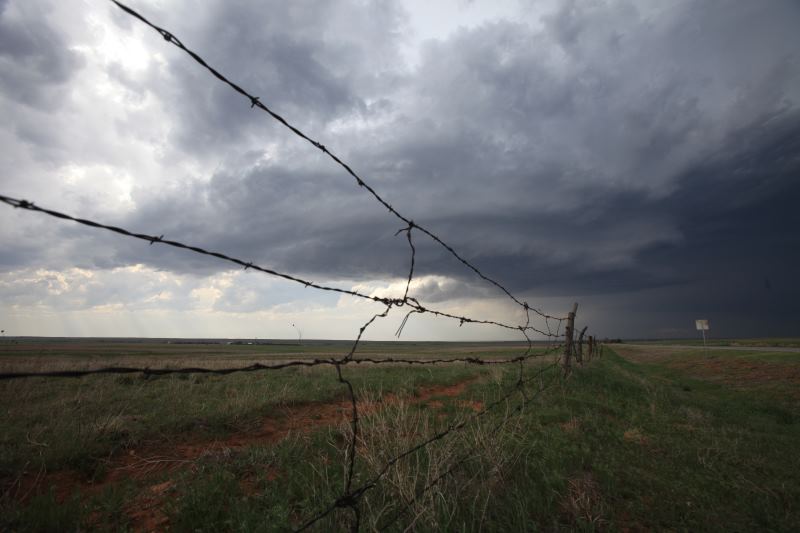 Watch out for the barbed wire.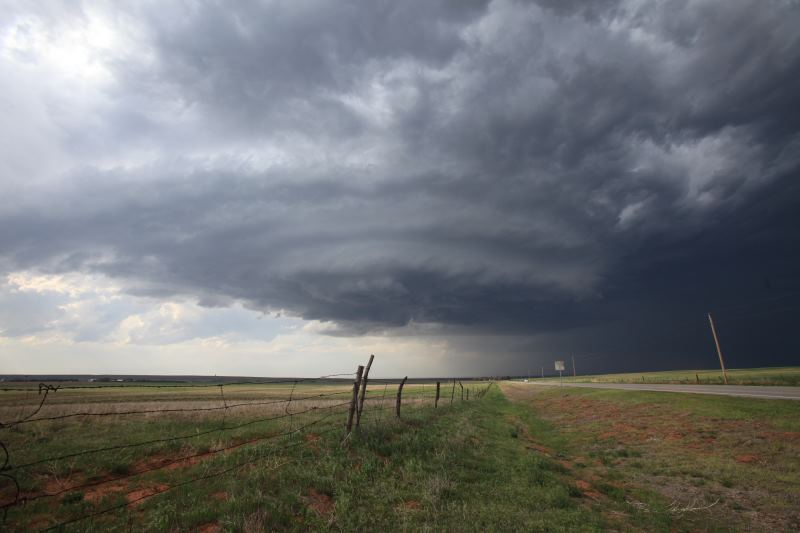 Nice.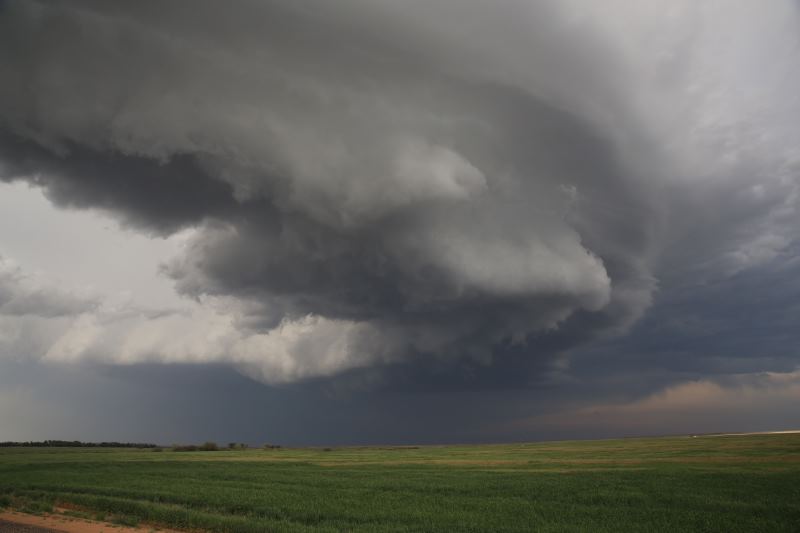 Rotating supercell.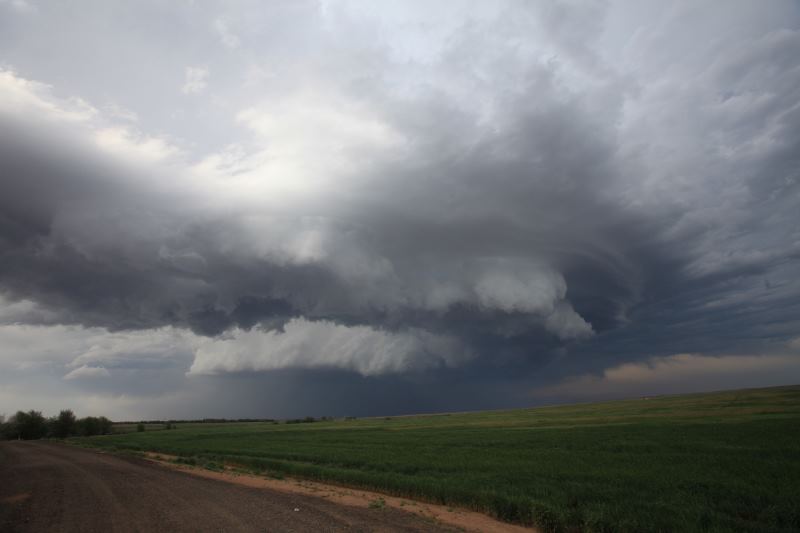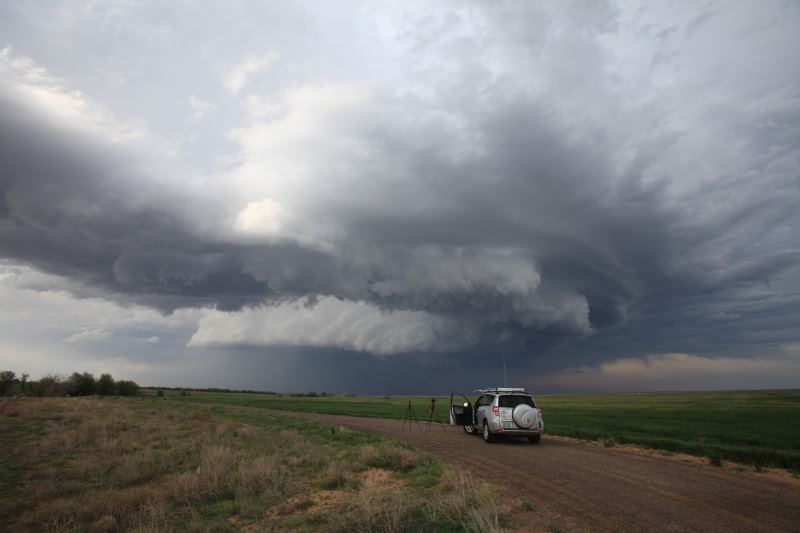 Great parking spot as per usual.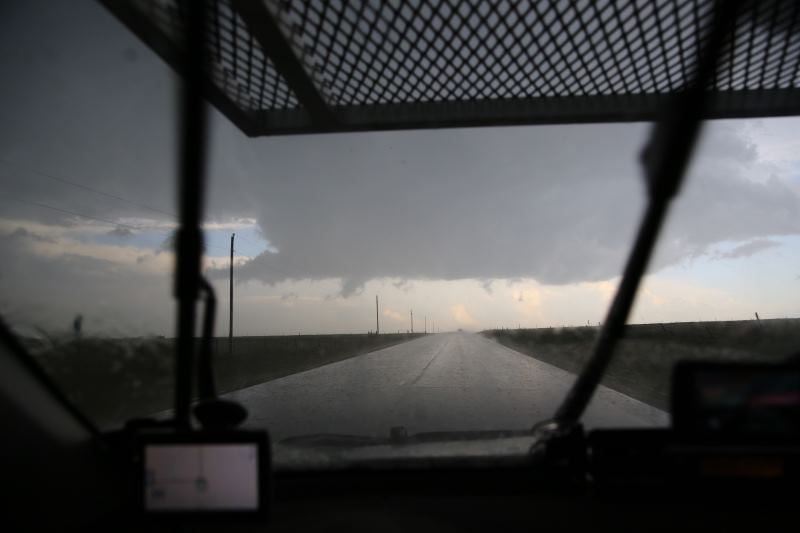 Re-positioning.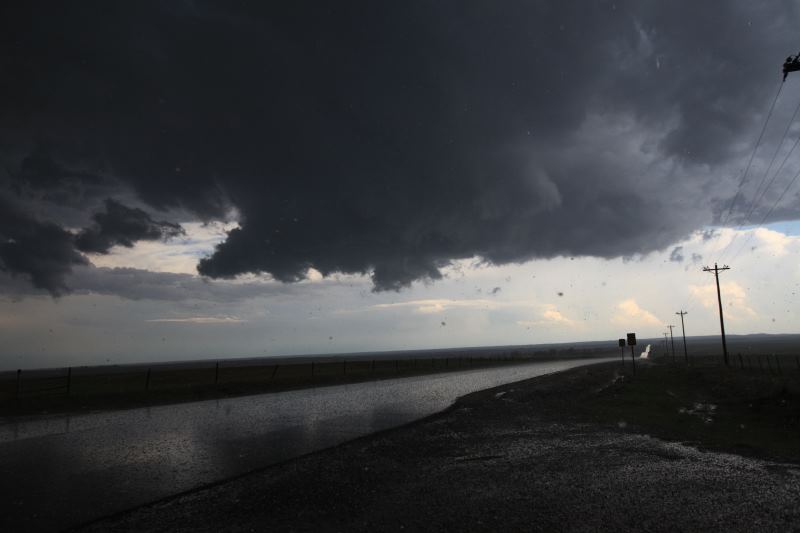 Updraft.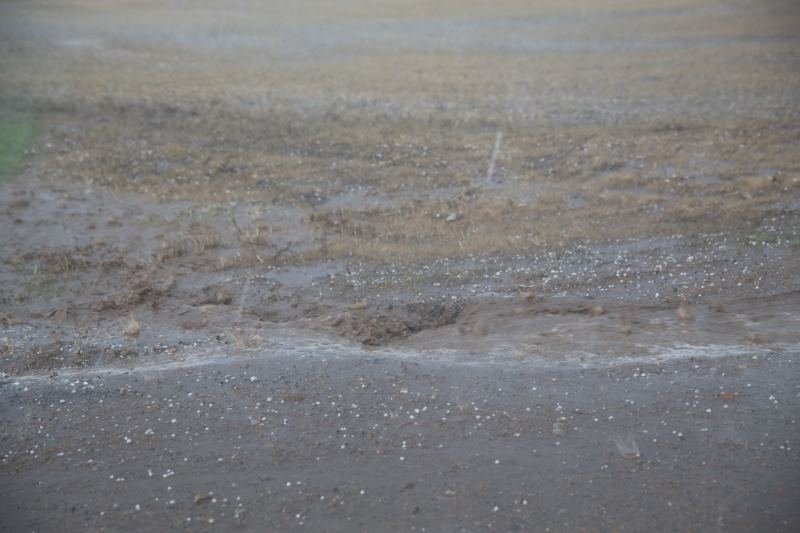 Hail.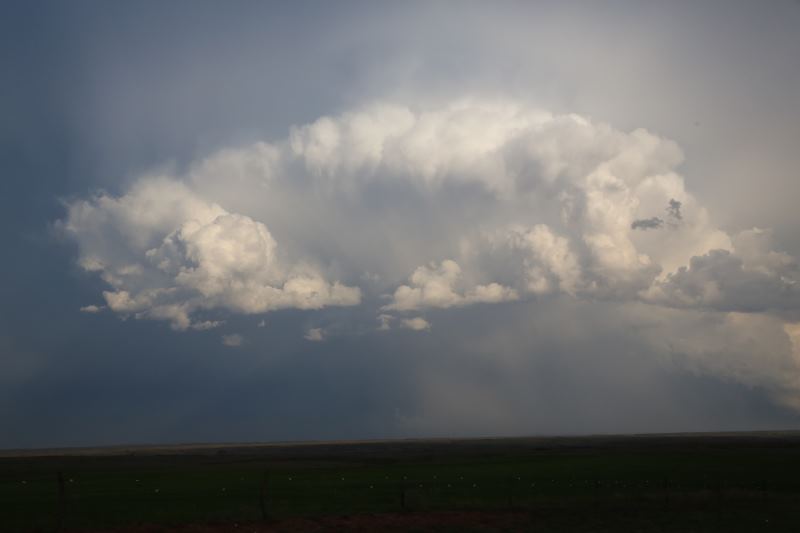 Found another storm.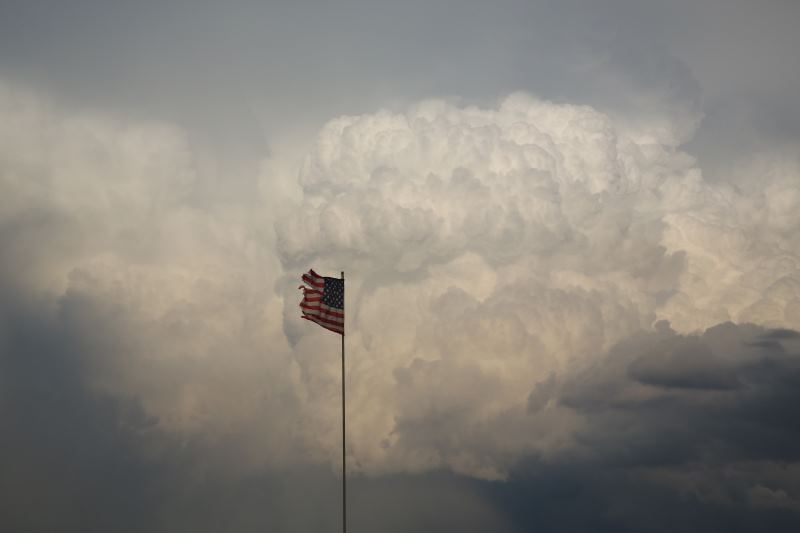 Found a torn flag....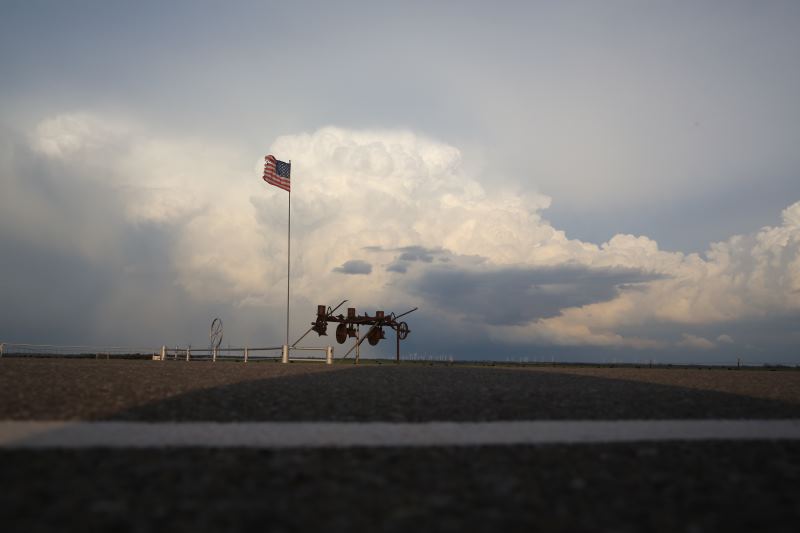 Nice angle. (Car shadow stuffs it up though)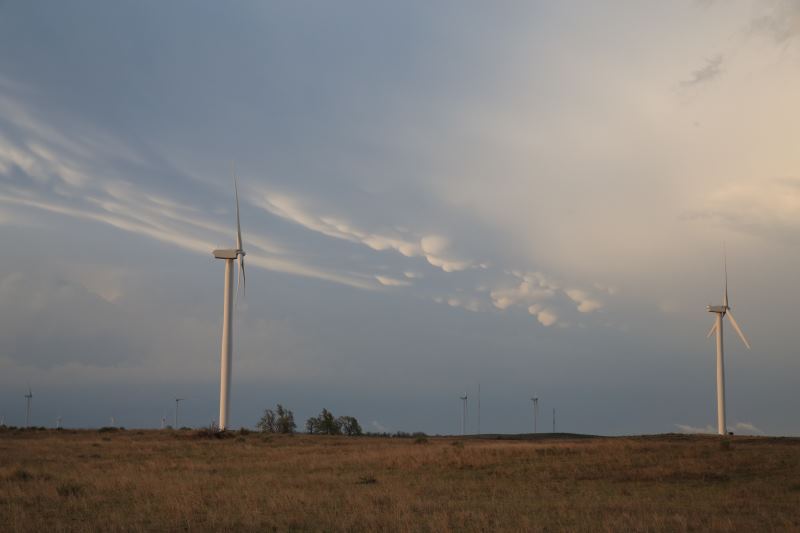 Wind farm and Mammatus.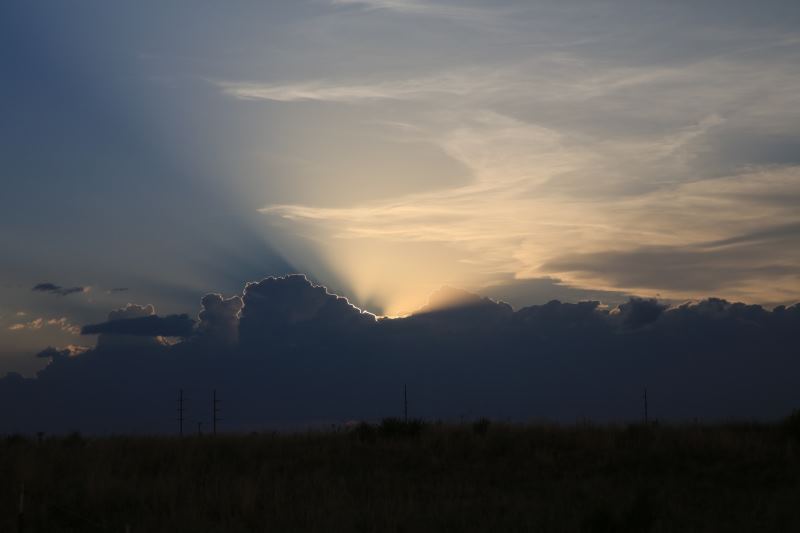 Sunset.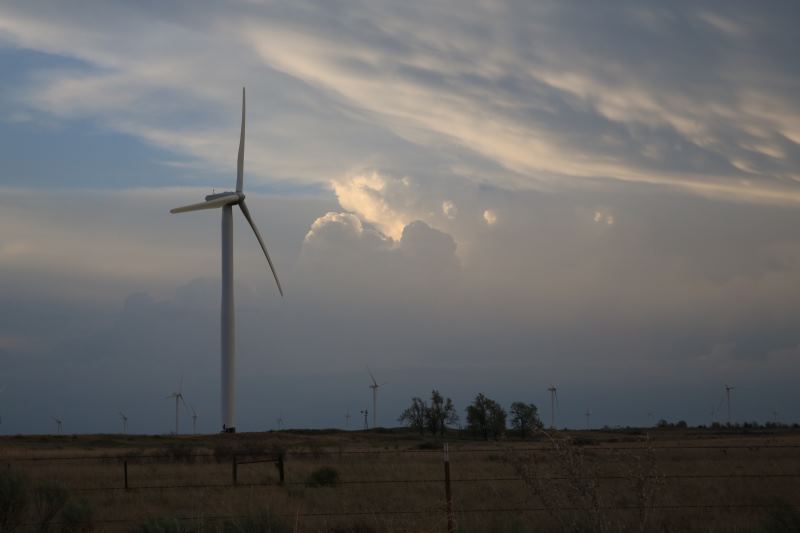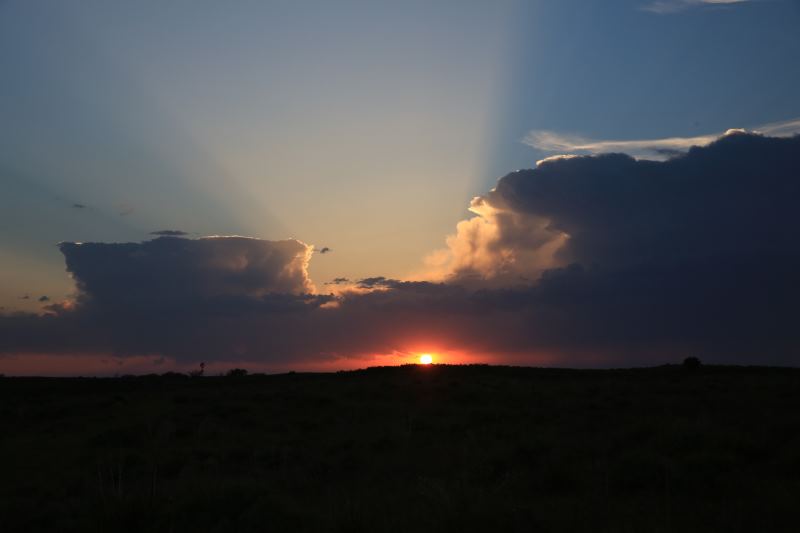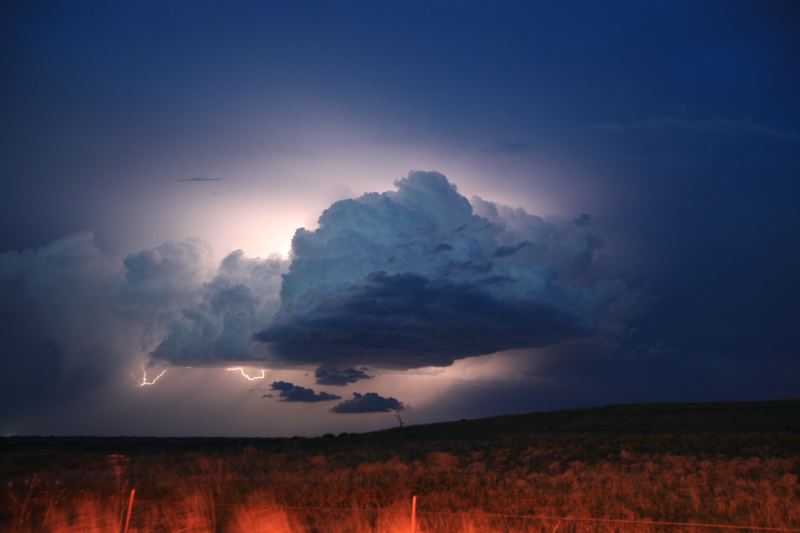 Chased this other cell just to get this shot...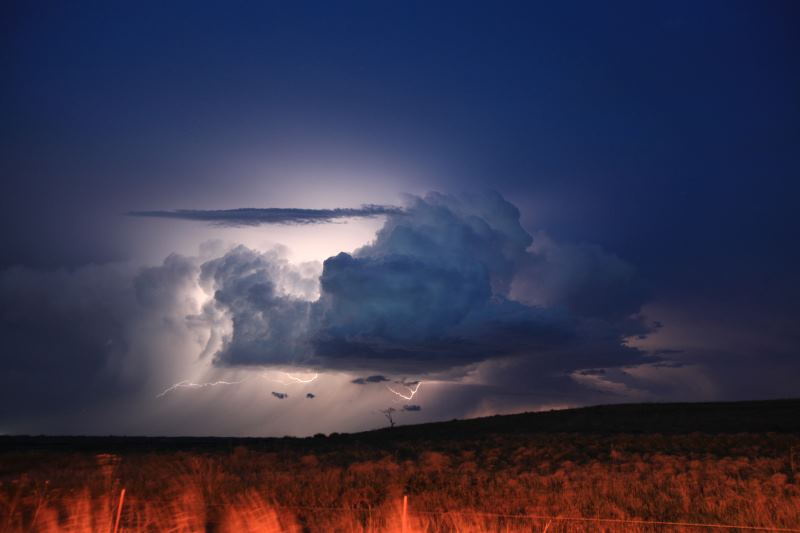 Not brilliant, but I felt like taking lightning shots this evening.