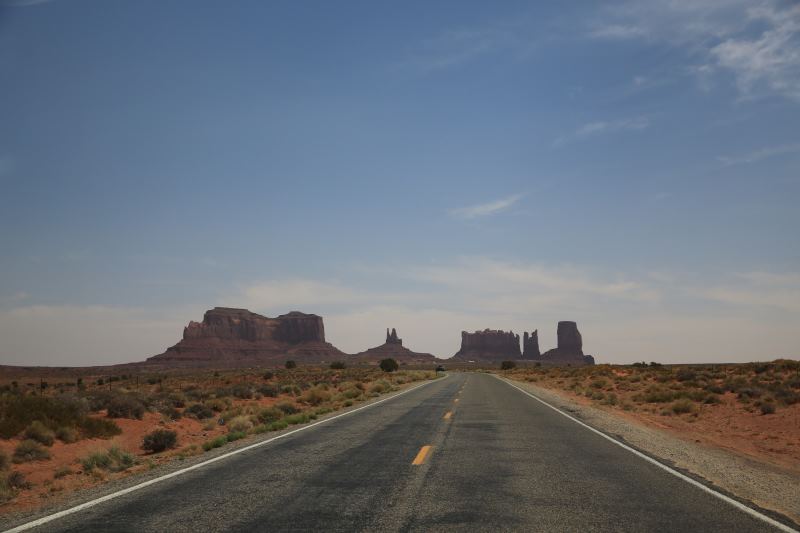 In order to escape the cold front, the solution is to go the desert.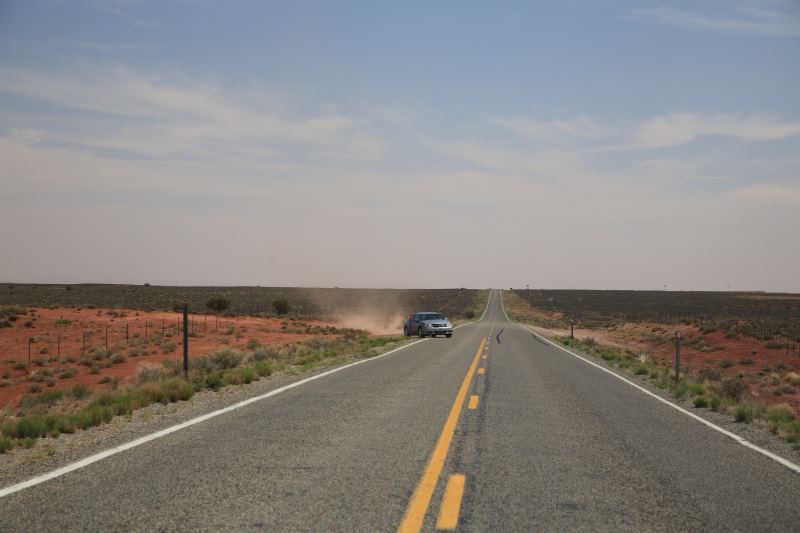 Intercepting dust devils.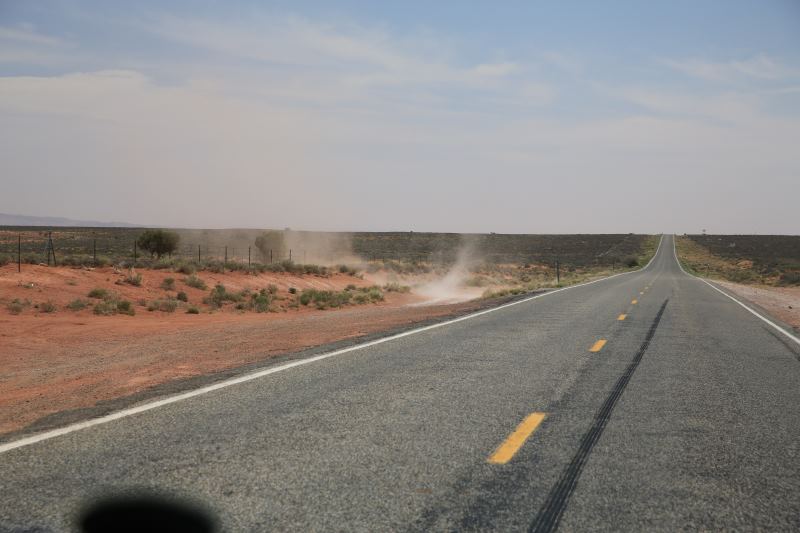 This one was quite strong.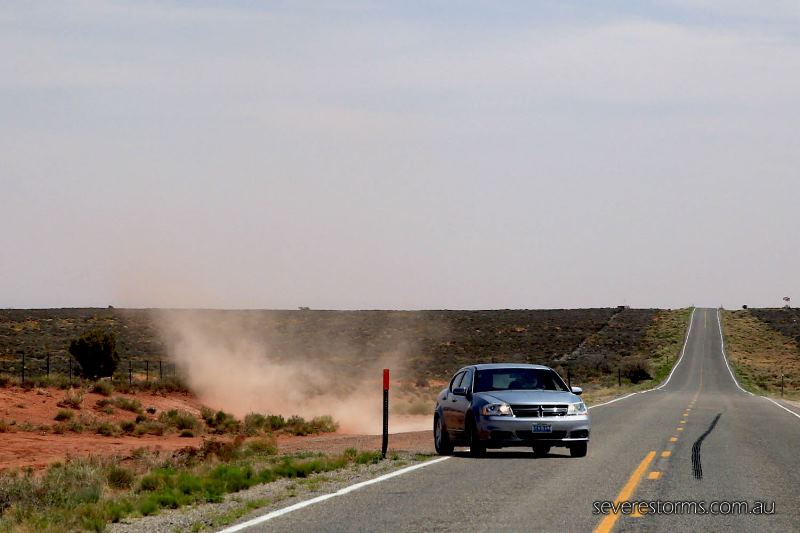 Nice escape.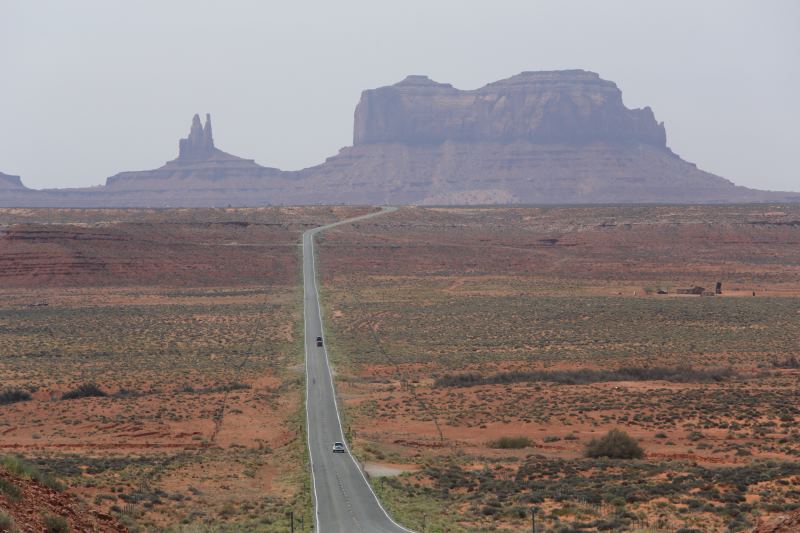 Magnificent road.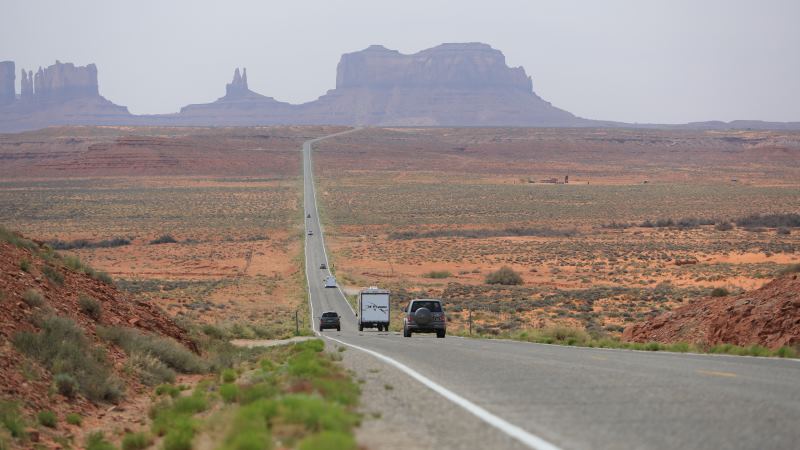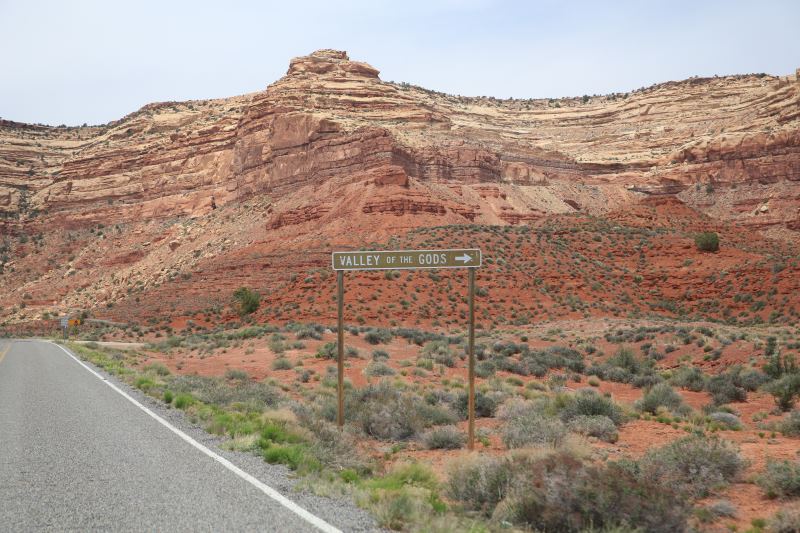 I always wanted to drive this.. Now is a great time.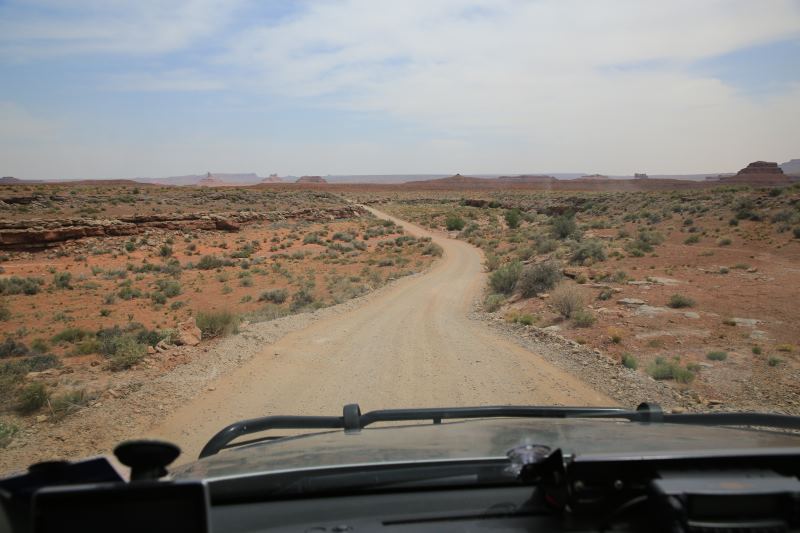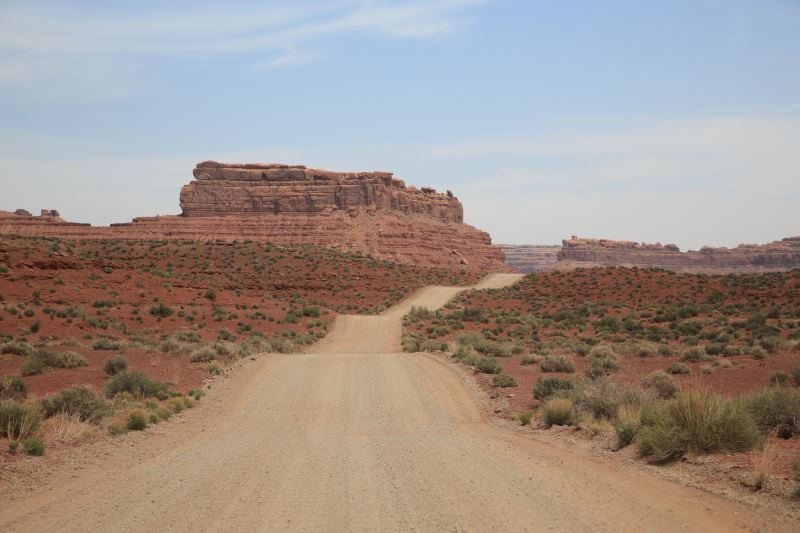 Dirt road.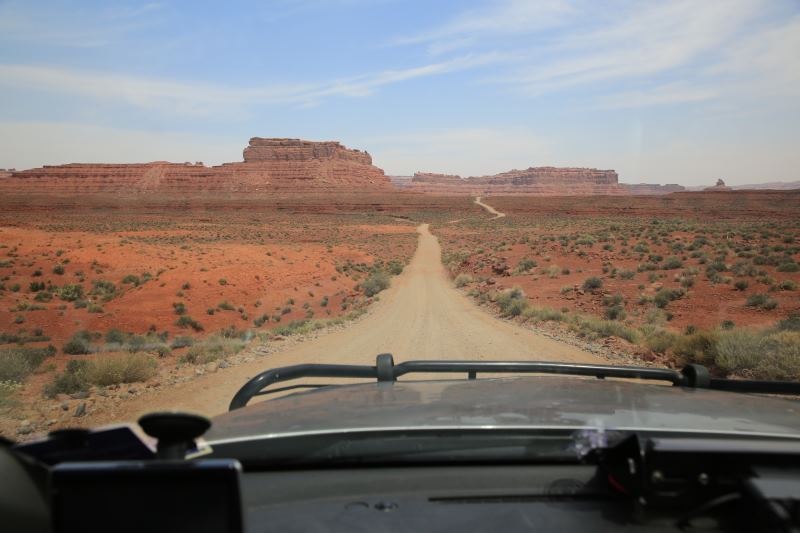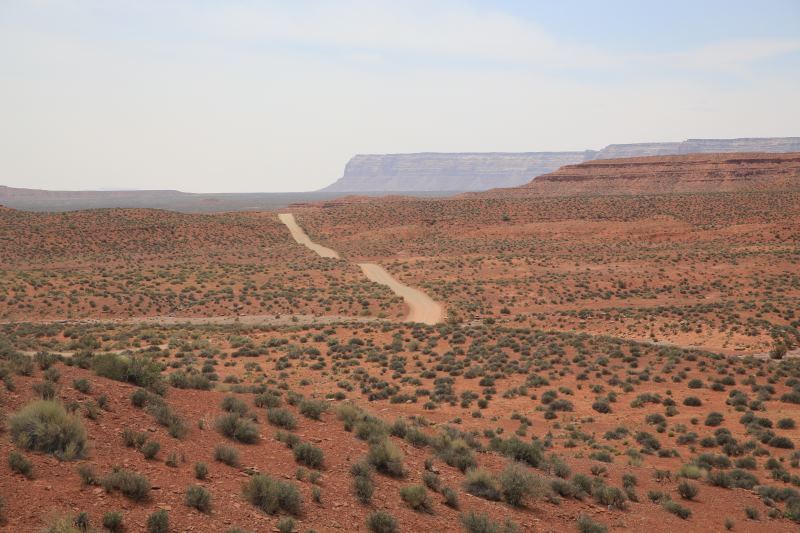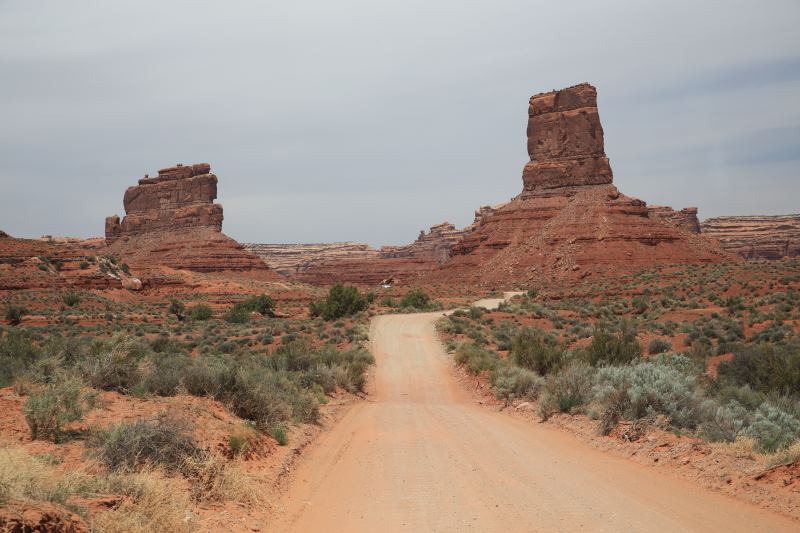 Looks interesting.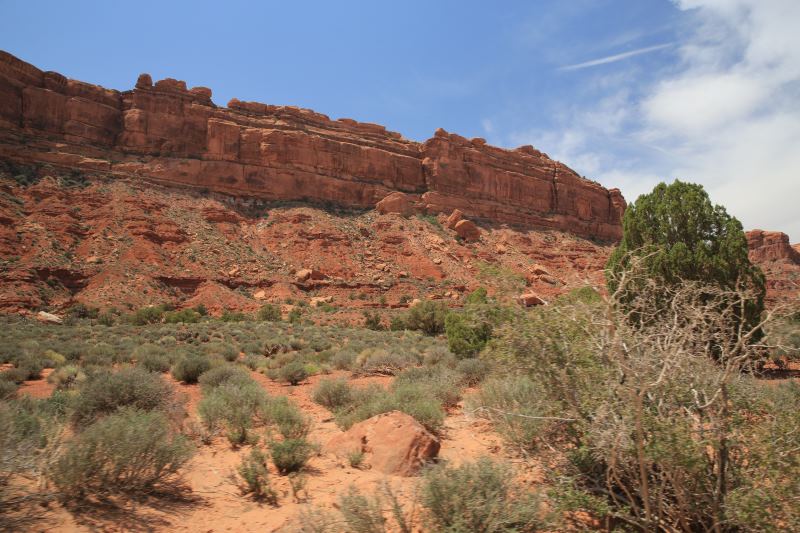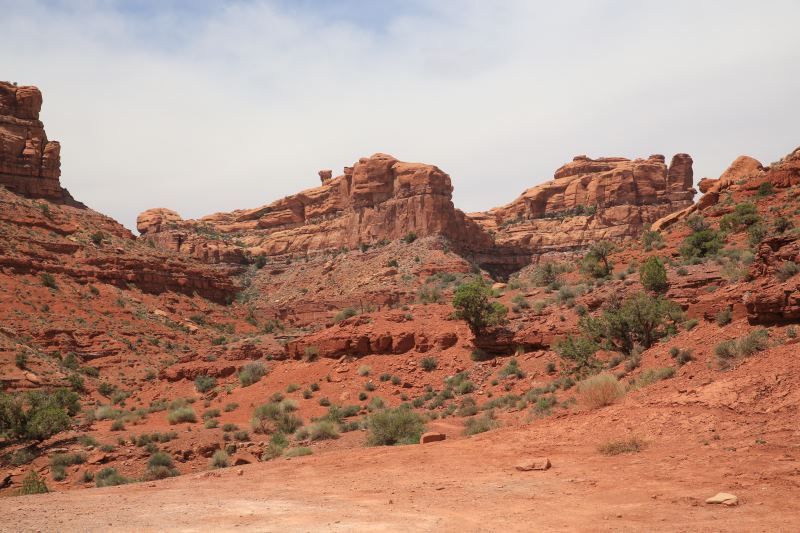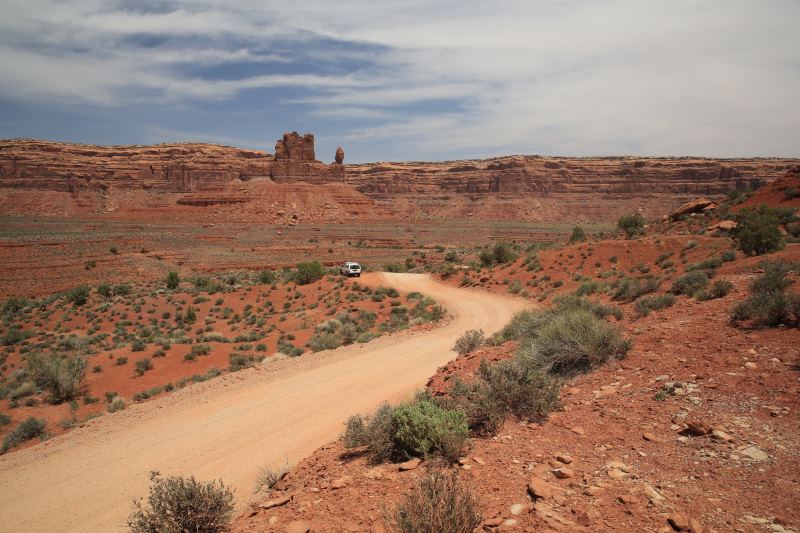 Lots of curves and dips.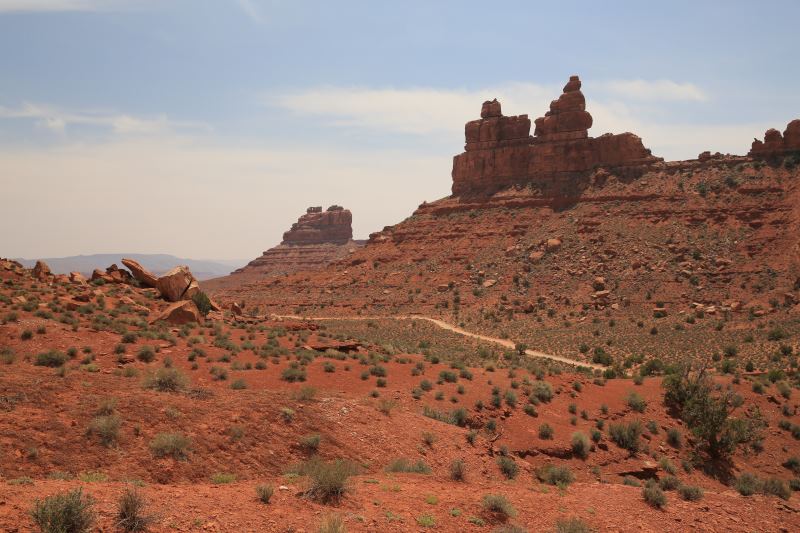 4WD recommended, but not critical.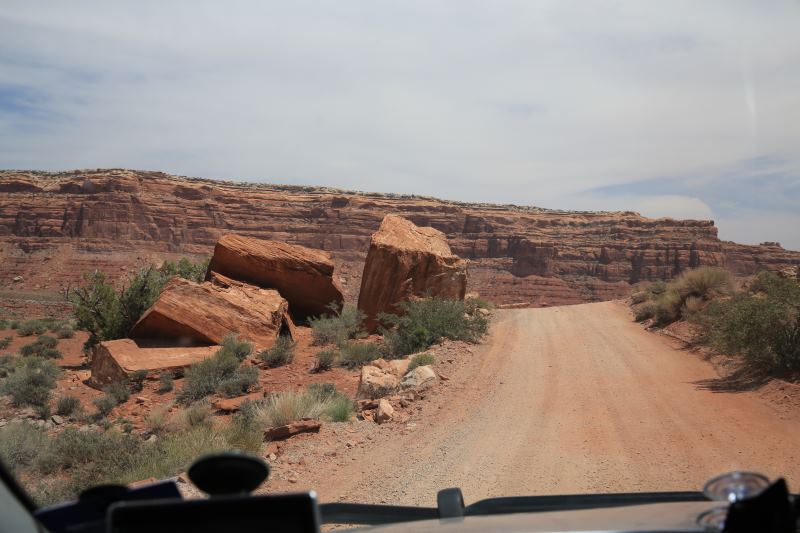 Boulders on road. I wonder where they came from.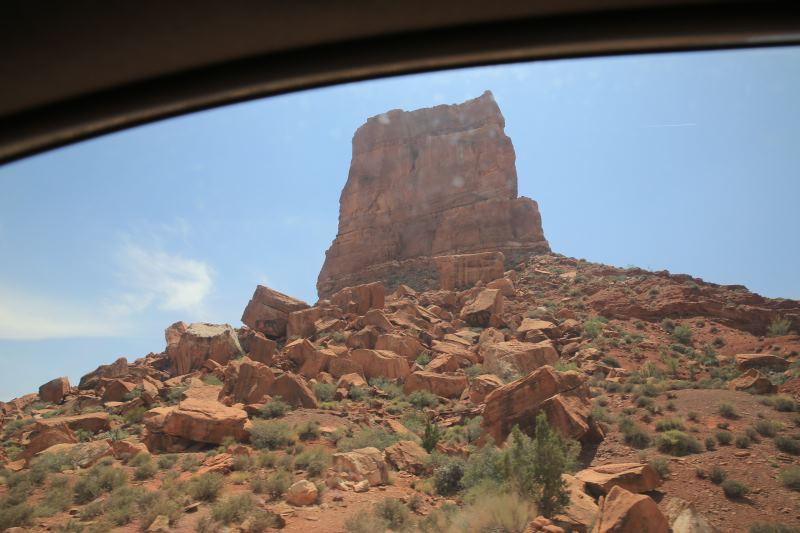 Oh.. I better not park here.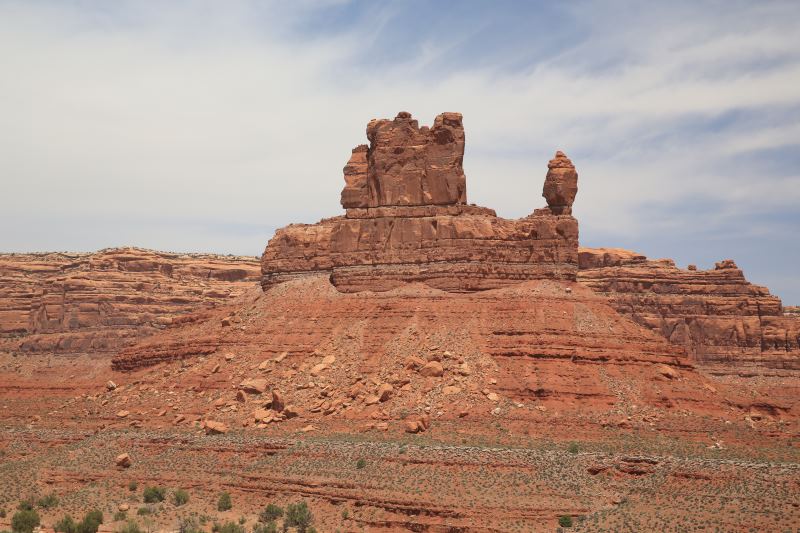 No one better sneeze... it may fall over.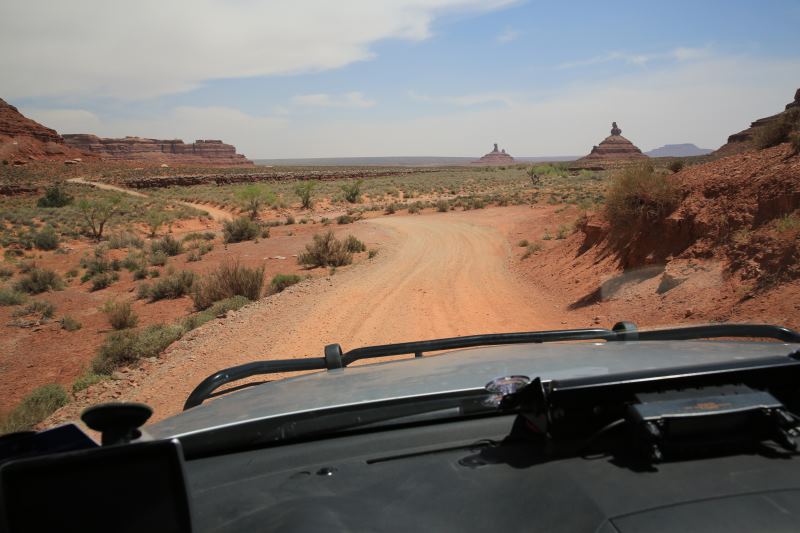 Panorama does it a little justice.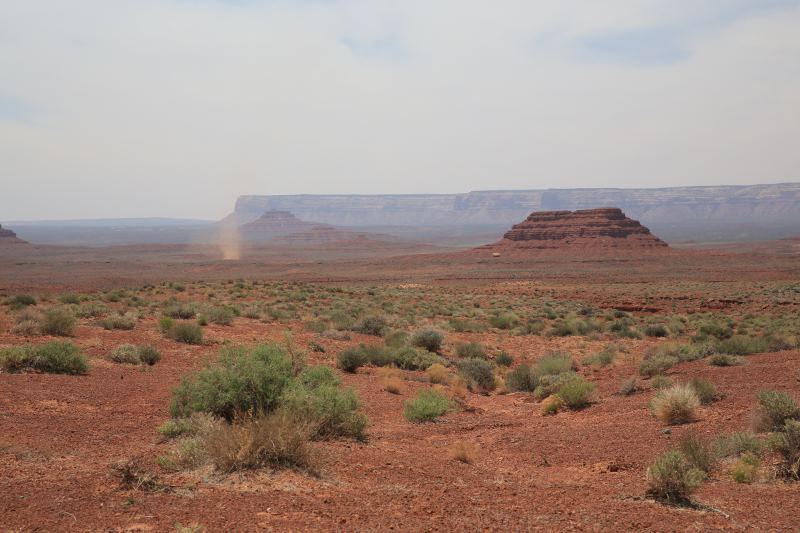 Another dust devil.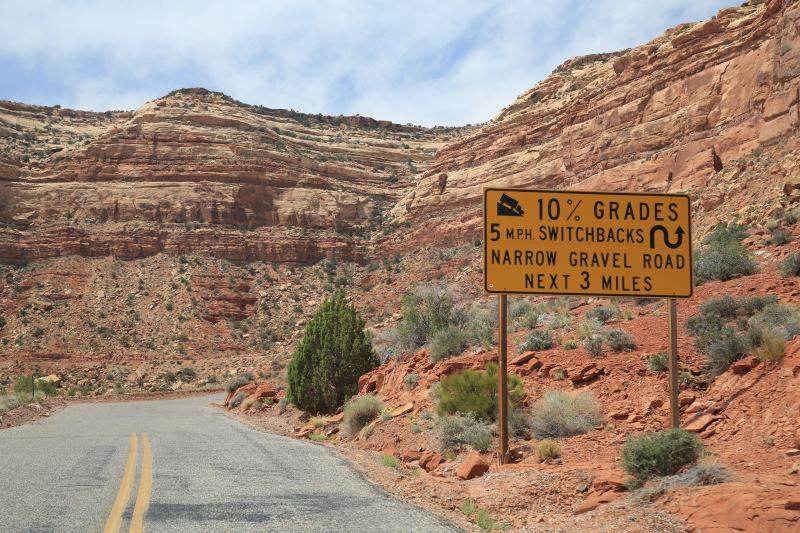 The Moki Dugway. One of the world's dangerous drives.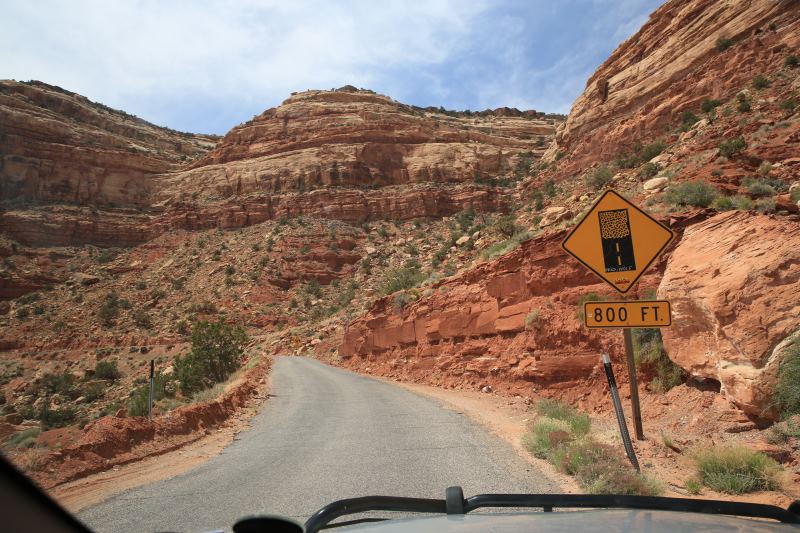 Except it really is not dangerous at all.. Just don't drive it in the rain.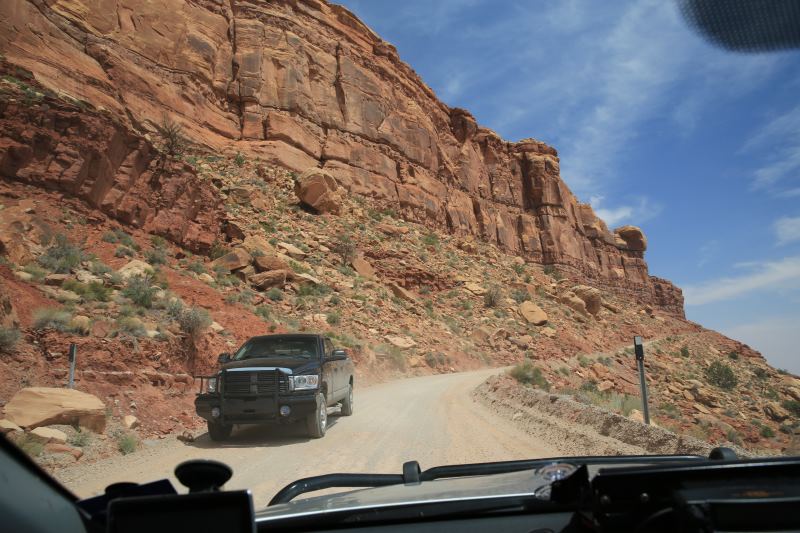 Traffic.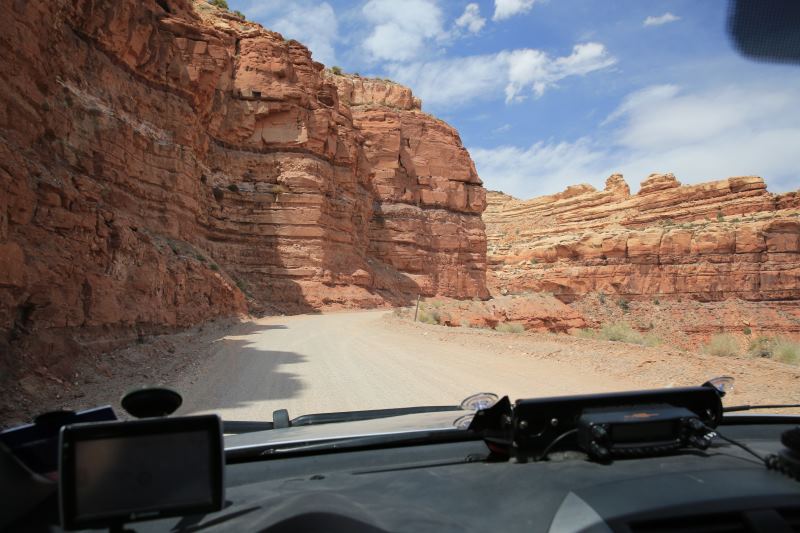 Up at 1500ft.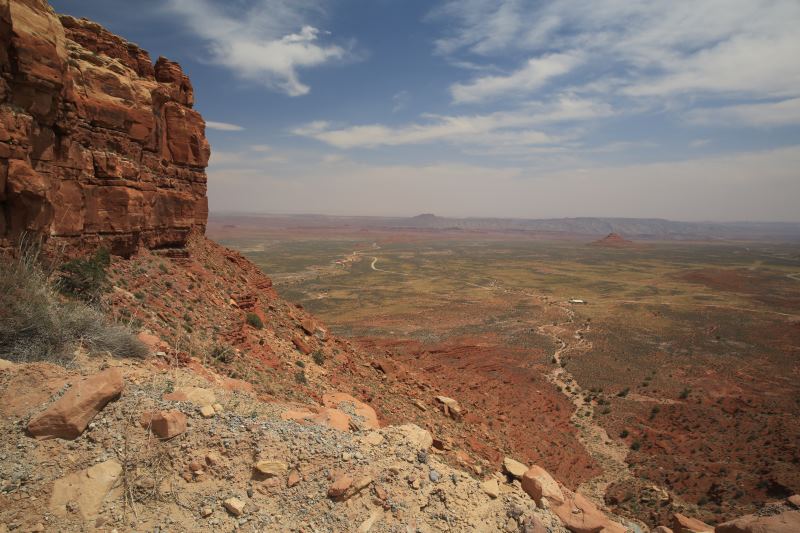 Amazing view.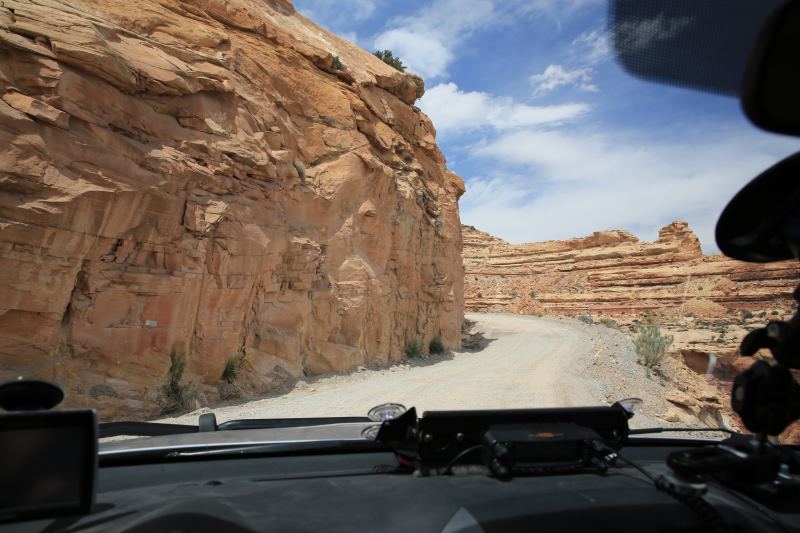 Watch out for cars.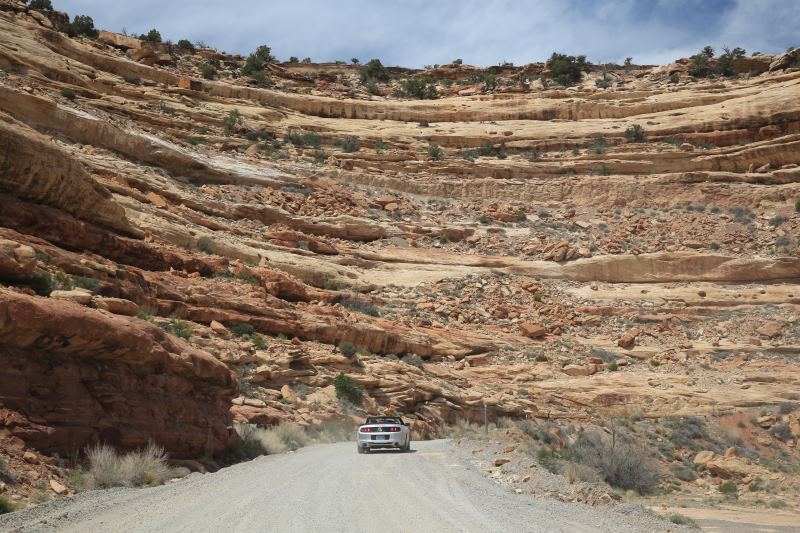 Falling rocks?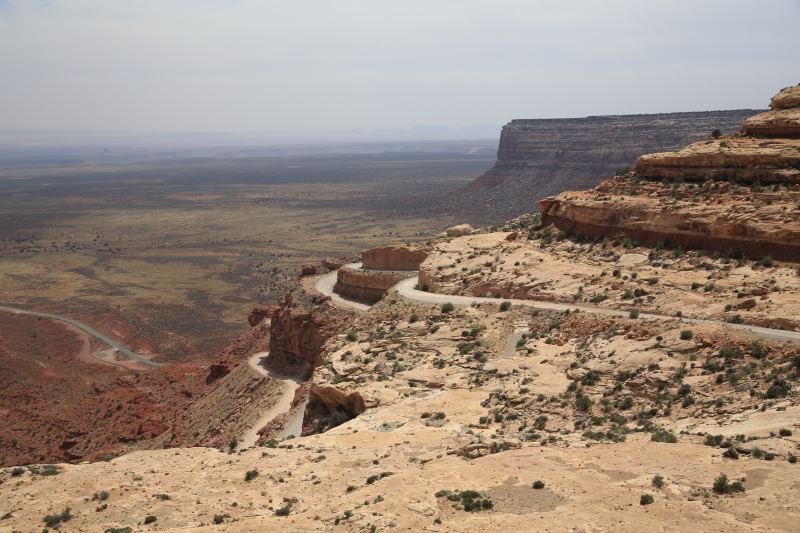 Amazing.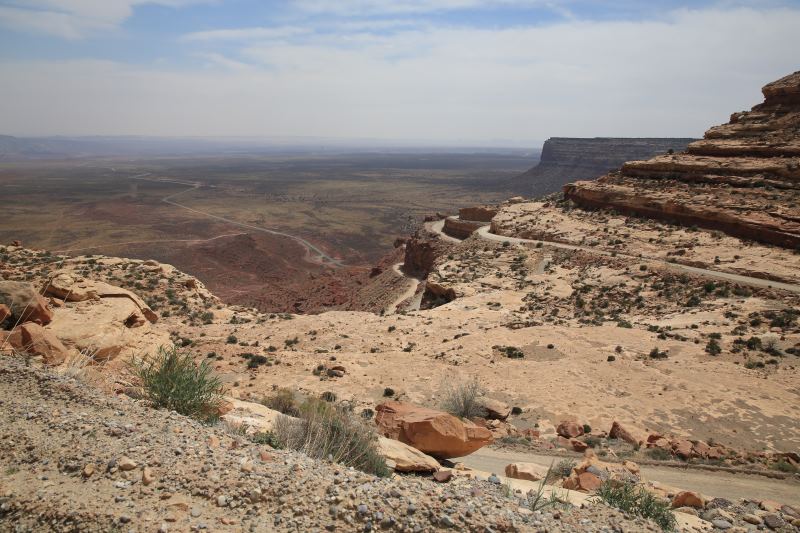 Great drive.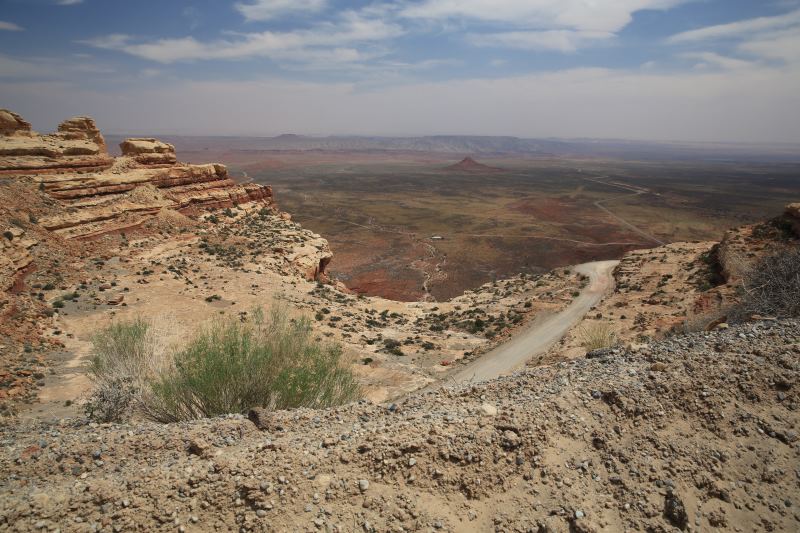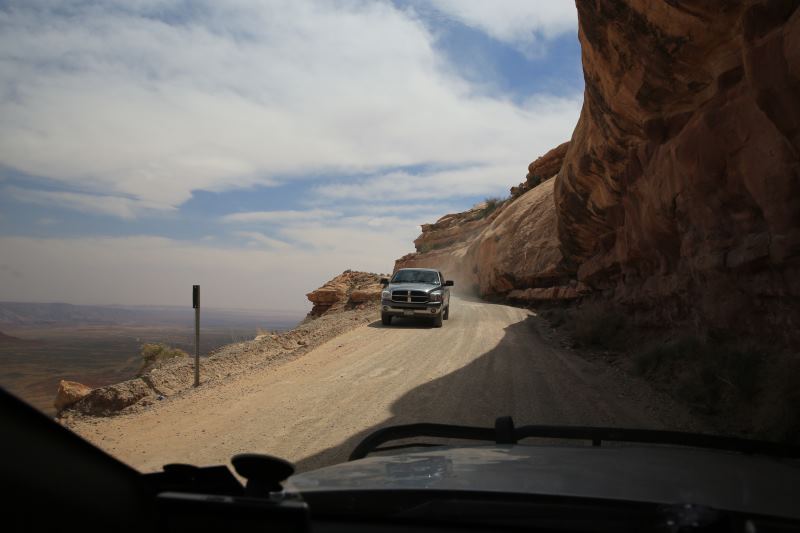 This is from near the lookout.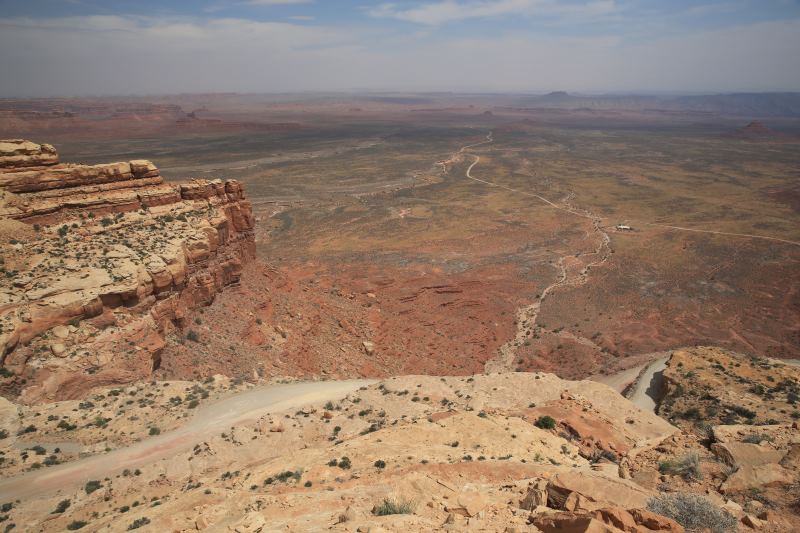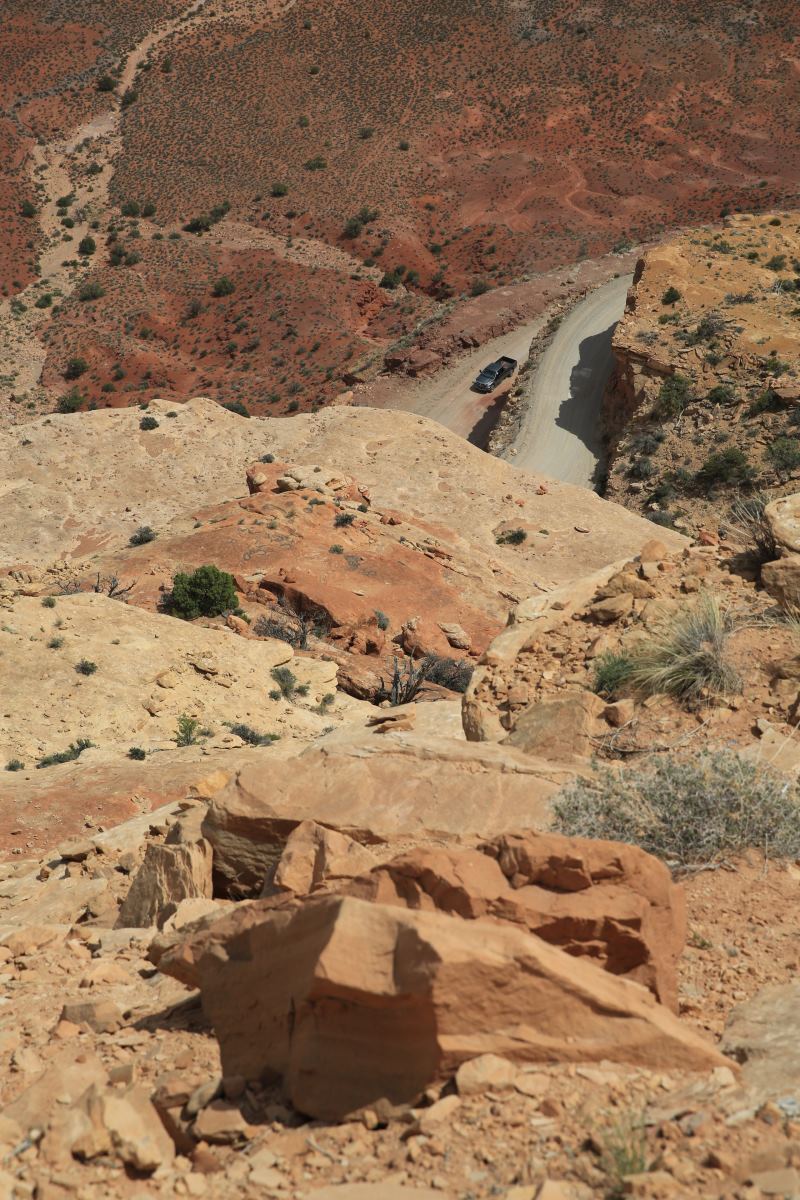 Vertigo.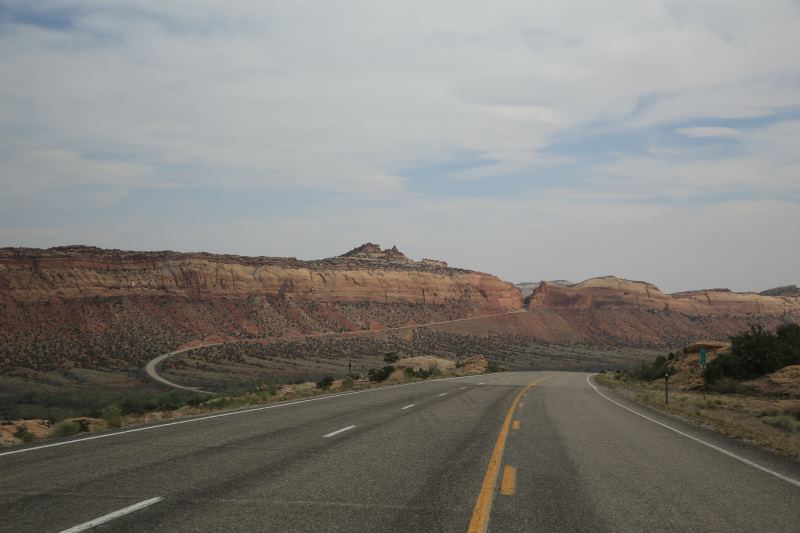 Highway UT95. One of my favourite drives.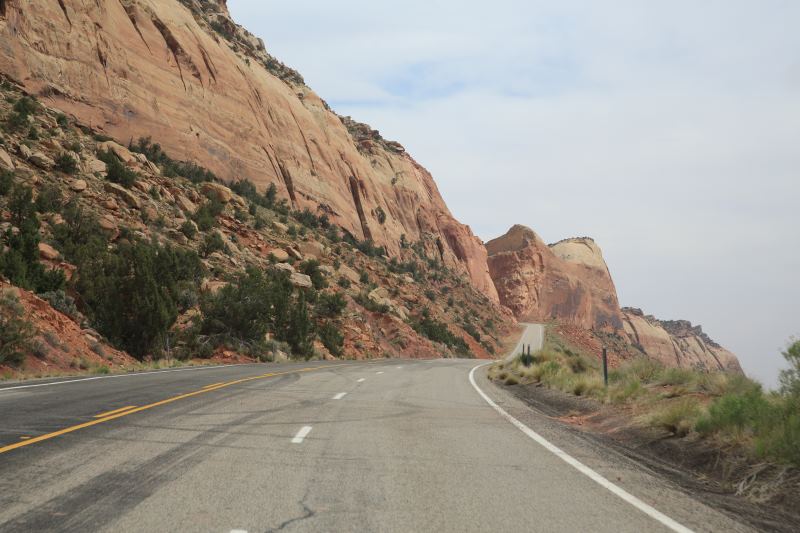 On the way to Blanding, UT.