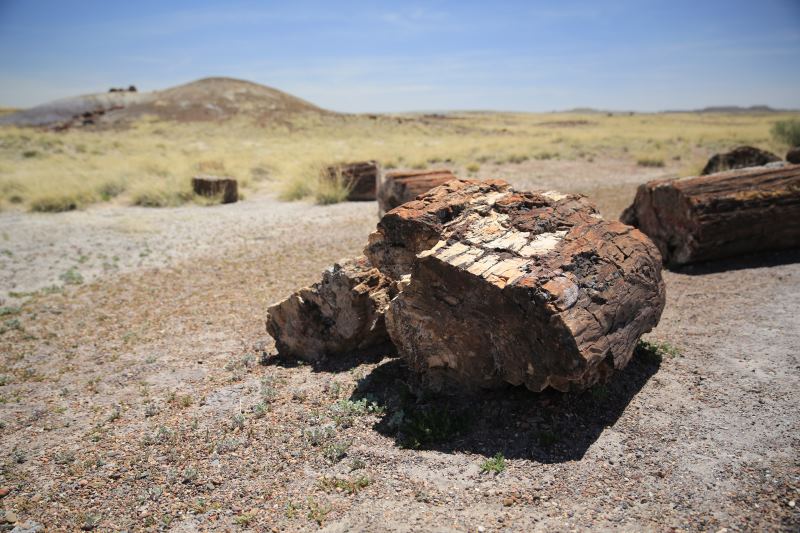 At Petrified National Forest in Arizona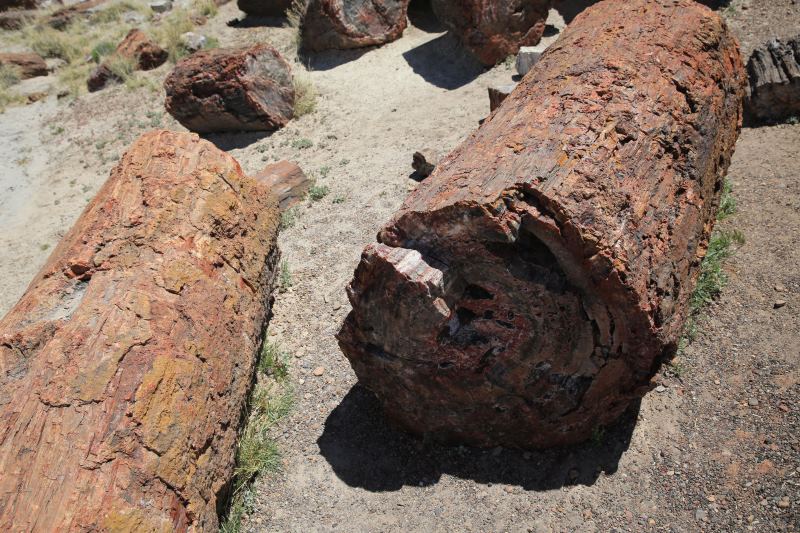 These look like wood, but they are indeed stone.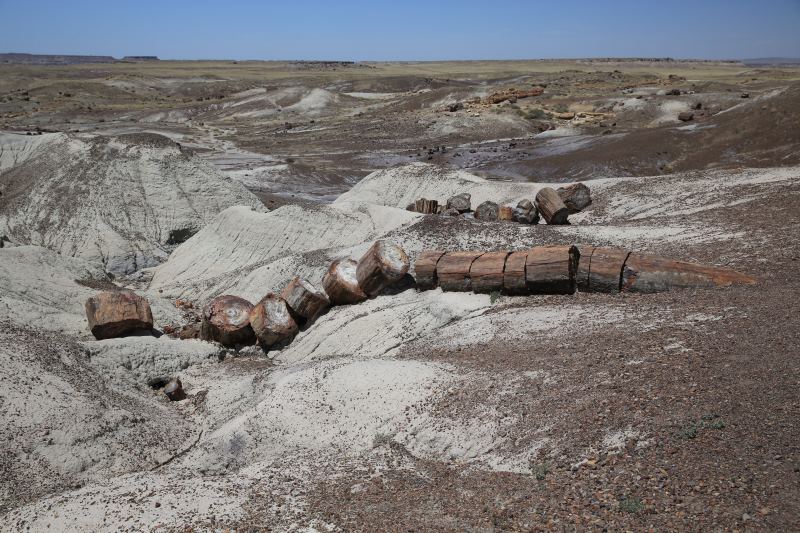 Still looks like wood though.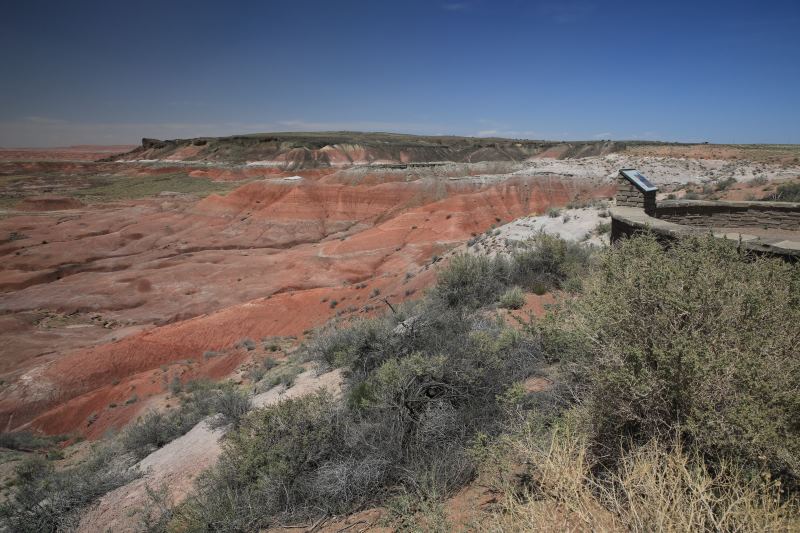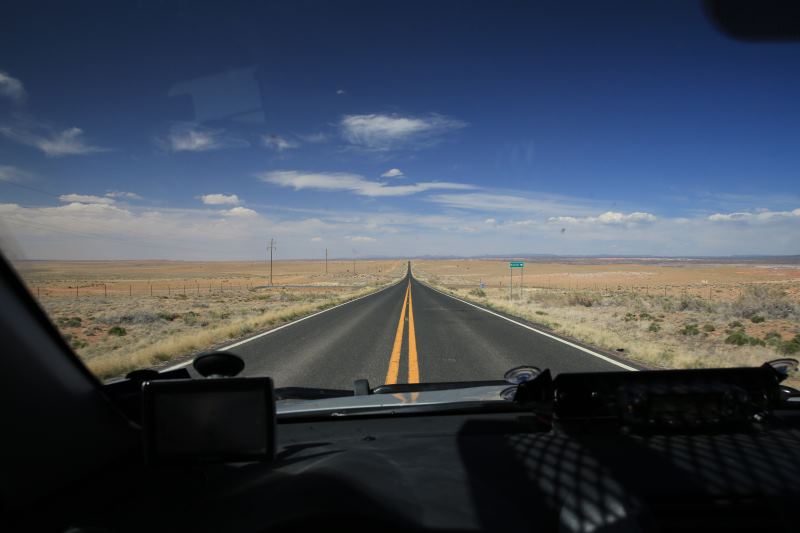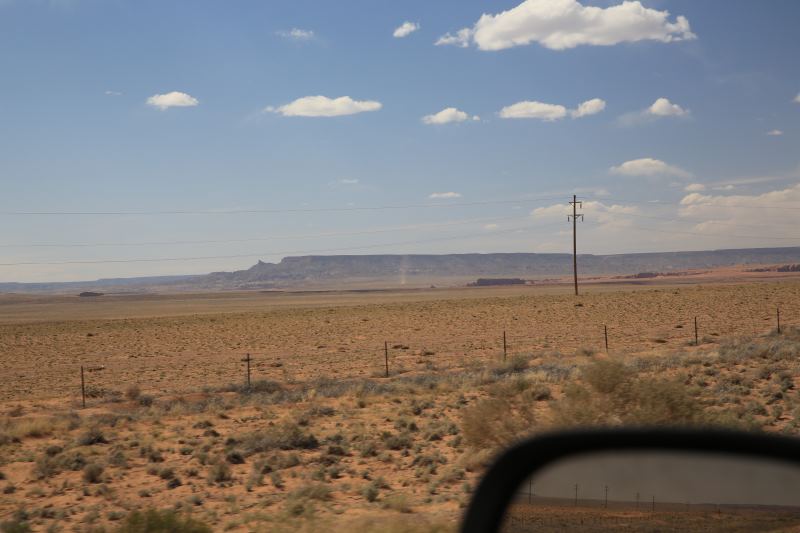 I see a dust devil.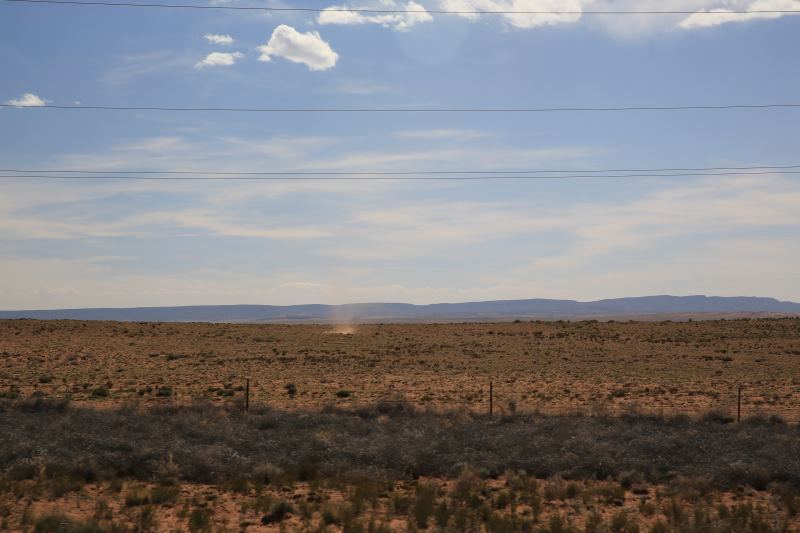 Tried to get close to it.. no success.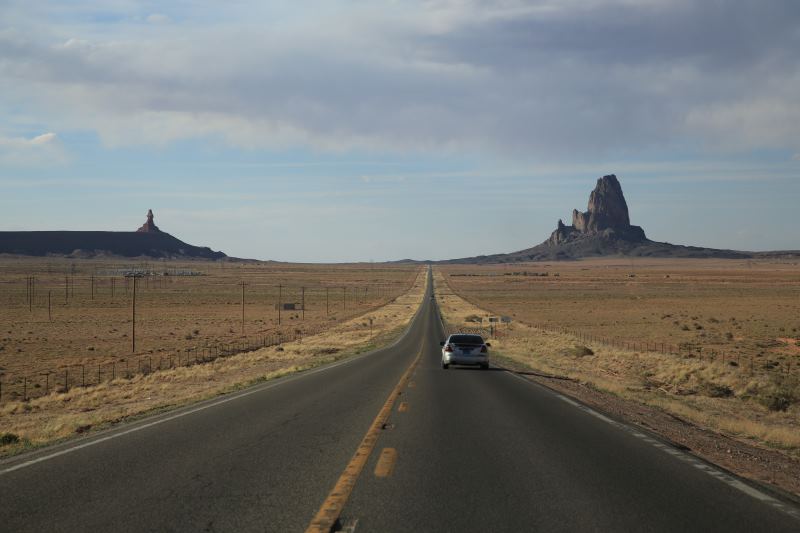 Heading to Monument Valley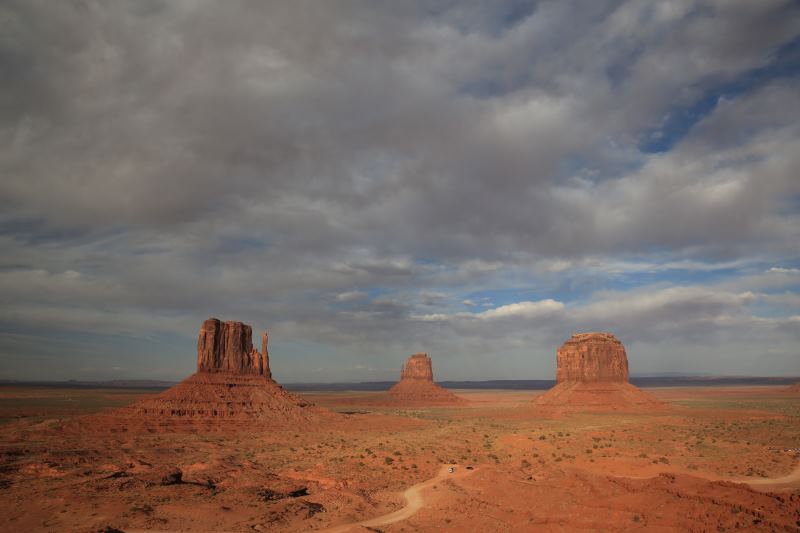 Monument Valley.


Great panorama.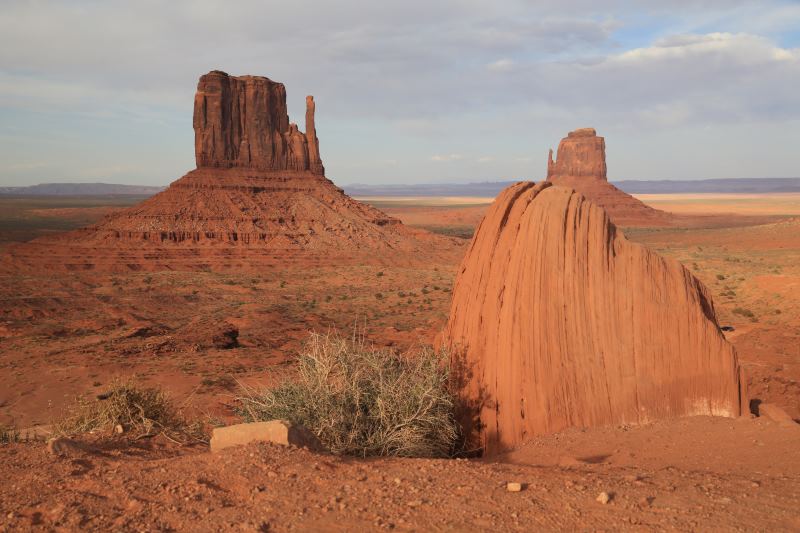 A classic shot.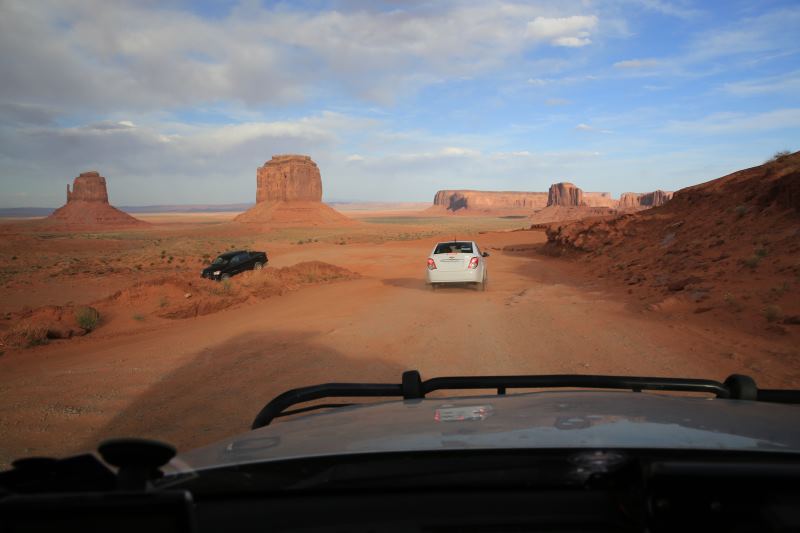 Sun was hiding behind clouds today.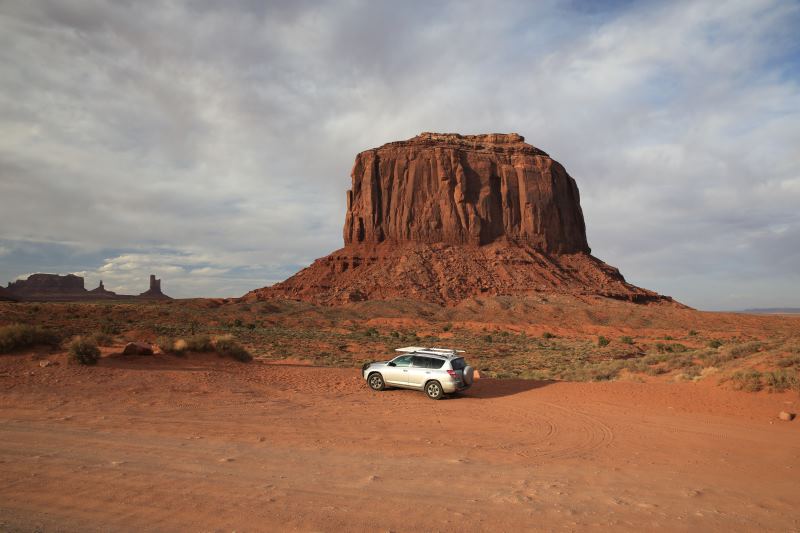 The classic storm chaser car shot "In the desert"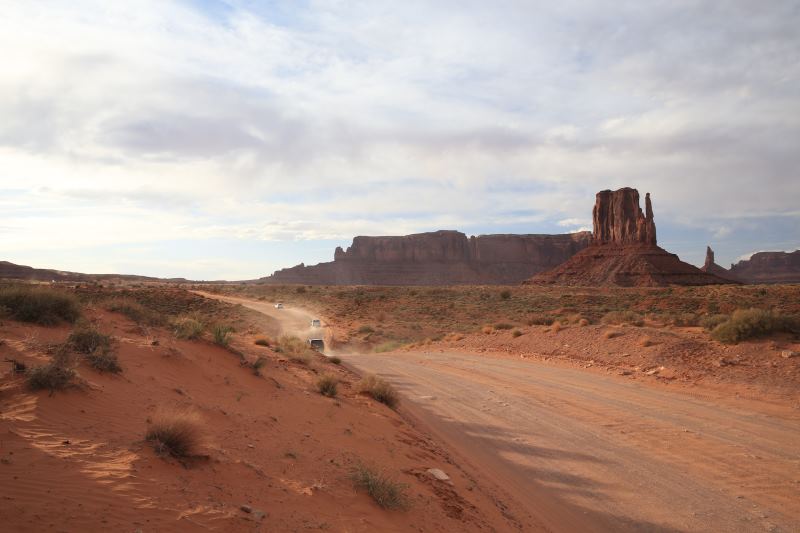 The dirt back road which loops around the valley.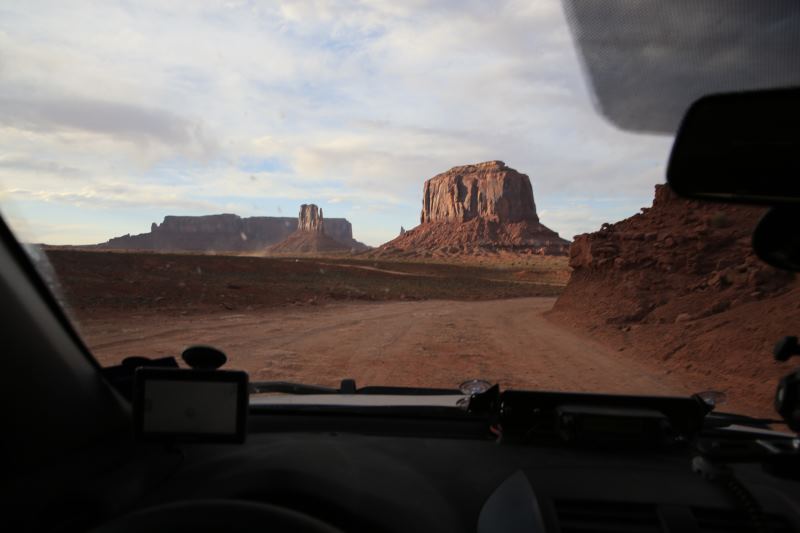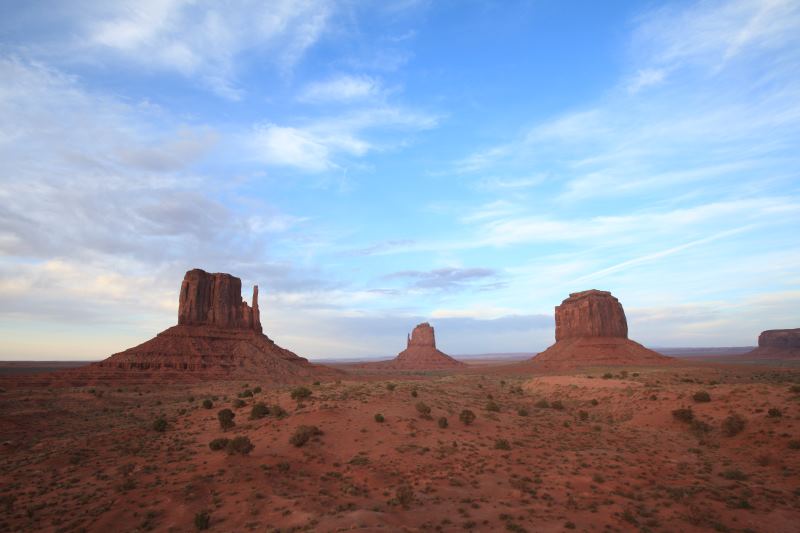 Sunset without direct sunlight on the formations.