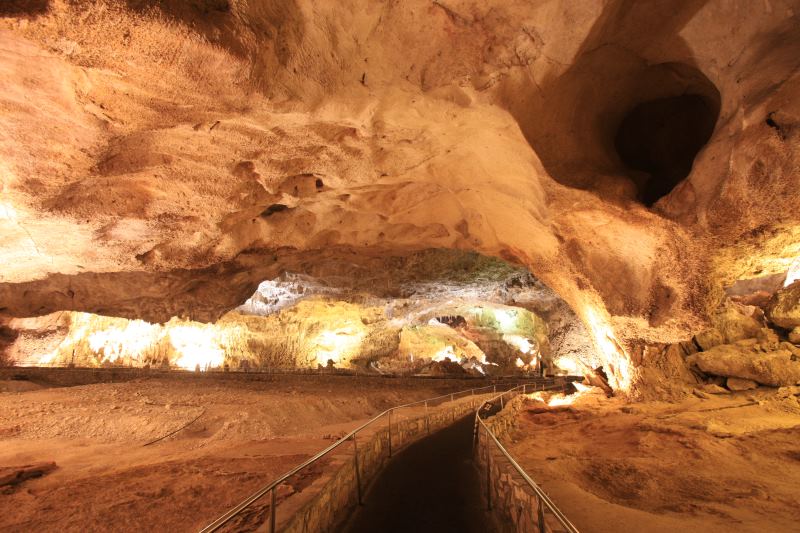 Due to a cold front moving through the plains (and snow storms) I have decided to hide underground for a little while.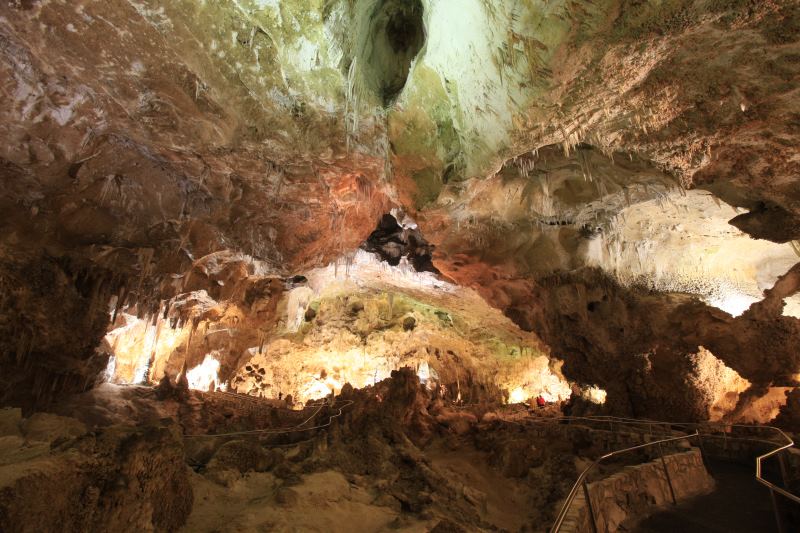 This is Carlsbad Caverns in New Mexico.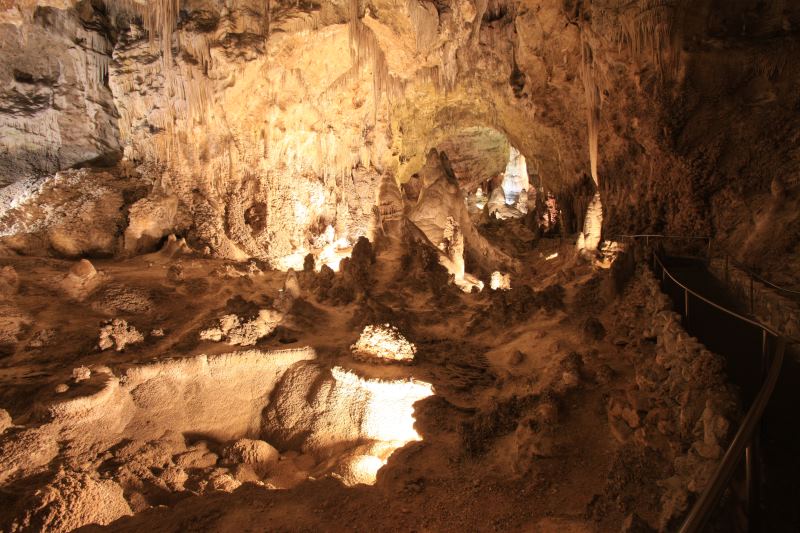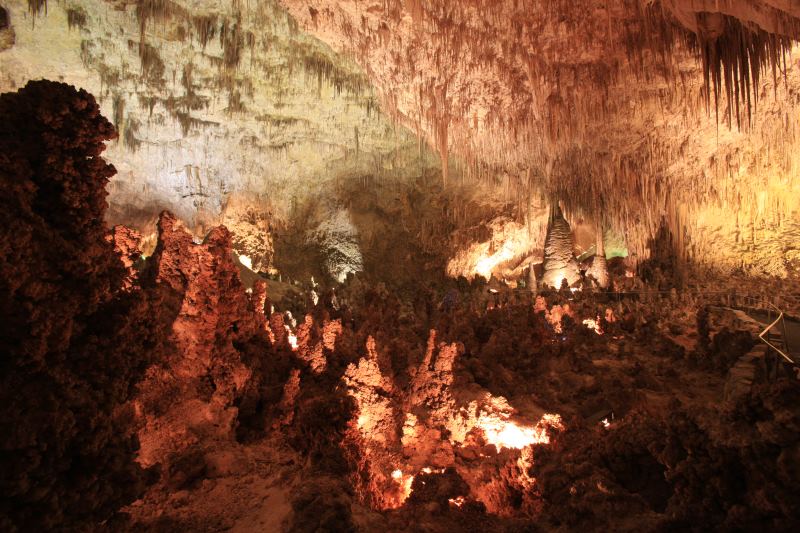 Amazing place.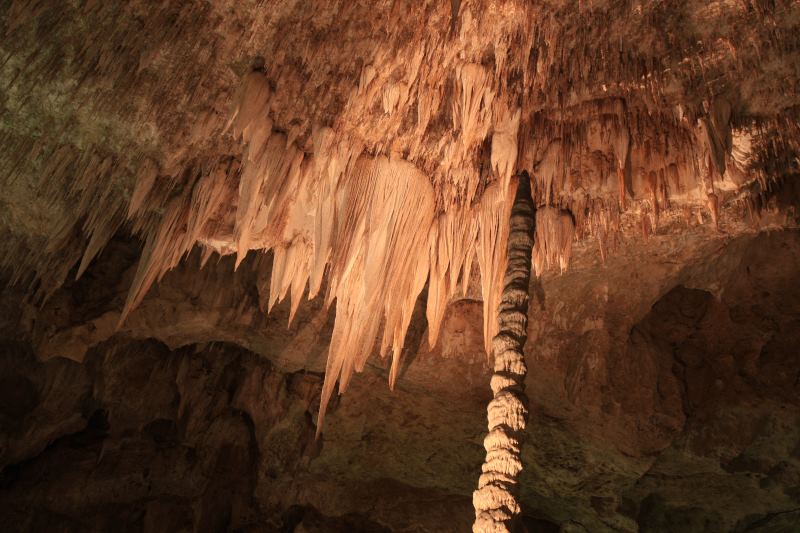 Scary looking natural sculptures.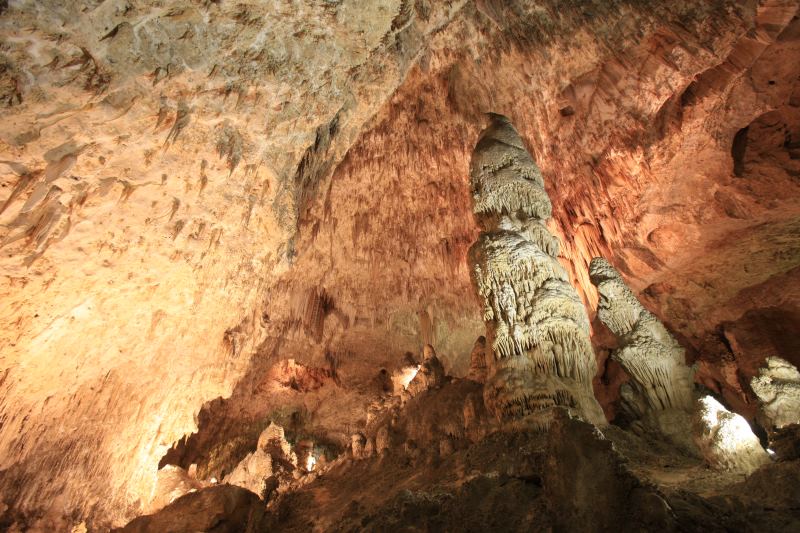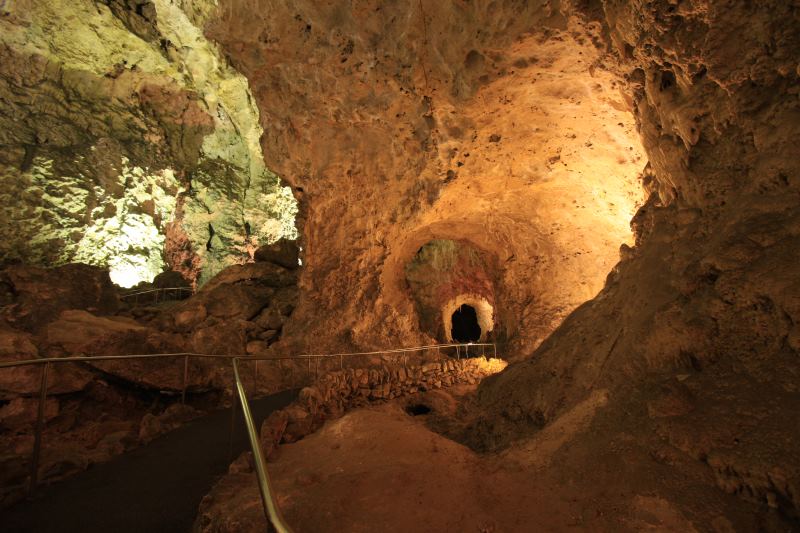 Nice work with the lighting here.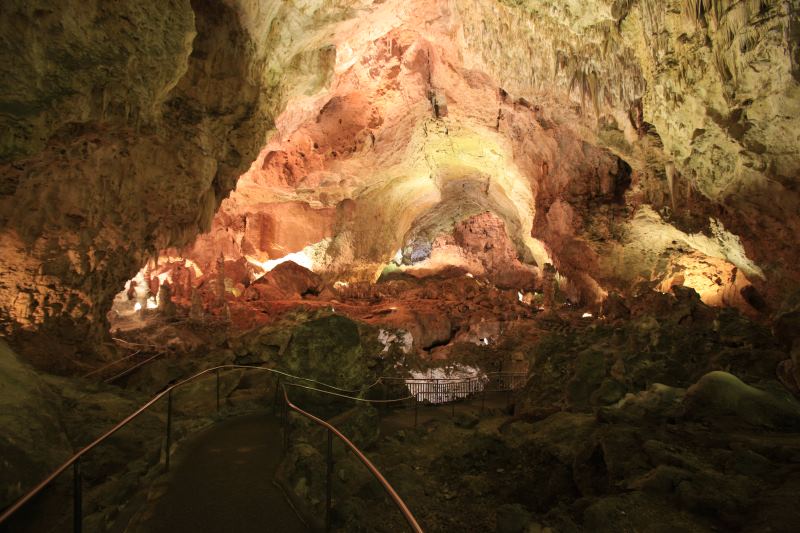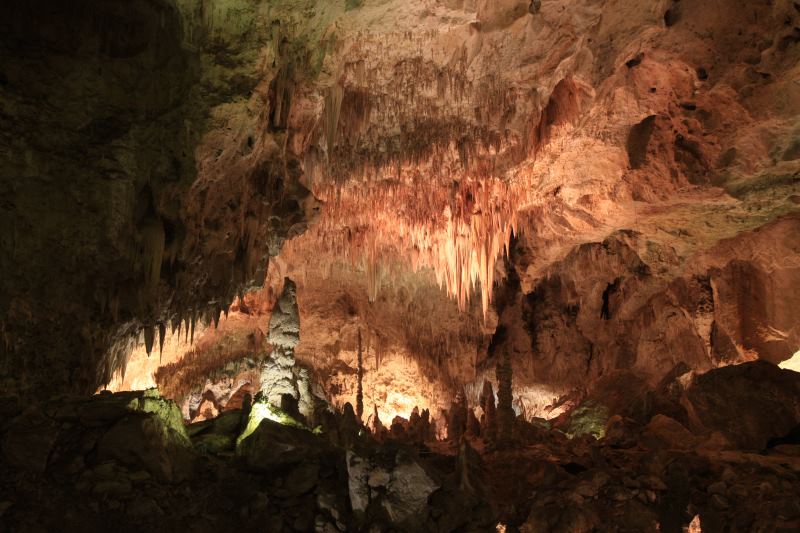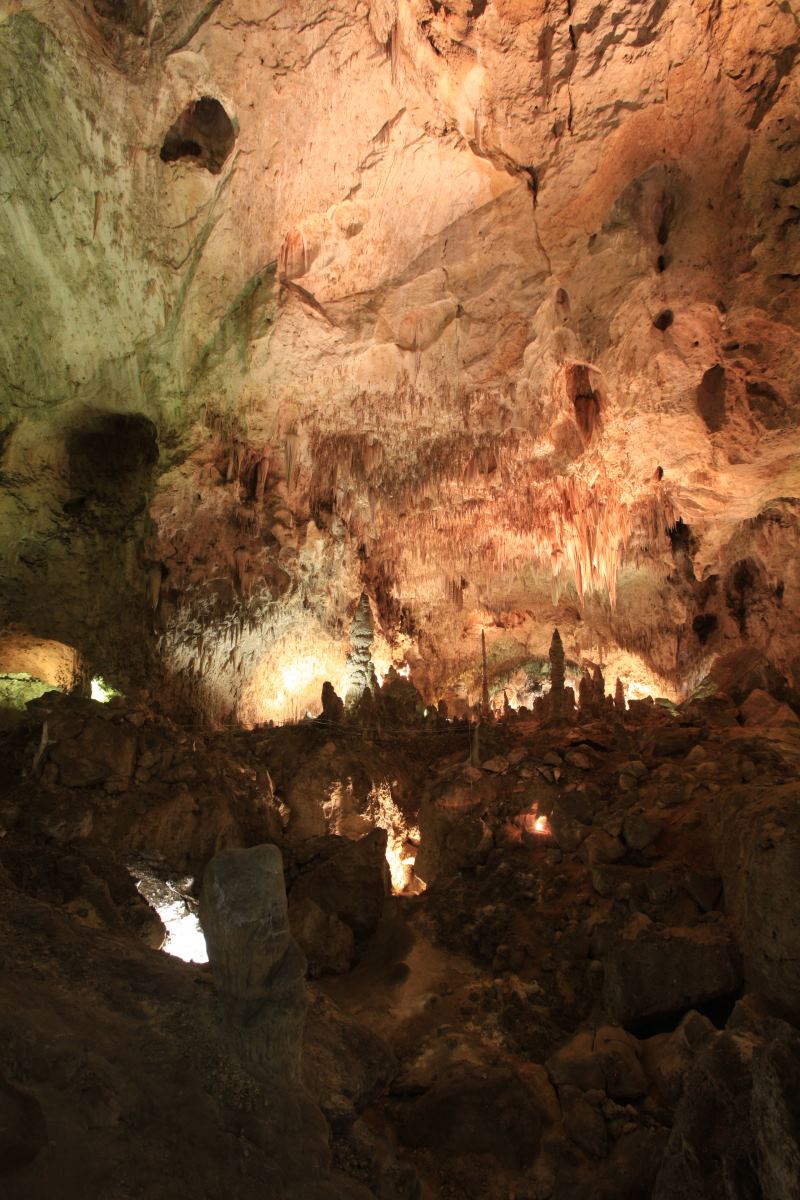 It is off the beaten track, but well worth a visit.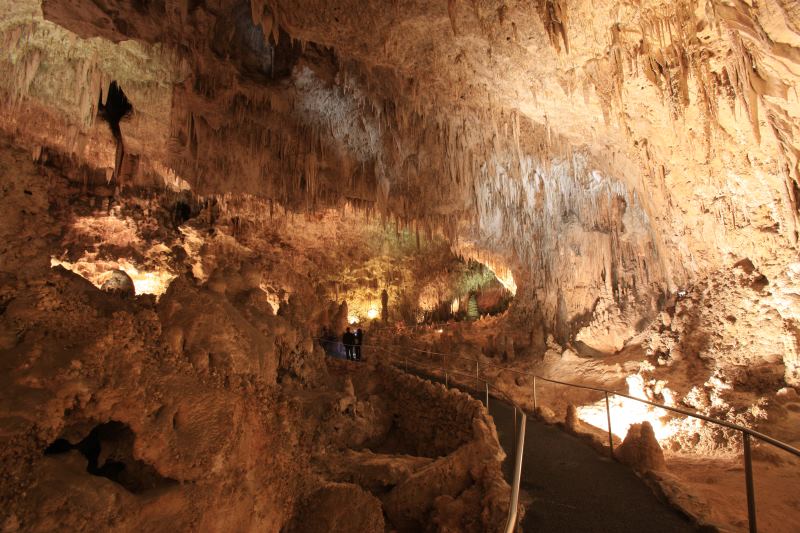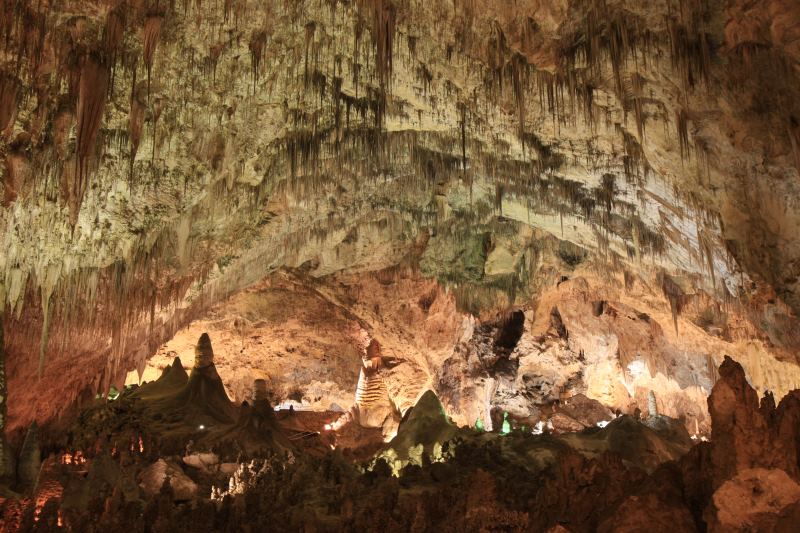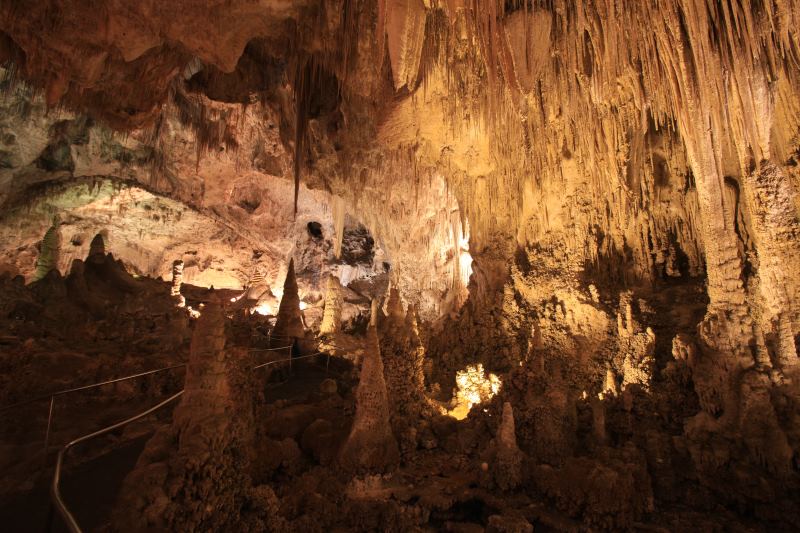 I wonder if it's still snowing in Oklahoma..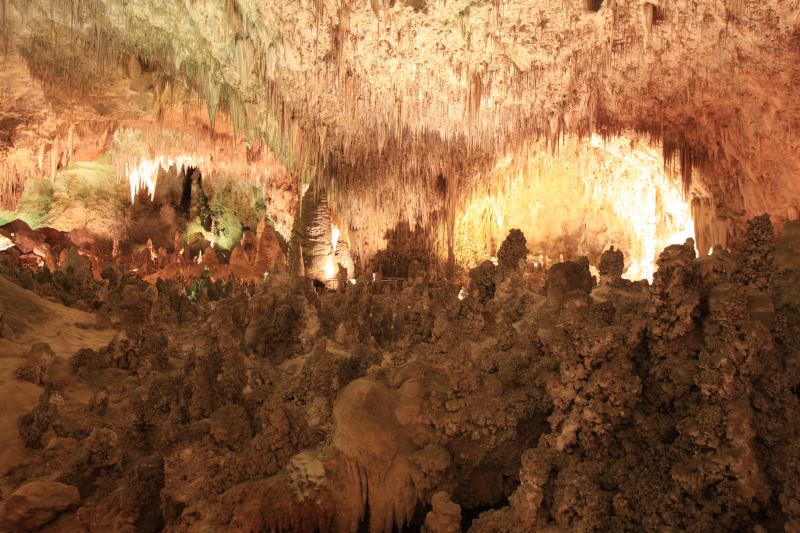 Can't really check data at the moment... I am in a cave!