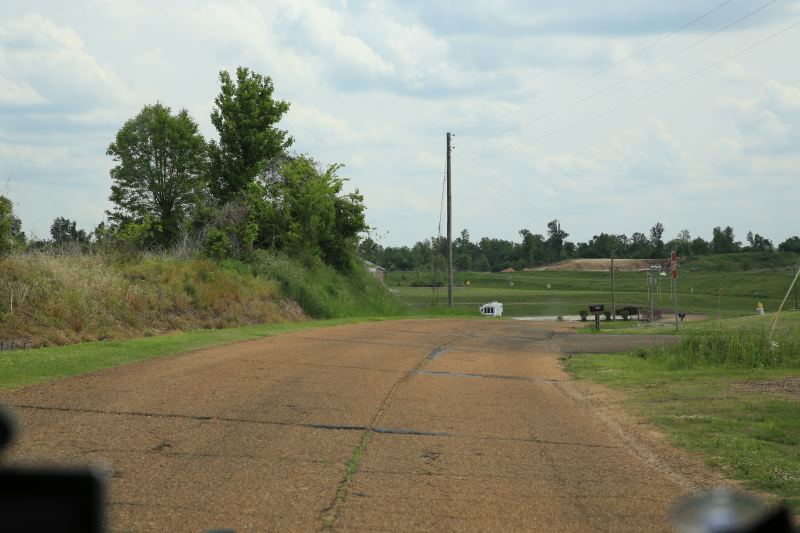 Returning to Yazoo Mississippi for the first time since the tornado damage.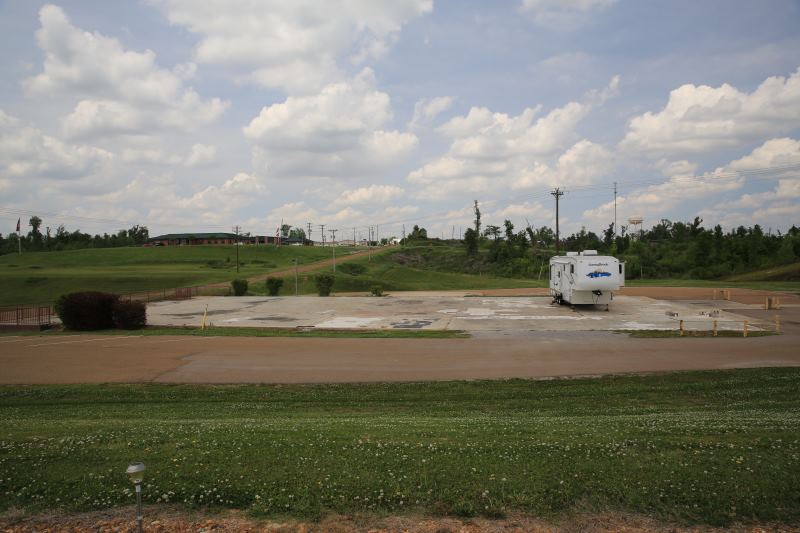 This is where the Church used to be.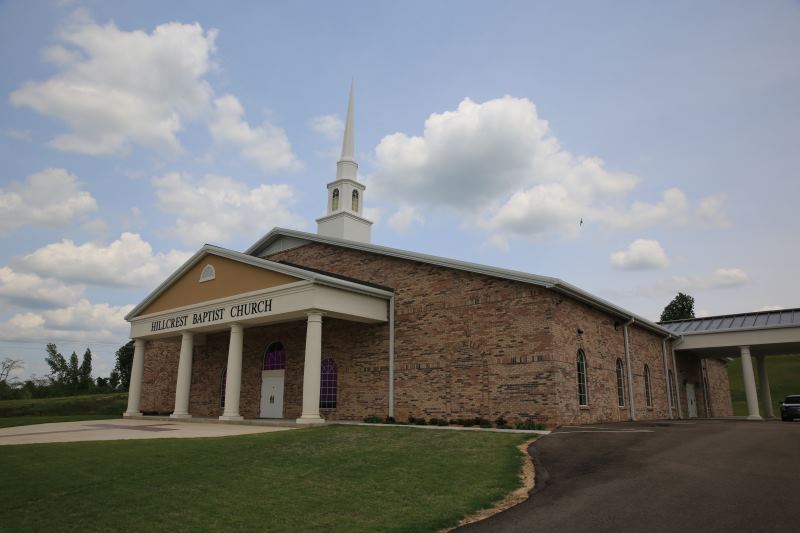 And yes, they did rebuild.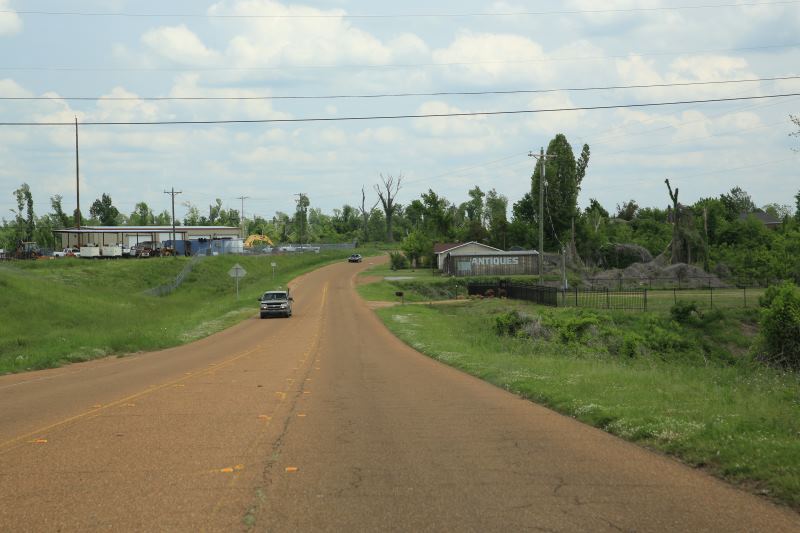 Signs of empty lots.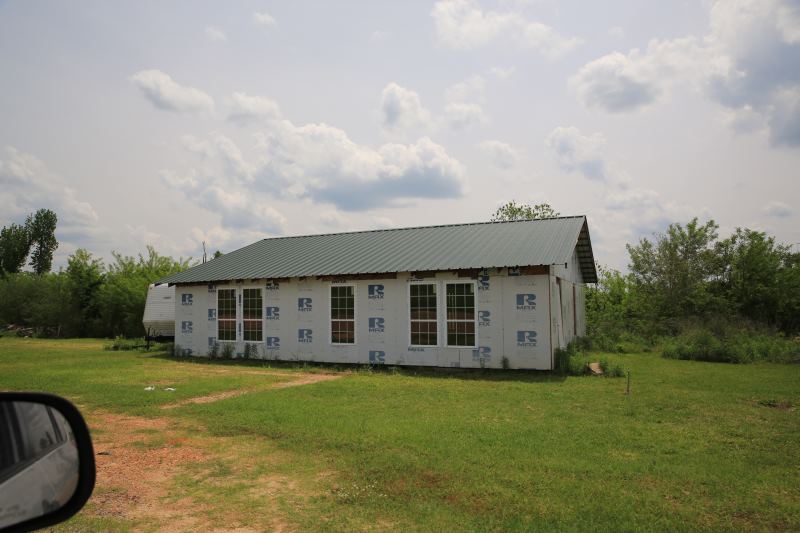 Still building.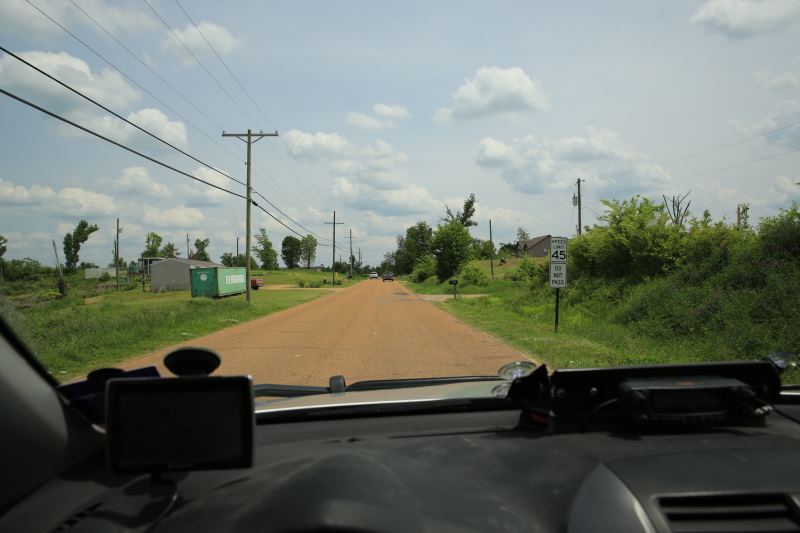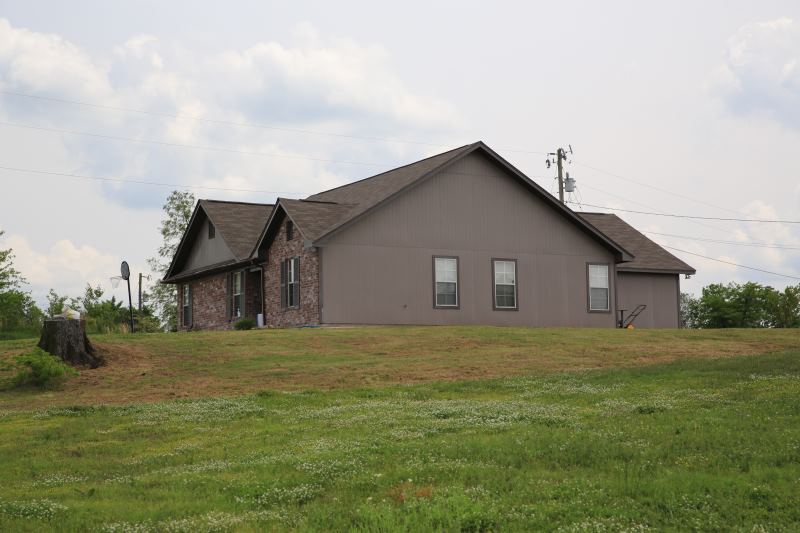 The family has re-built.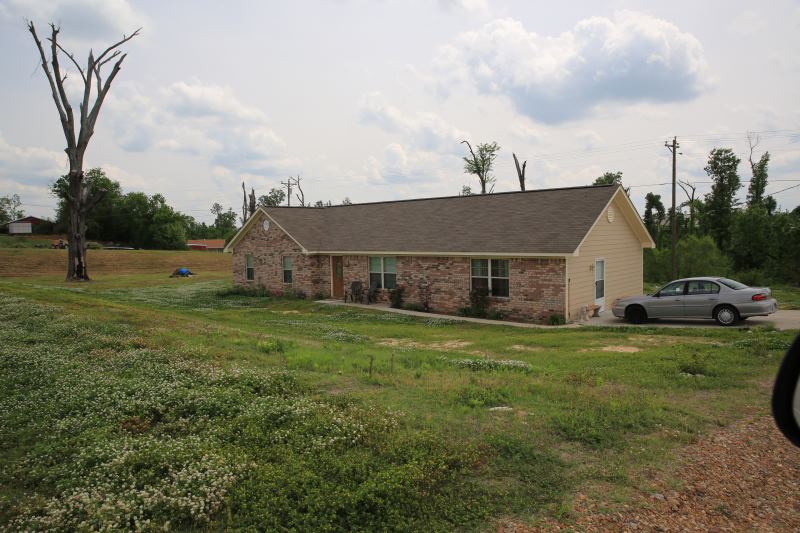 This house was wiped clean off its foundations.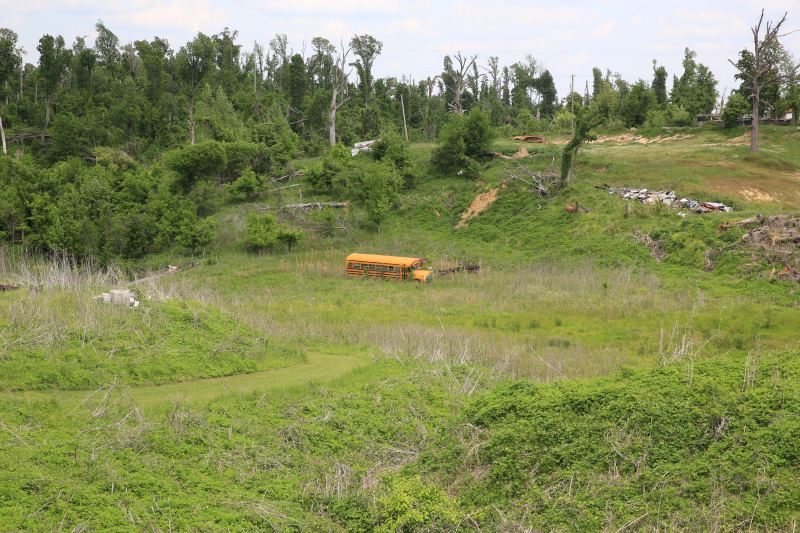 The bus found a new home.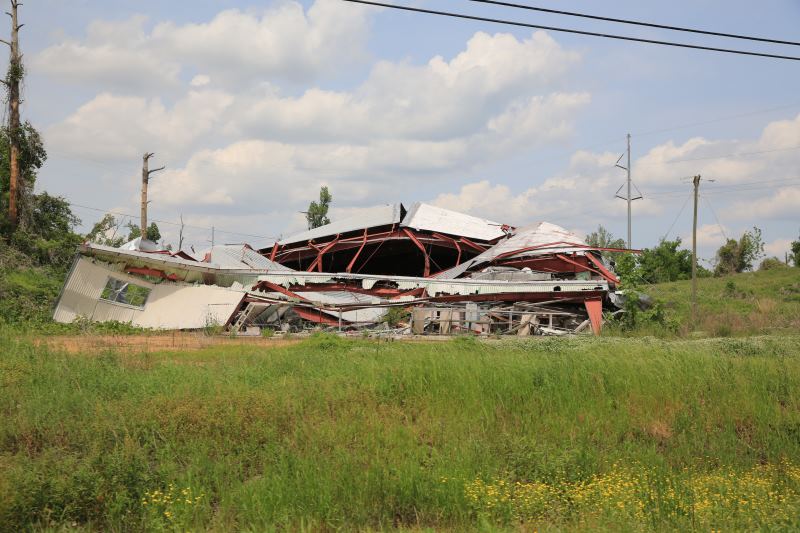 Some things have not changed.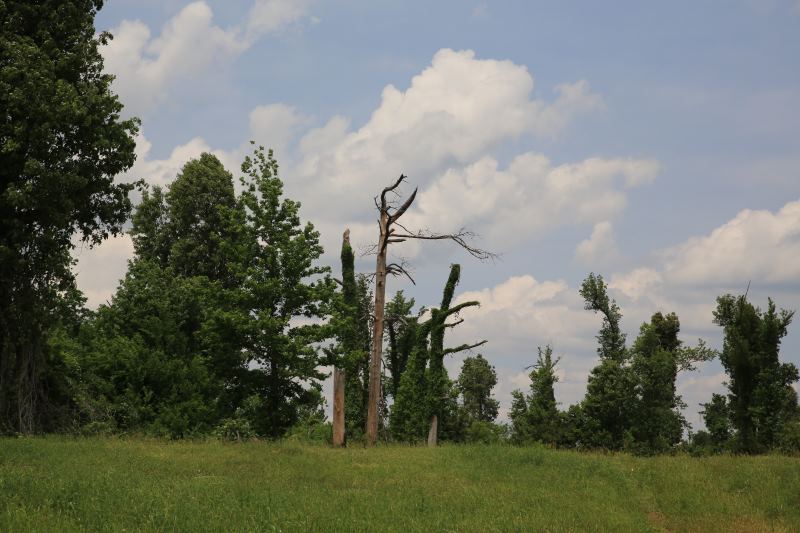 Trees slowly recovering, but not all of them.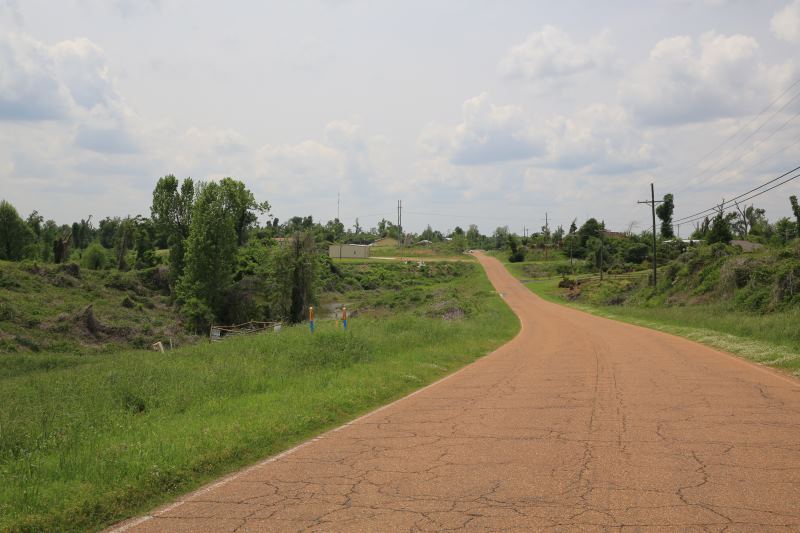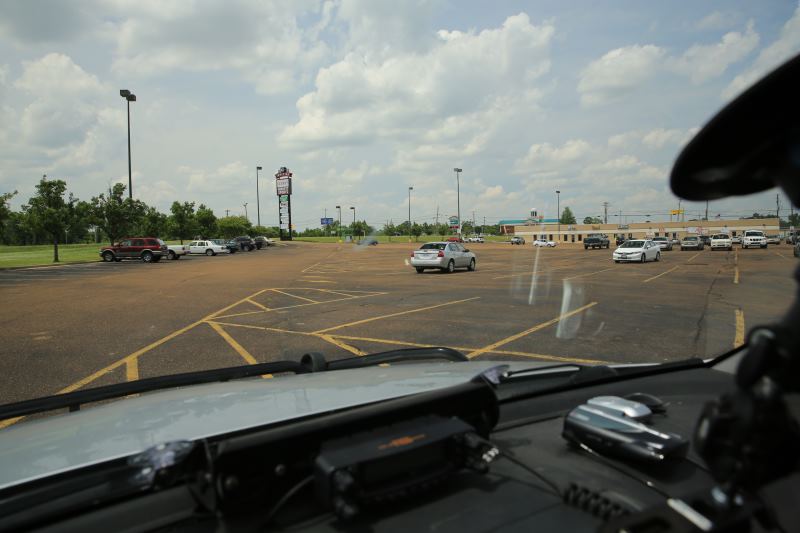 This is where the command centre was established.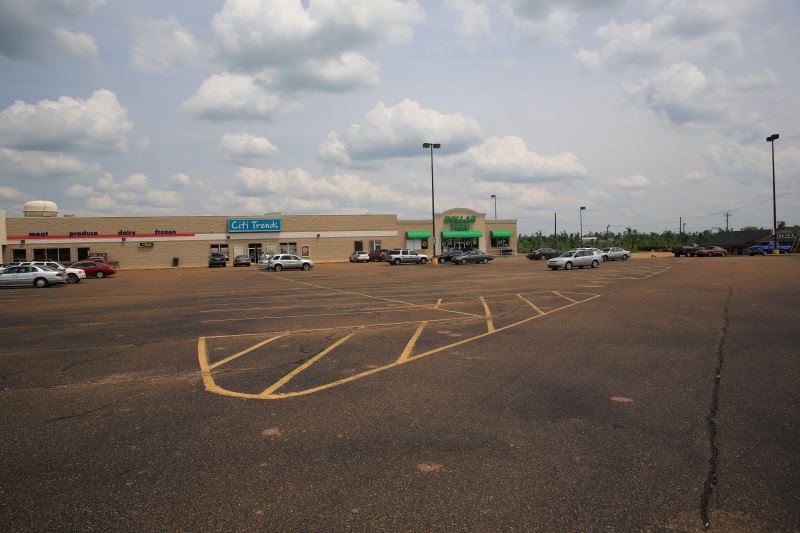 Now, just an ordinary car park.