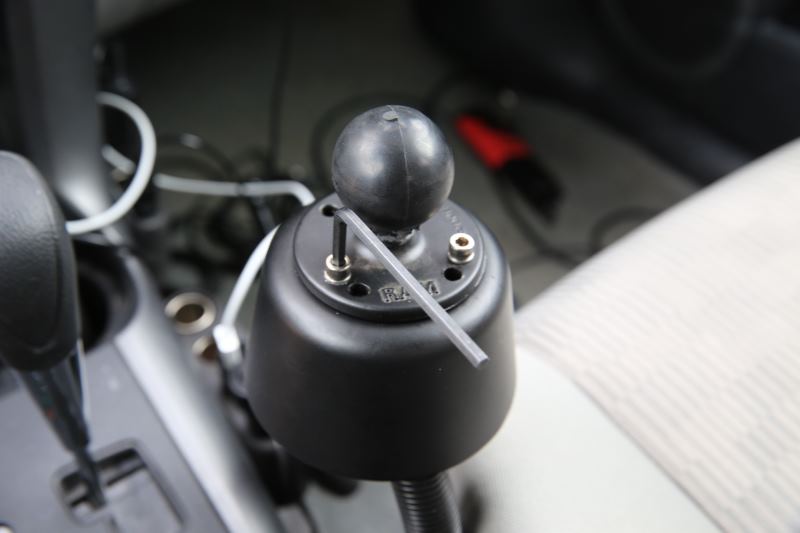 Been meaning to fix this... Remember the Wal-Mart Bolt cutter incident with the threaded bolt?
I have finally managed to find the replacement bolts in Oklahoma.. Rather pleased.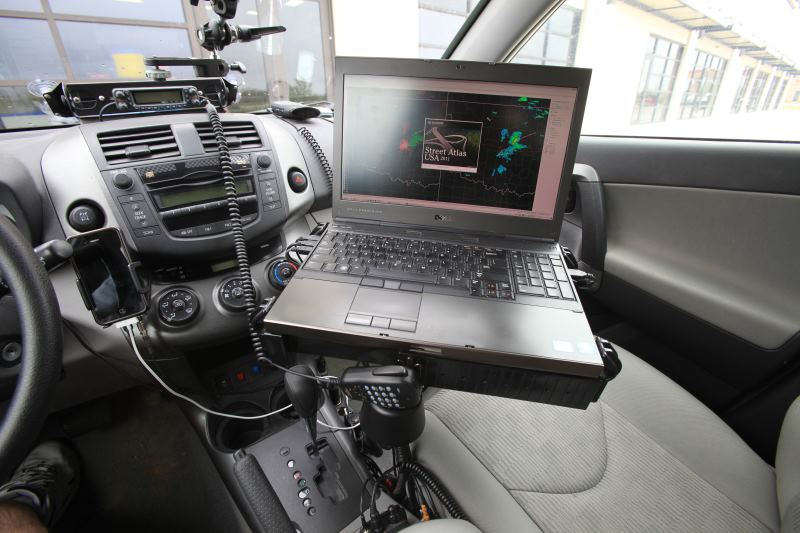 Perfect!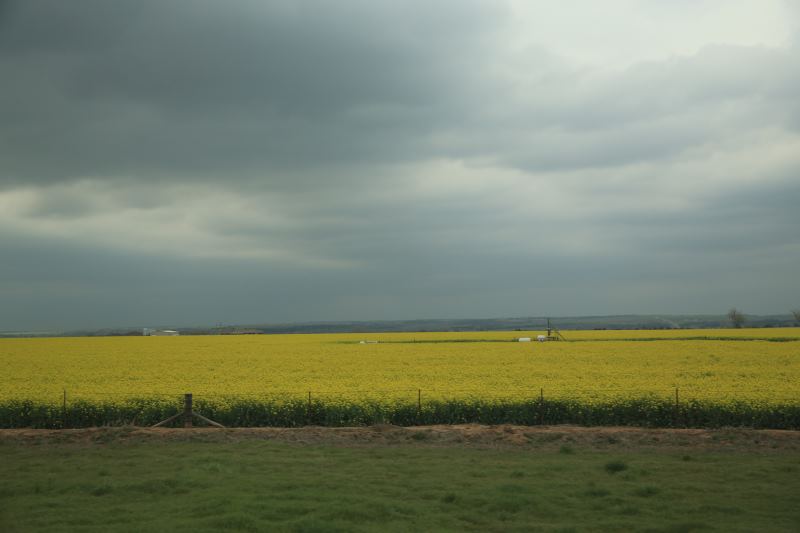 Flowers have bloomed.. Surprised with all the cold fronts passing through.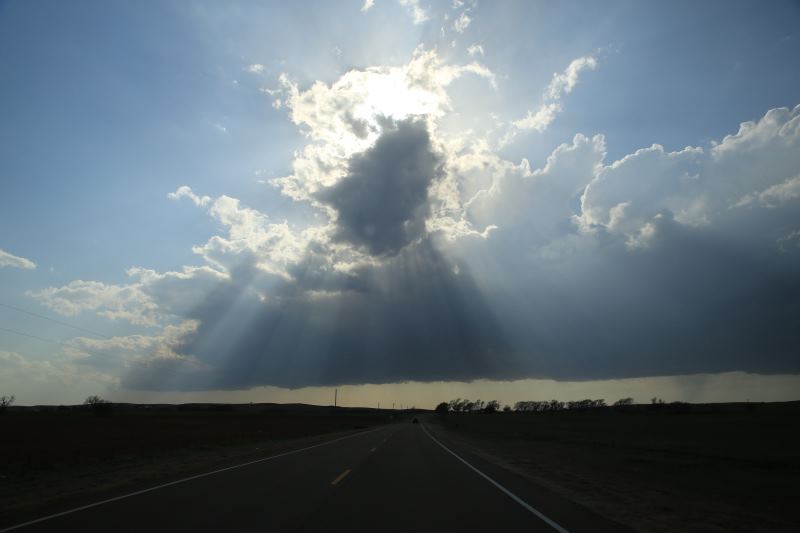 Sun is obscured.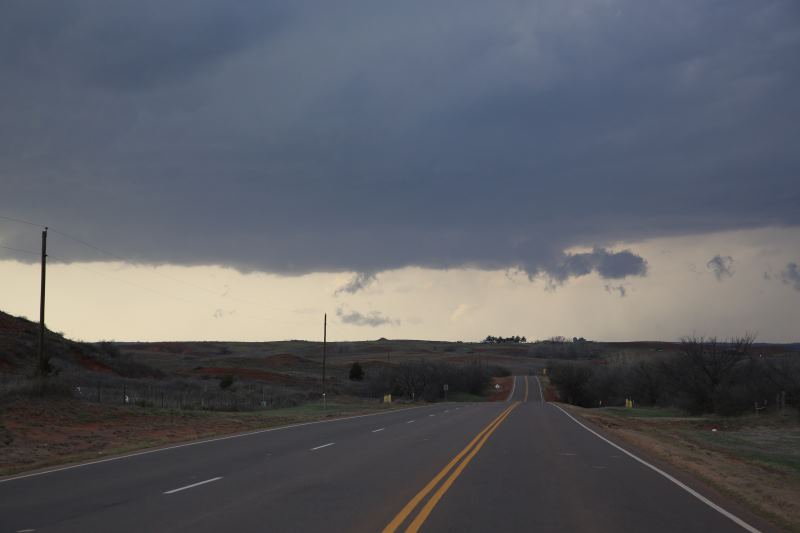 Storms have commenced.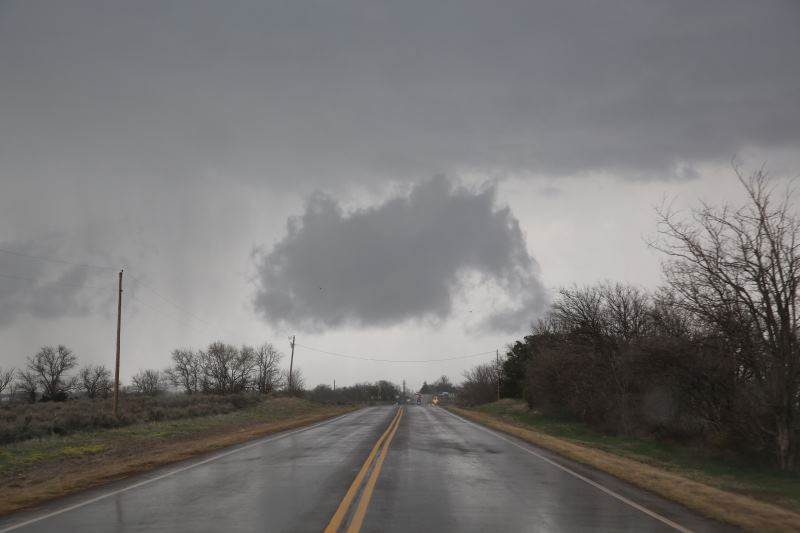 Strange.. A cloud in the middle of nowhere.. It's just sitting there with no purpose.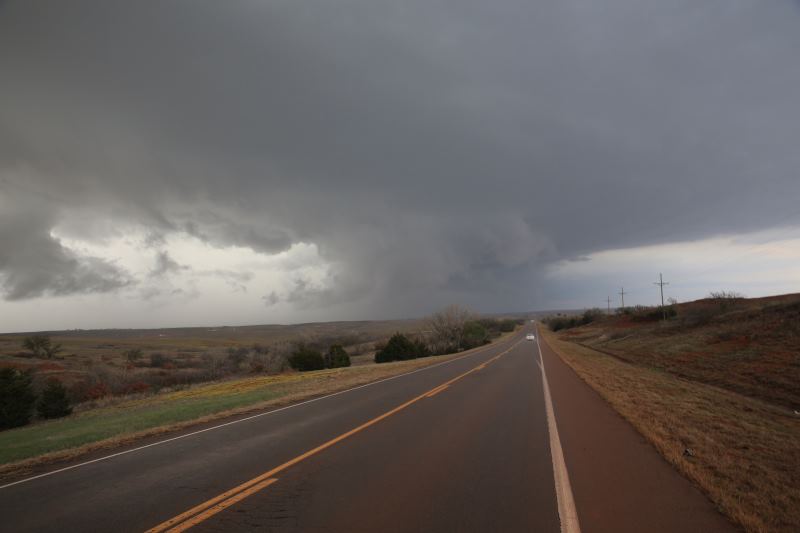 Cold front is passing through again.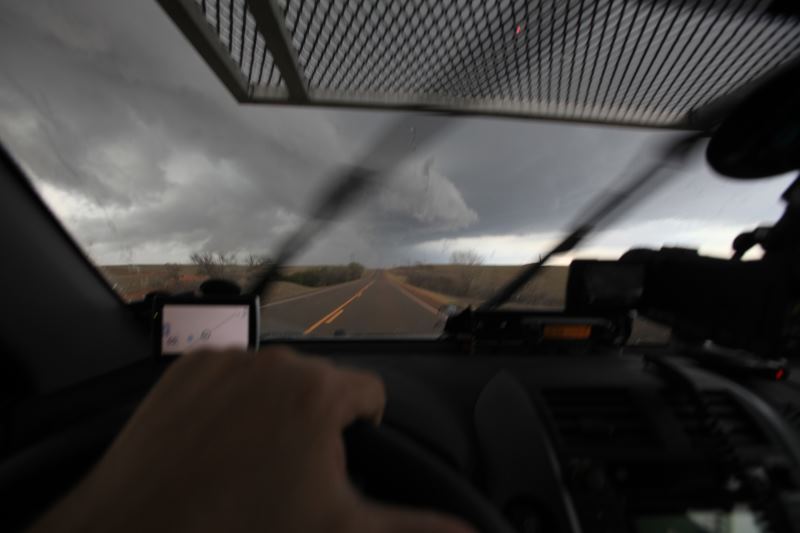 An active storm day..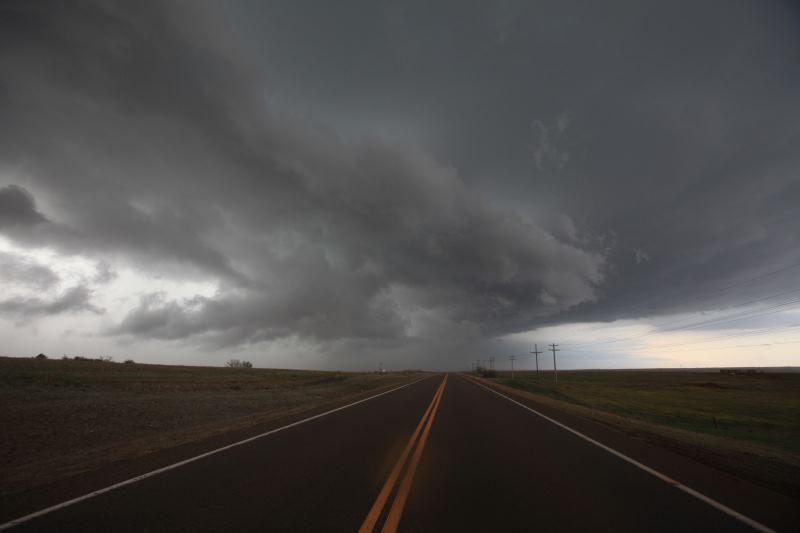 Nice.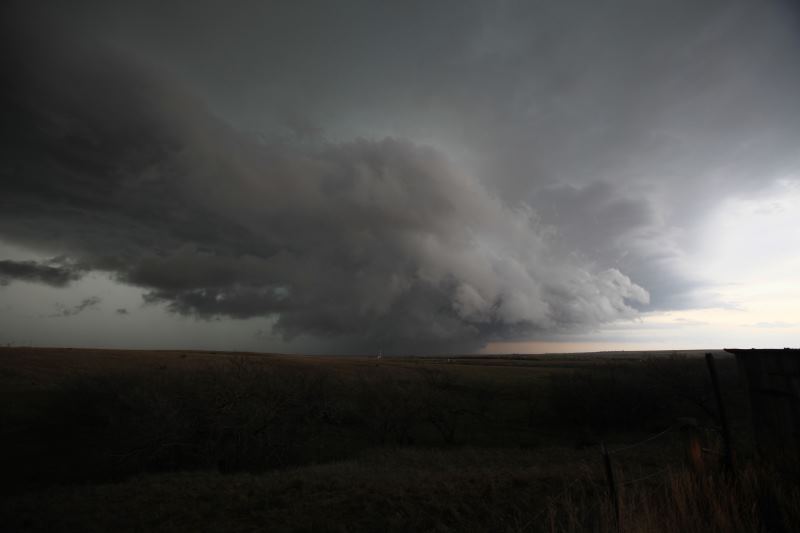 Turbulent.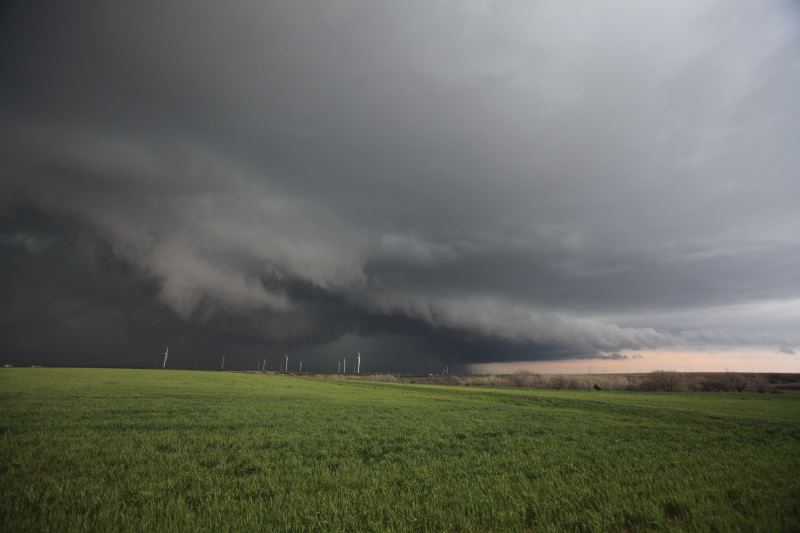 Trying to position myself in the inflow.. Hard with the cold front undercutting the storm.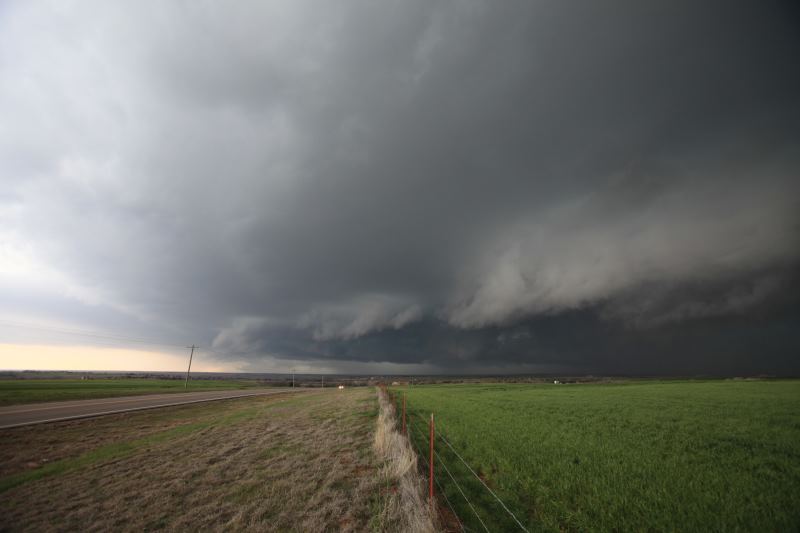 Makes for amazing photos.. Shelf cloud passing over.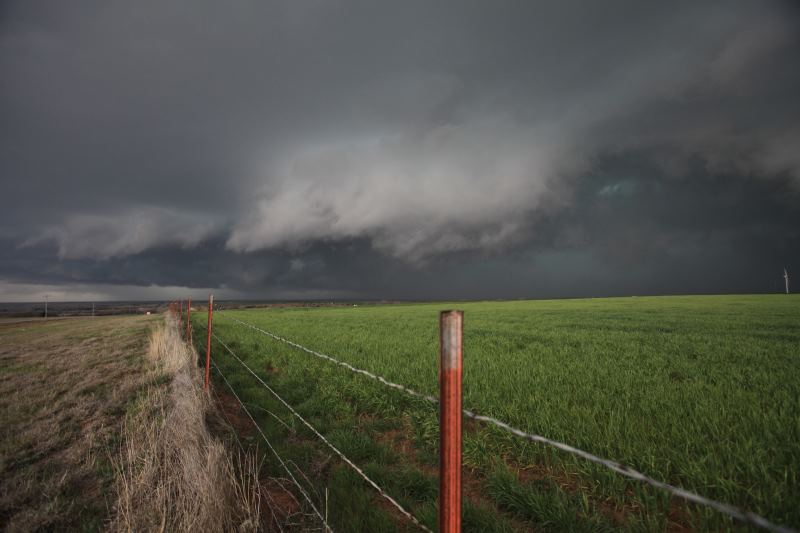 Not too close.. Lightning strikes do pass through wire..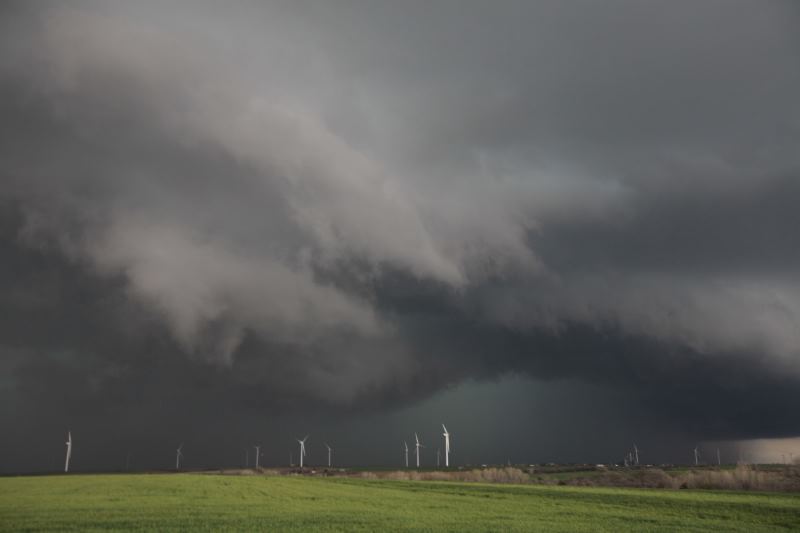 Funnels?.... no...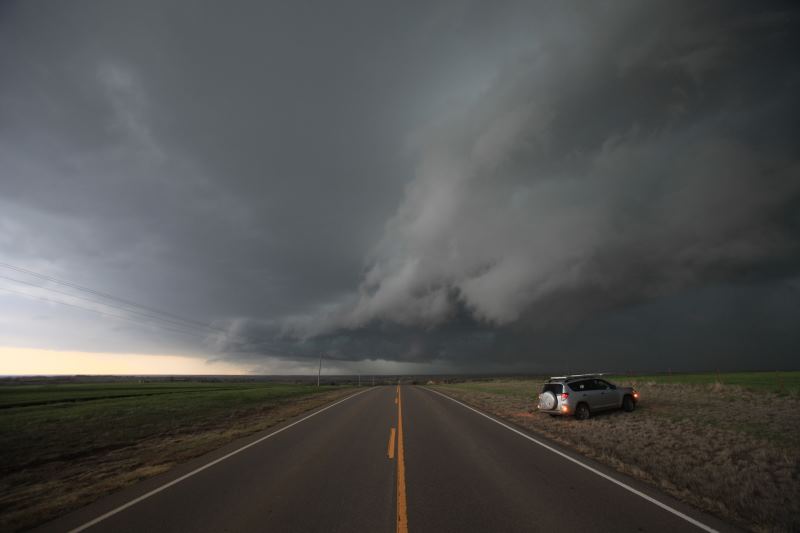 Wow.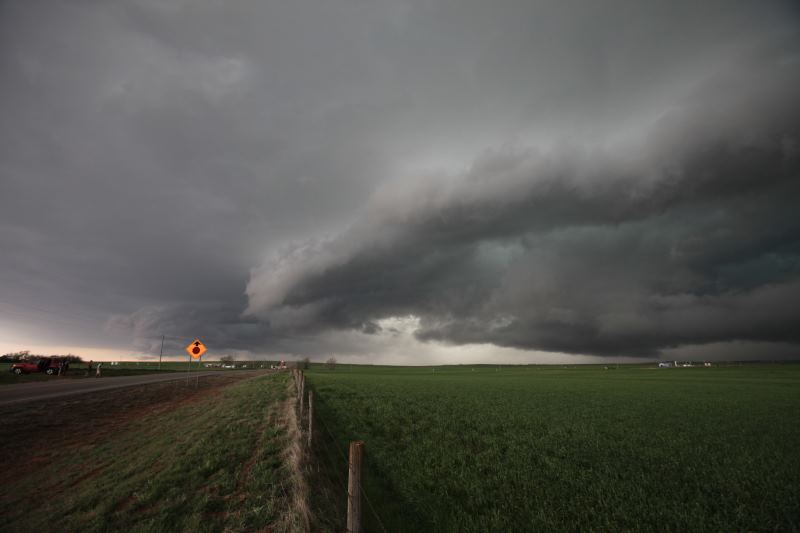 Even marginal days can produce amazing views.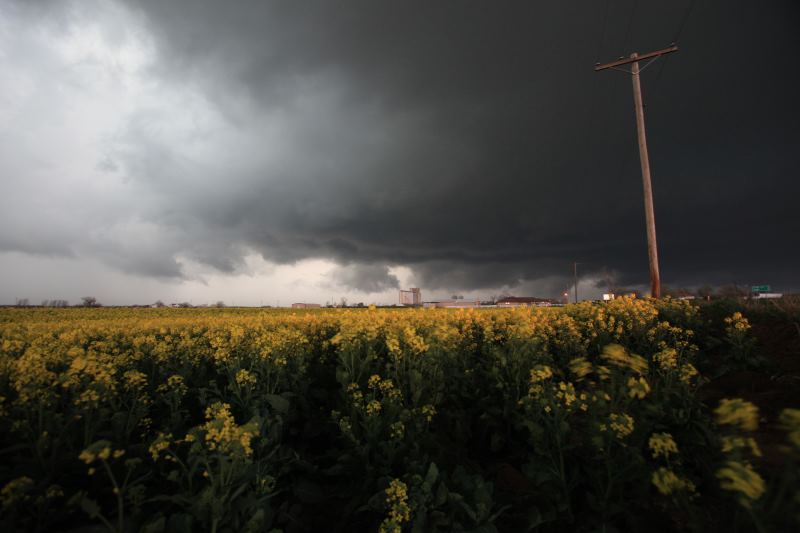 In a flower patch.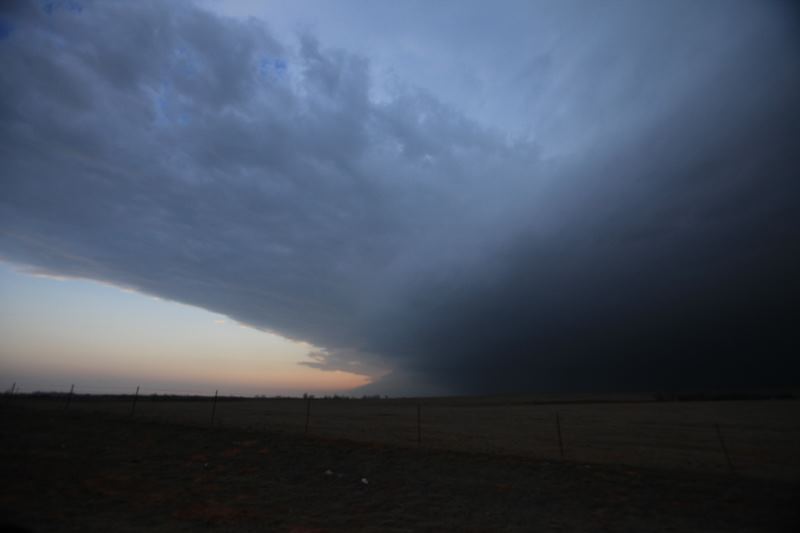 It was rather windy in that flower patch... Sneezing.. Not sure if it's the pollen.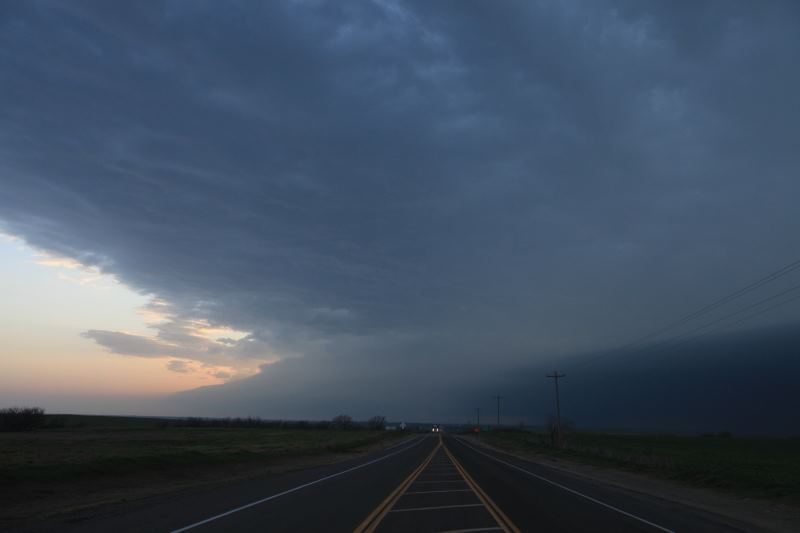 New storm.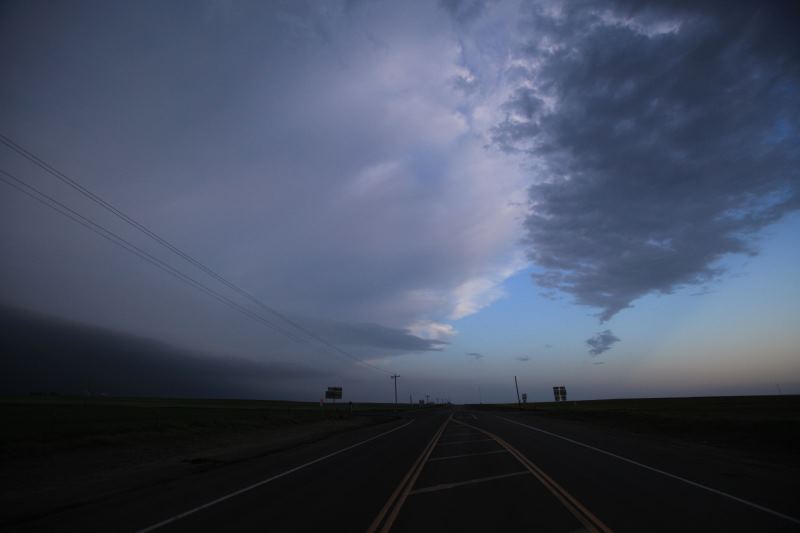 The lowest storm North to South is called "tail end charlie".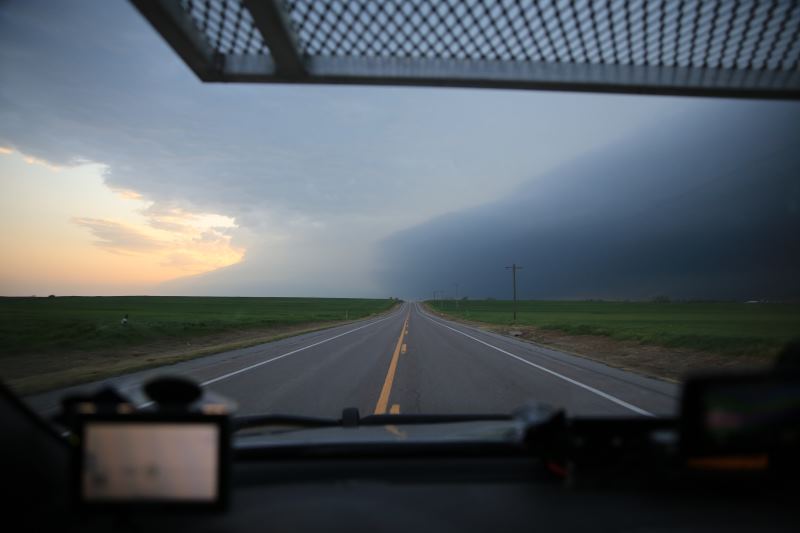 Heading towards it.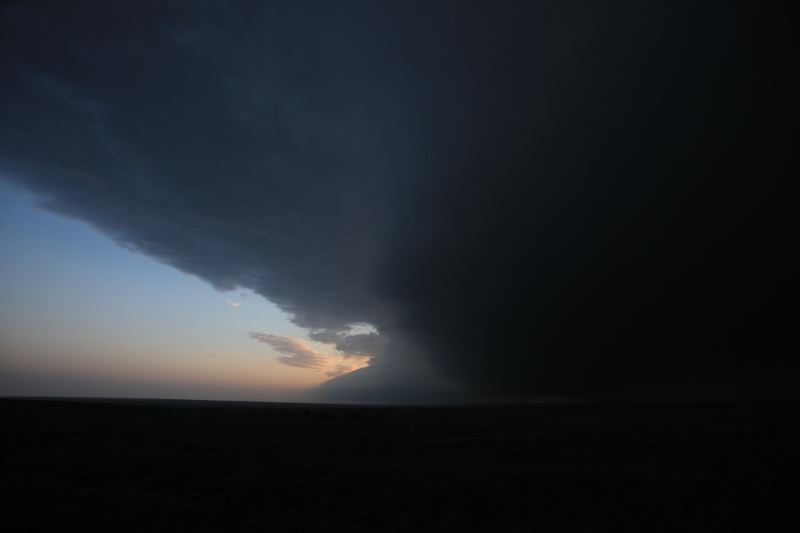 Fairly large supercell.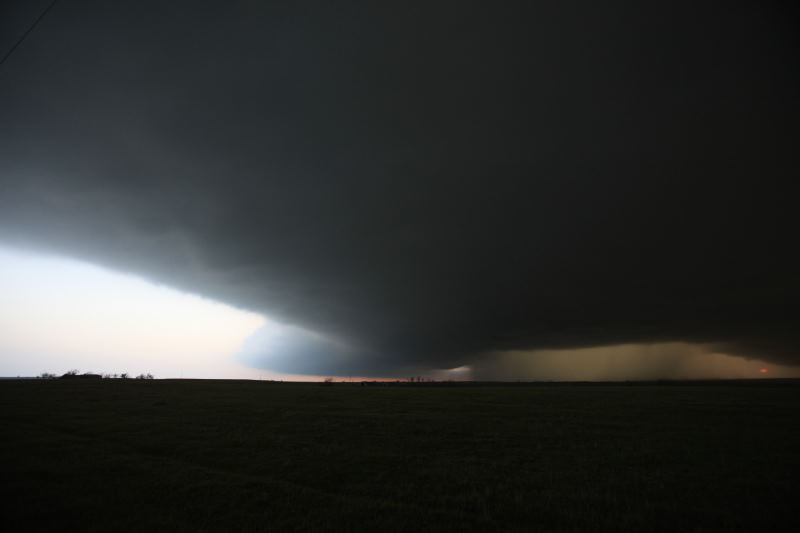 Waiting for its arrival.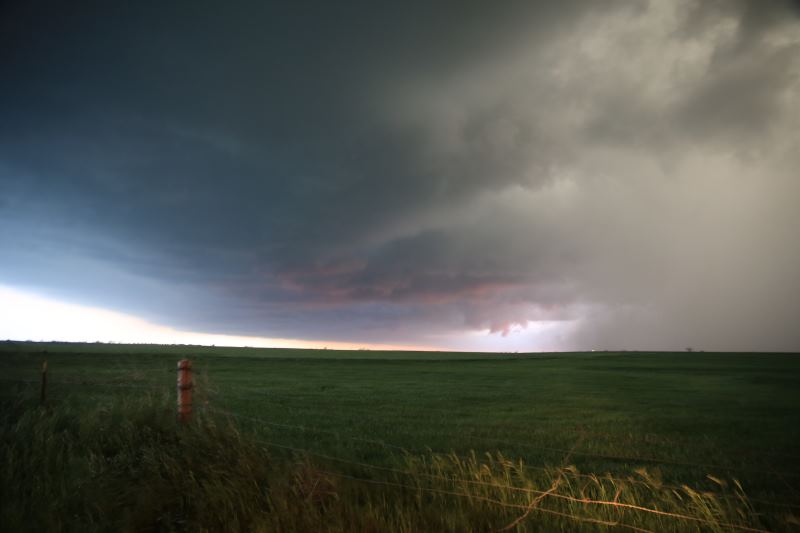 Sun setting behind the storm.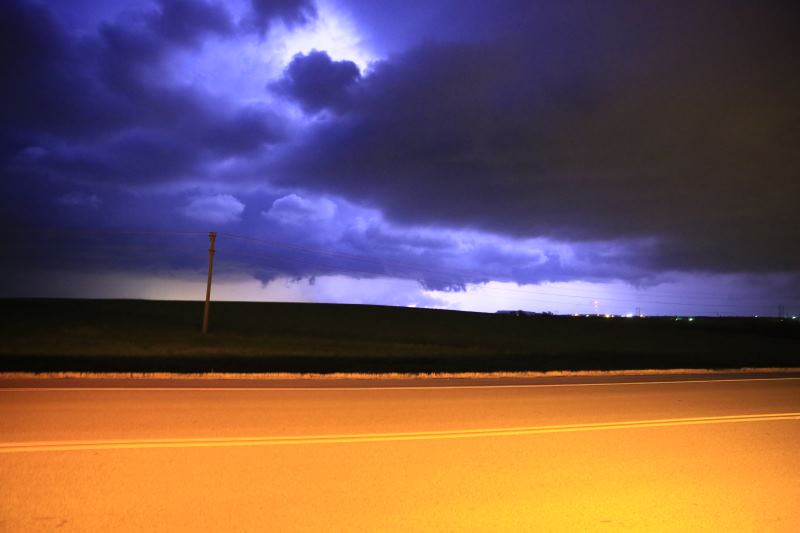 Looking for funnels. Local spotters believed a tornado just hit a town.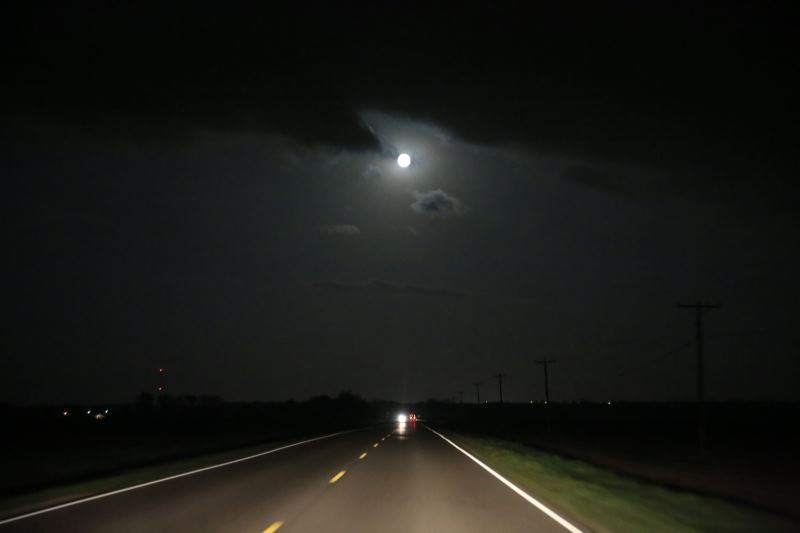 Moon shining through.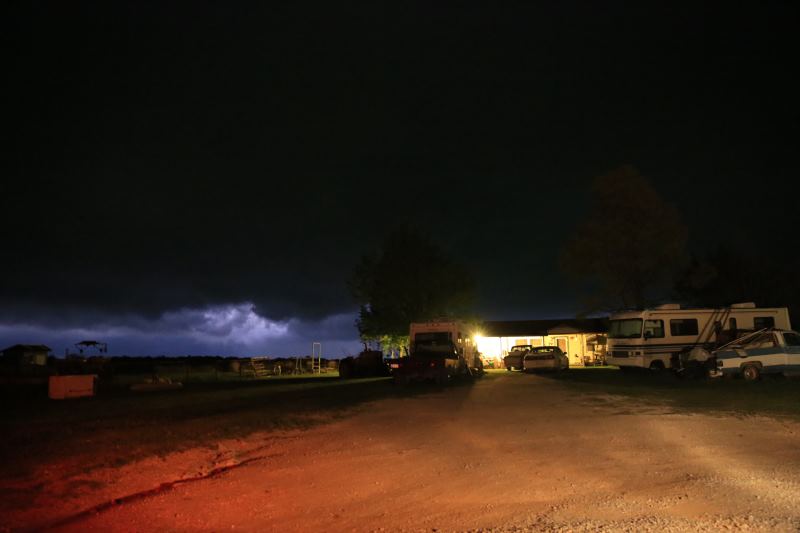 Lightning illuminates the sky.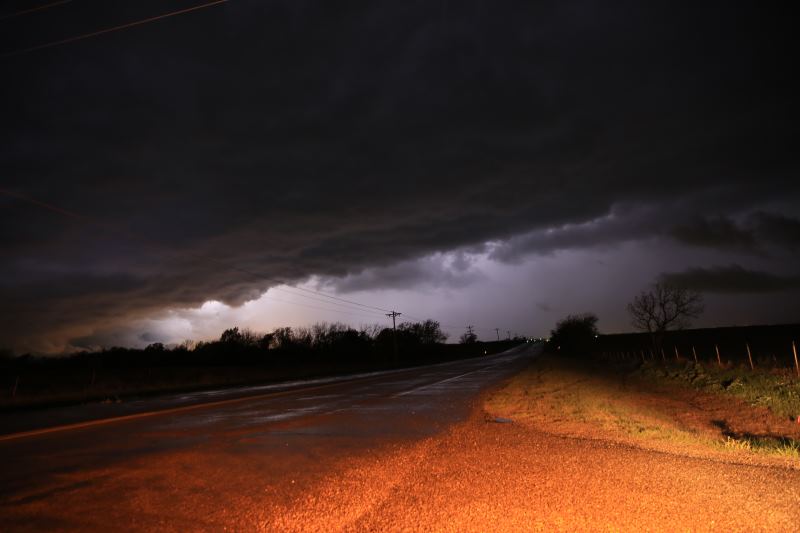 Storm passing by.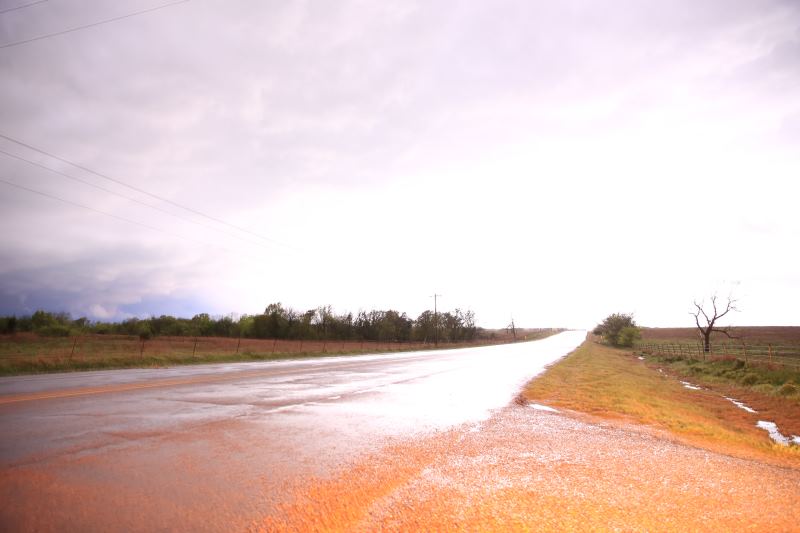 Extremely overexposed photo. Very bright strike.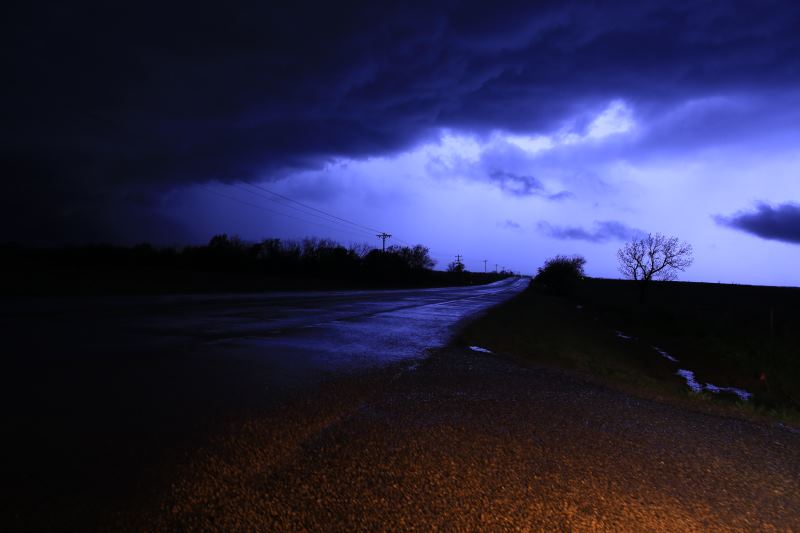 Another big day for a marginal storm setup.