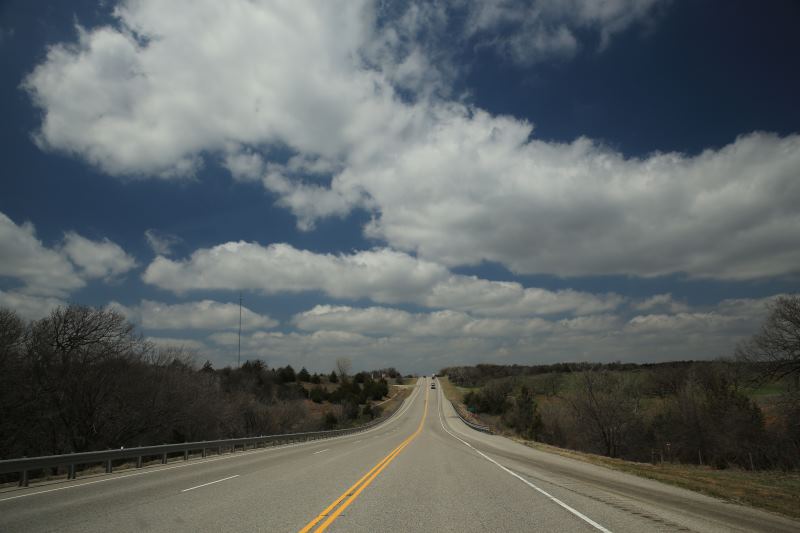 Not expecting a big day today..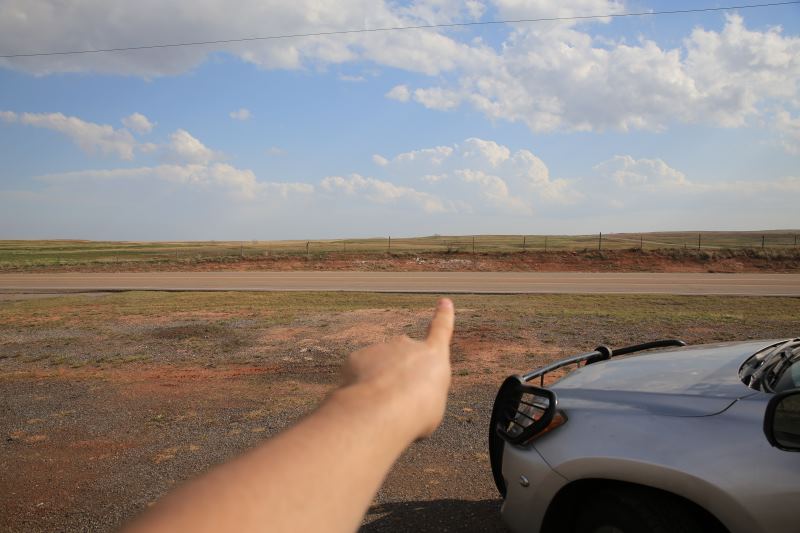 However... The storms have started. (I wonder whose arm this may be)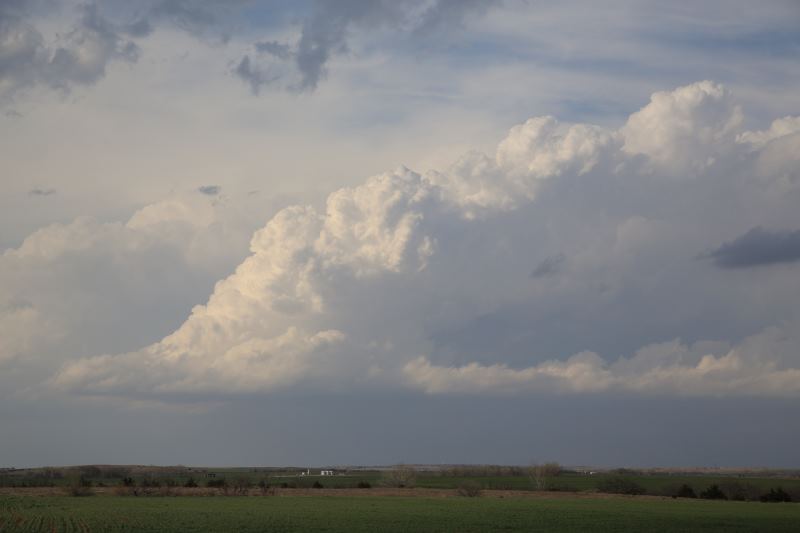 Updraft with wind shear.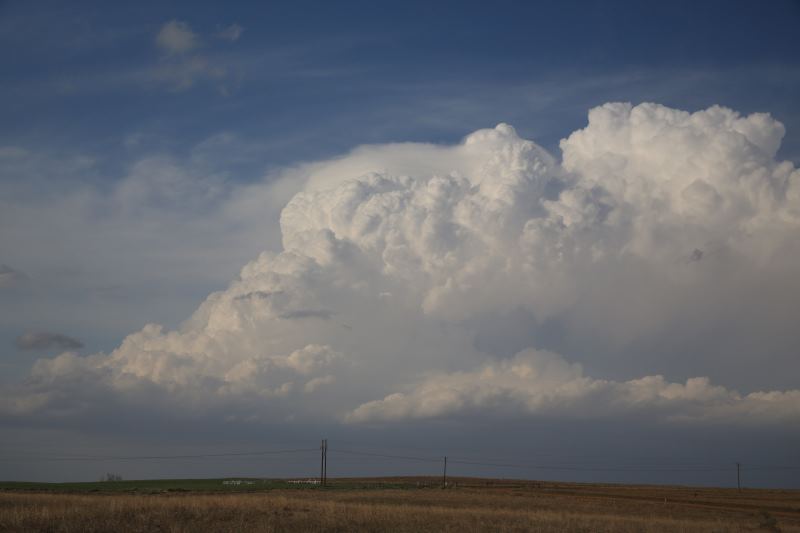 Quite strong..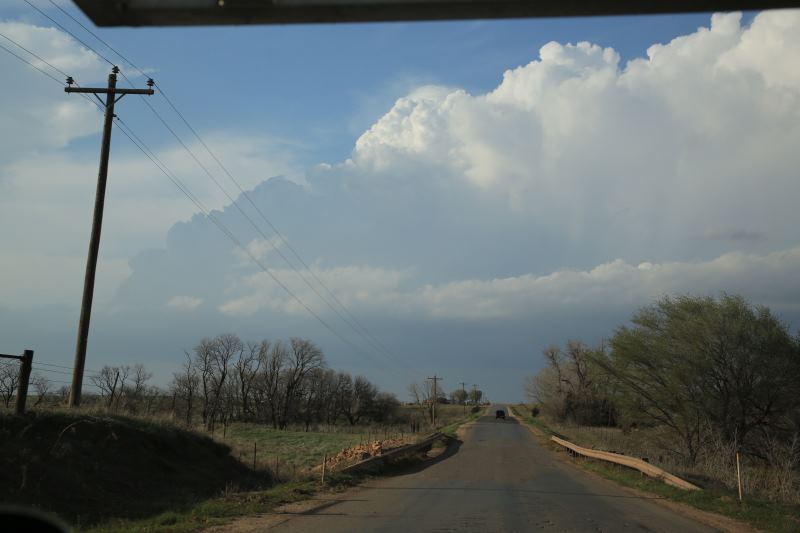 Storm is still capped, (Storm can't rise above a certain altitude)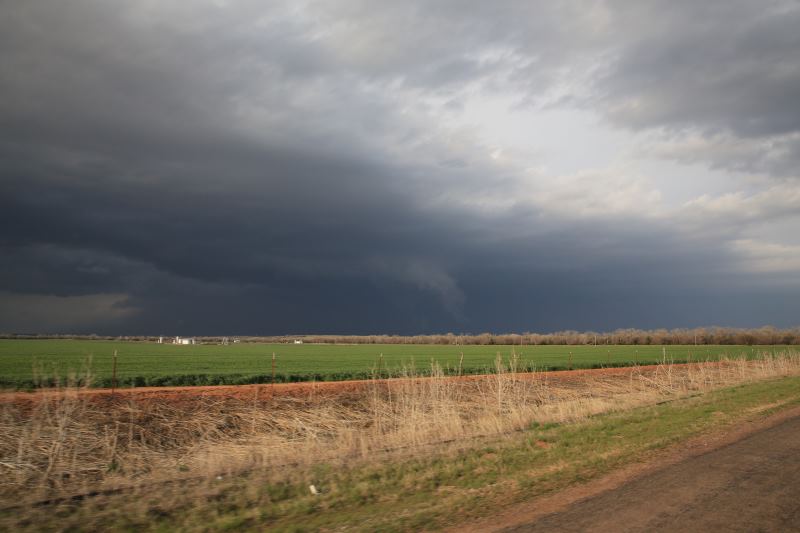 Storm is well developed now.

Storm is primarily outflow dominant.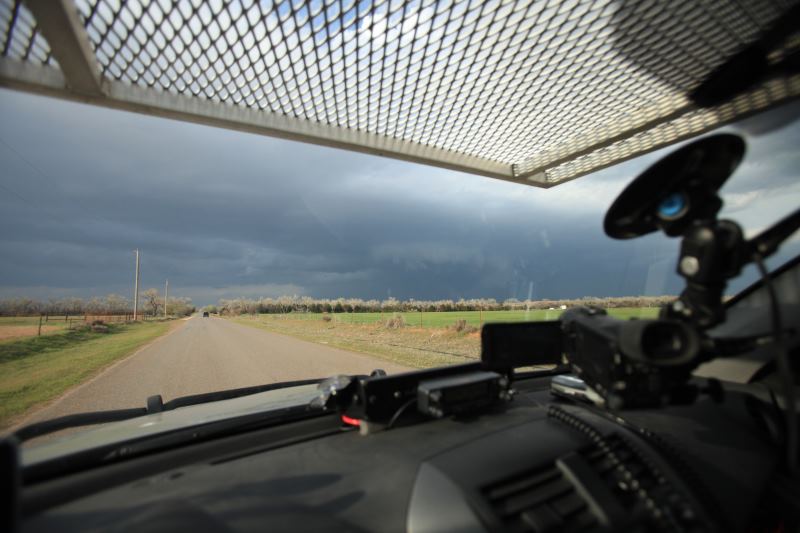 Still great to chase.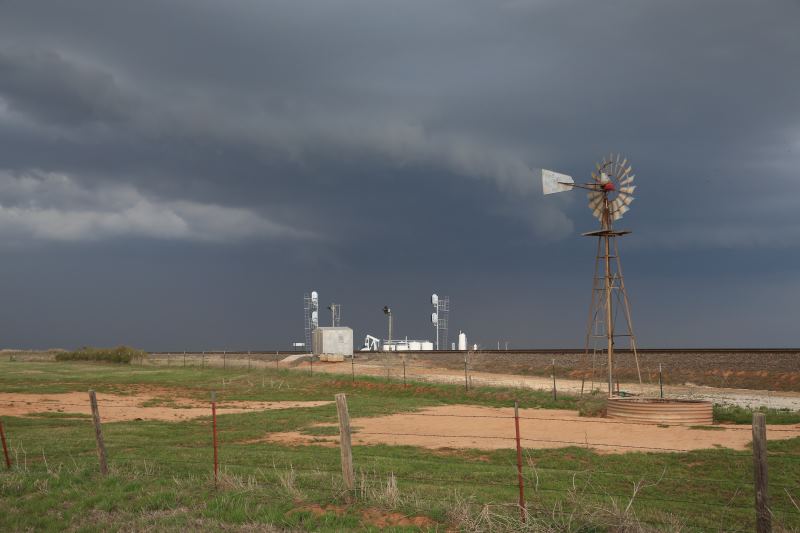 Windmill.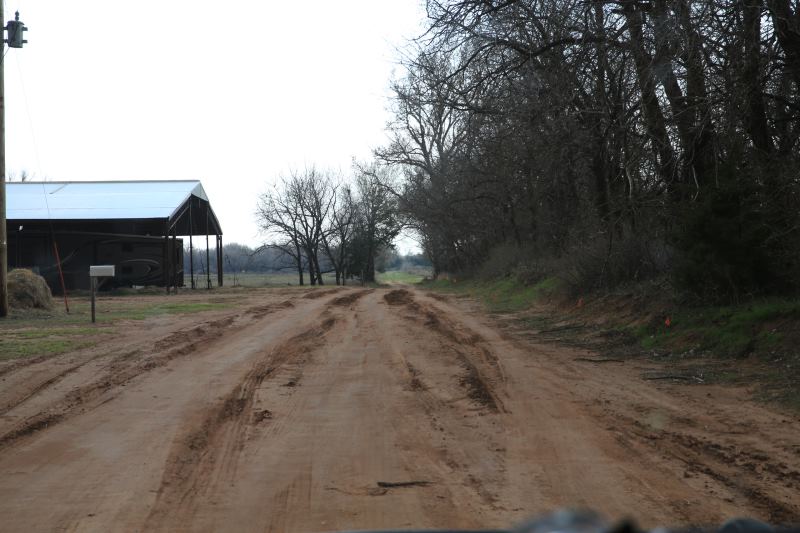 Ummm... NO.... I am NOT going down this road with the rain heading my way....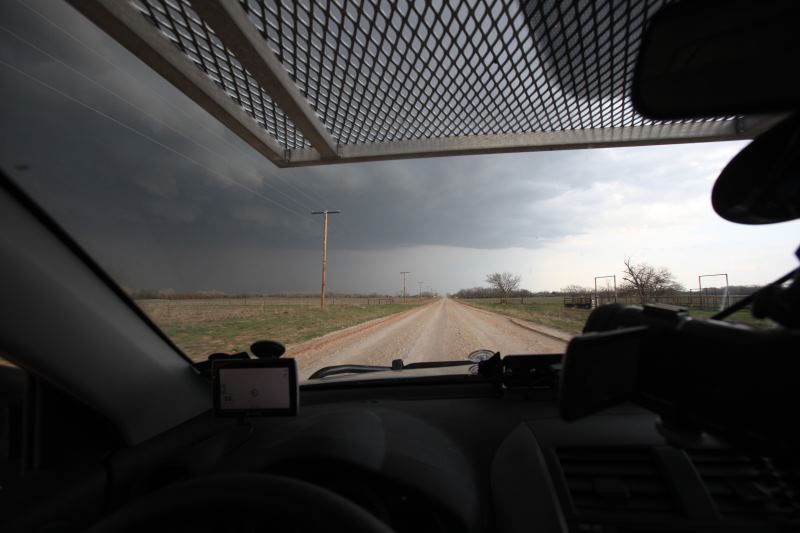 This road looks better.. Gravel.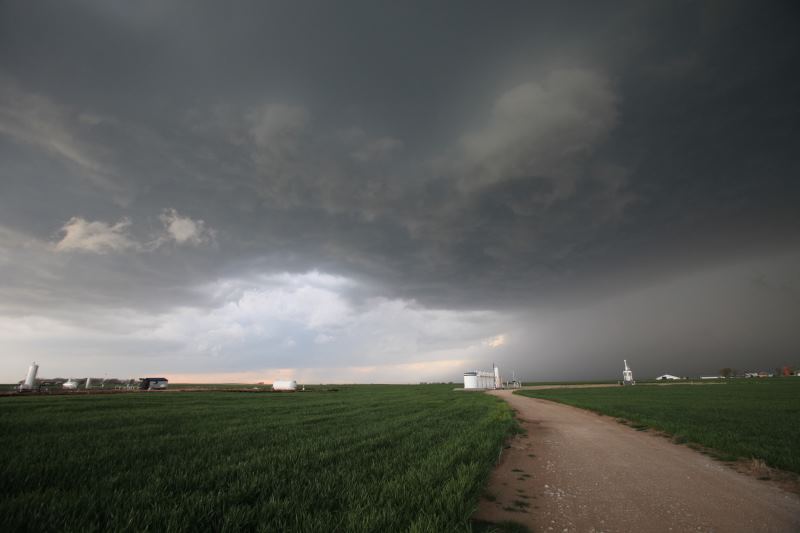 Nice.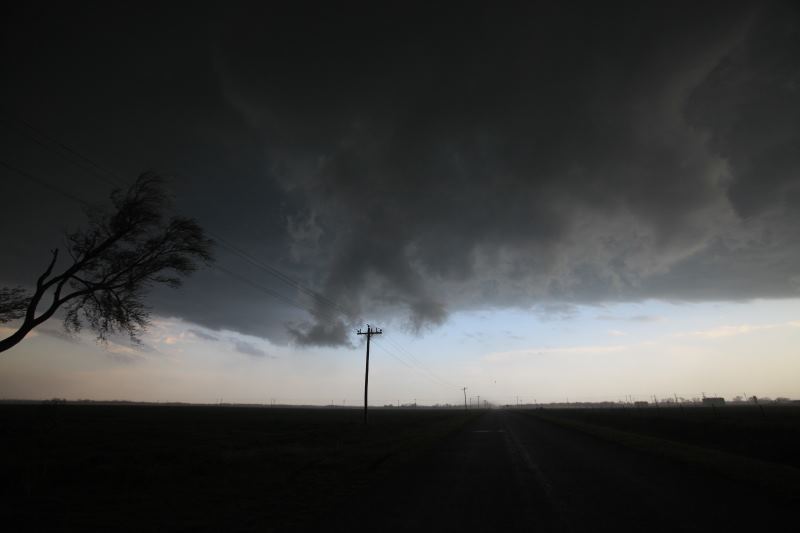 Funnel? Nup..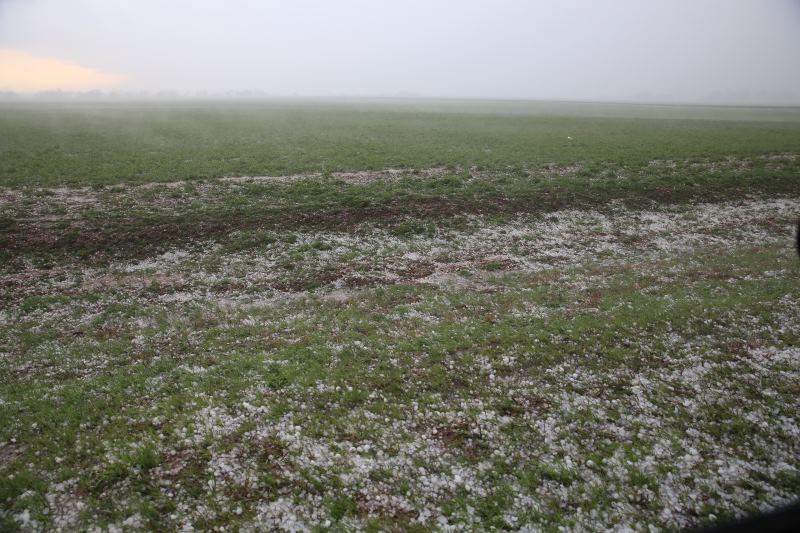 Hail.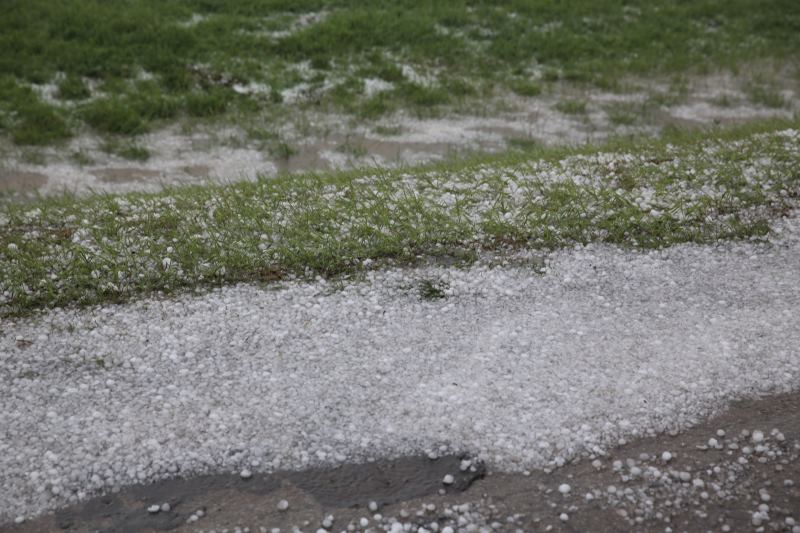 Lots of hail.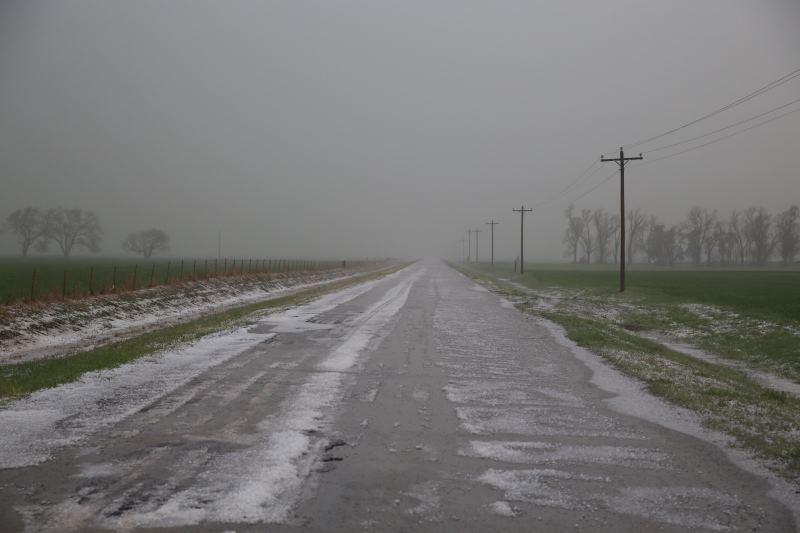 Snowing hail....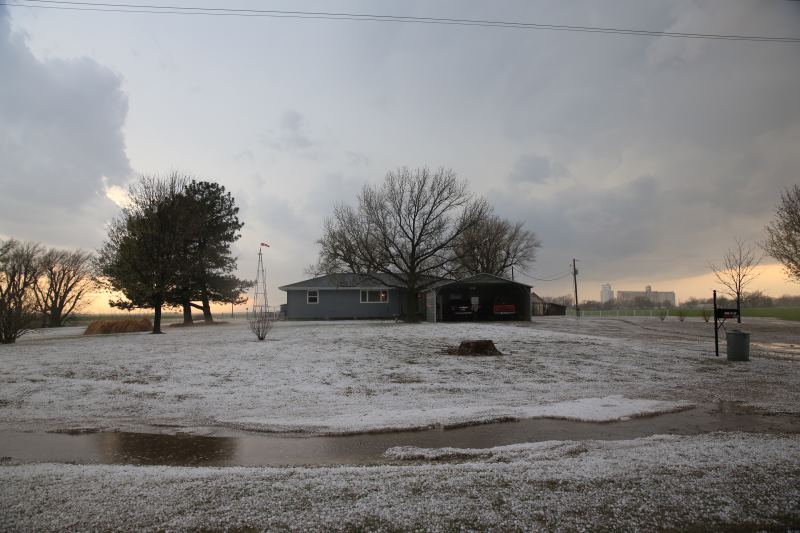 Kind of looks like snow.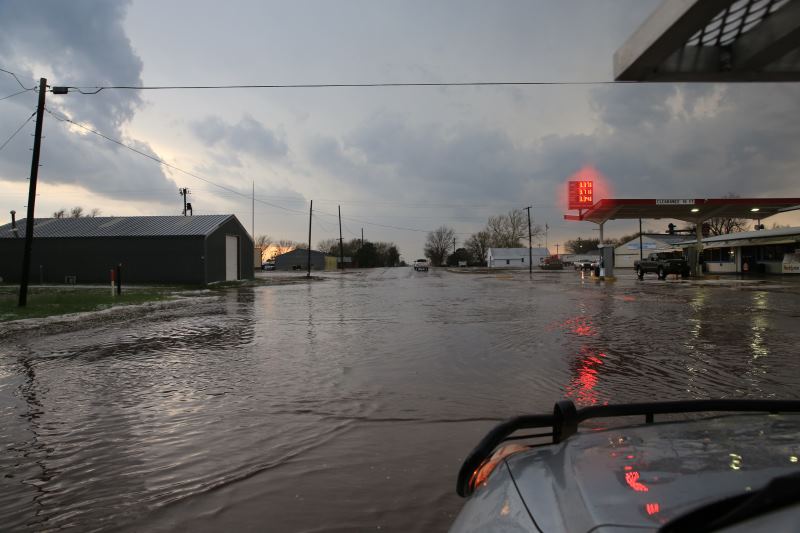 Road flooded.. No idea how deep.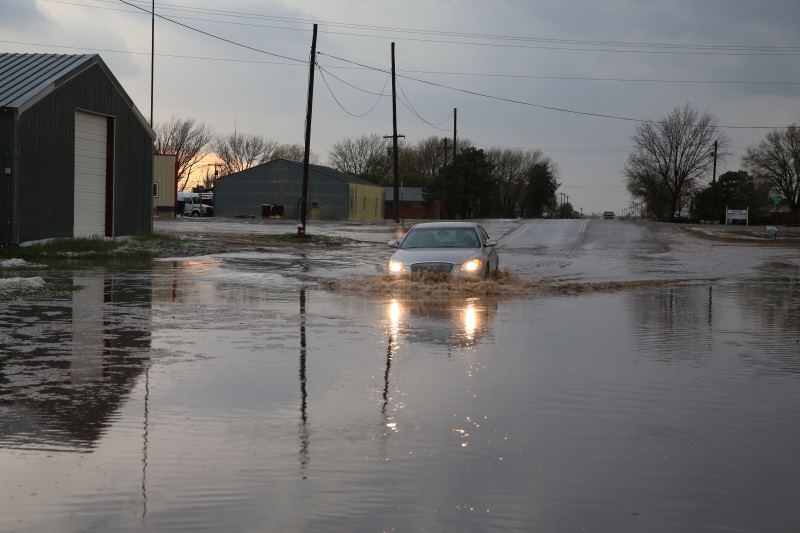 Thanks for letting me know.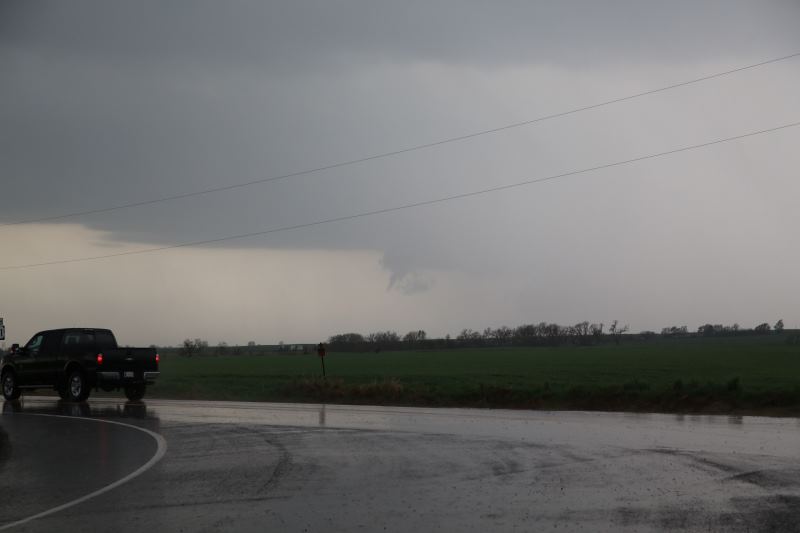 Heading for next storm.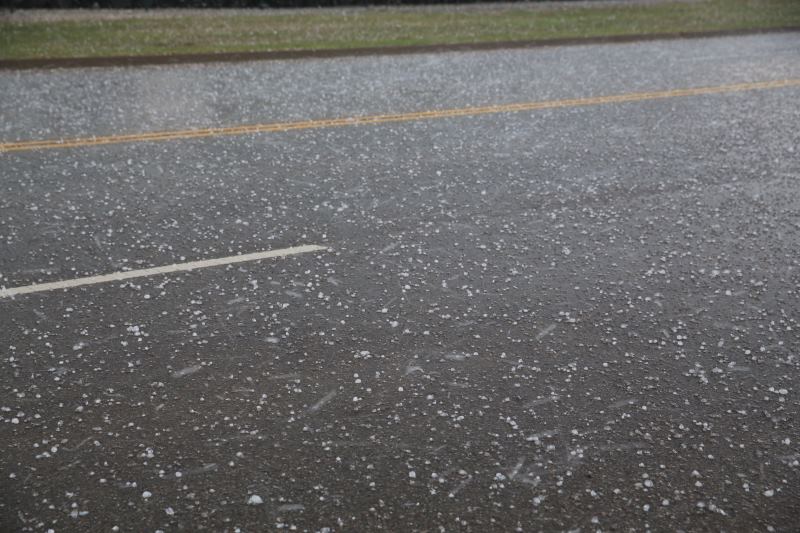 Hail falling.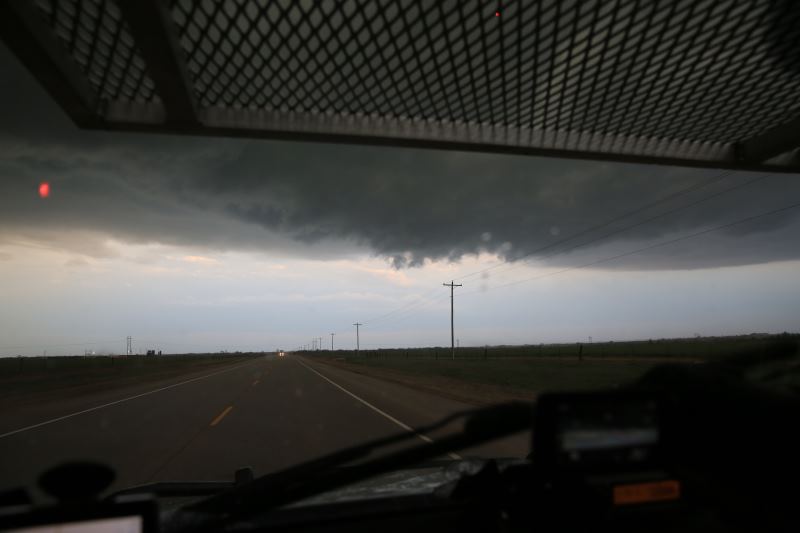 Storm is dying.. heading south.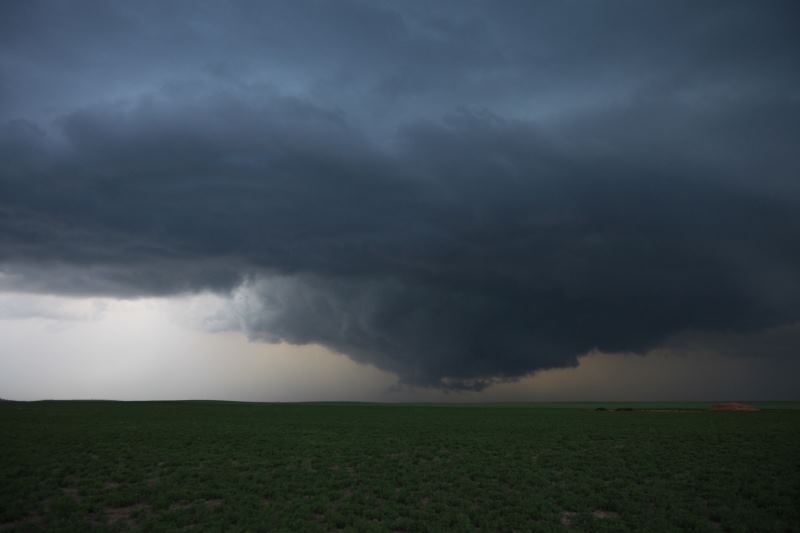 This looks stronger.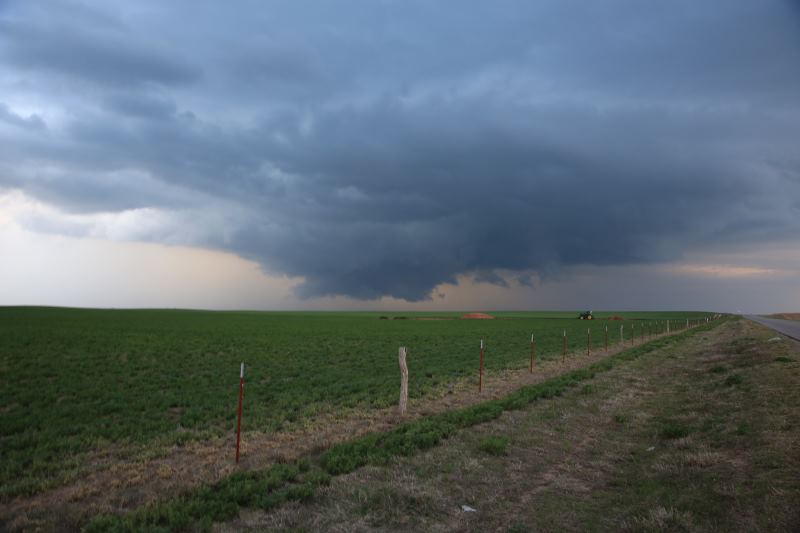 Wall cloud?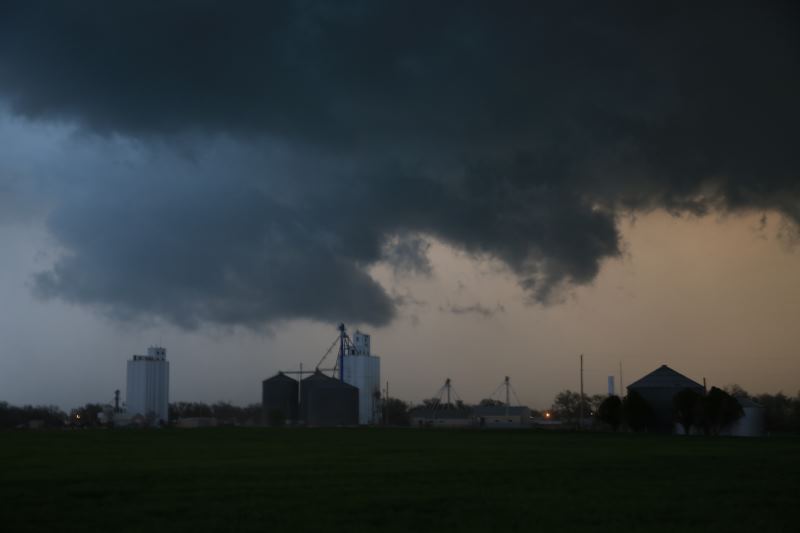 Not for long.. Cold front undercut the storm.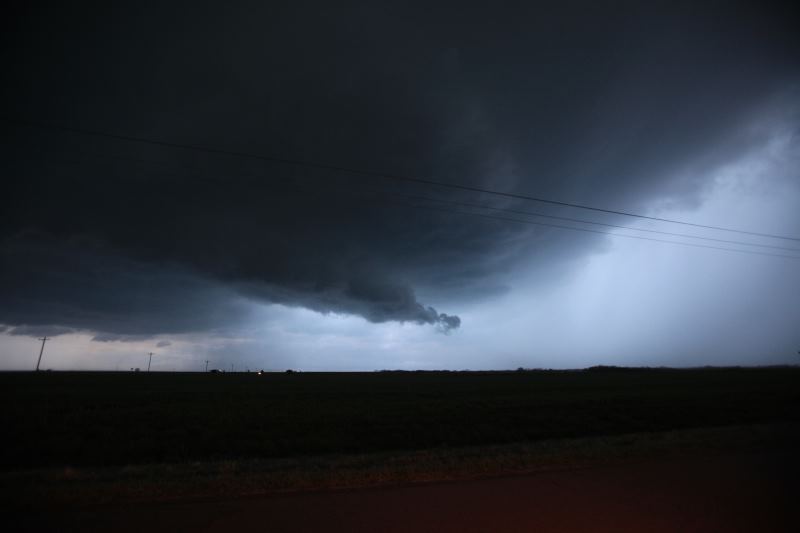 Cold front was quite strong today.