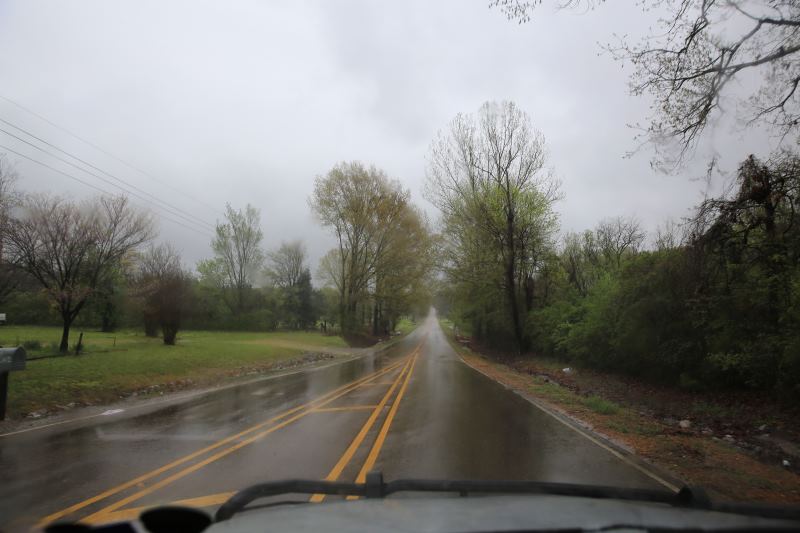 Foggy.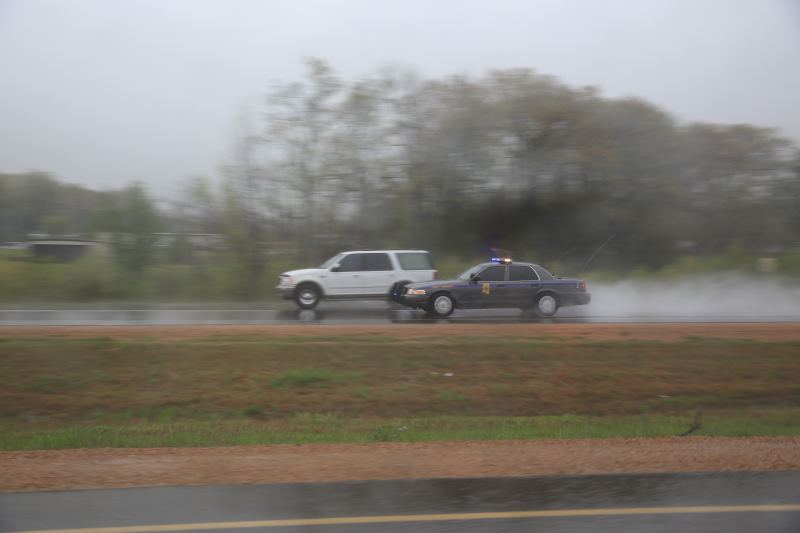 Police responding to a crash.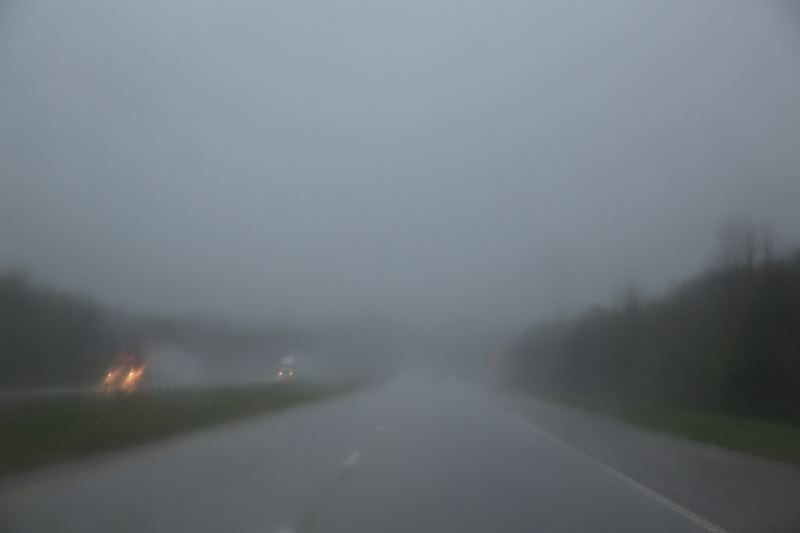 Low visibility.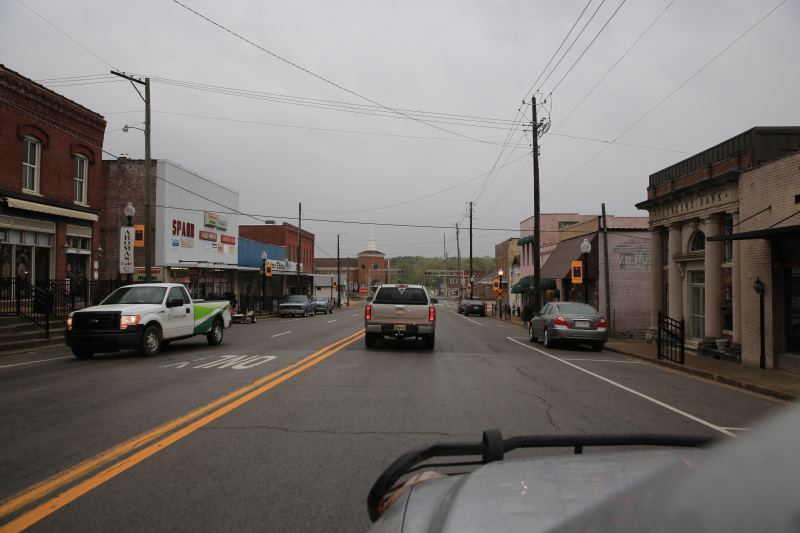 Nice country town somewhere in Mississippi.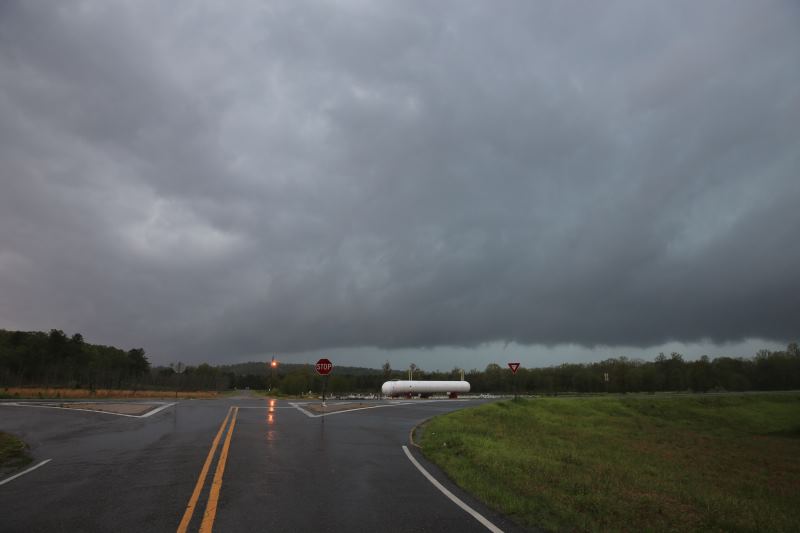 Tornado warned storm heading towards me...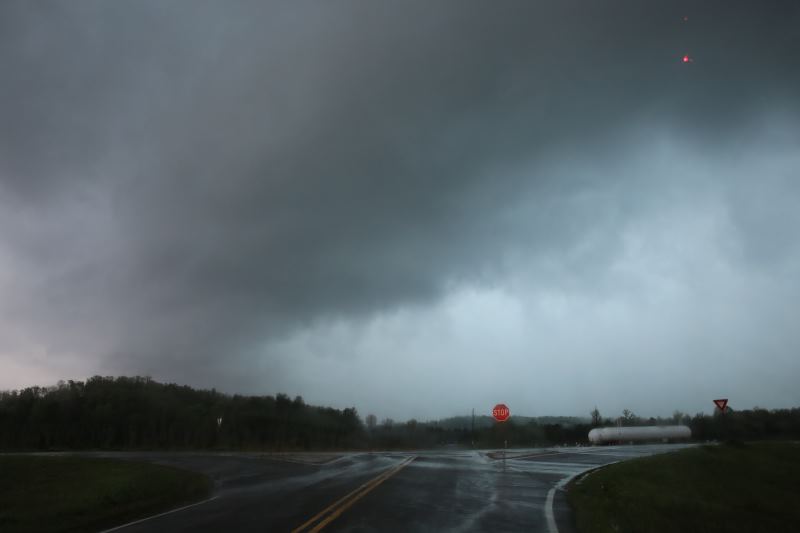 Very worried that a lightning strike will blow up the propane tank.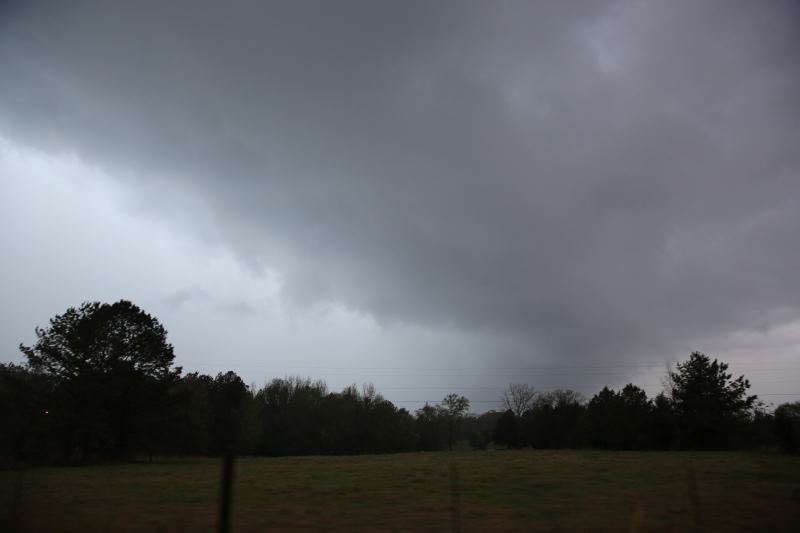 Storm is approaching. Tornado warning dropped.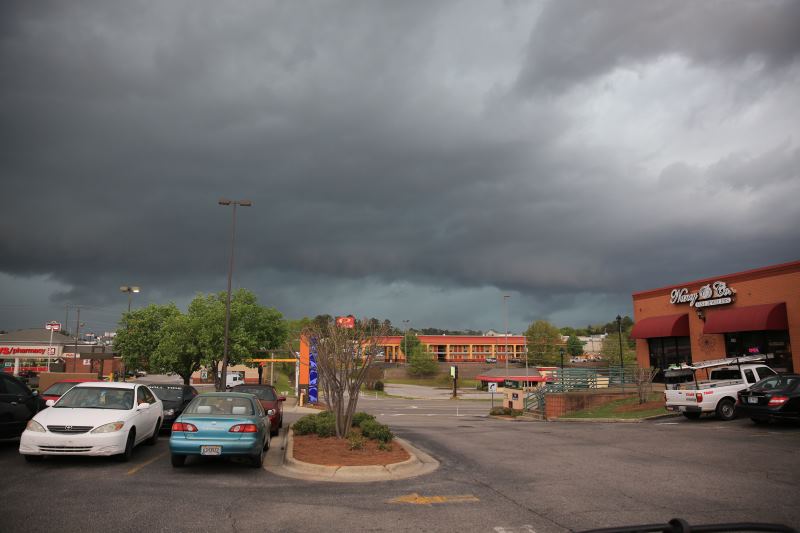 Squall line passing through Tuscaloosa.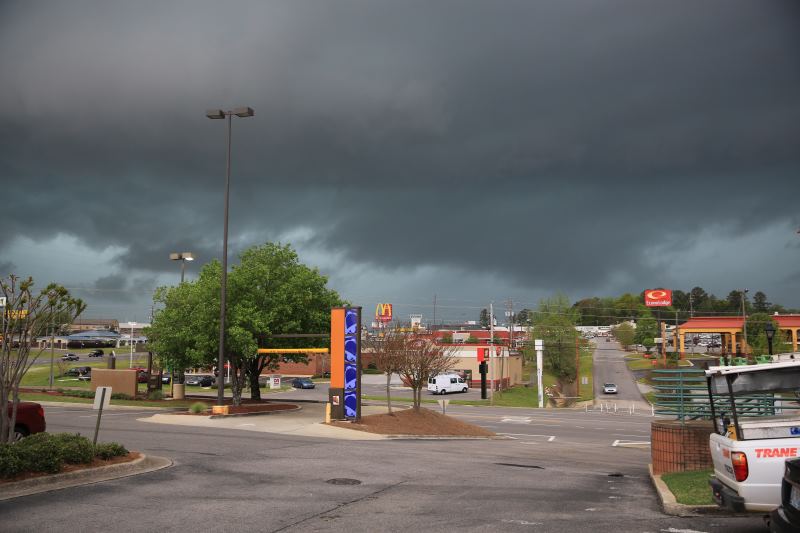 Might be time for lunch.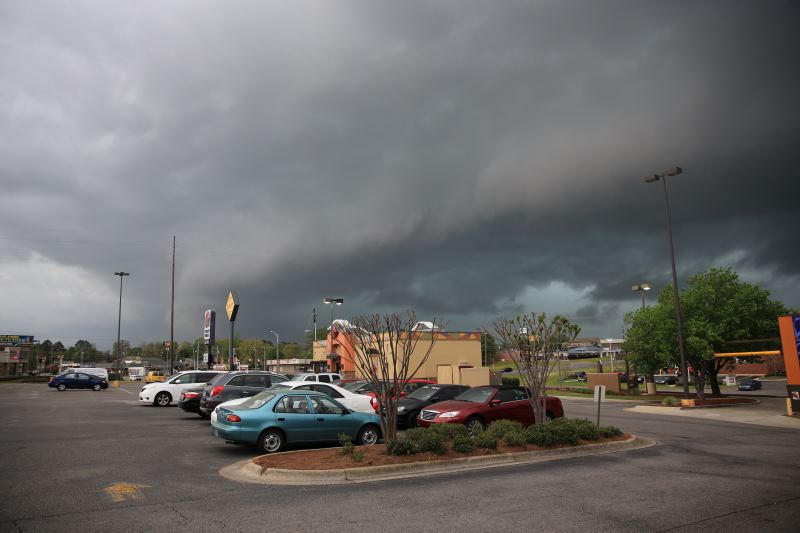 Squall line moving through. 50mph winds.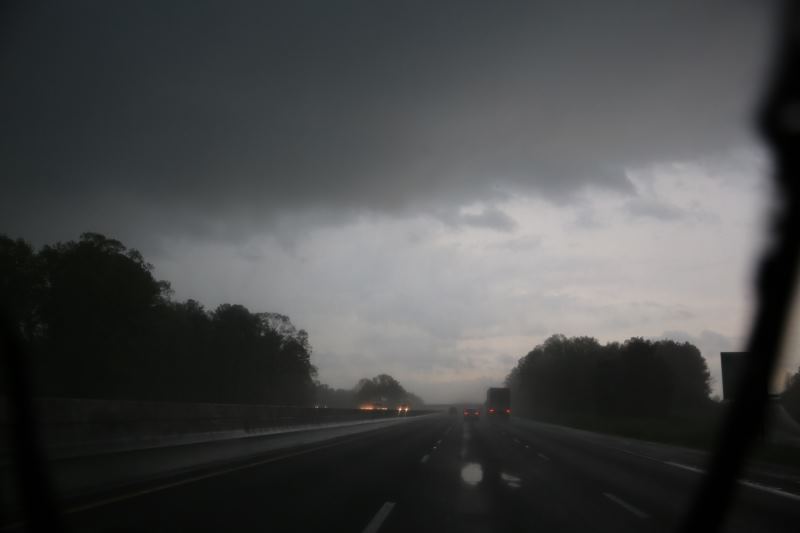 Re-positioning in front of the squall line.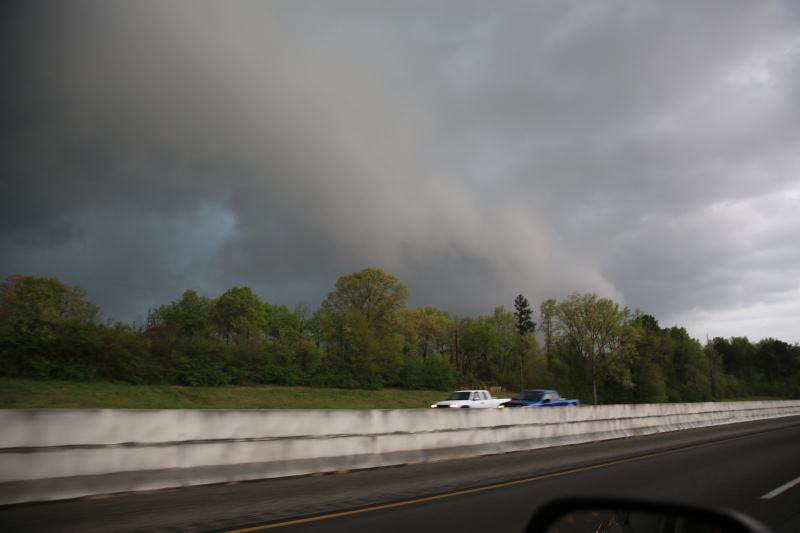 Just in front of the line.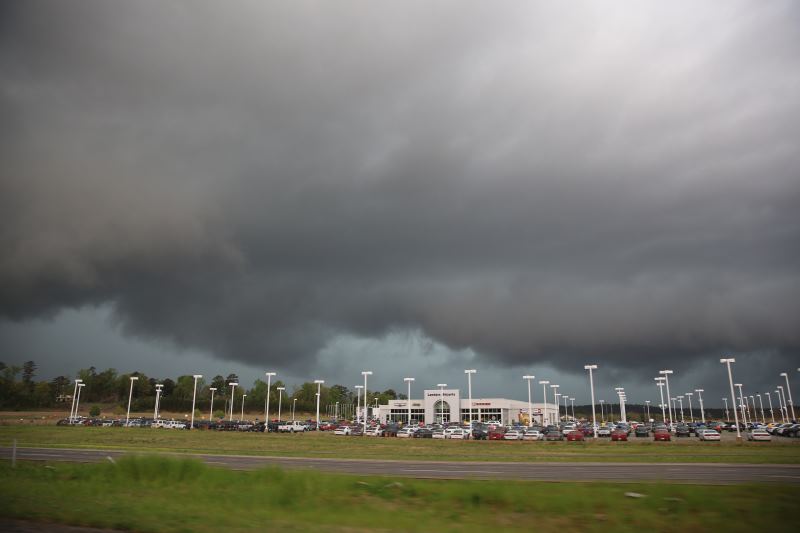 Looks scary.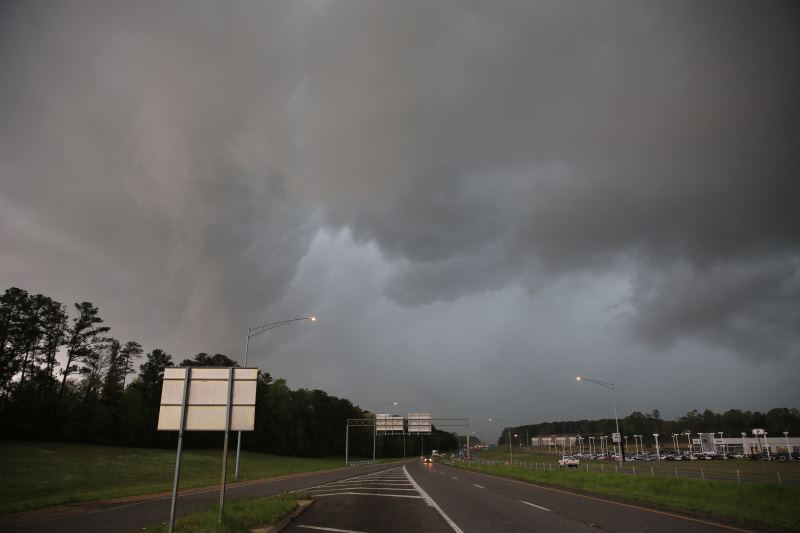 Right behind me.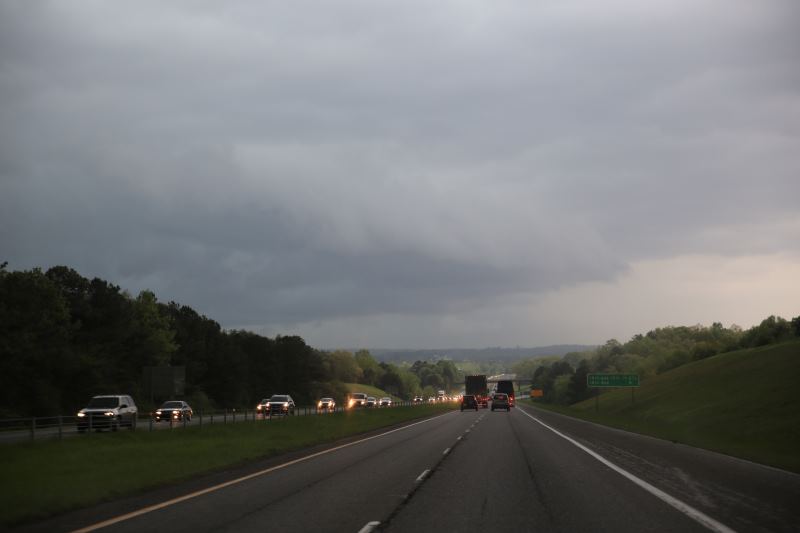 Need to choose the right road to keep ahead of it.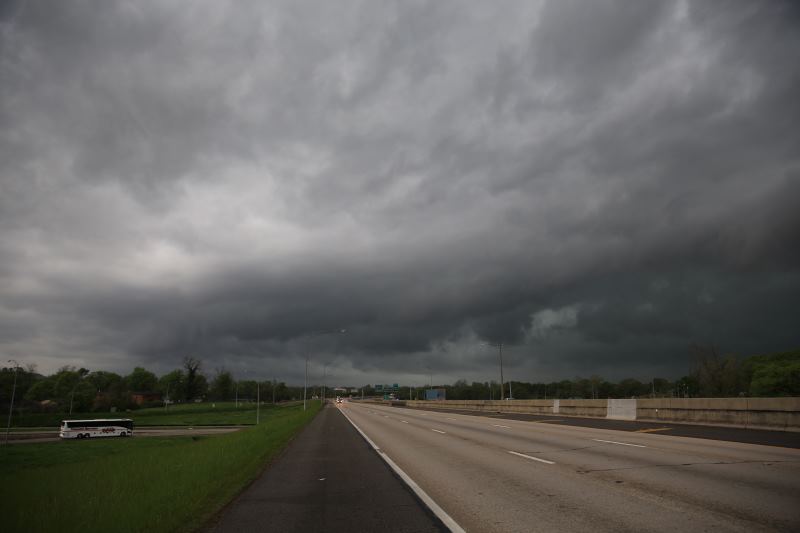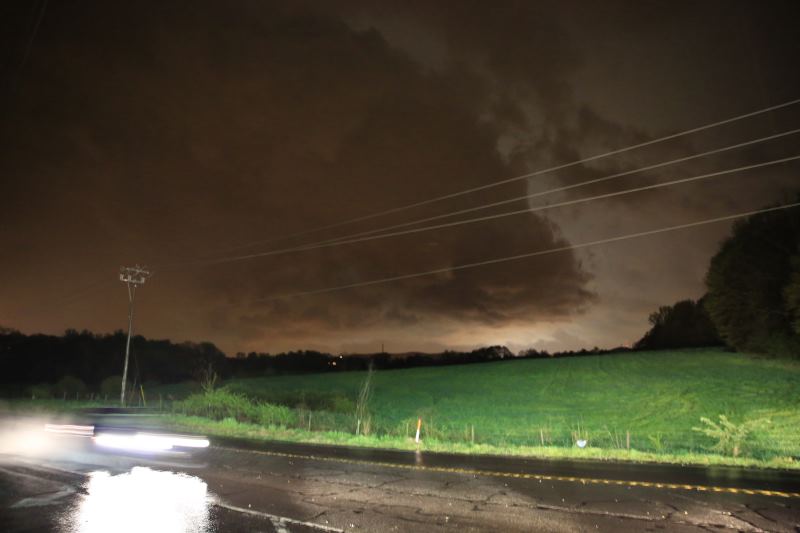 Tornado warnings popping up on random storm cells at night in Georgia.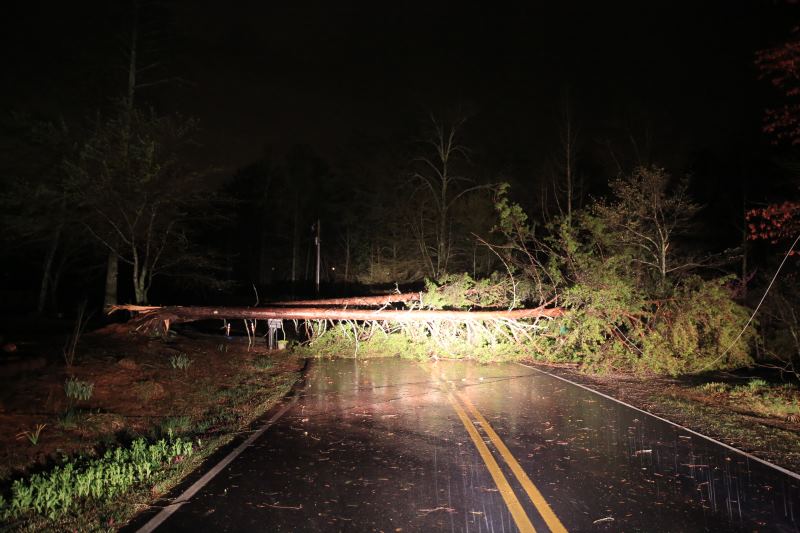 Tornado takes down a few trees.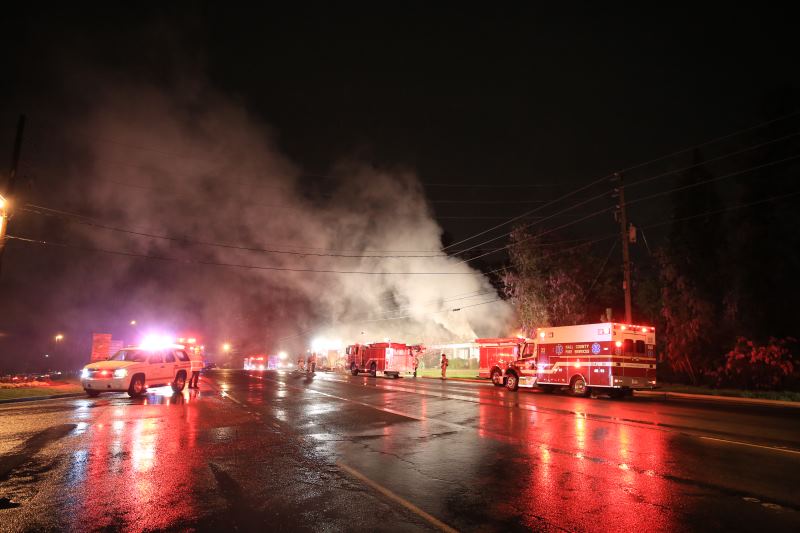 Lightning strikes a house in Gainesville Georgia.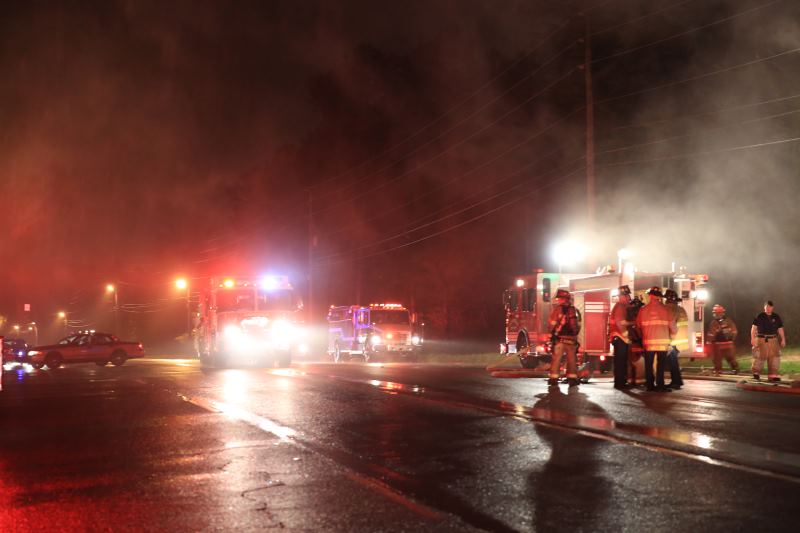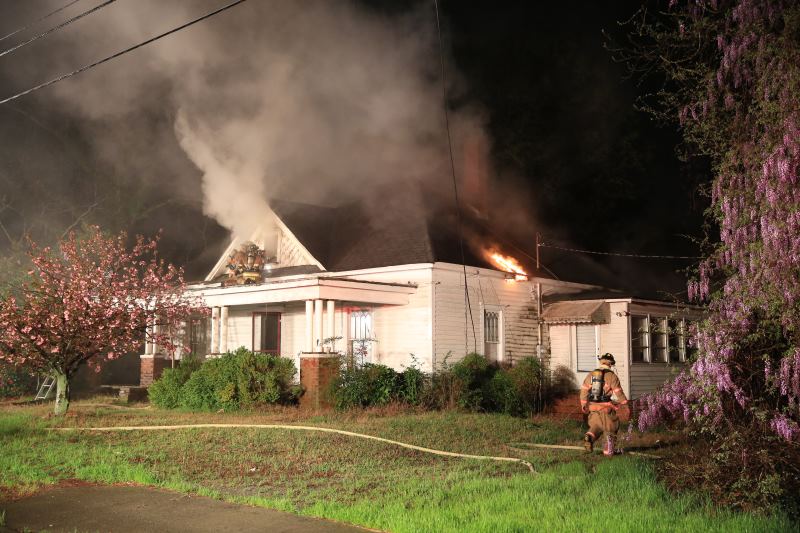 House well alight.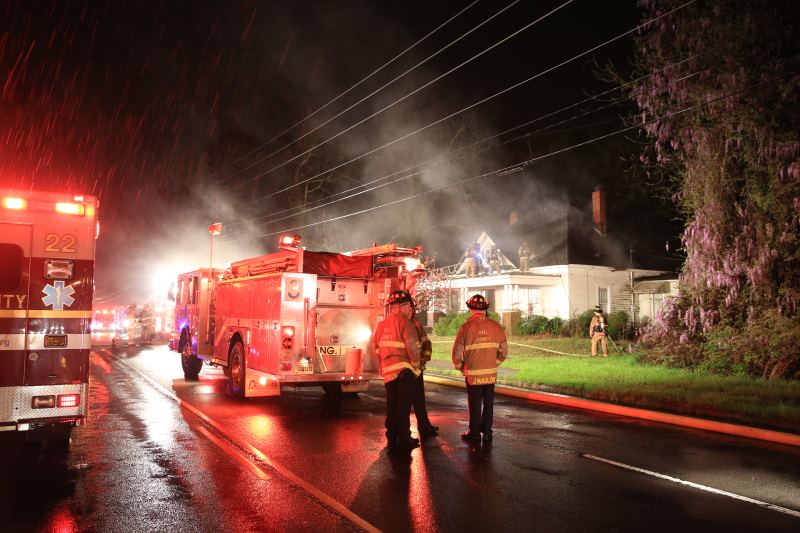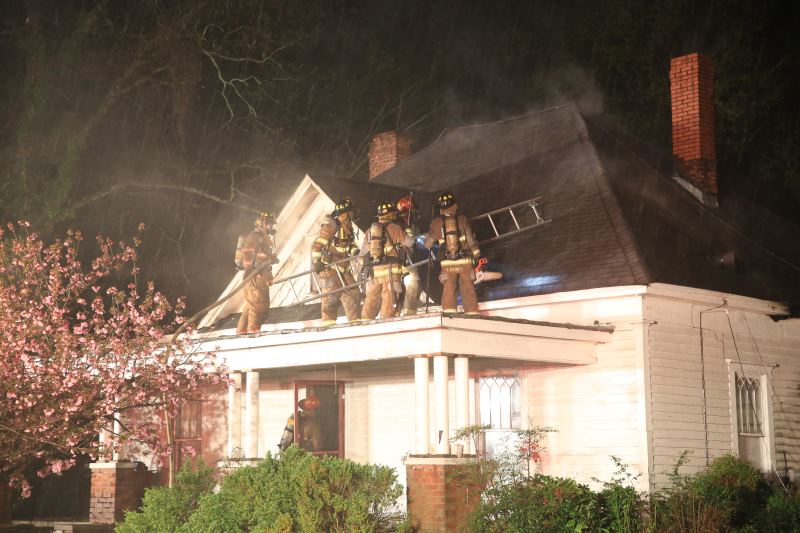 Fire crews working hard.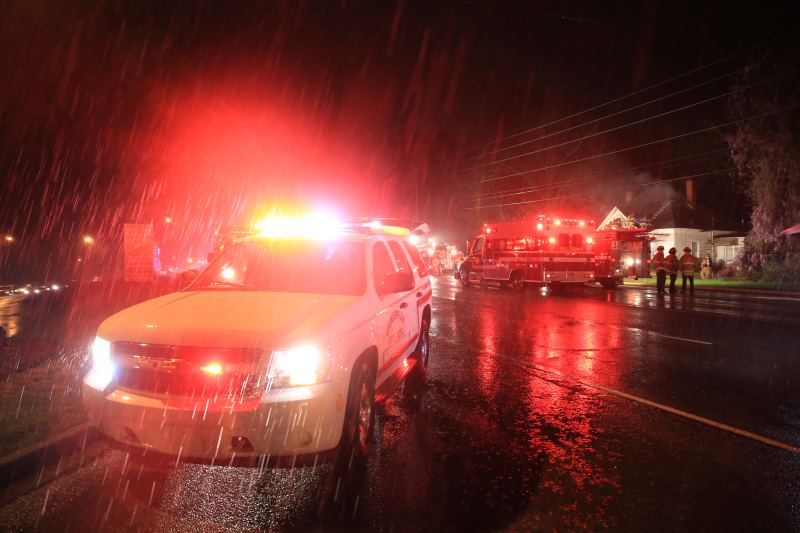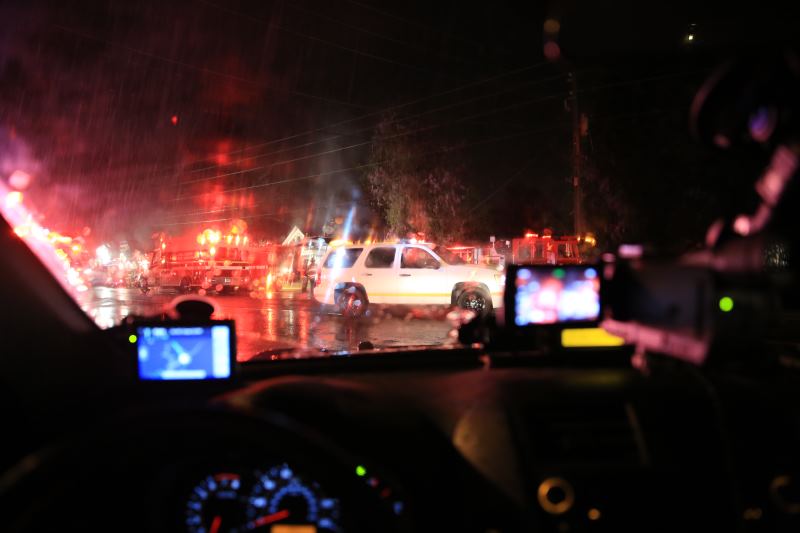 Streaming the fire live.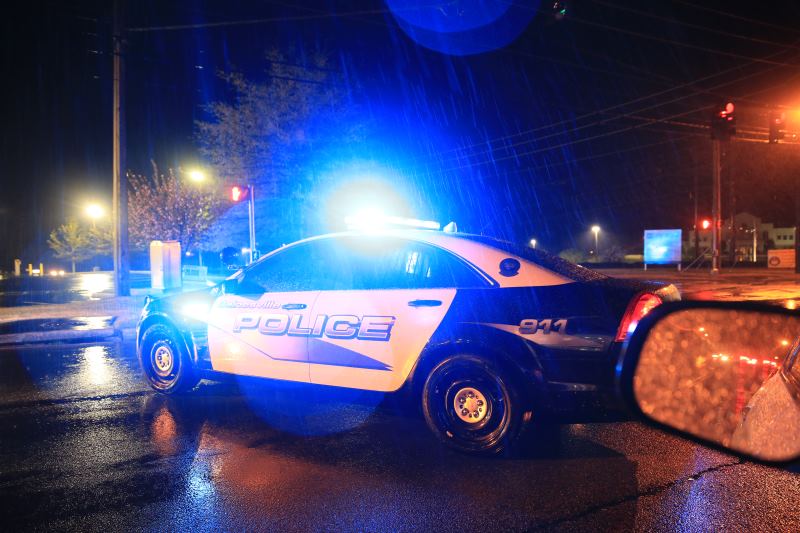 Police close the road.