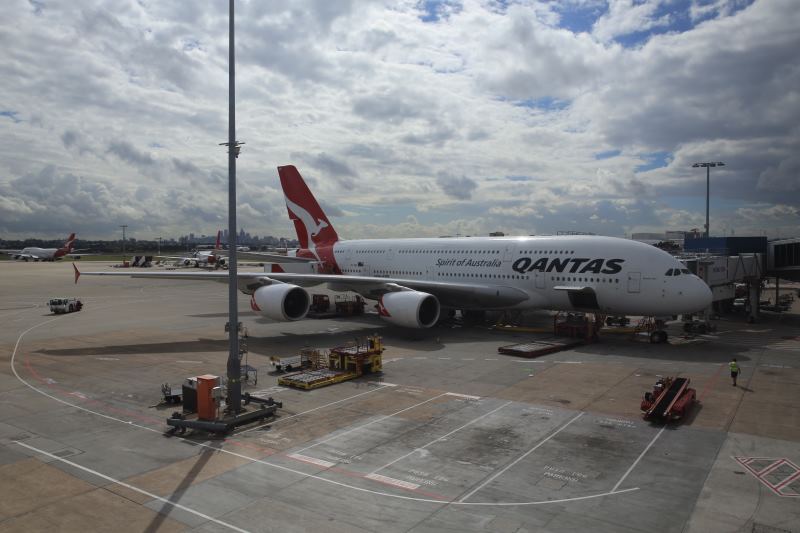 Getting ready for the flight.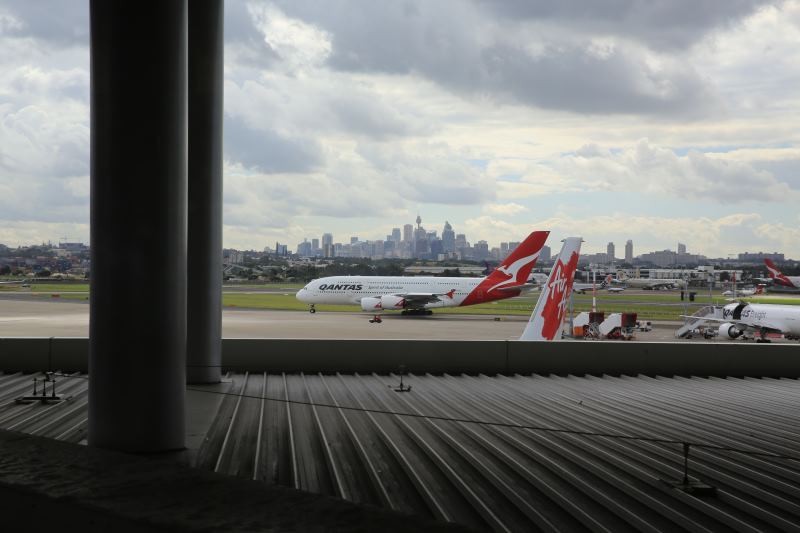 One of the A380's getting ready for take-off.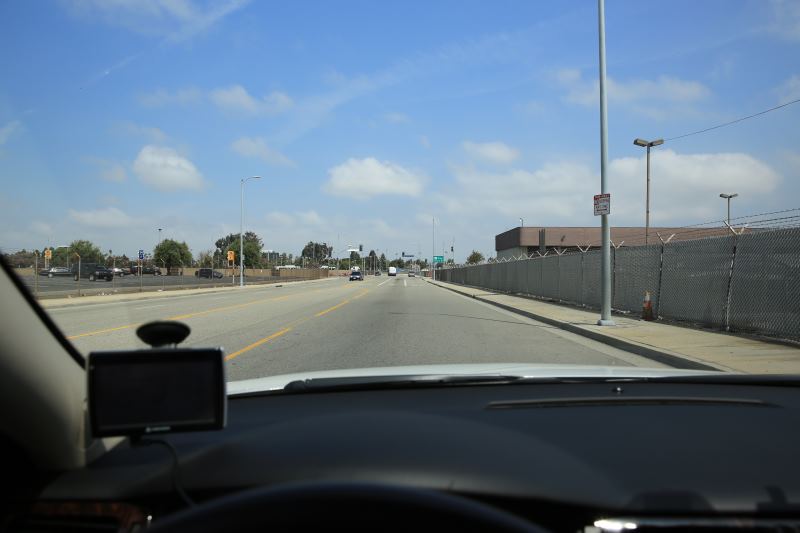 That was a quick 18 hours that just disappeared. Driving on the wrong side of the road.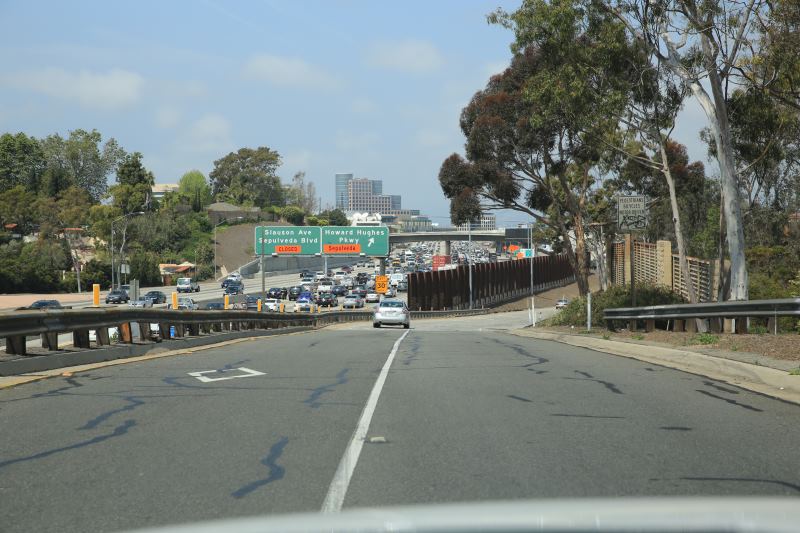 About to enter a LA freeway.. (you think storm chasing is dangerous?... try this)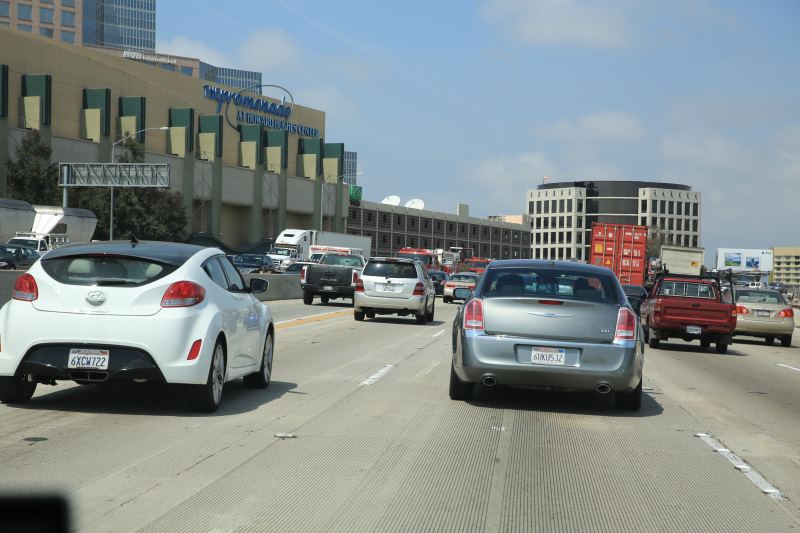 Driving / Surviving.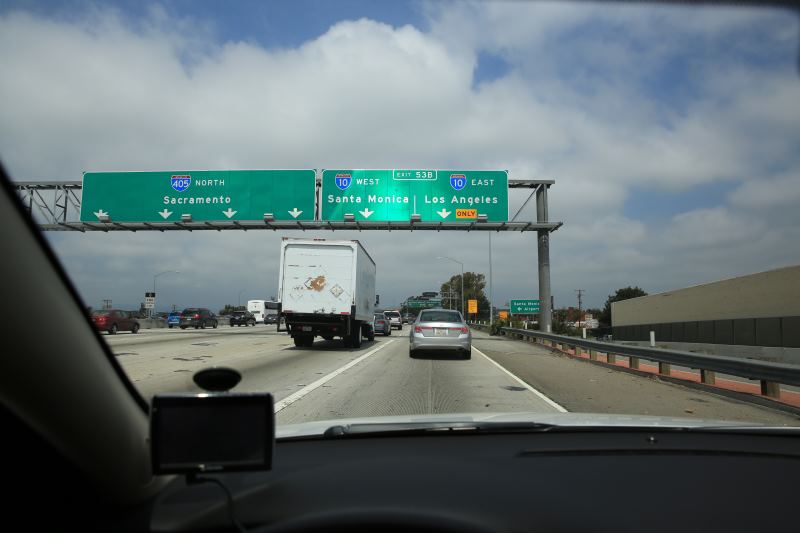 A quick rest and time to head to Las Vegas.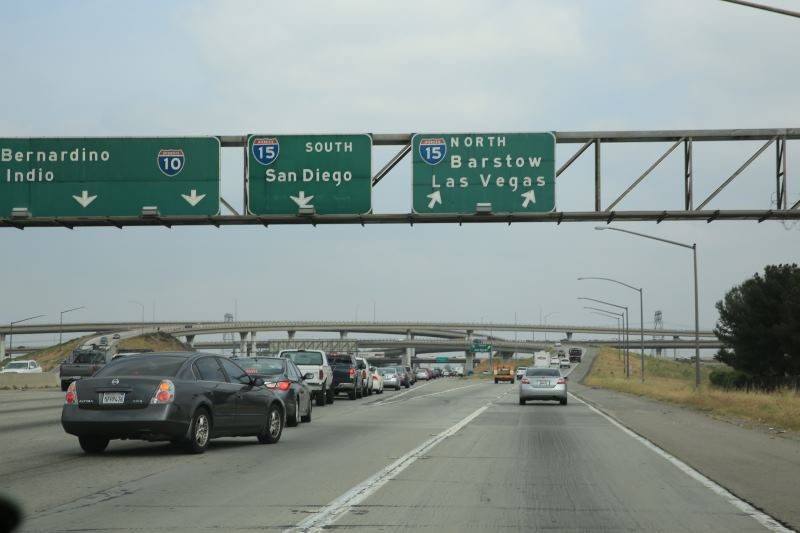 This looks like the way.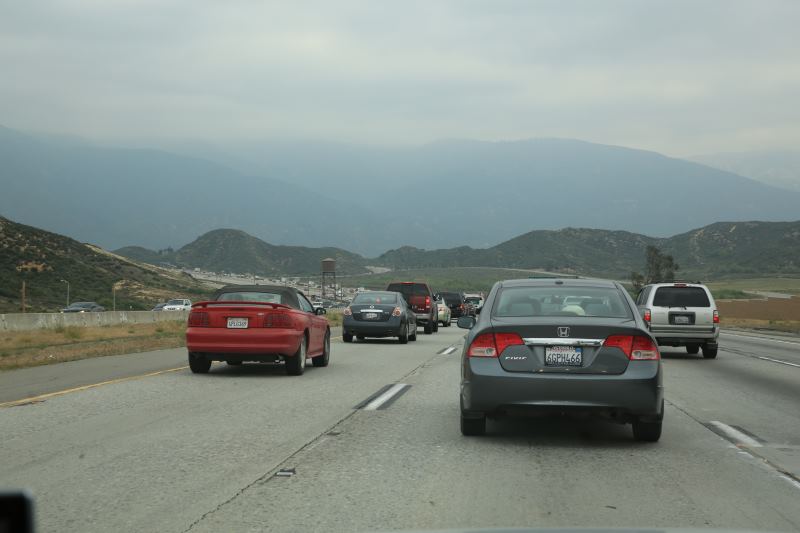 Leaving LA via the mountains.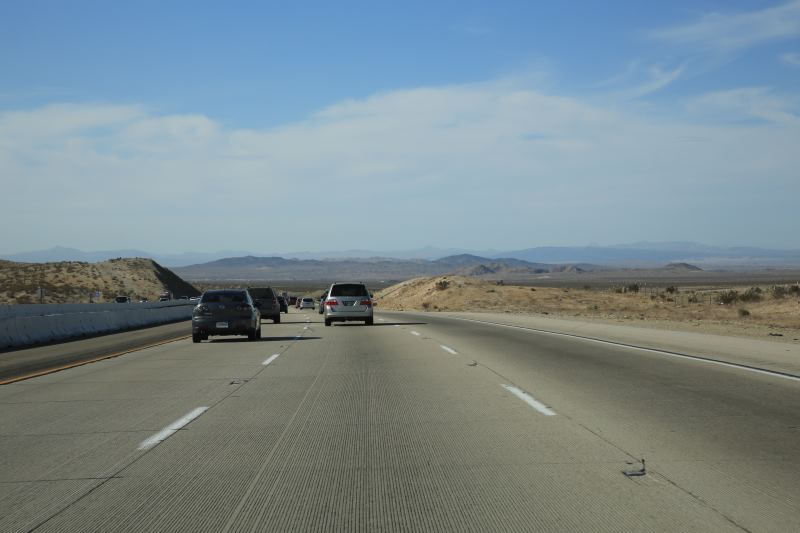 Into the desert.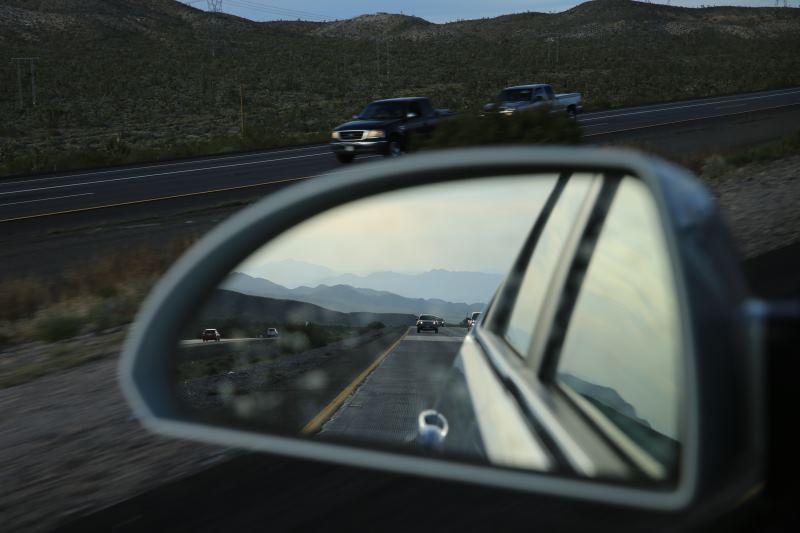 Nice view.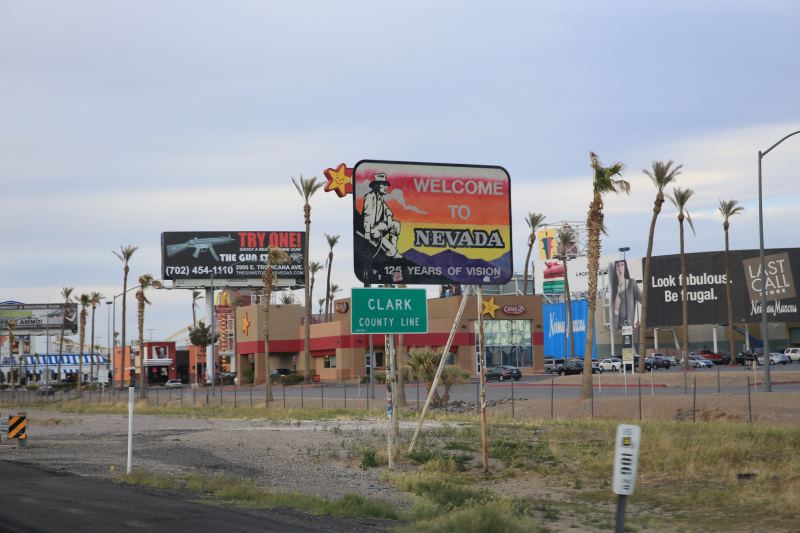 Welcome to Nevada.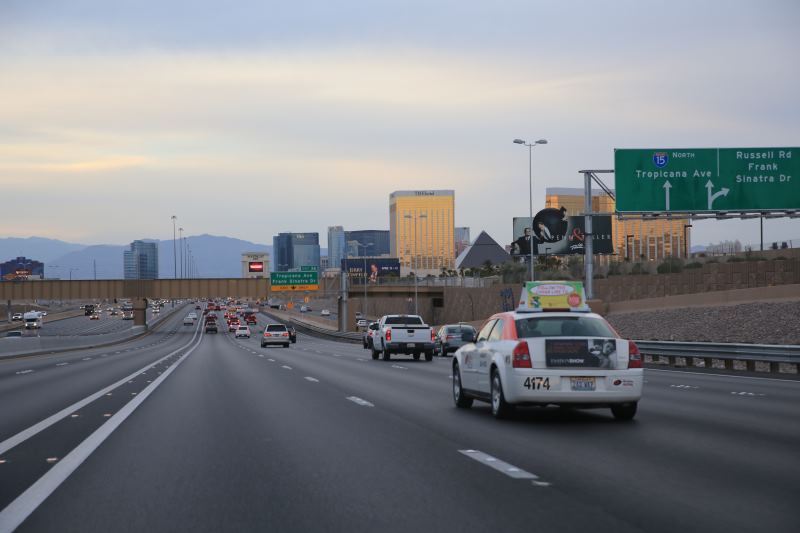 Home of the mega buffet.. (not a good place to start your diet)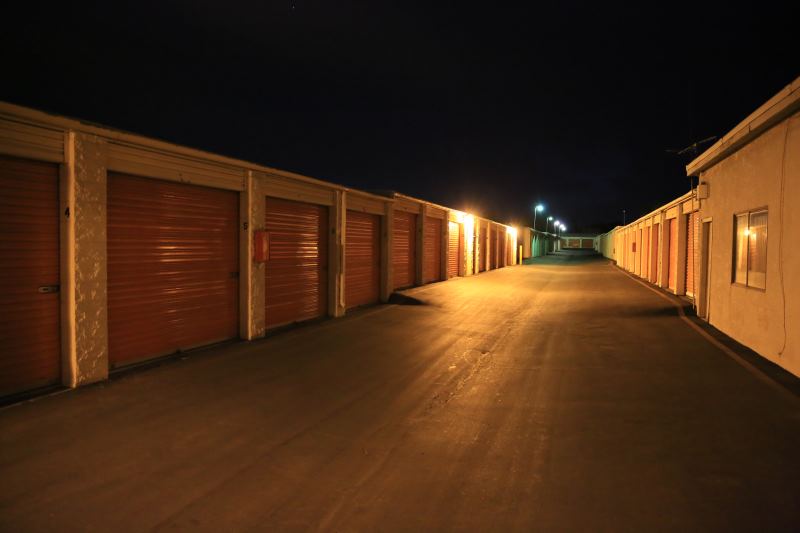 Where could this be??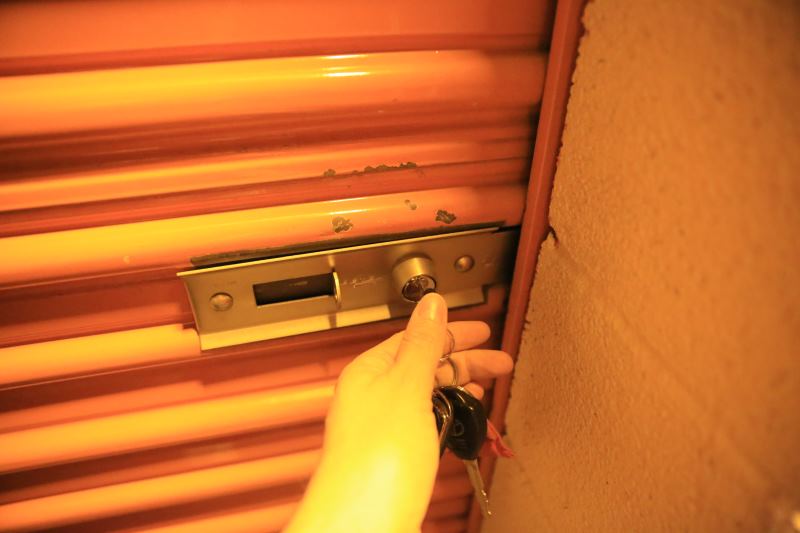 Does it open?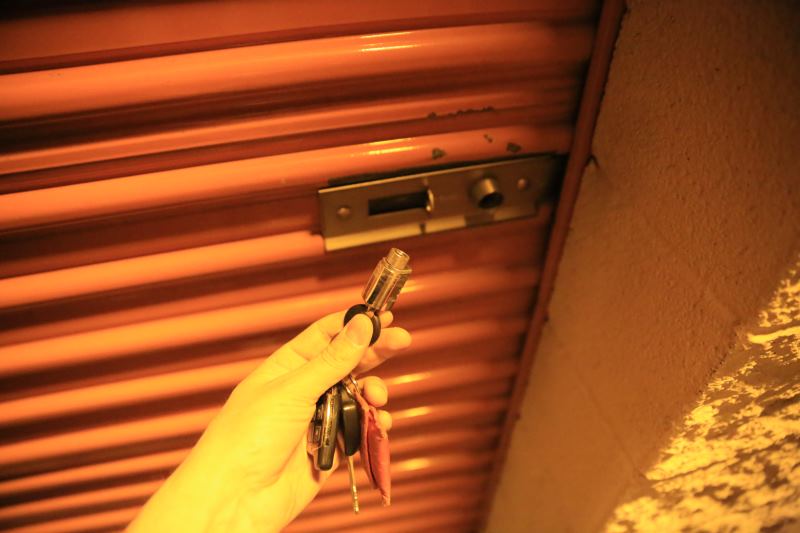 It does.....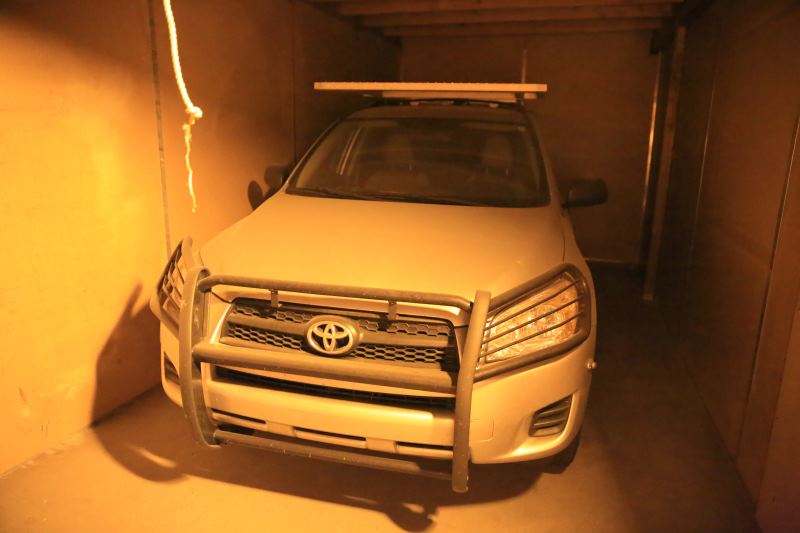 Locked away for just over 9 months... The Toyota RAV4.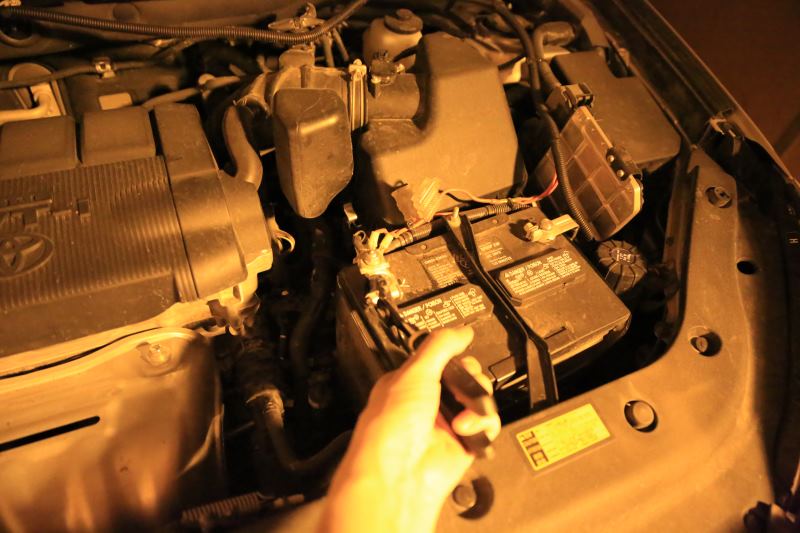 Re-connecting the battery.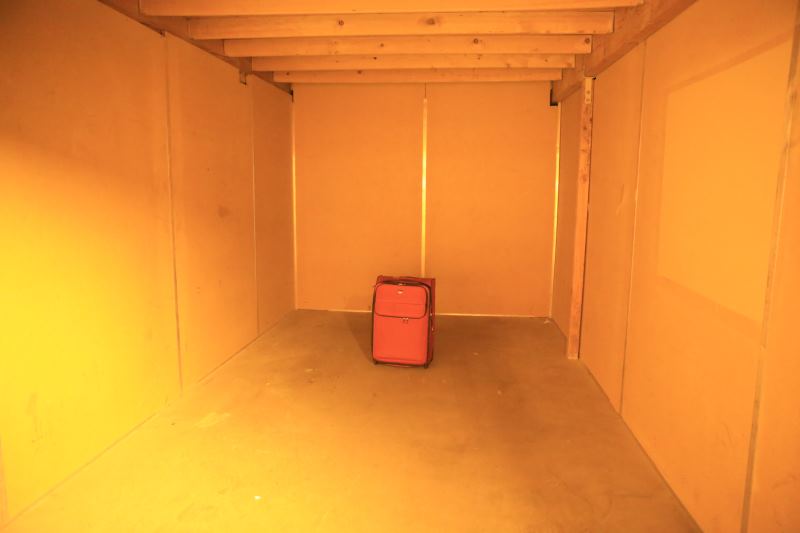 Leaving a suitcase behind... Don't need this one now.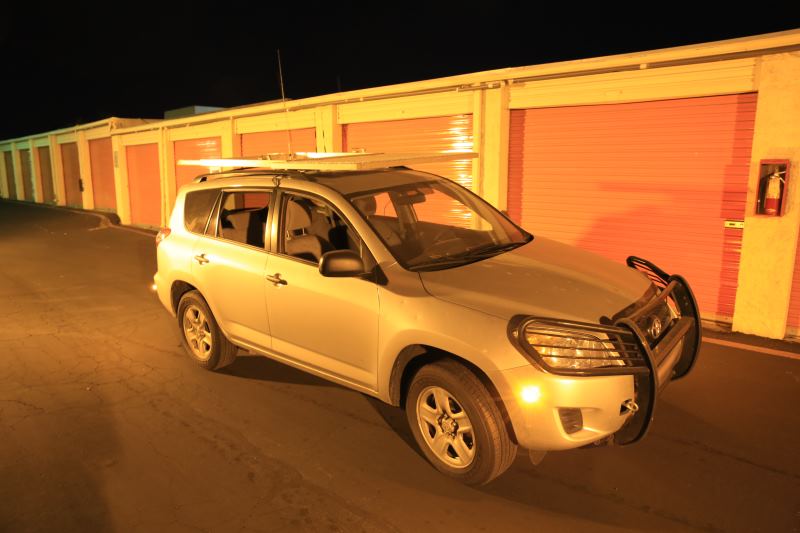 It's engine is purring away...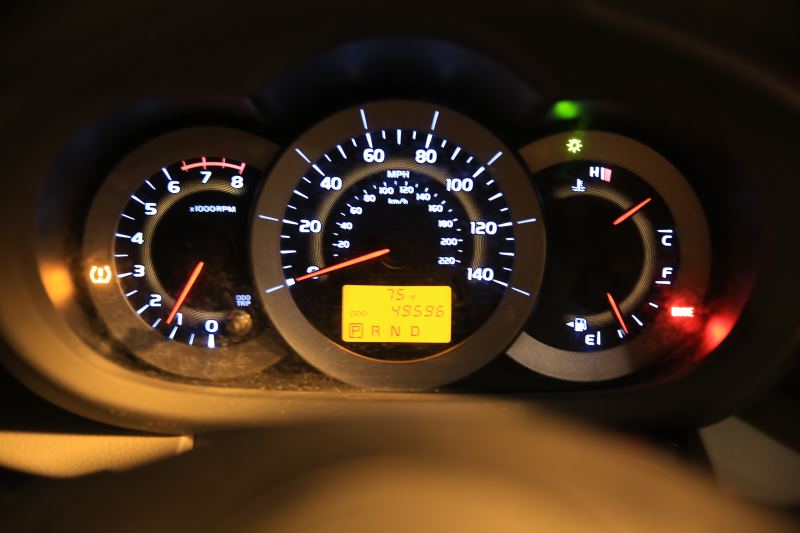 It will soon clock over 50k Miles.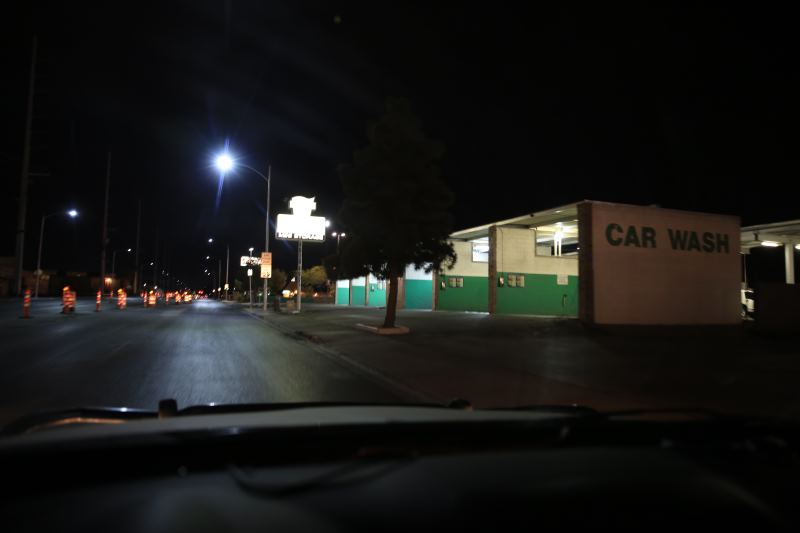 I think the car needs a car wash though.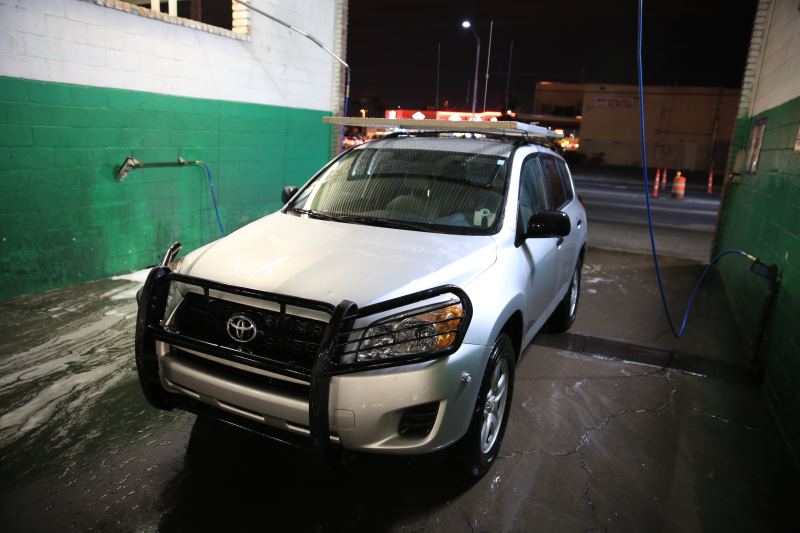 All clean.

Blowing the tires back up to normal pressure.