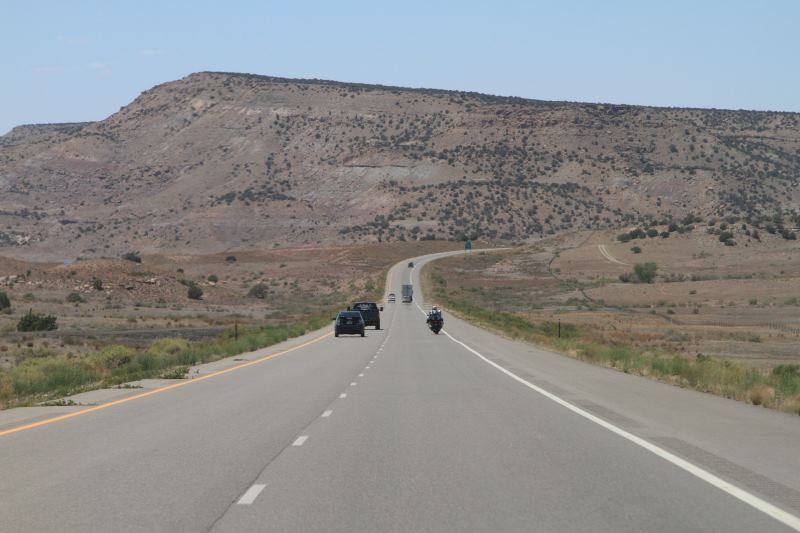 A nice day to go off-road.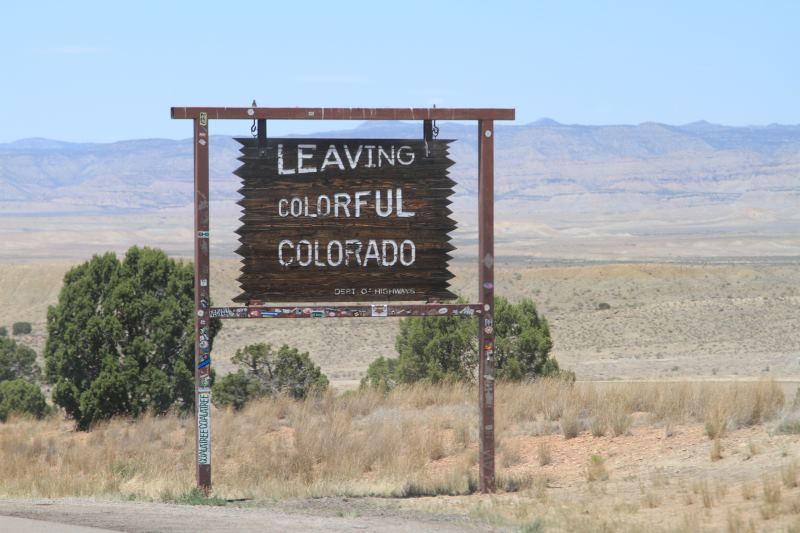 See you next year...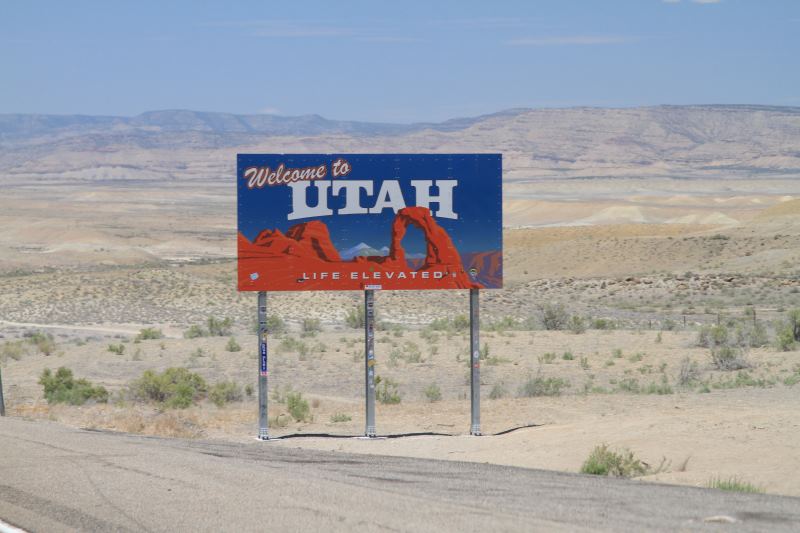 Welcome back to Utah.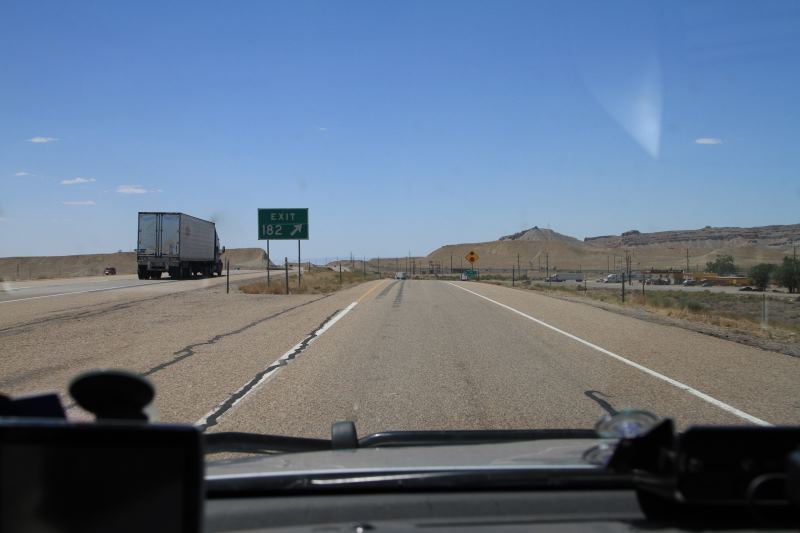 Exit here.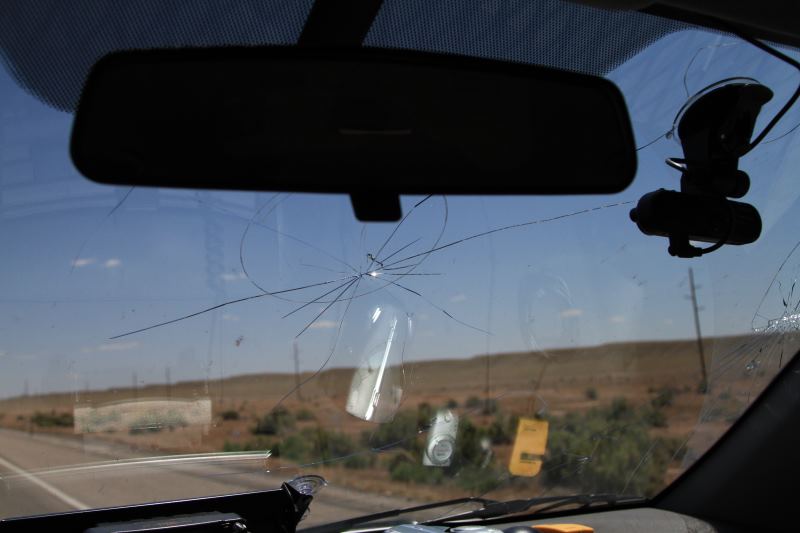 Crack is growing larger.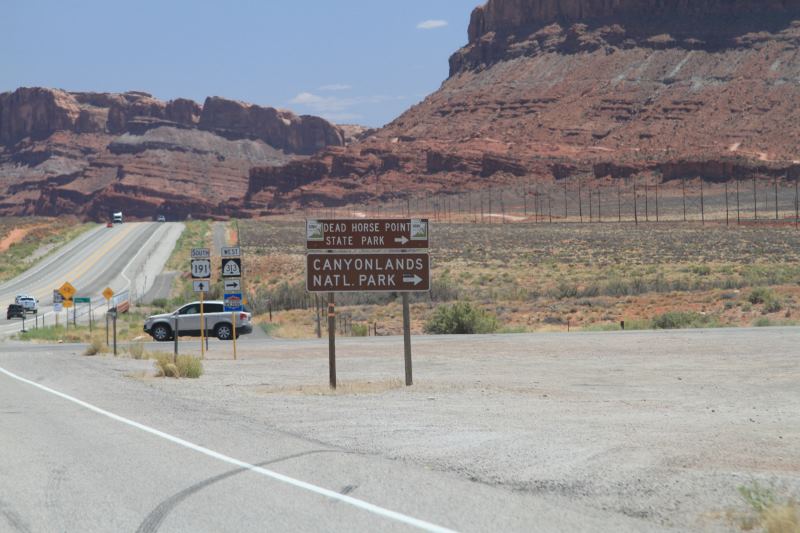 I do not plan to cut my arm off here, unlike other people (actually this was in another canyon, but not that far away)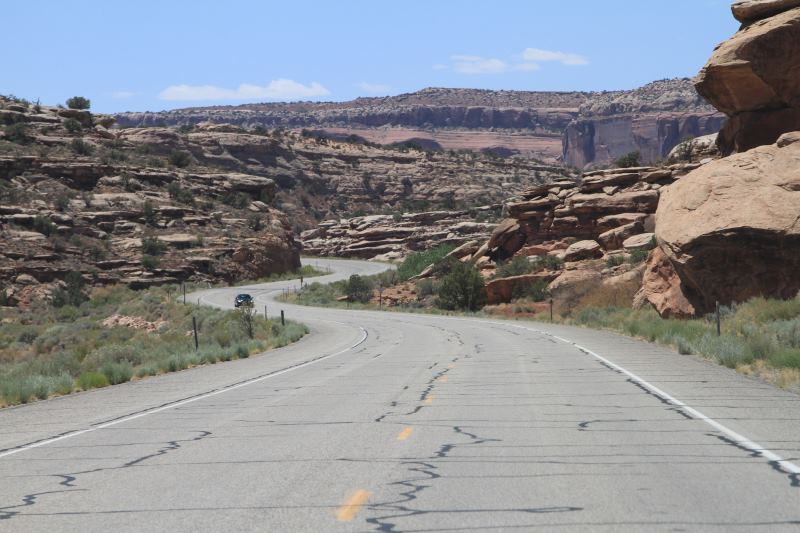 Nice road.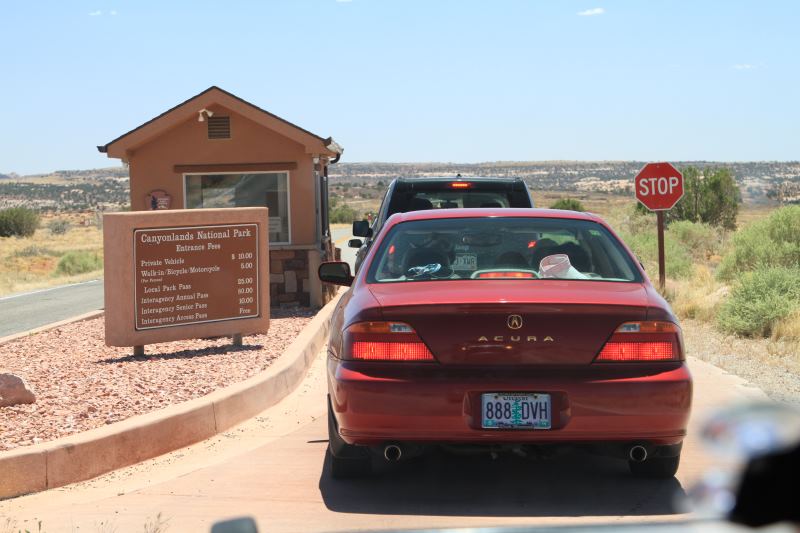 Entering...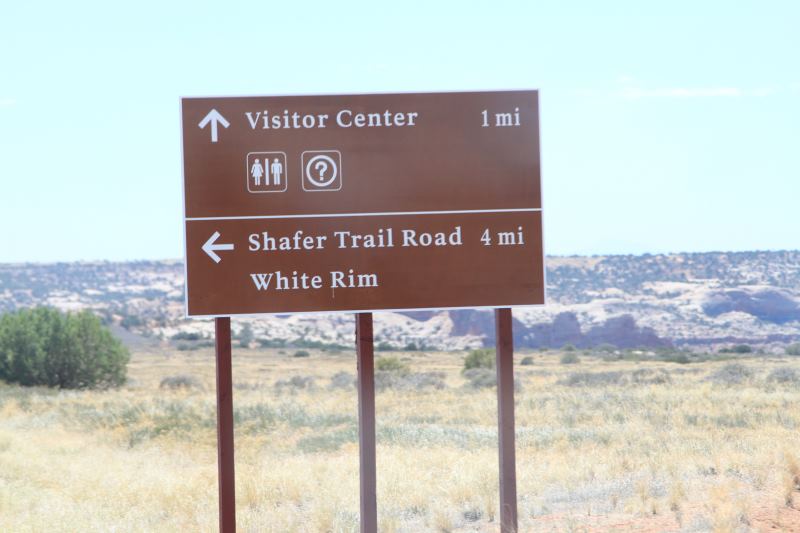 Shafer trail road is amazing.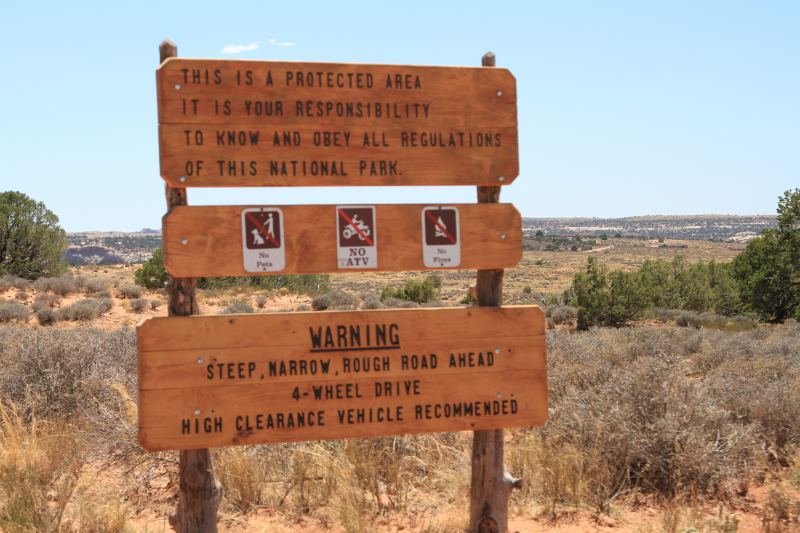 4WD is needed, do NOT do this in a rental.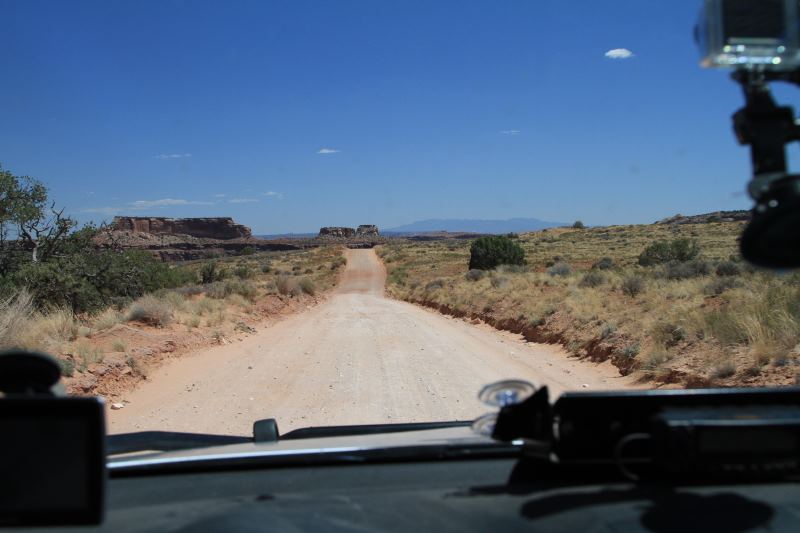 Here I go.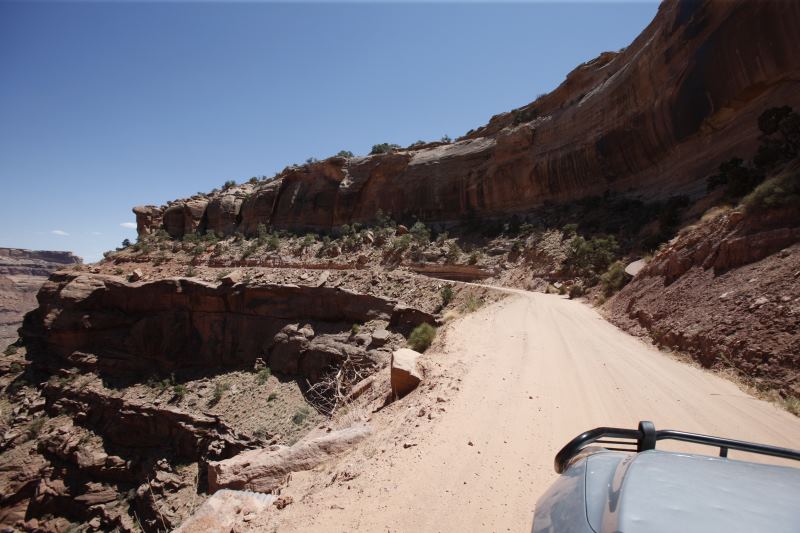 Look left.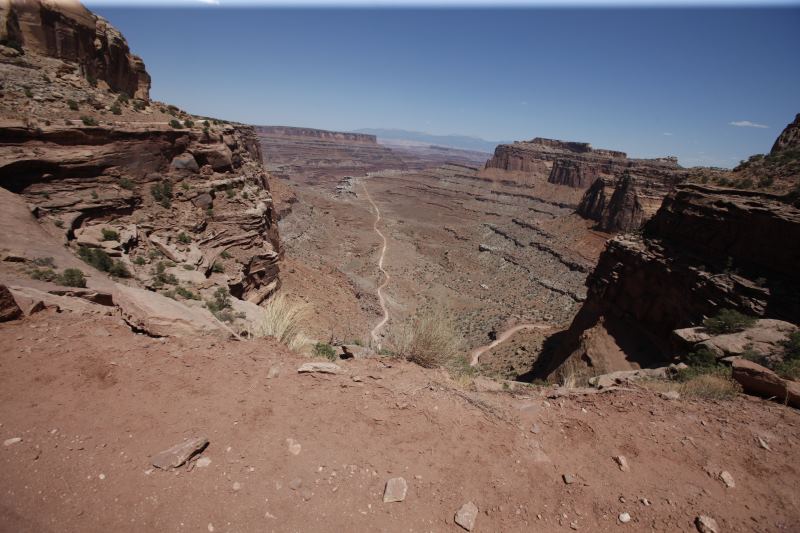 Please excuse the top of the images (major vignetting problem, shutter has died)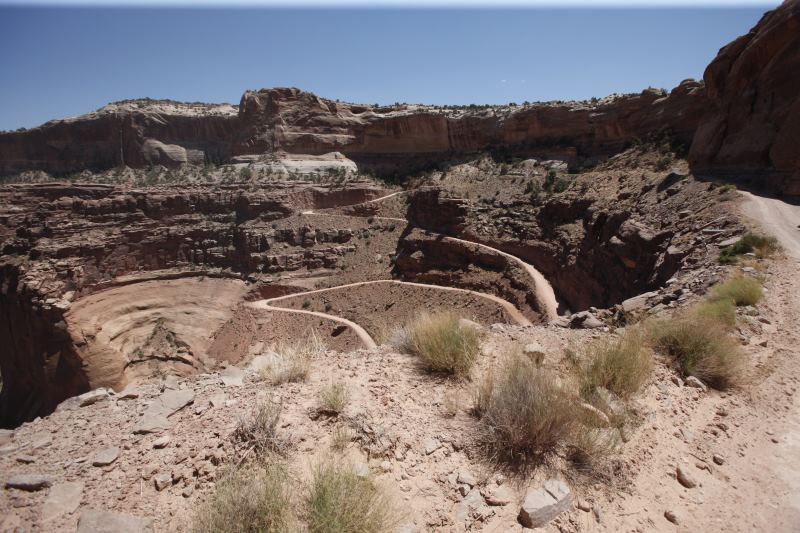 Of course, now you are looking at the imaging issues in the camera.. but try to ignore it.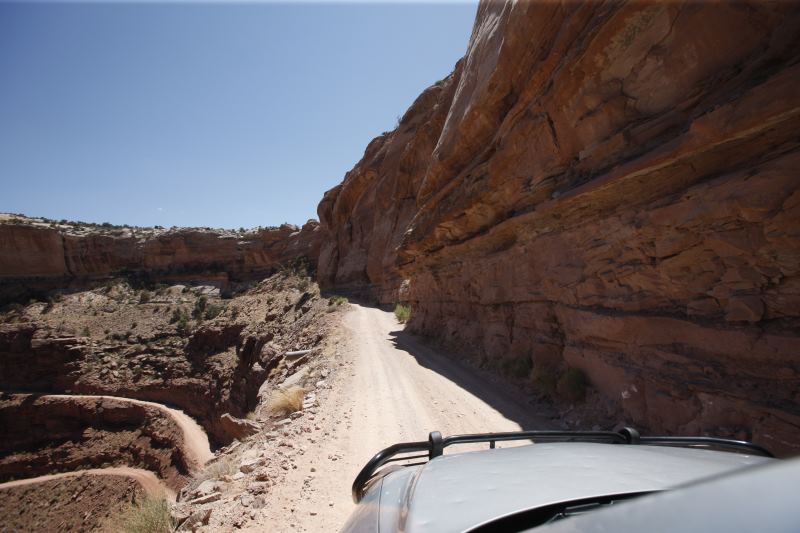 No passing.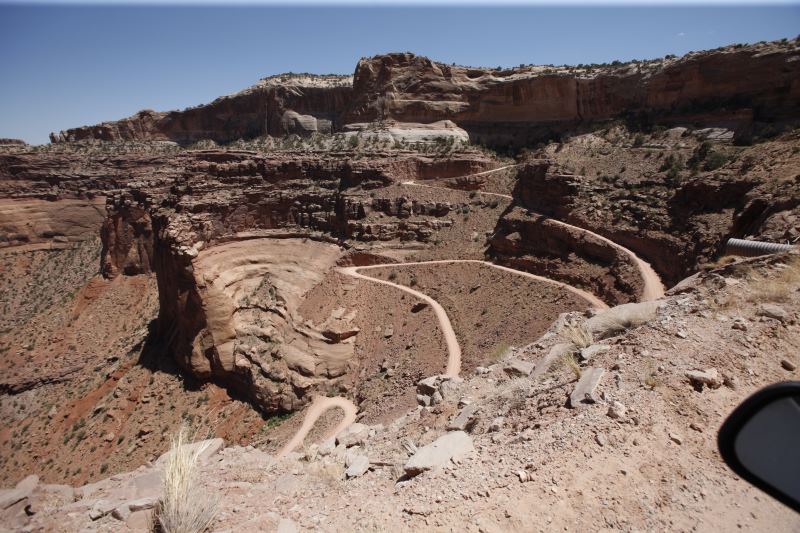 Great road.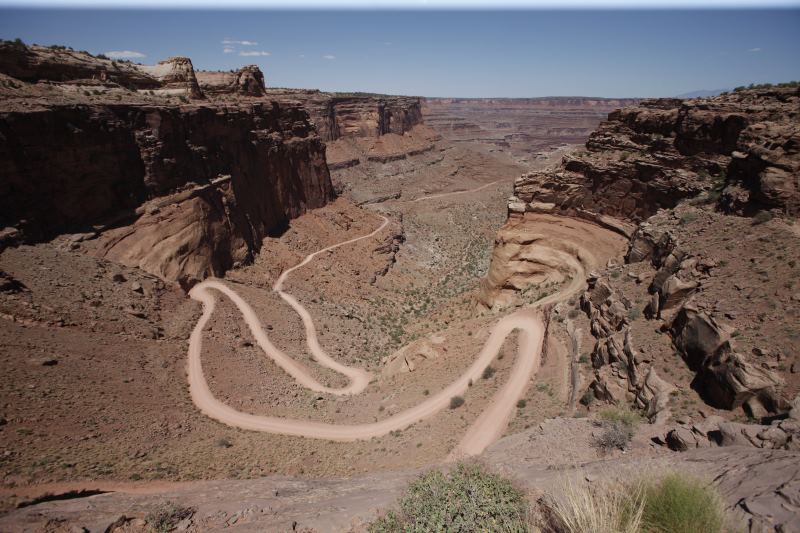 This will be fun.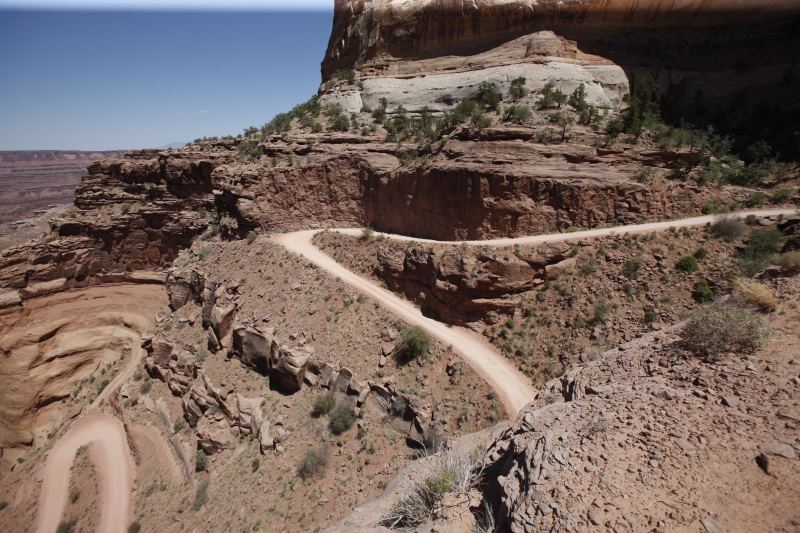 Nice and slow.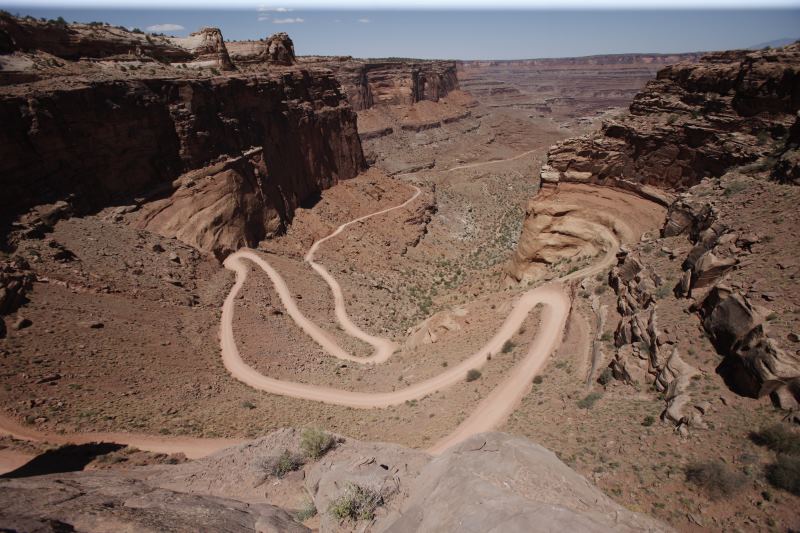 Very slow.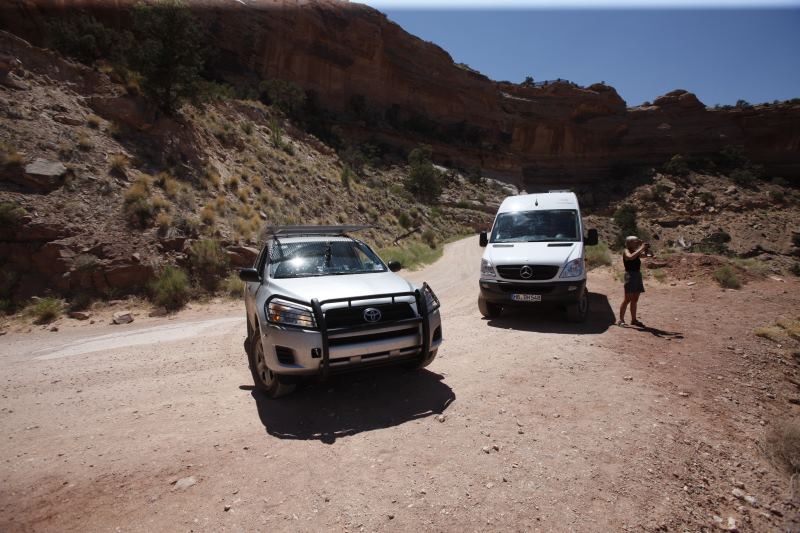 Chatting to other visitors.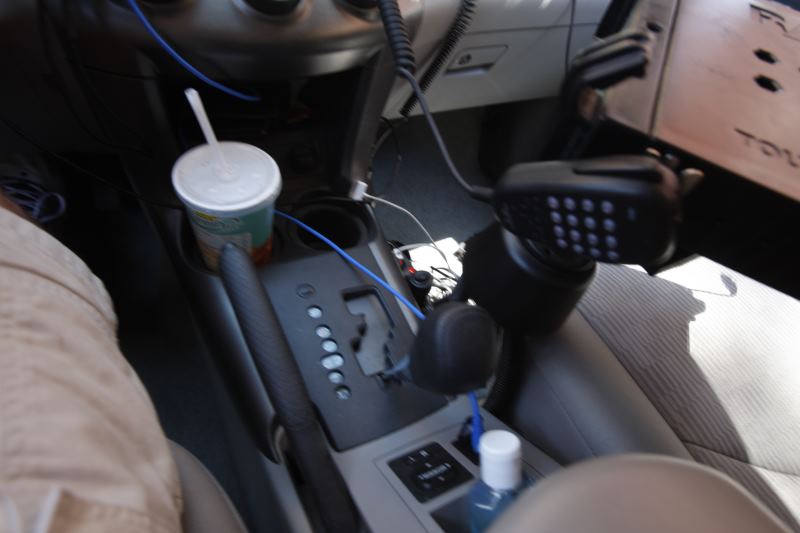 Low gear = engaged.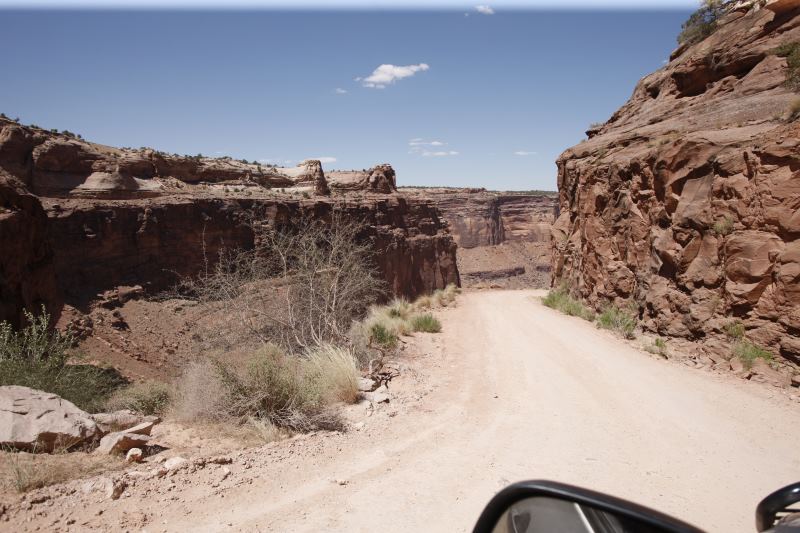 Down I go.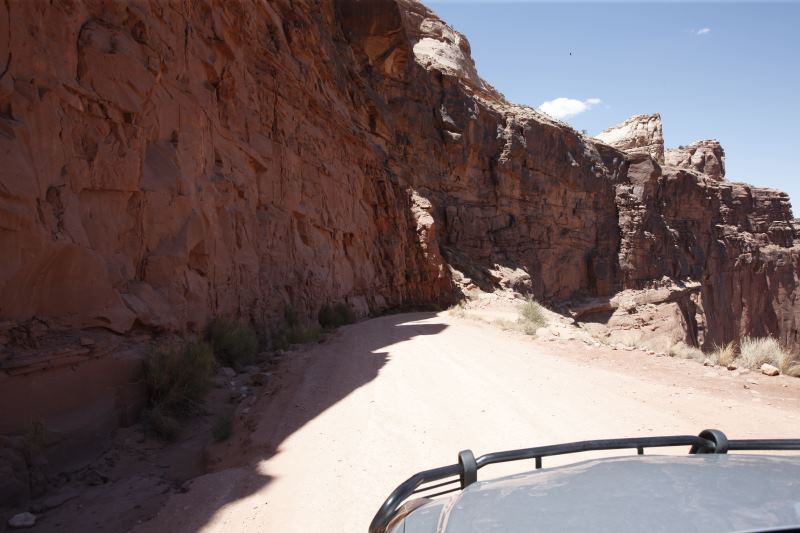 Down....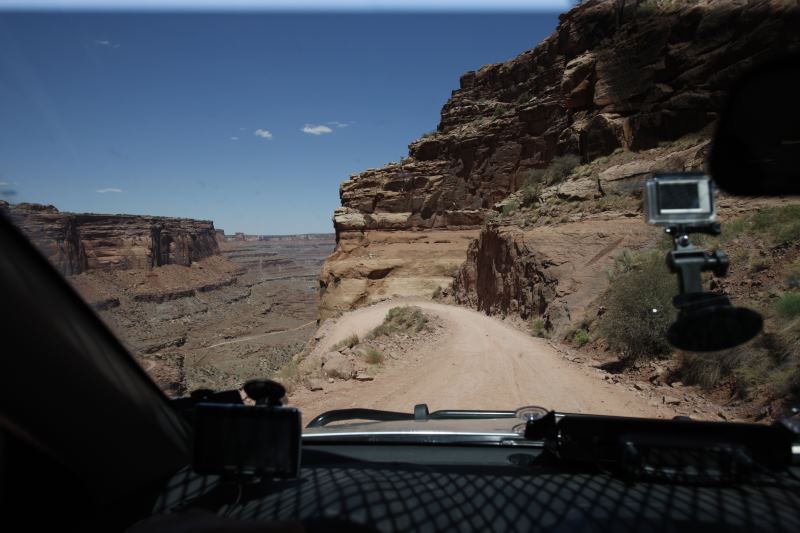 Down....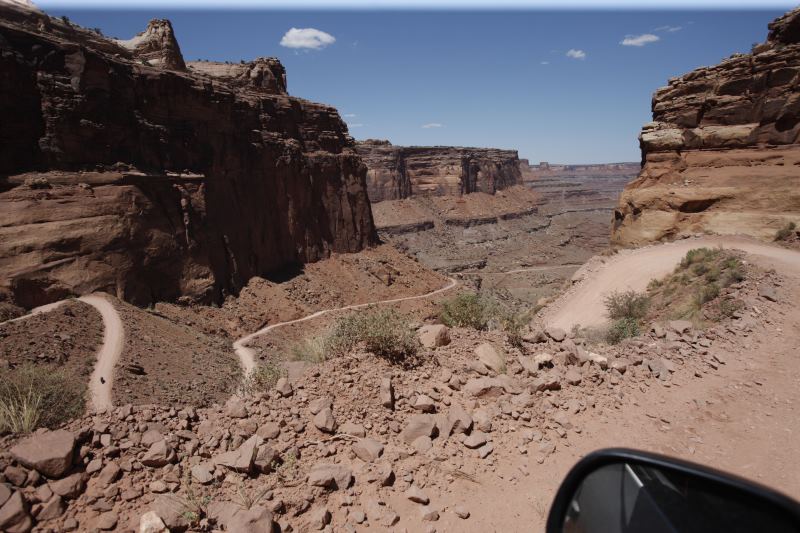 Down........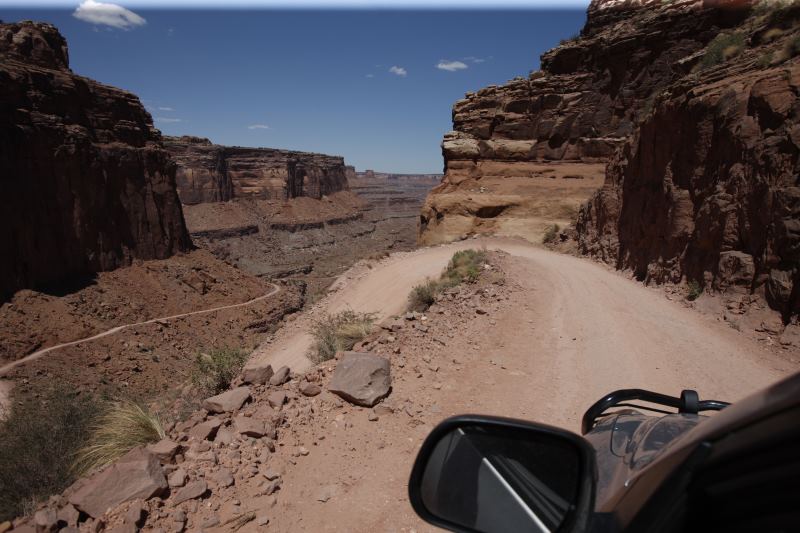 Still going.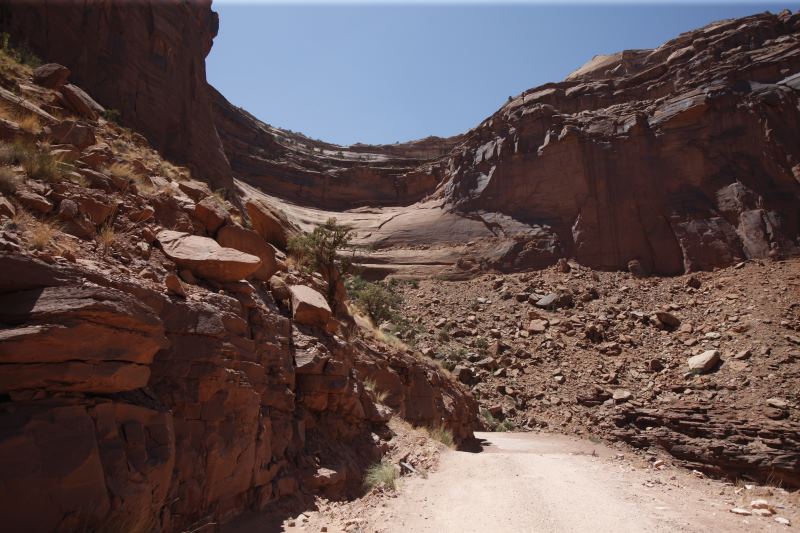 Amazing.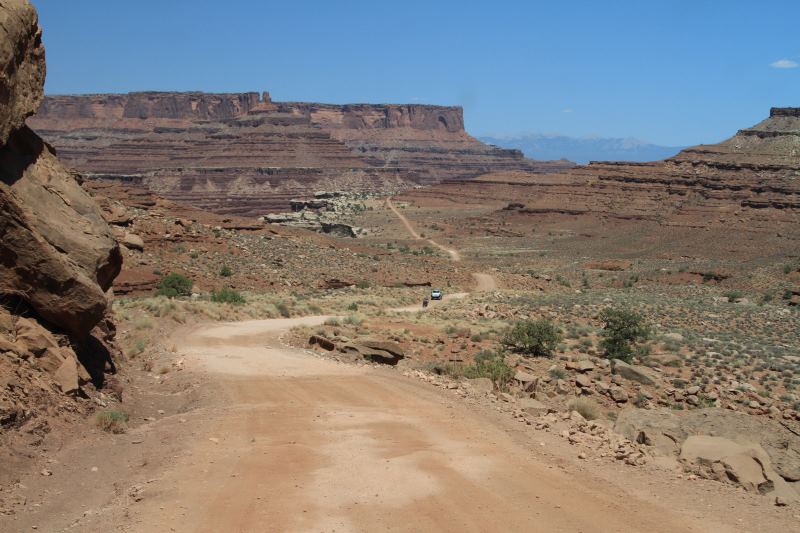 I have a GoPro camera attached to the Bonnet/Hood of the car.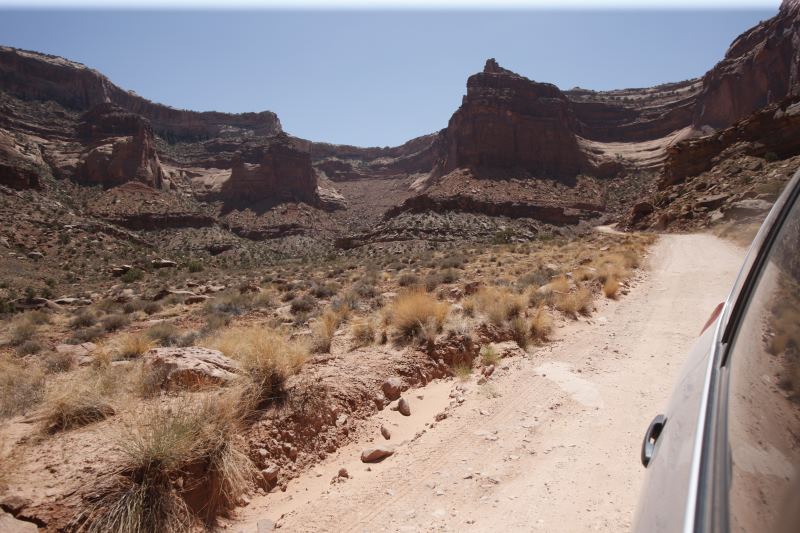 This should make for a great video.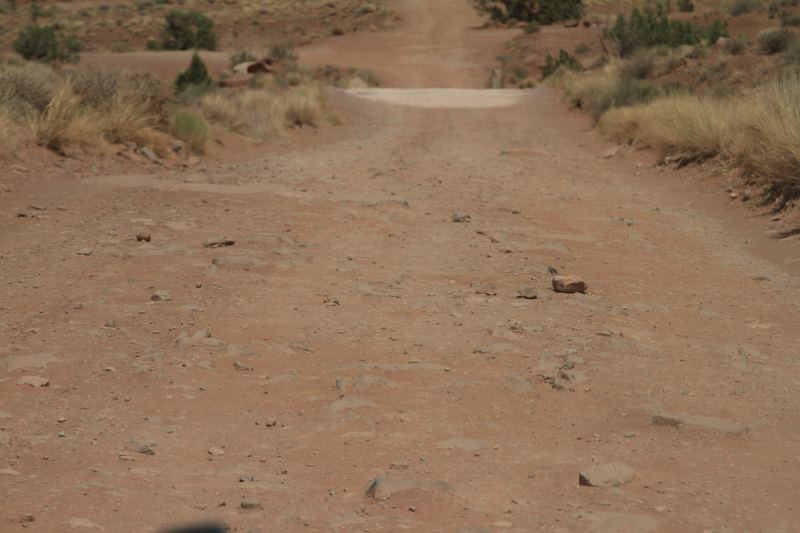 Rocks.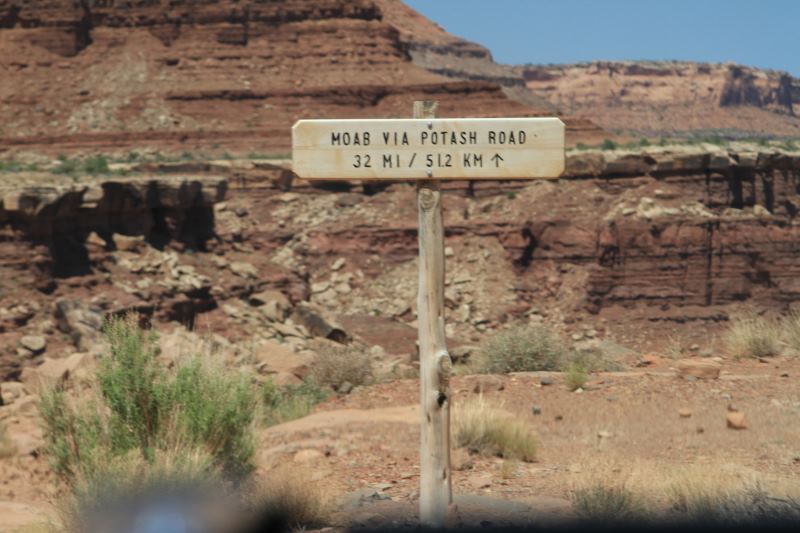 A little while to go yet.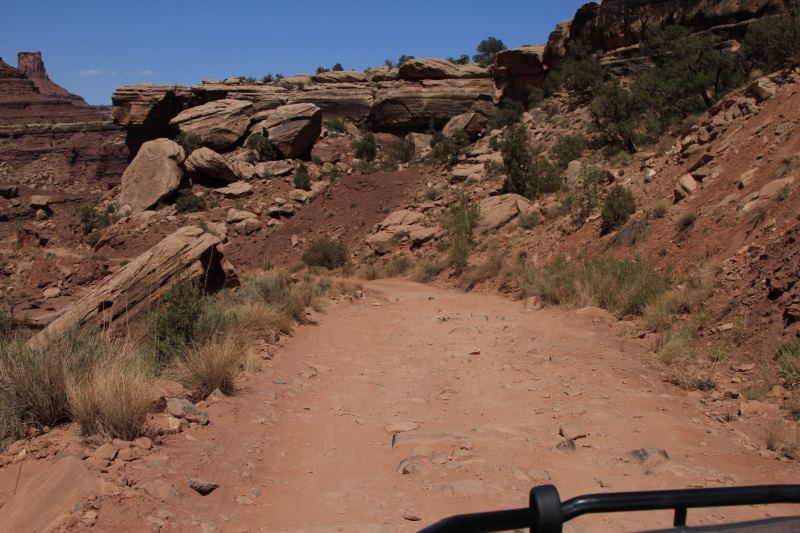 Do NOT do this at high speeds.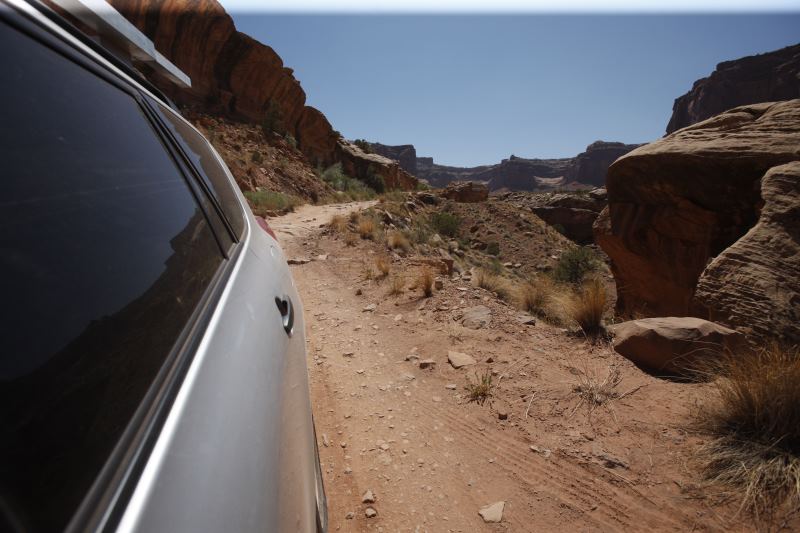 You will kill the car.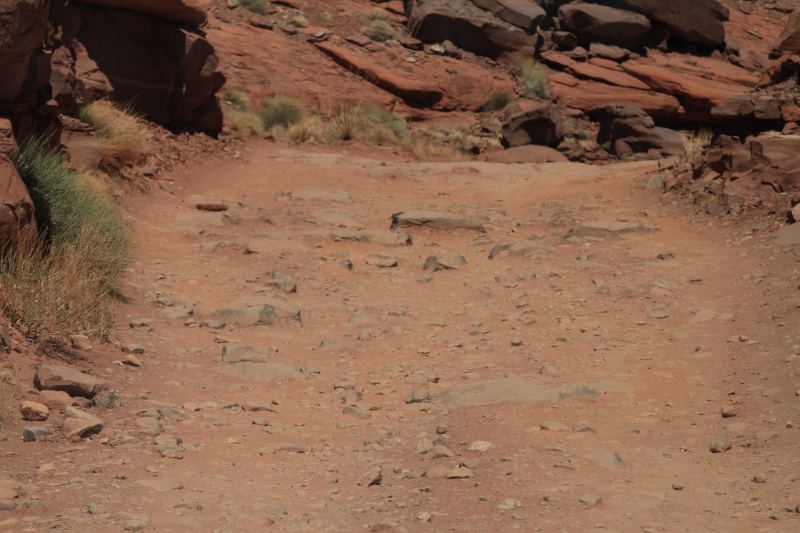 Assessing the road ahead.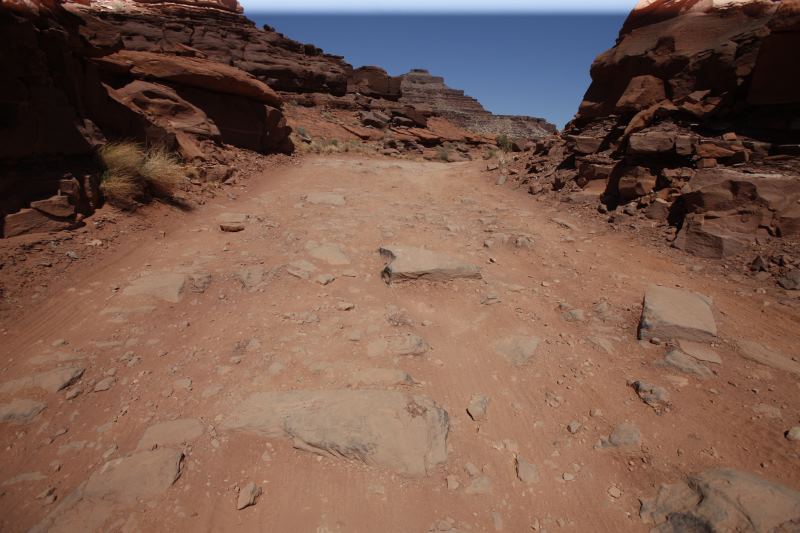 Navigating.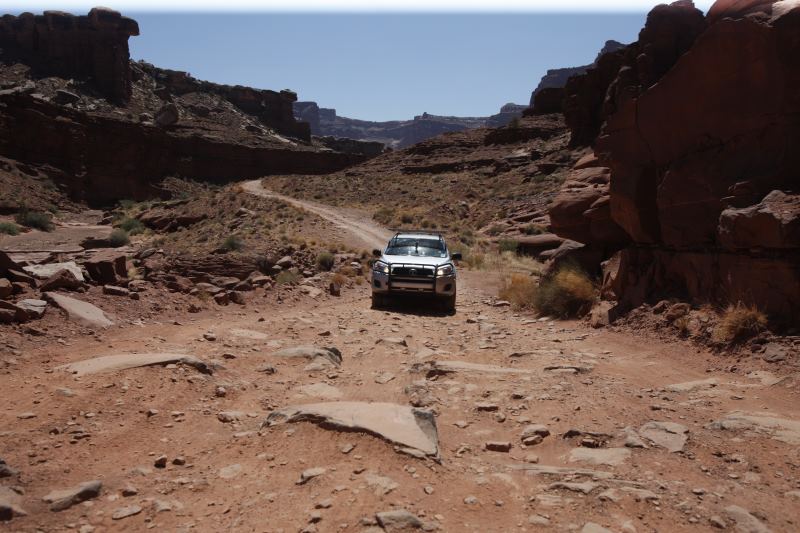 It's best to get out and have a good look.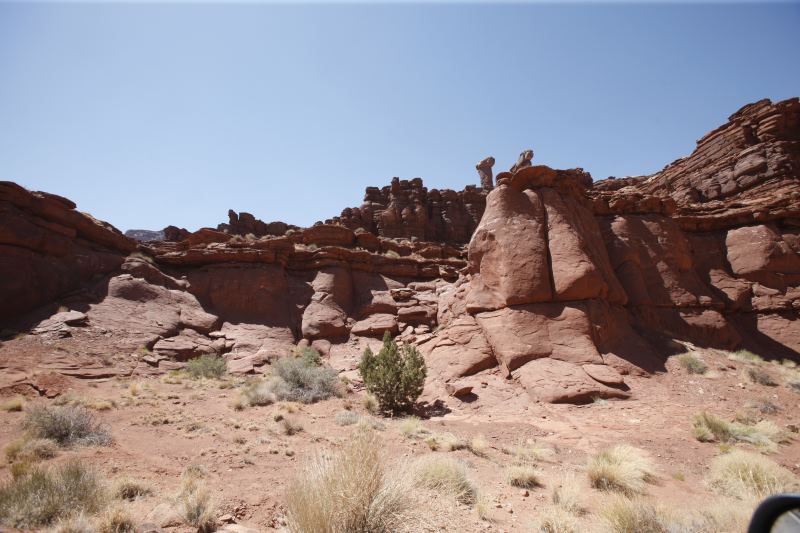 Interesting rocks.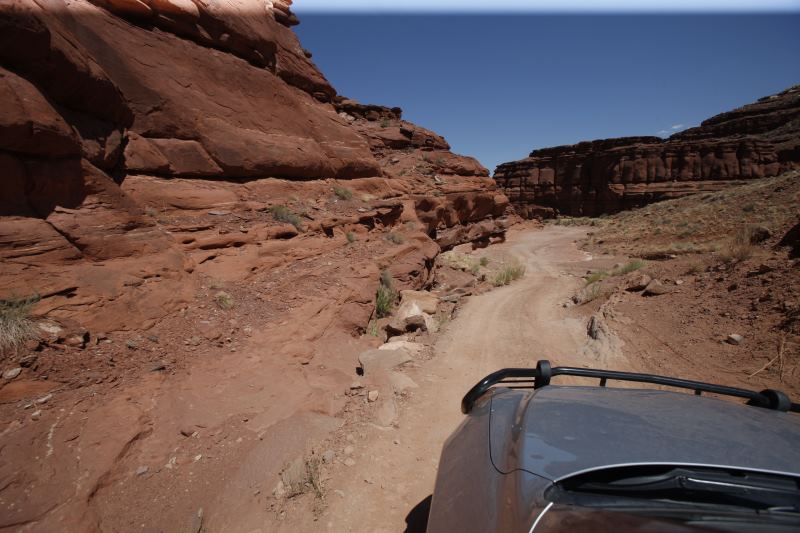 Don't fall off the edge, it's very deceptive.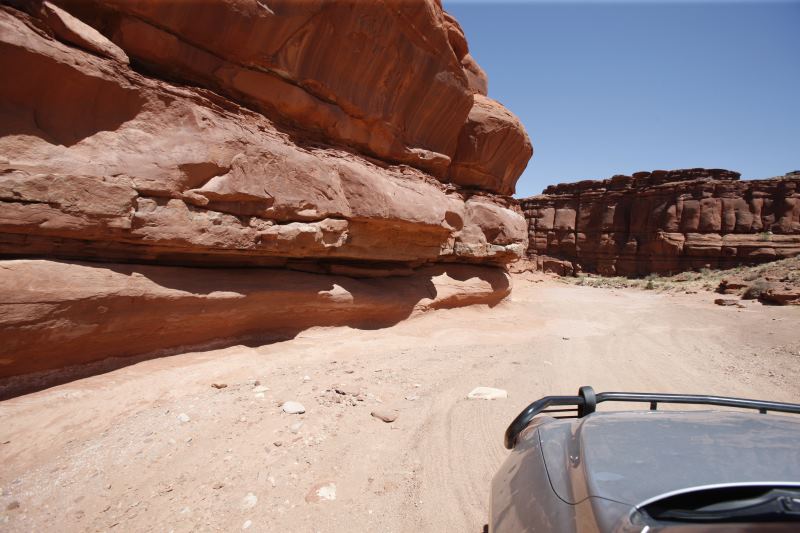 Be careful of the ledge coming up.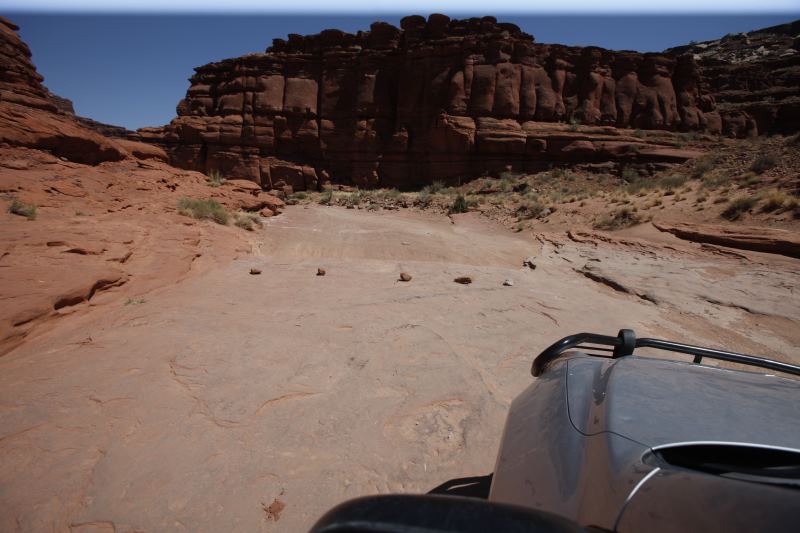 Someone was nice enough to put rocks here. Not there last year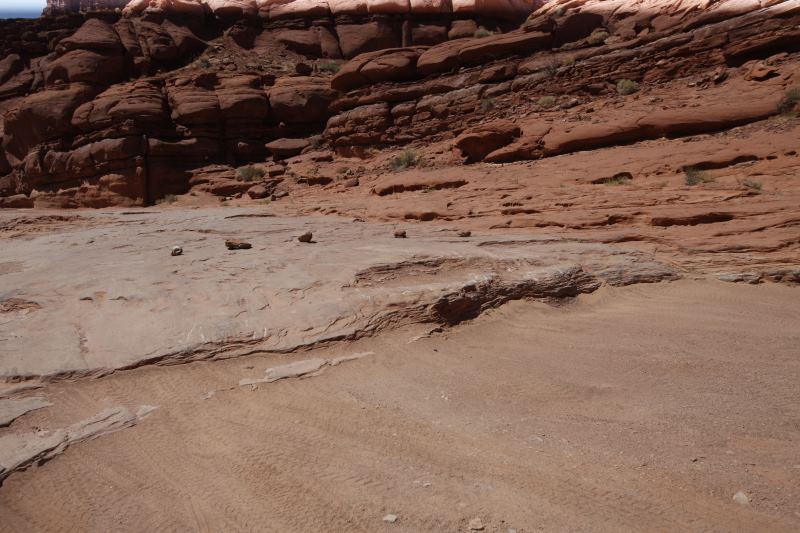 You DONT want to drive off this ledge, like I did last year.. (many people do it)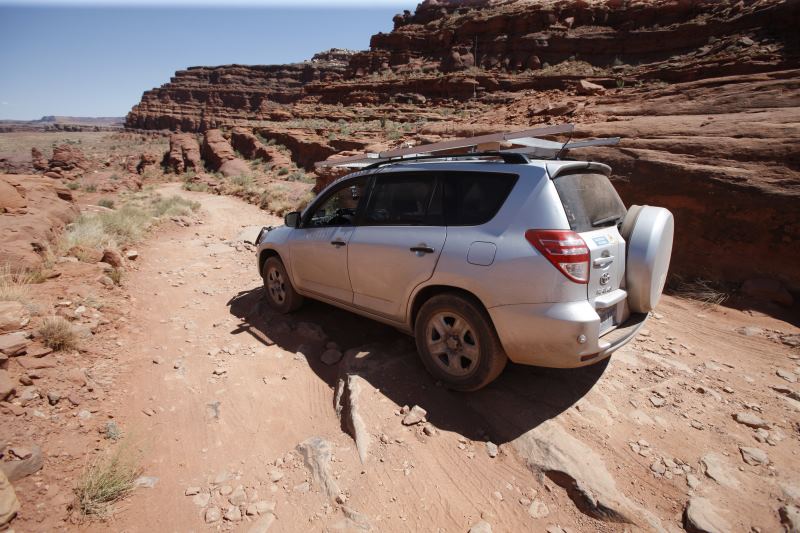 Got out to assess the situation.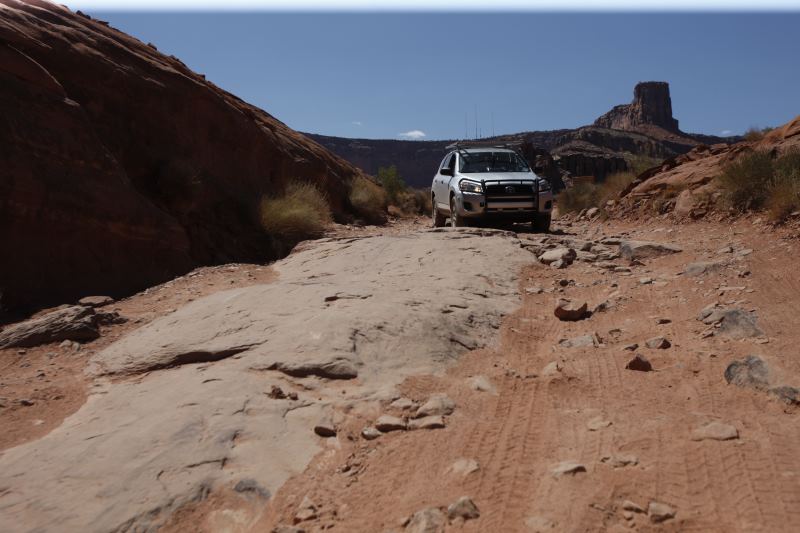 Hmmm.....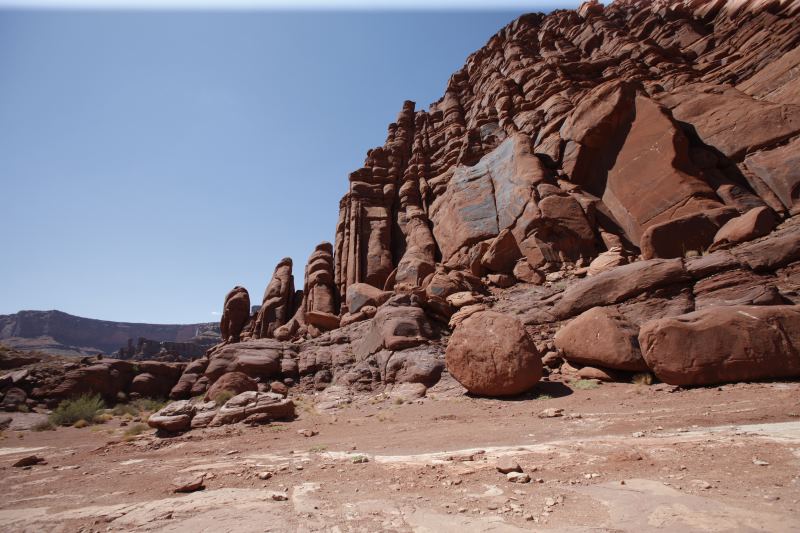 Nice.


I'm really pleased with this 7 photo panorama. It really does show the true beauty of this place.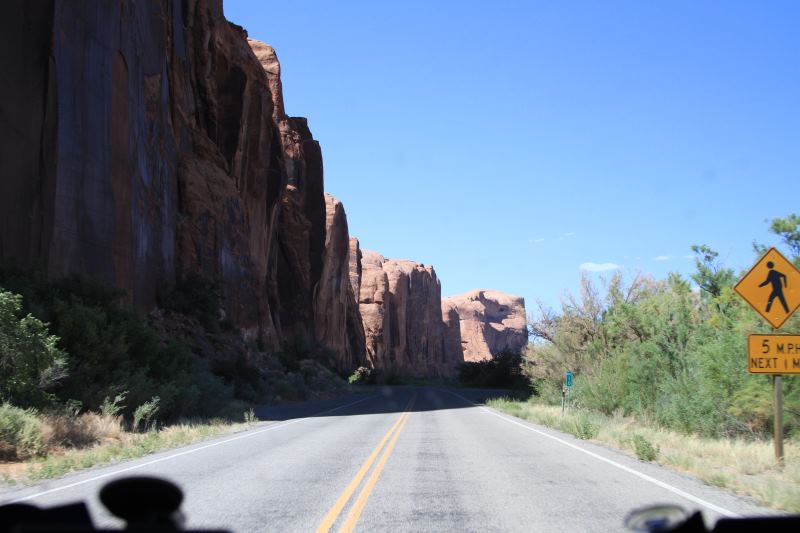 Back on paved roads.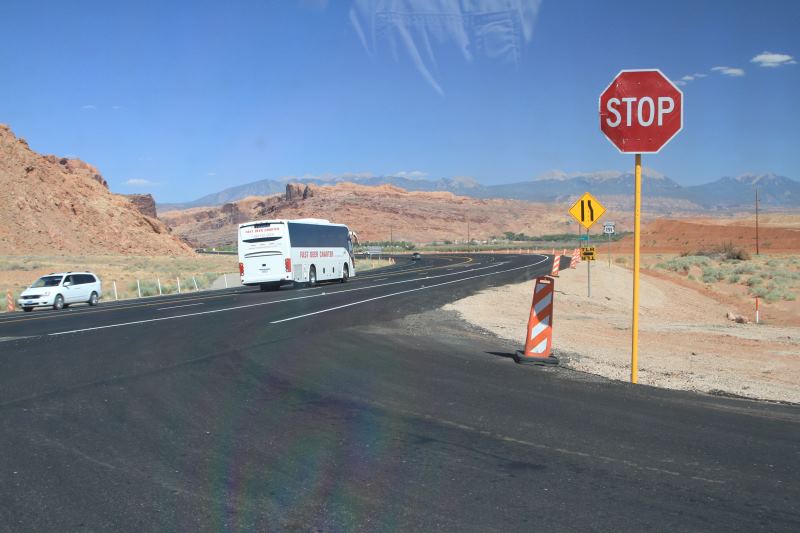 Heading back to the I70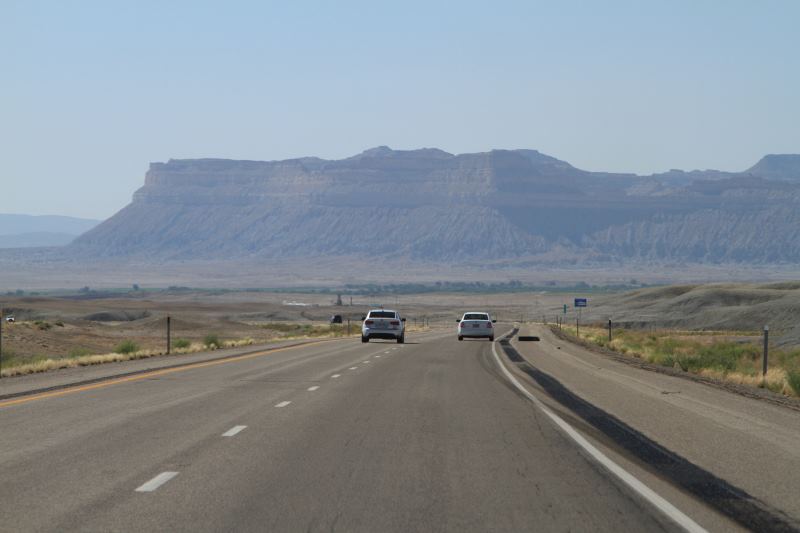 Las Vegas here I come.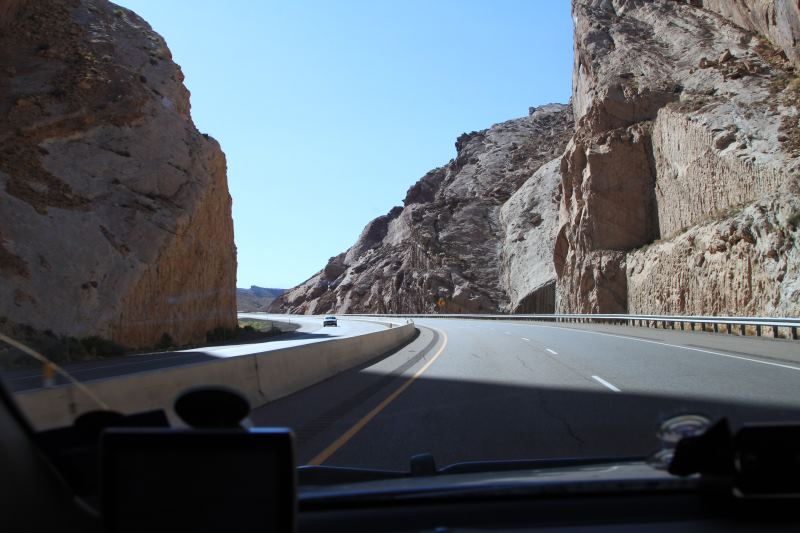 Need to do a bit more driving first.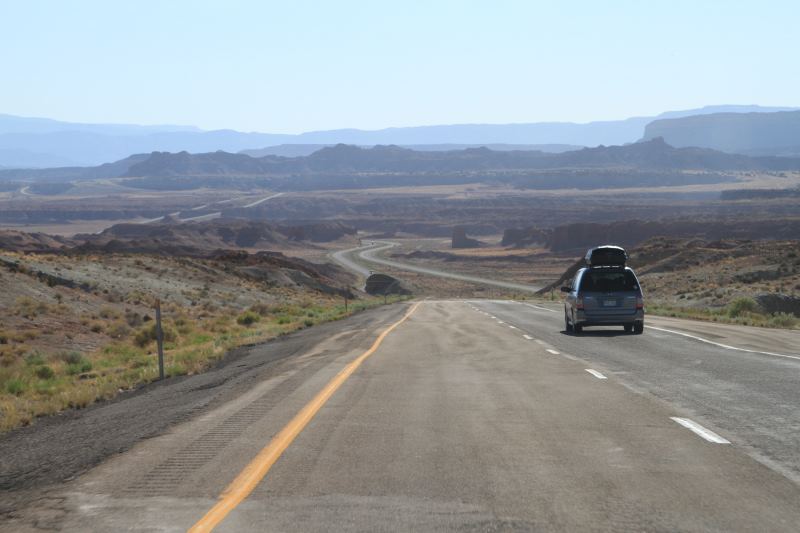 400 miles to Las Vegas.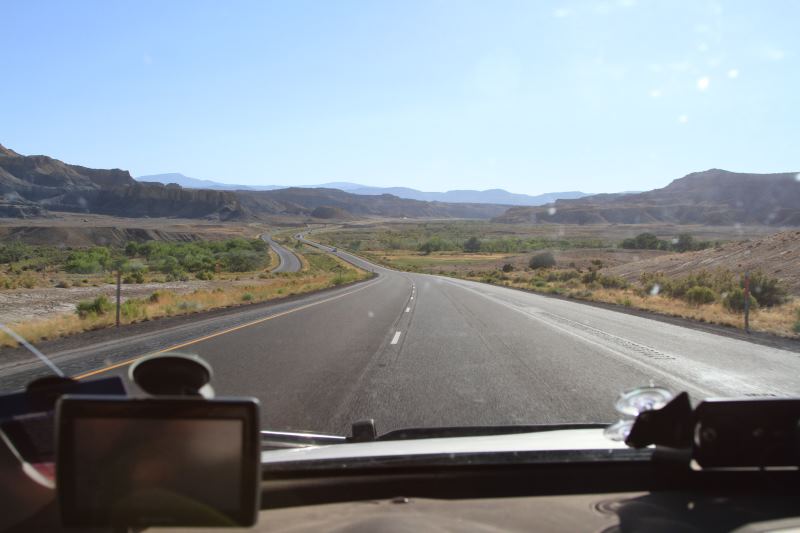 It's a very quick run.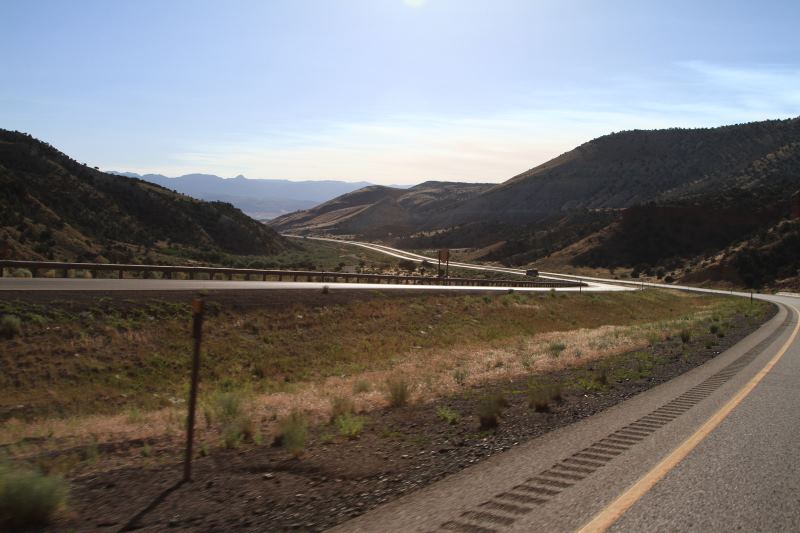 75mph in most places.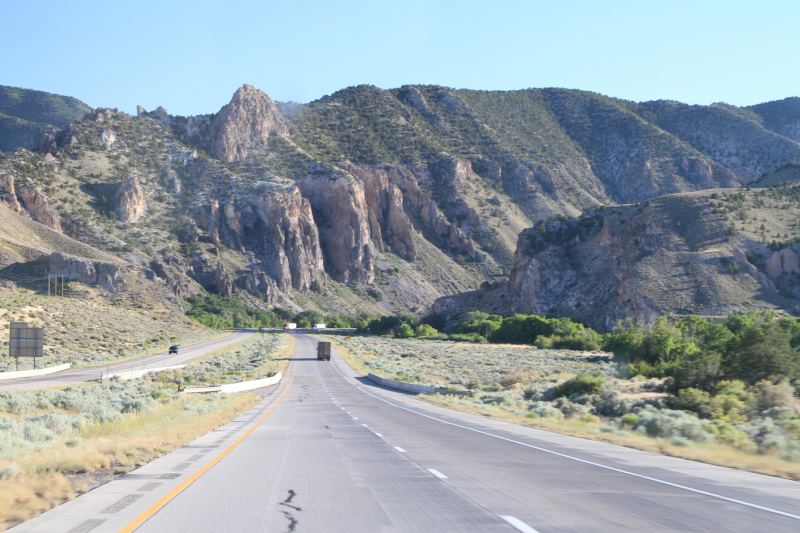 65mph in the higher altitudes.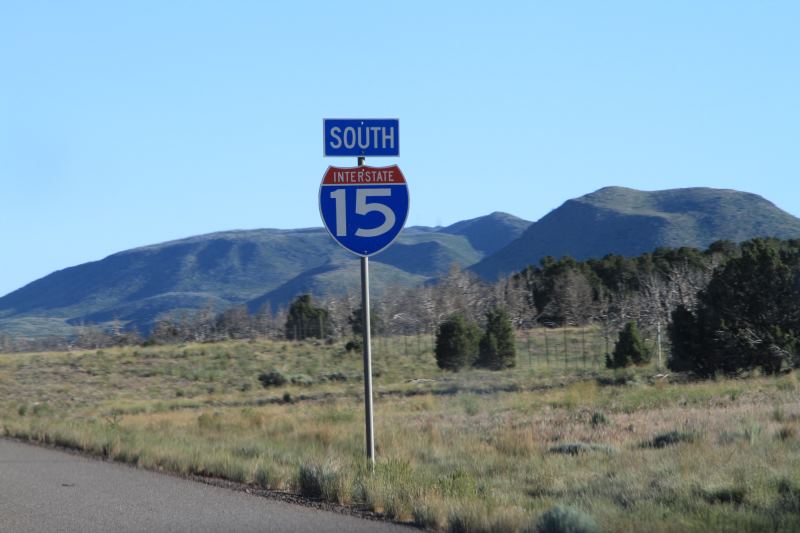 Not anymore though, now up to 80mph on this interstate.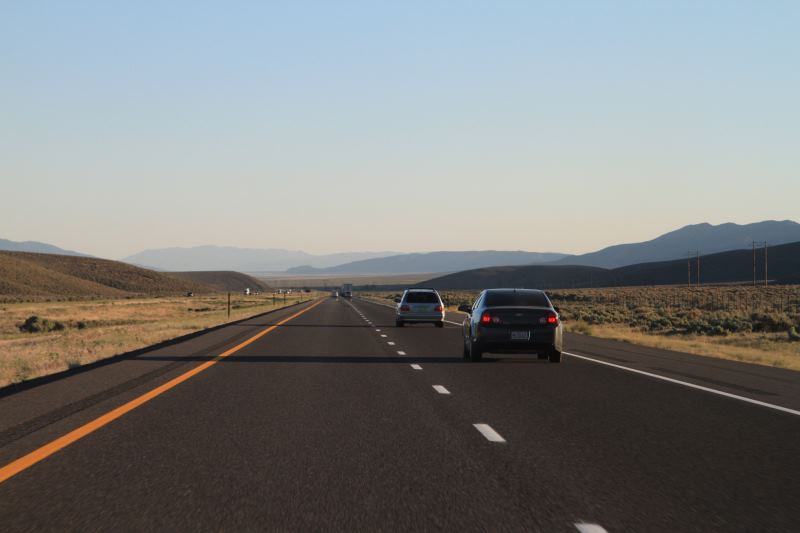 VERY quick run.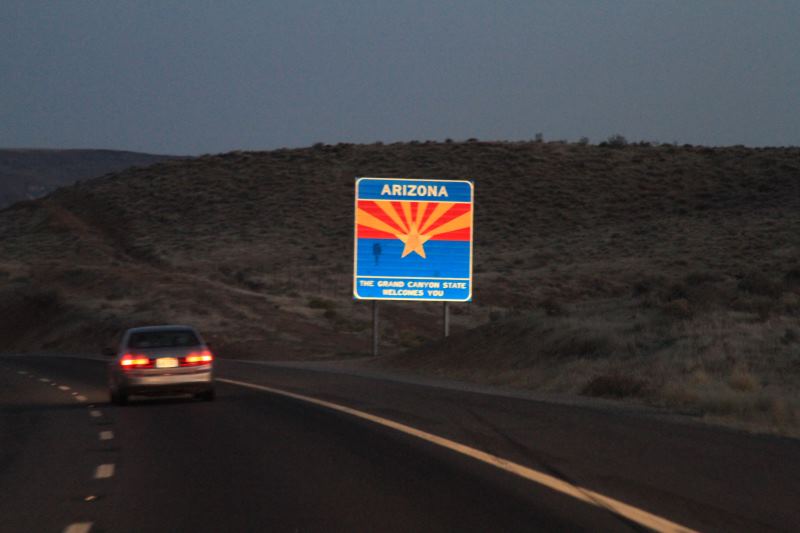 Back in Arizona.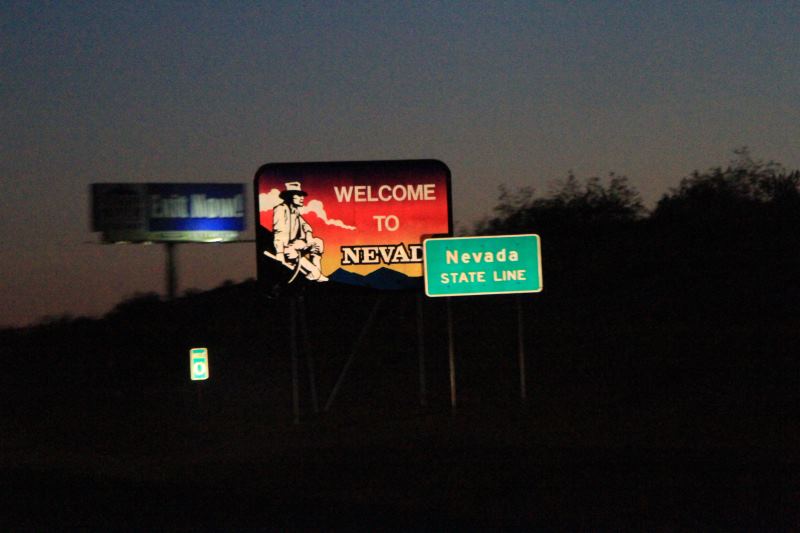 Back in Nevada.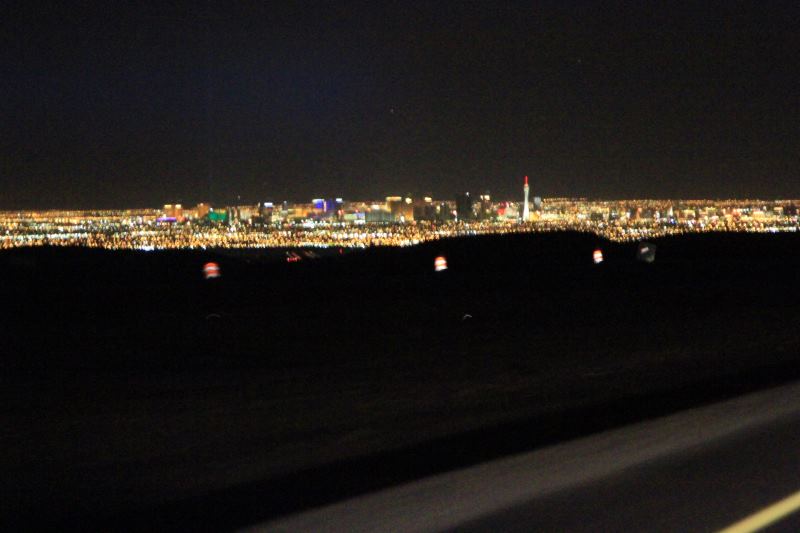 Buffet time.