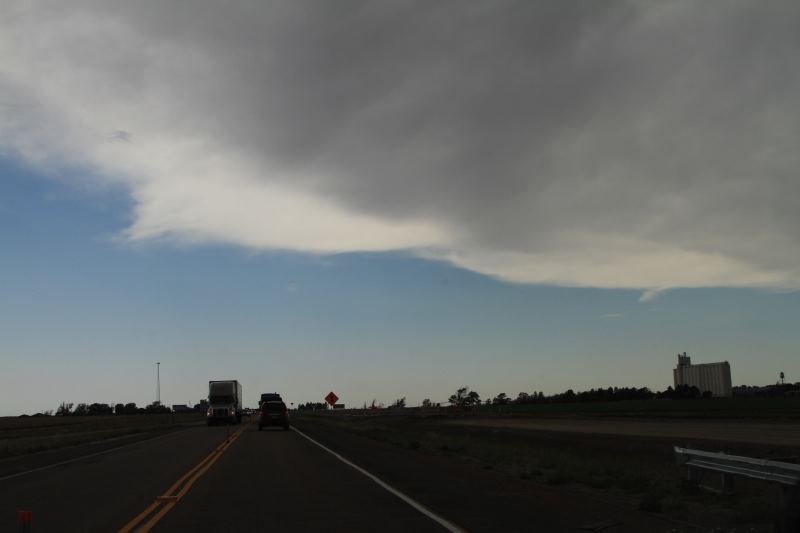 Not much expected today.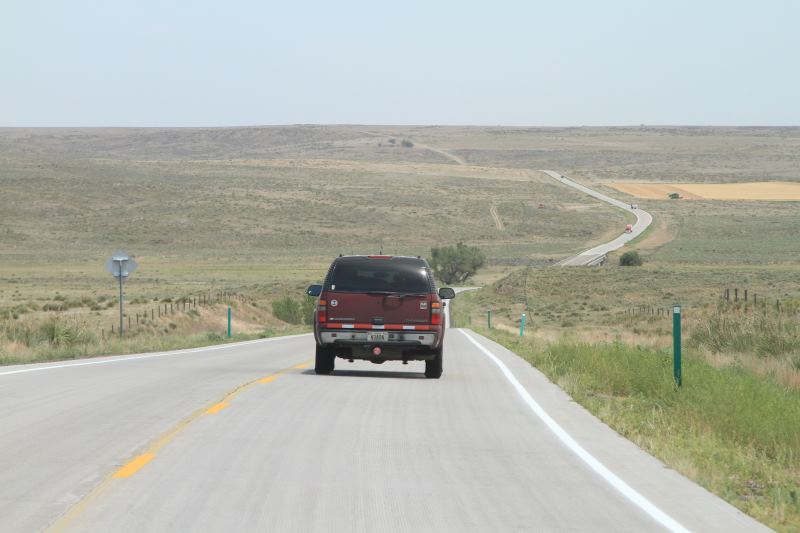 Met up with my friends from Cloud 9 tours.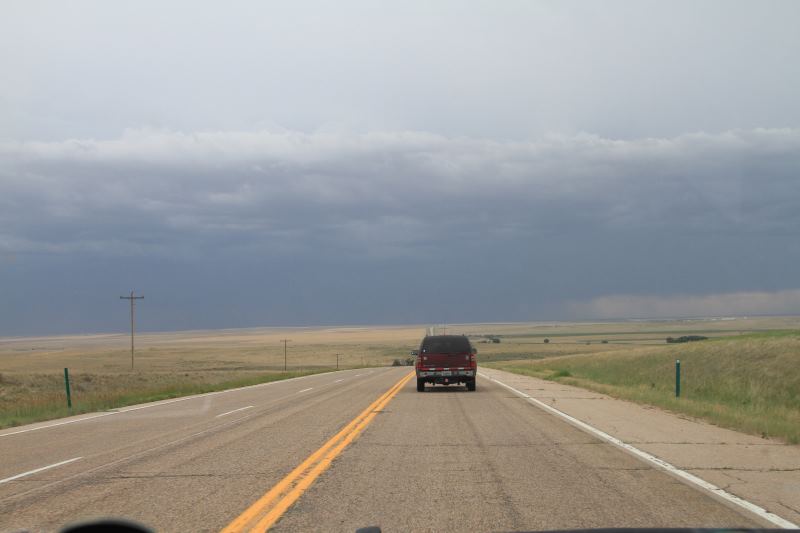 Heading to a storm that is tornado warned, but landspouts only.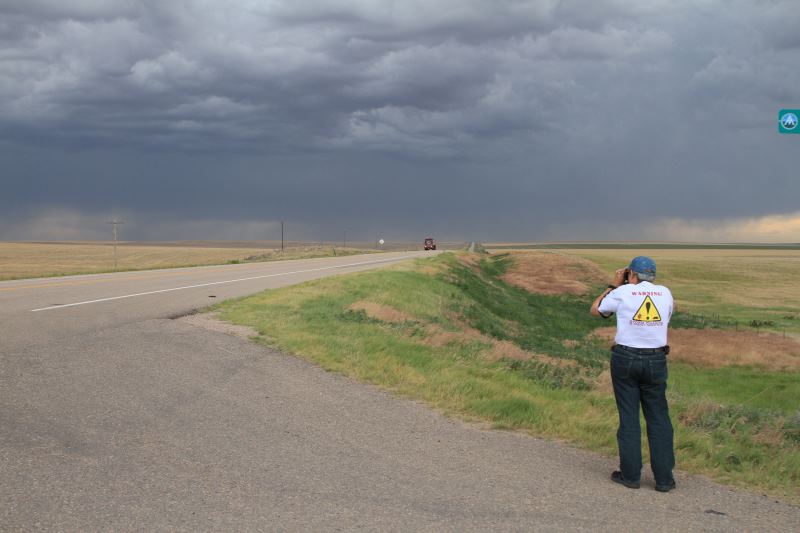 The action only lasted a few mins.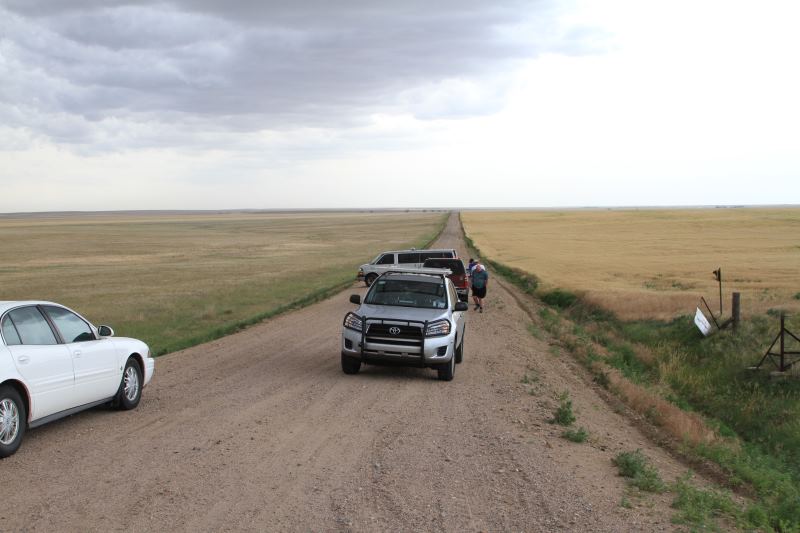 Storm quickly died.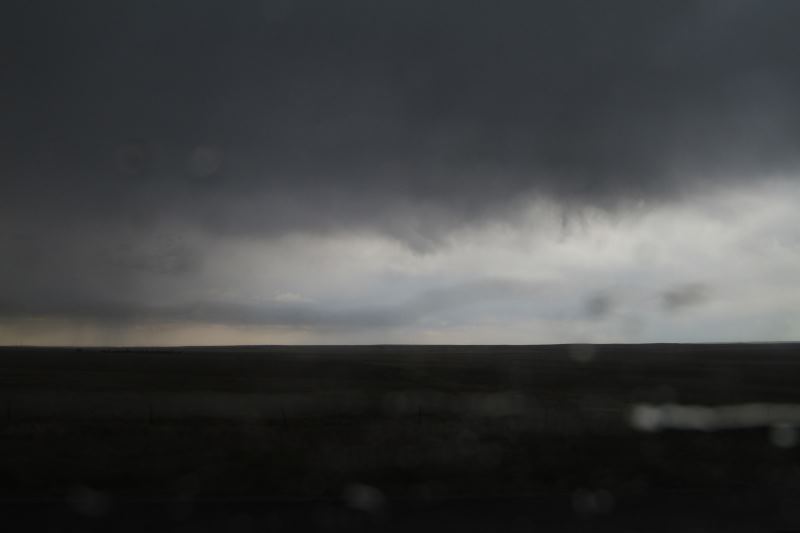 Storm chase is almost over.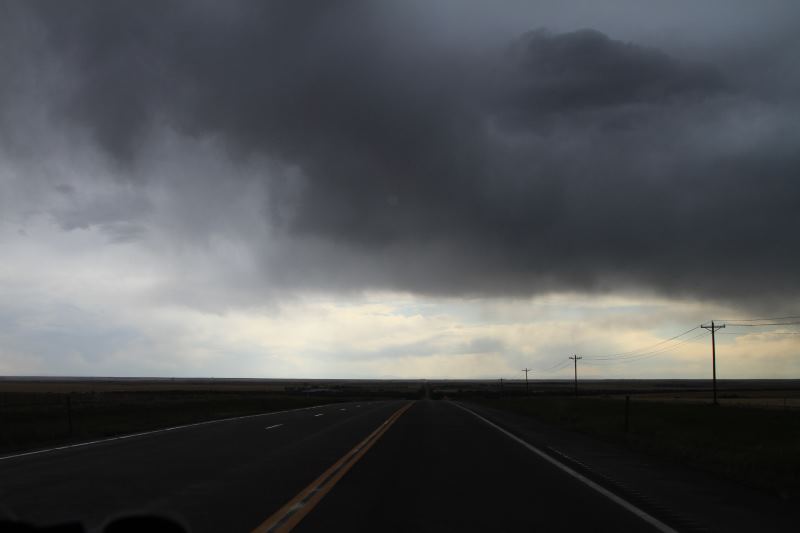 Calling it quits.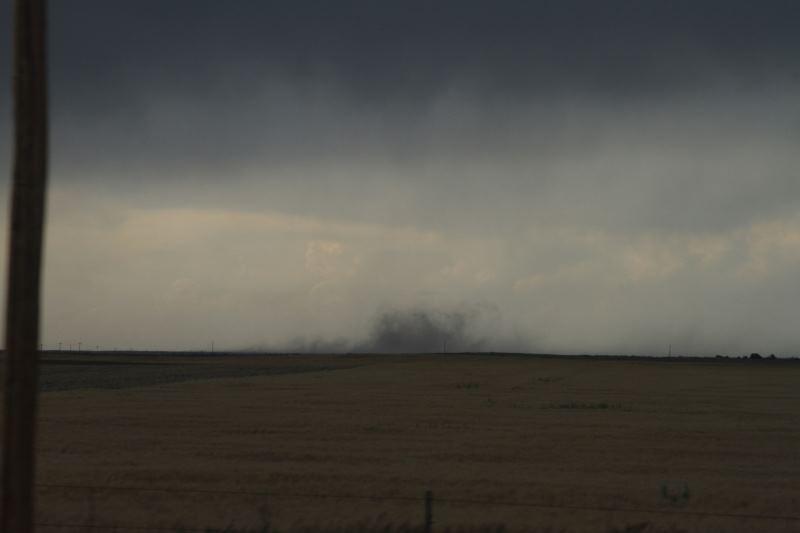 A few outflow features.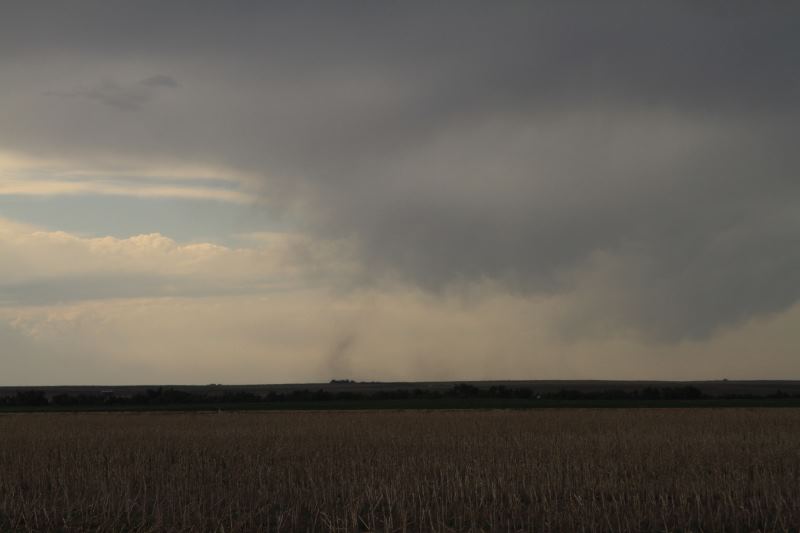 High winds, cold air.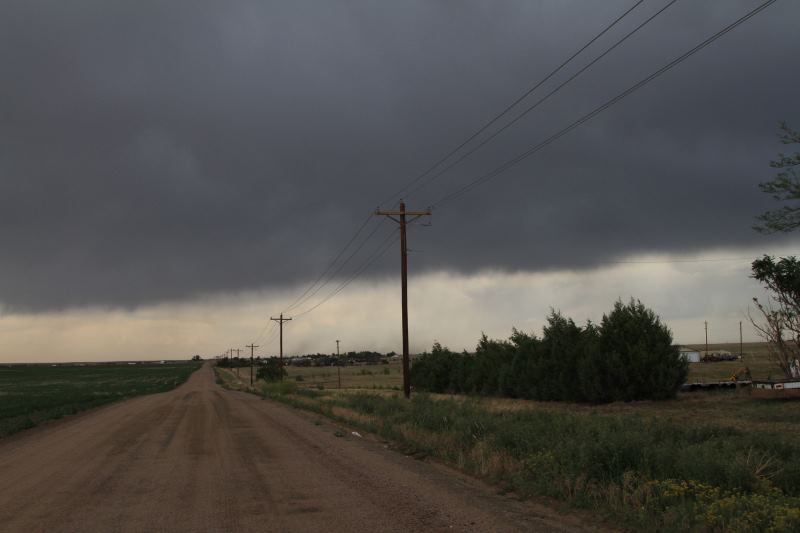 Storm is dead.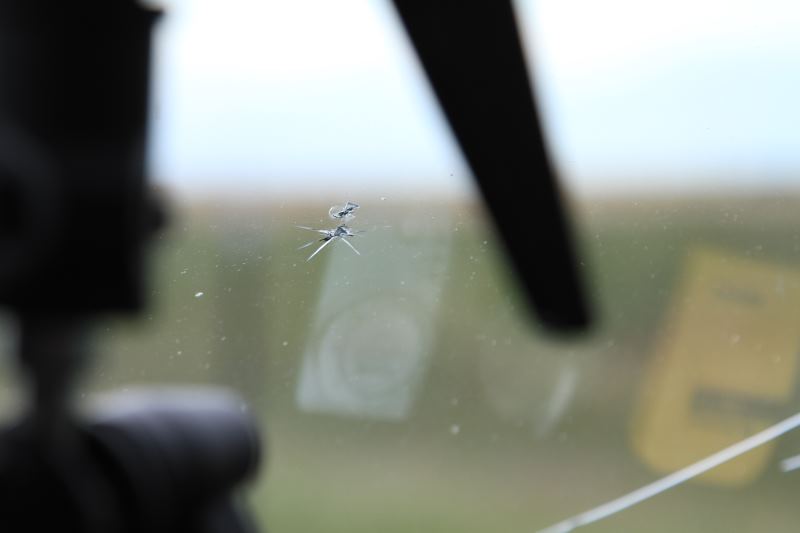 A new chip in the windscreen, glad I didn't replace it yet.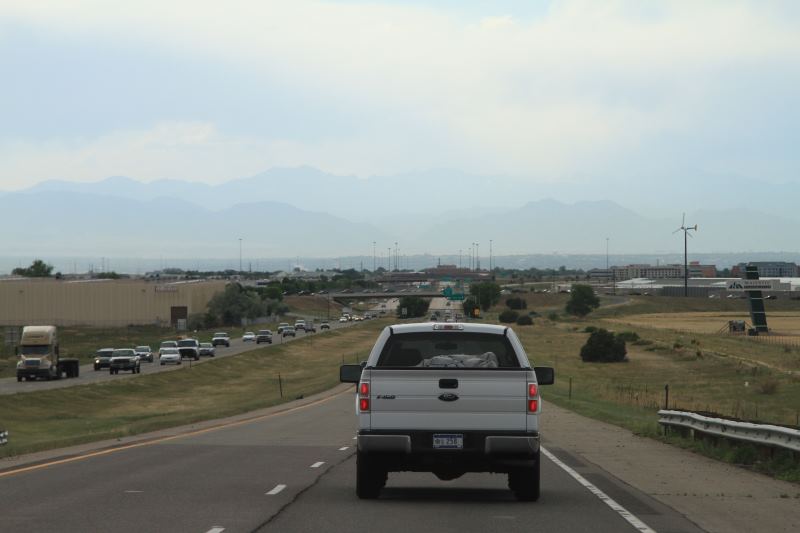 Storm chase 2012 is now officially over. Heading to Denver. It was a very tough year to forecast and chase.