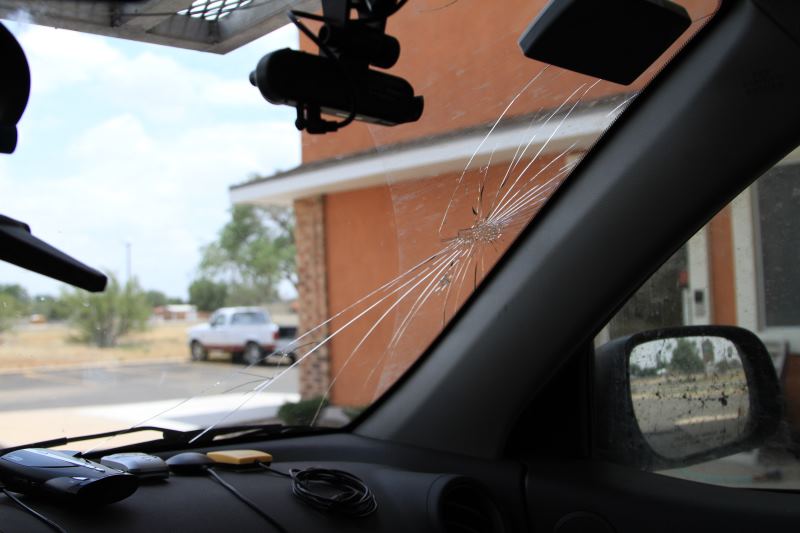 A little damage from the hail core yesterday...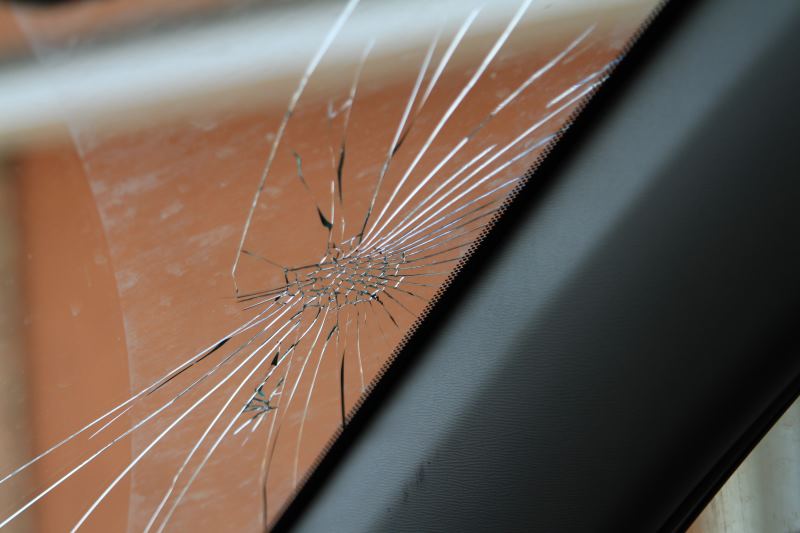 Actually, the windscreen smashed in 7 places.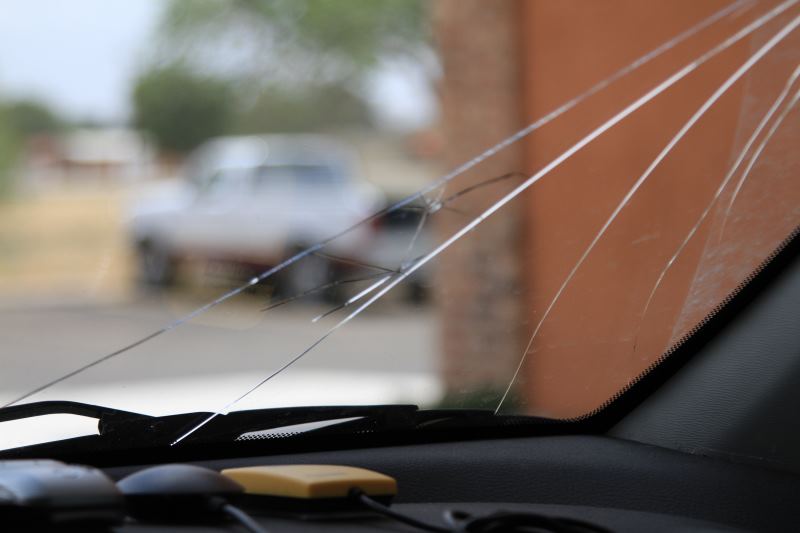 That's what happens when you sit in a 3" hail core.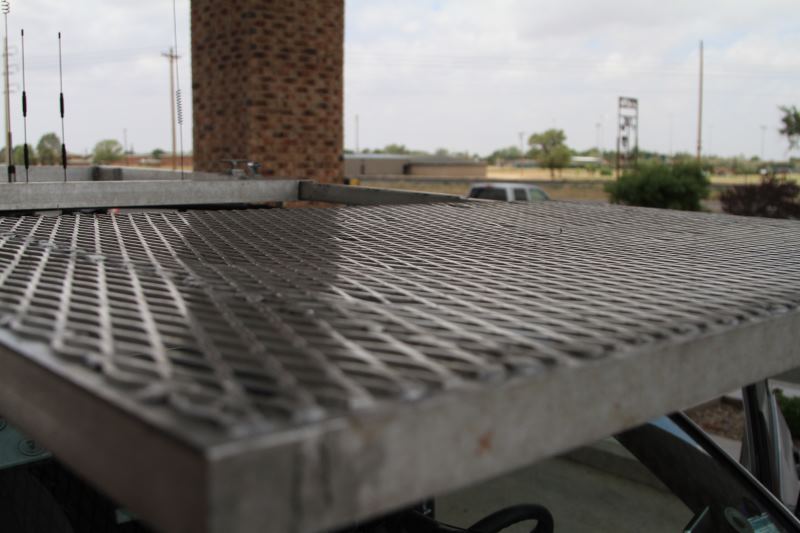 Even the hail guard got dented, this saved my windscreen from collapsing into my lap.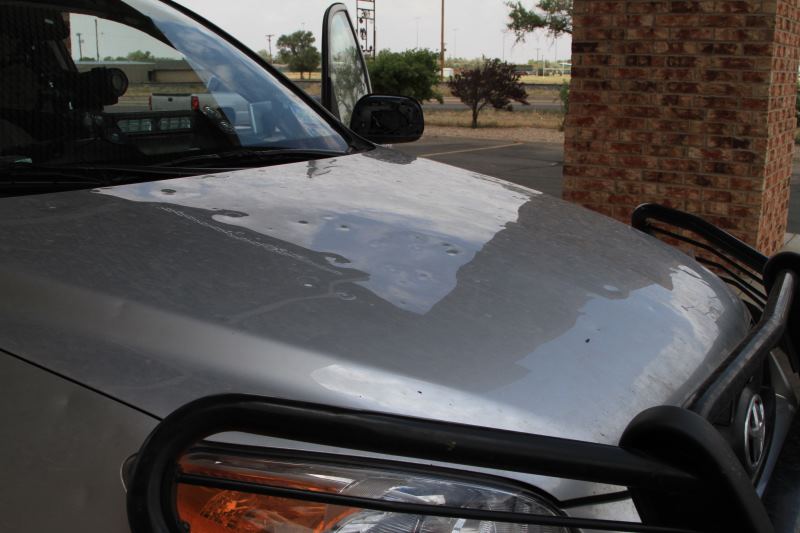 A few more dents.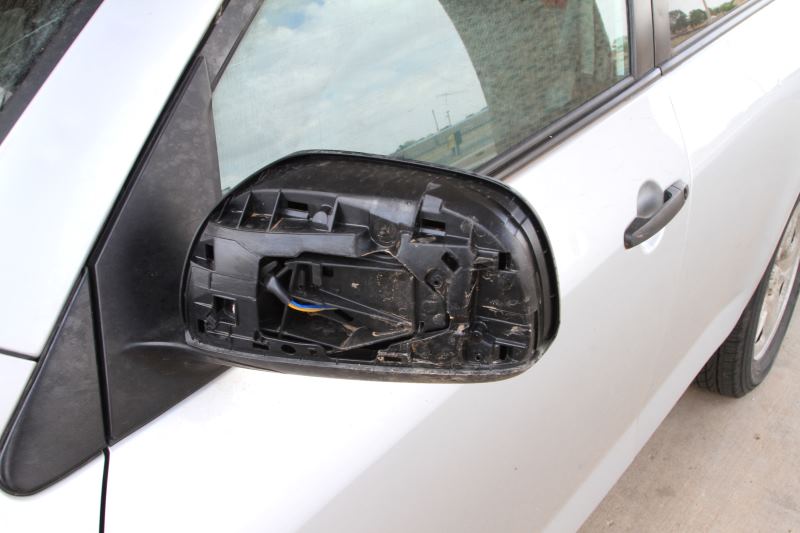 The hail even tore off the molding from my side mirror (I will find this later)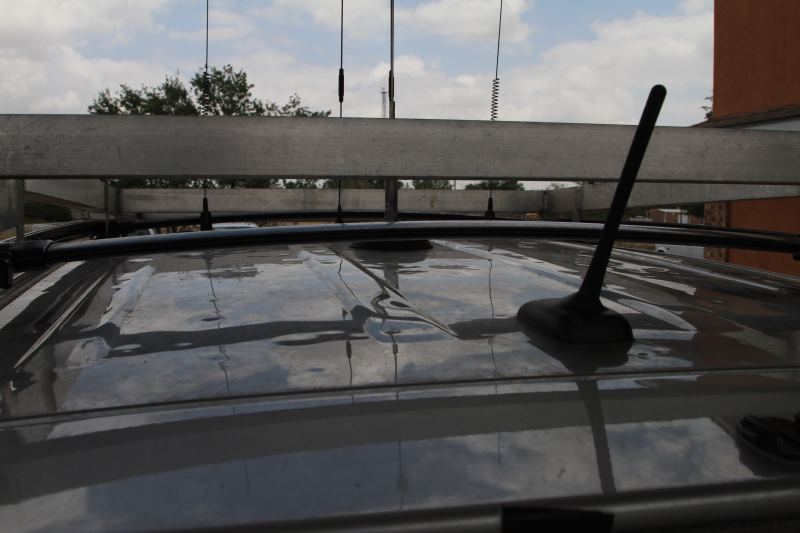 More dents.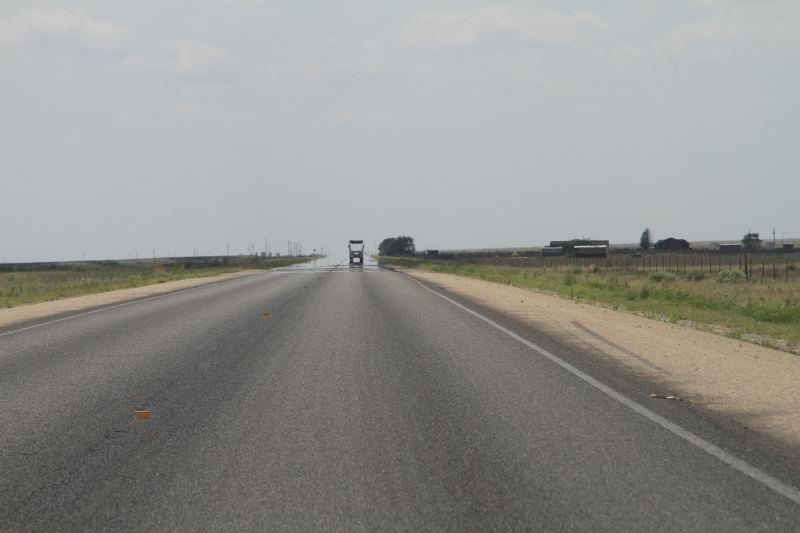 CSI Side mirror.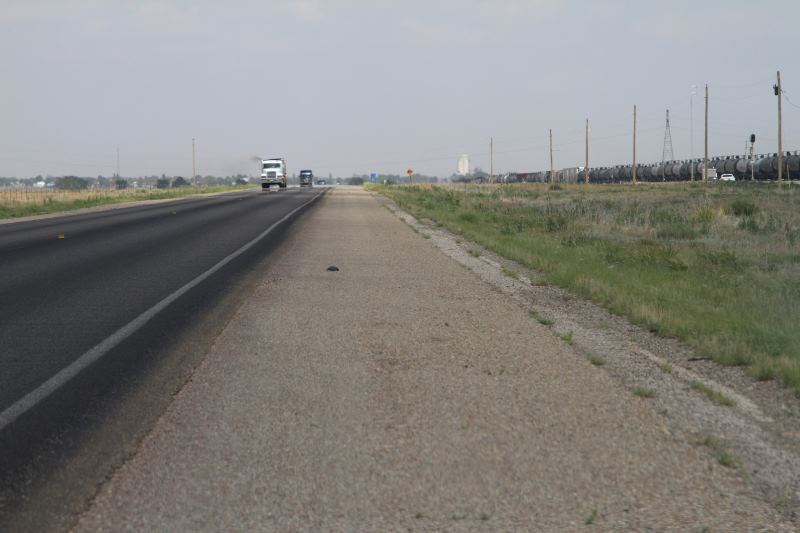 I heard something smash during the storm, and did a U turn so I could later log the GPS position.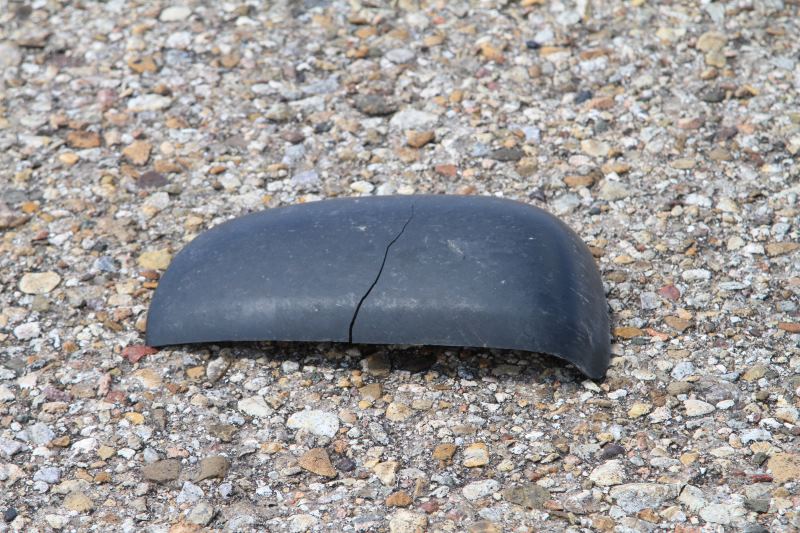 After some careful GPS logging playback, I find the missing piece.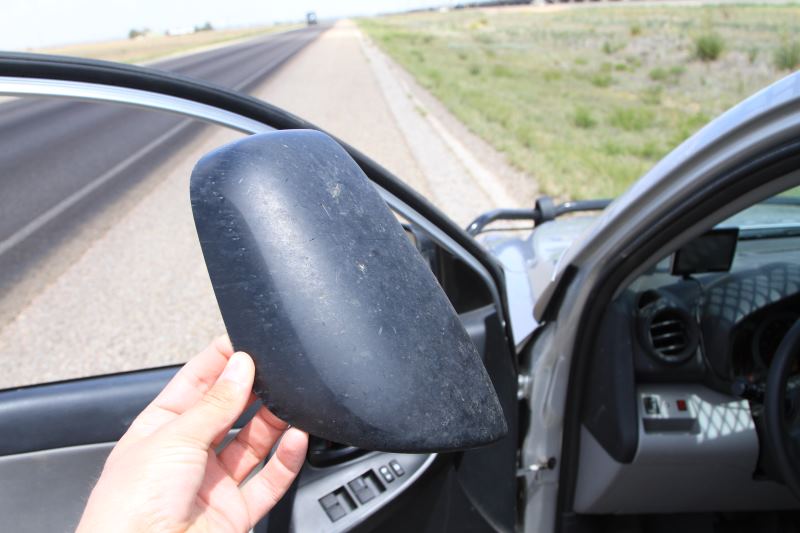 It's cracked though.

Nothing a bit of tape can't fix.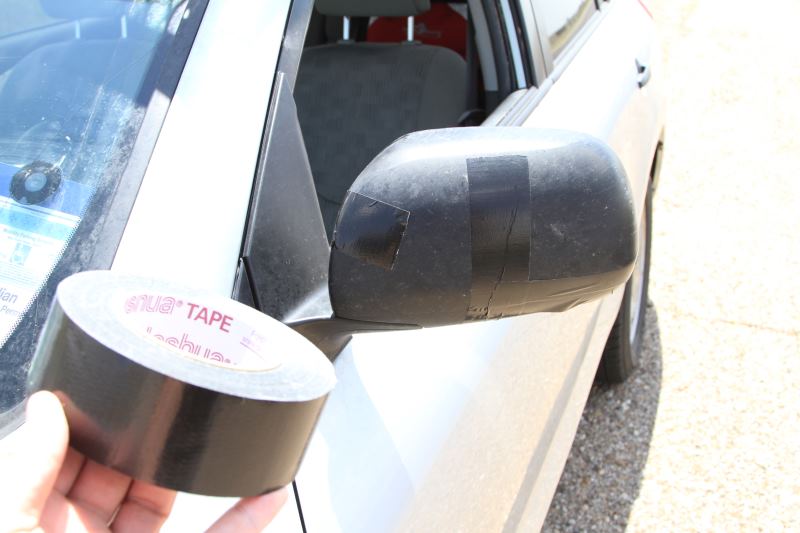 Fixed.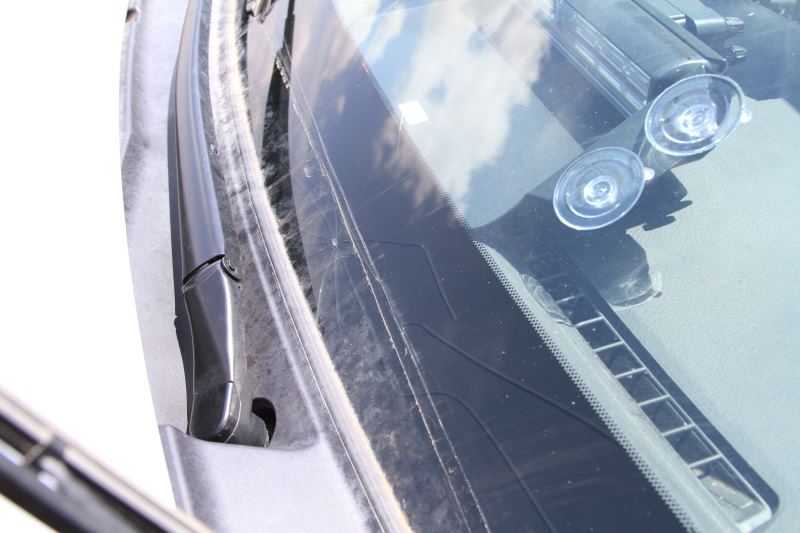 Some more of the cracks in the windscreen.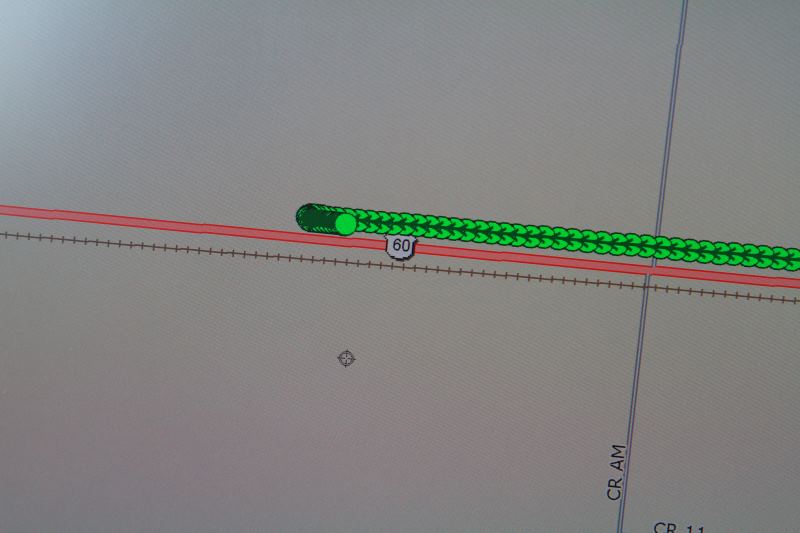 GPS Logging worked.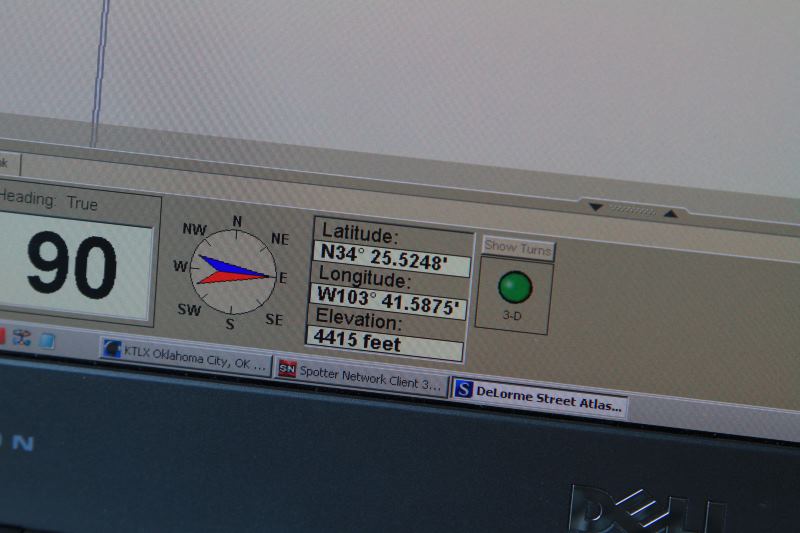 For those who are wondering where I am....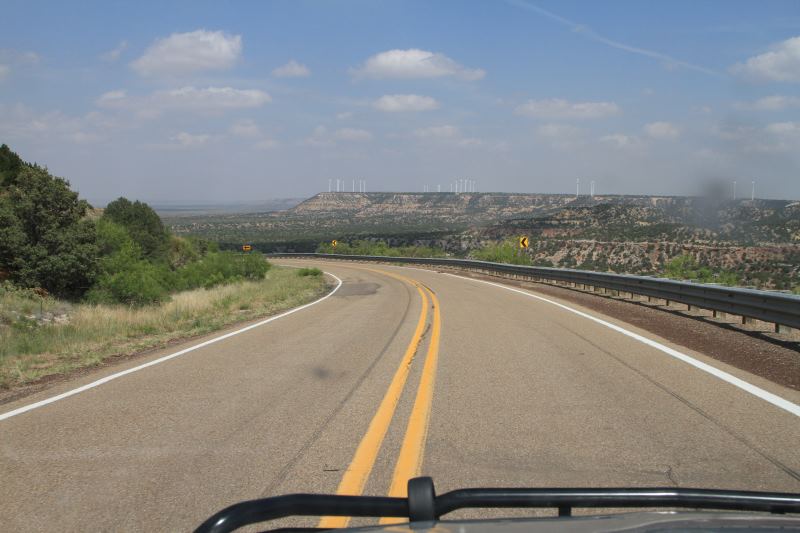 Off to the next storm, not expecting much.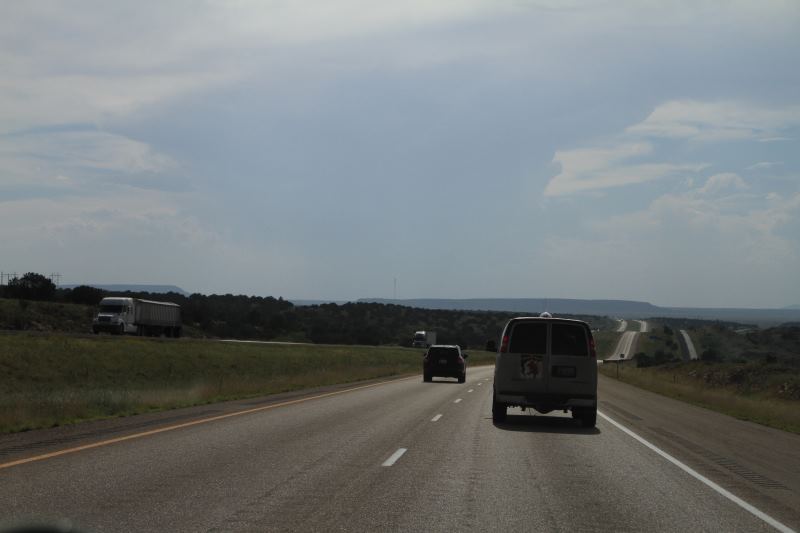 Met up with my friends from Cloud 9 tours.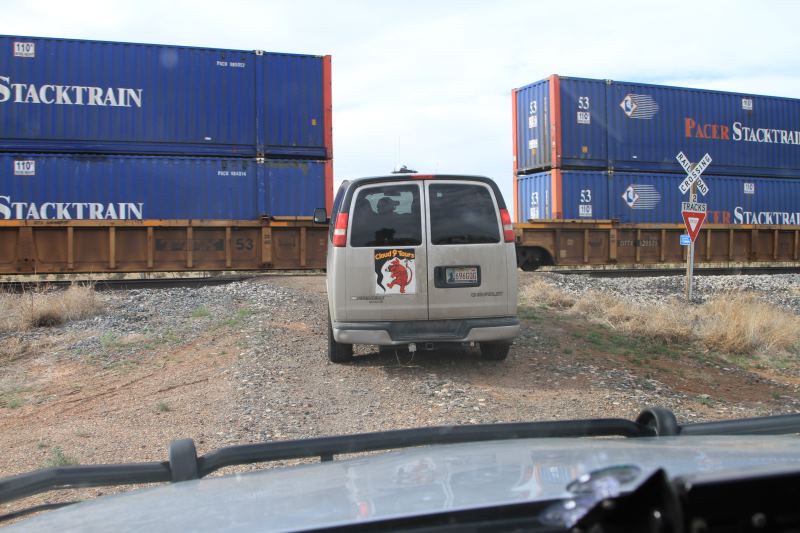 Found a place to wait..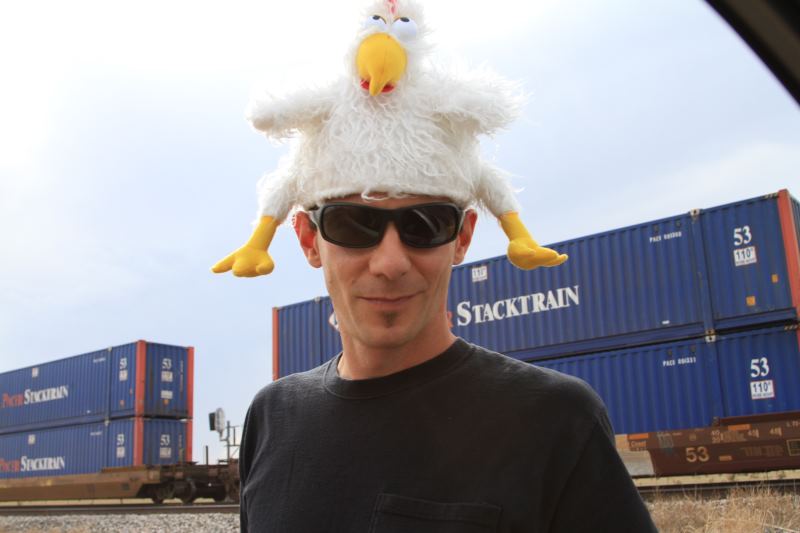 George found this Chicken hat somewhere, He has taken to it like a duck to water.. (or should I say Chicken to water?)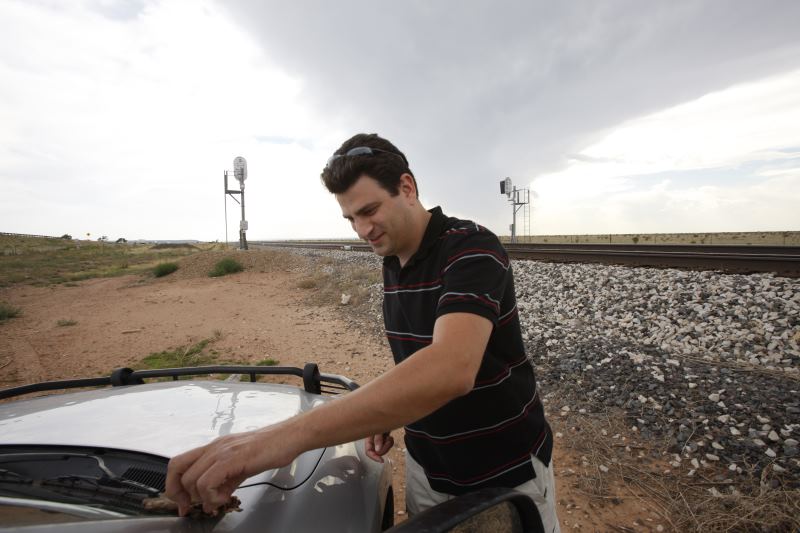 George and Charles are sabotaging the car. (George has taken my camera)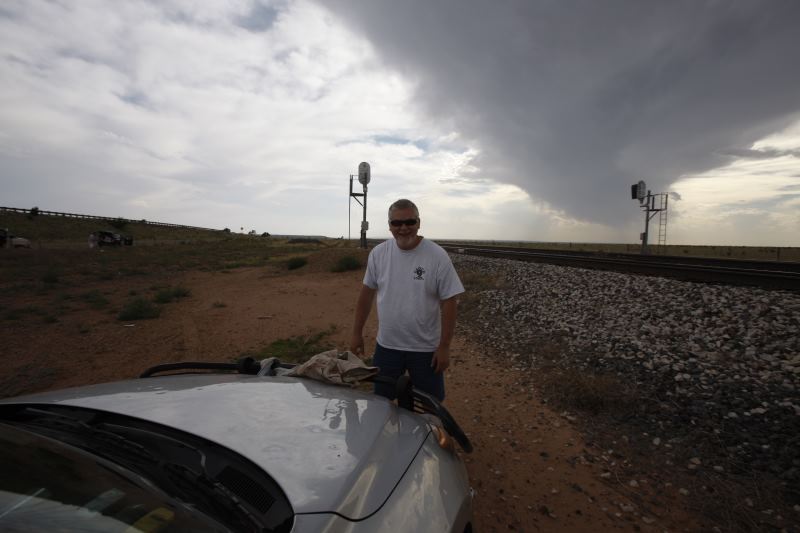 Nice work Charles.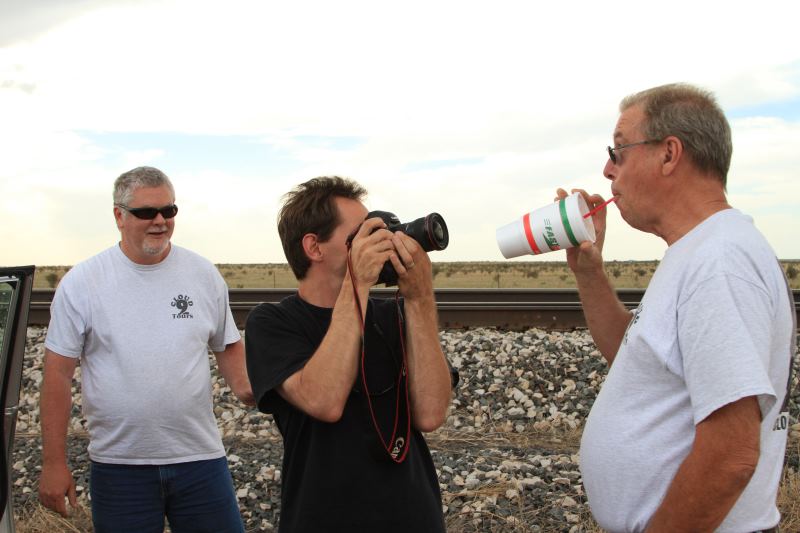 I want my camera back.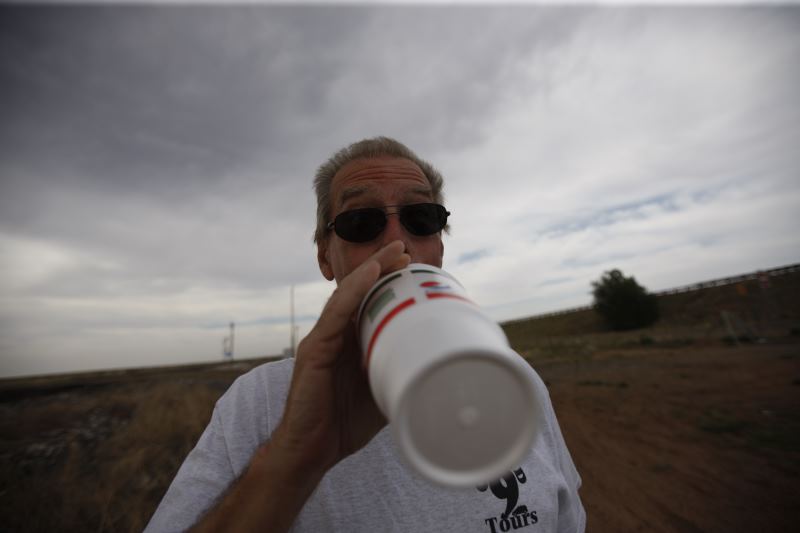 John....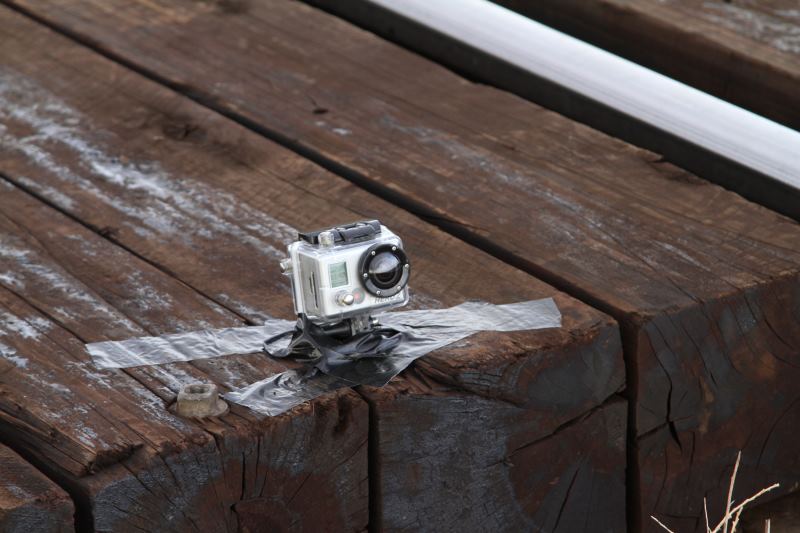 Bored... No storms.... But we still have freight trains.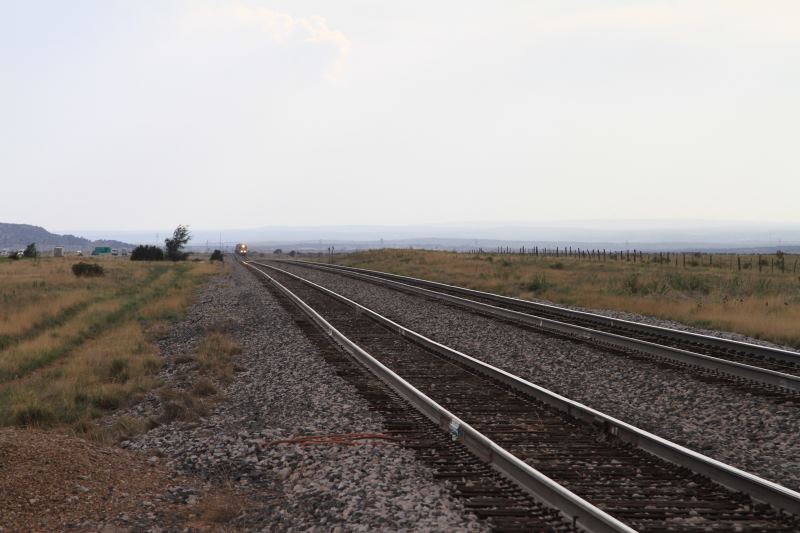 It's coming.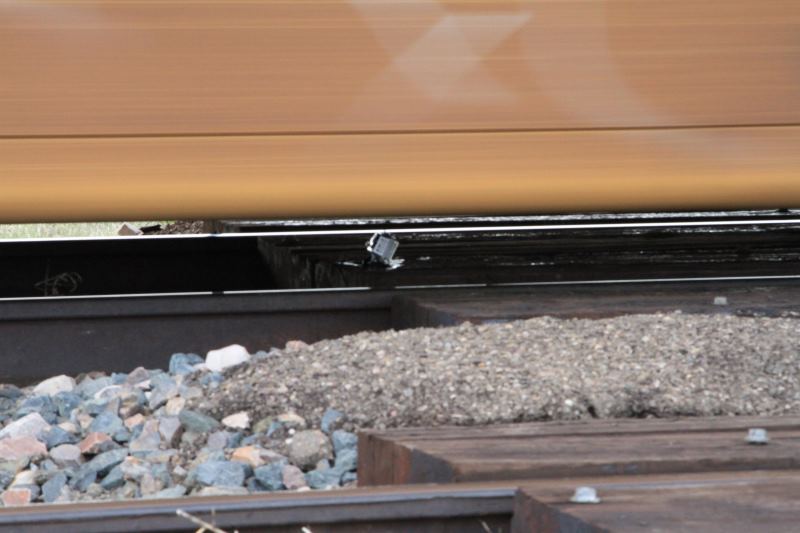 Not much clearance.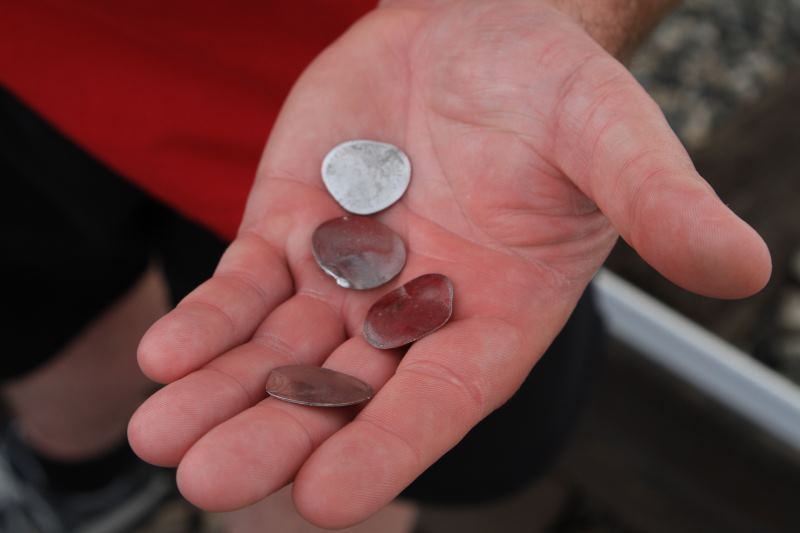 A few coins one of the other tour operators left on the tracks.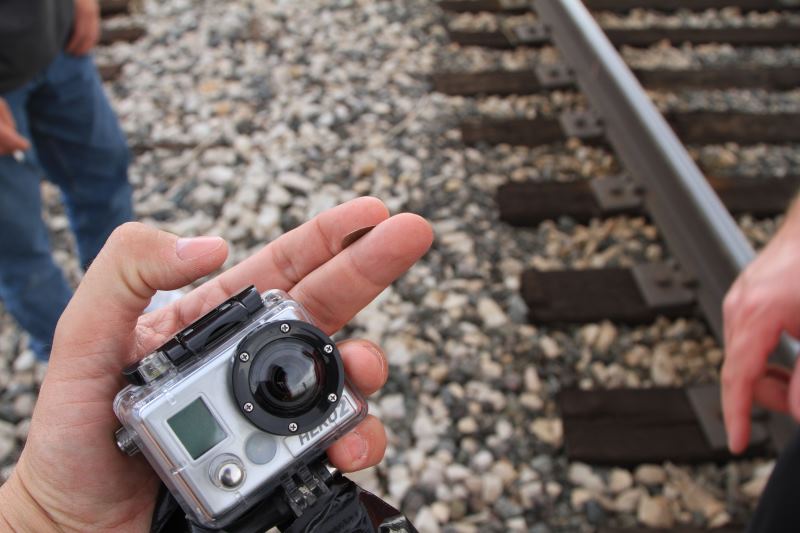 It survived.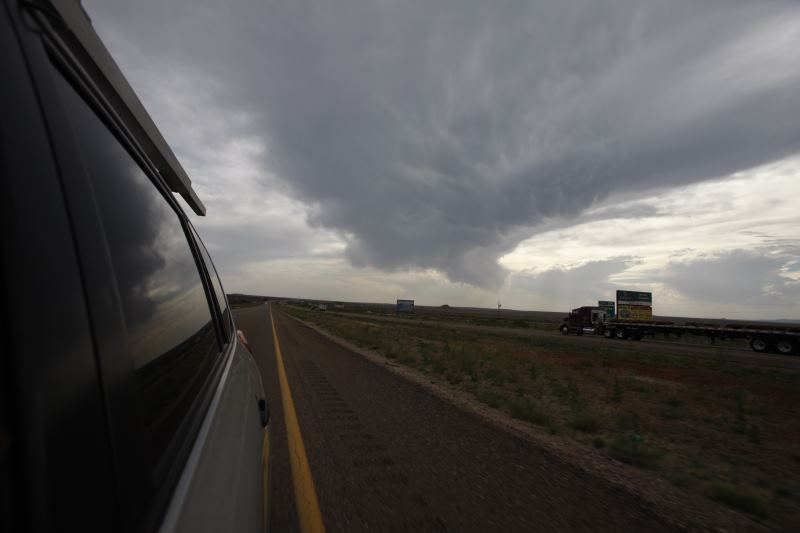 Storm of the day...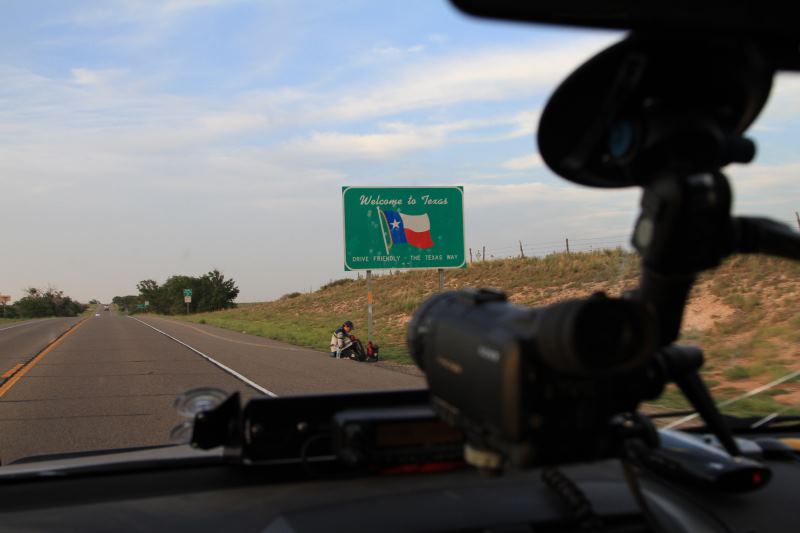 Nothing happened. Heading to Oklahoma for tomorrow.