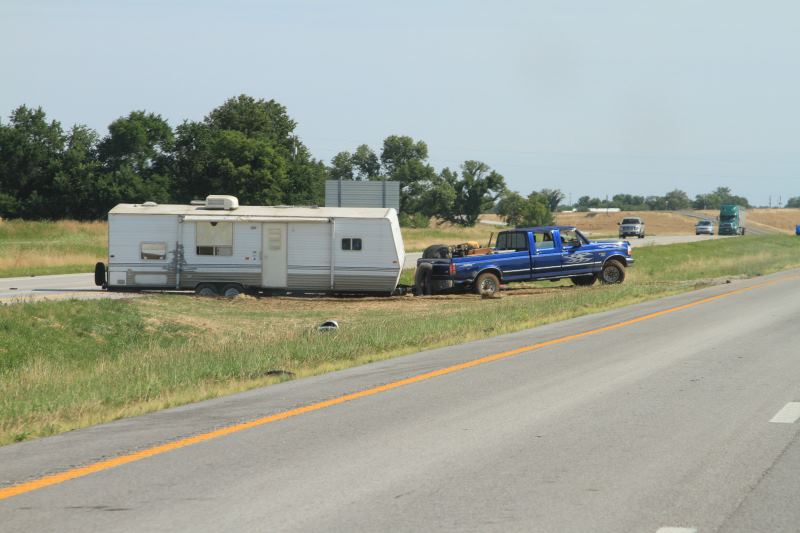 They were ok... A small accident.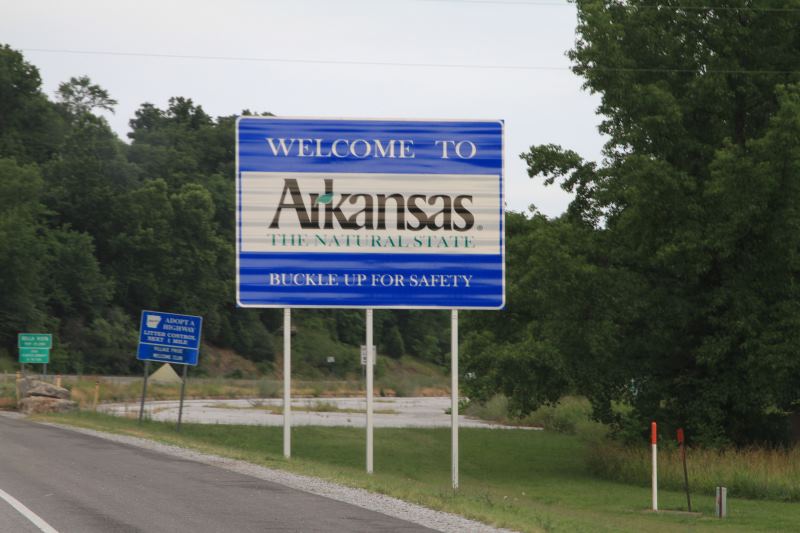 This was a really marginal day.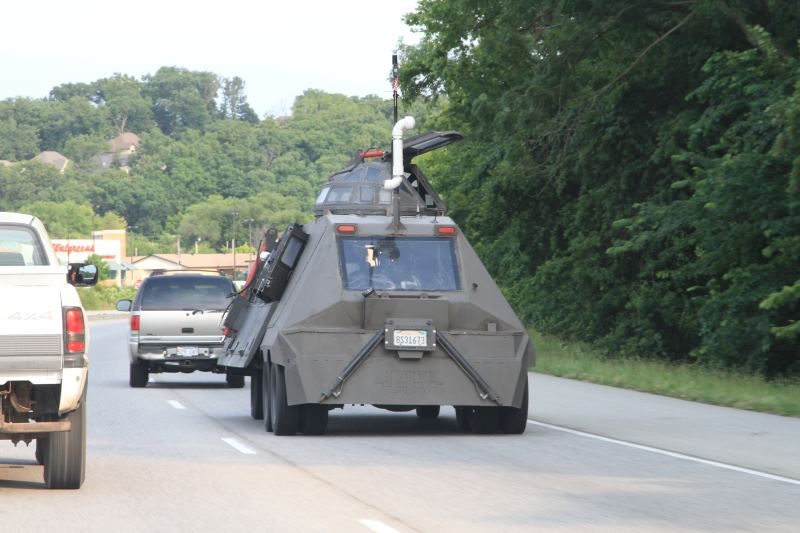 The TIV in Arkansas??? Sean Casey was surprised to see me here as well... VERY MARGINAL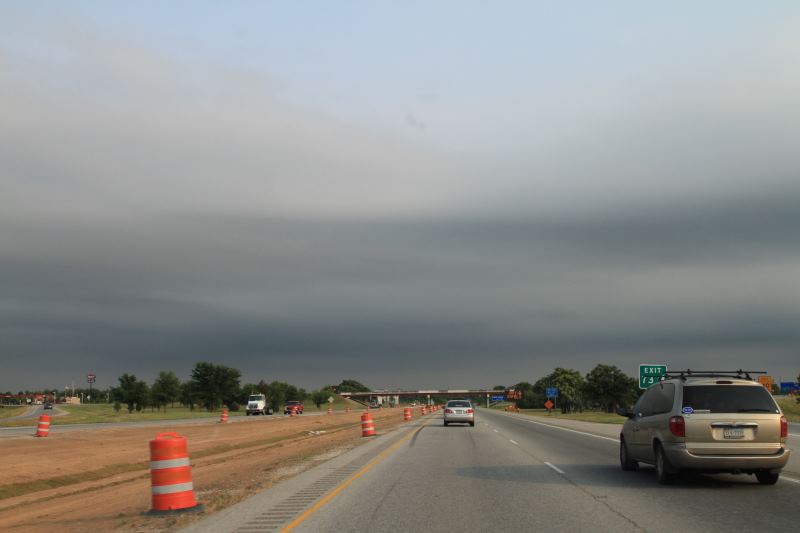 This is the atmosphere.. 4500 CAPE.. and severely capped.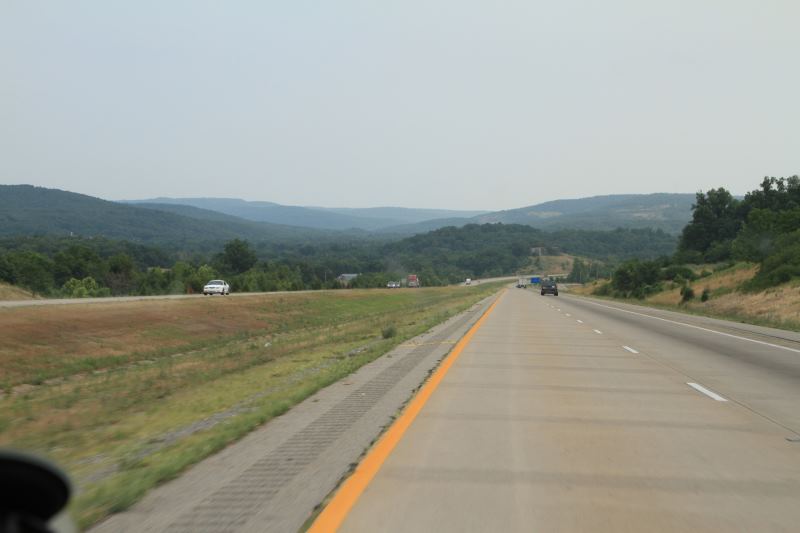 More driving.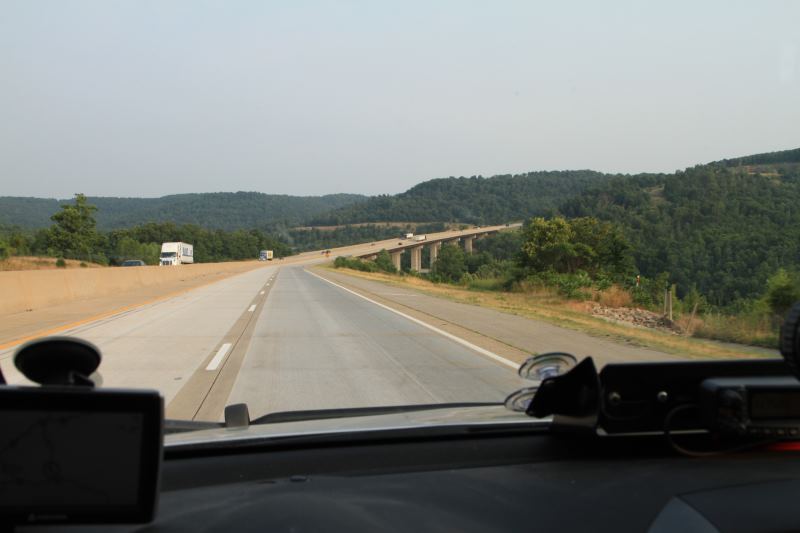 More....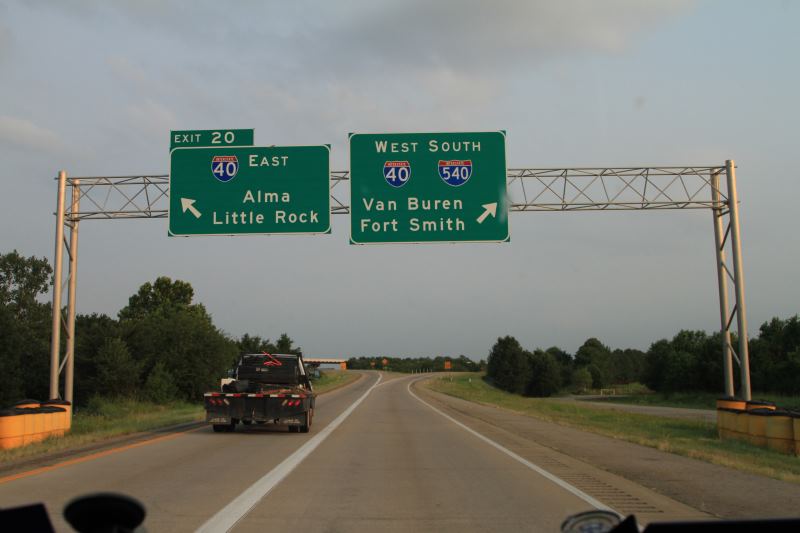 Back to OKC.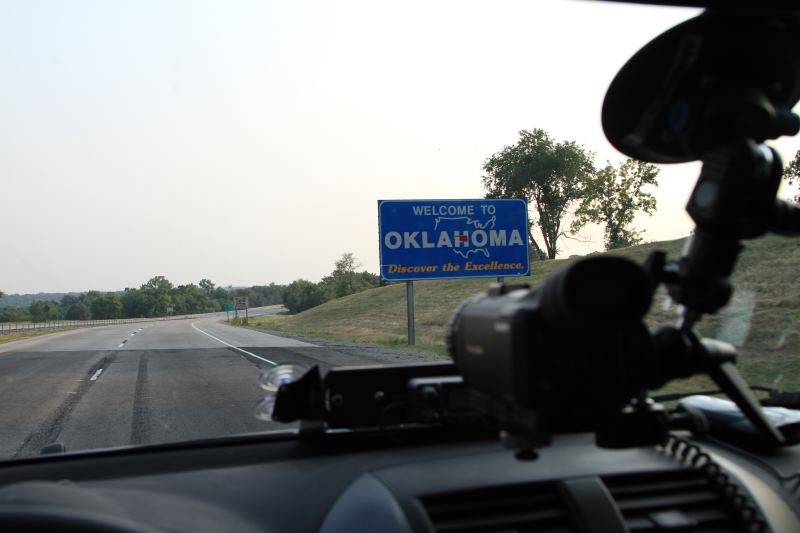 Welcome back.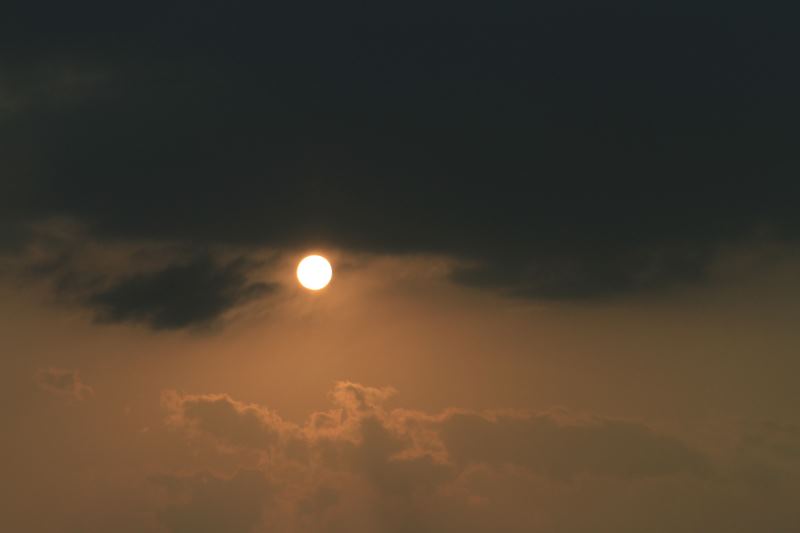 Sun setting.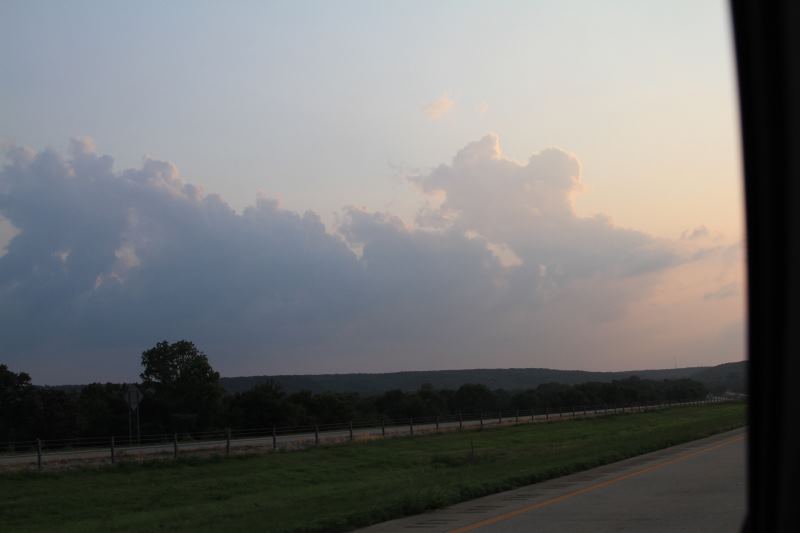 Storms starting... and very quickly died out... 815 miles driven today for these clouds, so please enjoy them.
This is storm chasing.... The only real thing extreme about it, is the driving.