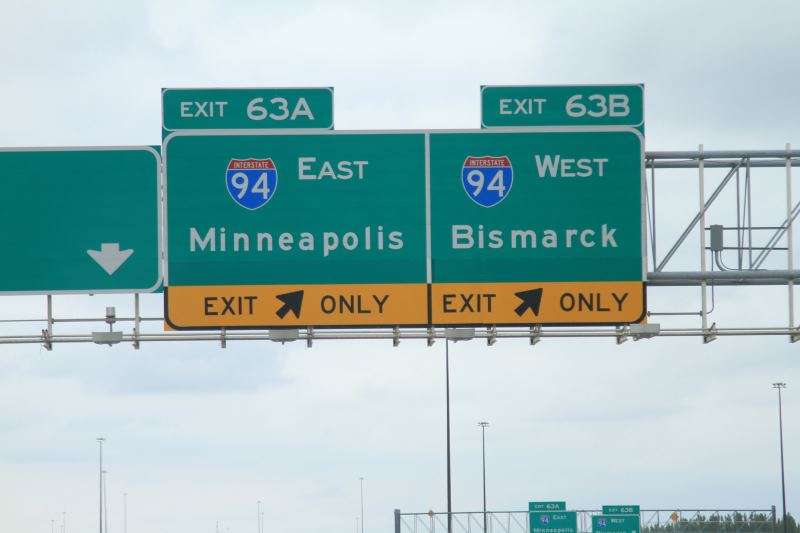 Where to go?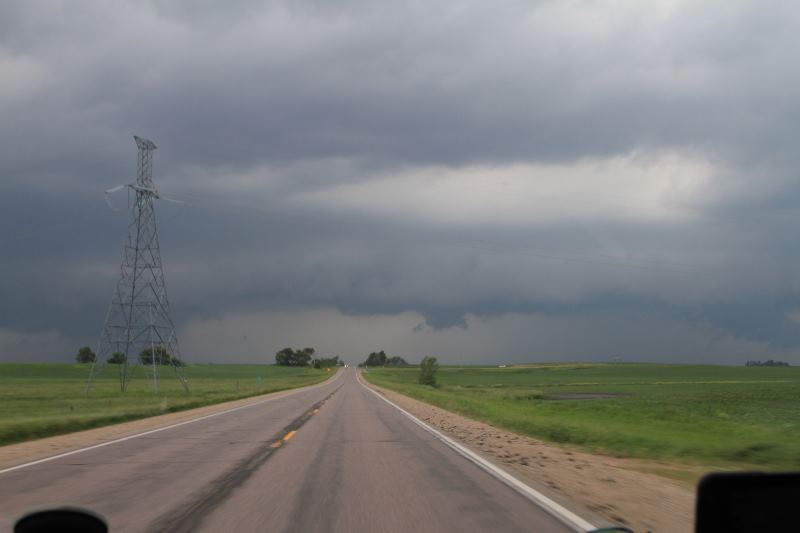 Found a storm (6 hours after the photo above)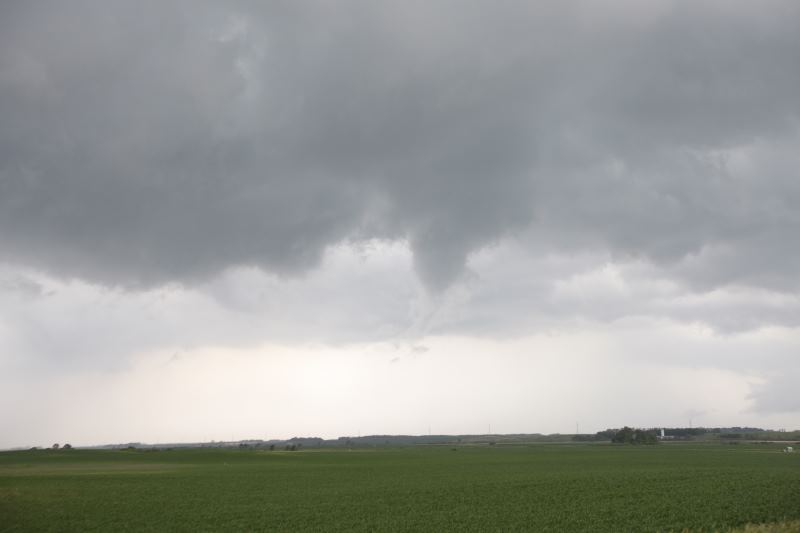 Funnel? = No.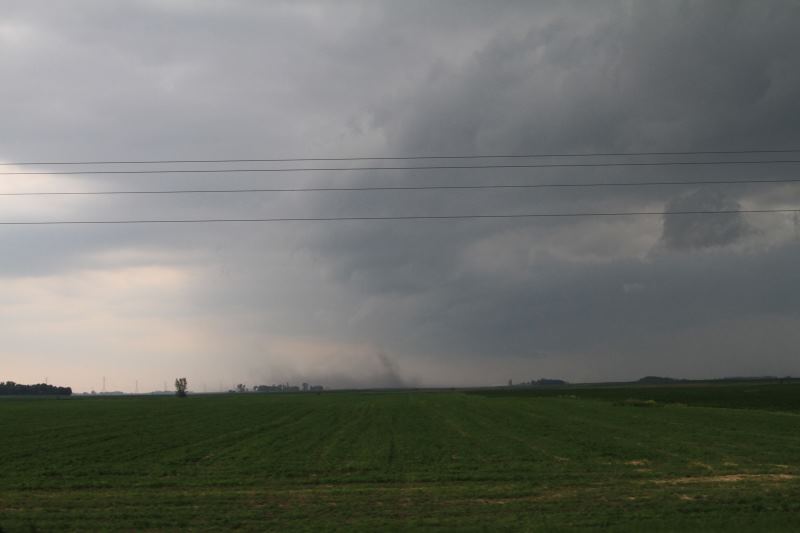 Storms are primarily outflow based.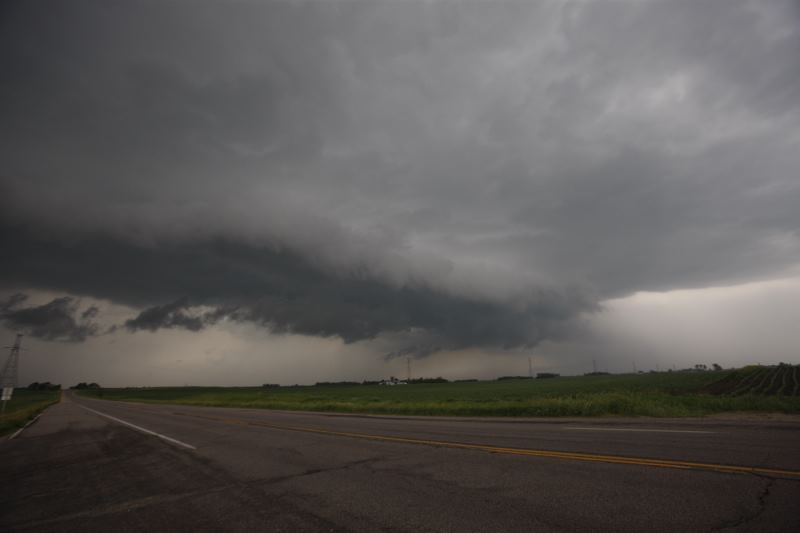 A small shelf cloud forming.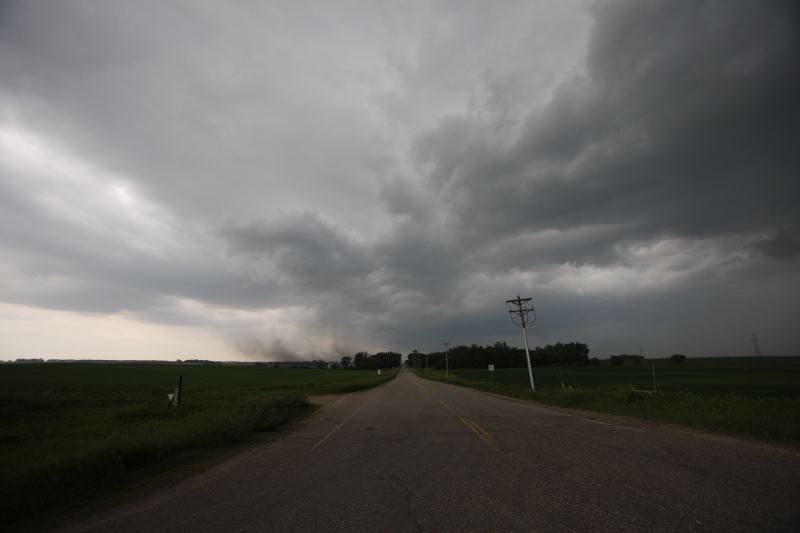 A little hail with this.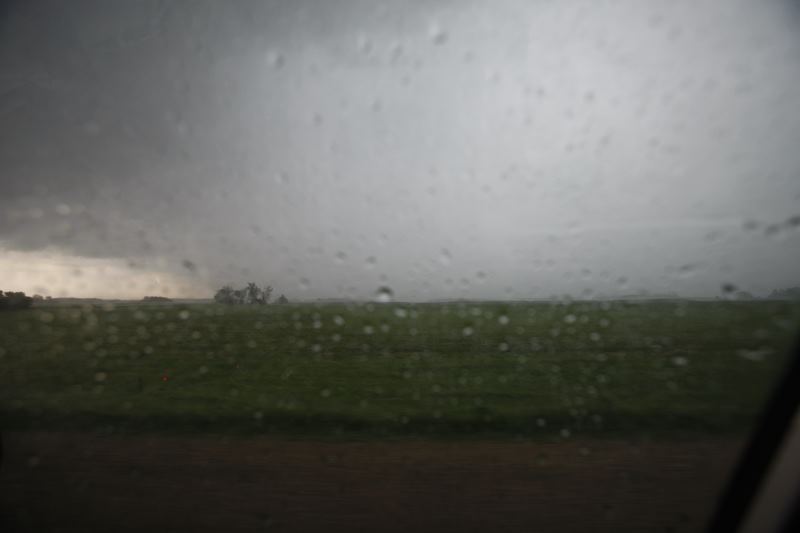 But mainly high winds.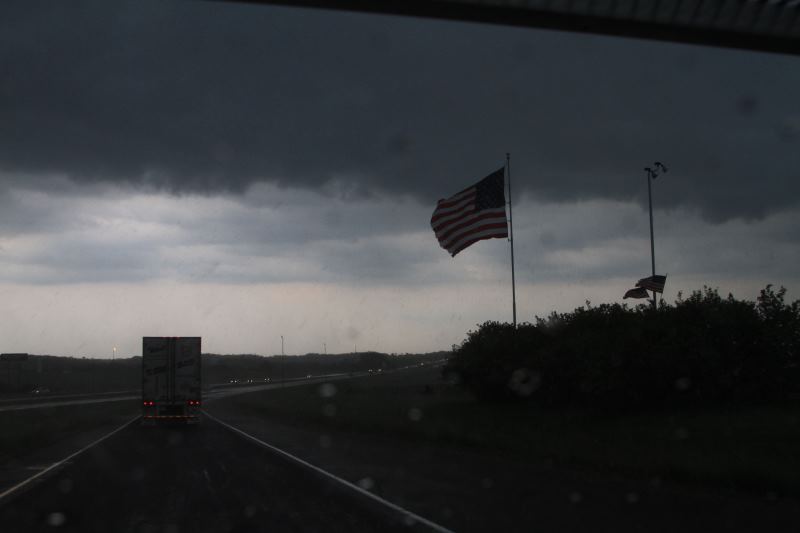 About 45mph.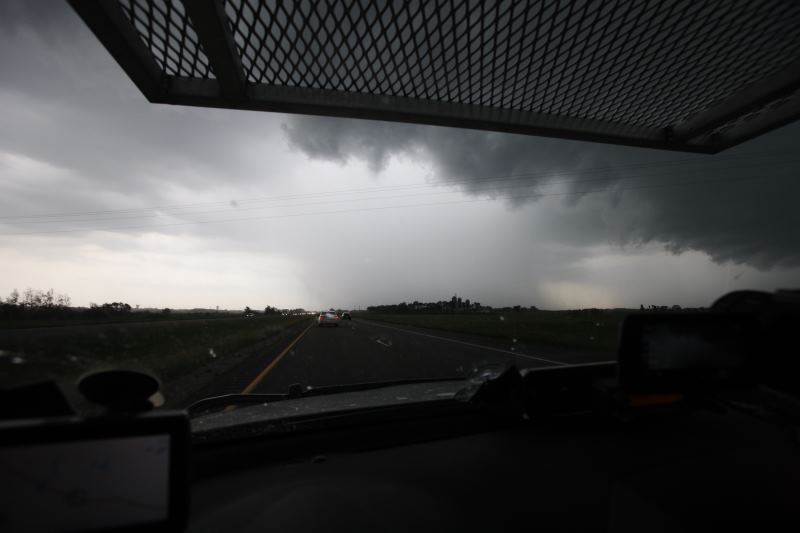 Keeping up with the storm.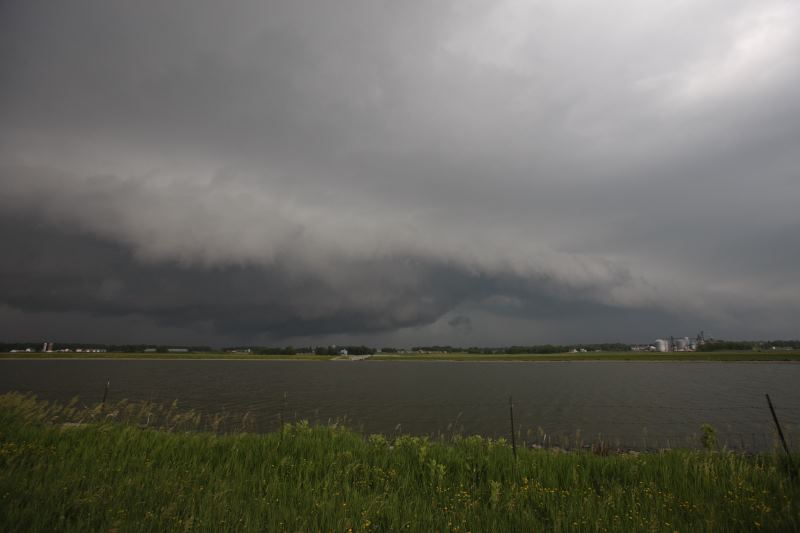 Bigger shelf cloud.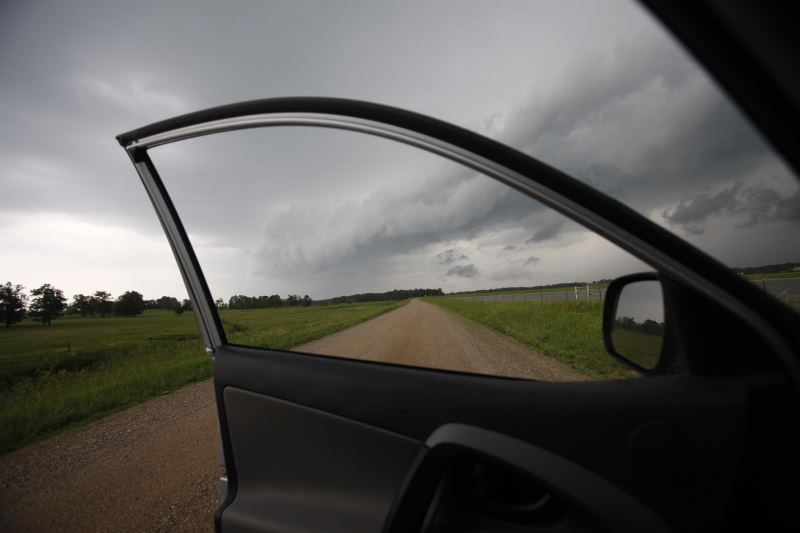 This looks nice.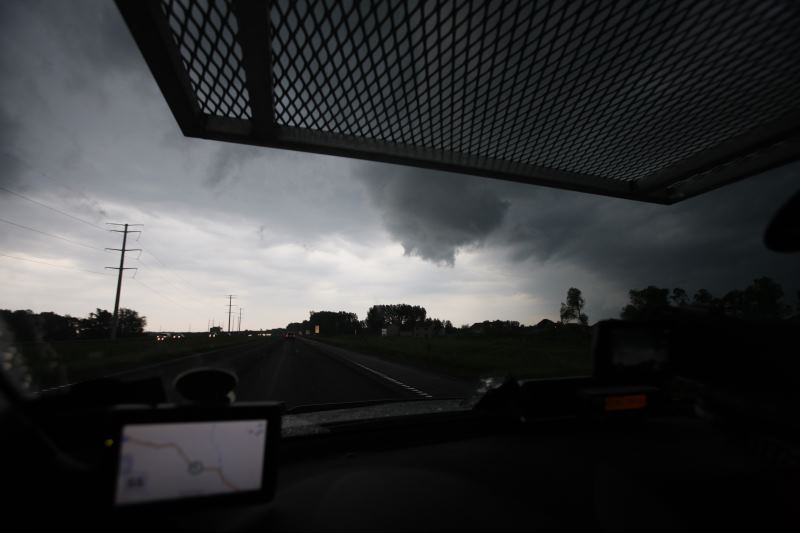 Pretty quick moving.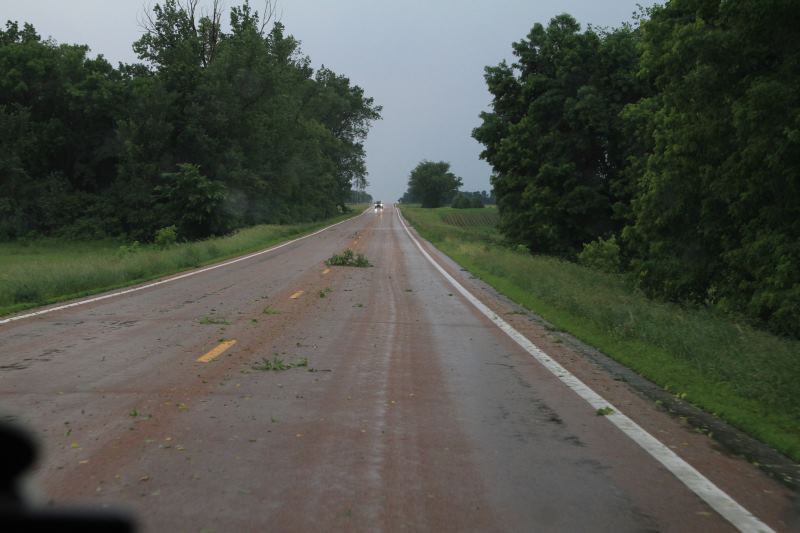 Branches being snapped off trees.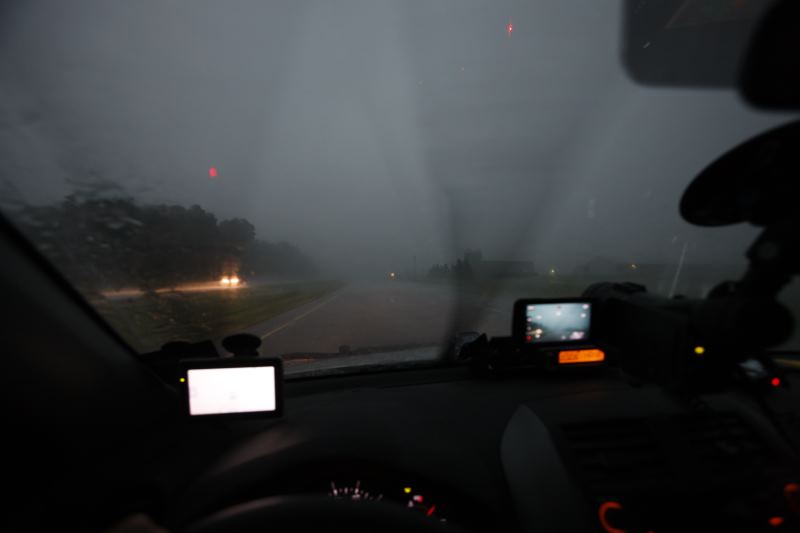 Inside the storm core on a brief tornado warned storm.