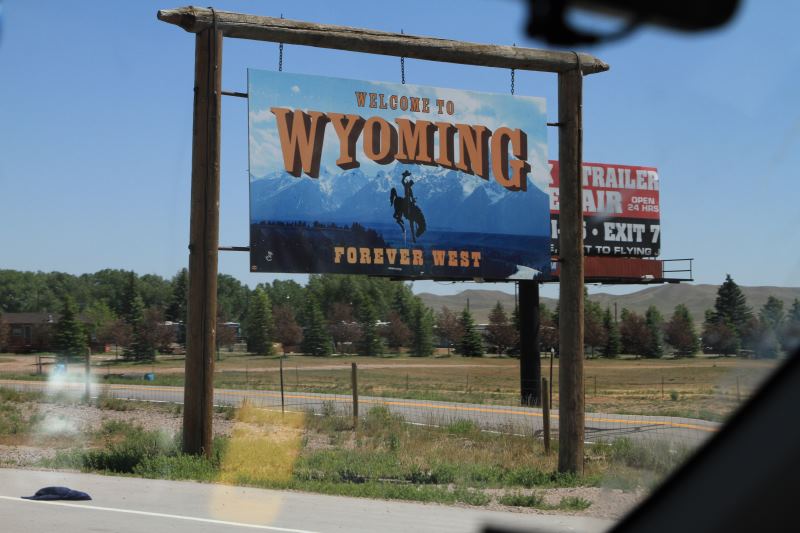 An amazing day yesterday... let's see what today can produce.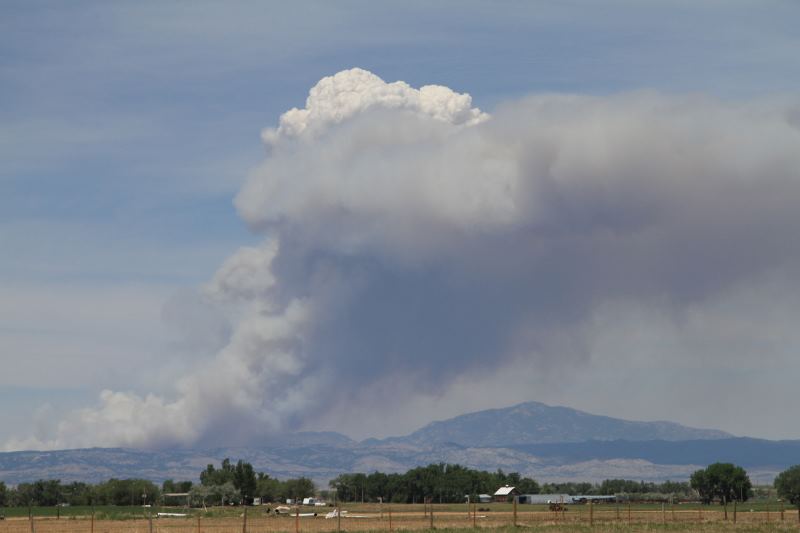 Forest fire in Wyoming.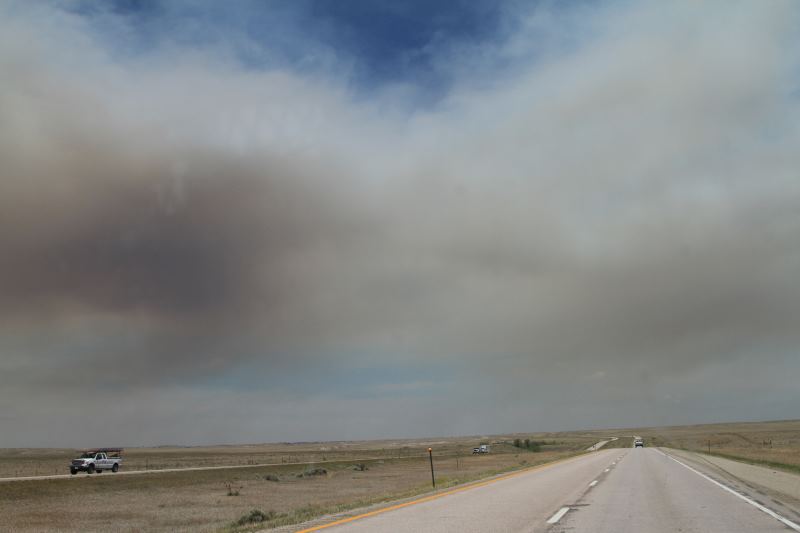 Lots of smoke.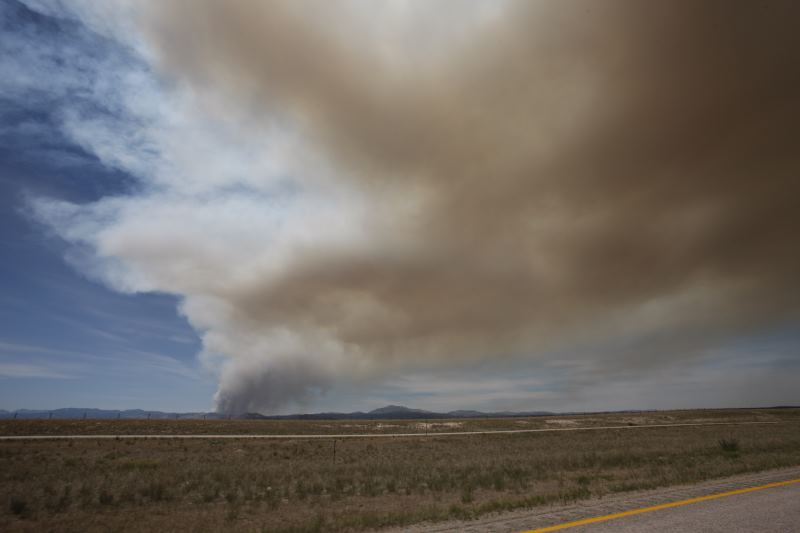 This fire is out of control.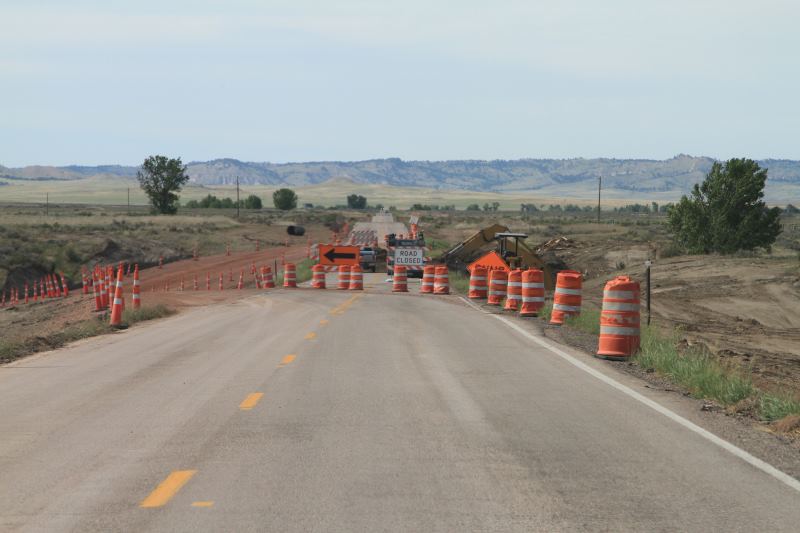 Road construction... Hate it, but it's a necessary evil.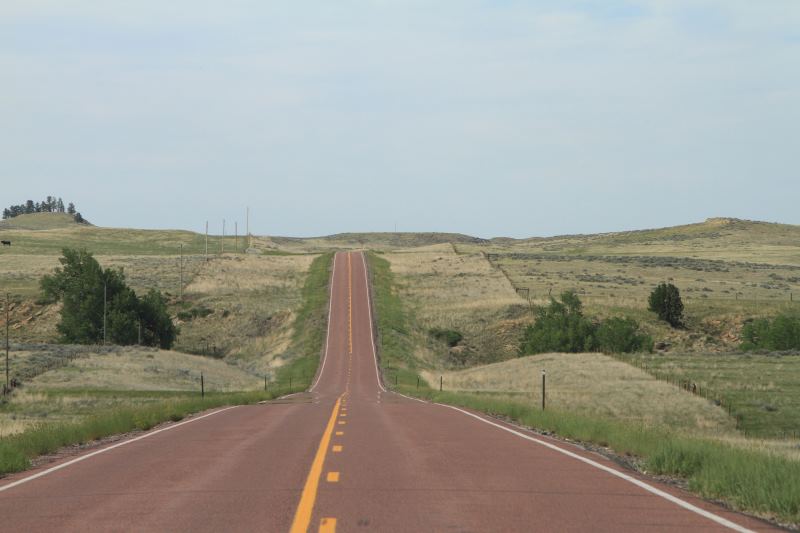 Lonely road.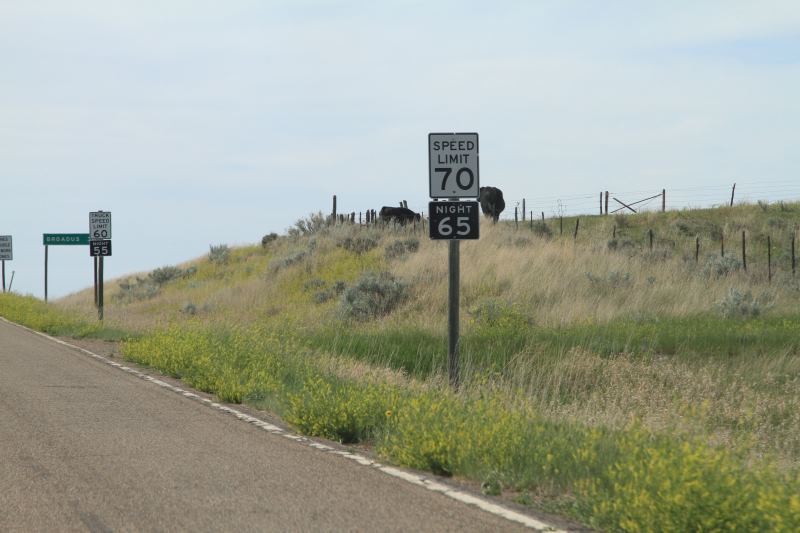 Entering Montana.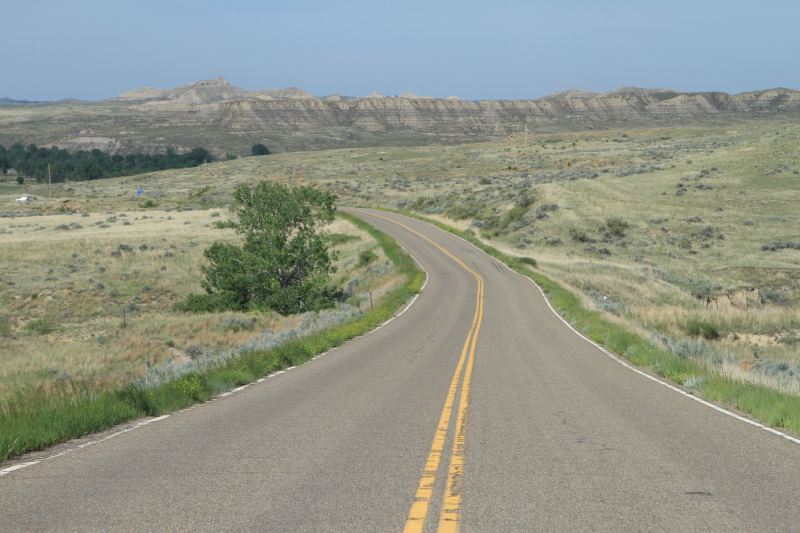 Amazing driving.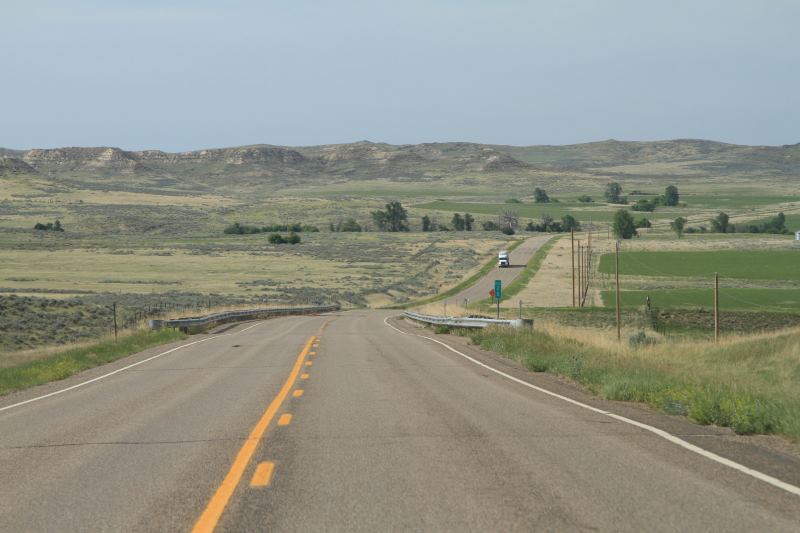 Very inactive highway.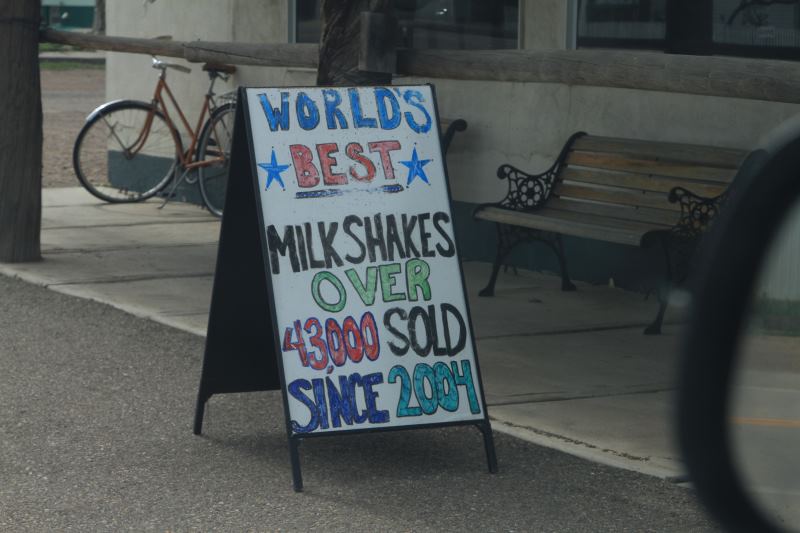 Been here before.. Delicious!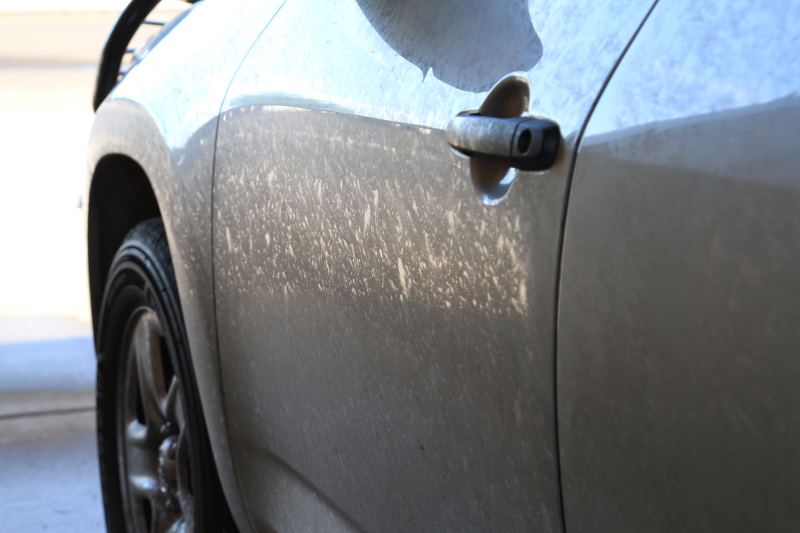 Car needs washing.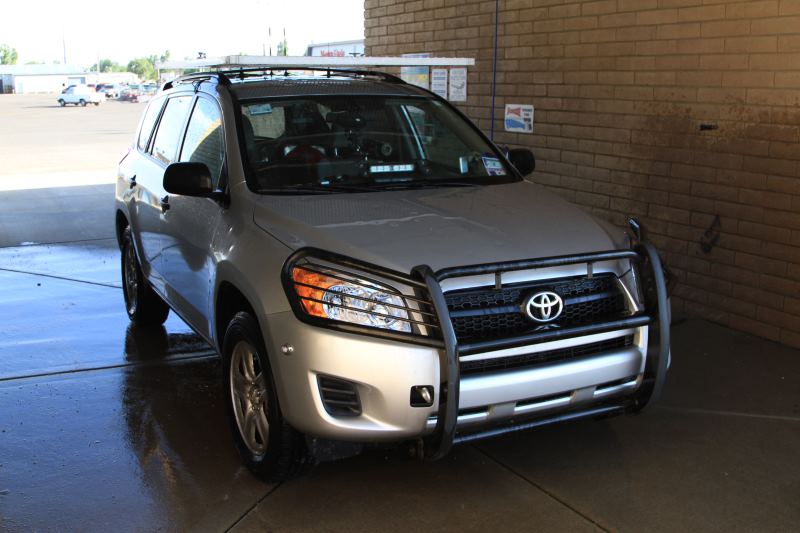 All done.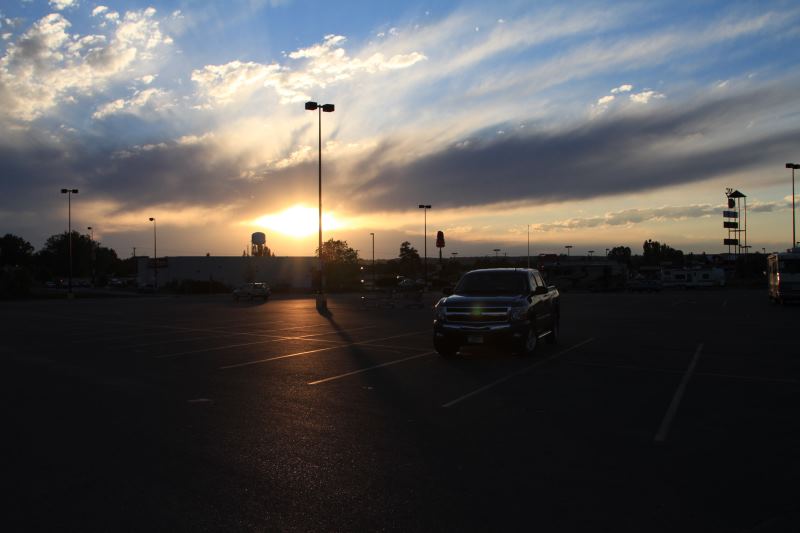 Waiting at the Walmart for something to happen.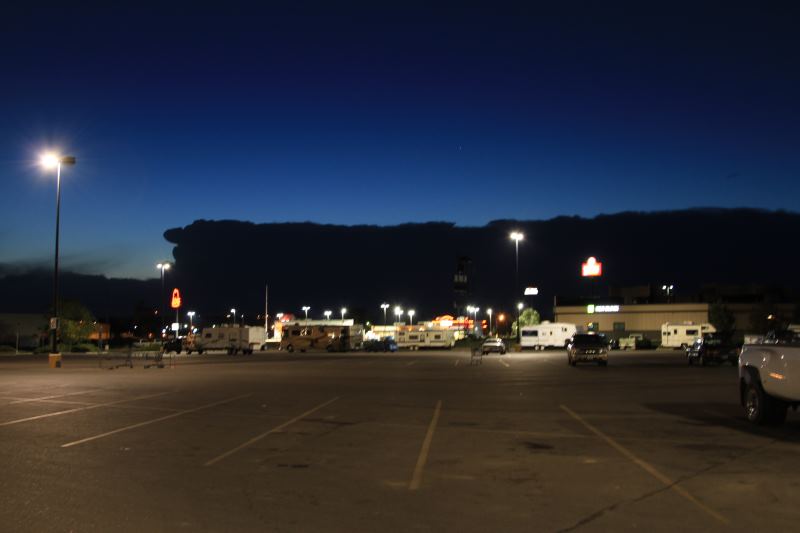 Storm in the distance, but nothing significant, a very long drive for nothing.