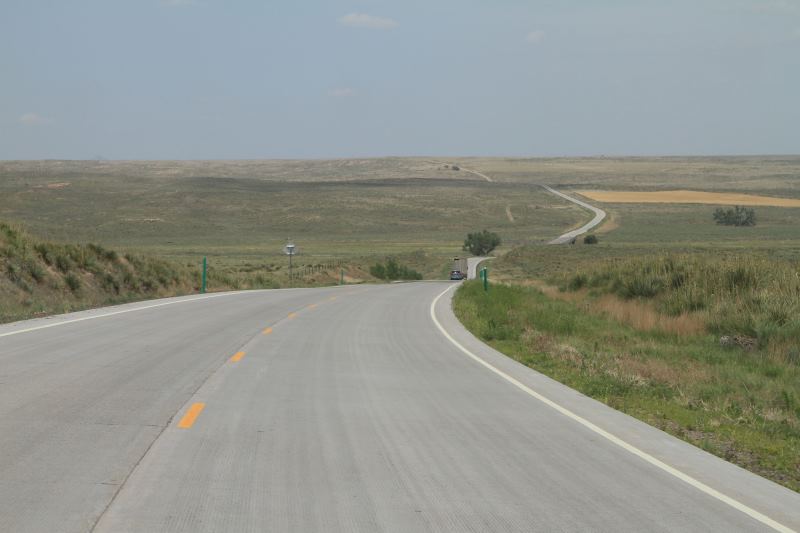 Amazing roads.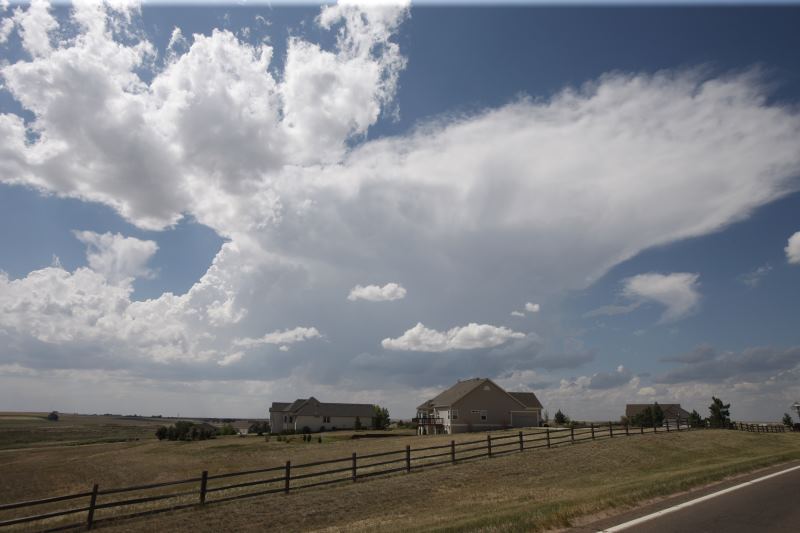 Storm is starting (sort of)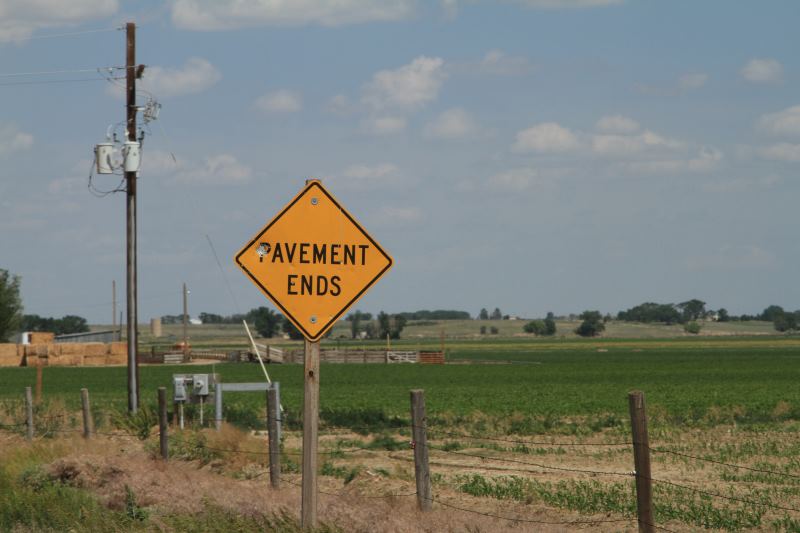 Oh oh.... Ummm.. time to find another road.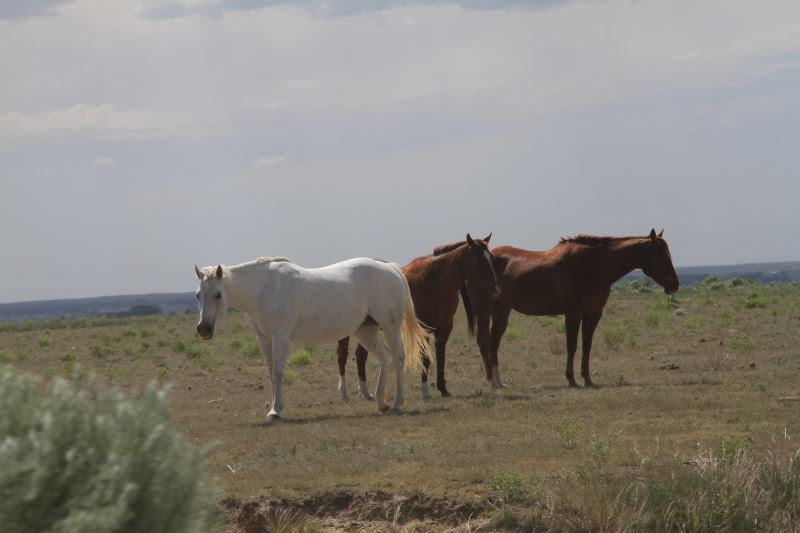 Horses looking on..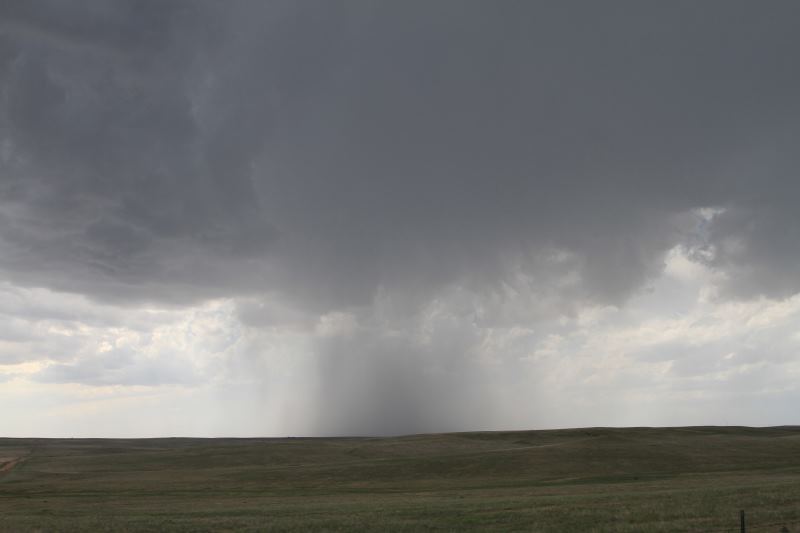 Rain is falling, nothing of great interest at this moment in time.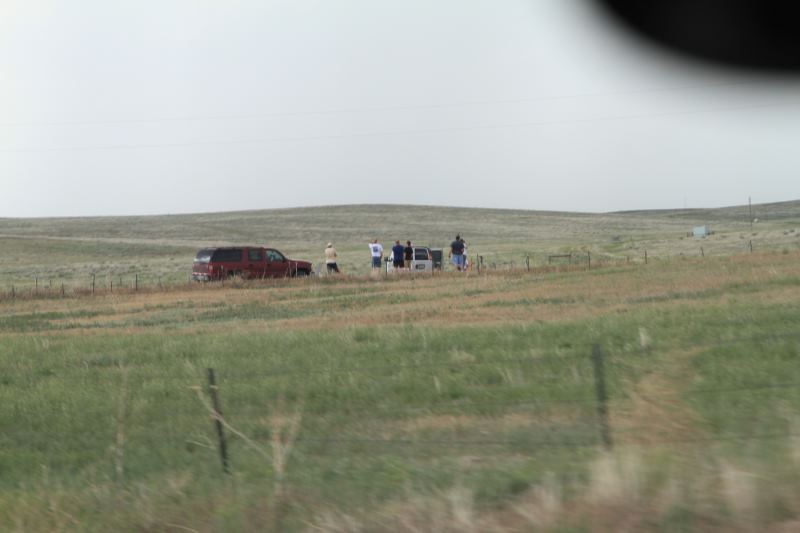 Look who I found.. (Cloud 9 Tours)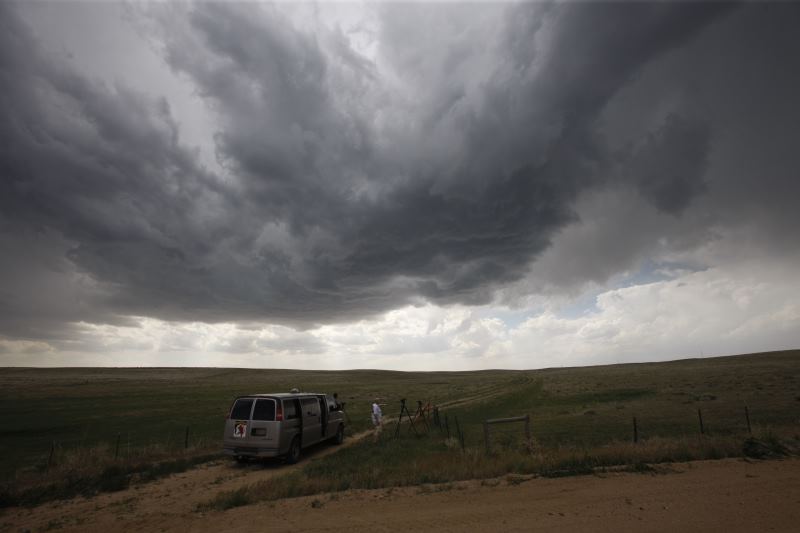 Watching the development.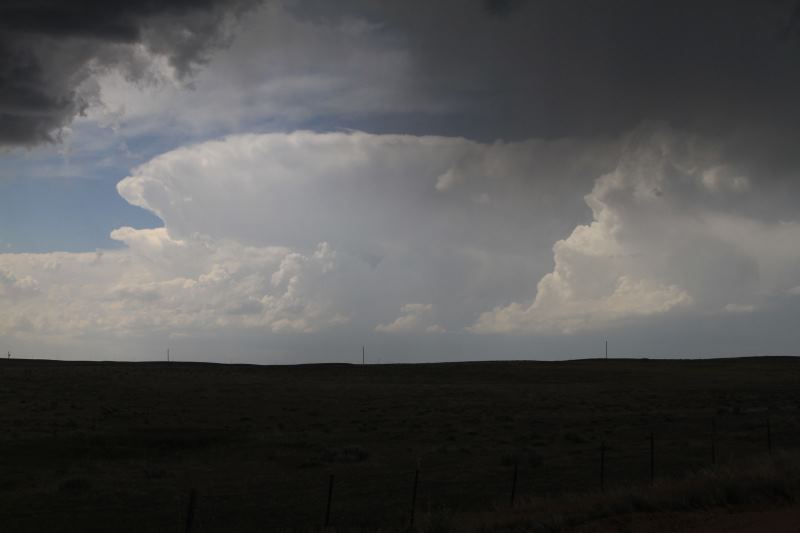 A new cell has started, I'm heading that way.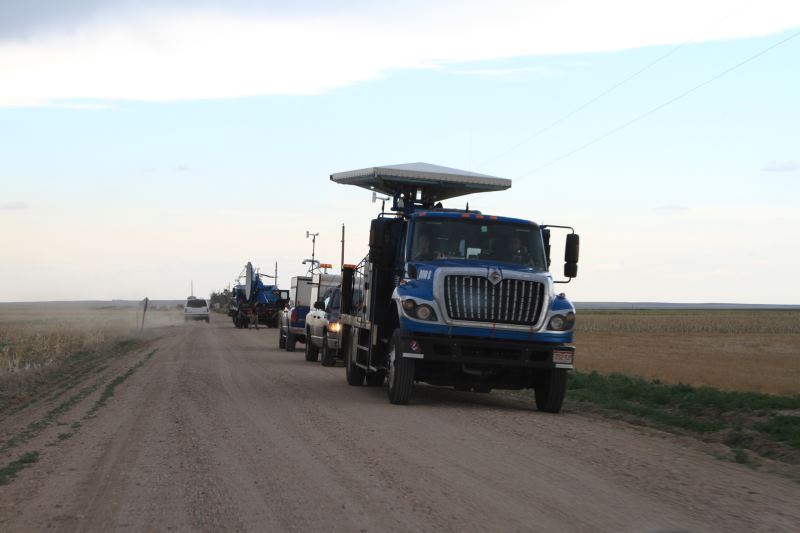 Happened to come across the "Rotate" scientific research team.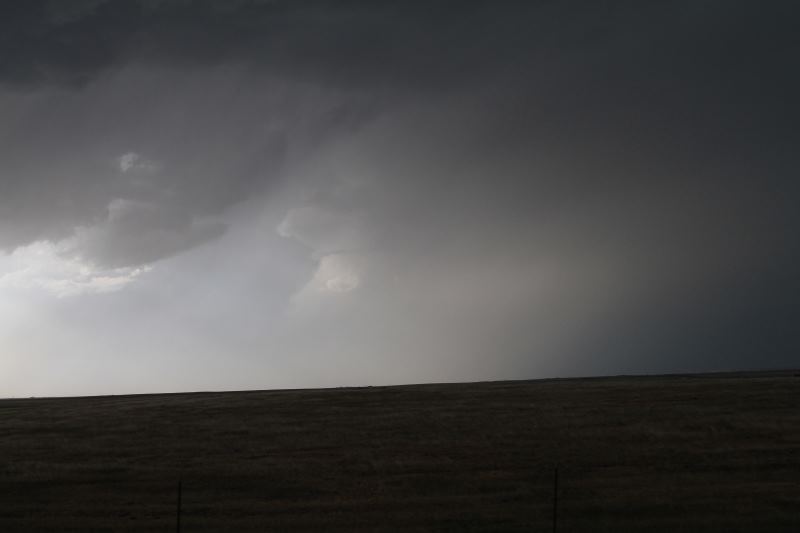 Storm is growing stronger.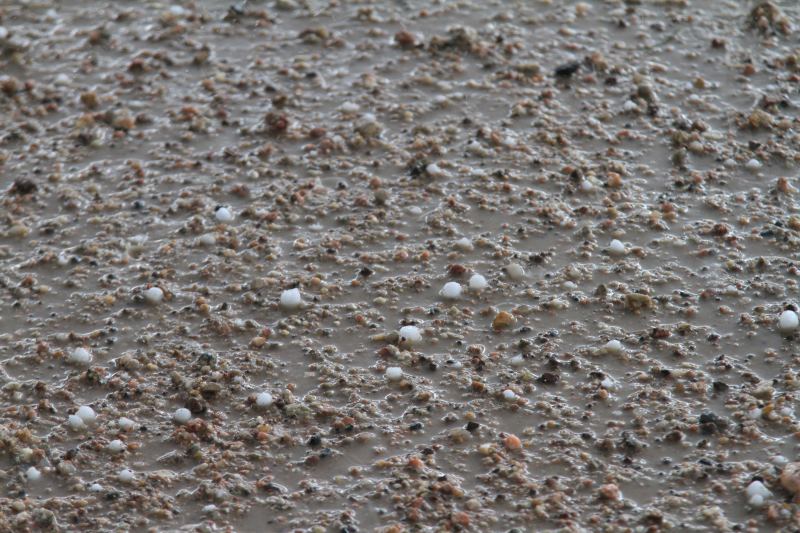 I'm on a gravel road to access it. Dirt road = NO / Gravel road = YES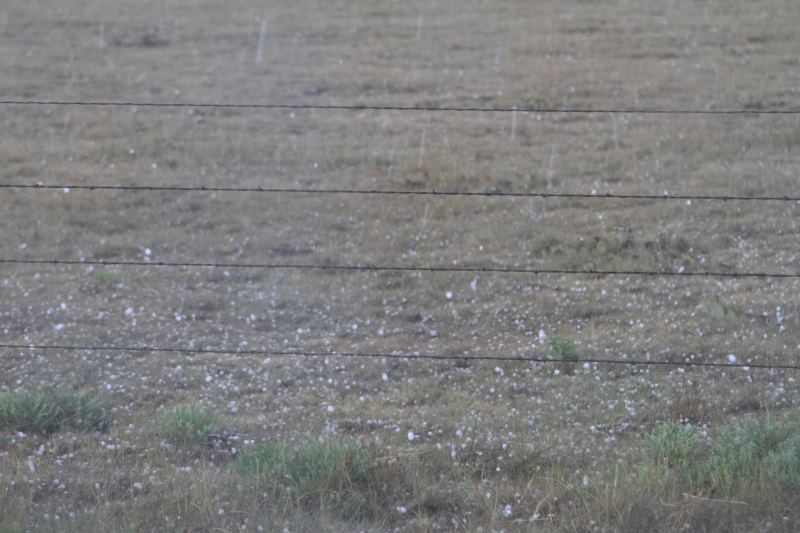 Hail falling.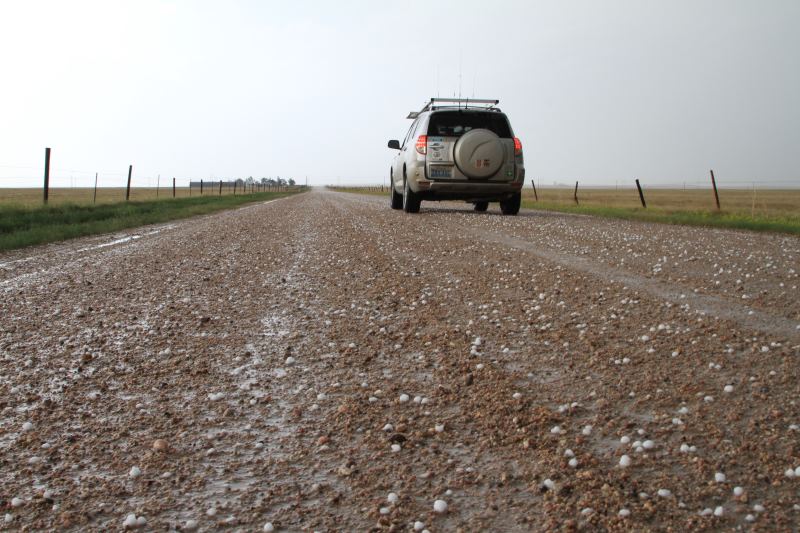 I'm really enjoying running around in the hail.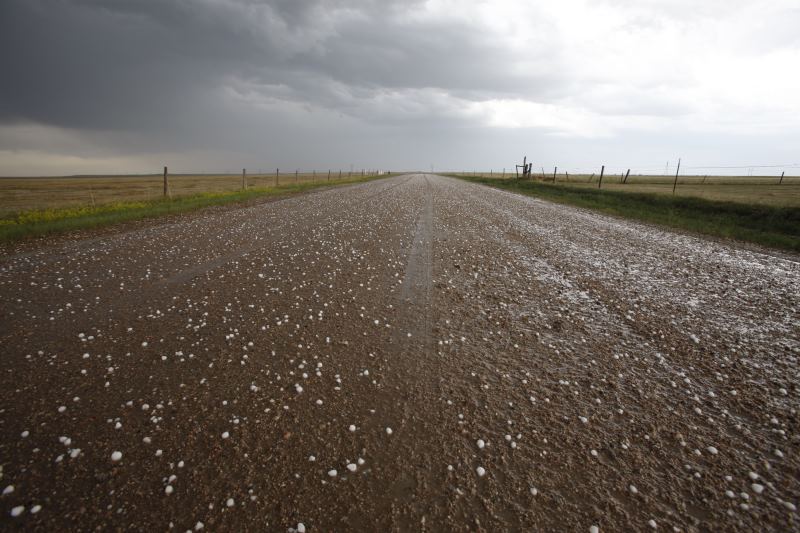 You can NOT do this in a rental. (Gravel road or hail)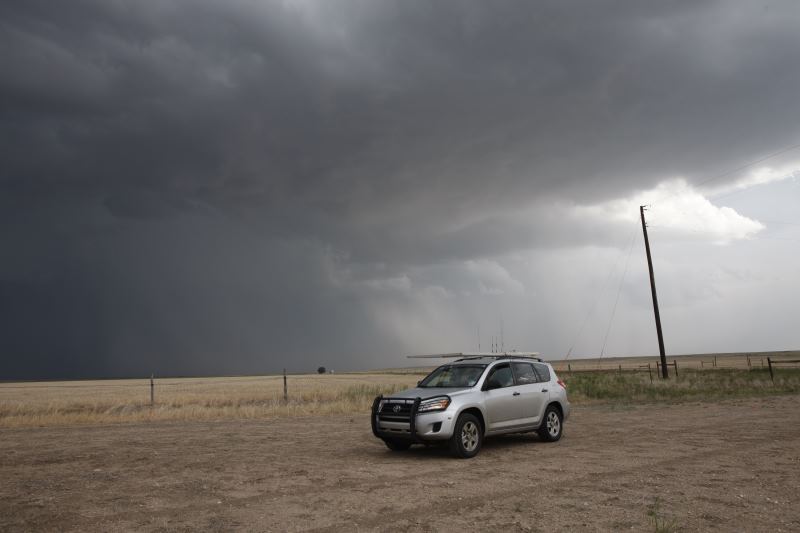 Yet, another car shot.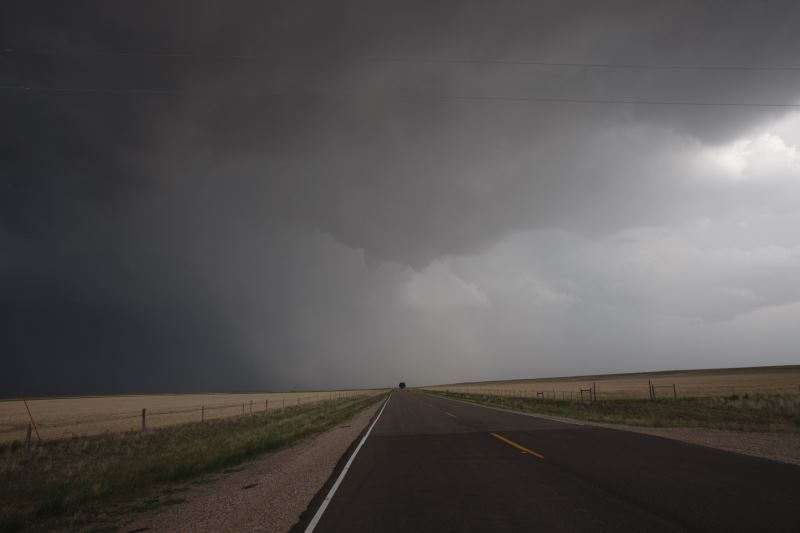 Re-locating to another another storm cell.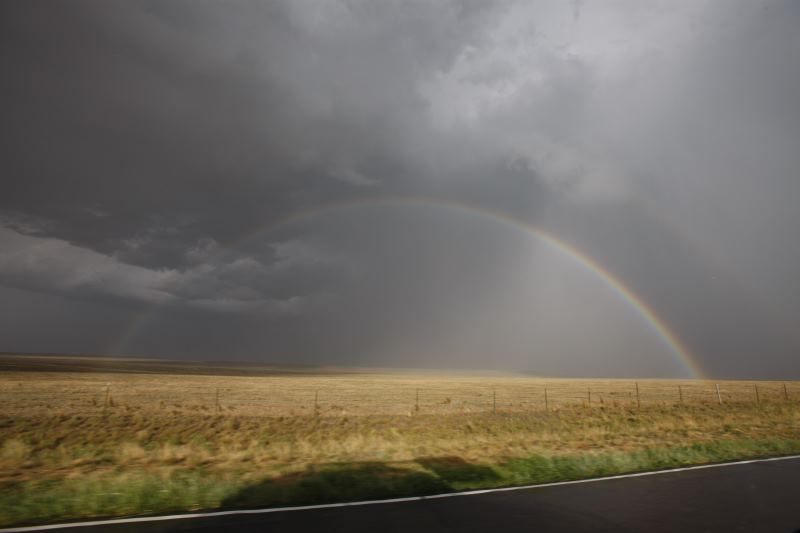 Rainbow. (possibly a double rainbow).. what does this mean??
...... sorry, I had to say that eventually. (if you don't get this, please search "double rainbow" in google.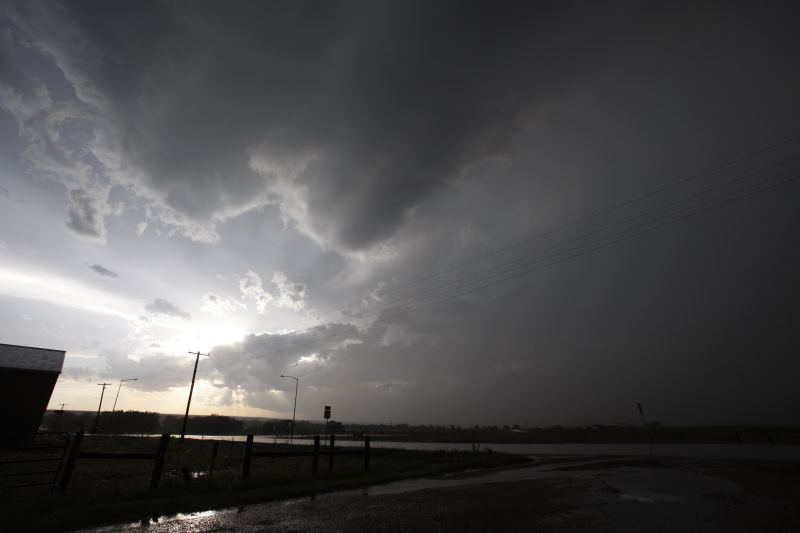 Sun is setting.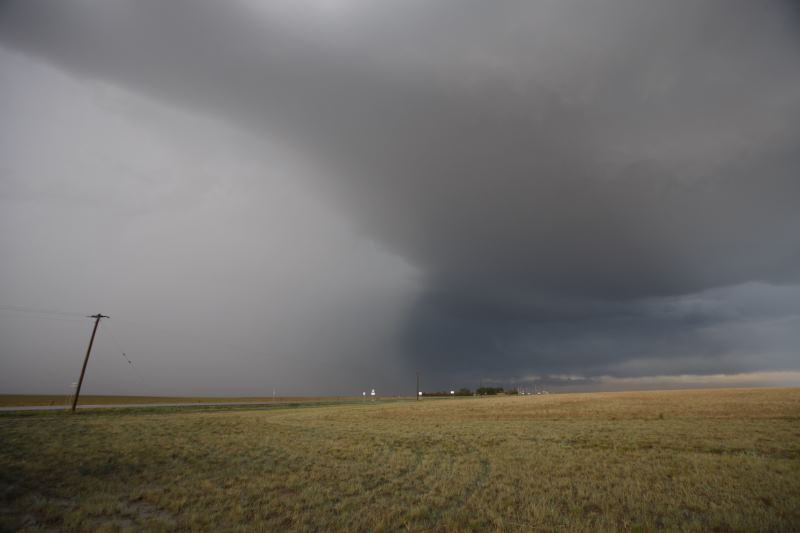 Nice hail core... Perhaps time to see what is inside?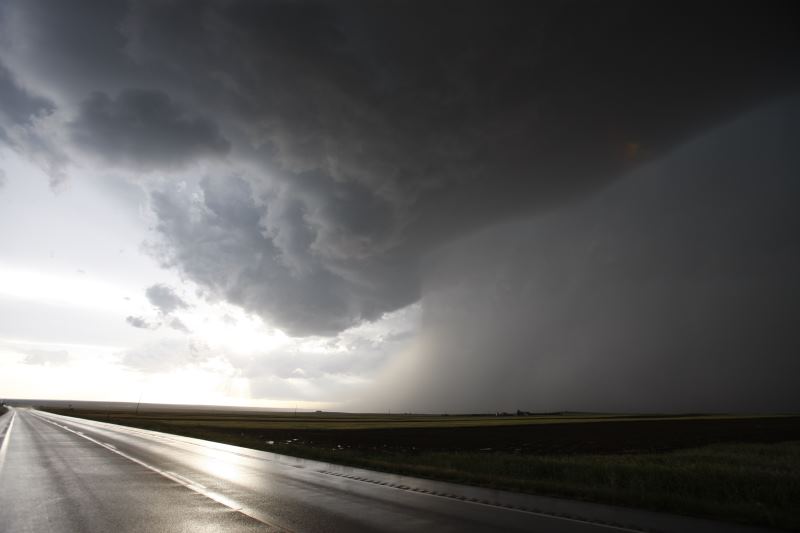 First, some pictures before i enter the core.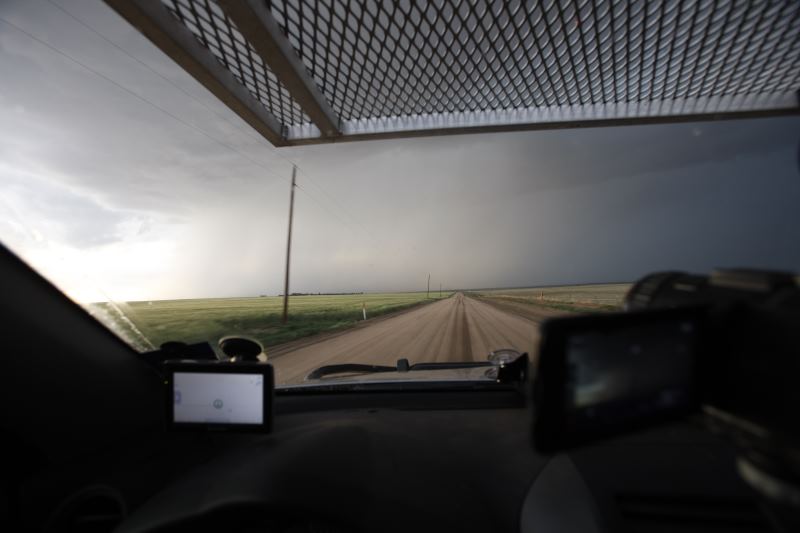 Entering....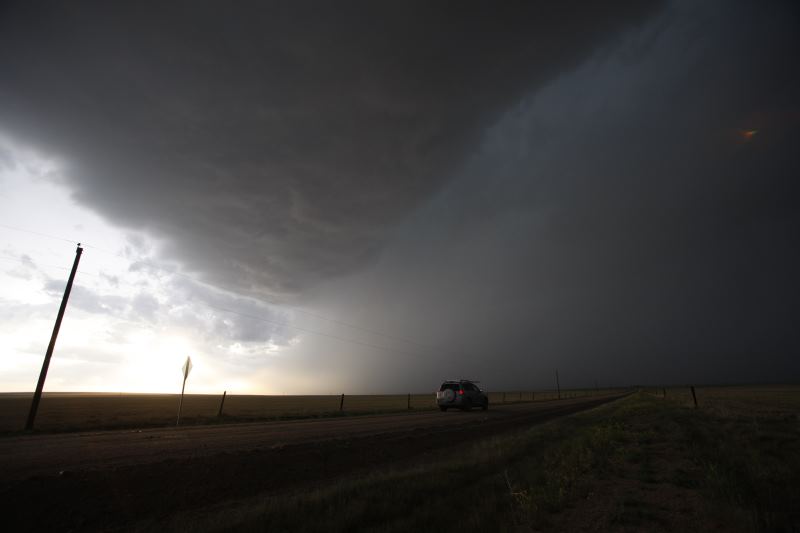 Almost there.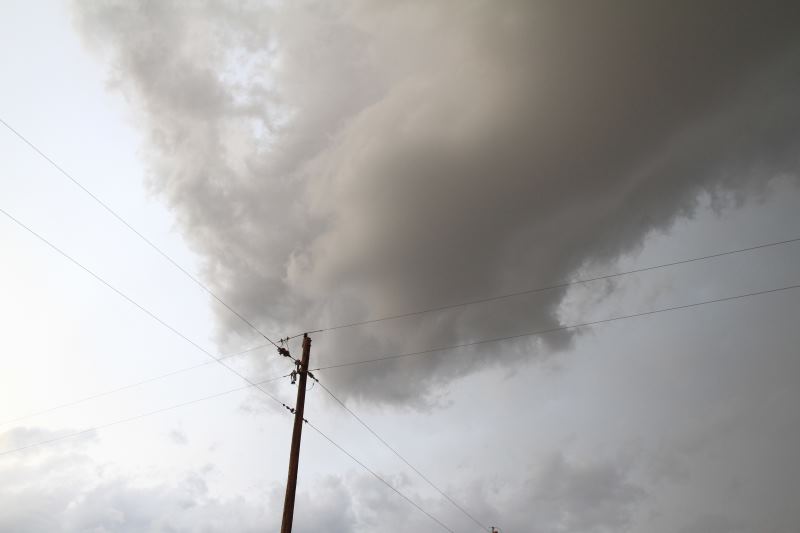 A few rotating clouds... nothing tornadic.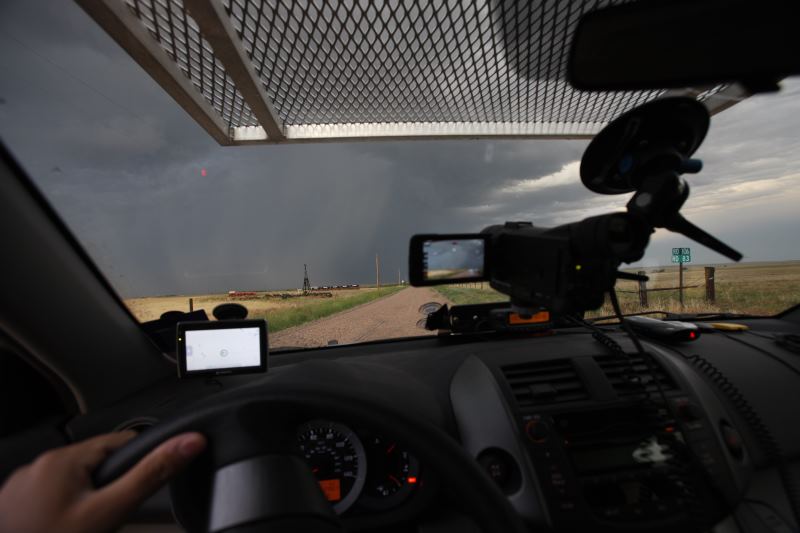 Trying to catch up to the core on the gravel road..