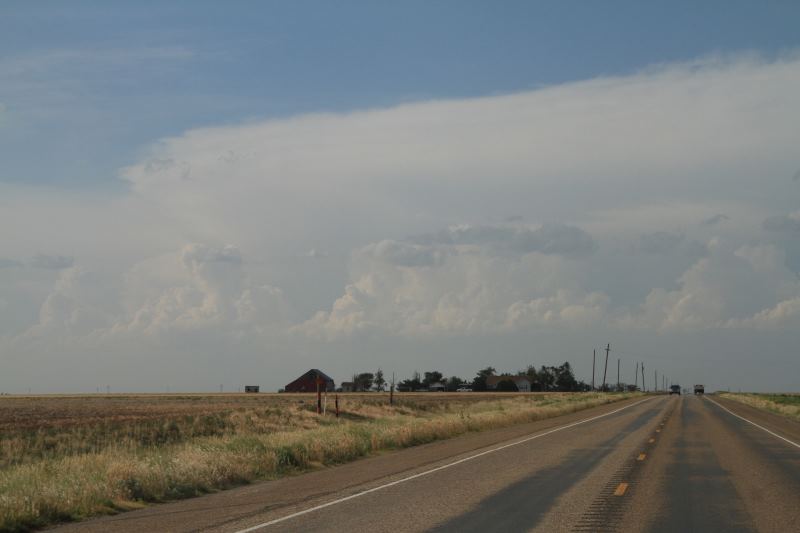 Another marginal setup today.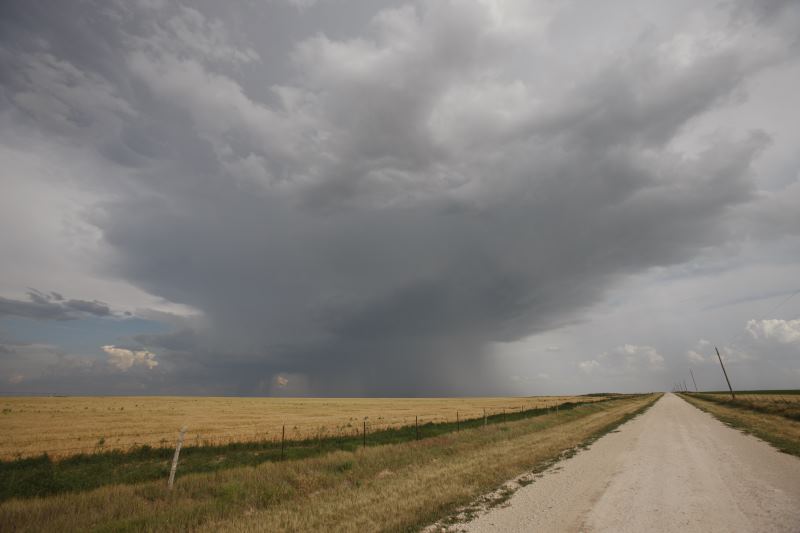 I think I will test the core.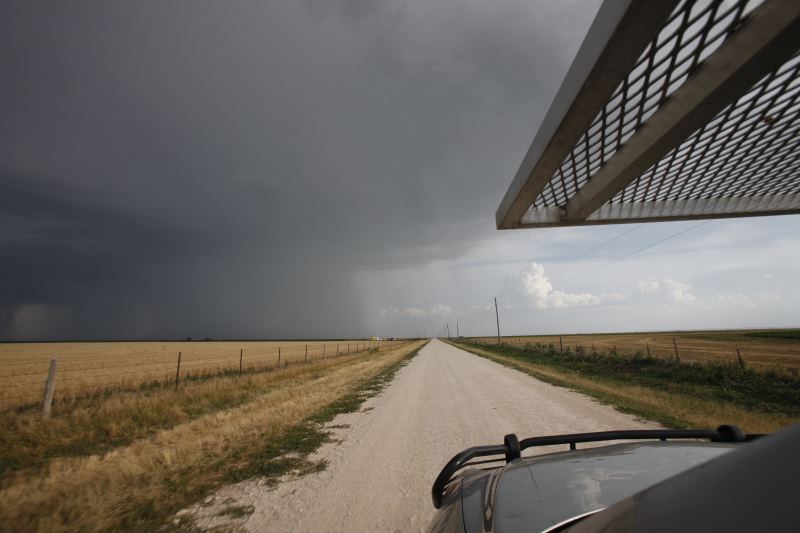 Is there much hail in here.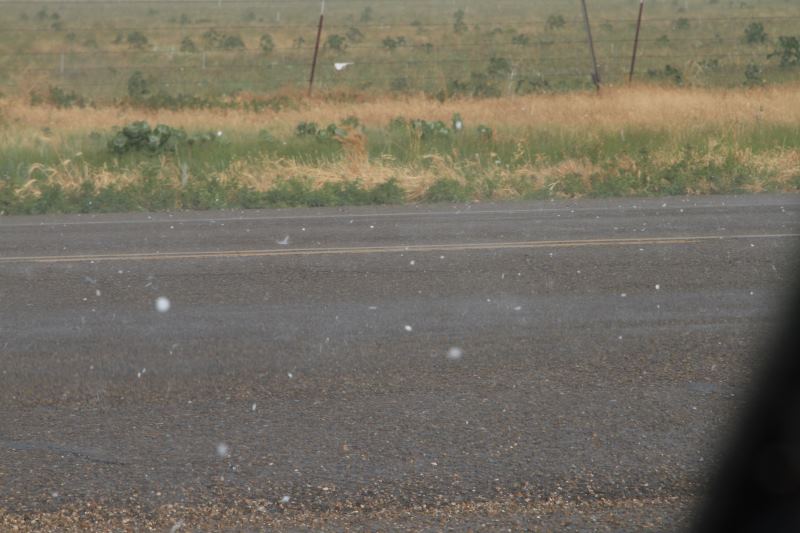 Yep. max 1"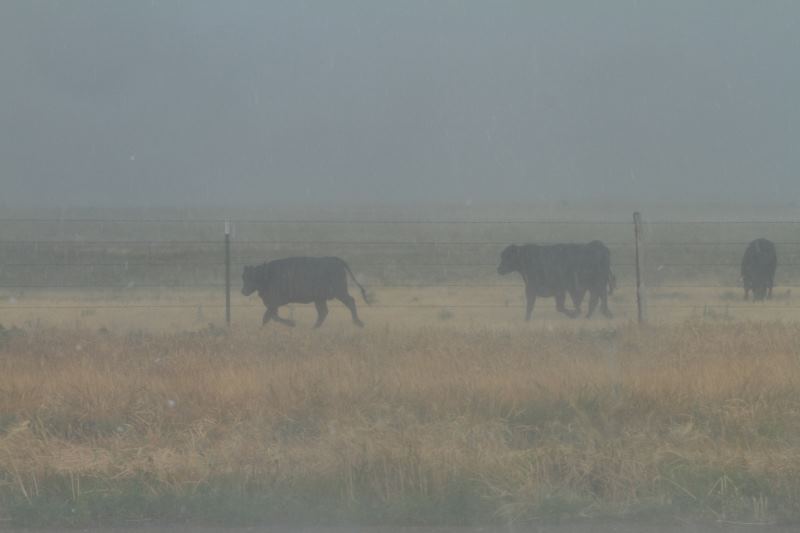 Cows seem unhappy.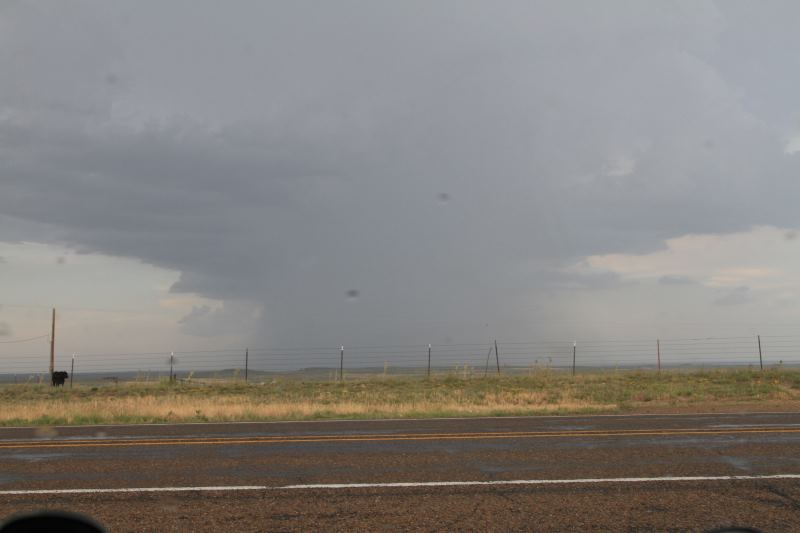 This was really just meant to be a travel day... I was not expecting any storms.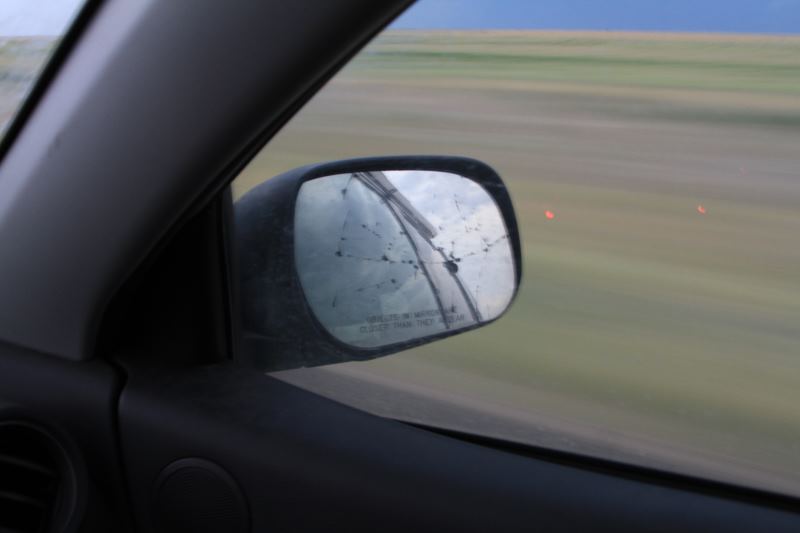 I hit a LARGE bird of some kind and it smashed my side mirror backwards.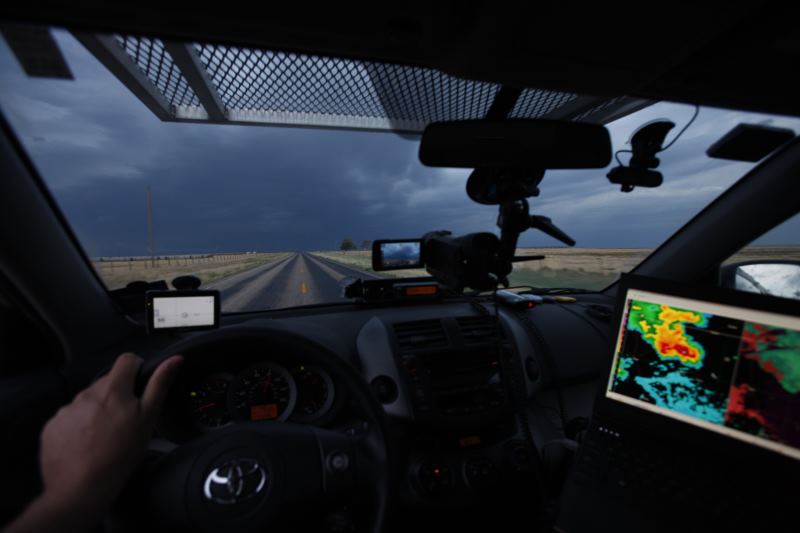 I see a small storm.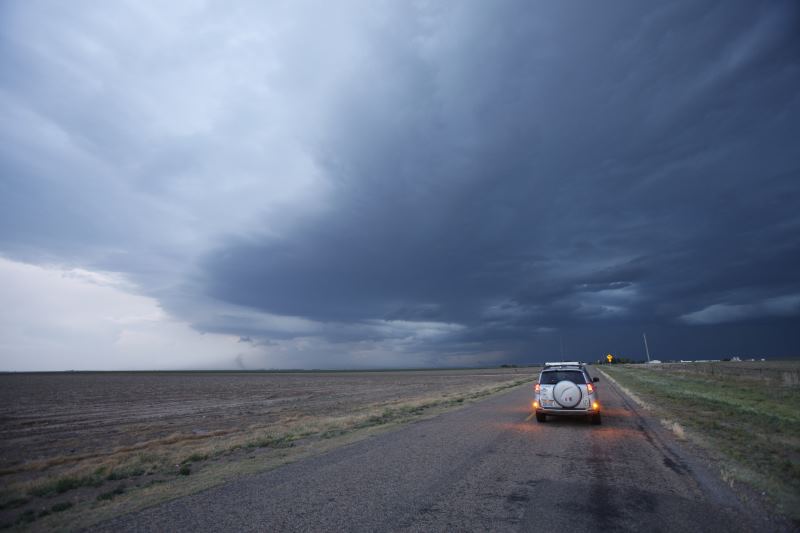 Not a lot happening here.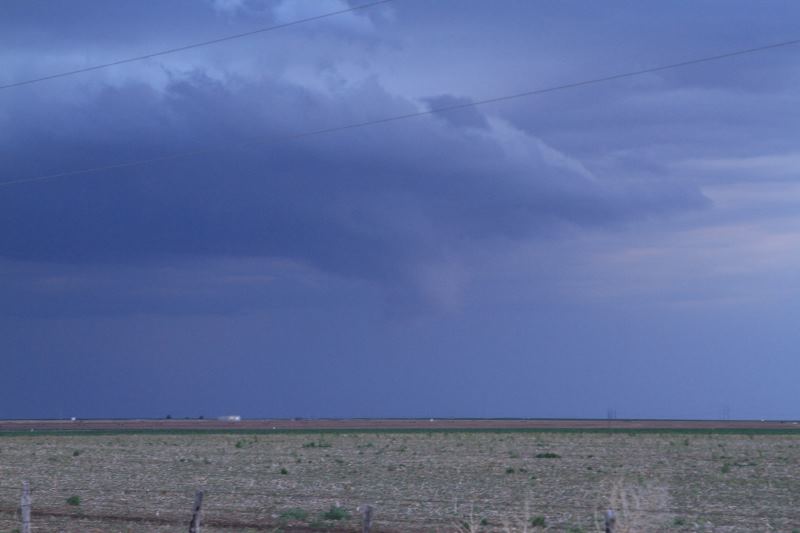 It did look interesting for a while.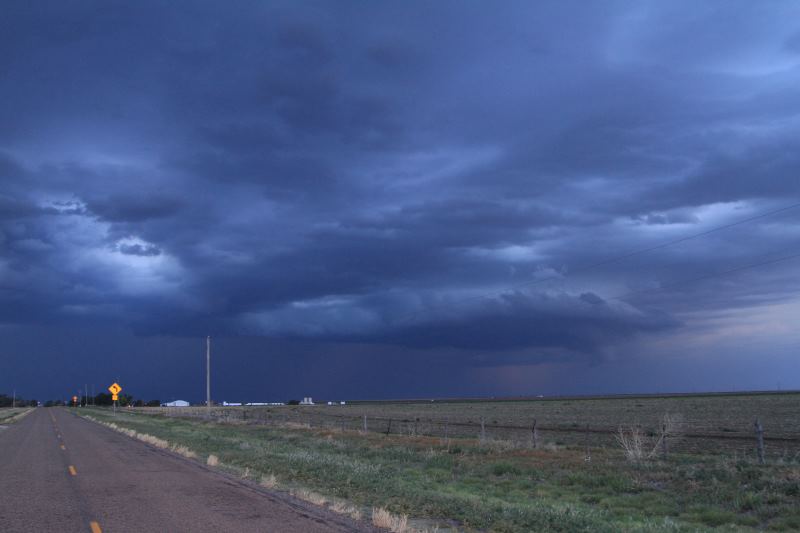 But, I discover, part of my mirror is missing.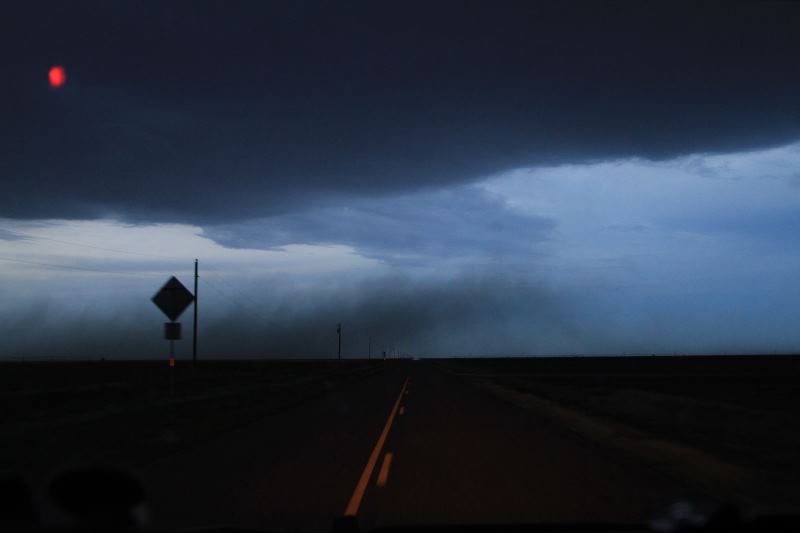 Cost to replace mirror = $450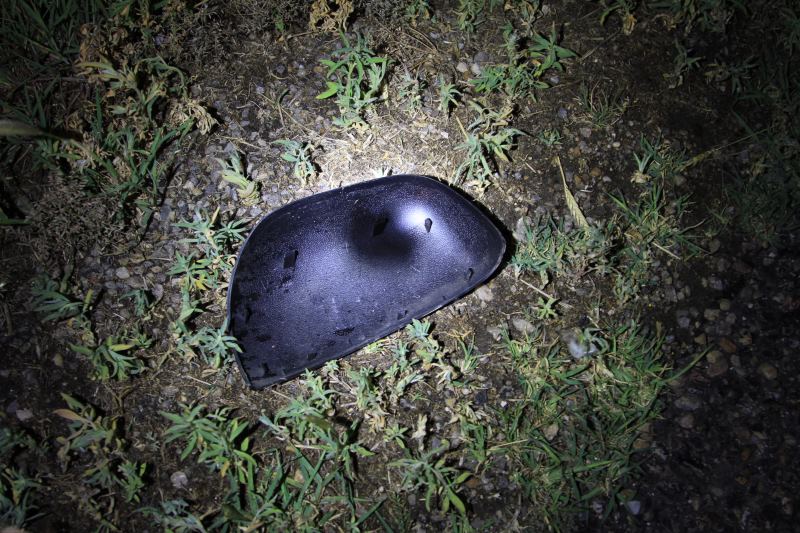 After nearly an hour of crash investigation, physics, wind dynamics and re-creation, I manage to find the front section of the mirror.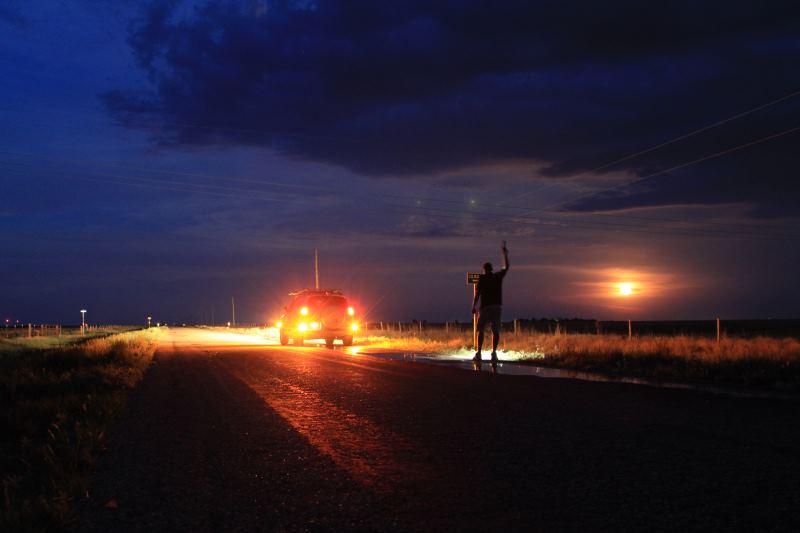 I credit all the hours I spent watching crash investigations to help me find my mirror..
I really had no chance without using accident investigation.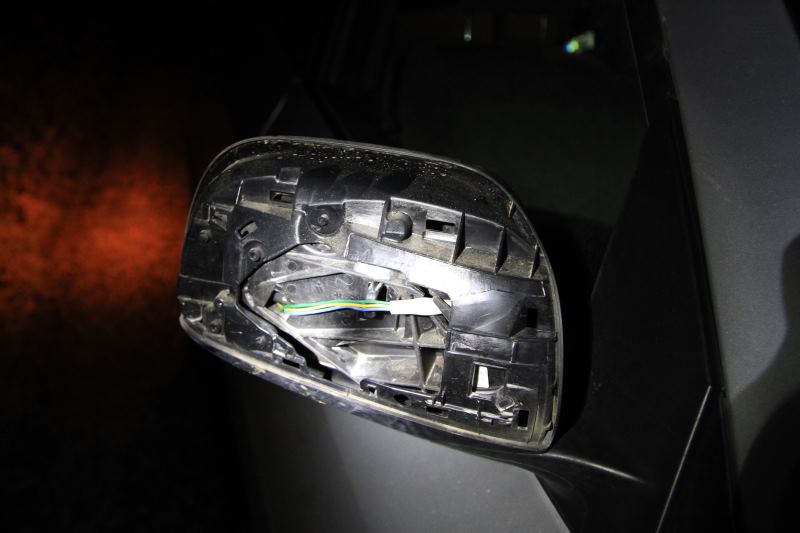 I re-attach the front section of the mirror.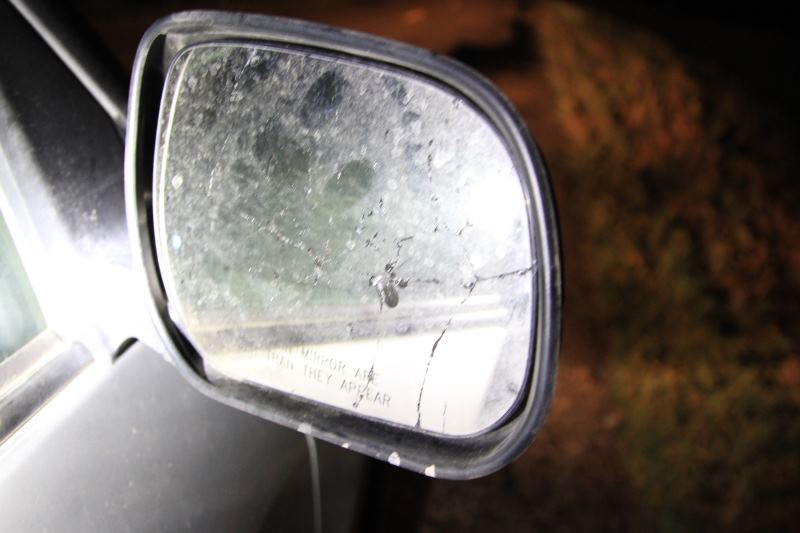 The mirror is broken though.. Now, is that 7 years bad luck for me, or the dead brid.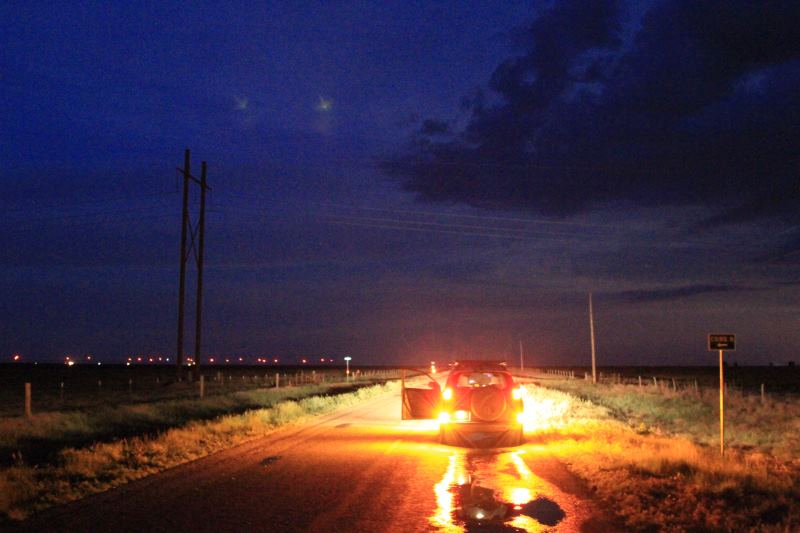 Oh.. and I found the bird.. The poor thing did not look very happy.