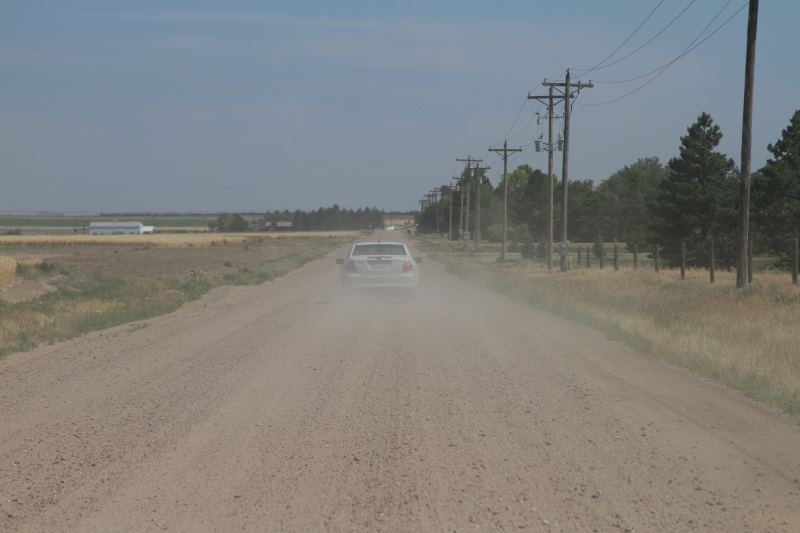 Another back road.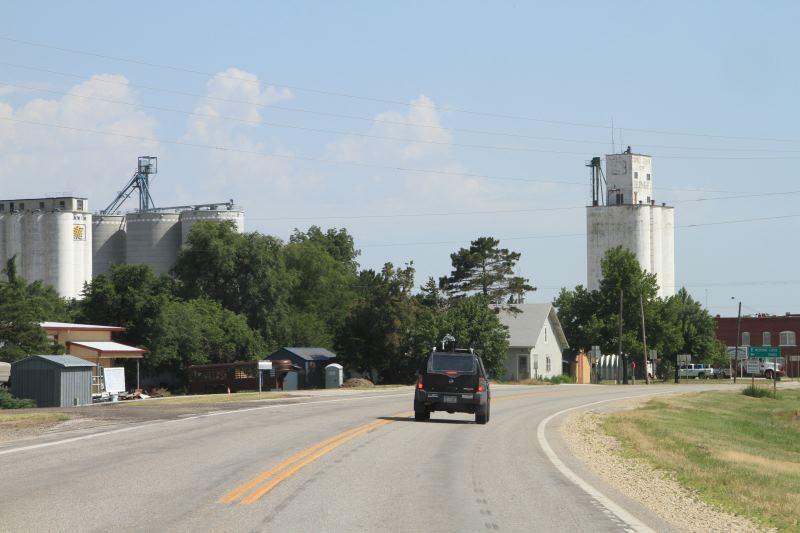 Met up with Scott McPartland for a minimal chase risk today.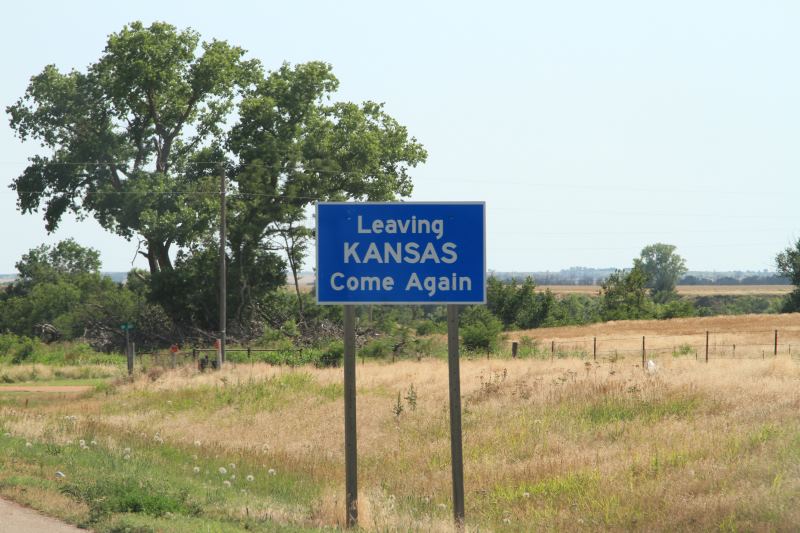 No doubt I will return.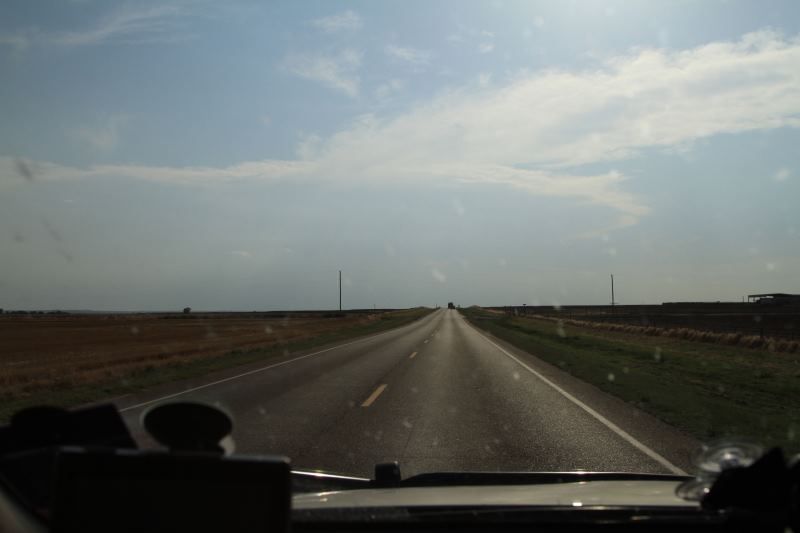 I see a storm.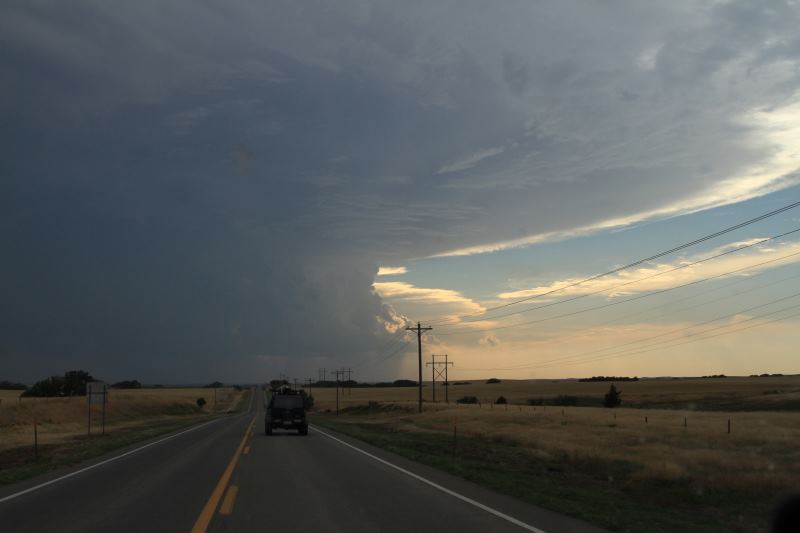 I looks good.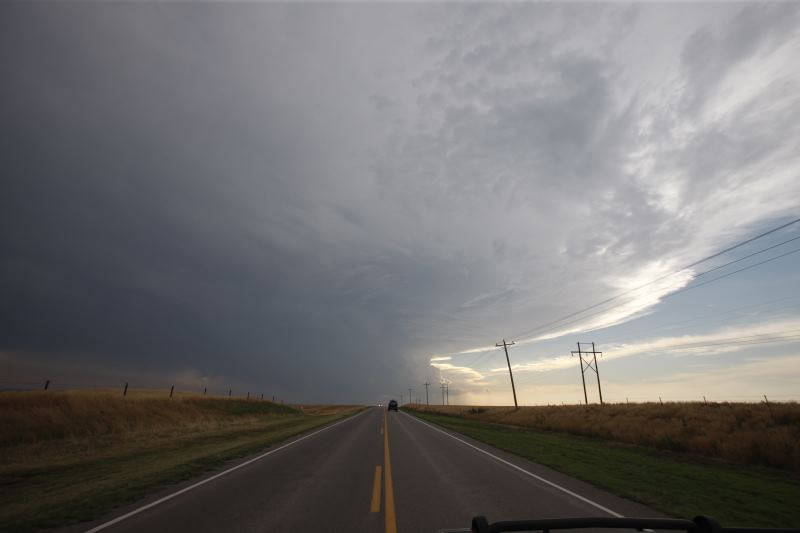 Still looks good.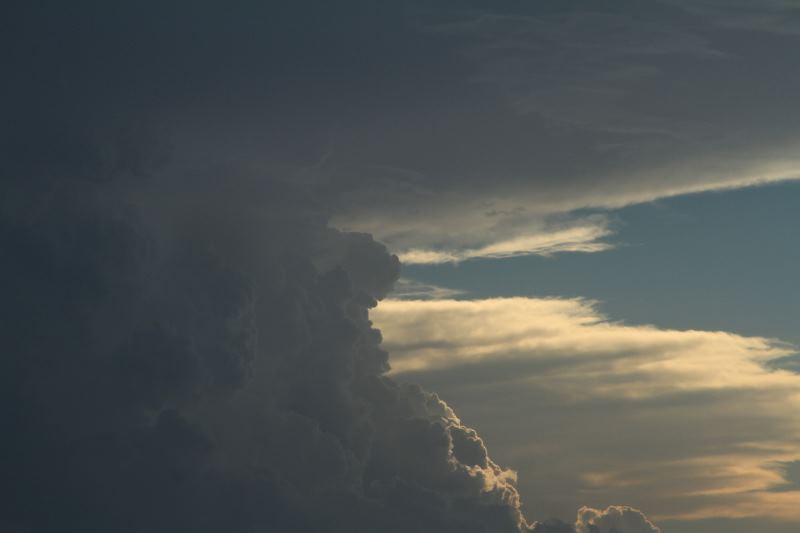 Nice solid updraft.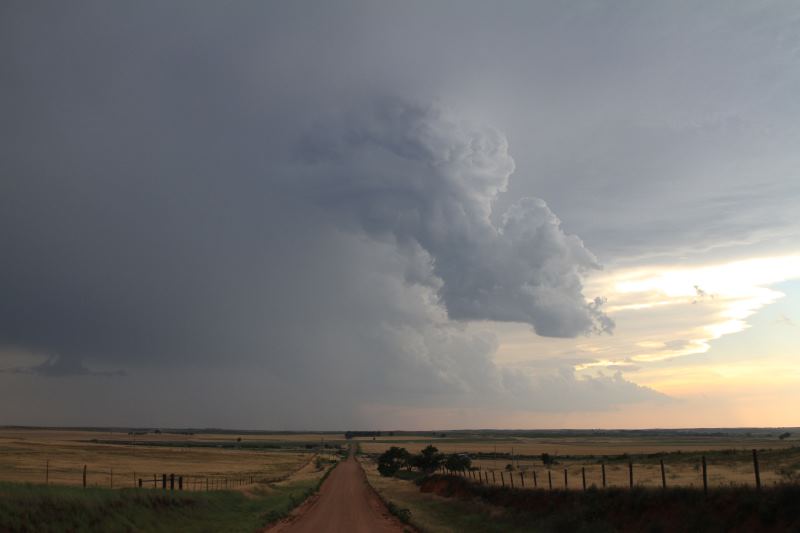 And then....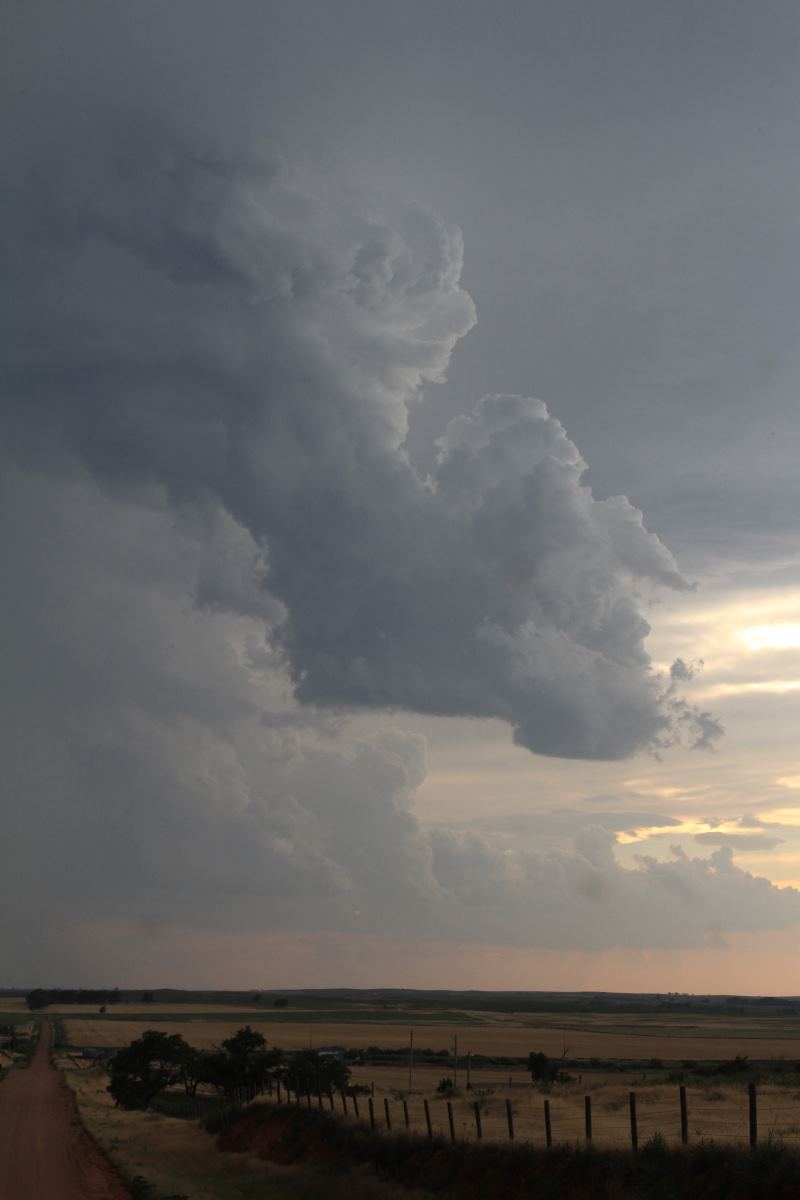 It dies.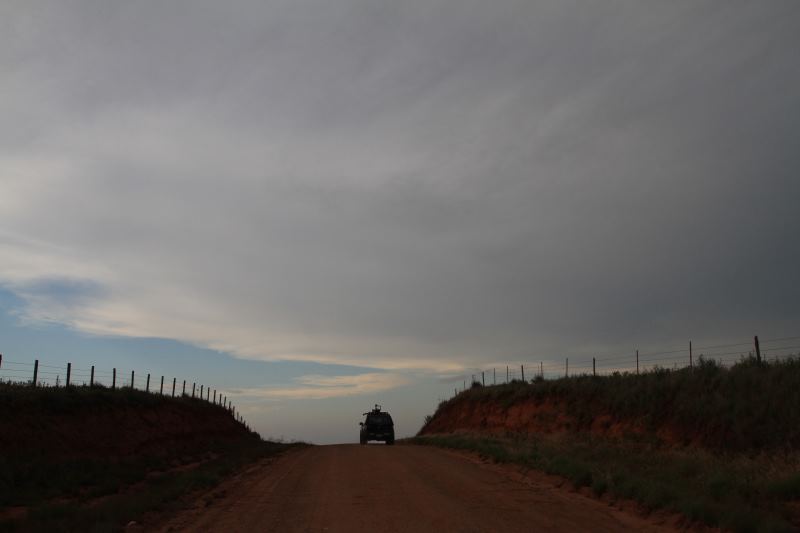 Chase is over, I say my goodbyes for Scott McPartland and Dave Lewison..
They are heading back to NY. Season for them is over.s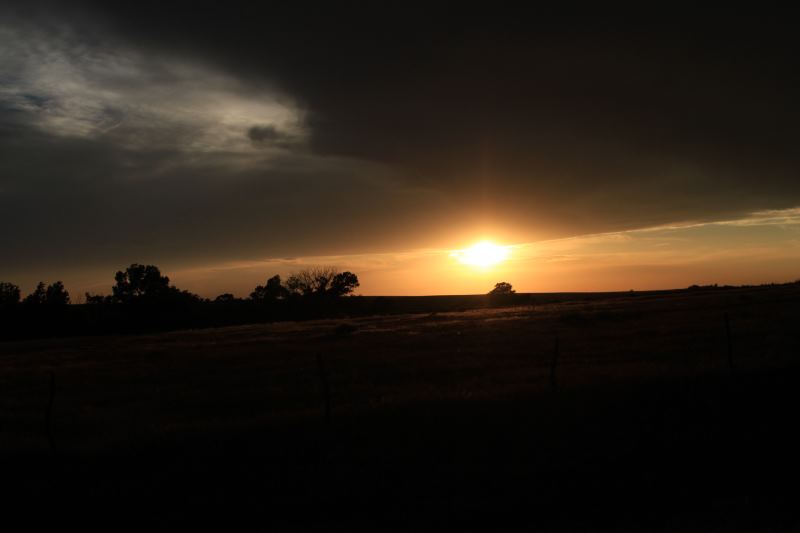 The day is almost over.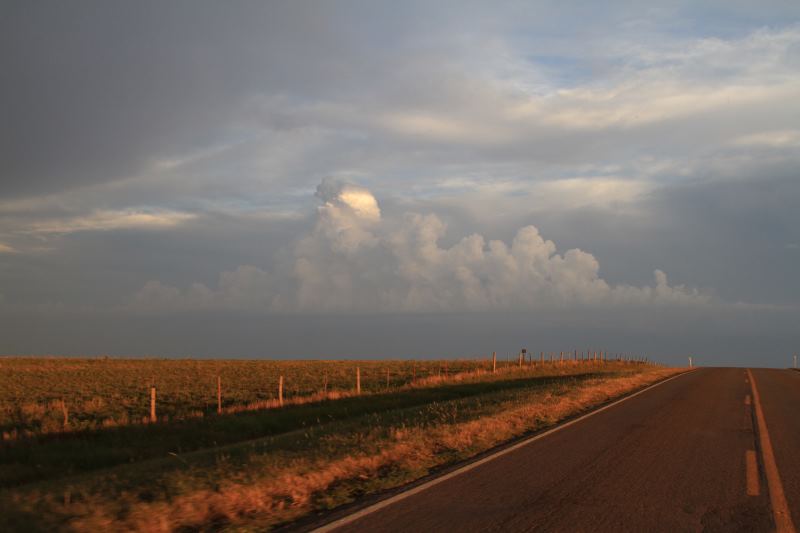 But I meet up with another friend, Chris Kridler.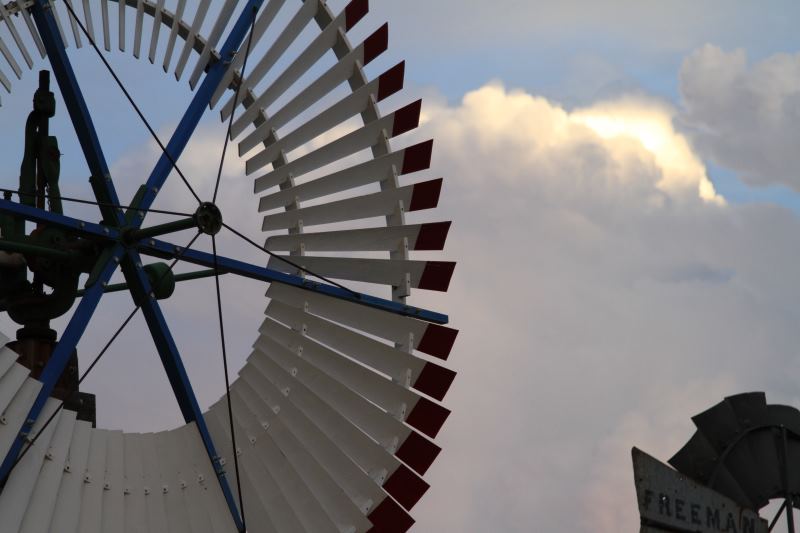 We take photos of the windmill farm in a small town in Oklahoma.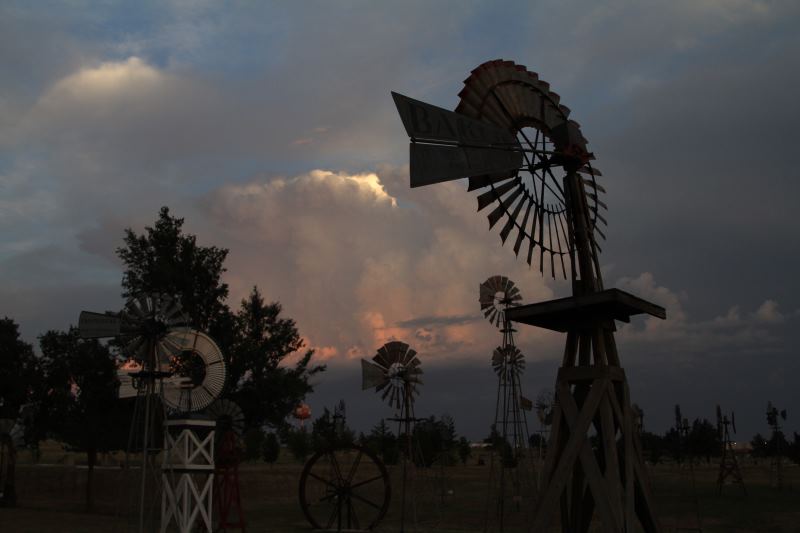 Enjoy the shots.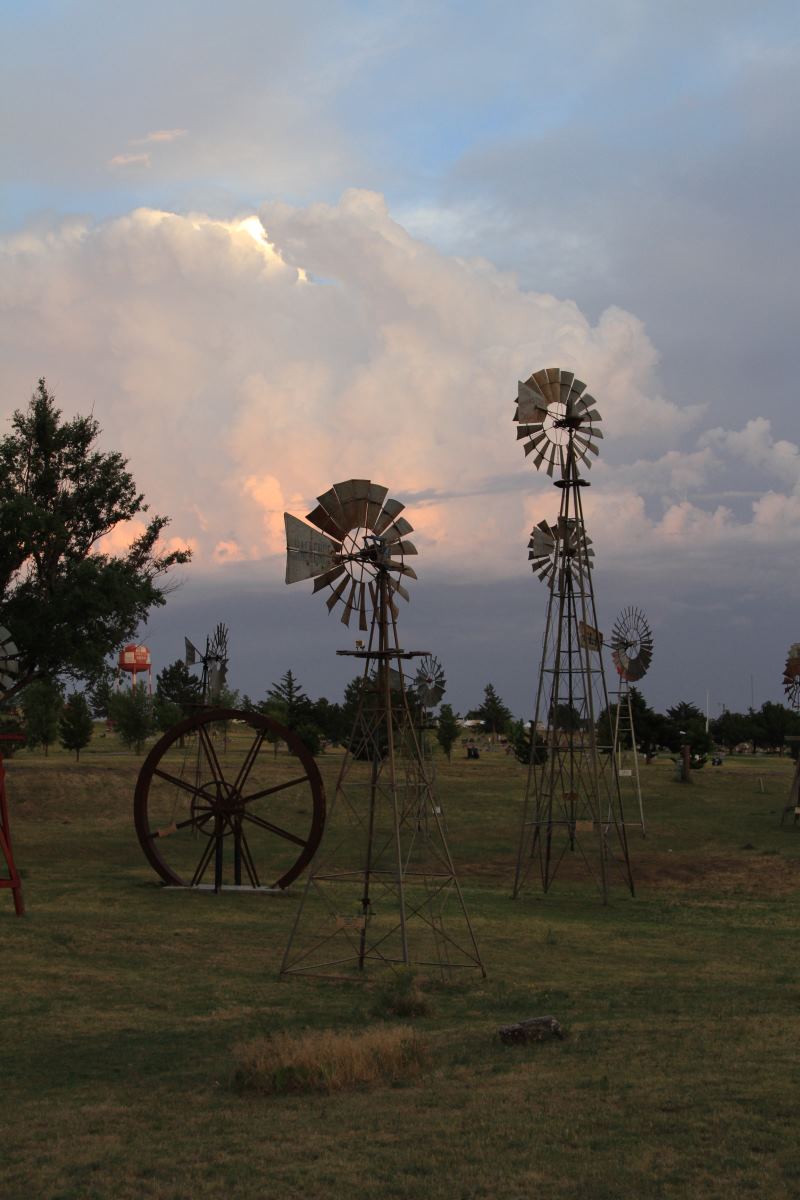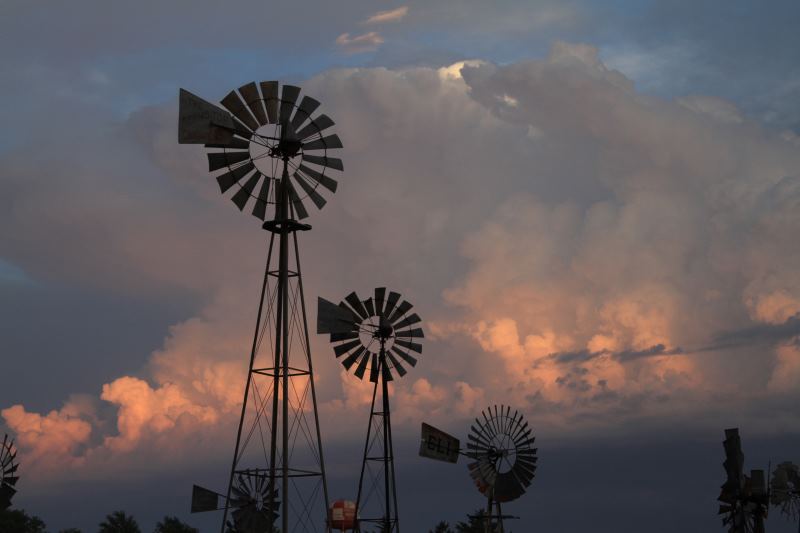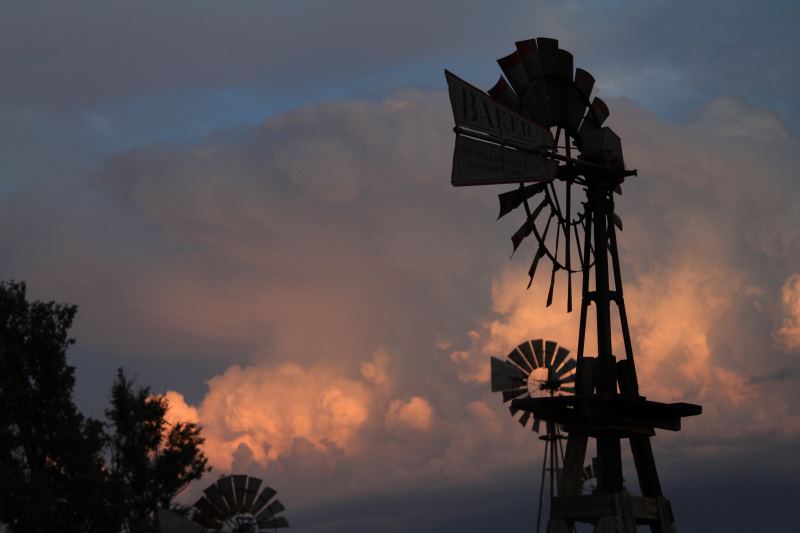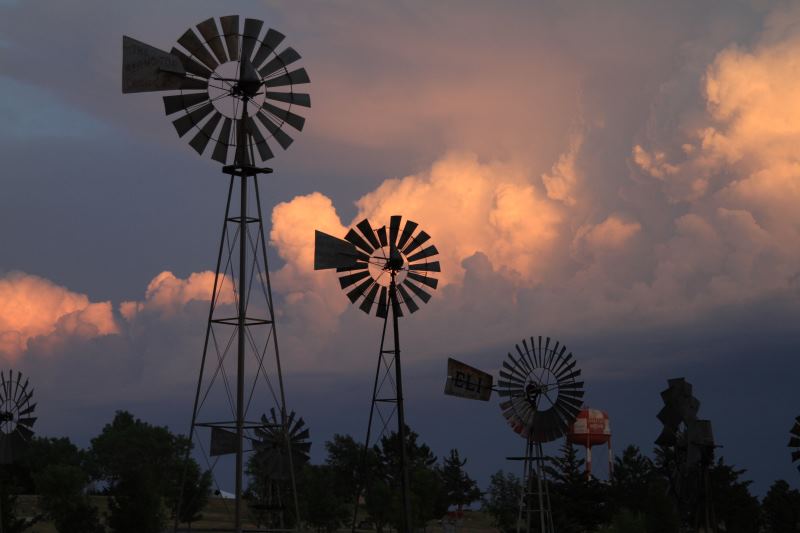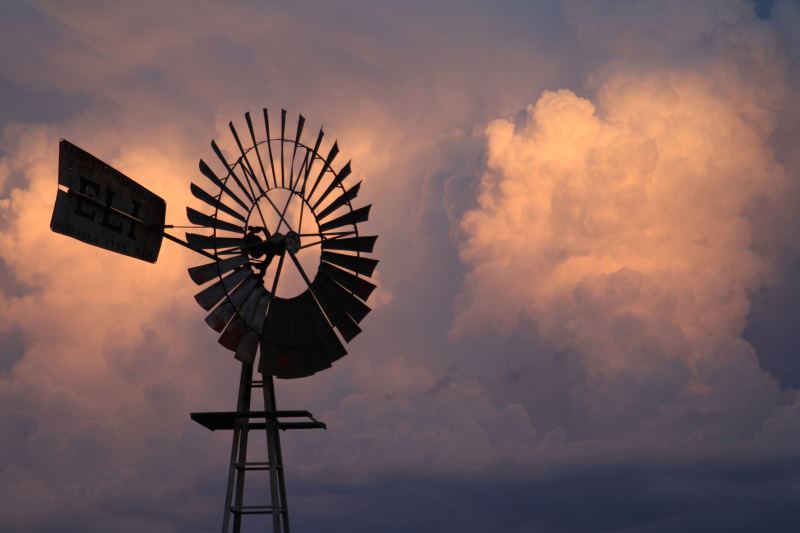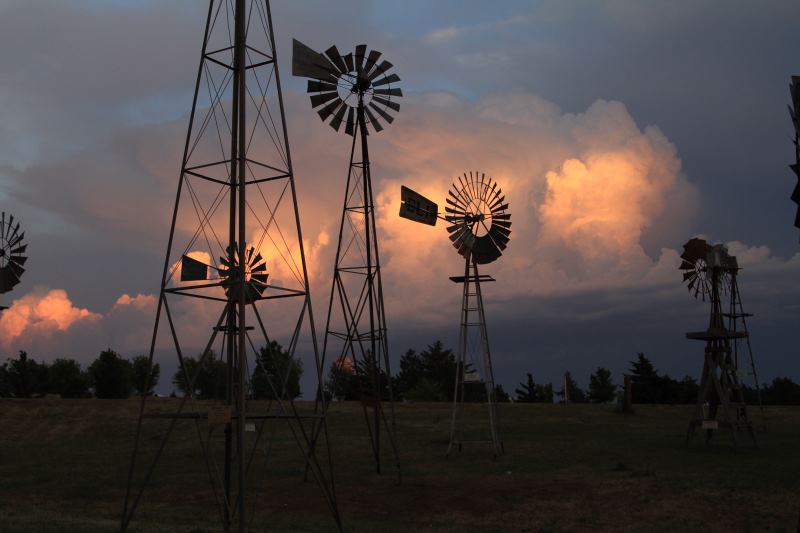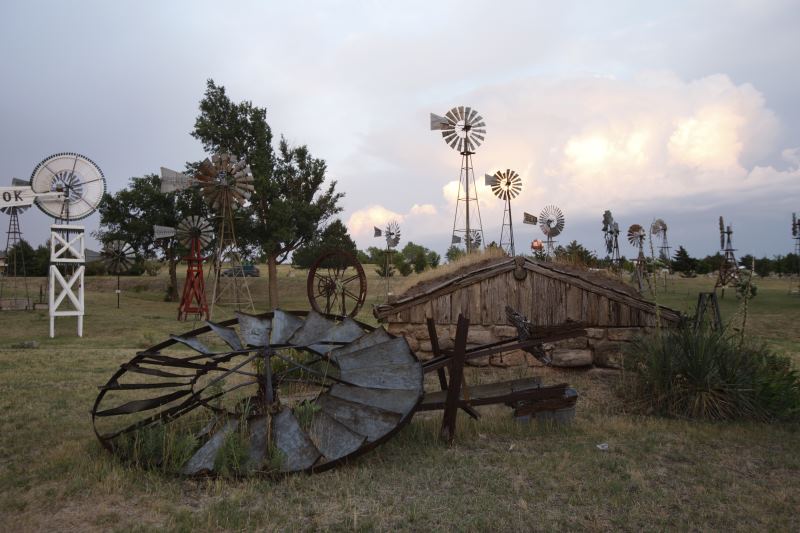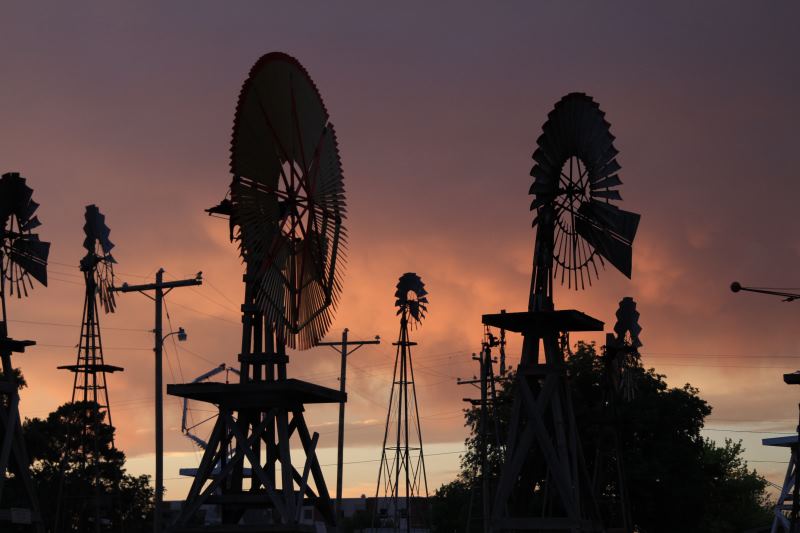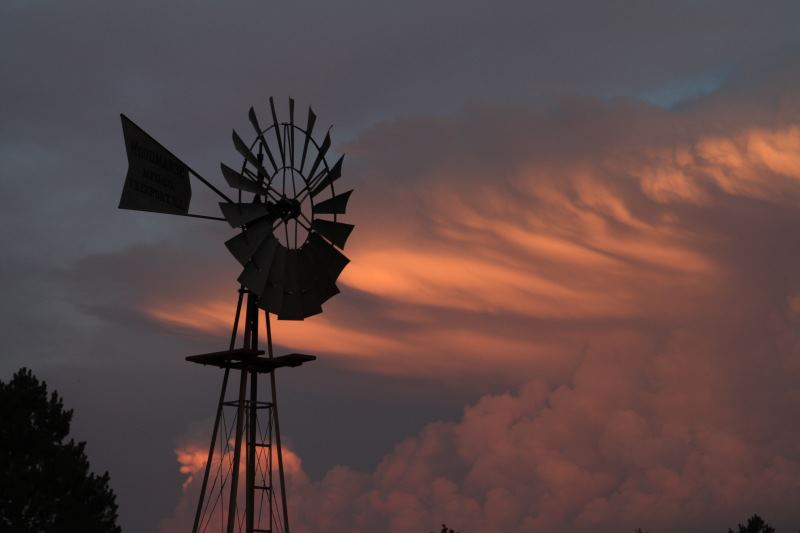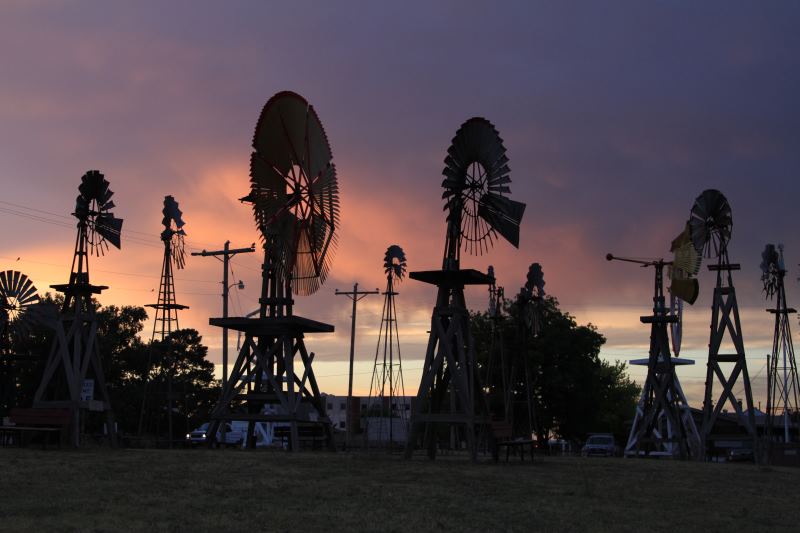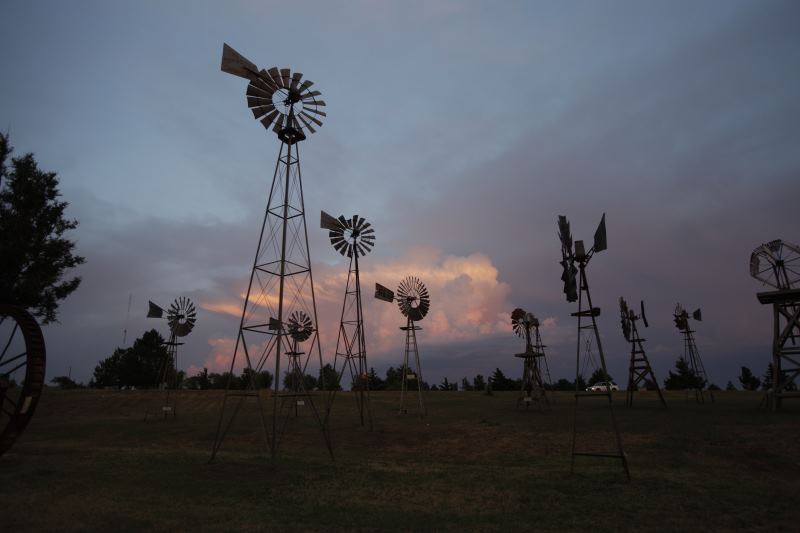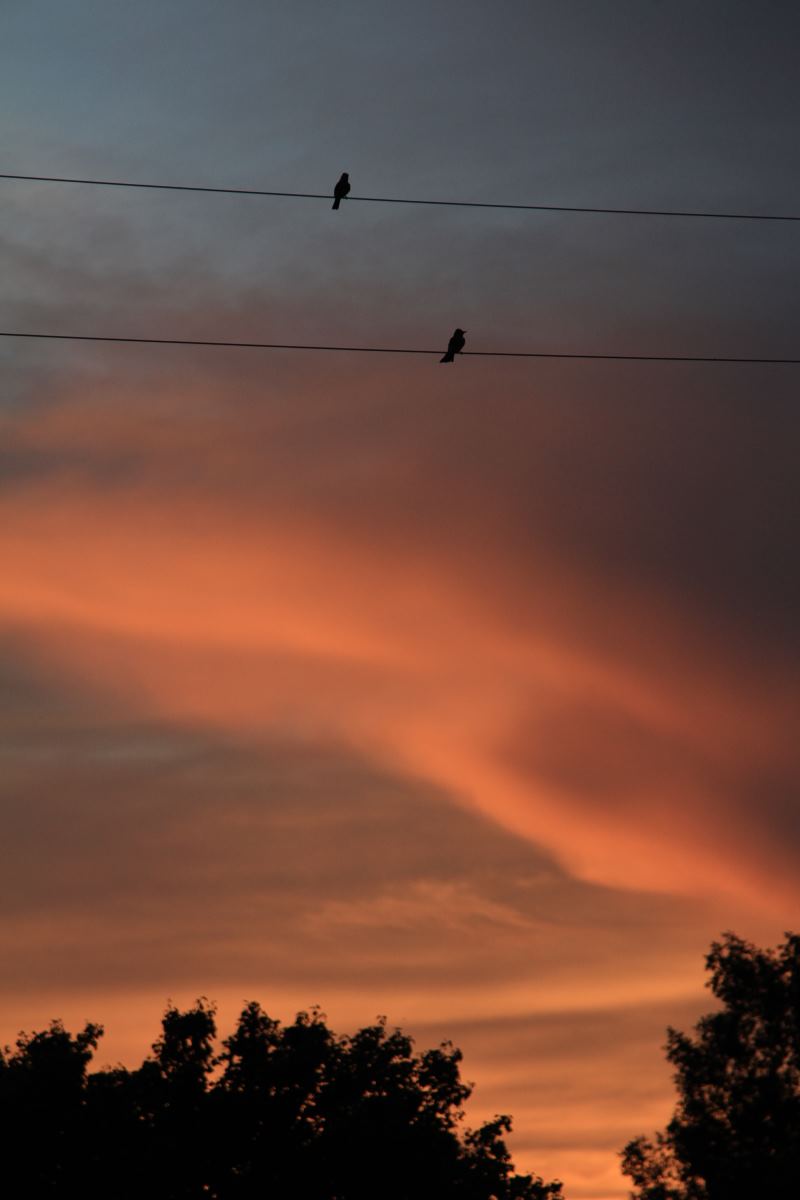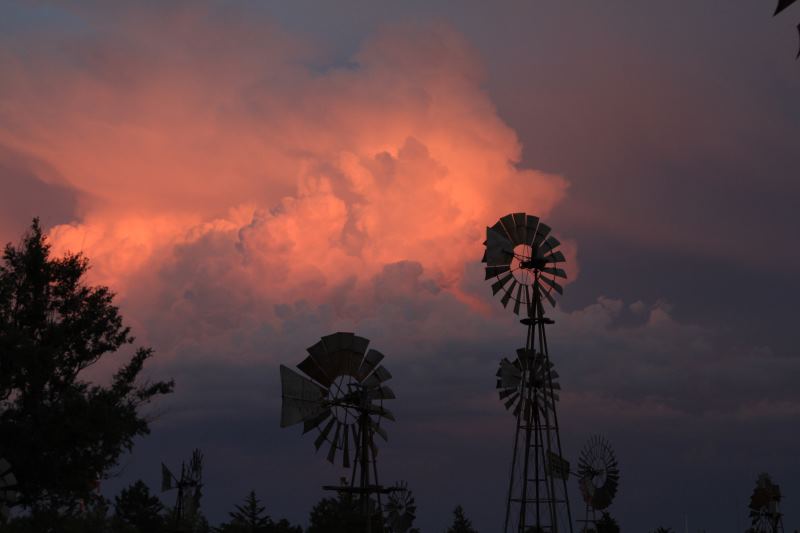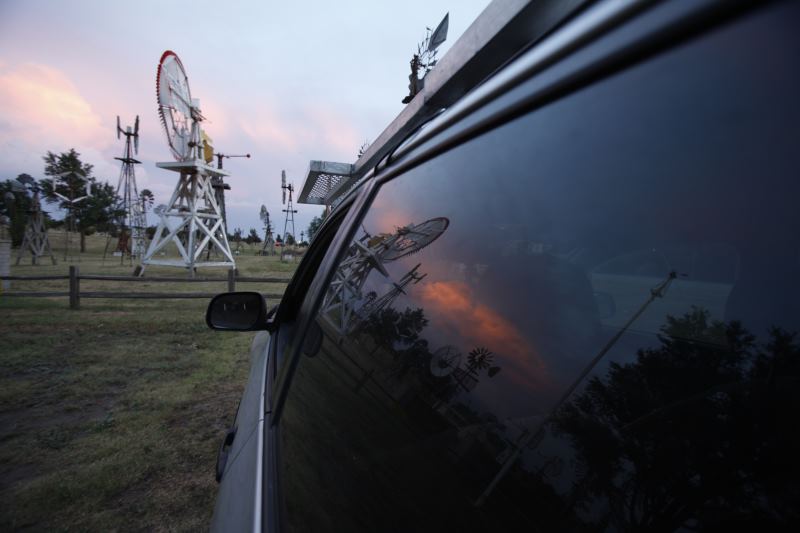 Back into chase mode.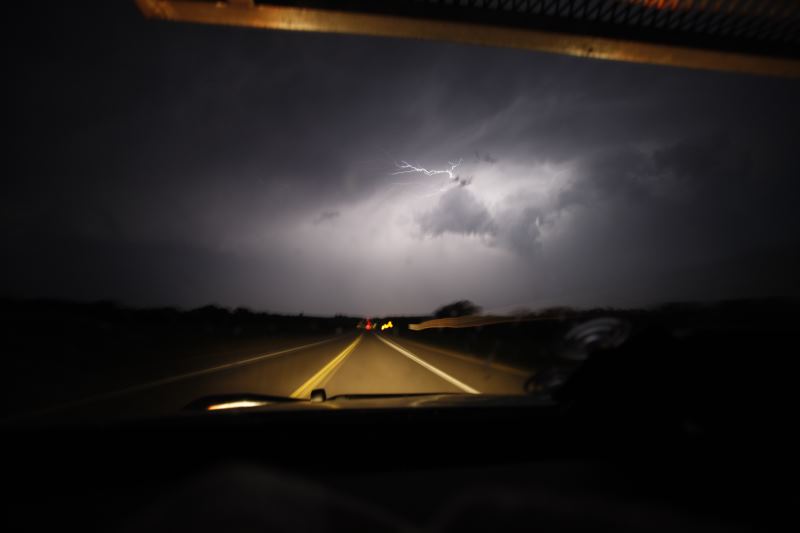 A few lightning bolts here and there.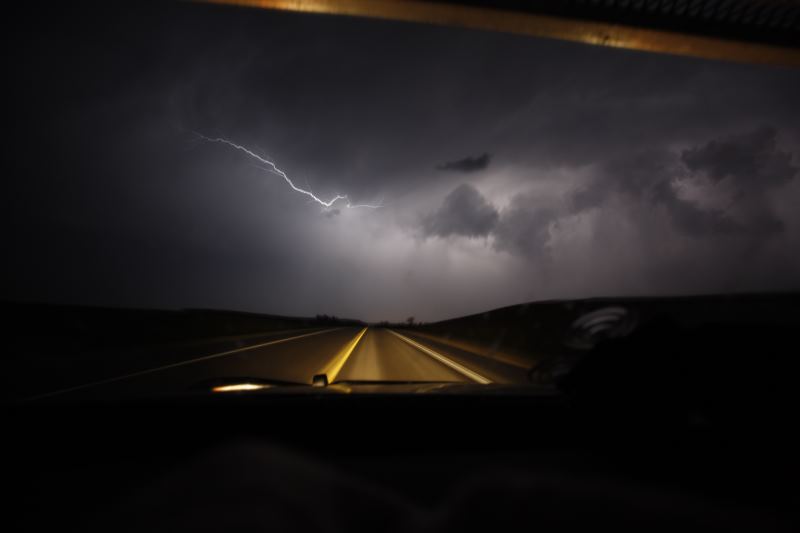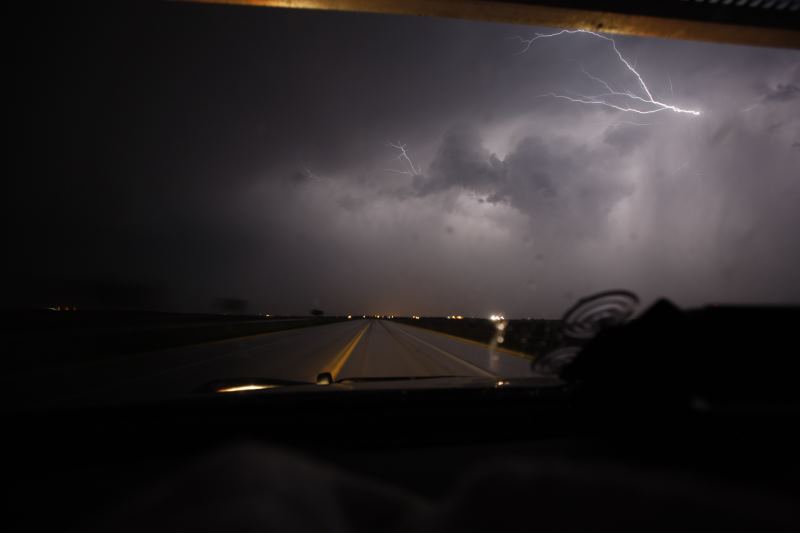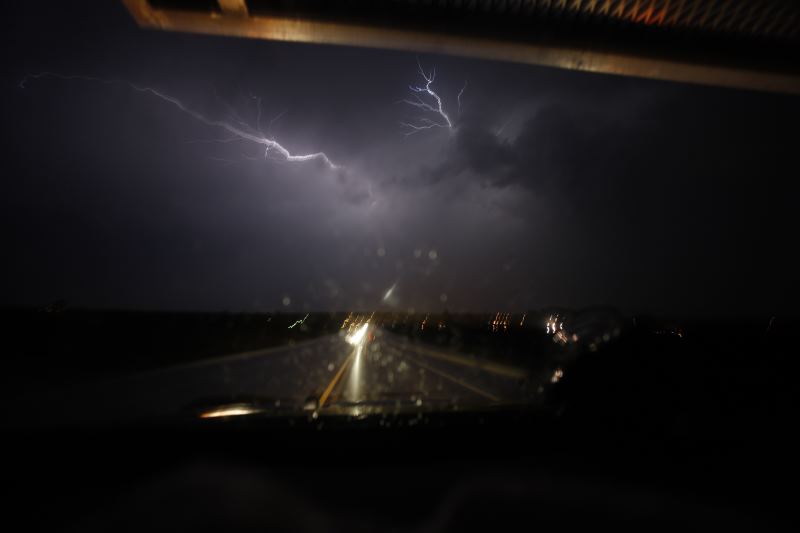 A semi active day, but nothing significant.