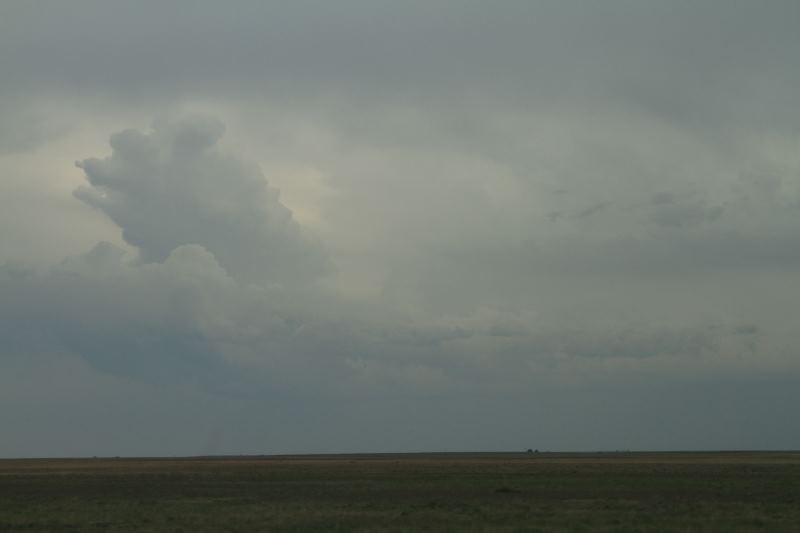 A long drive for this.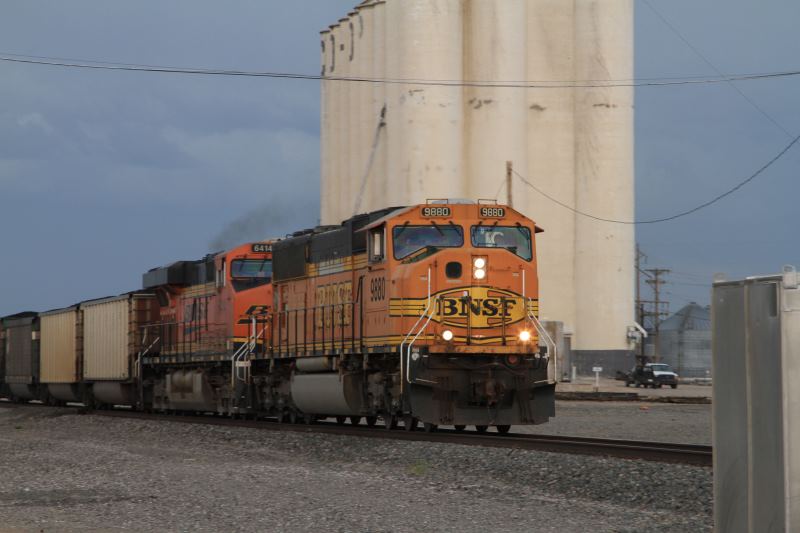 Can I make it....?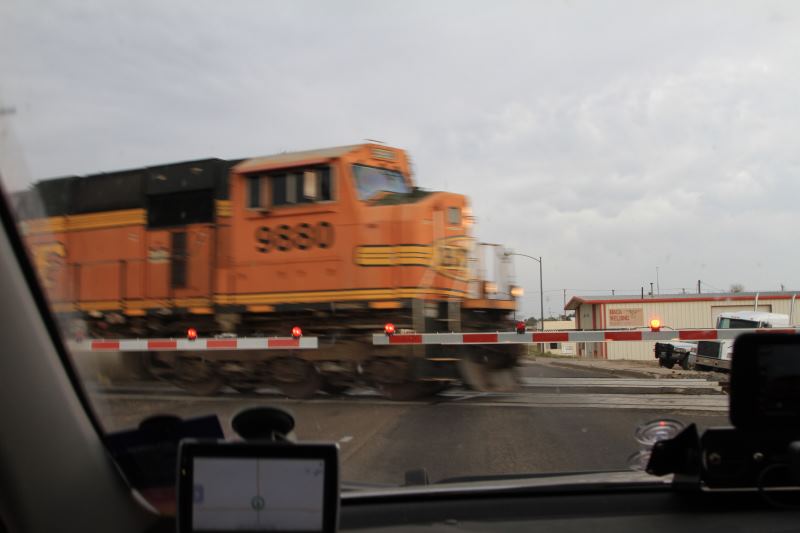 Ummm... no.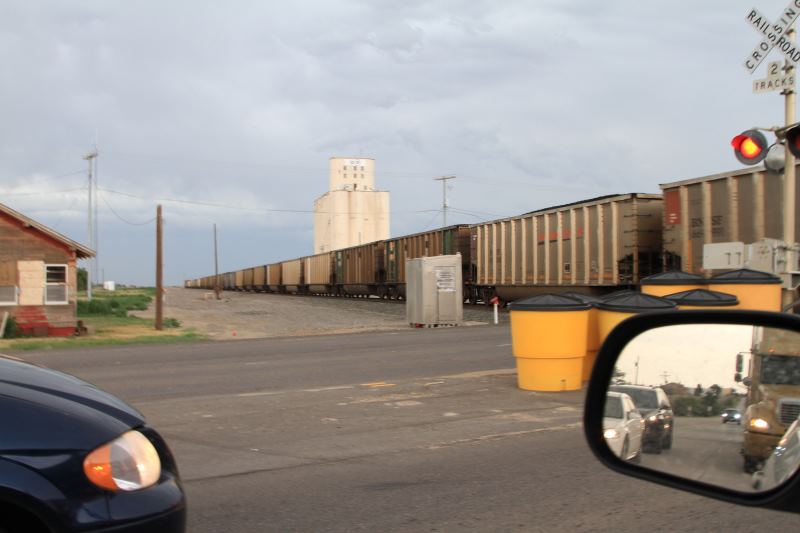 This is taking forever.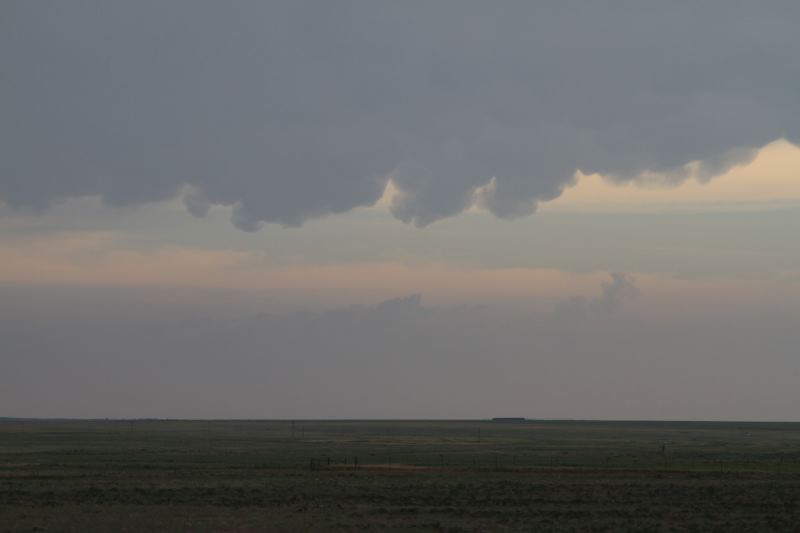 Not a lot happened today.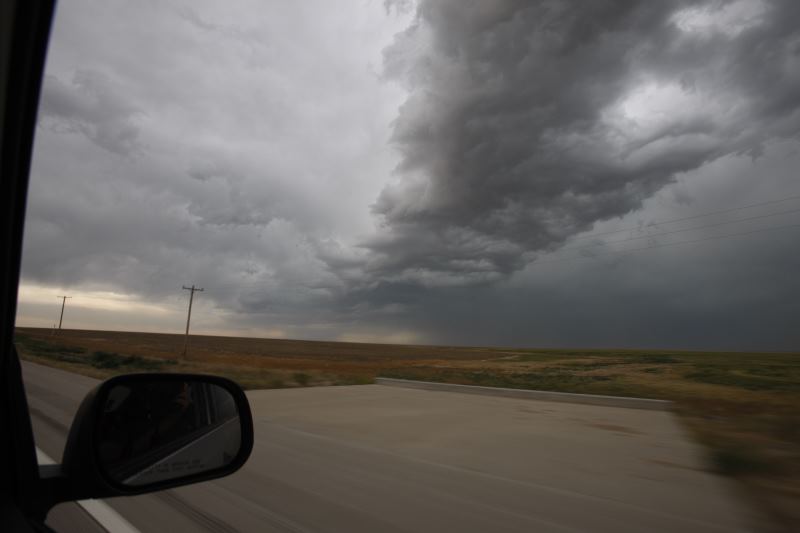 A long drive for this.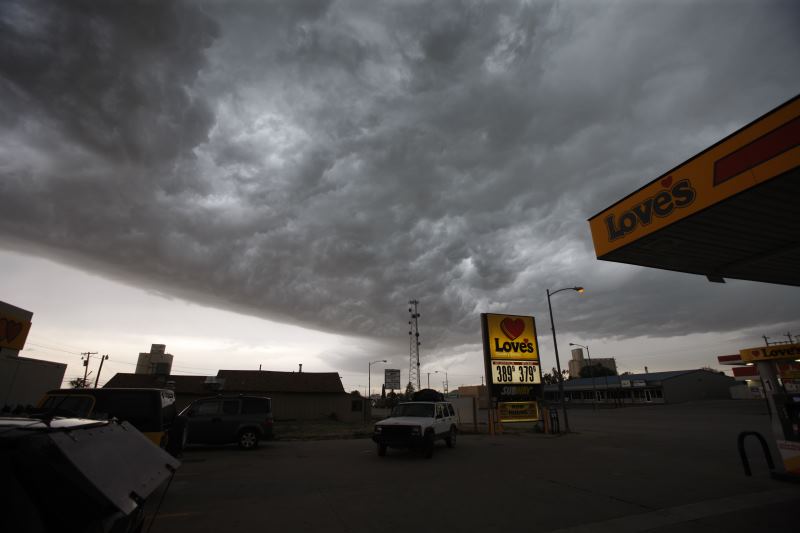 I was expecting a lot more.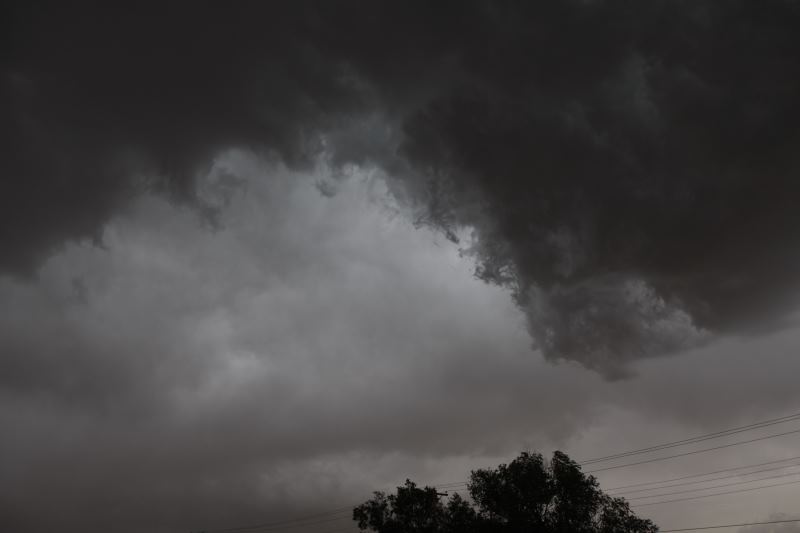 A tornadoes were forecast for today.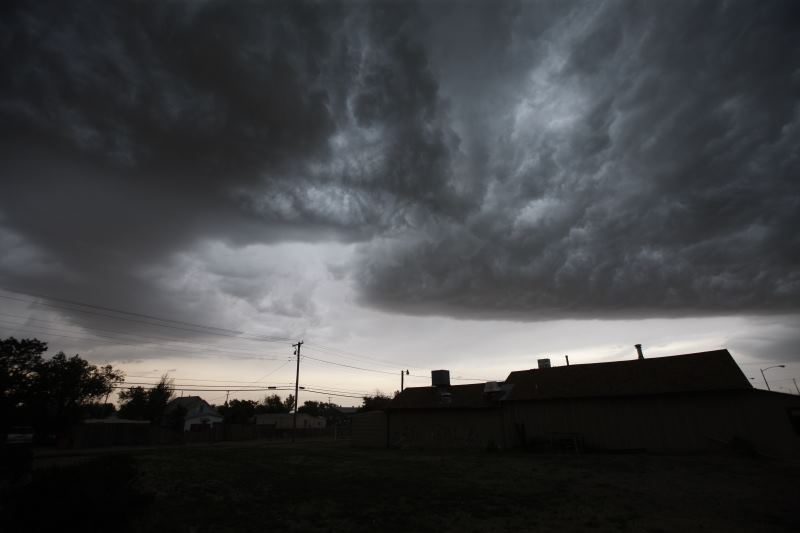 It has been such a hard year to chase, where every risk has to be chased so you don't miss out.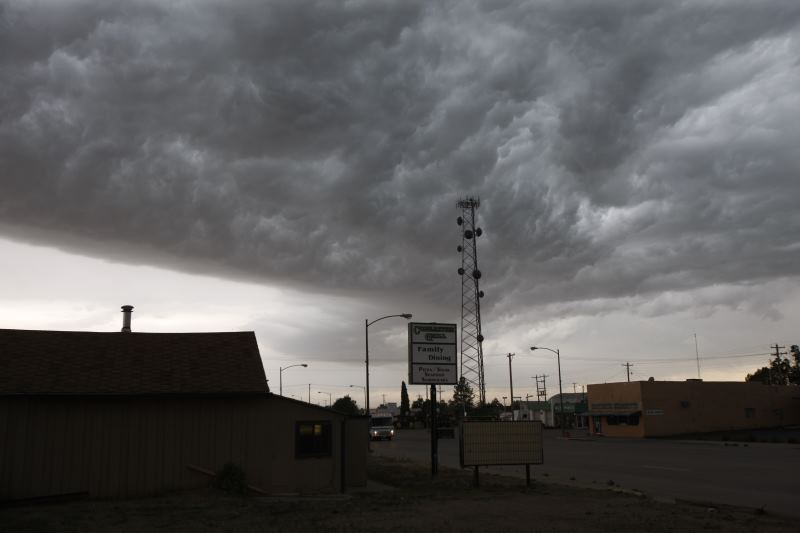 I don't think I am missing anything on these storms.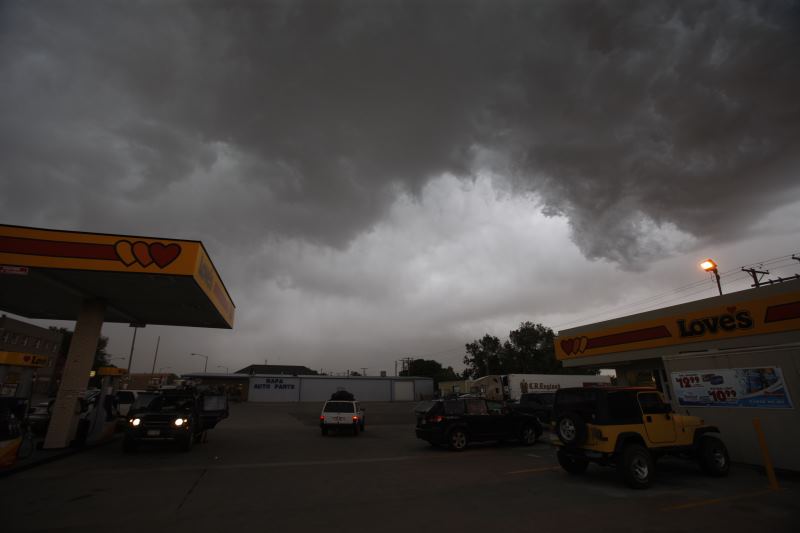 And a little up north, the storm went tornadic for 20 minutes.. No funnels produced though.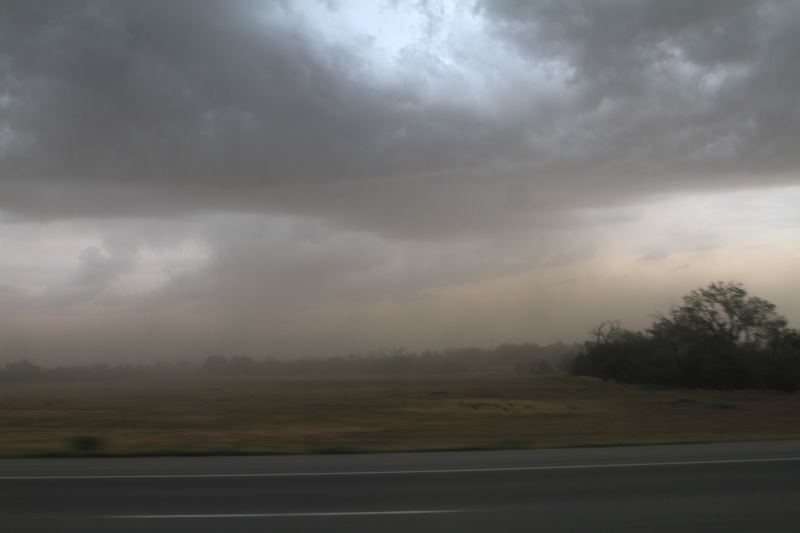 Driving to Garden City, KS for the night.