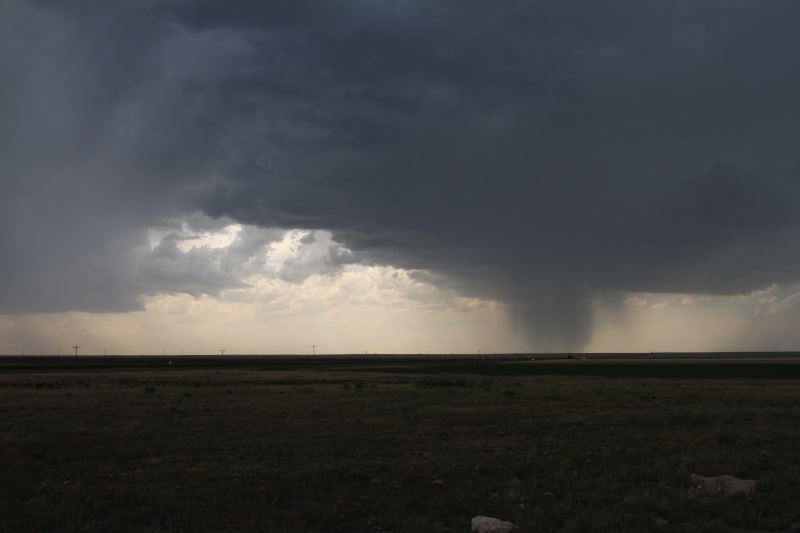 Today is going to be a tricky chase.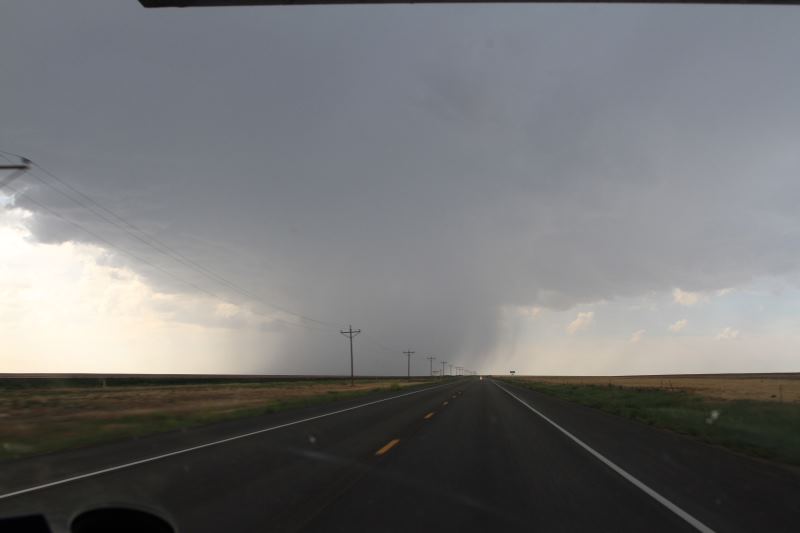 Nothing really fired up.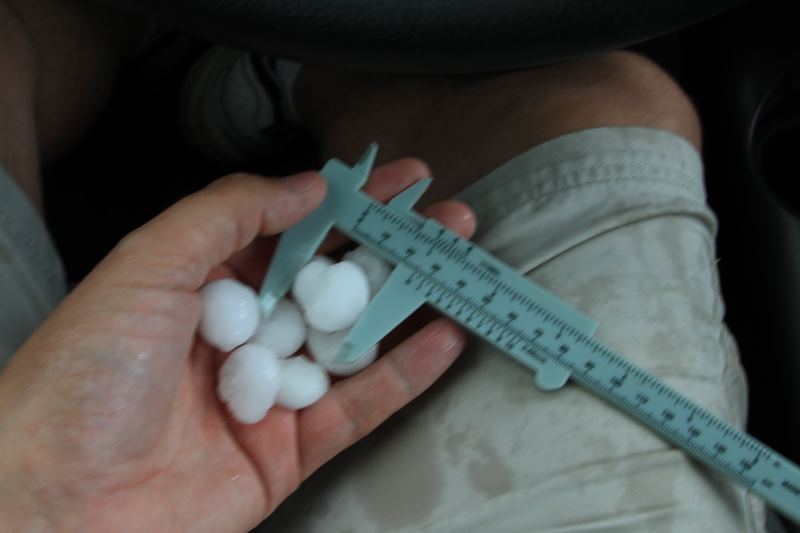 Got some small hail.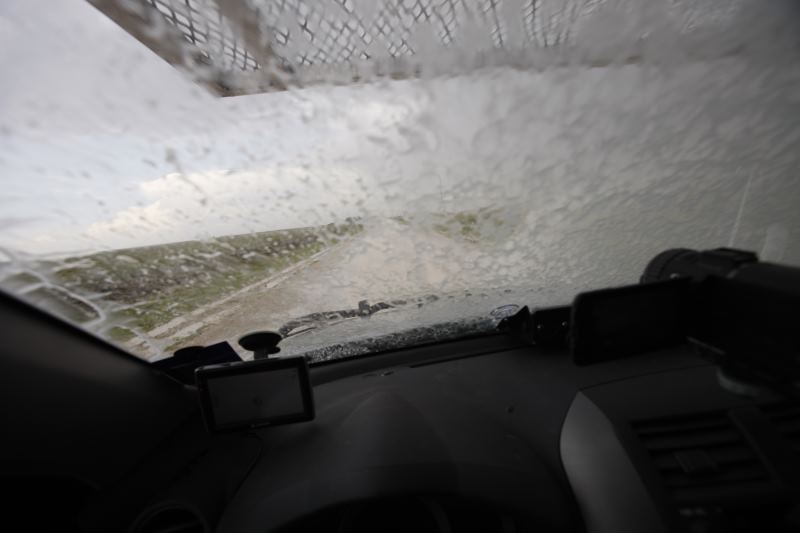 And drove through some puddles...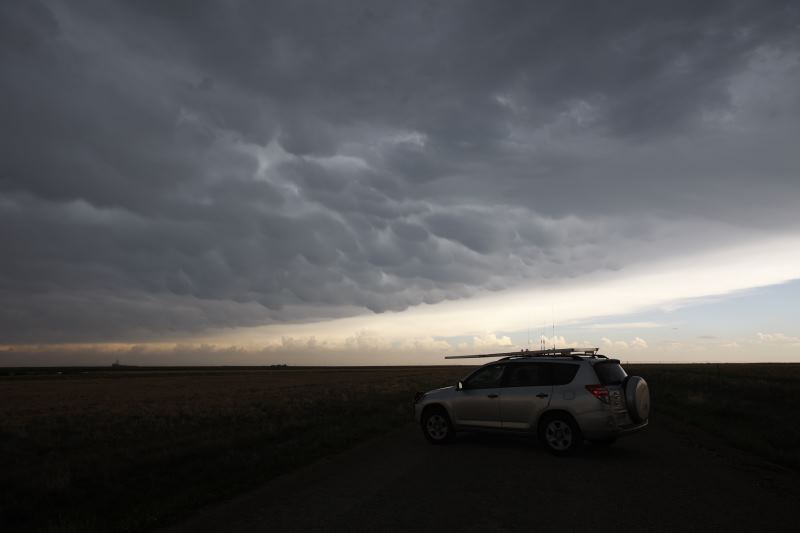 But... The storms were not rotating enough to produce any tornadic features.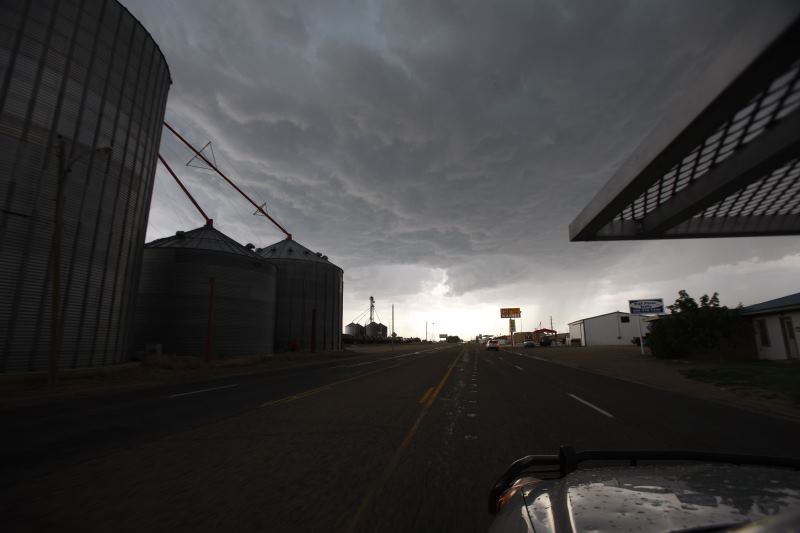 Did look dark and scary though.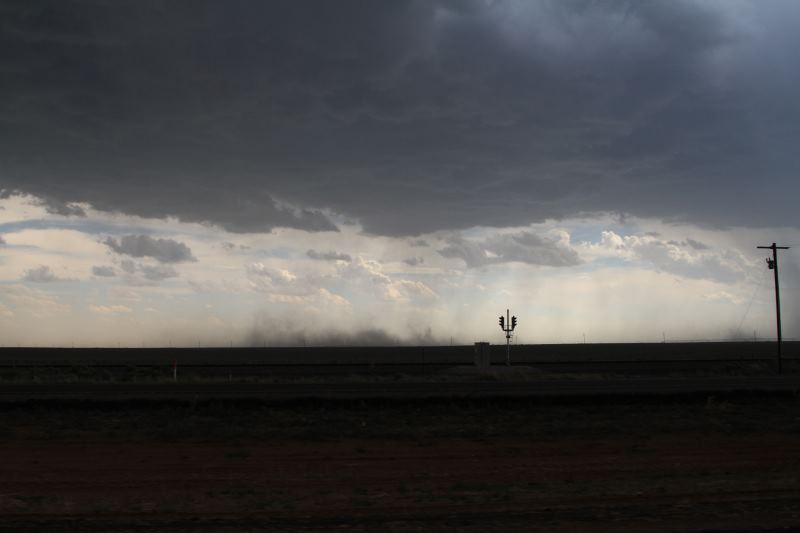 Some outflow winds.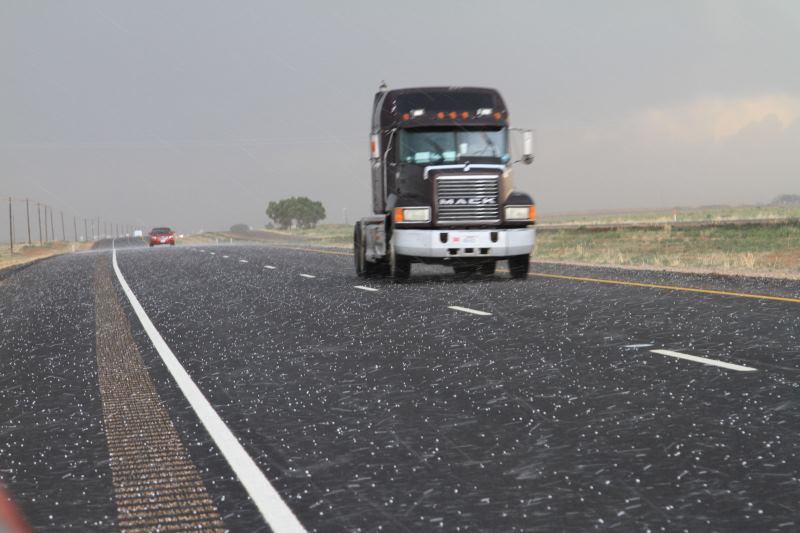 Hail is falling.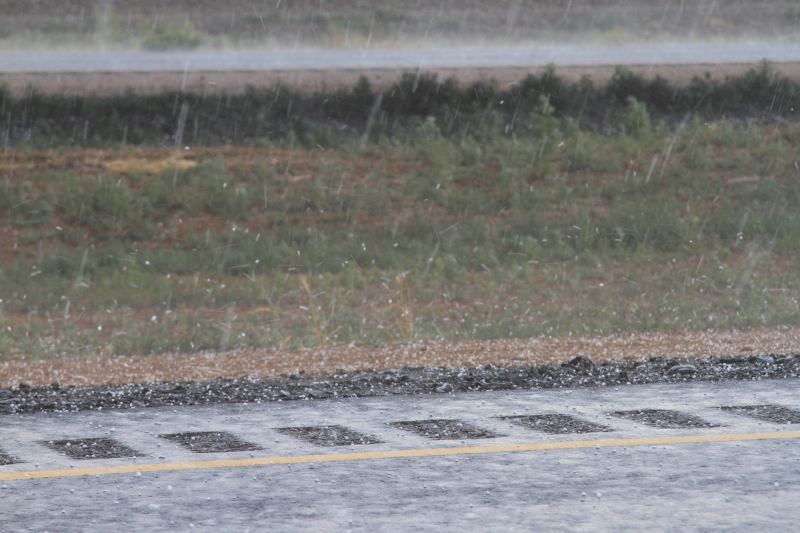 Went for a little run in this stuff.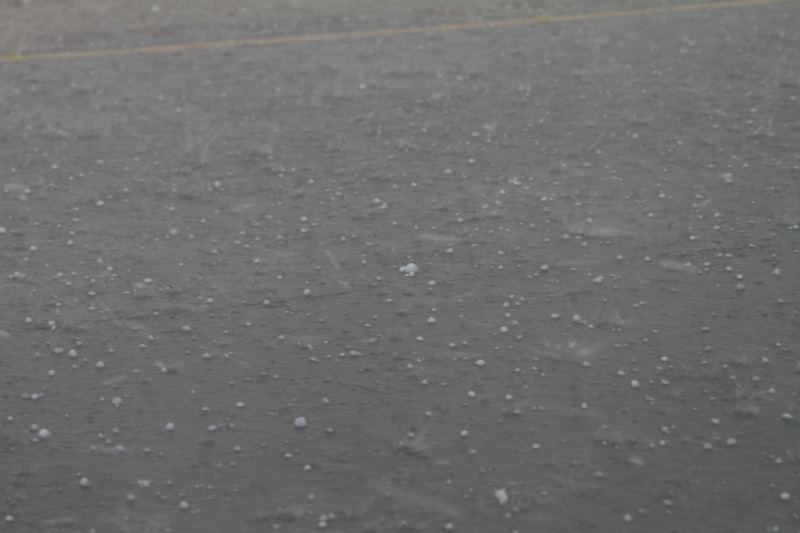 It was only small.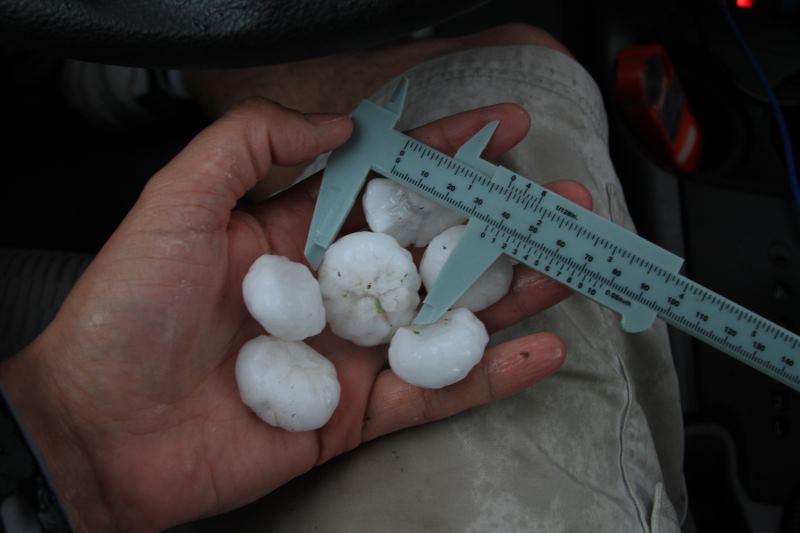 Ok..... not that small.. 1.25" (This is why I have the helmet)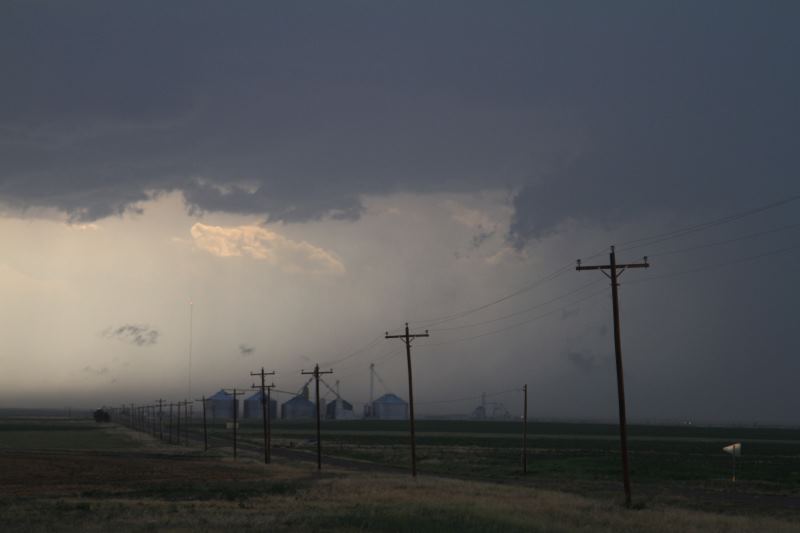 Road options are extremely limited.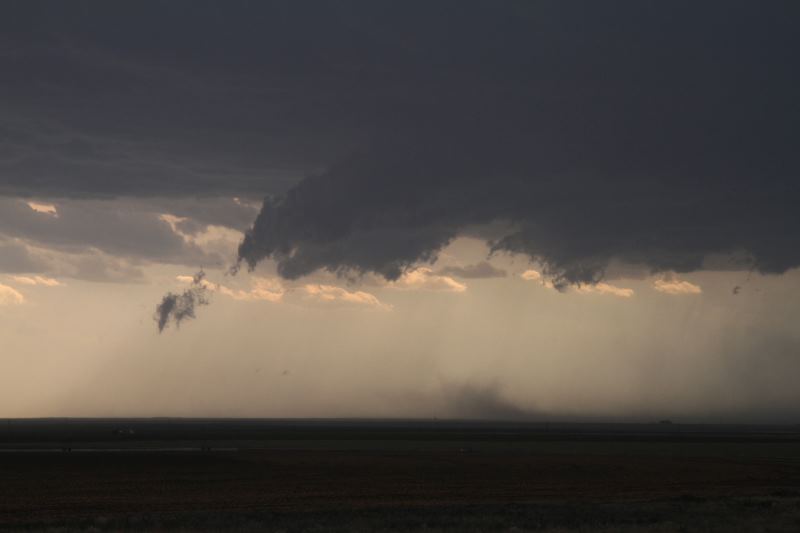 There is only one road to watch this storm.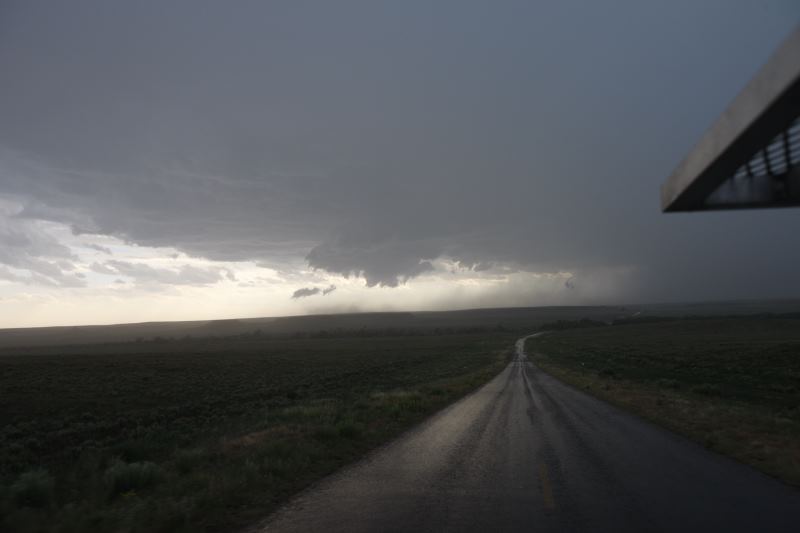 And for the moment it remains paved.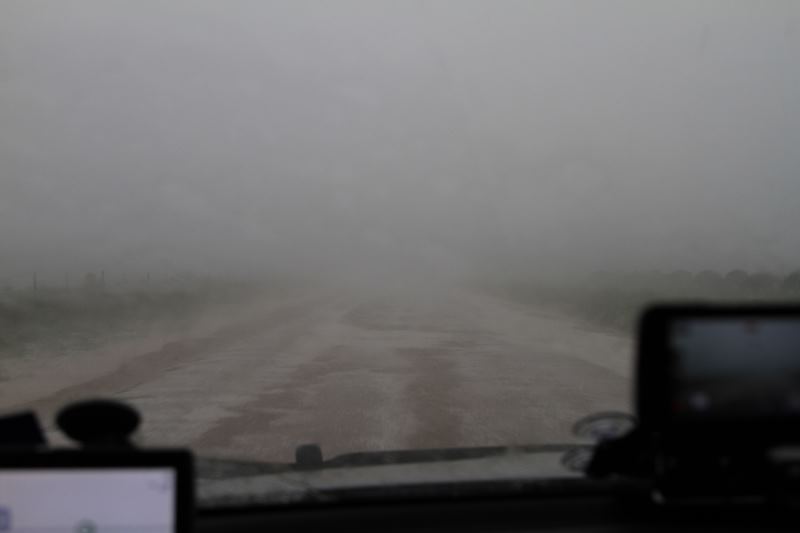 But.... not for long.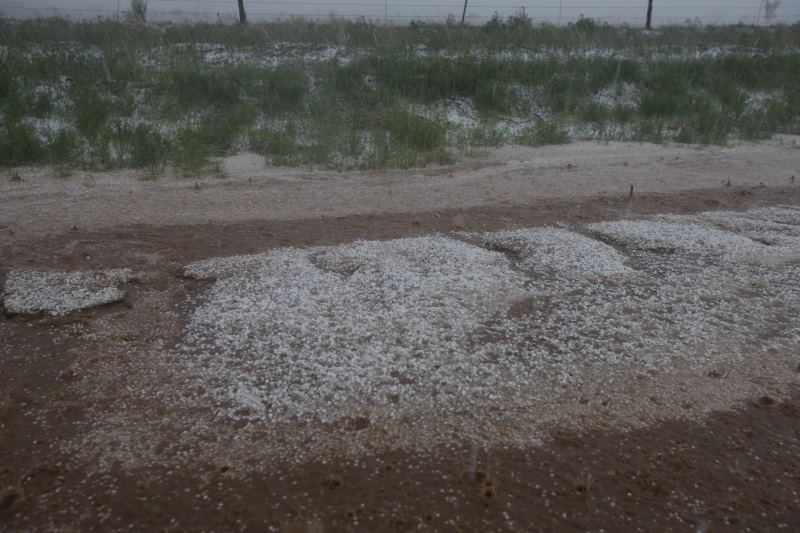 Terrible.. Muddy/Gravel road for 25miles in hail!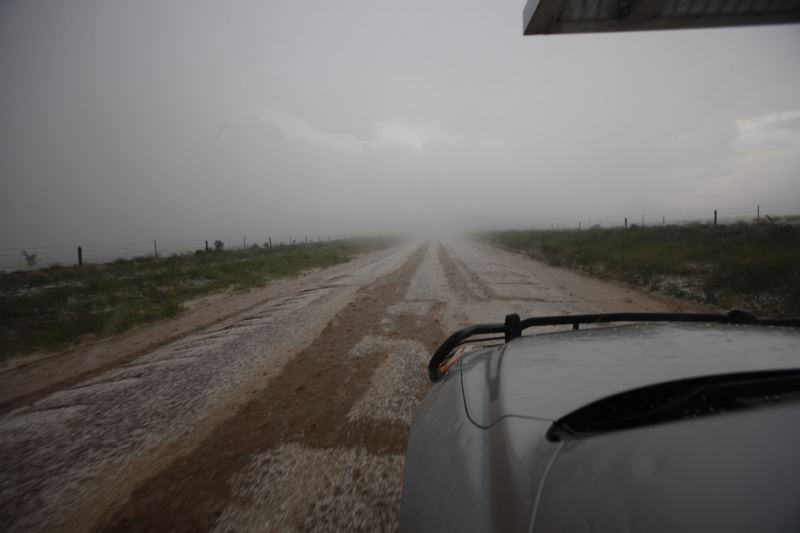 Terrible, but it's the only option.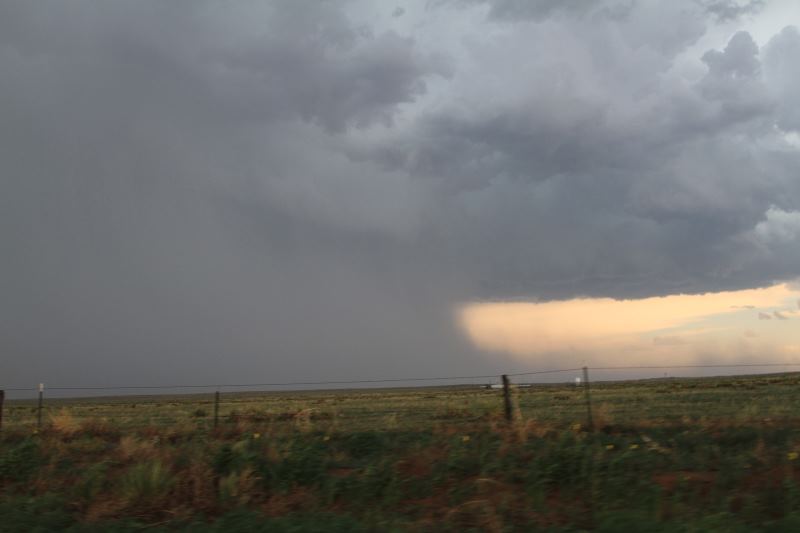 Get through the back of the cell and head south.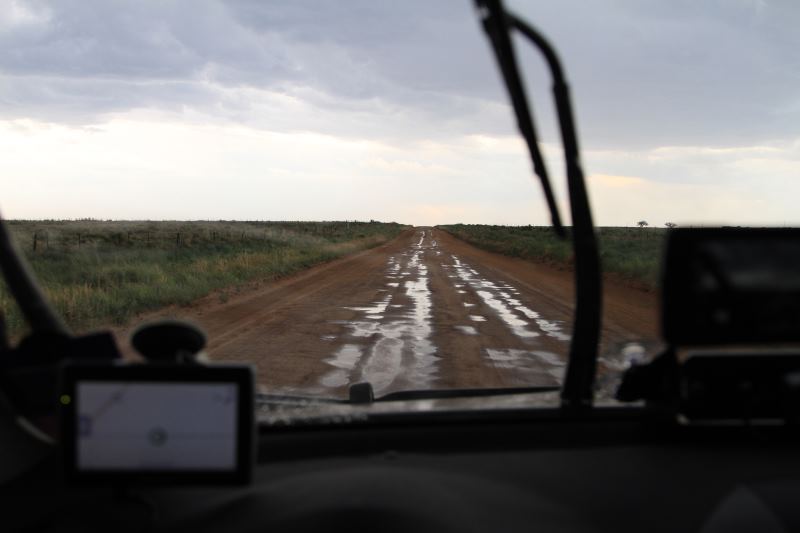 But.... still have 5 more miles to drive...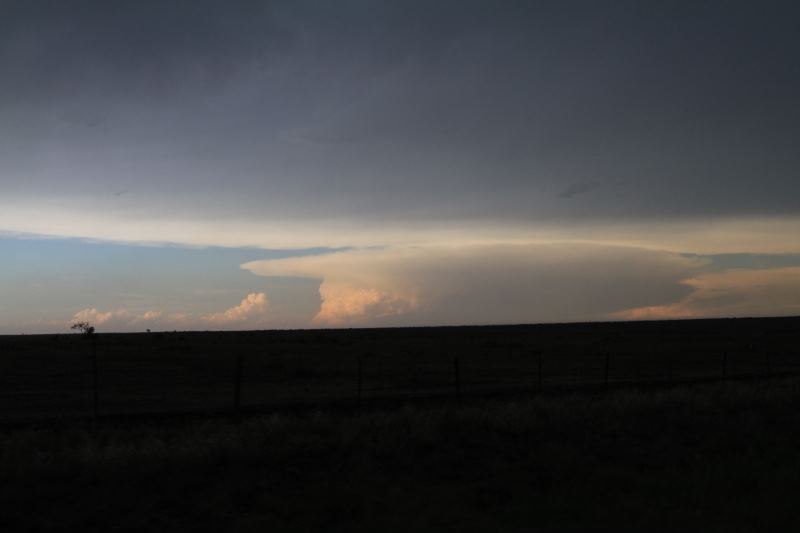 Another storm cell off in the distance.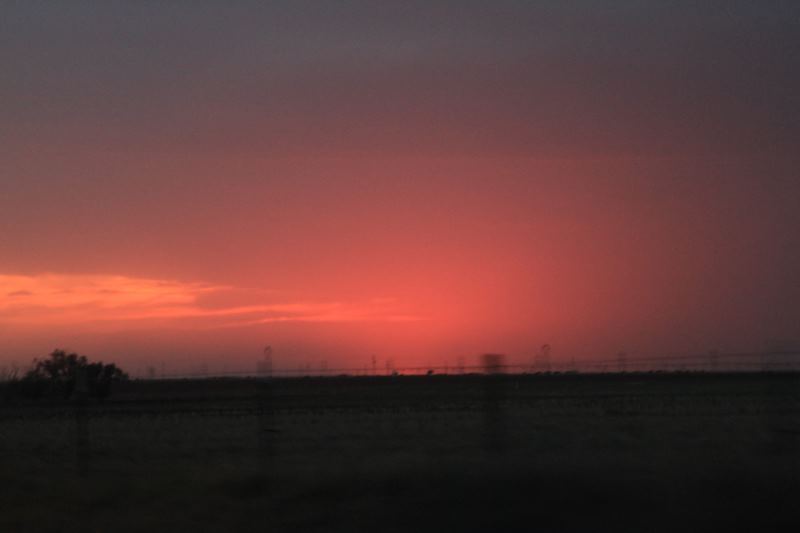 Sunset.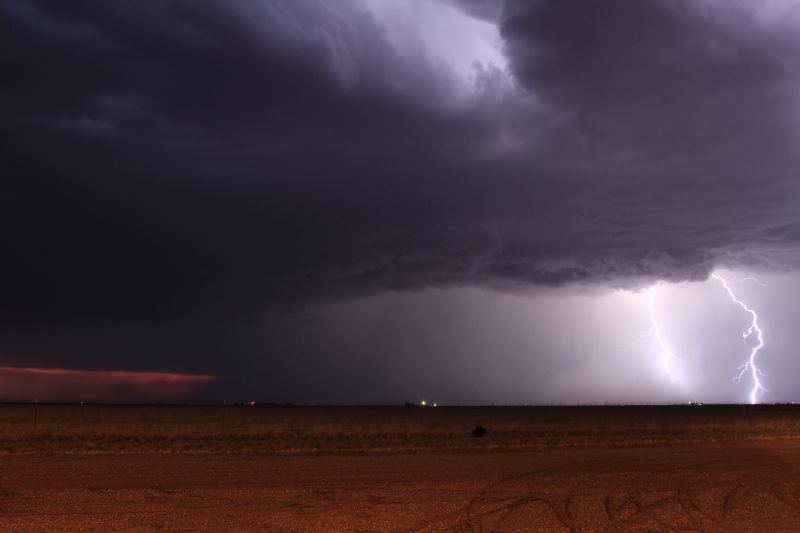 I drive another 80 miles south to intercept this amazing lightning producing storm.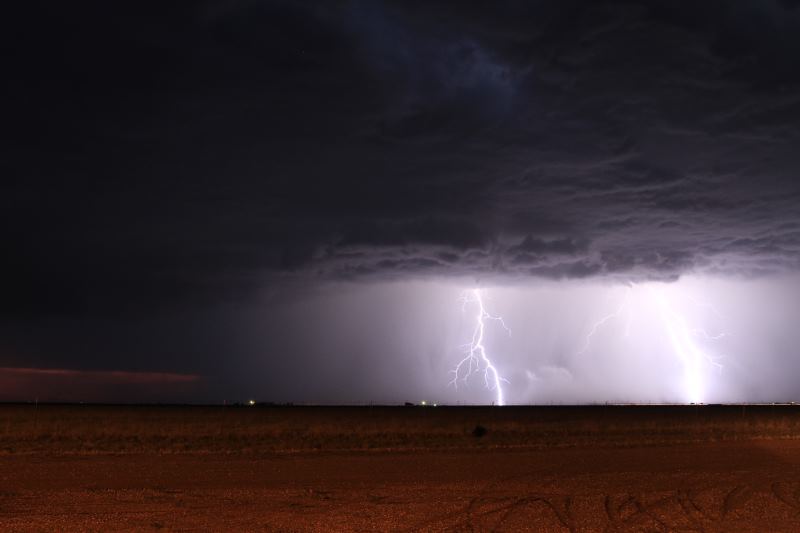 Enjoy the photos.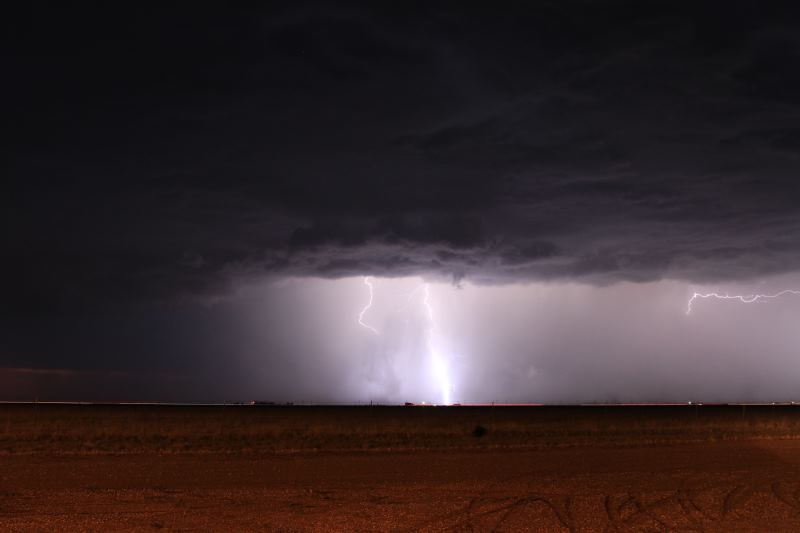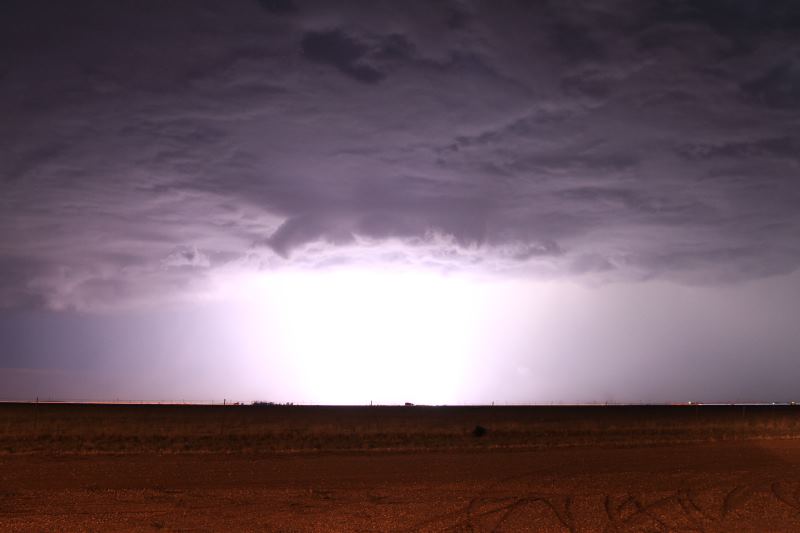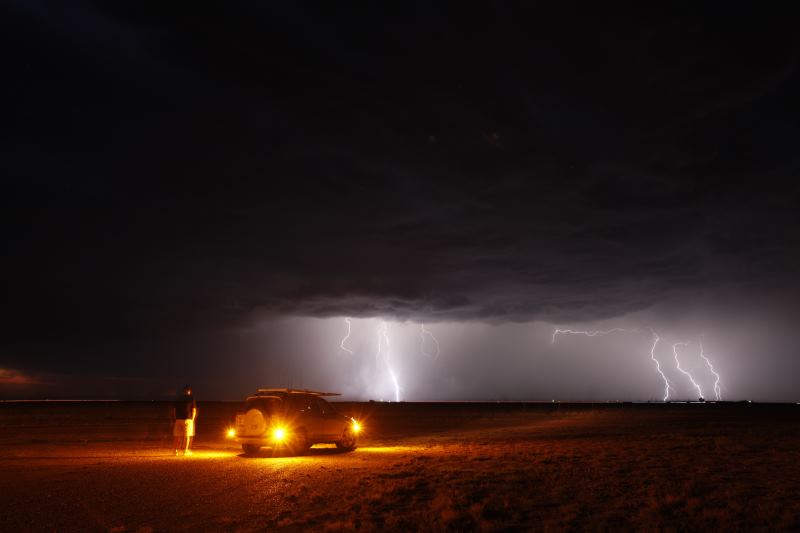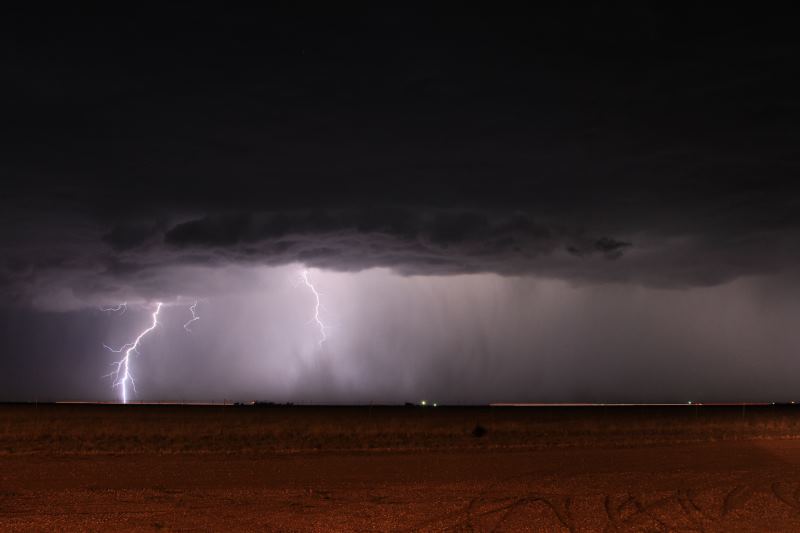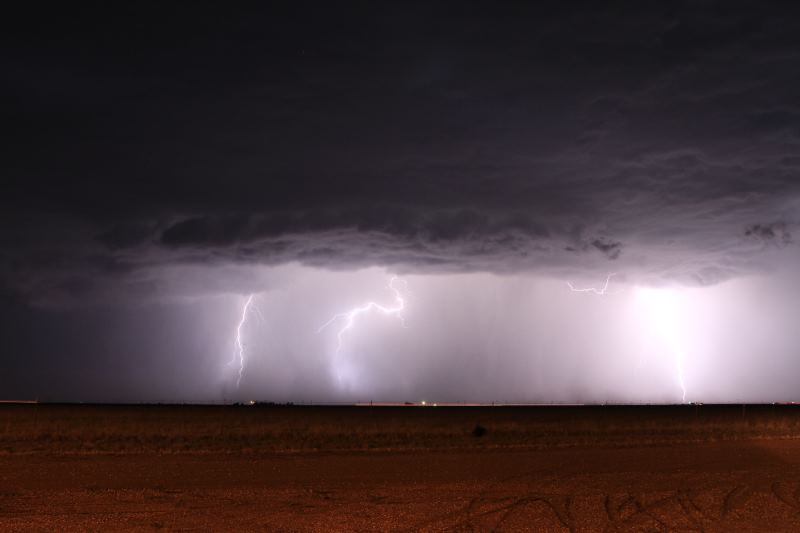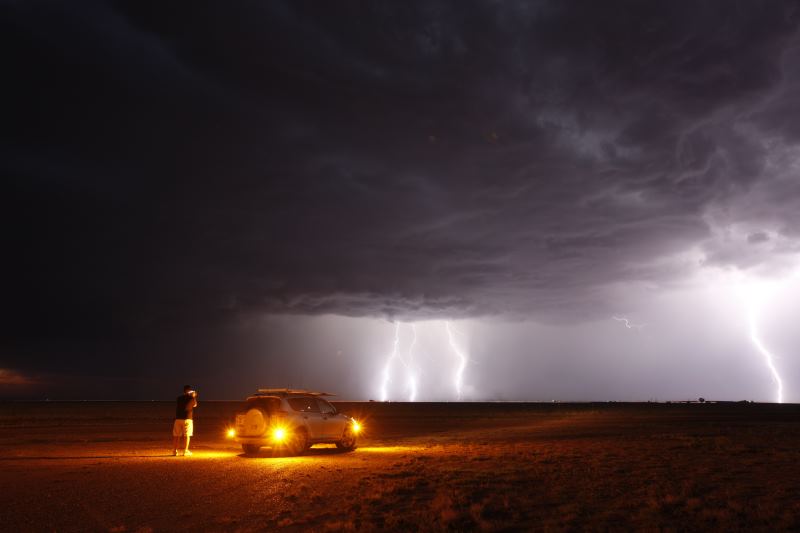 Wow!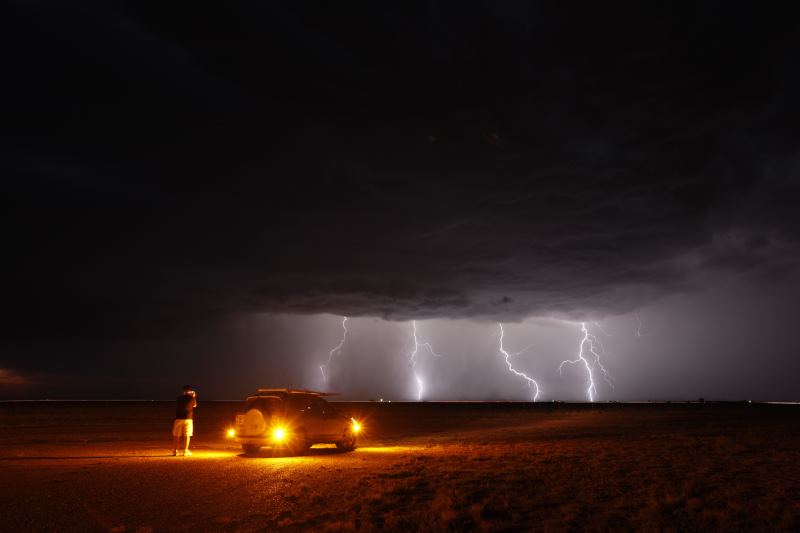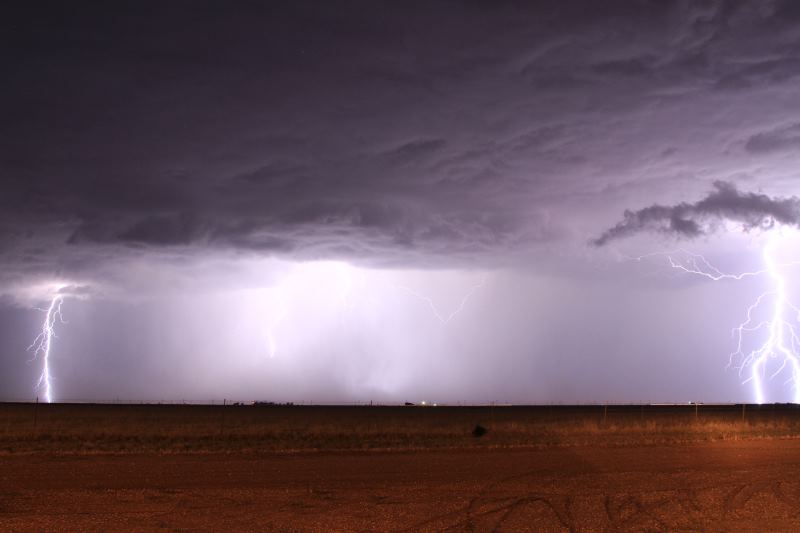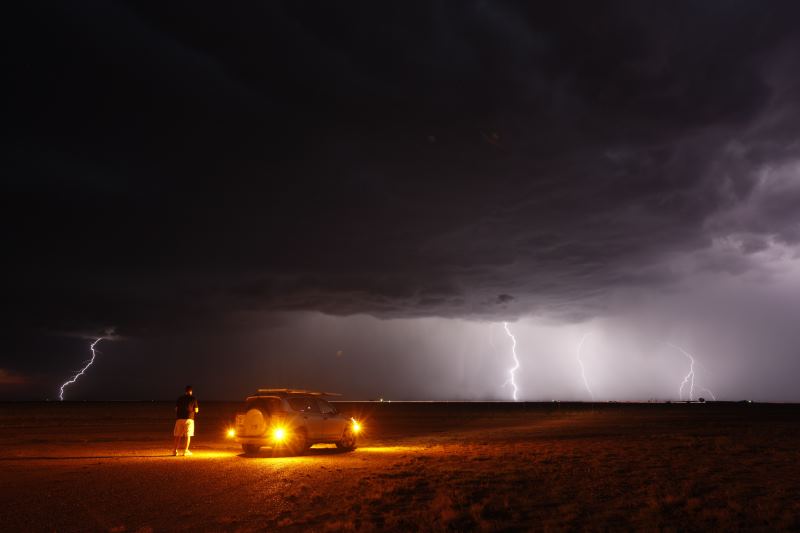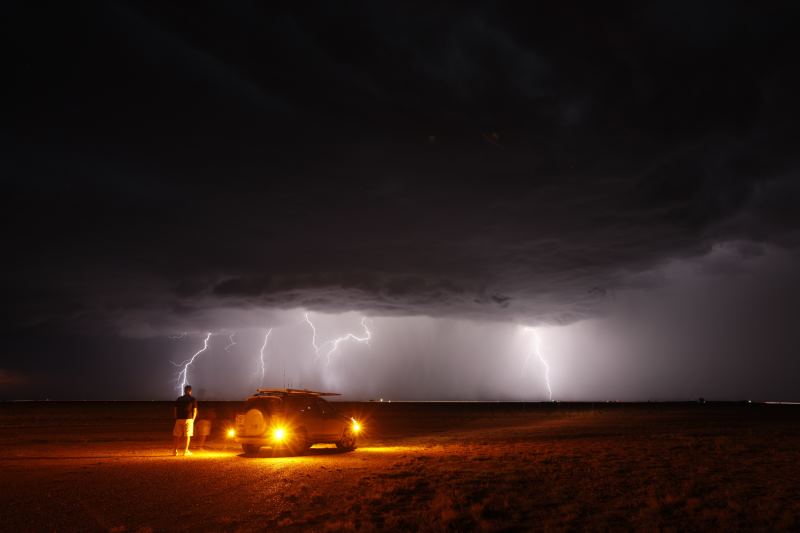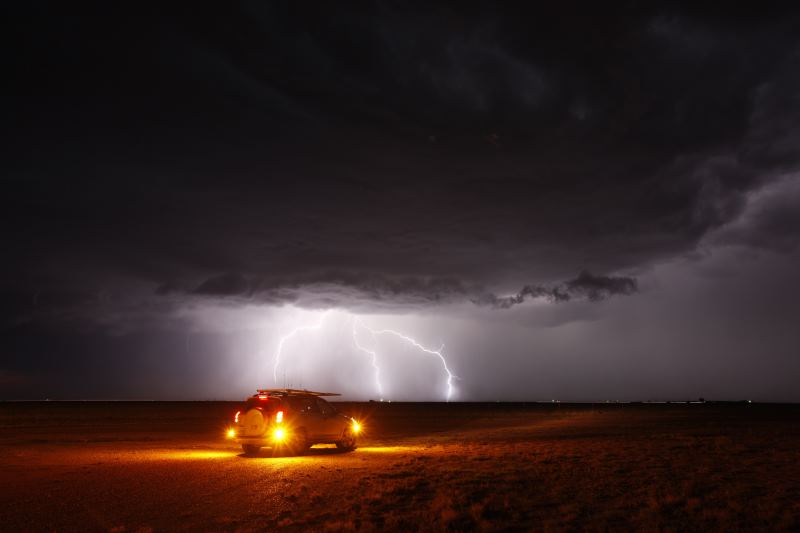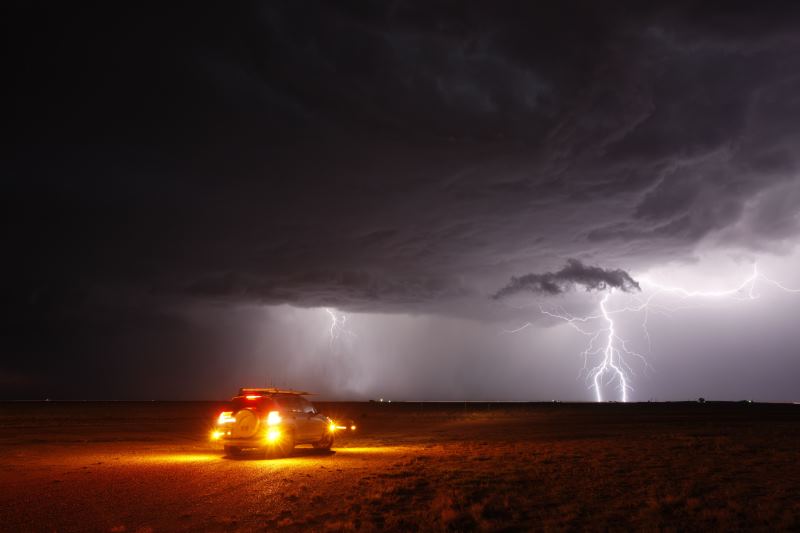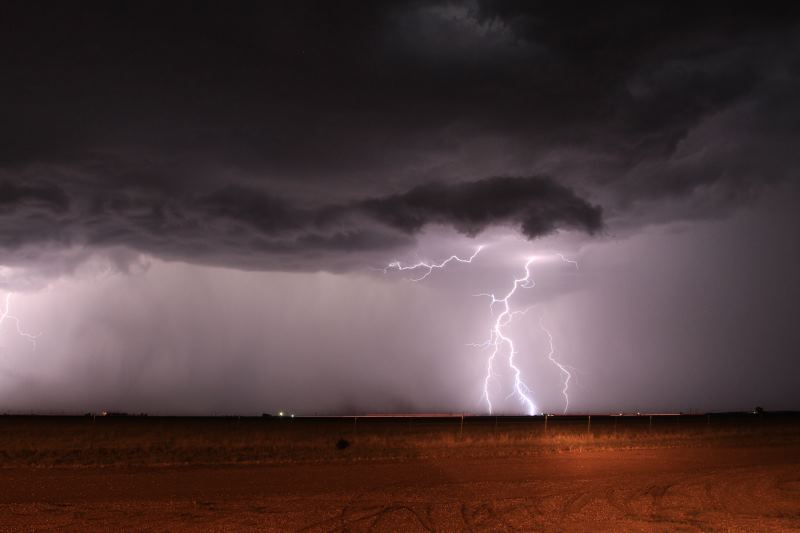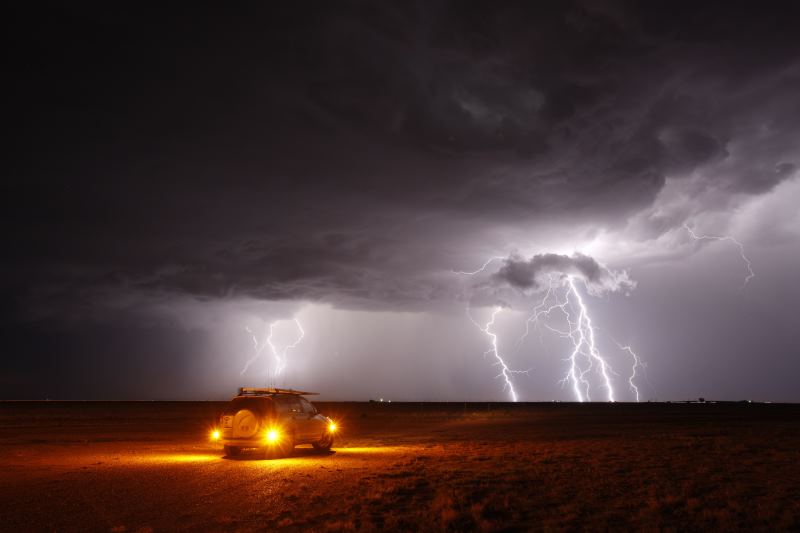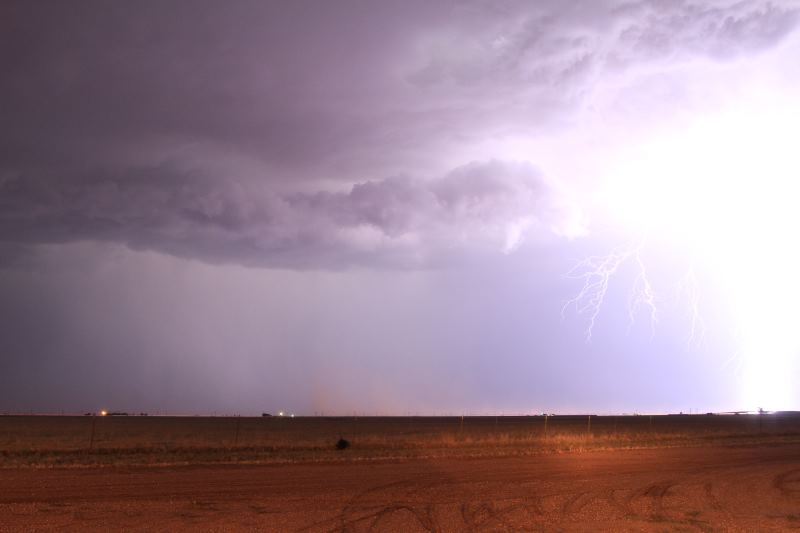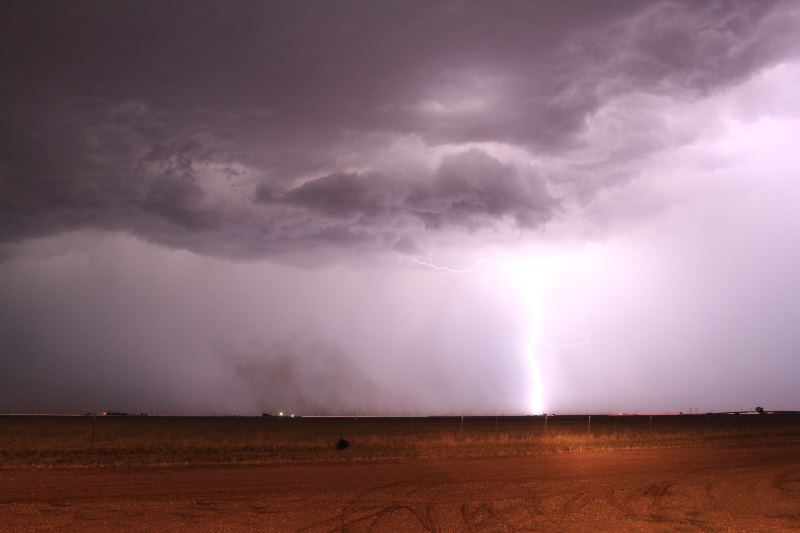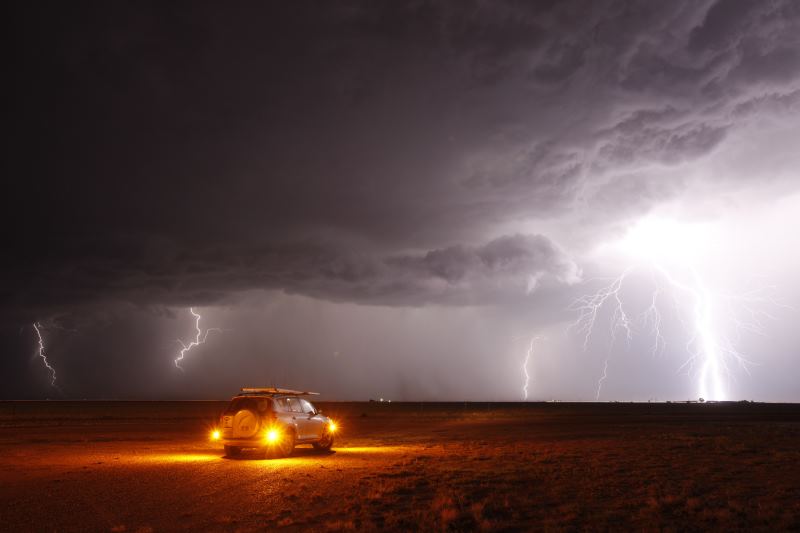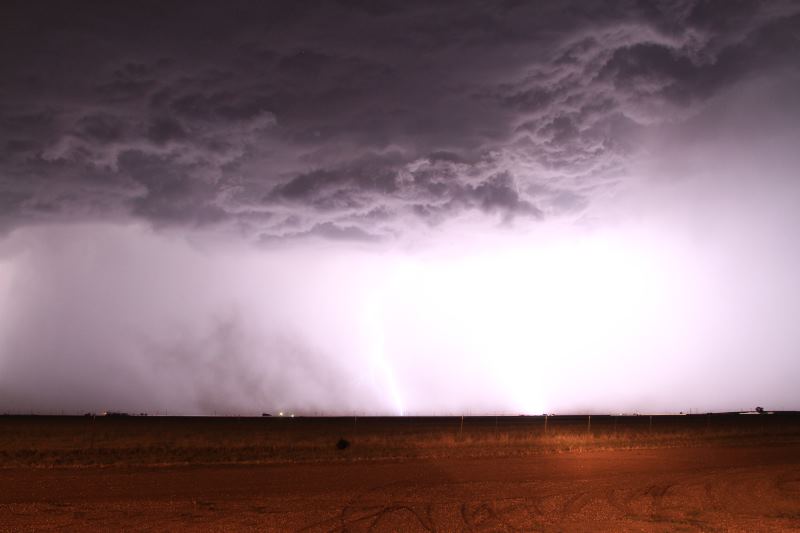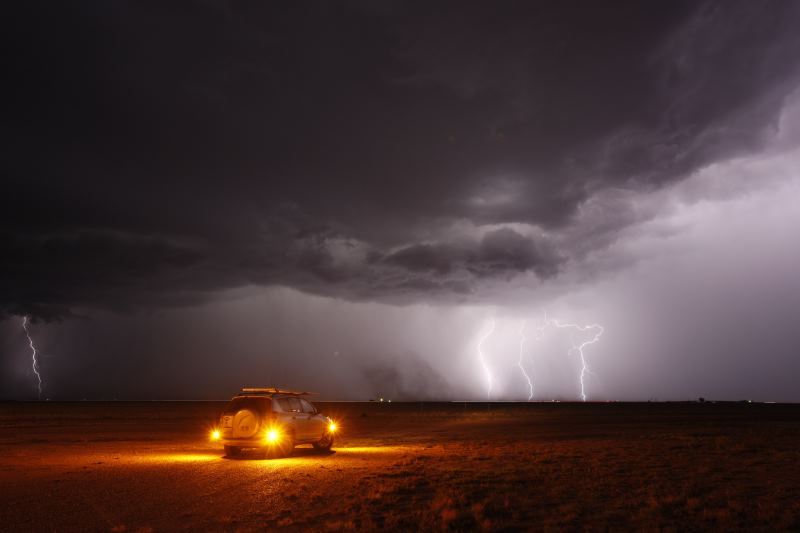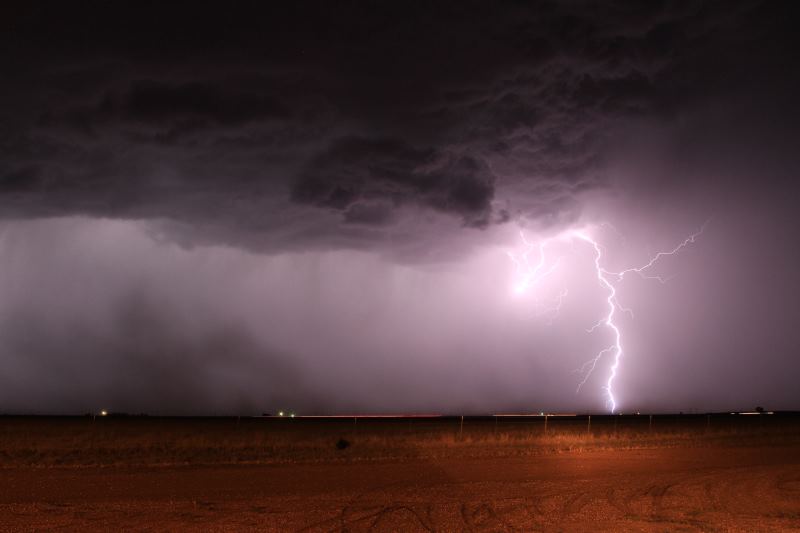 It was so active.. every photo got a lightning bolt.. 13 second timed exposures.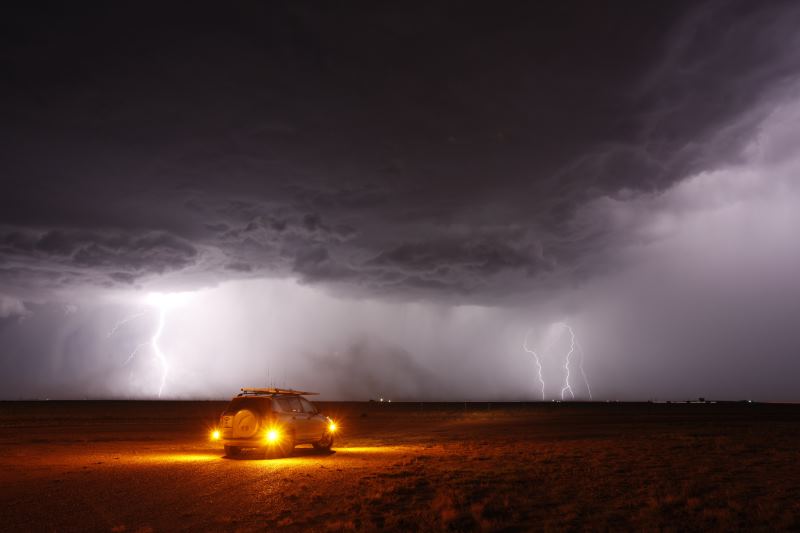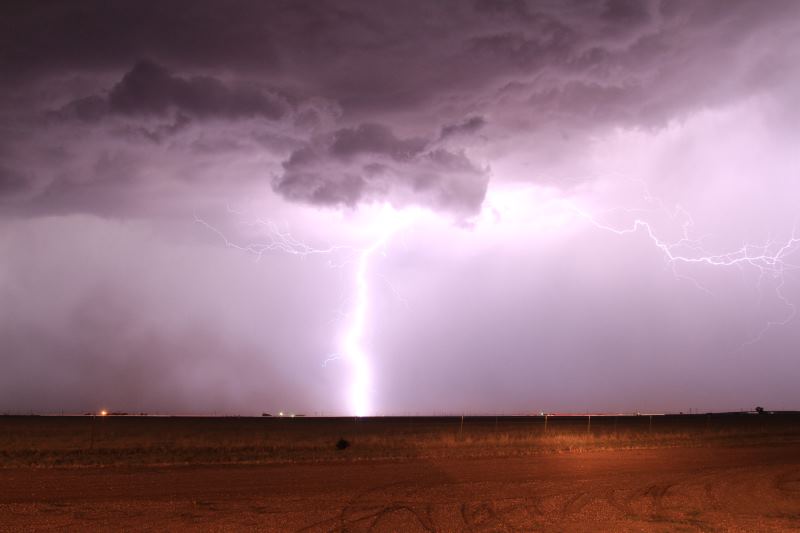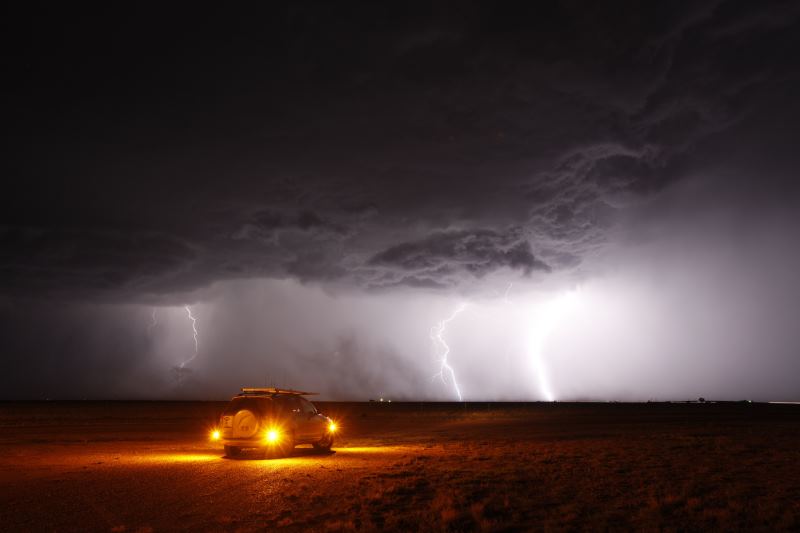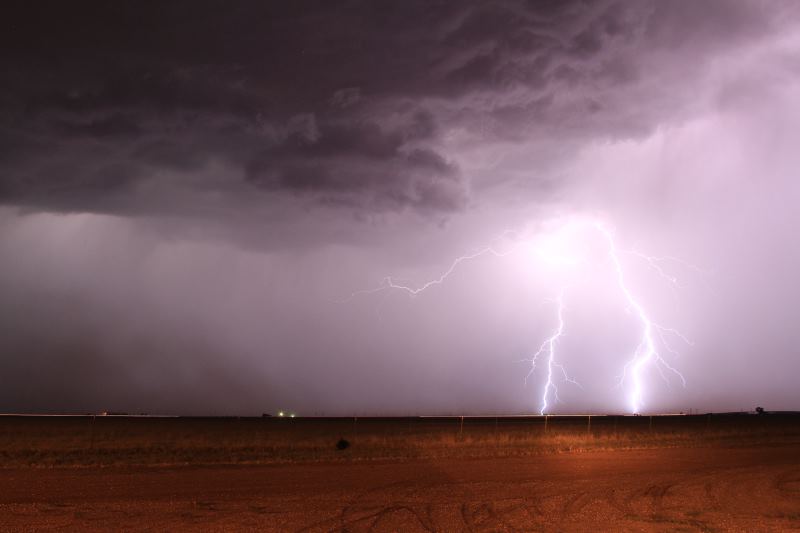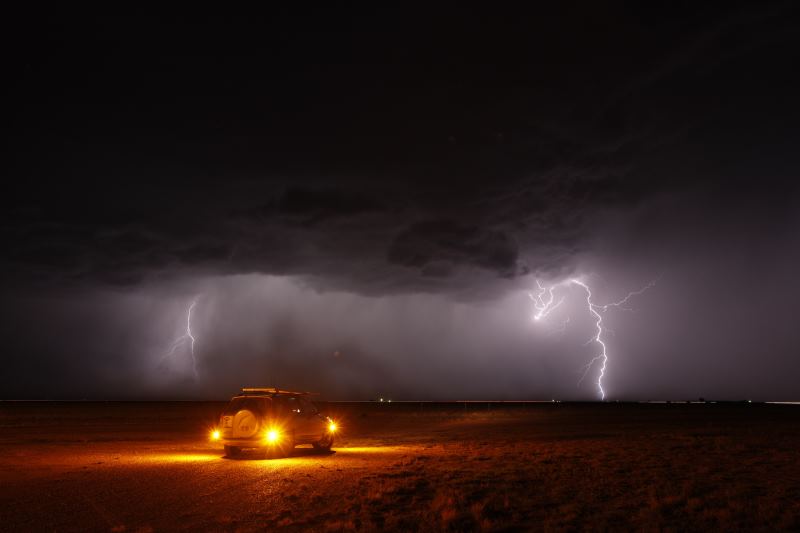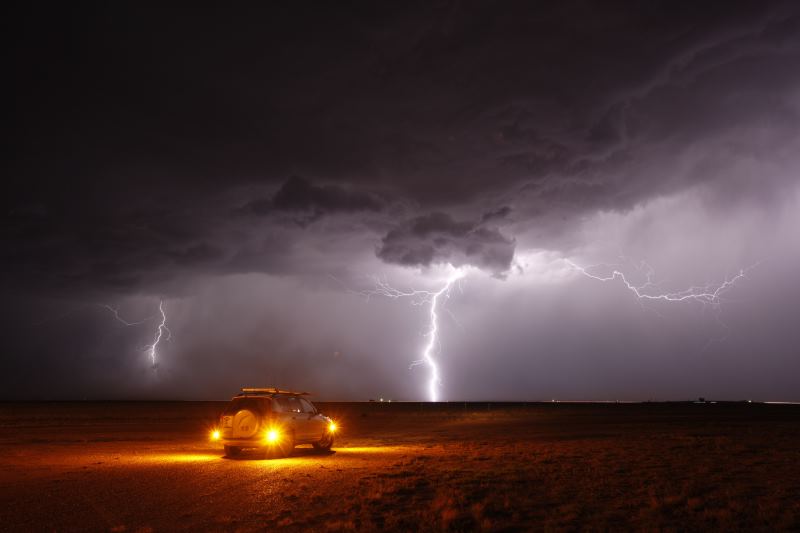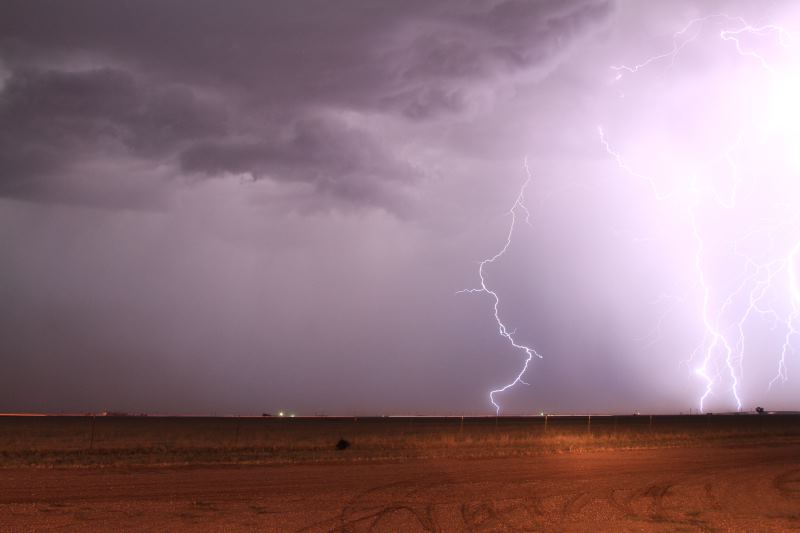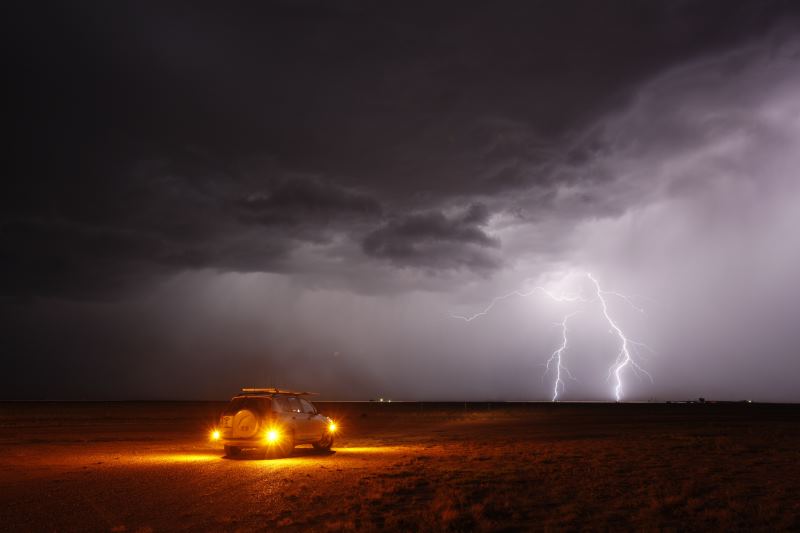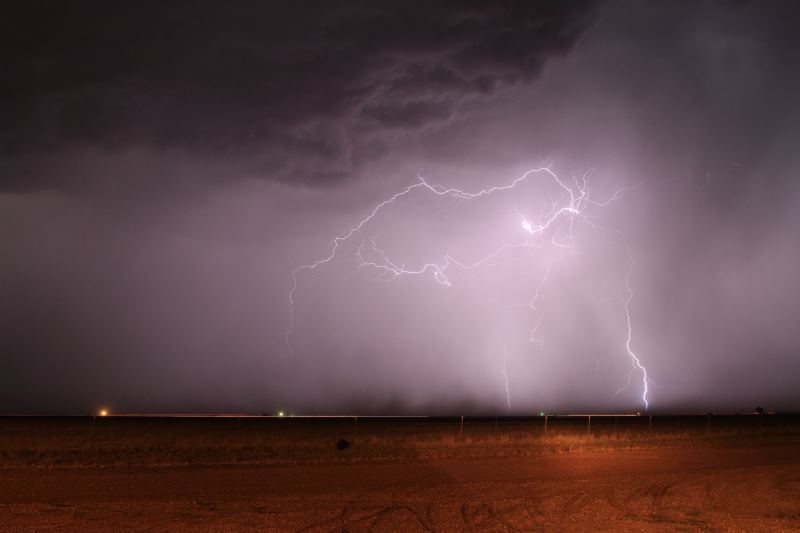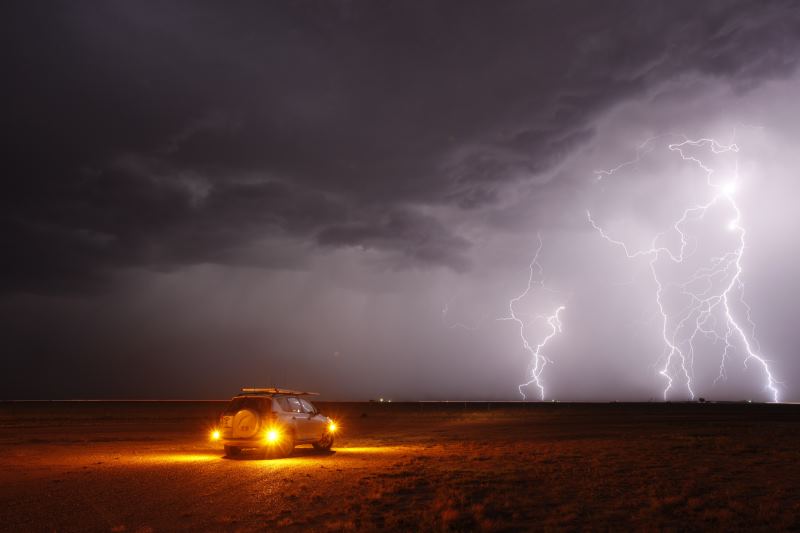 Time to go soon.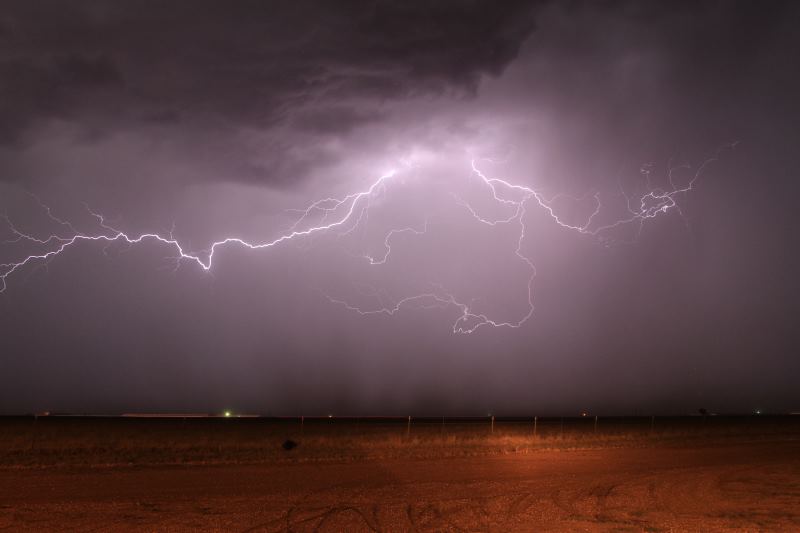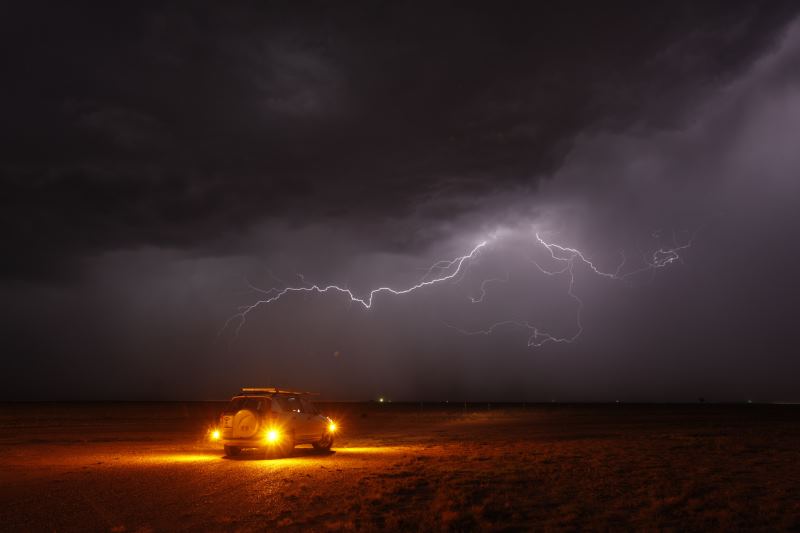 That's close enough thank you.