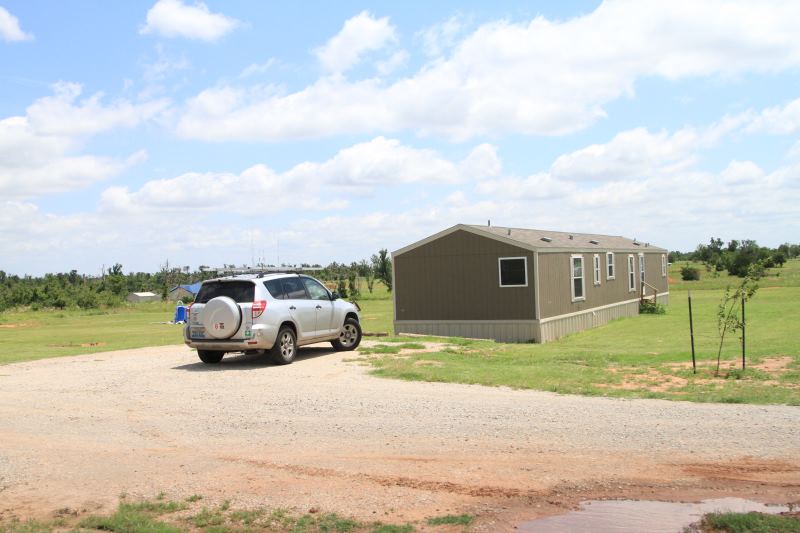 Re-visiting the storm damage from the Chickasha / Dibble areas from the 24th May 2011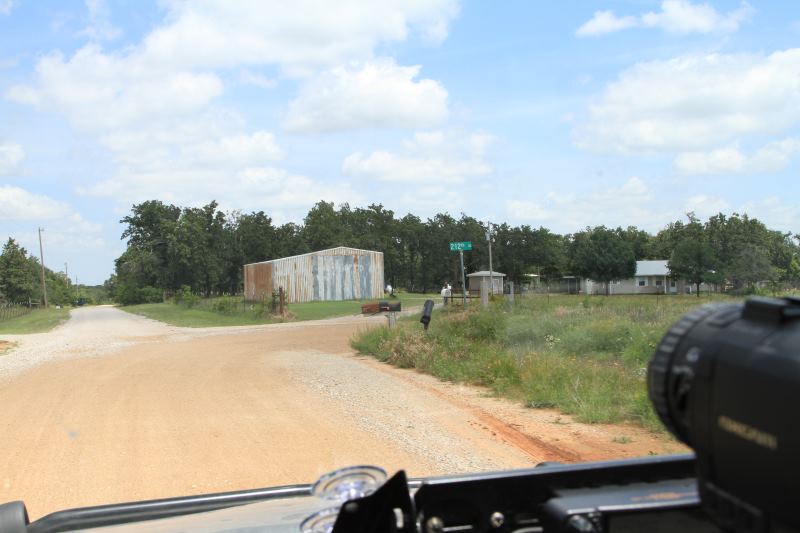 This place was wiped of the planet.

A few things still remain.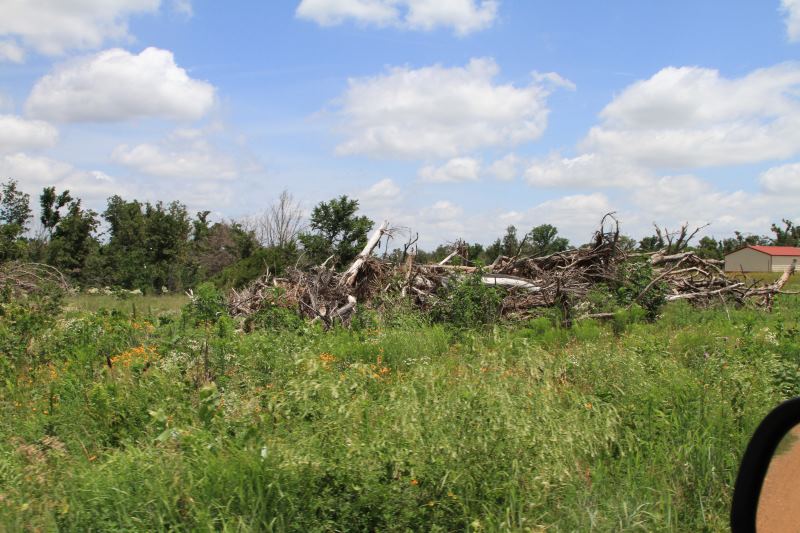 Tree debris.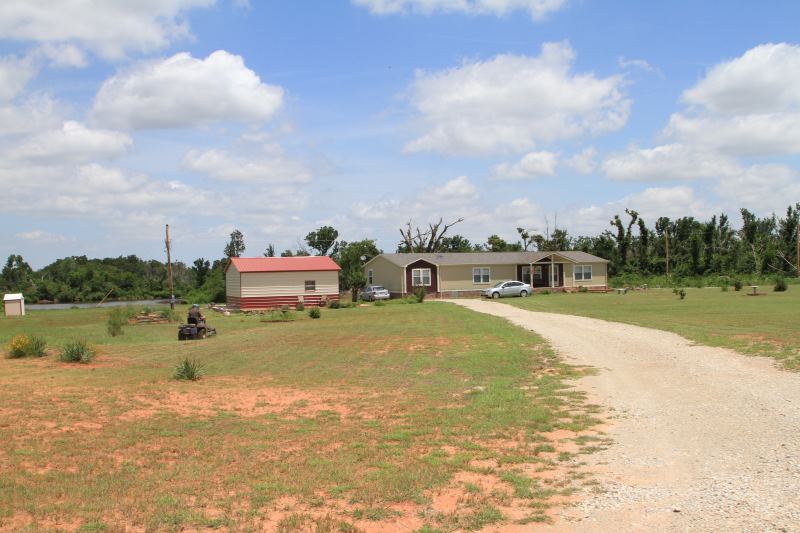 Spoke with the owner of the house, he was one of the nice families that I checked on.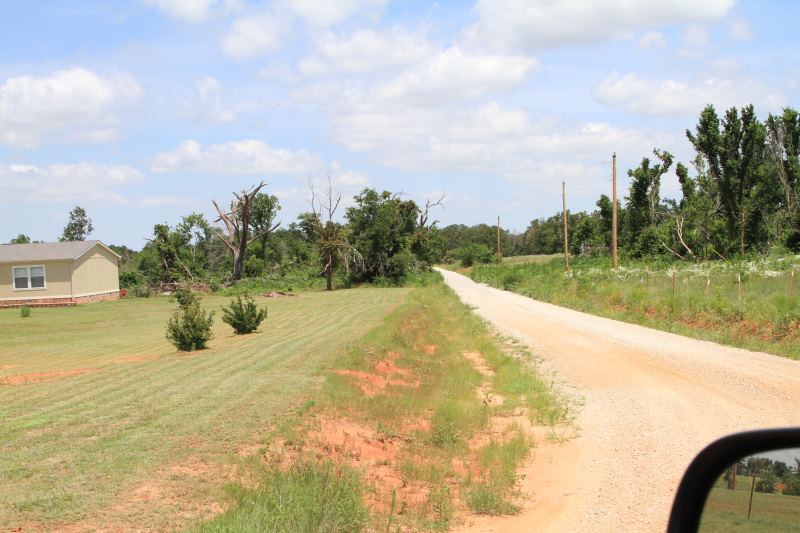 This road was blocked and fire crews and I cleared it for the search.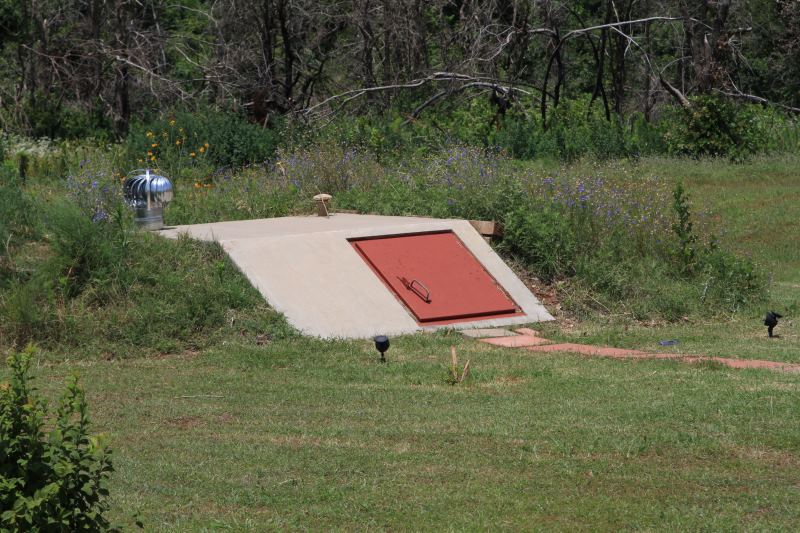 This saved the family and neighbour from certain death.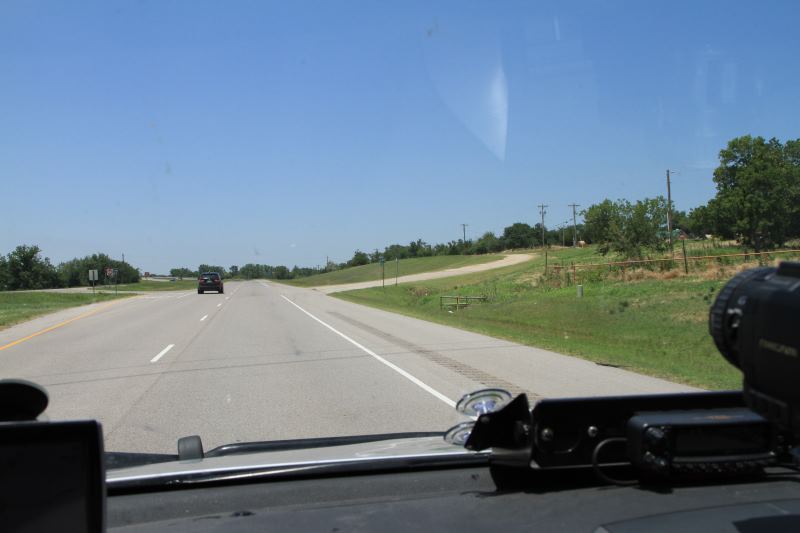 Heading to the place where I saw the Chickasha Tornado.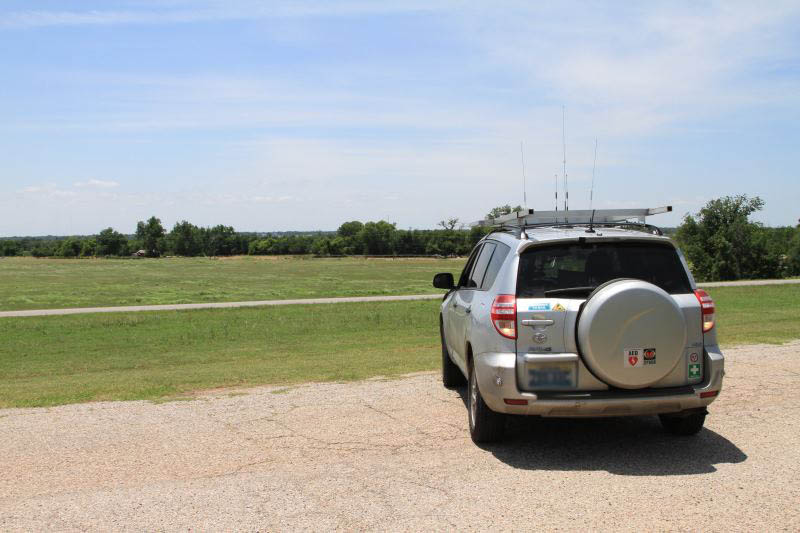 Same view, completely different weather.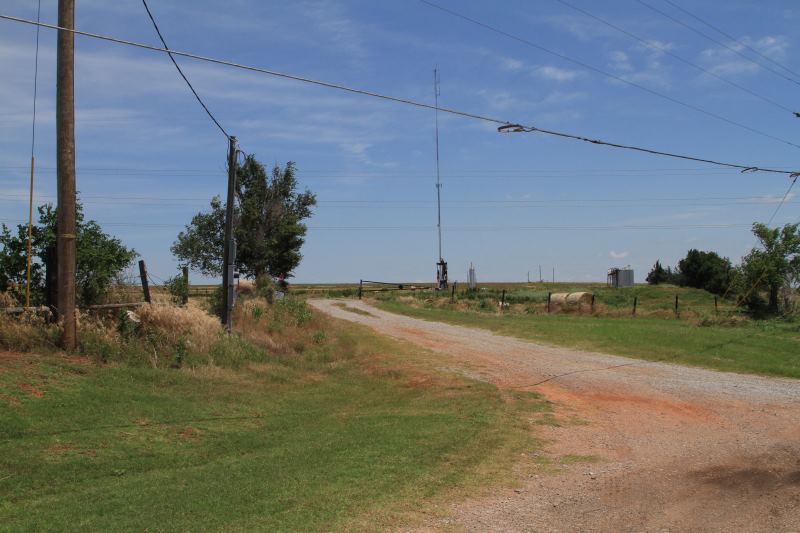 Tornado was off in the distance.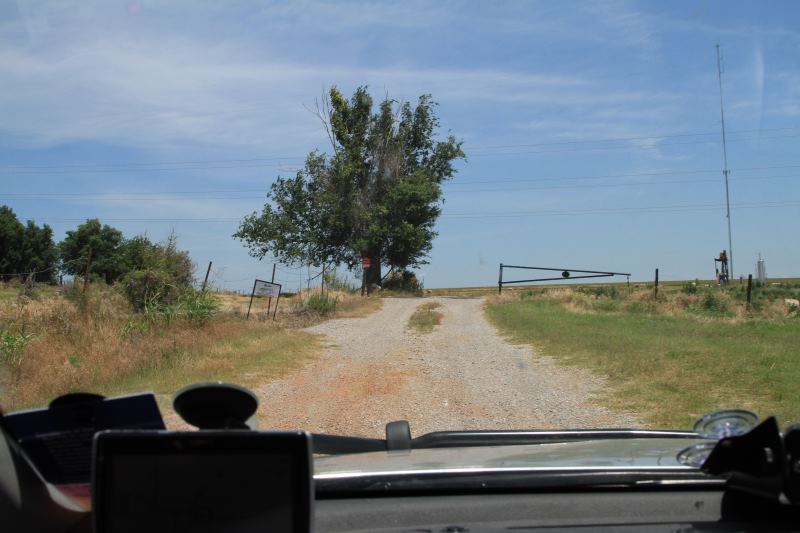 Very eerie re-visiting. Such a major difference from last year. I'm very happy they have all re-built.