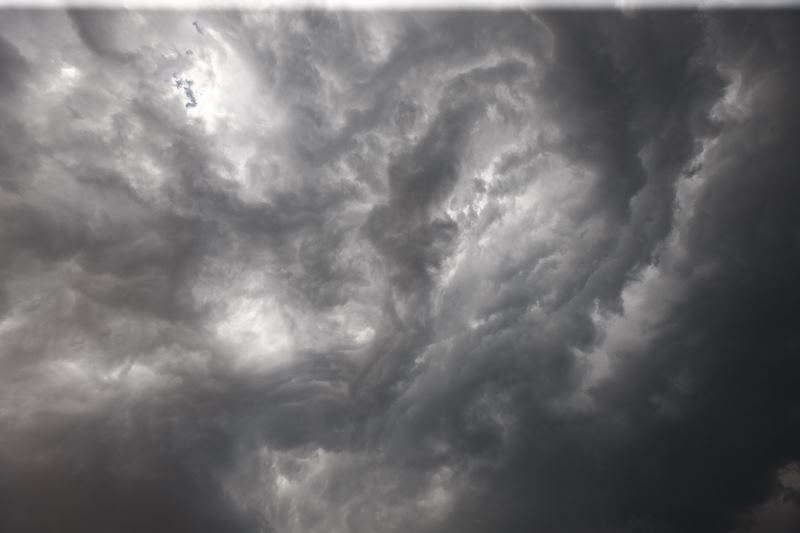 This should be an interesting day.... Looking up.

Supercell is forming.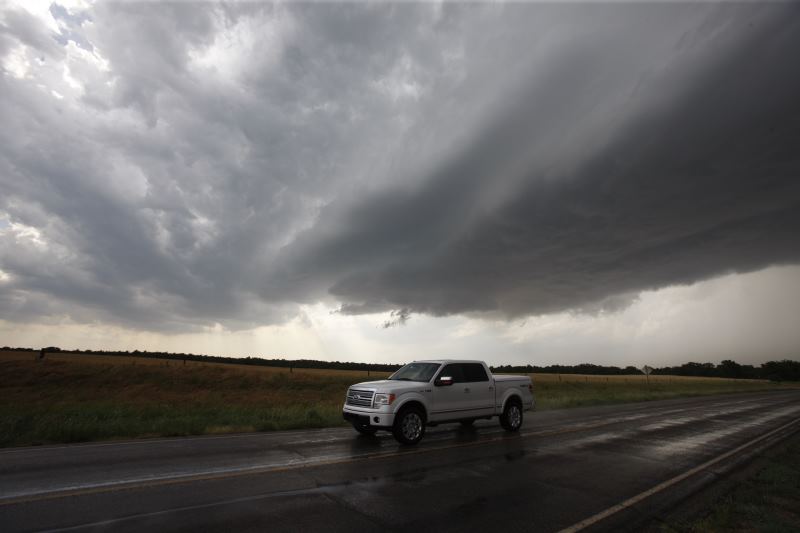 Watching the storm.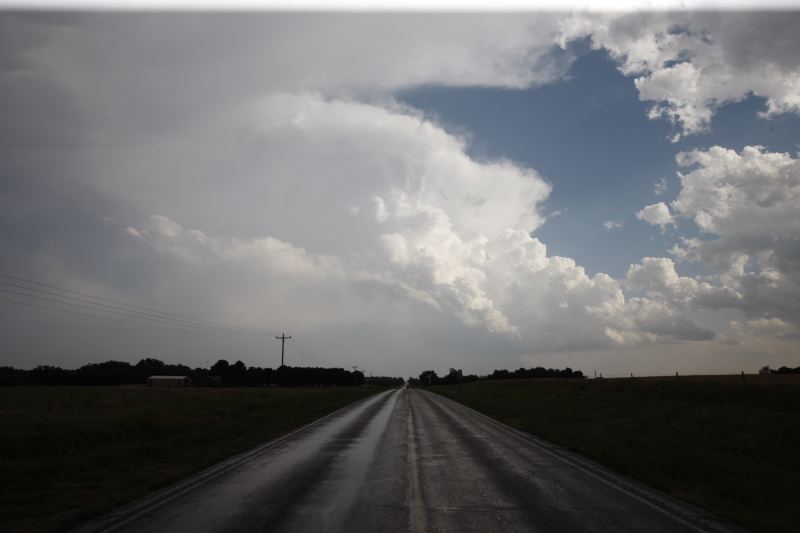 Heading to my target storm.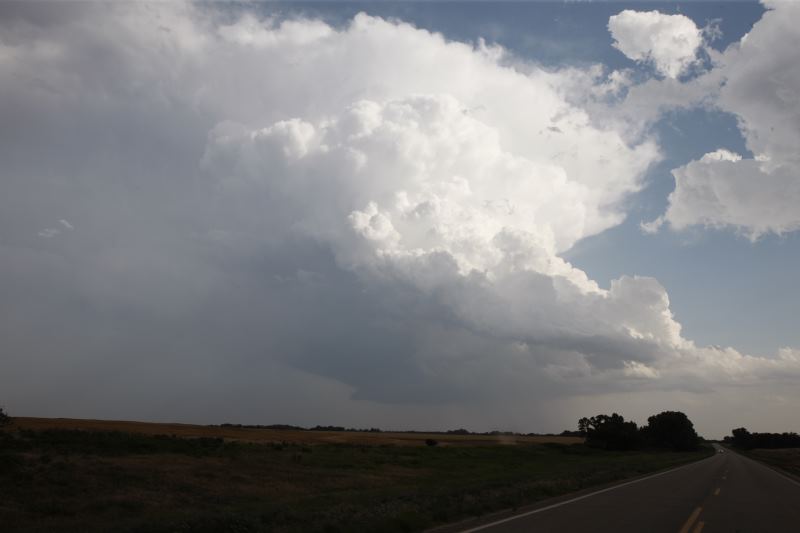 Nice.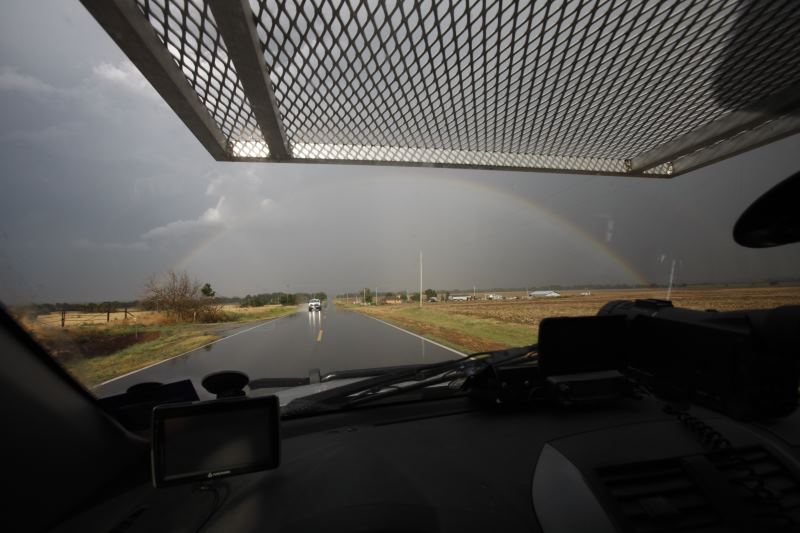 Nice rainbow.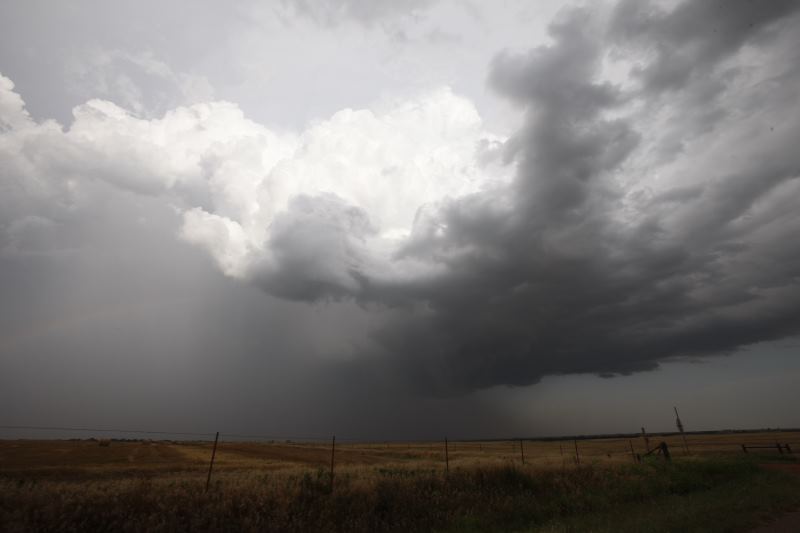 Need to make my way around to the south eastern side.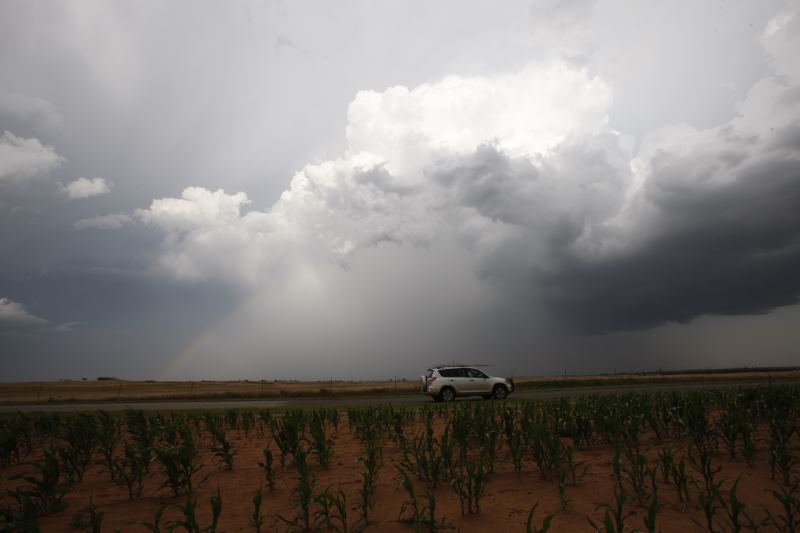 Nice.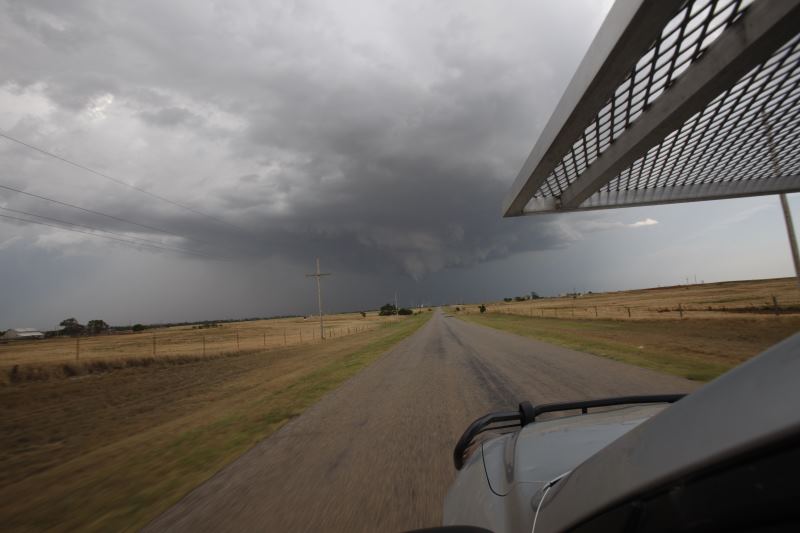 I'm here.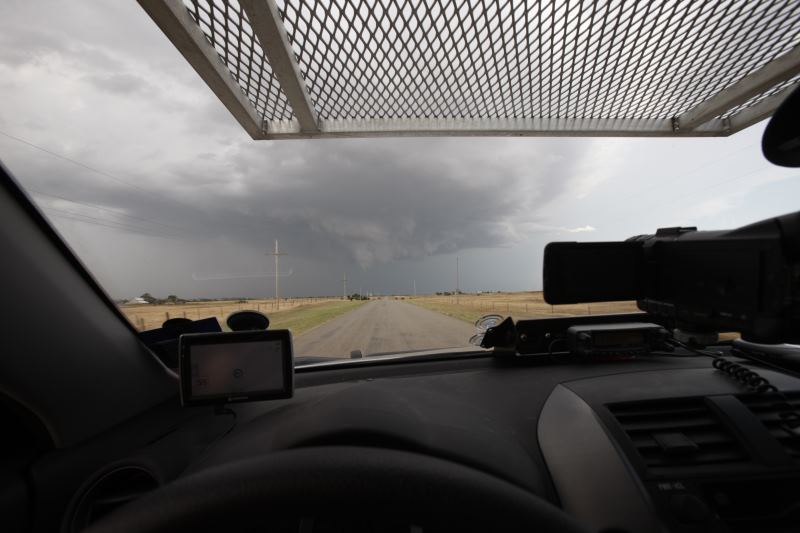 Rotation ahead.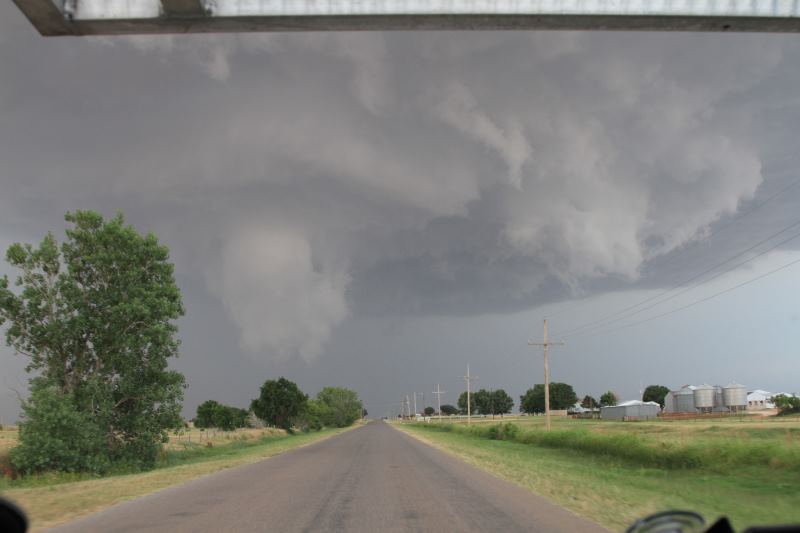 Amazing.. this is going to go tornadic any second.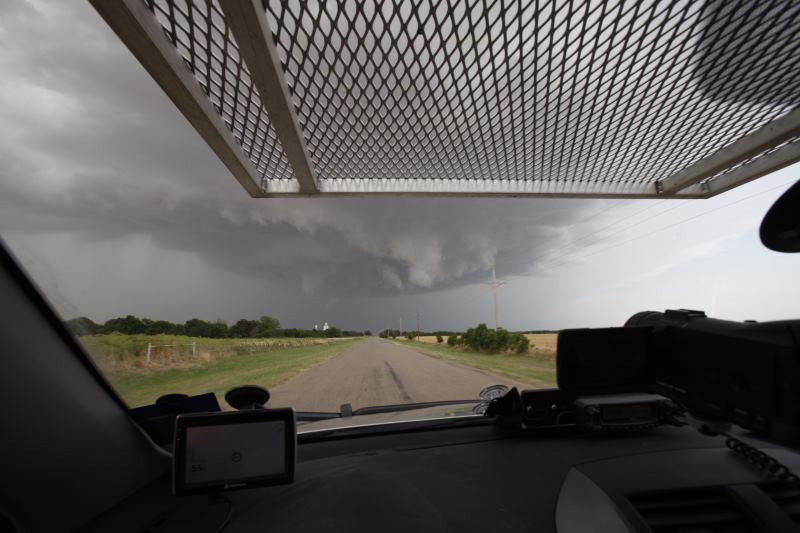 Amazing to watch.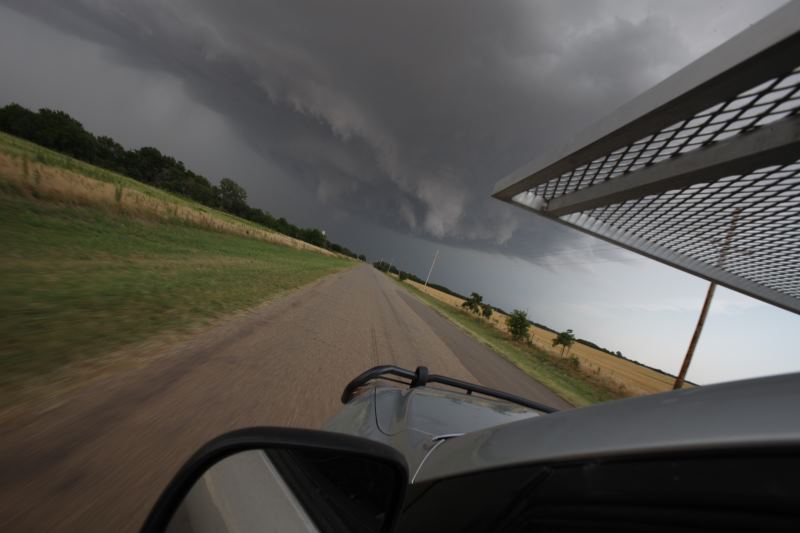 Drove right up to it for some great shots.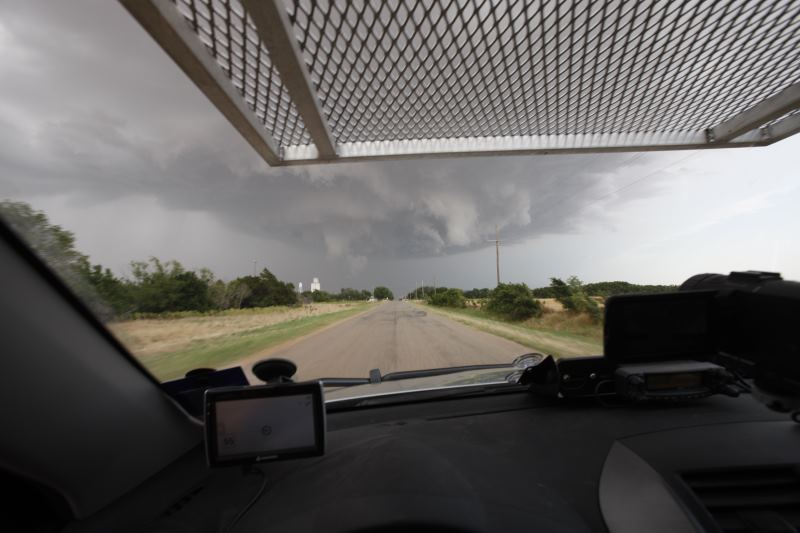 Very slow moving storm, around 7mph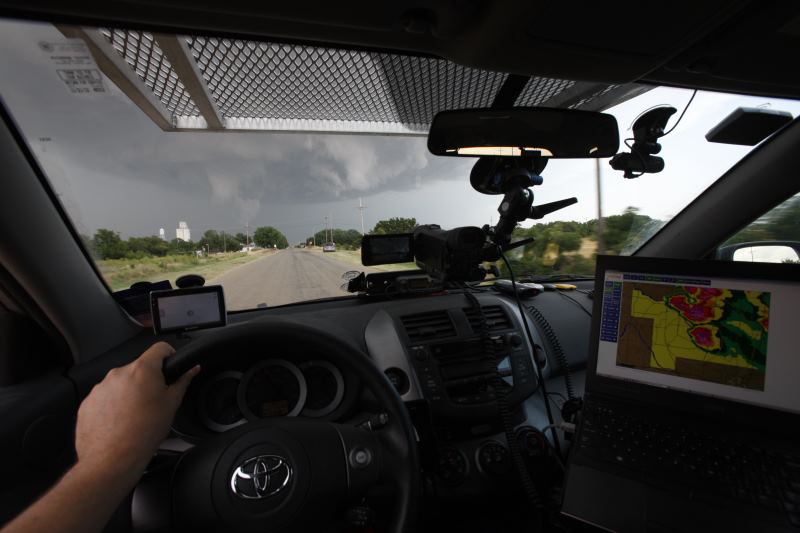 Wow.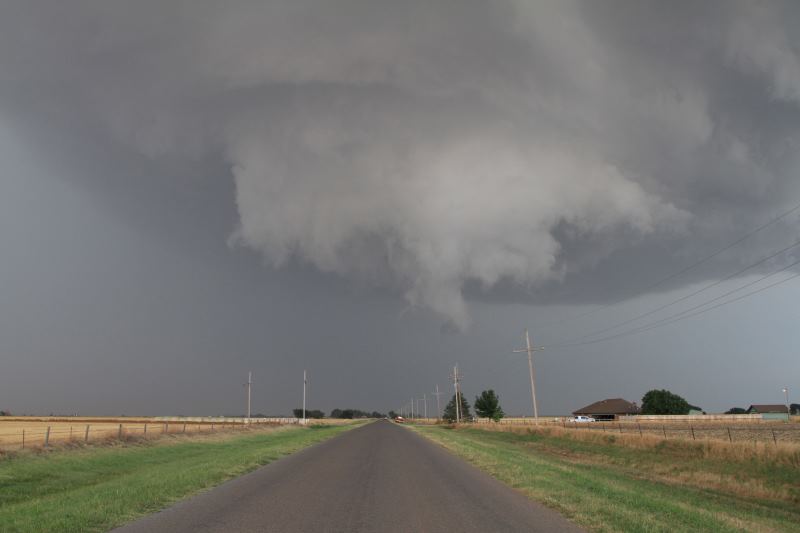 Incredible motion.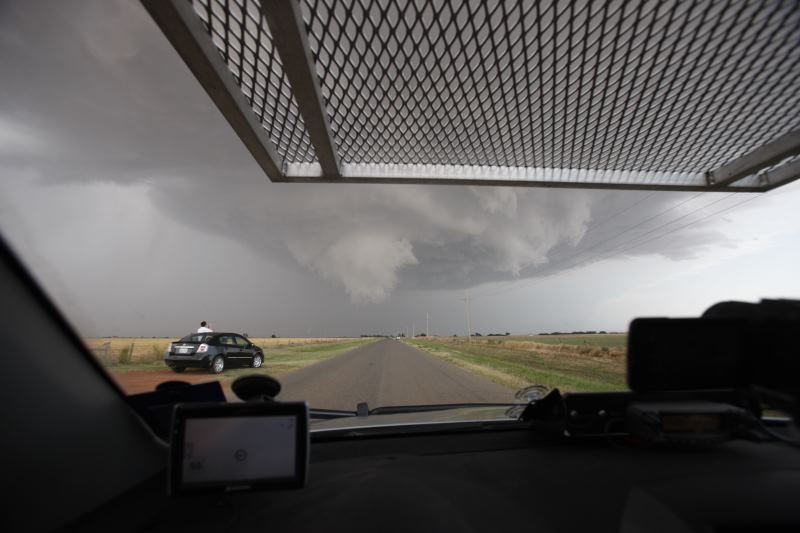 Almost in position.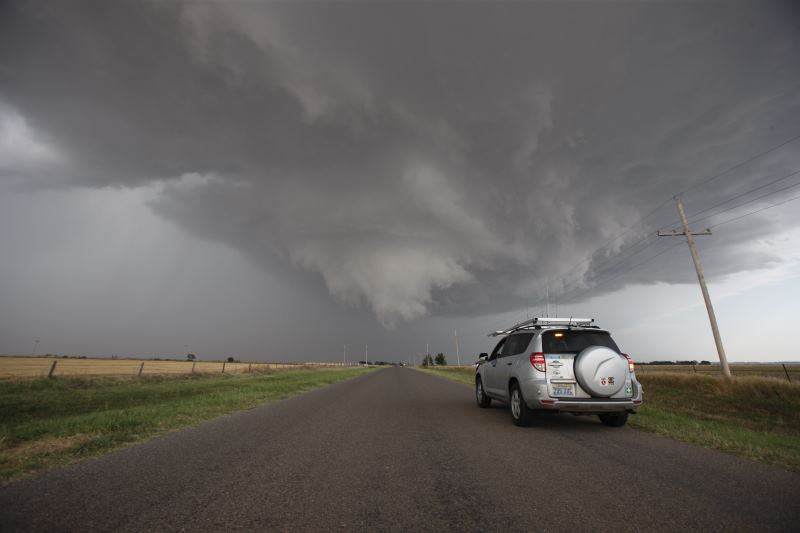 I'm here.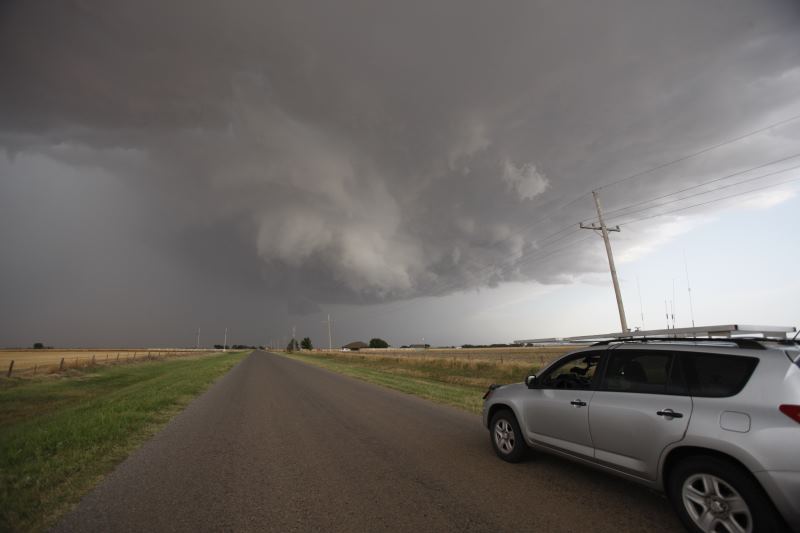 Amazing!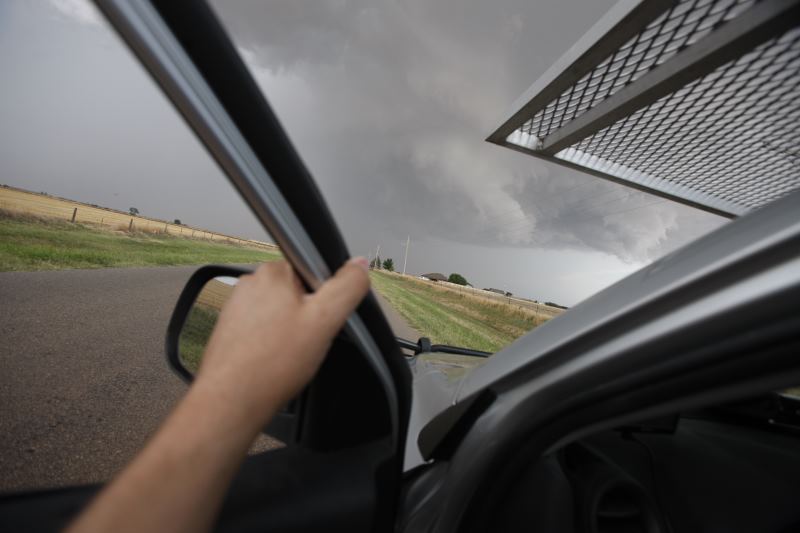 Getting back into the car.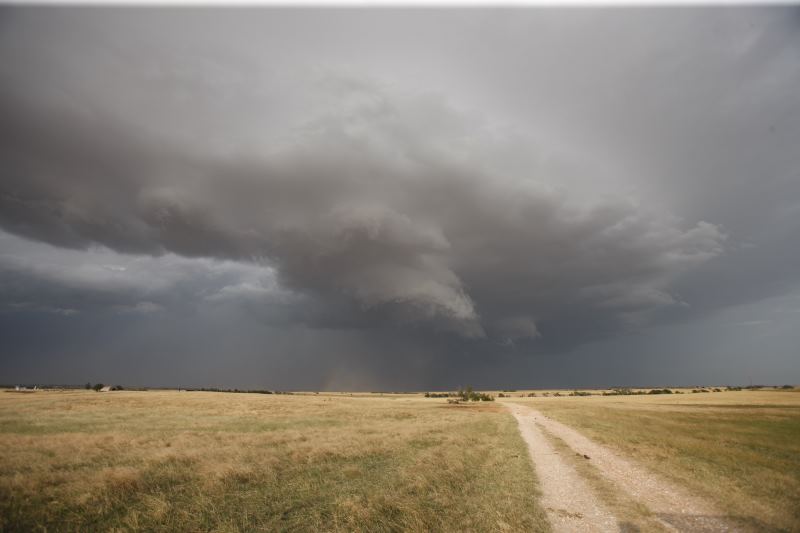 Storm is picking up speed and moving south east.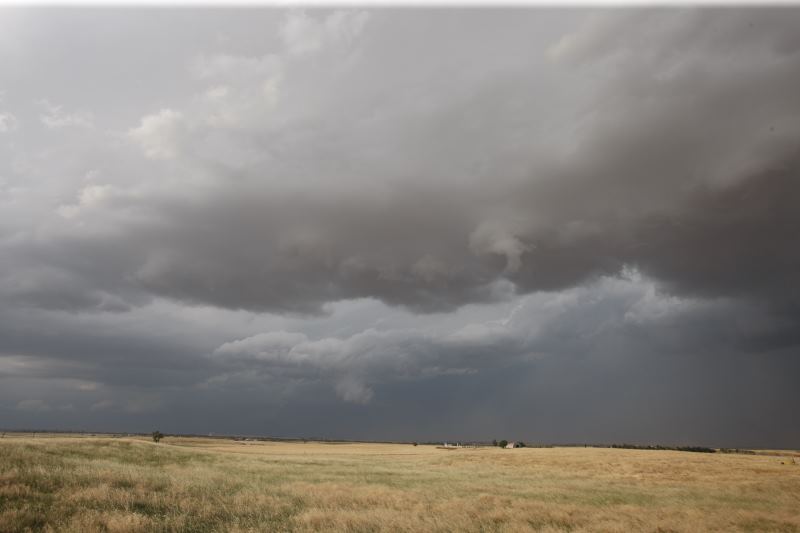 Clouds spinning everywhere.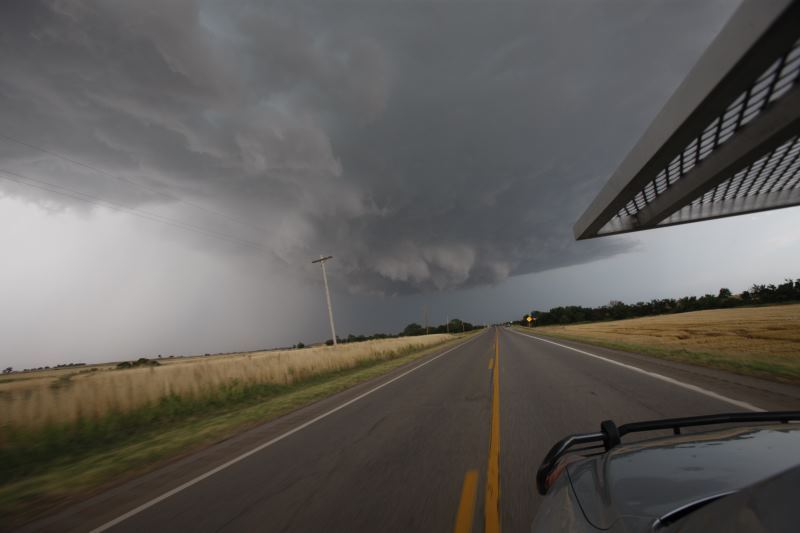 Hail core is reported to be 4" or greater.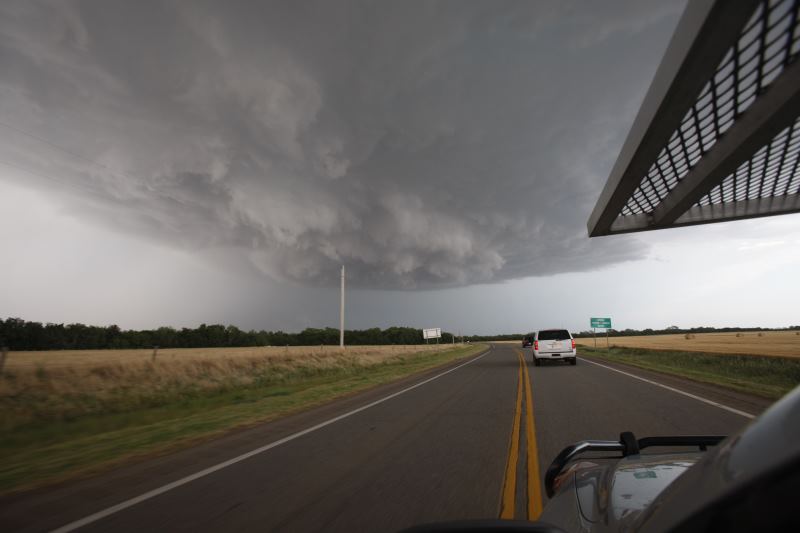 The occasional stone is falling here and there.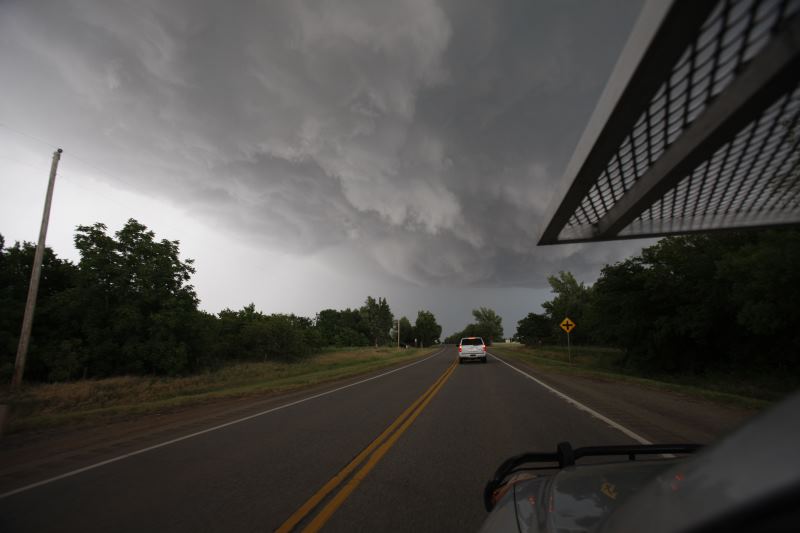 The hail stones are LARGE.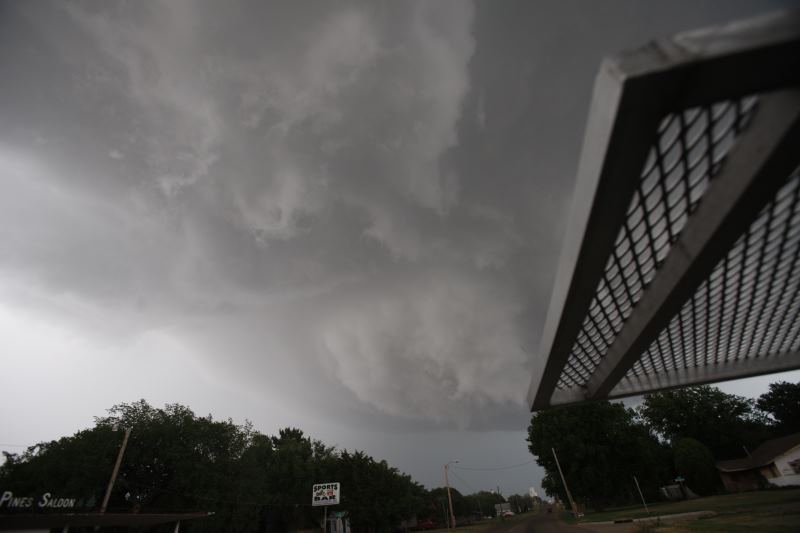 Time to get south.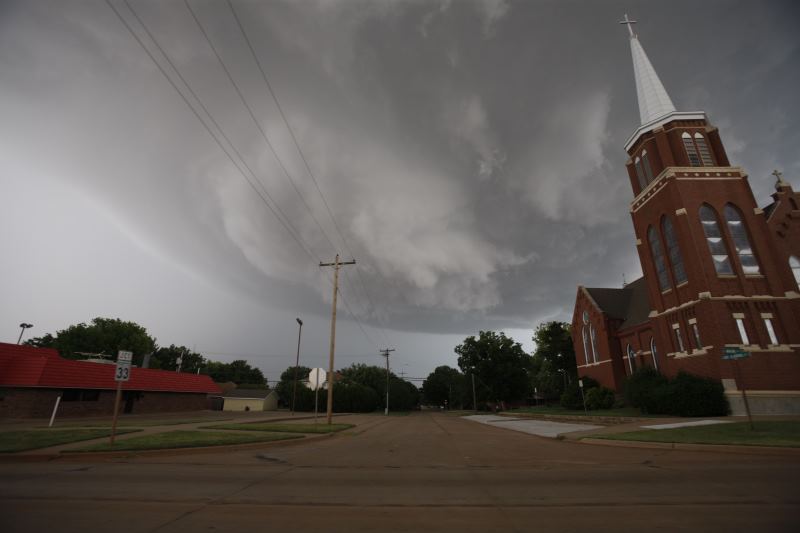 No sirens going yet.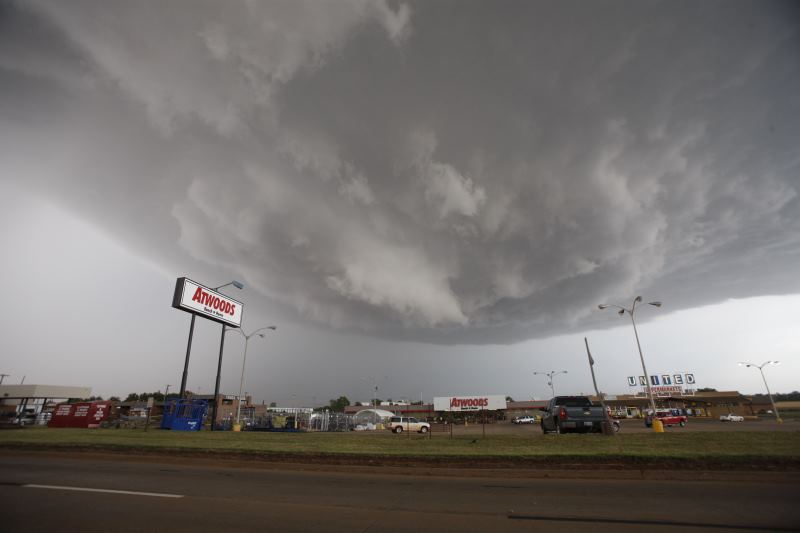 Amazing.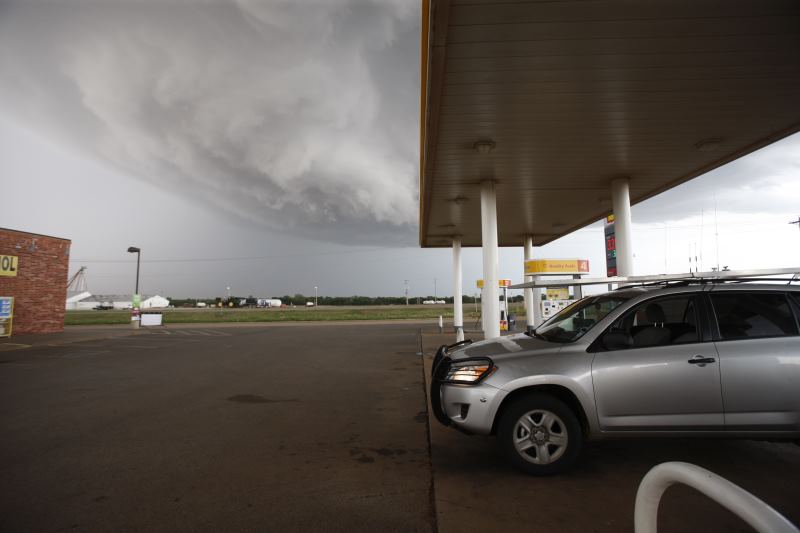 Would you believe, I even had time to get fuel whilst this was going on.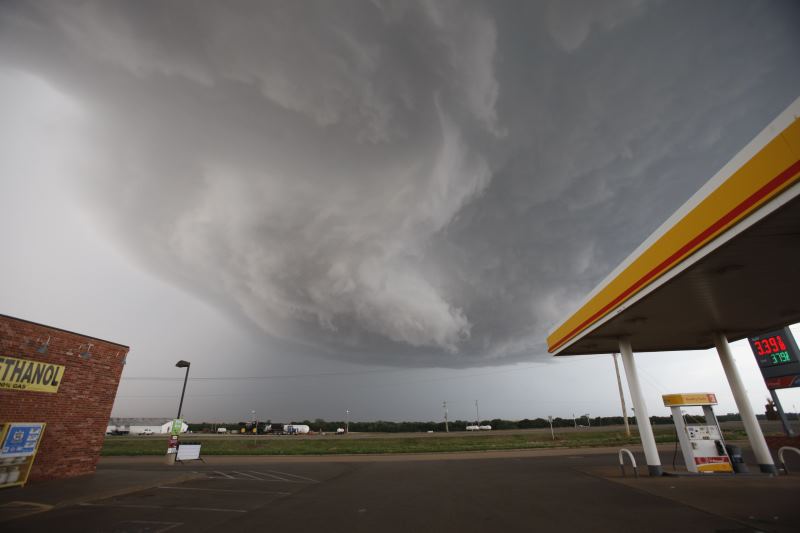 People around me are quite concerned.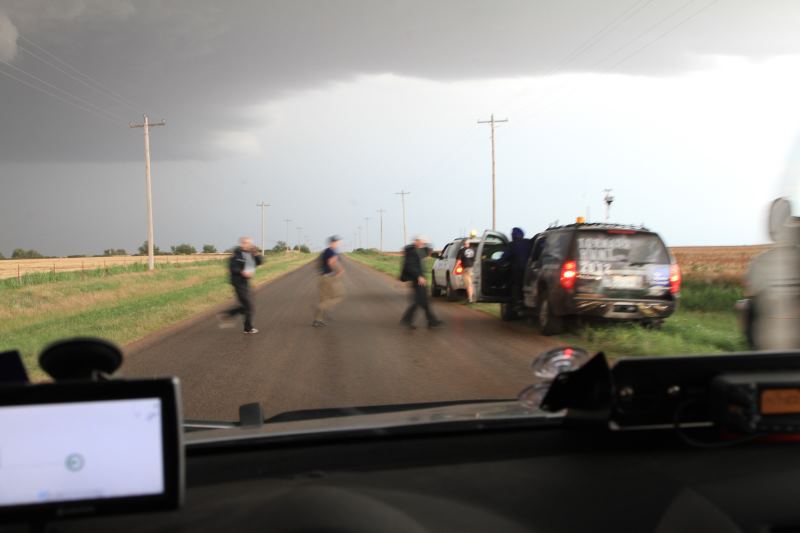 The weather channel "Tornado Hunt" Crew running for safety.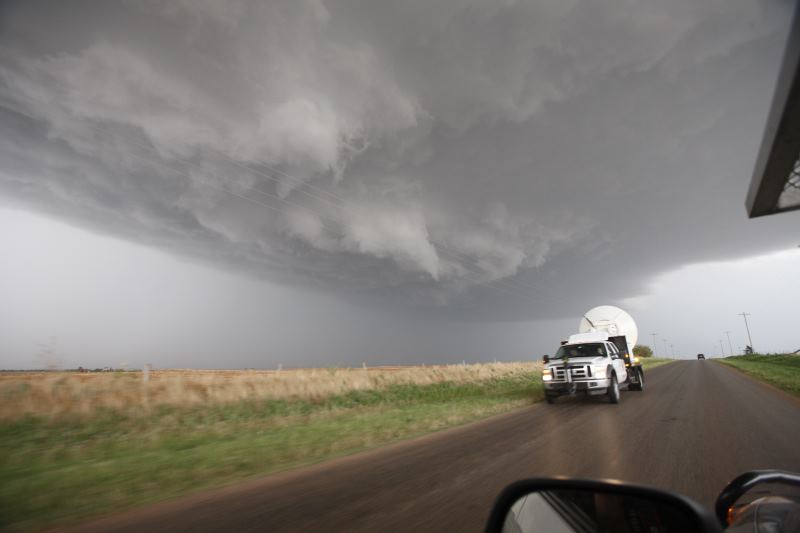 Doppler radar truck passes by.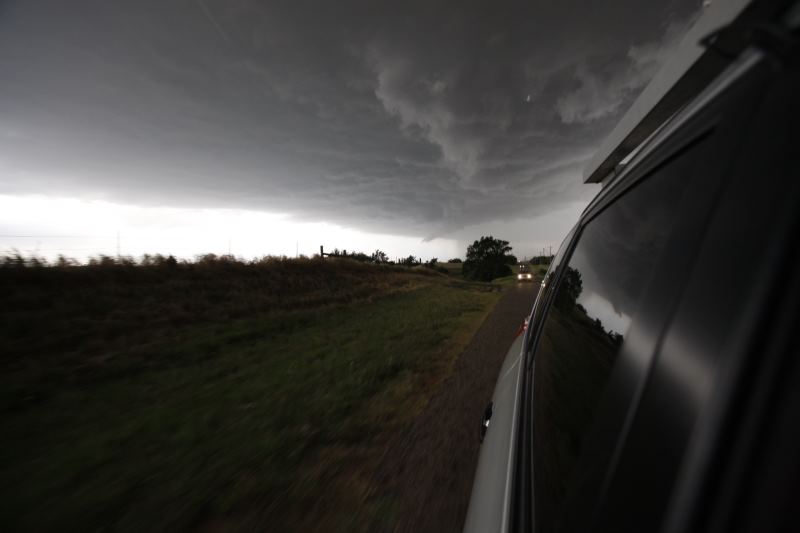 Now the big hail is falling. over 5" in the storm core.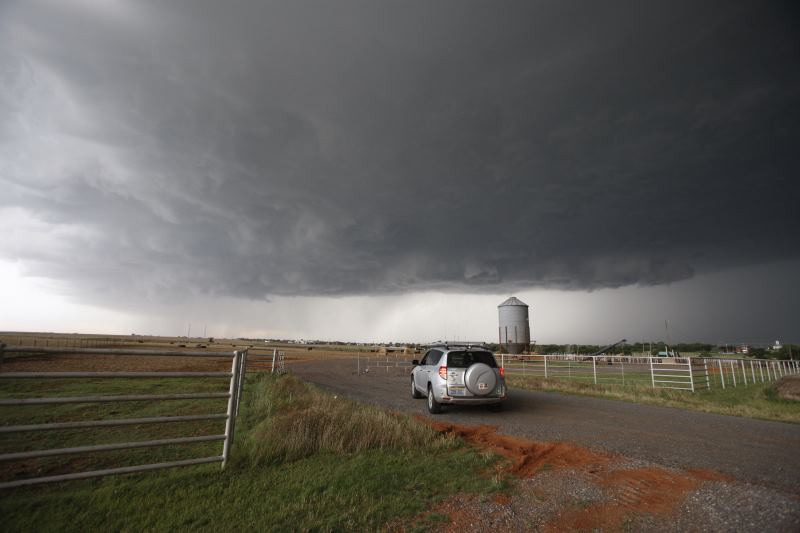 Re-positioned and waiting for the tornado and hail.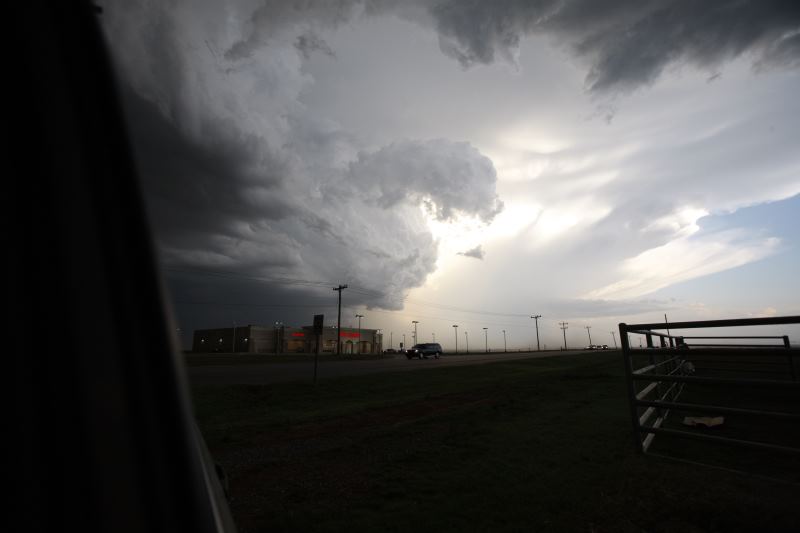 Looking behind me.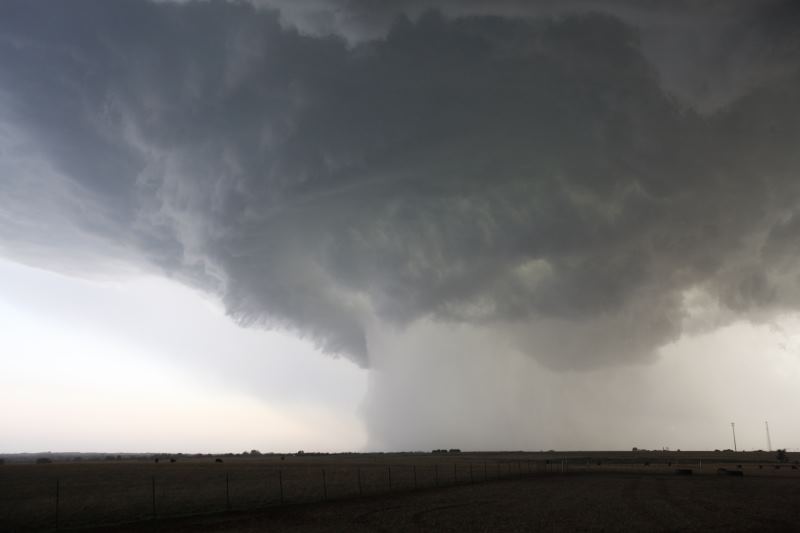 Mothership supercell with hail core on the inside.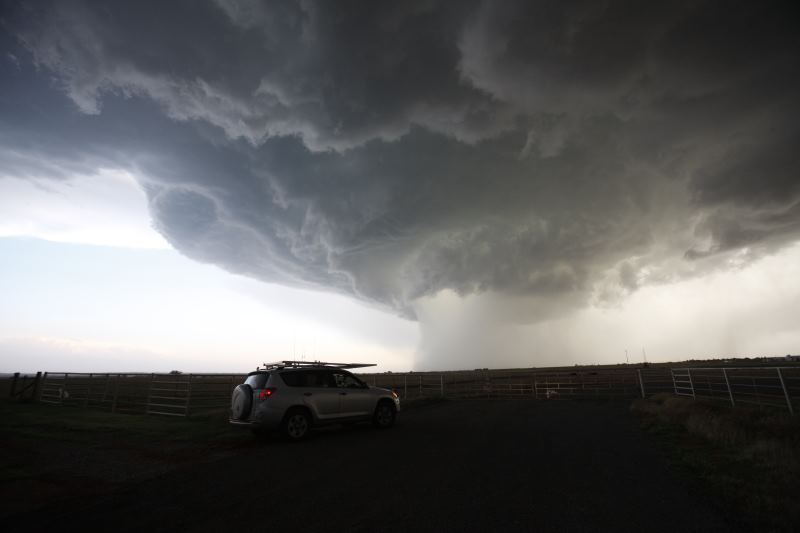 Simply stunning.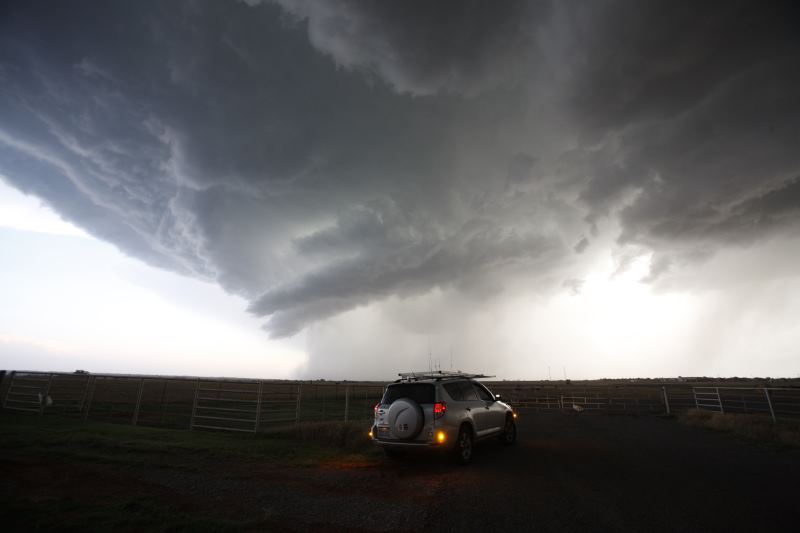 This was worth the 15 hour flight.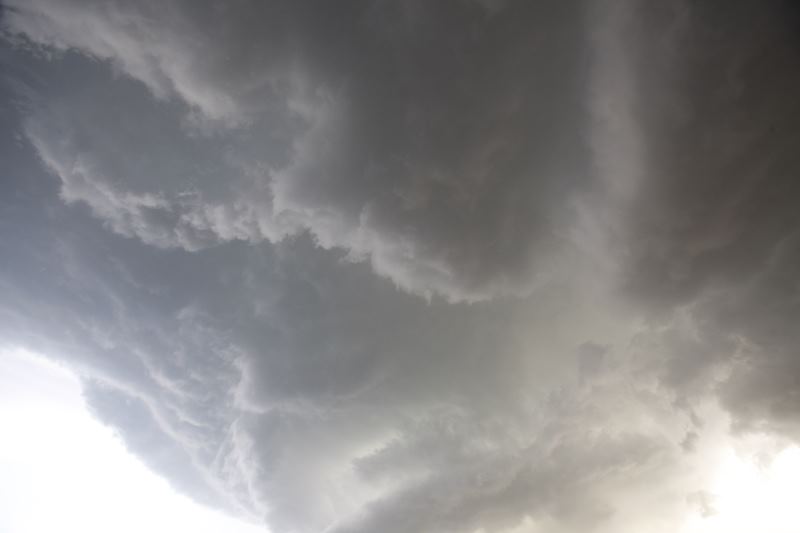 Looking up.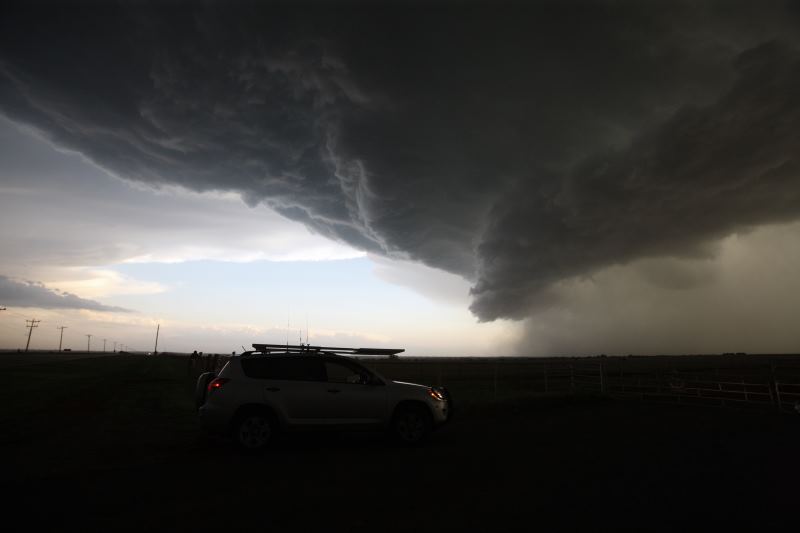 Imagine this going through Sydney, Australia.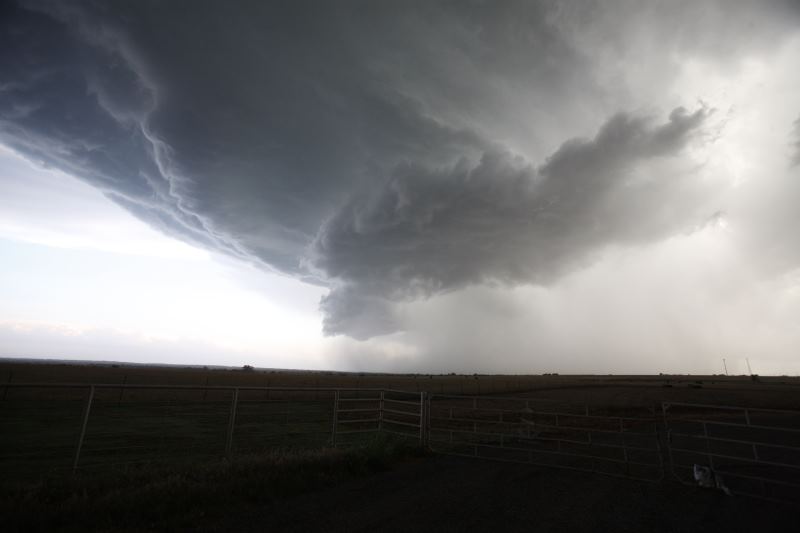 Tornado trying to form.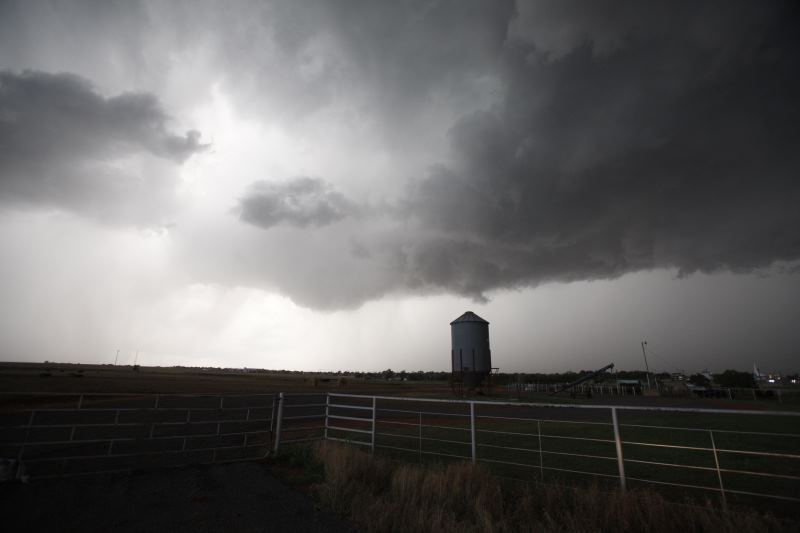 Looking for signs of rotation.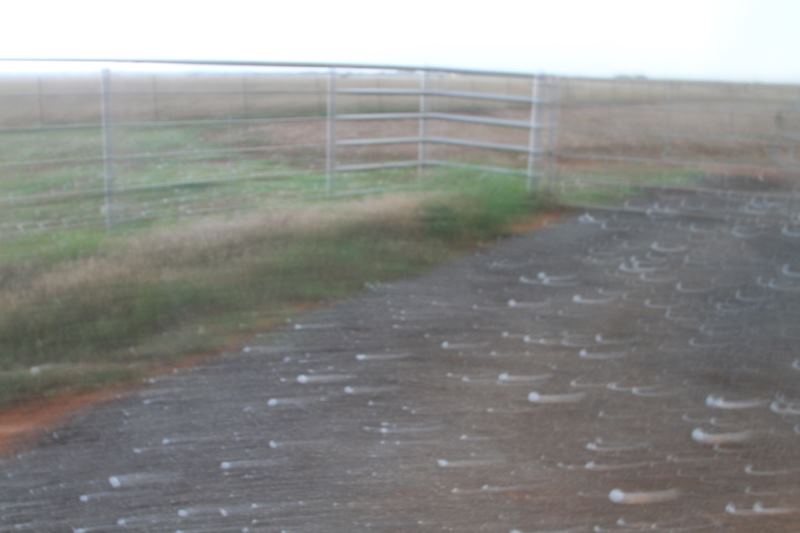 Baseball hail and larger falling.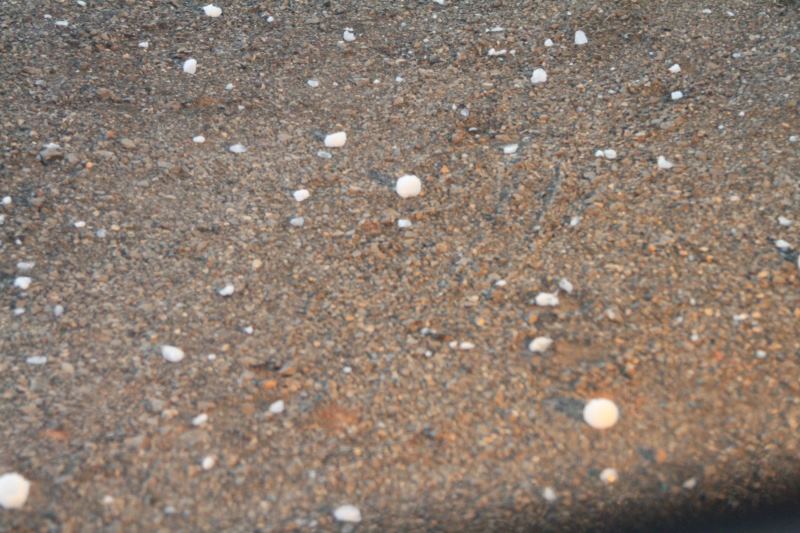 A few new dents in the car. I am NOT getting out to measure them.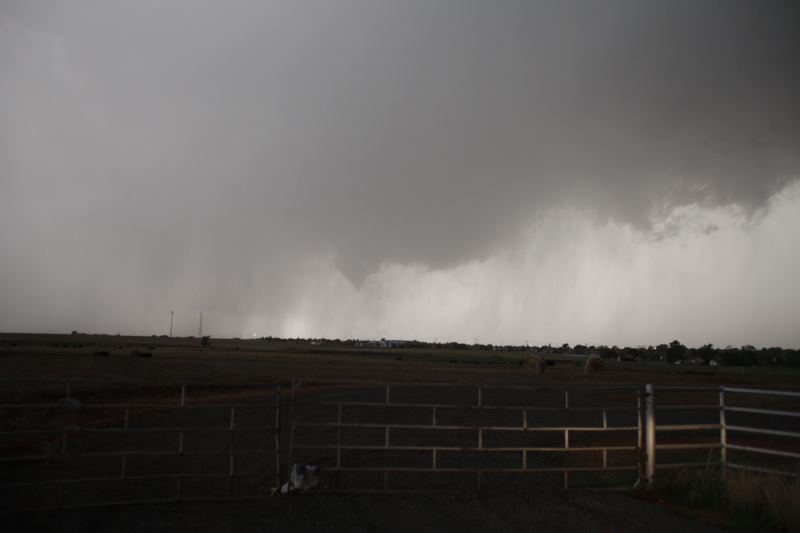 Tornado trying to form.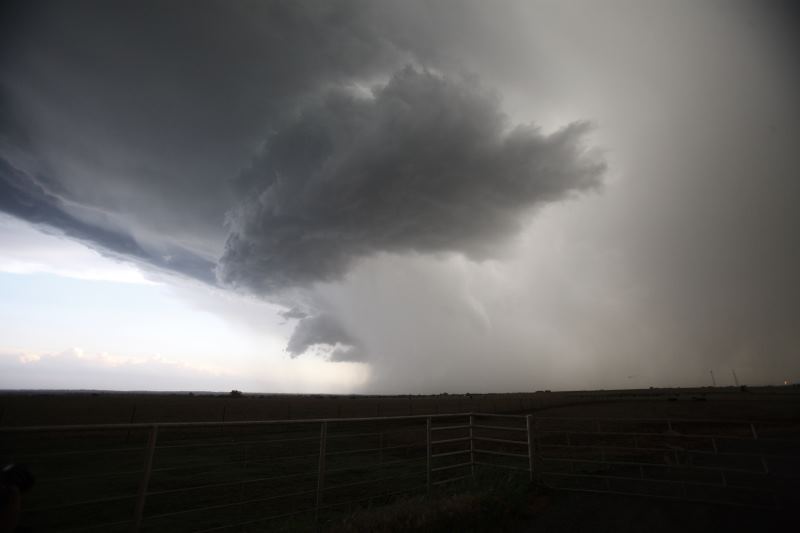 Tornado has formed (cant see the ground debris, but it was confirmed by other spotters)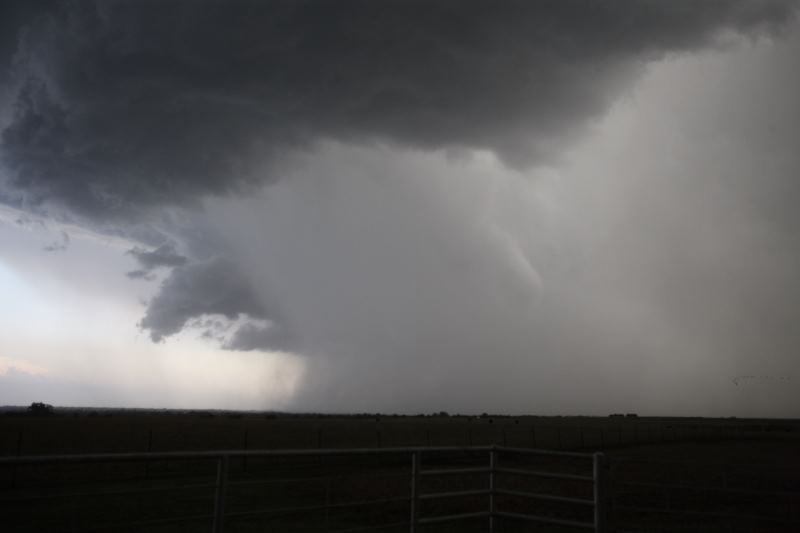 It's wrapped in rain (look at the white thing in the rain/hail core)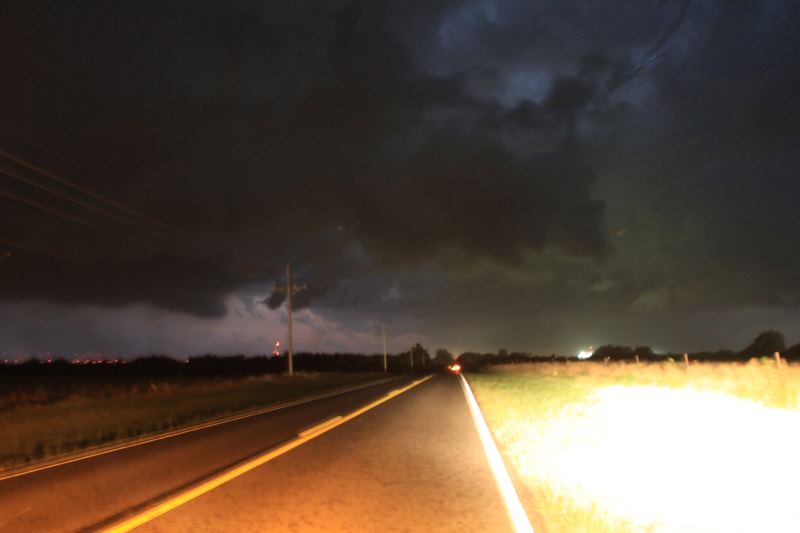 Time to get south.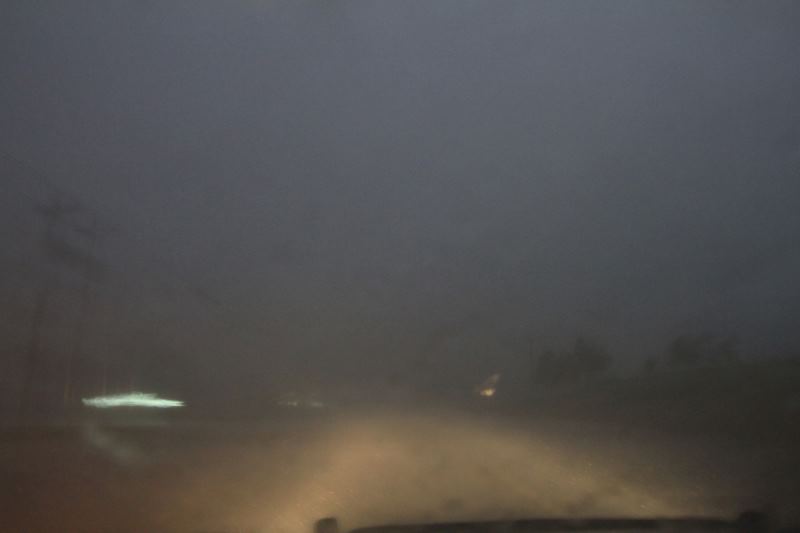 Blasting through another storm core.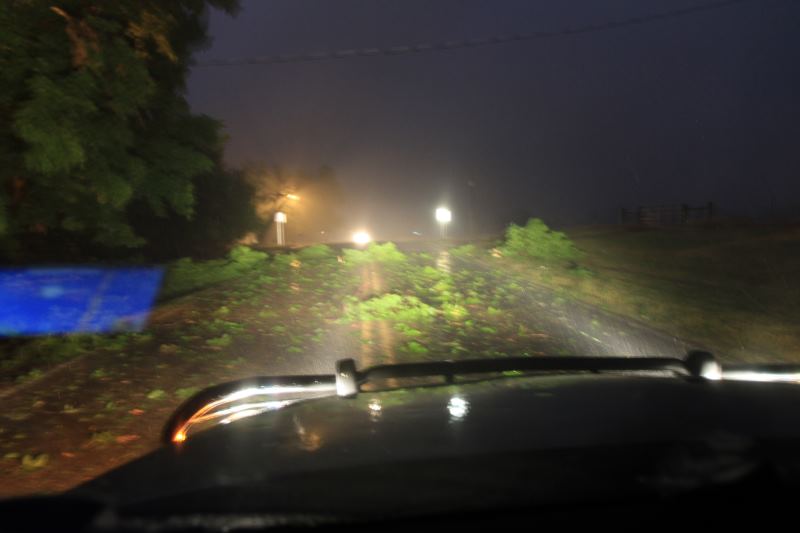 Debris on the road, over 65mph winds did this