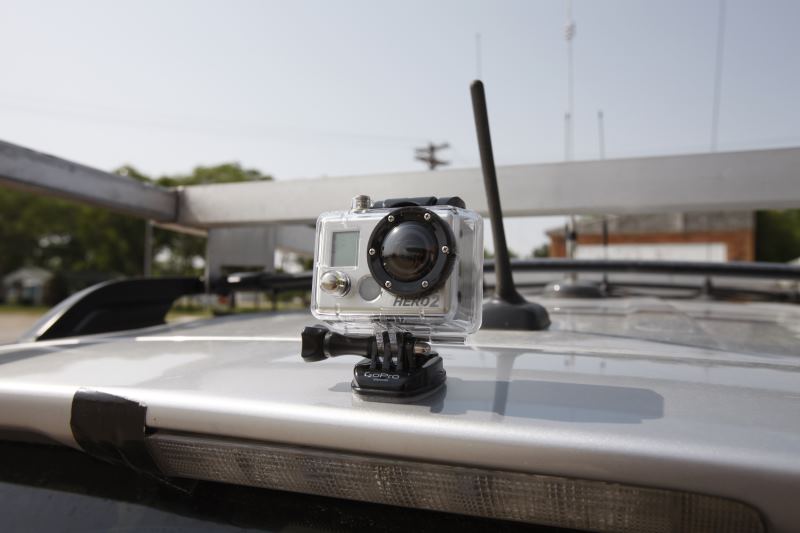 Setup the GoPro2 on the rear of the car. (obviously not permanently mounted)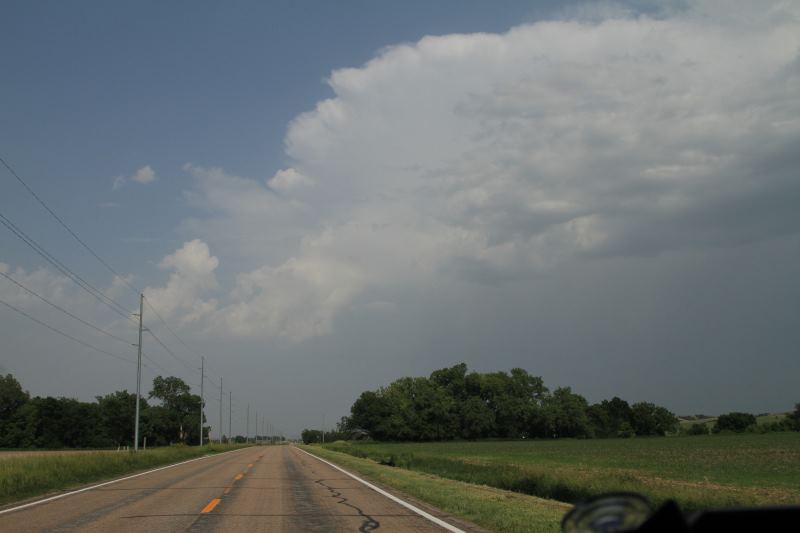 Heading to the storm.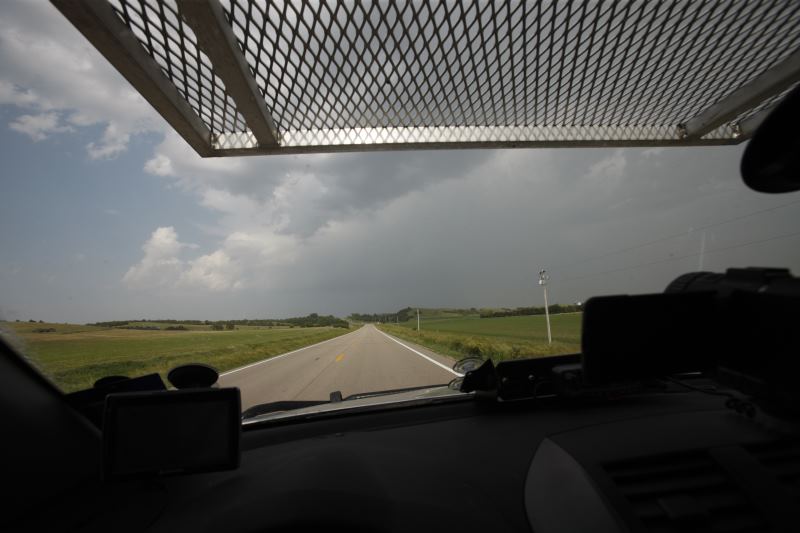 Not a major setup today, but expecting something.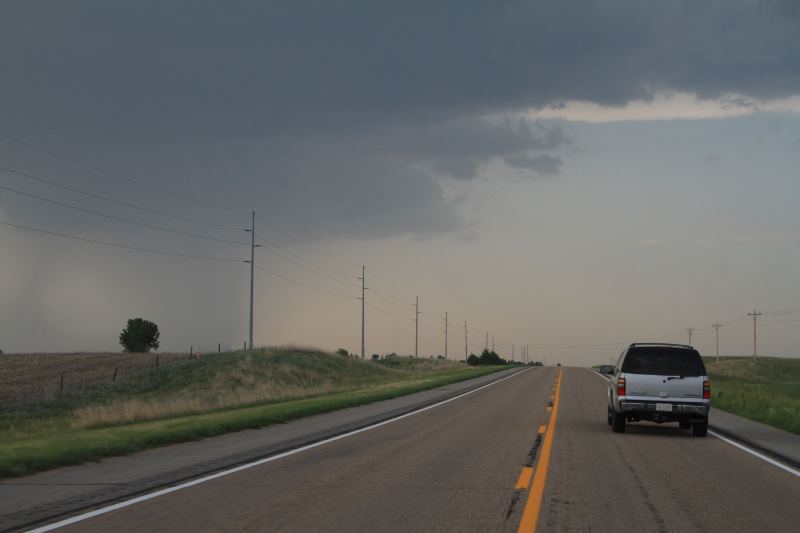 This is something.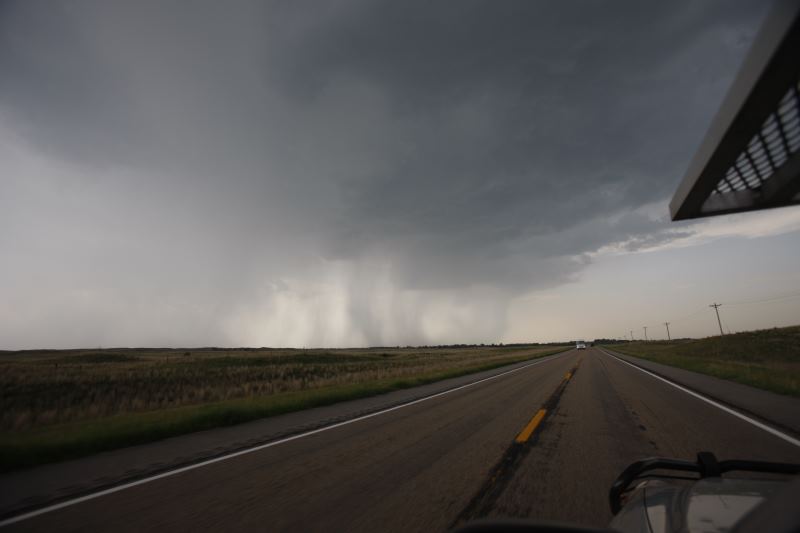 Small hail core.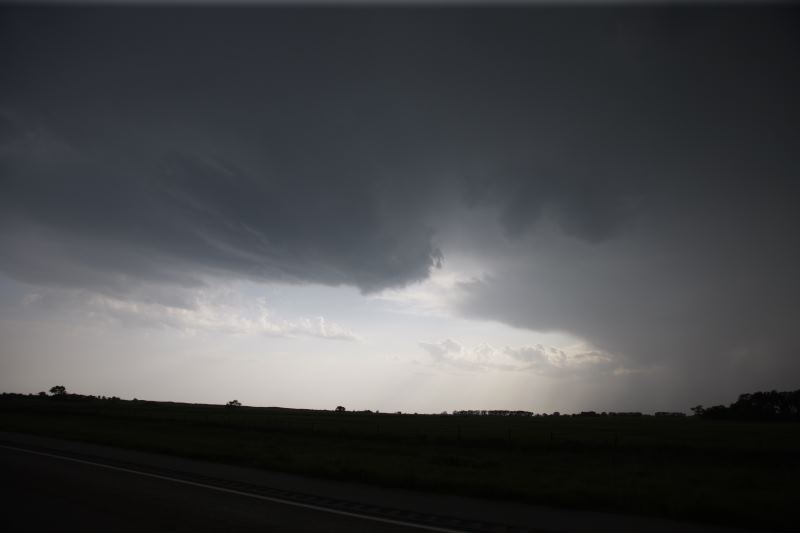 Not very well organised.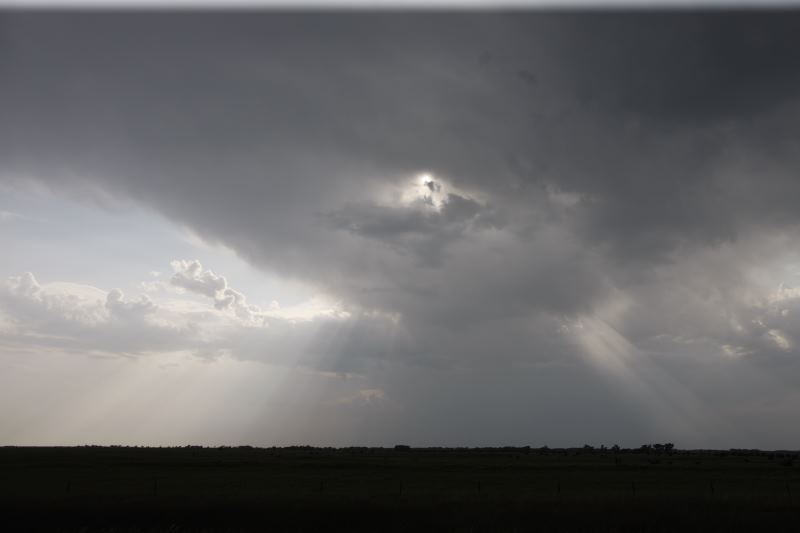 The storm cells are dying.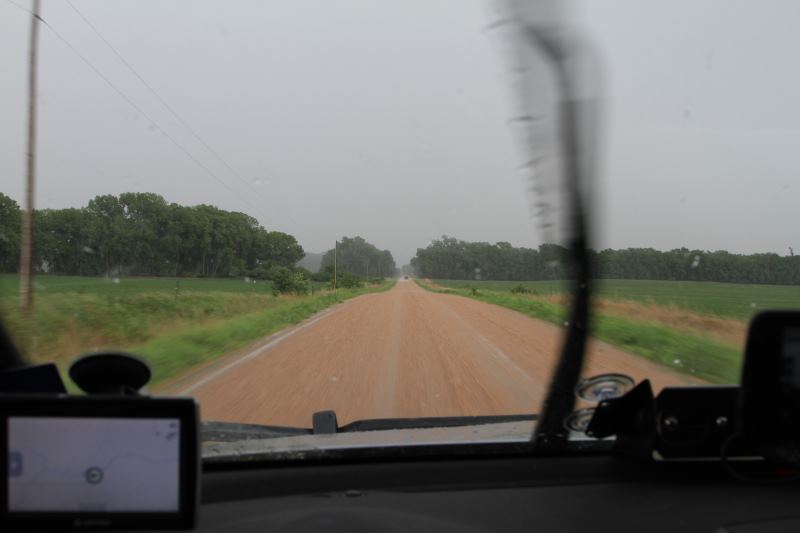 Driving on some back road... Thankfully gravel and not mud.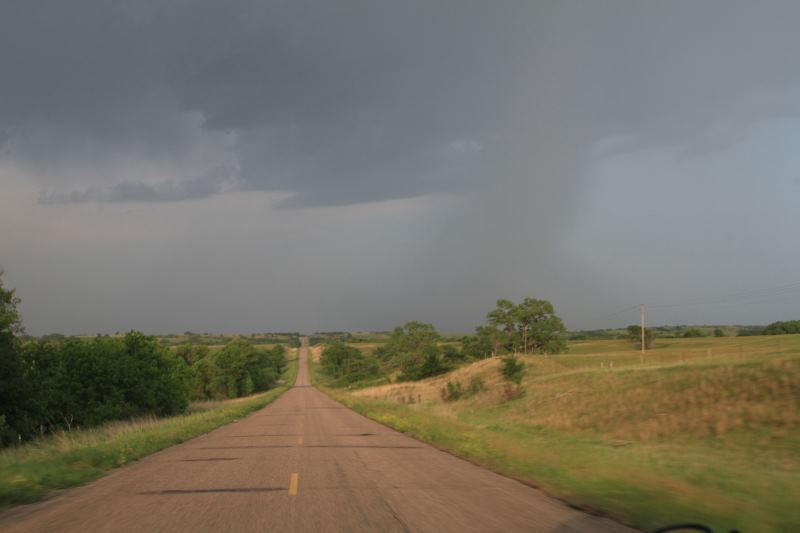 Found a new storm target.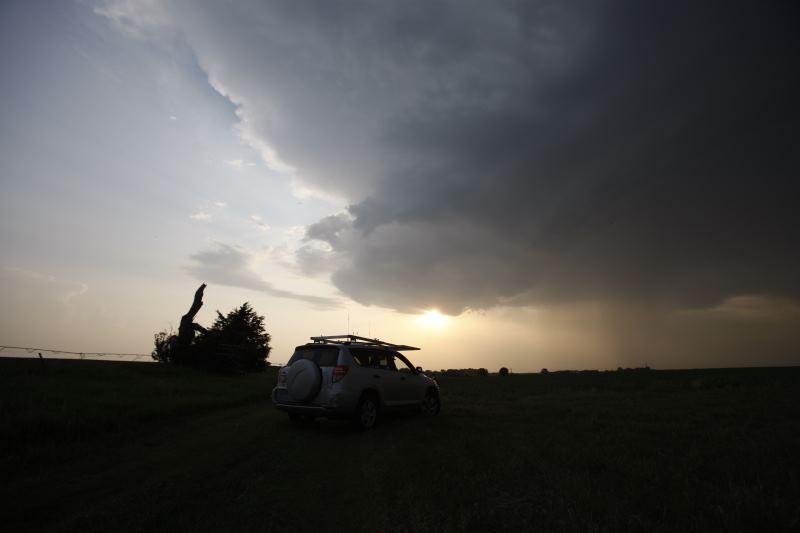 This will have to do.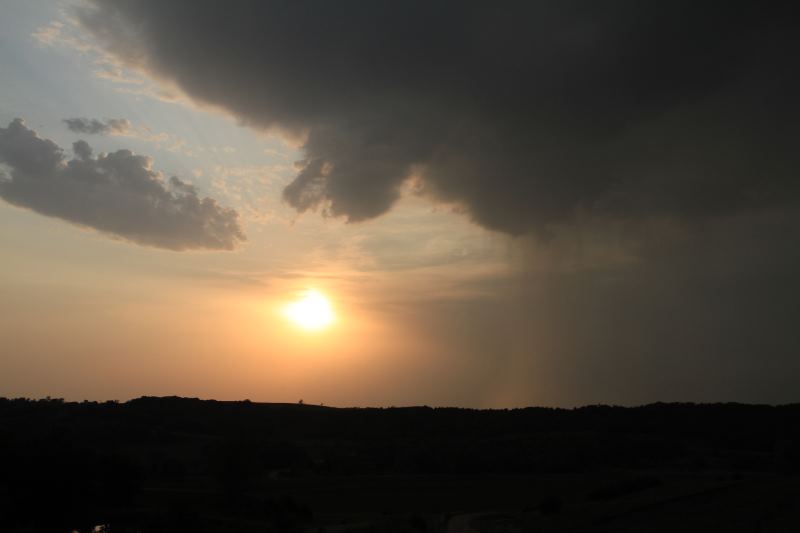 Nice sunset though.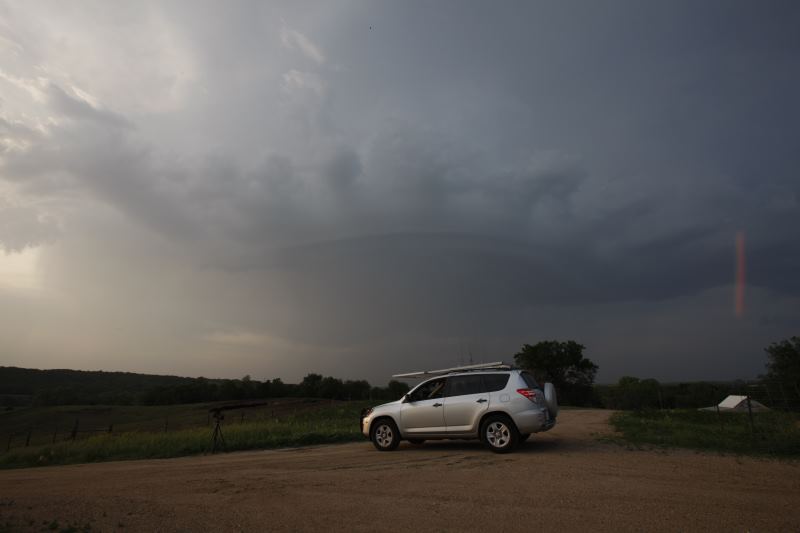 A small amount of formation in the skies.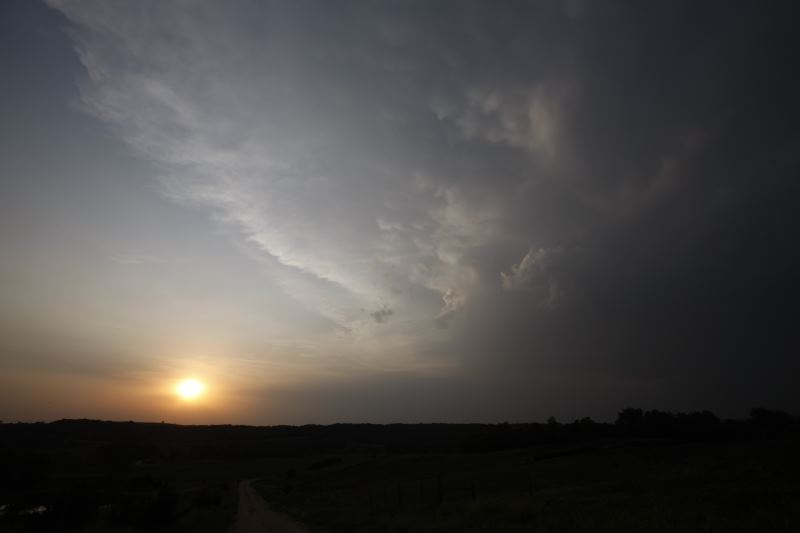 This is nice... Photo taken up a very small dead end back road somewhere in Nebraska.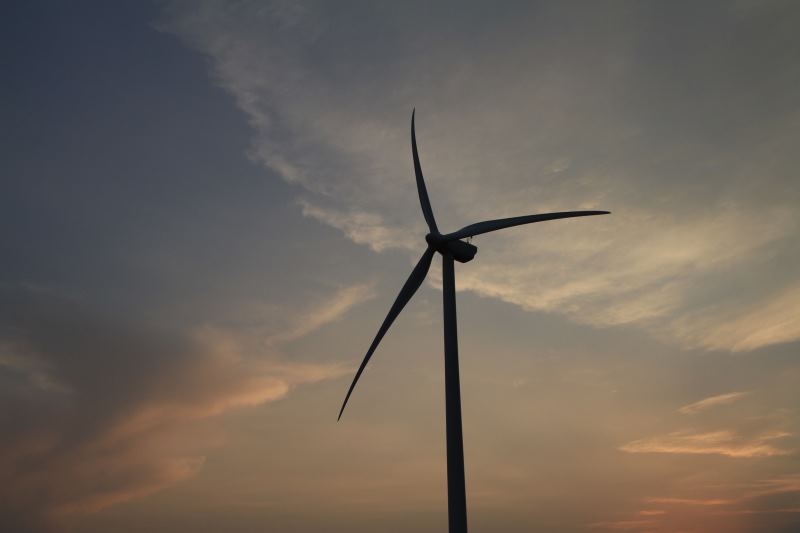 Found a wind farm to get a quick sunset shot.