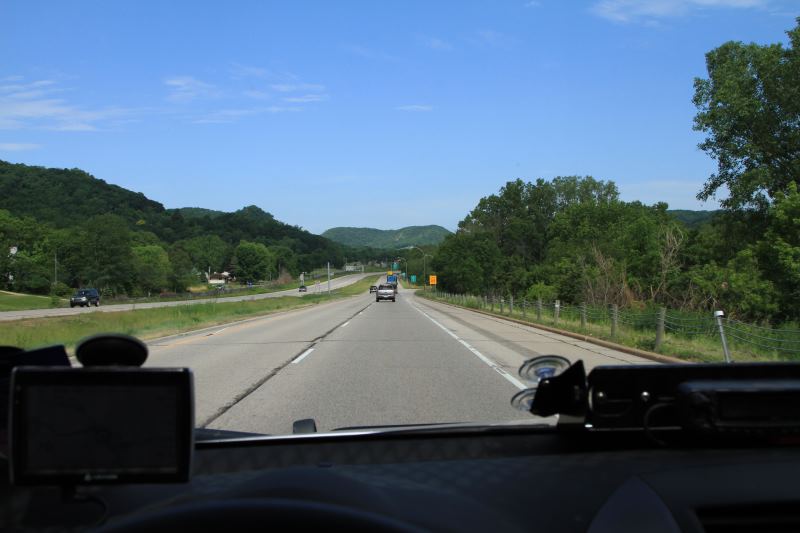 Not a lot happened in Minnesota and Wisconsin.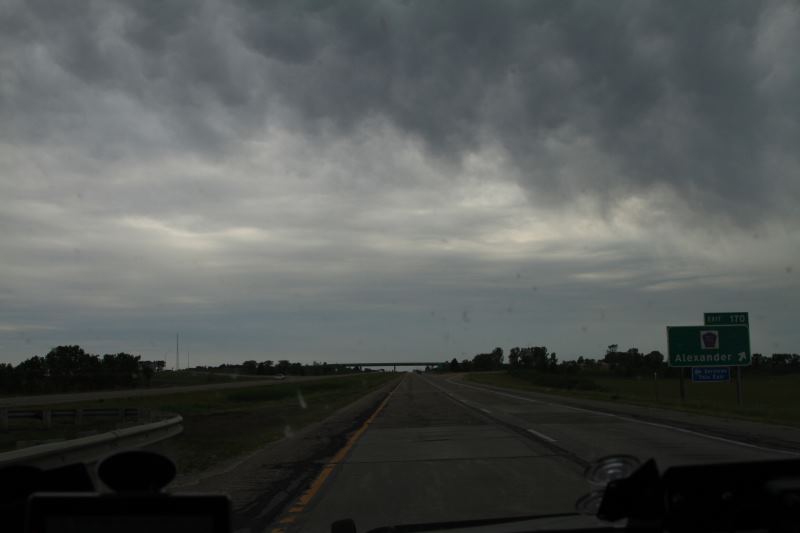 Even though the forecast was supposed to be rather significant.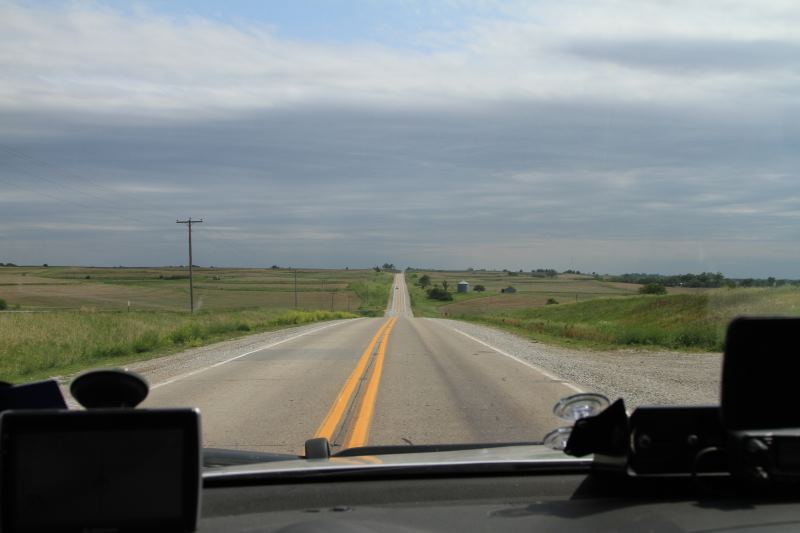 I am faced with this very long drive back to the central plains.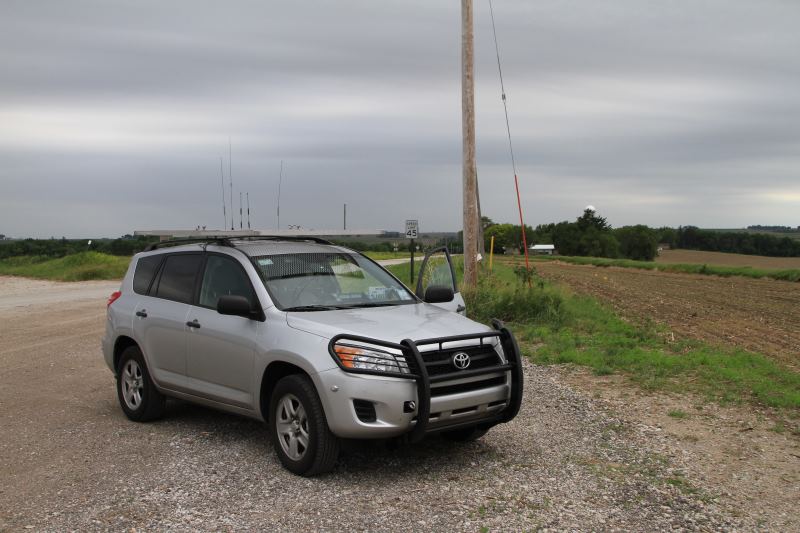 I was suckered into to some ongoing storm cells that had the capability of tornadic activity.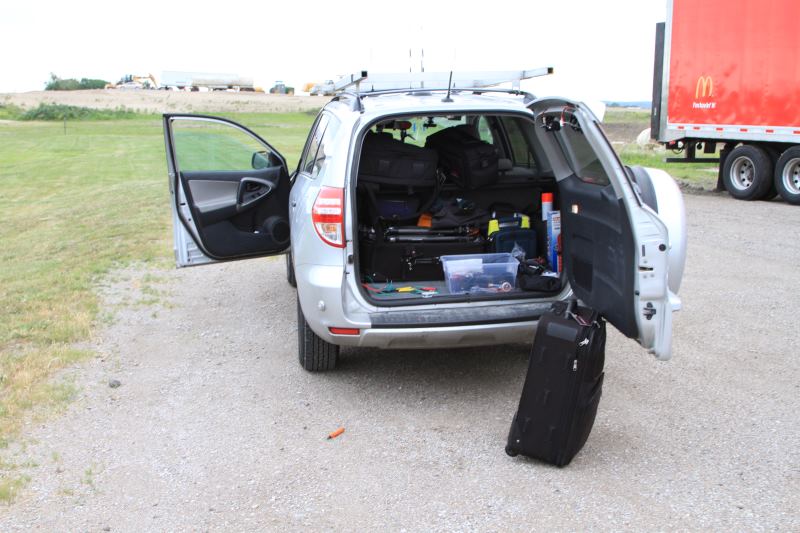 But these ended up dying out, So... I re-wired the car (sync wire for the front and rear lights are done though)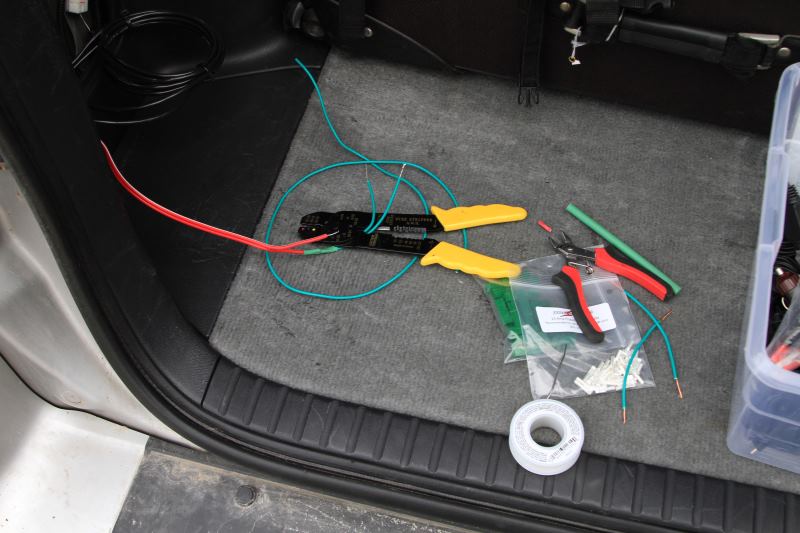 And guess what happens at 9.00pm (45 minute night time tornado hits La Crosse, KS)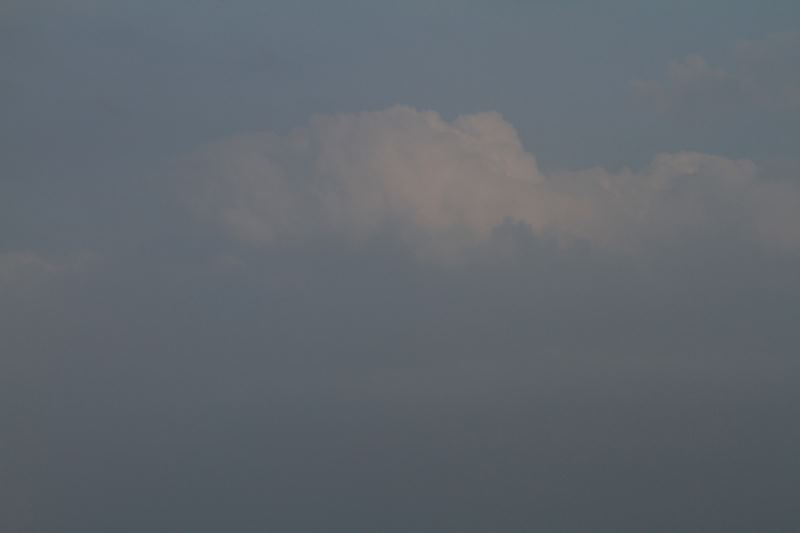 I was still 320 miles away. But, it was meant to be a marginal setup... sigh....