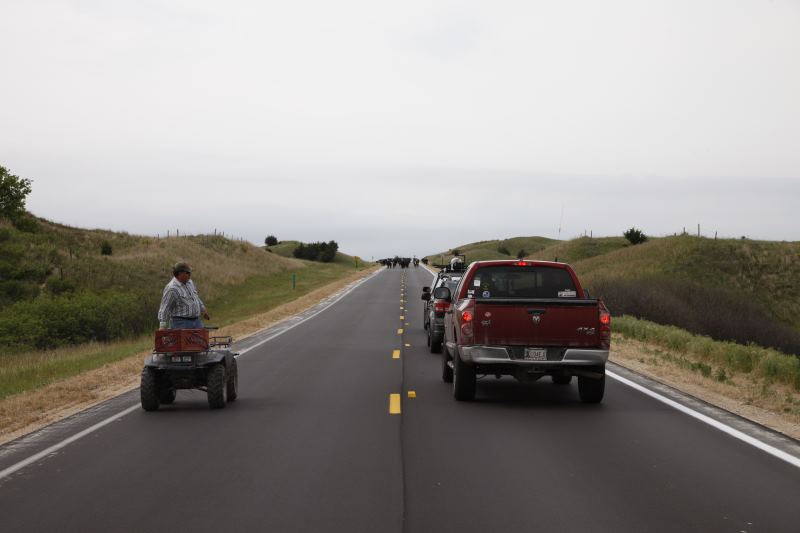 We have cows.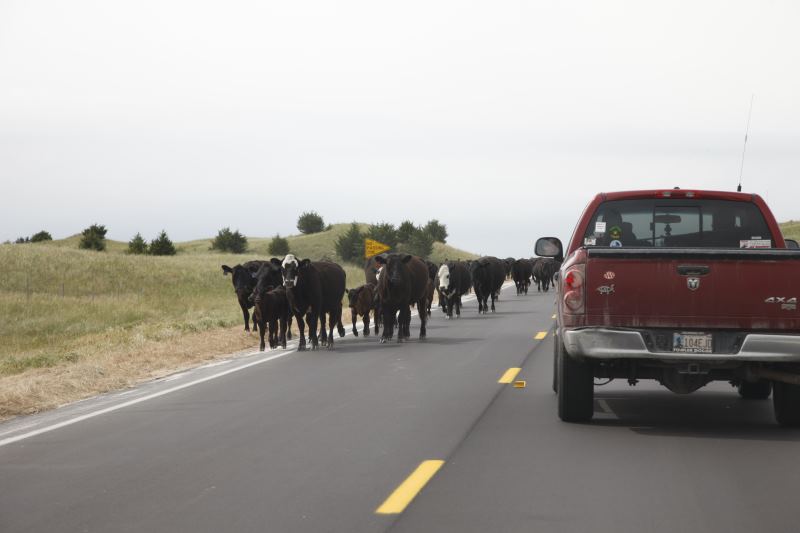 Literally.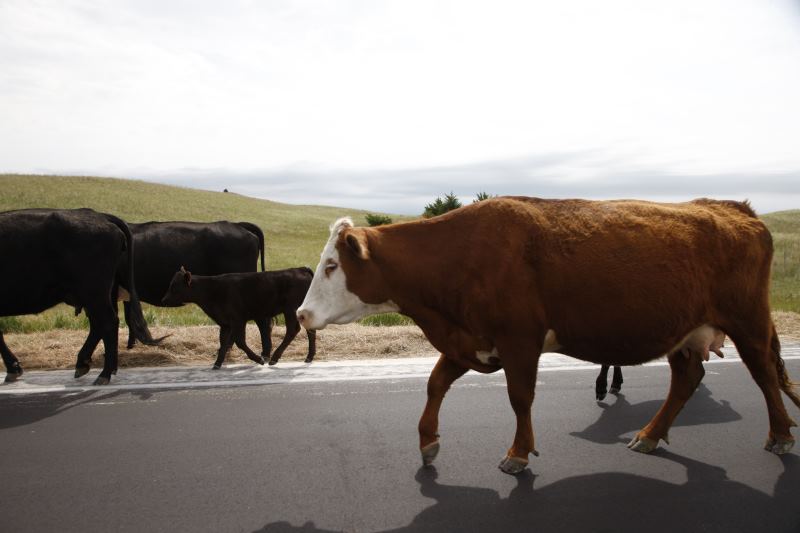 Brown Cow.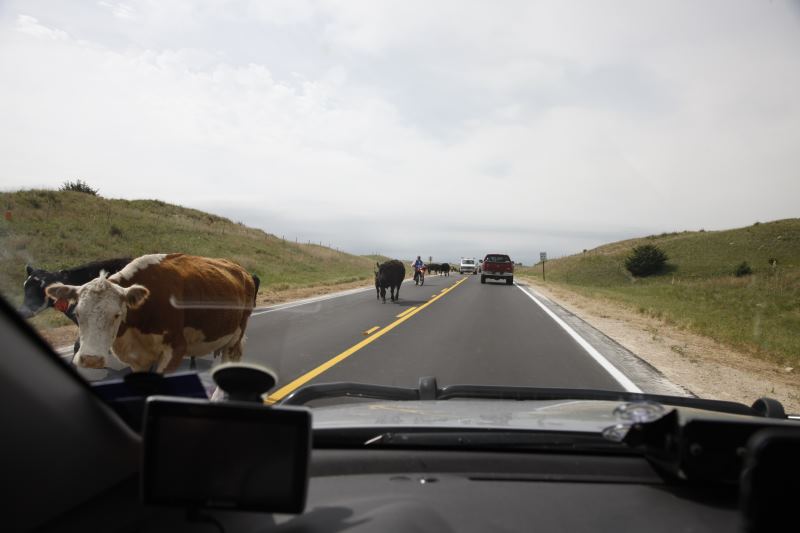 It's looking at me.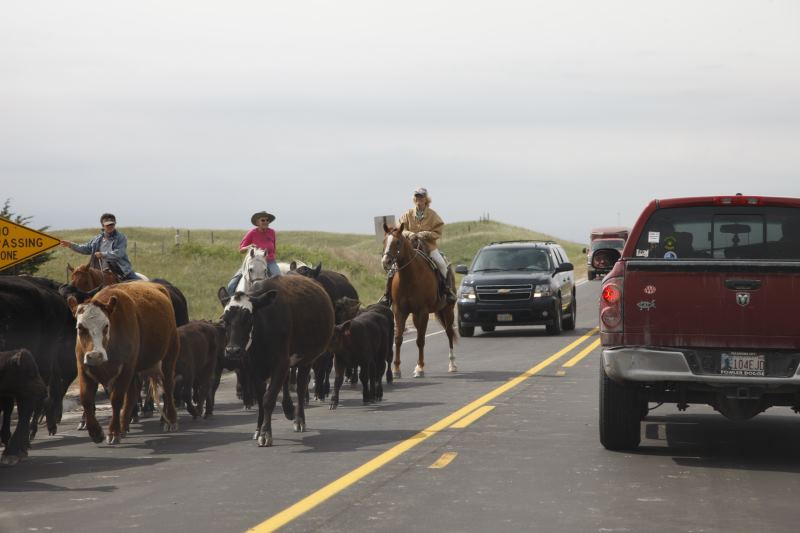 Cowboys.... Actually... .No, they are cowgirls.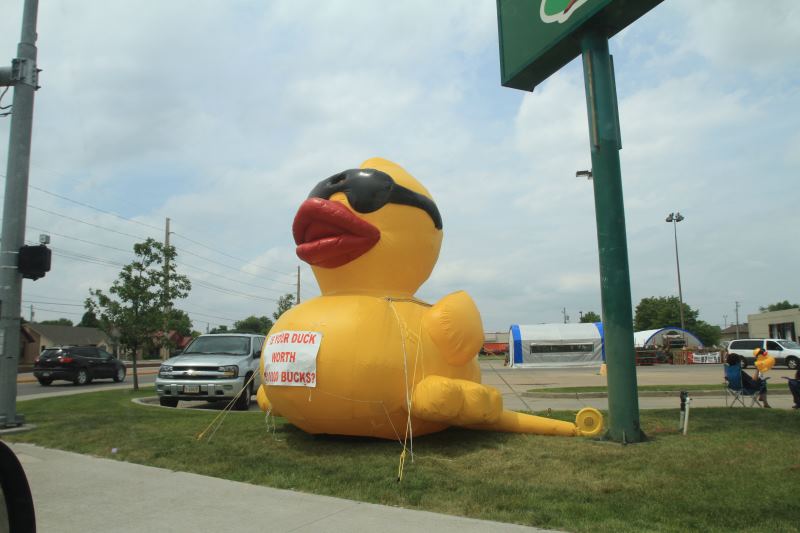 Ok.. This is something you don't see every day... I wonder how big the bath is?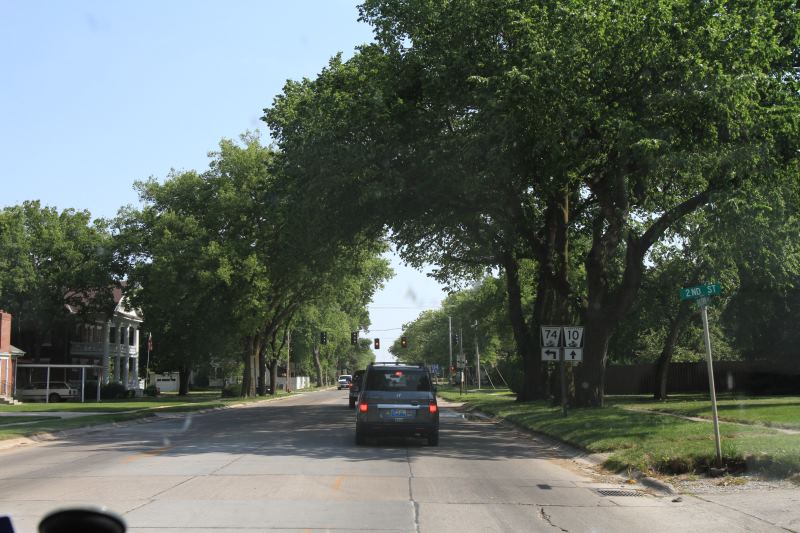 Driving through the small towns of Nebraska.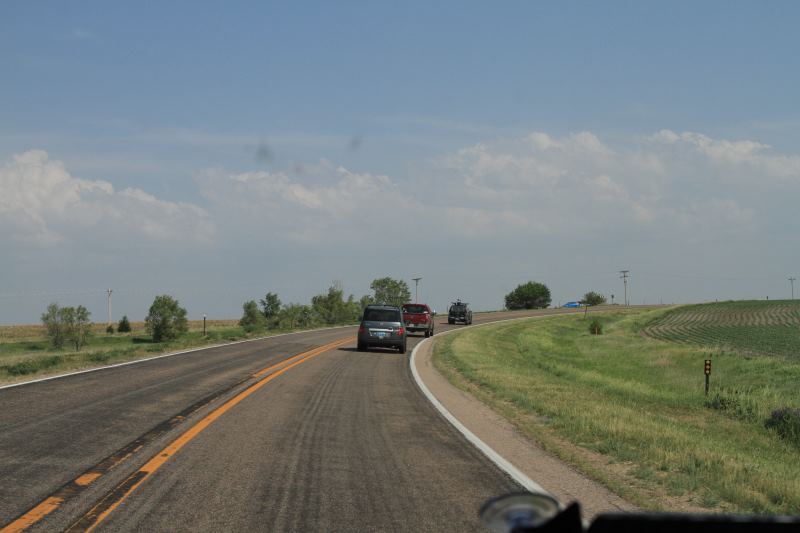 Finding a place to wait for the storms.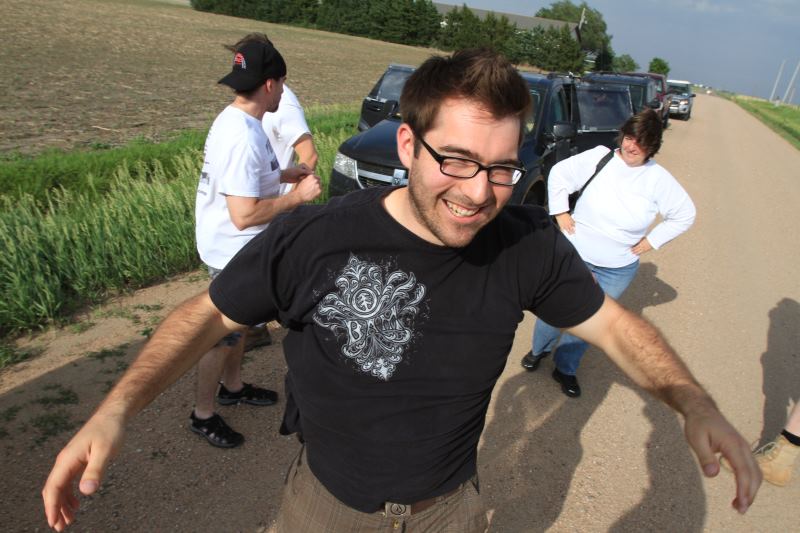 Brad (Canada) having fun.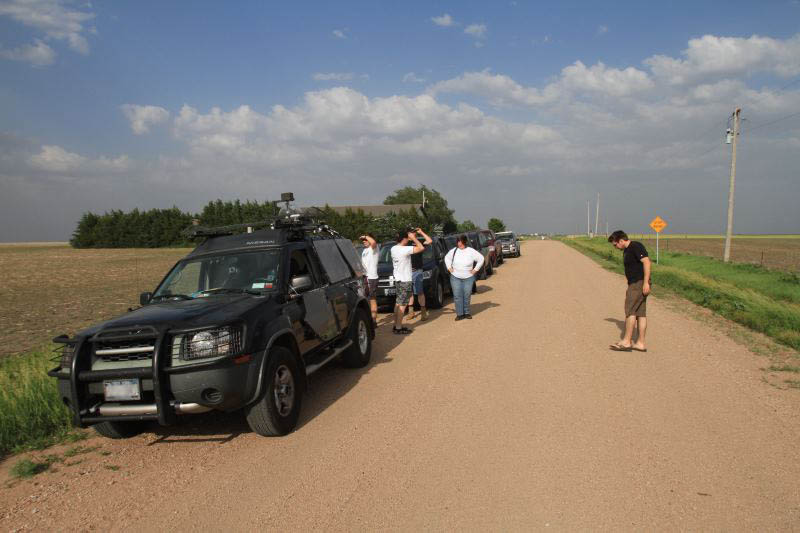 Waiting....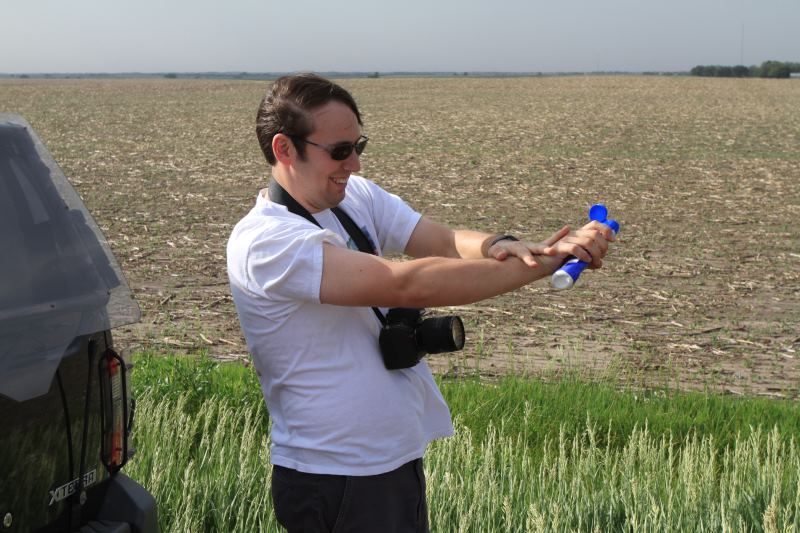 Dave Lewison applying the sunscreen.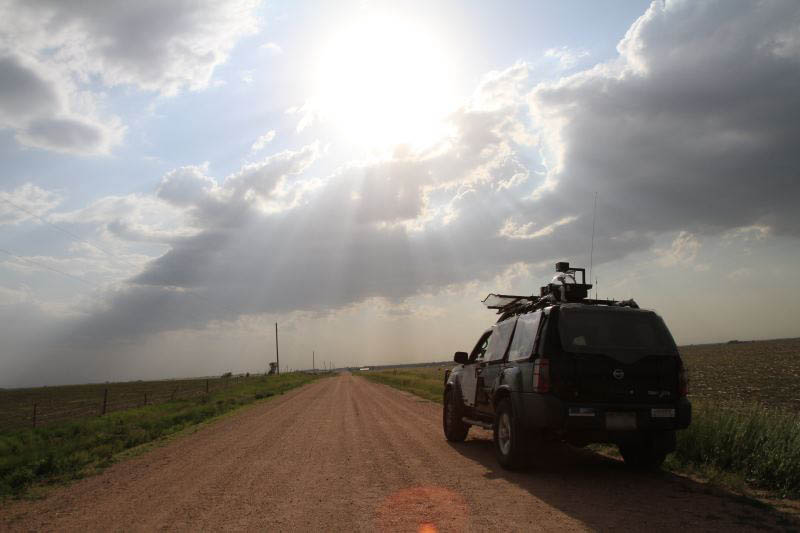 Storms not happening where we forecast them.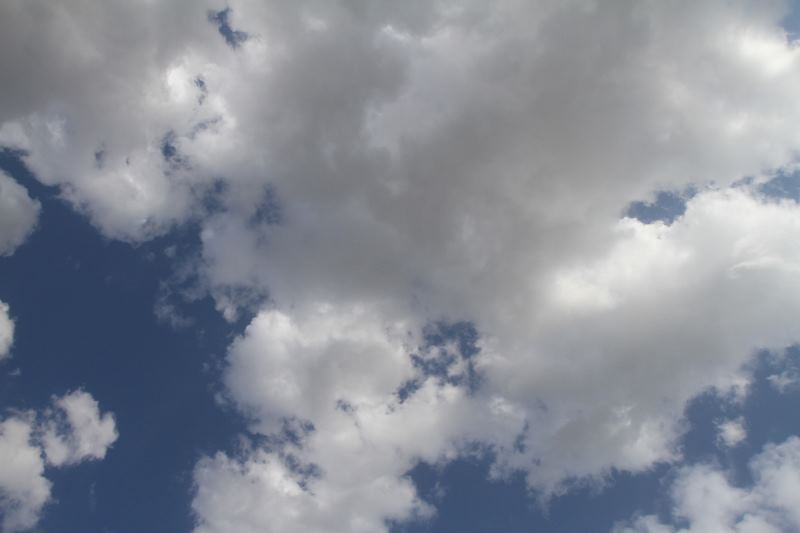 Clouds.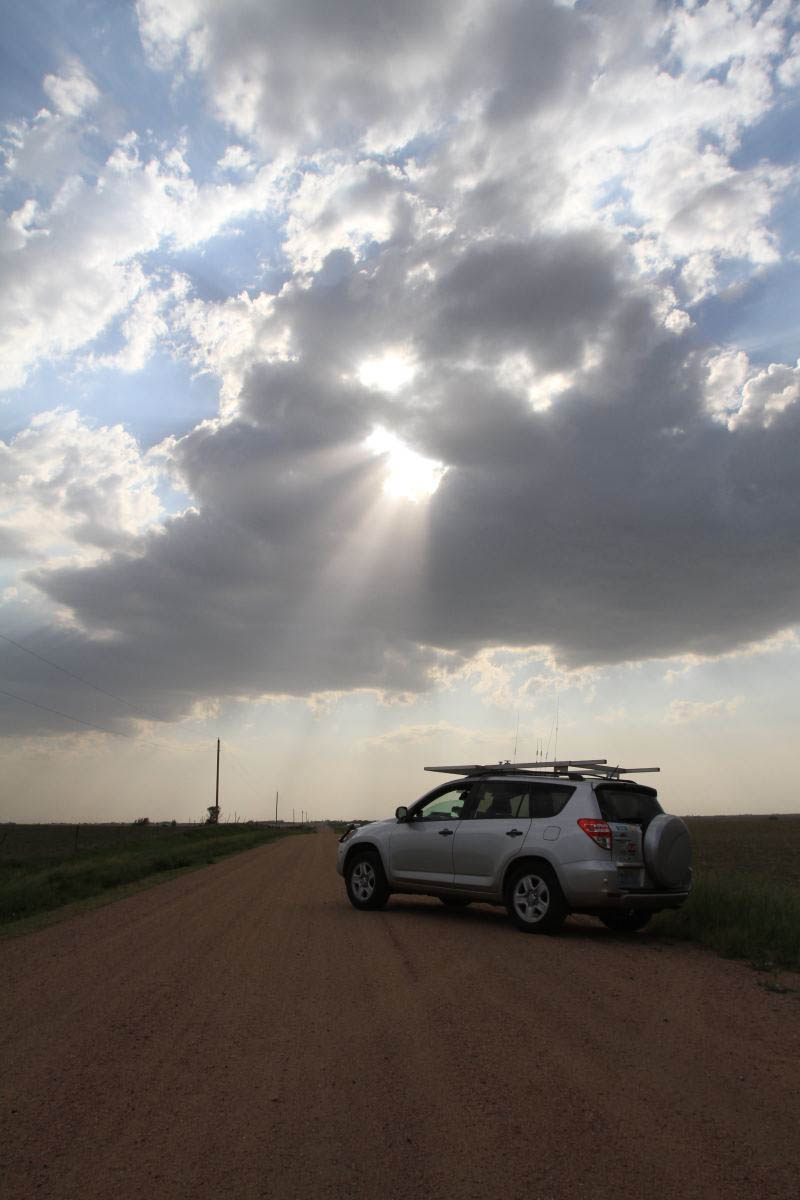 Waiting.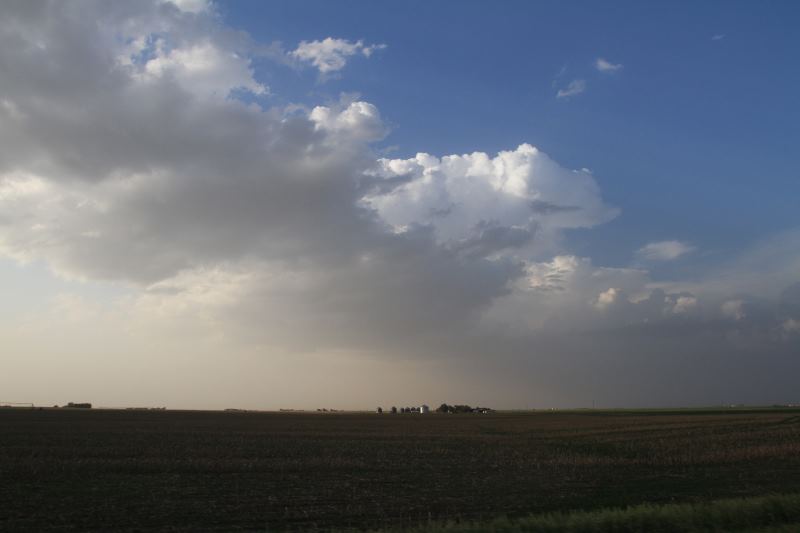 Waiting.....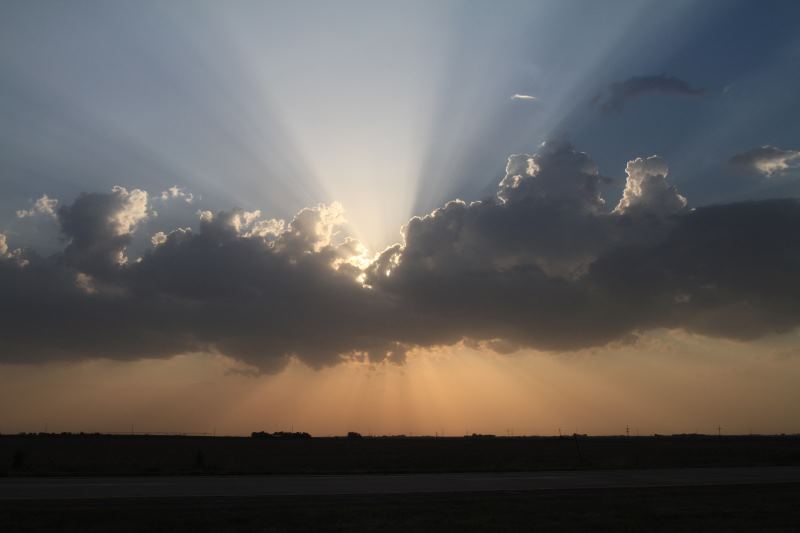 Drove north in the hope that we could catch up to the other storms that fired up.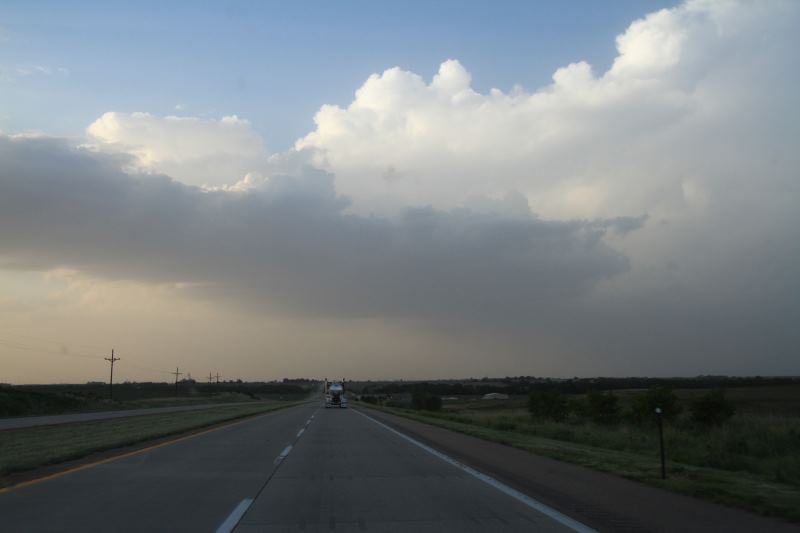 Not very strong.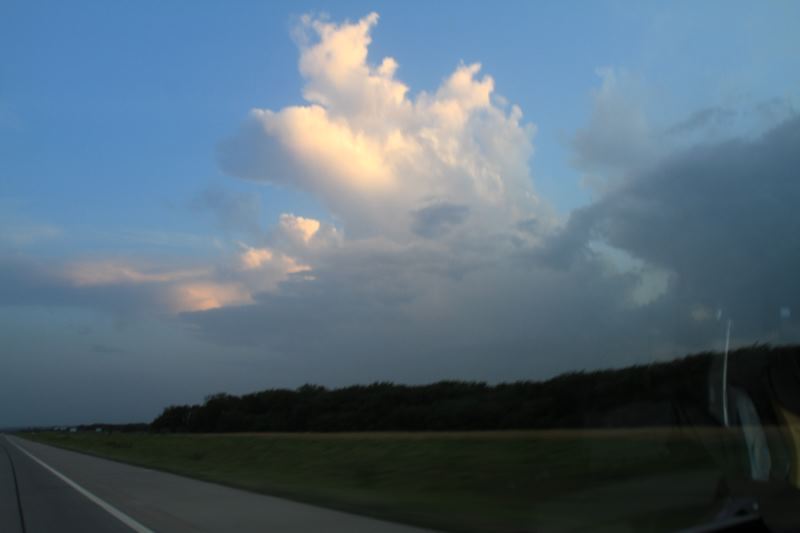 Not worth chasing. This is the true reality of storm chasing... It is NOT as extreme as many people think.
Chasers very rarely, if at all publish their lack of success when chasing.