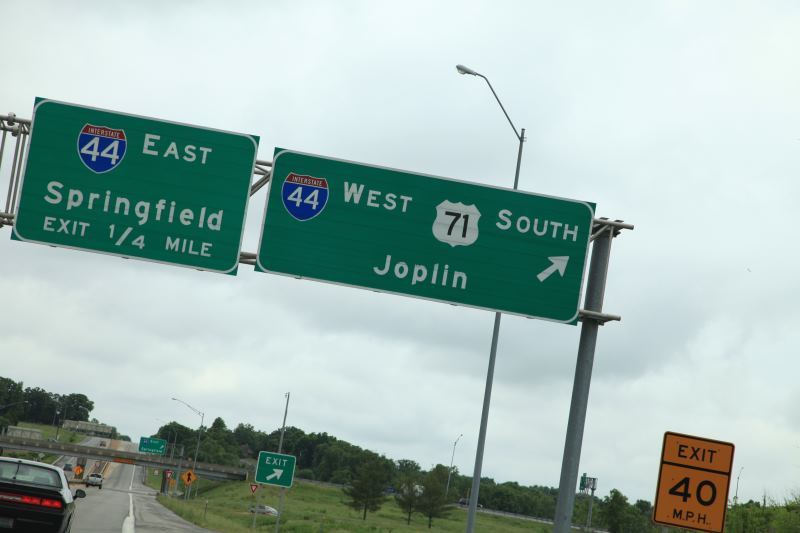 I have not returned to Joplin since the devastation last year.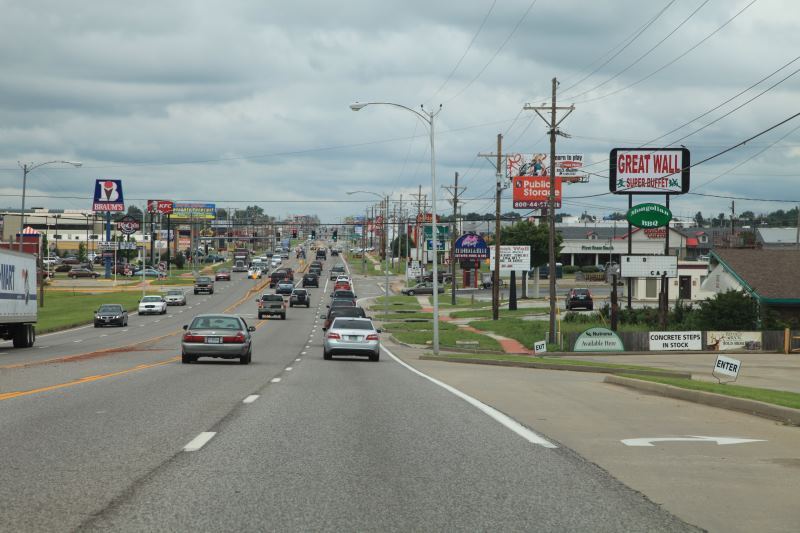 Really was not sure if I am ready to return, but I need to see they are recovering from the devastation.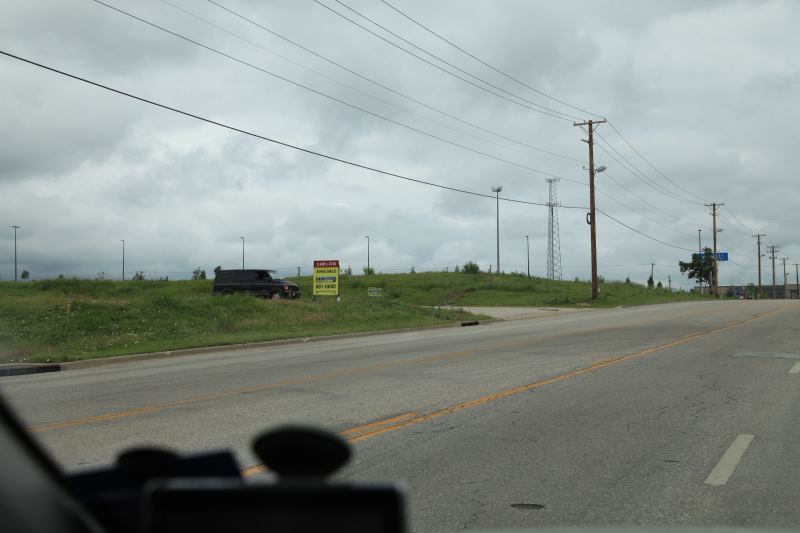 Empty lots.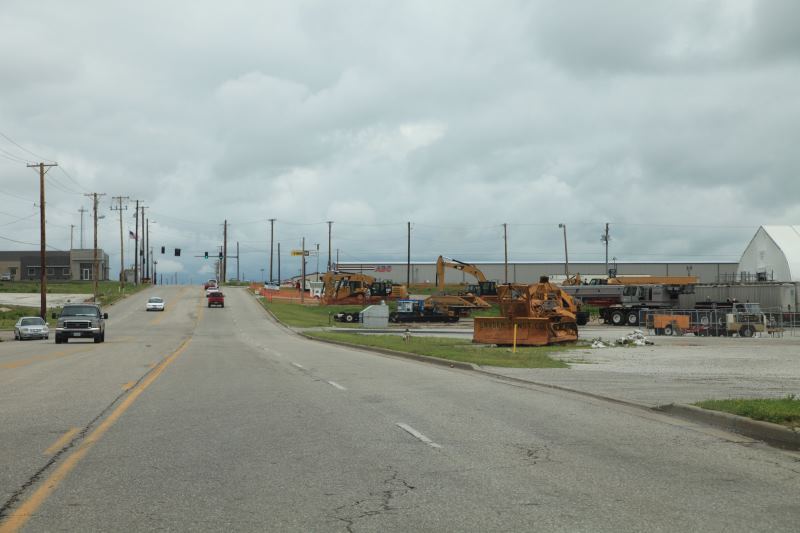 Construction machinery littered all over the place.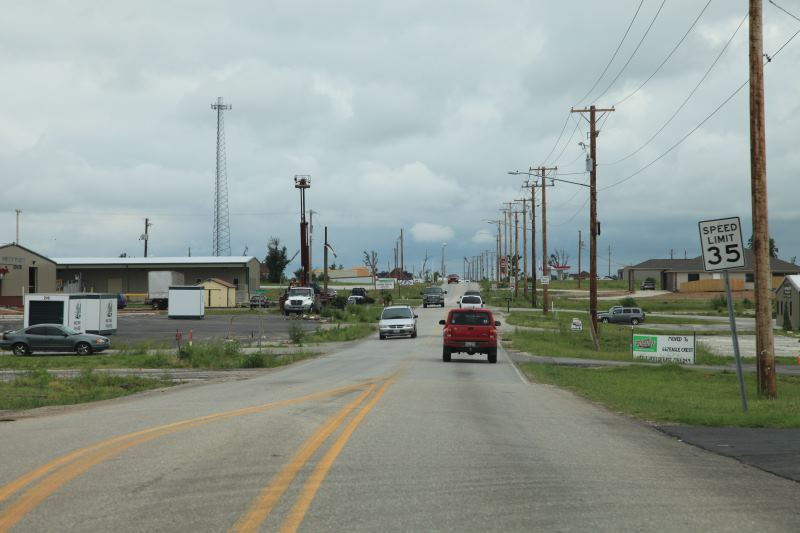 Some new home, some with no homes.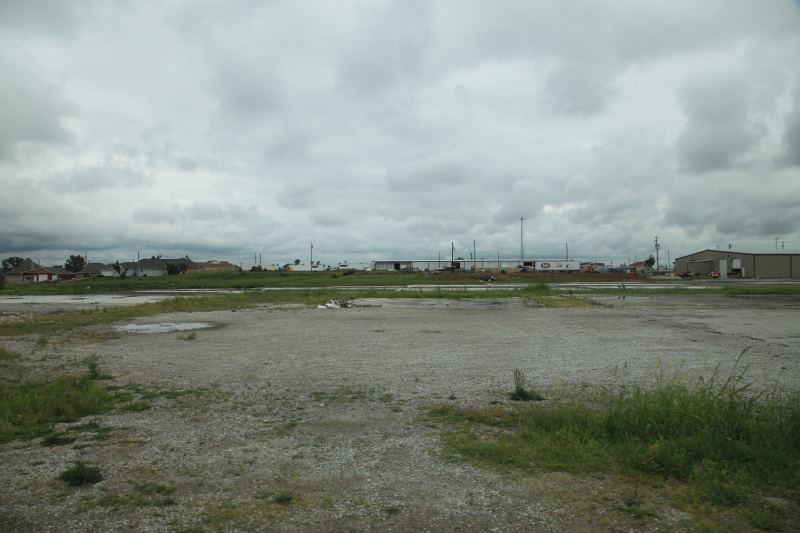 Empty.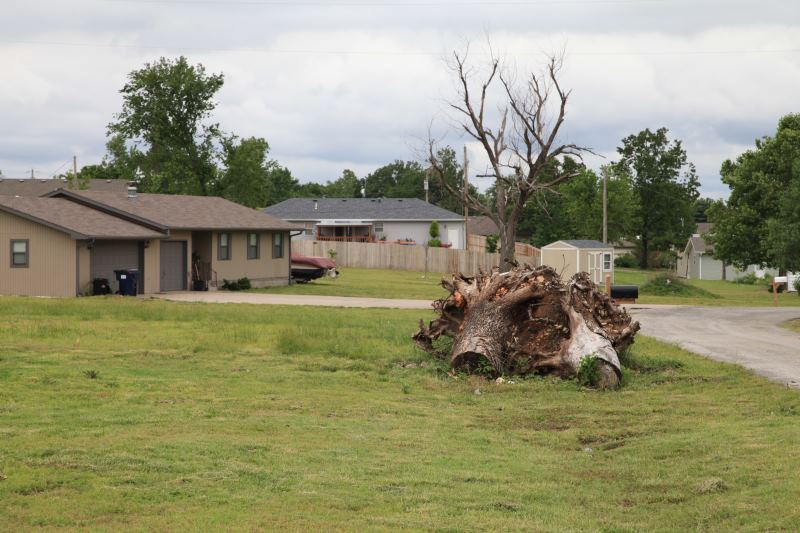 Some of the tree roots remain.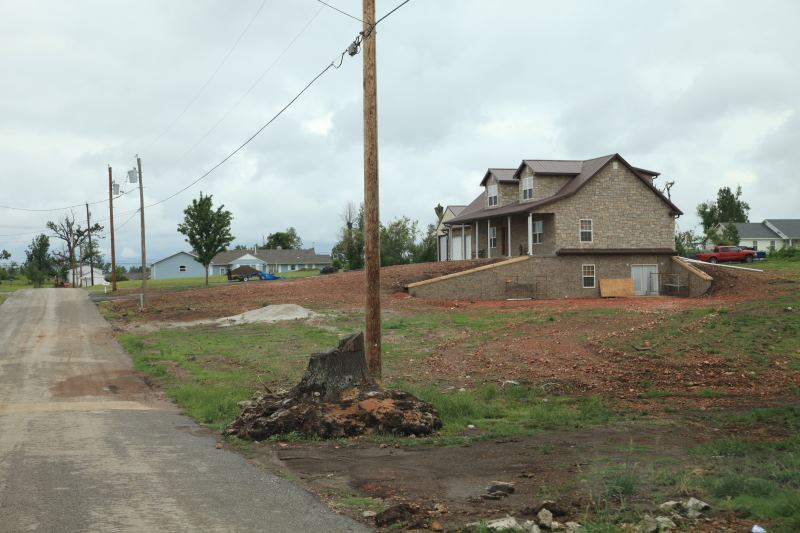 A new house.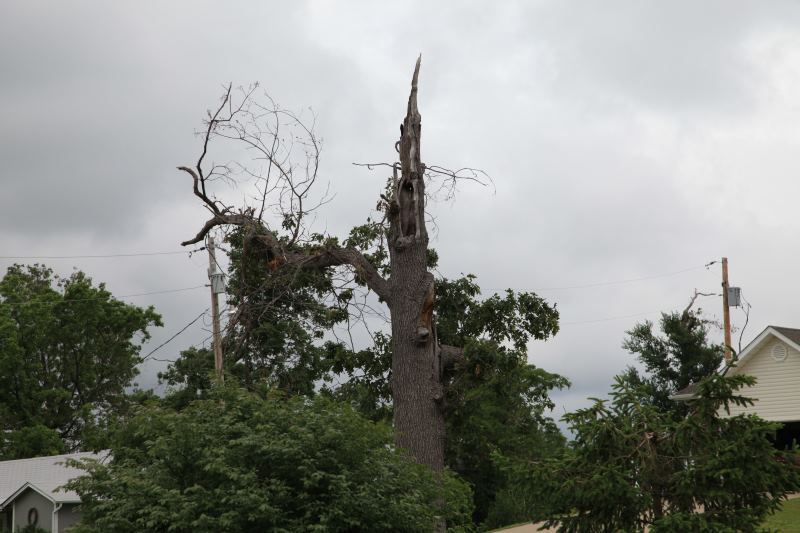 A tree is very slowly re-growing.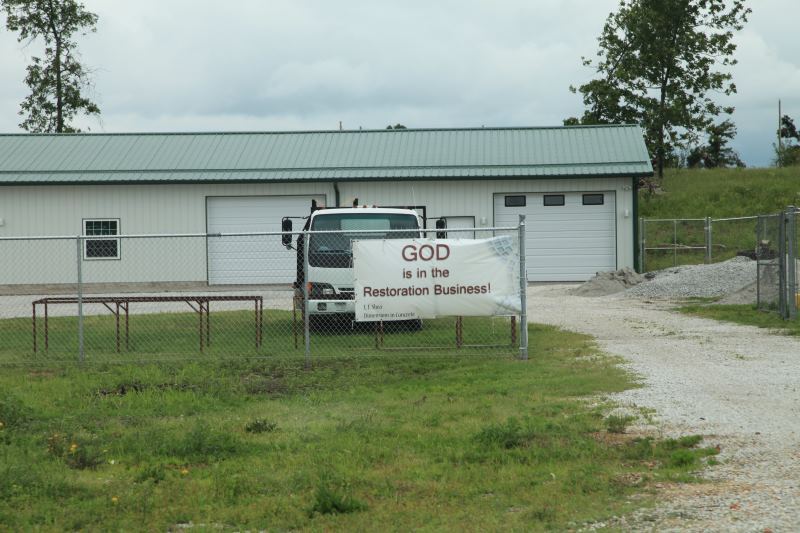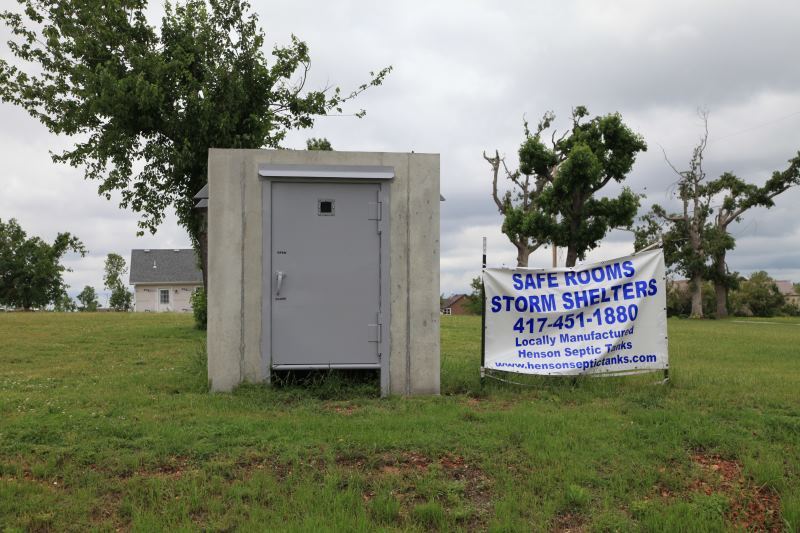 Storm shelters are a very good idea.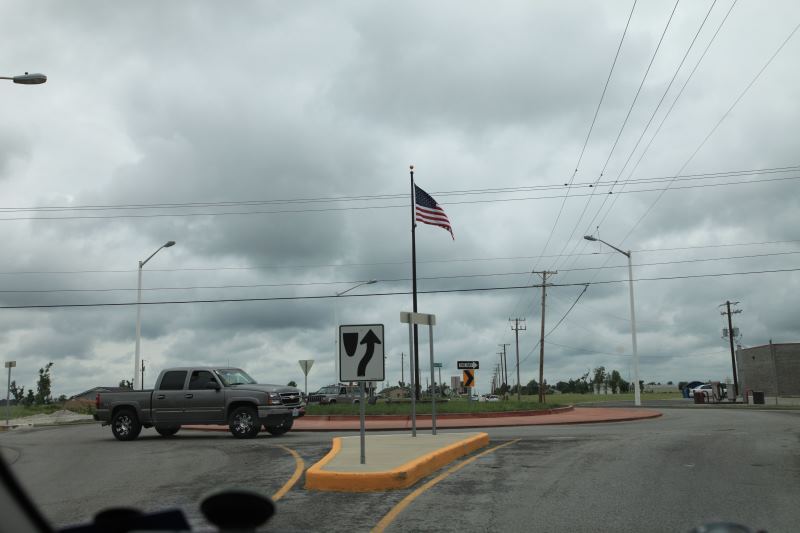 A new roundabout.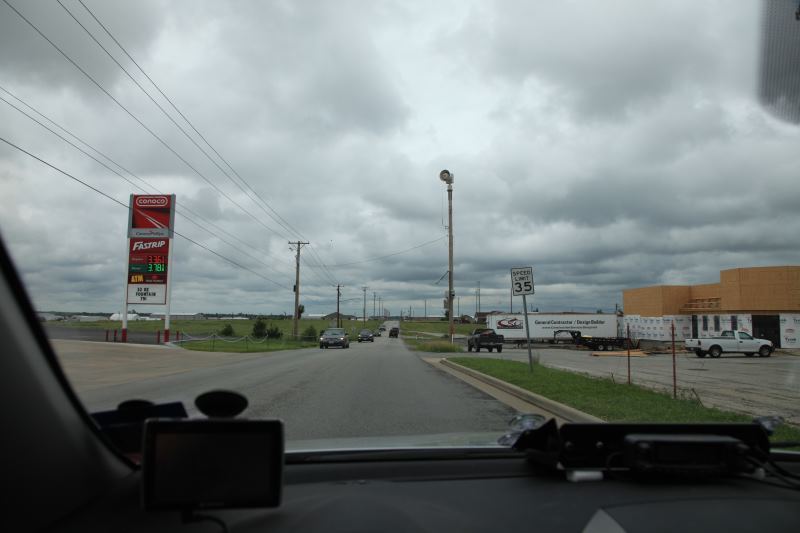 Tornado siren rises above the city.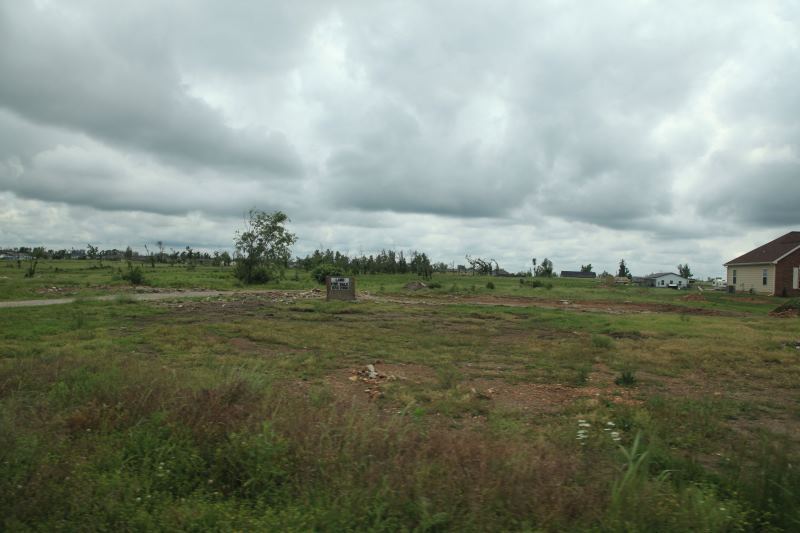 Land for sale.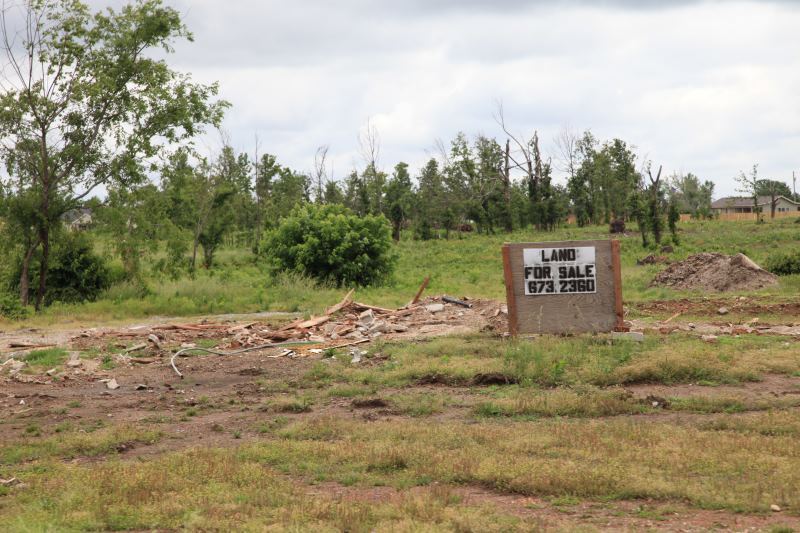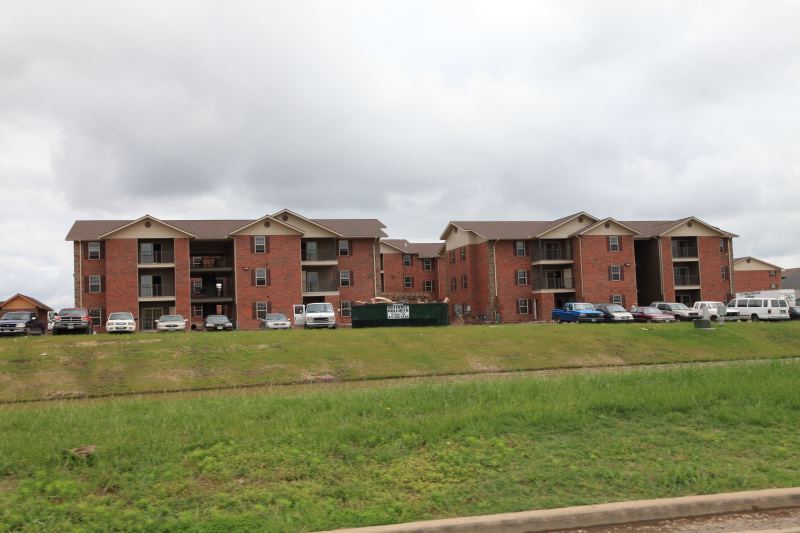 These buildings were hit quite hard, on the edge of the tornado. They are re-building & fixing everything.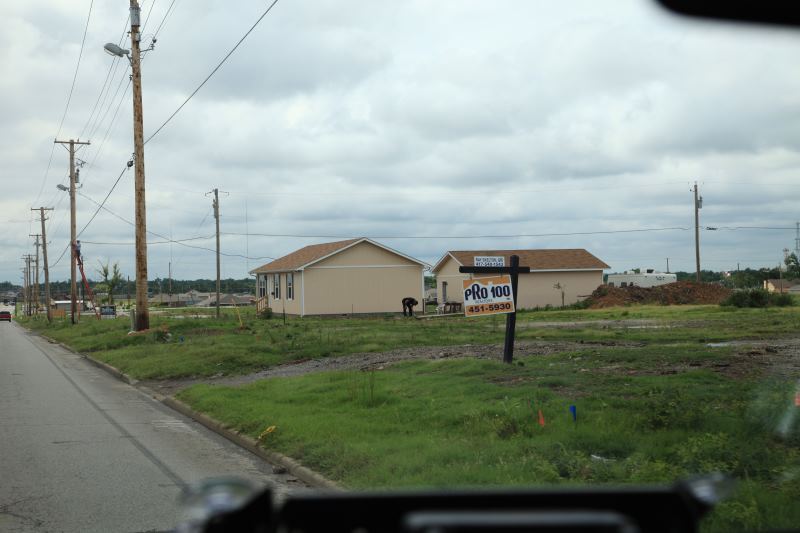 More empty lots.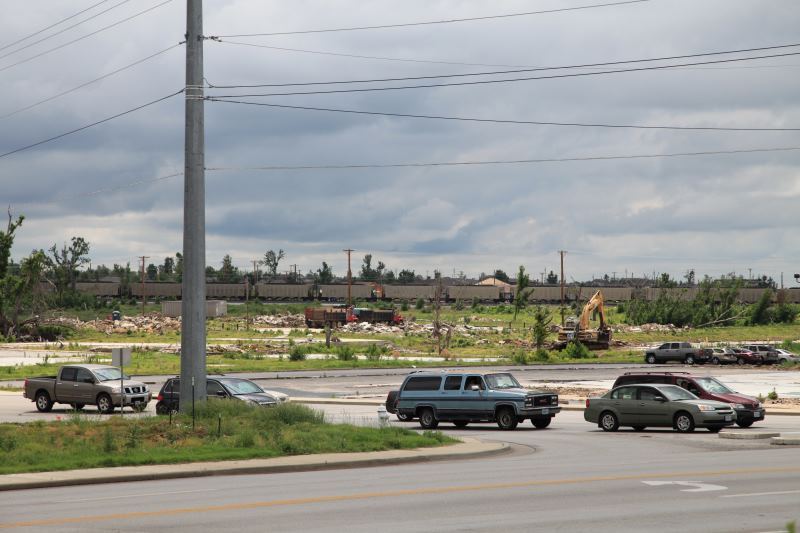 Some of the worst hit areas.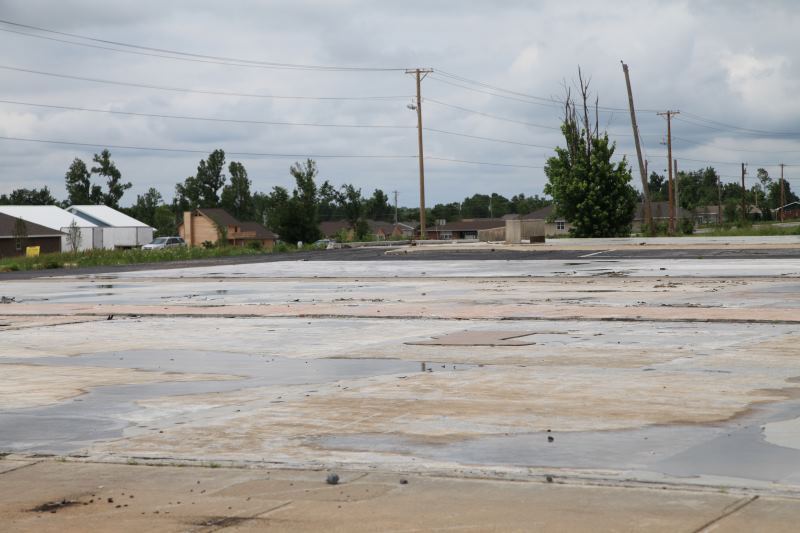 A building foundation is all that remains.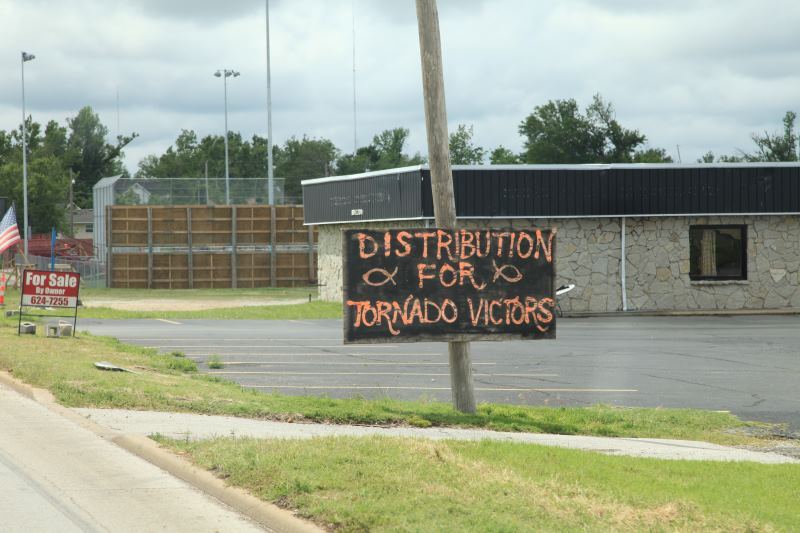 Signs remain in place.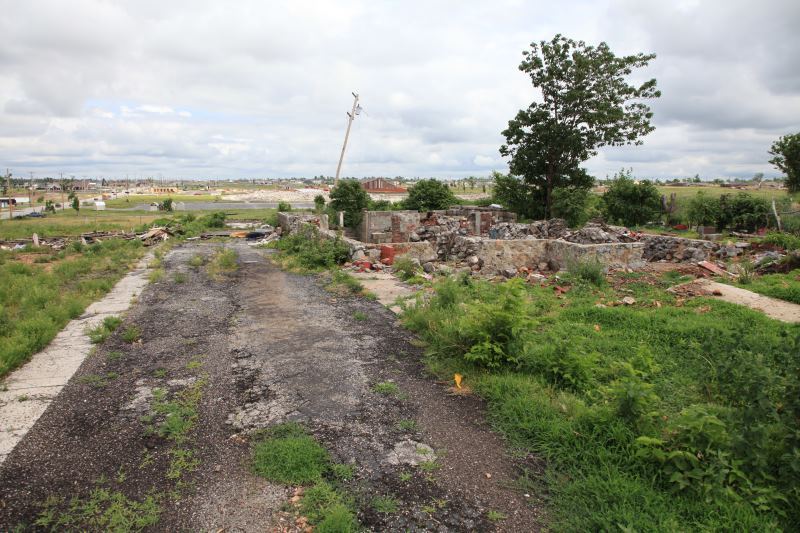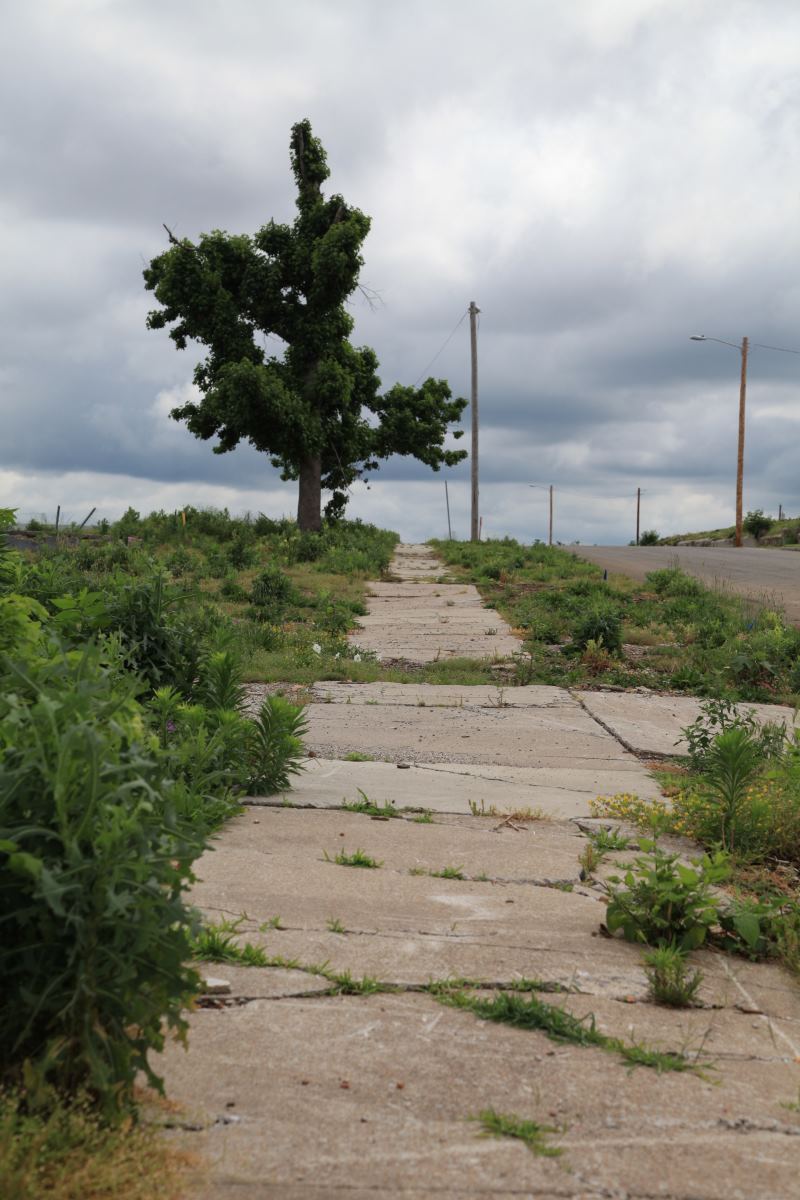 Footpath rarely used. No homes left in this street.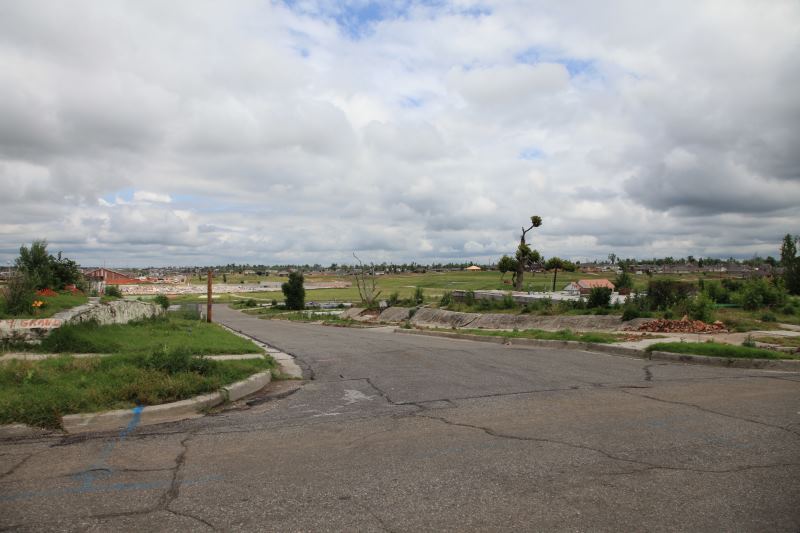 A school bus was picked up and thrown in this street.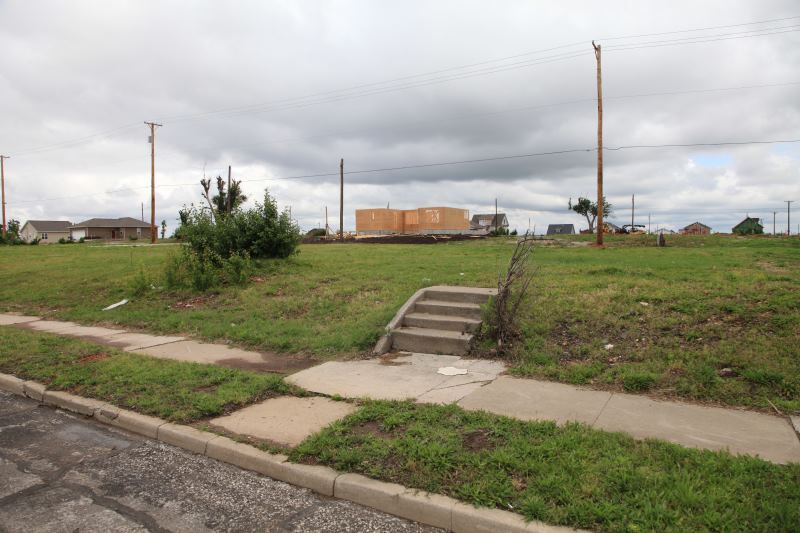 The place of my very first search and rescue. I have no idea if the elderly gentleman ever found his daughter.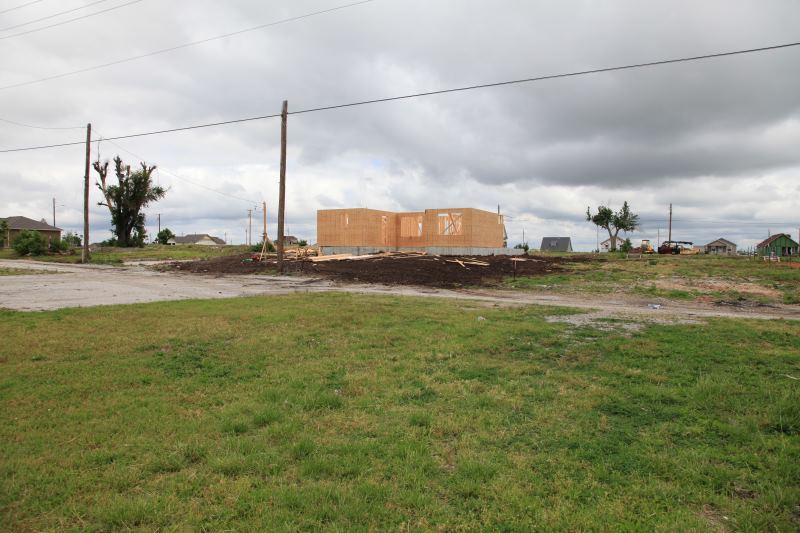 A house rebuilds.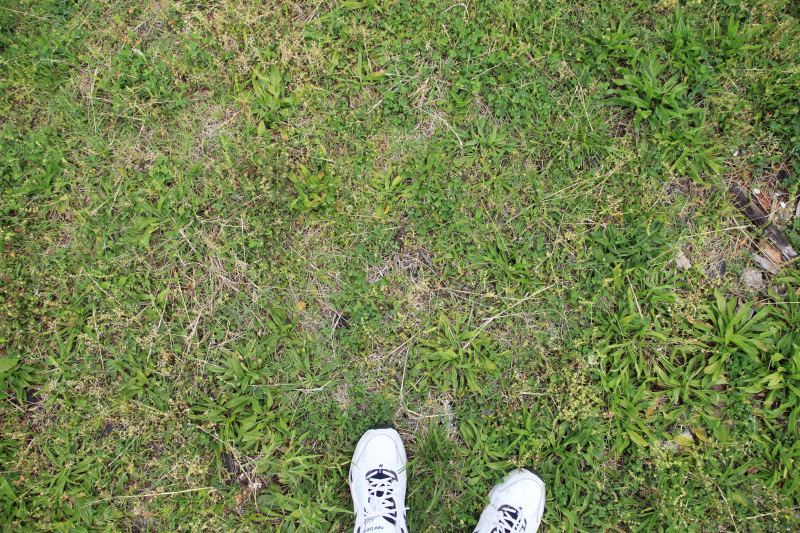 The site where we searched, only scraps remain.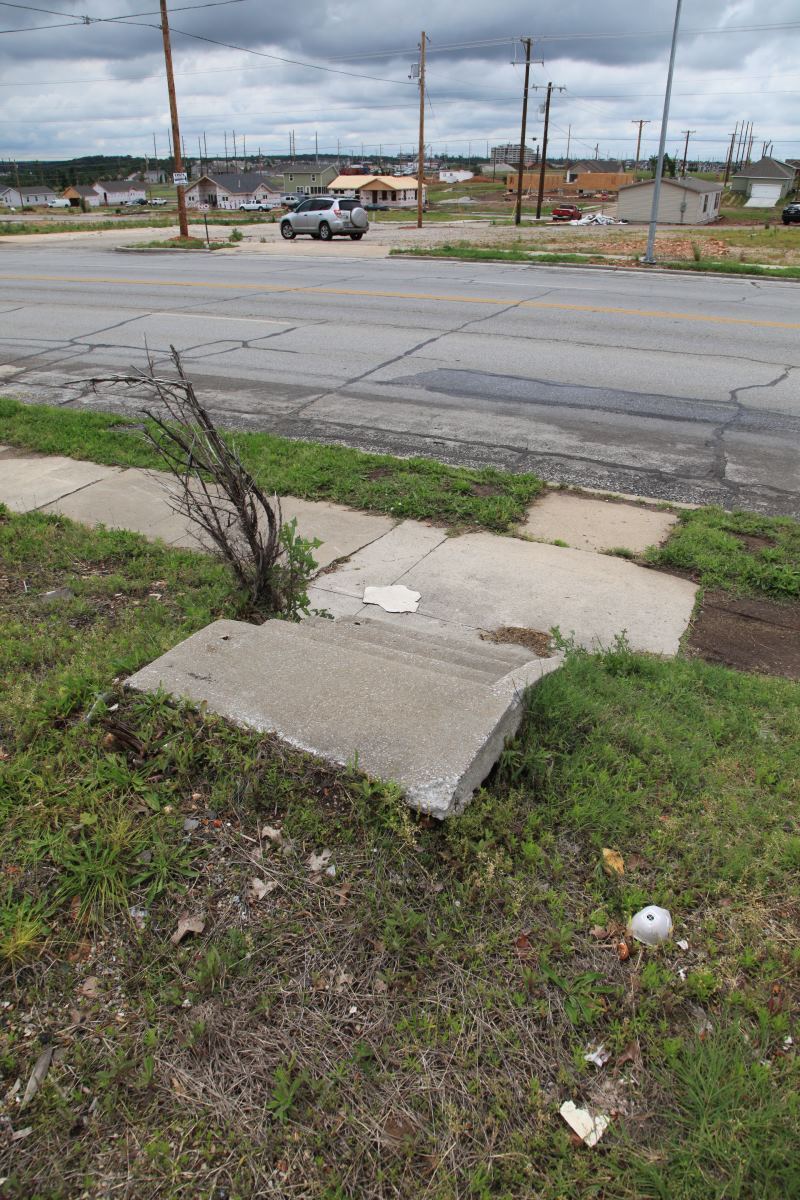 Quite a sombre place. They really were hit very hard.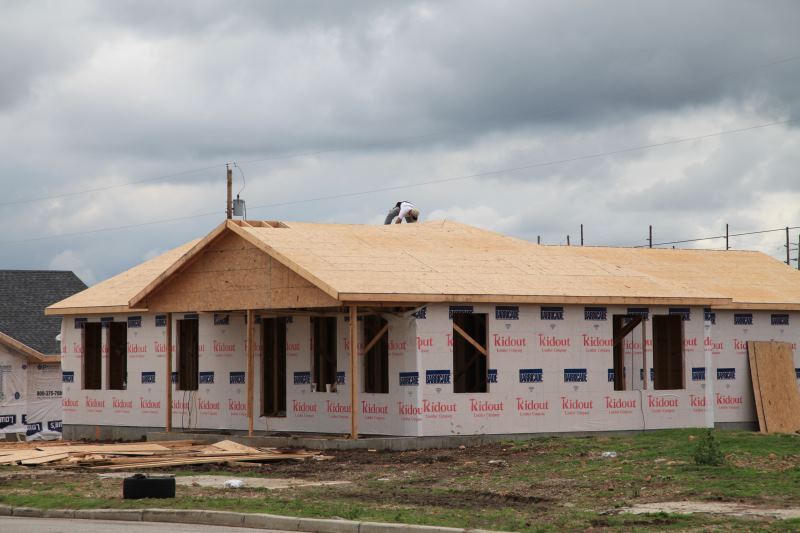 I'm happy they were able to rebuild.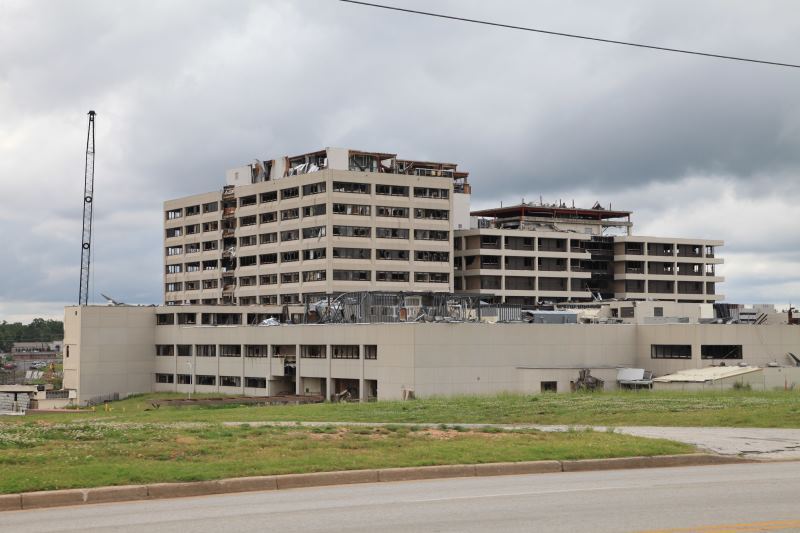 The hospital is a complete write-off.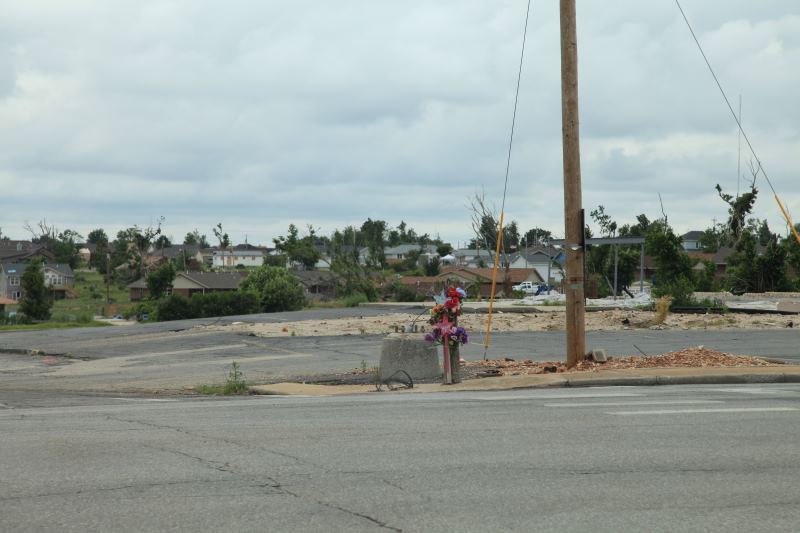 Flowers left for a lost family.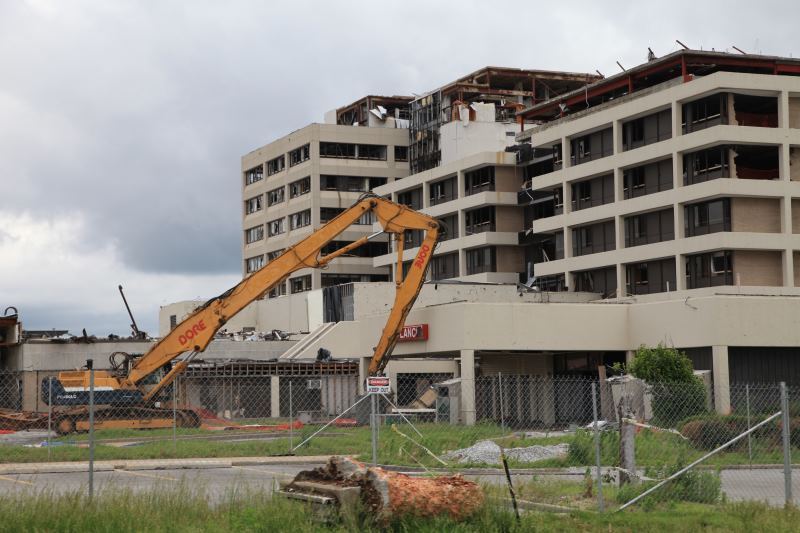 Hospital sustained major damage.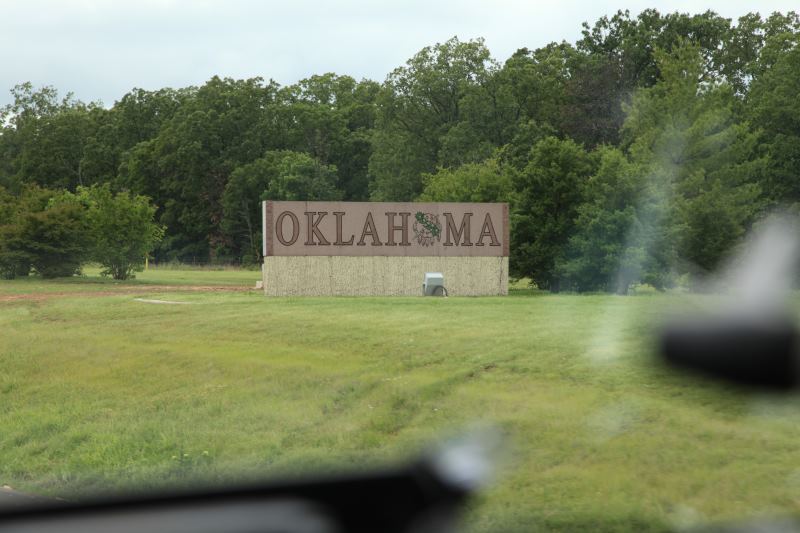 Left Joplin and heading for Oklahoma.