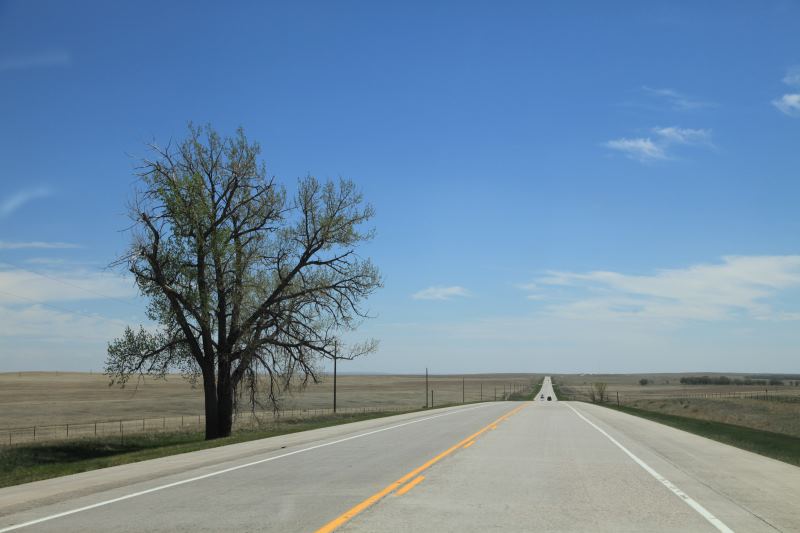 Welcome back to the high plains.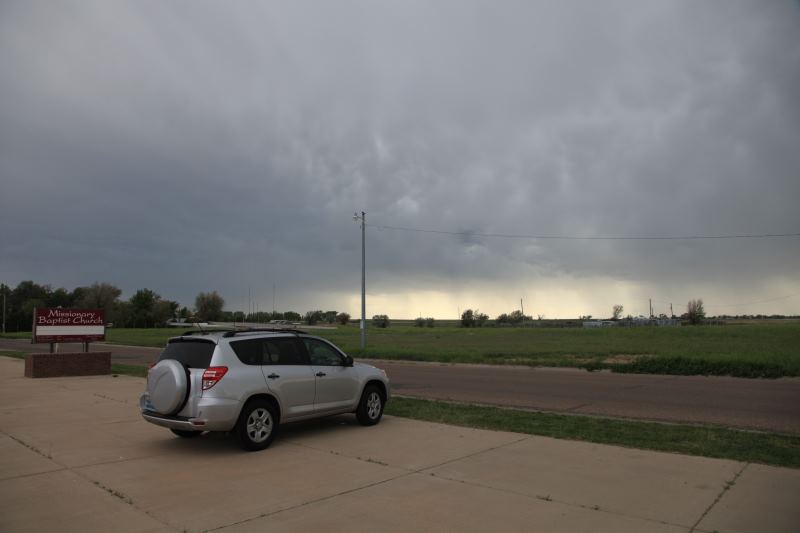 Overlooking some storm cells that are firing up.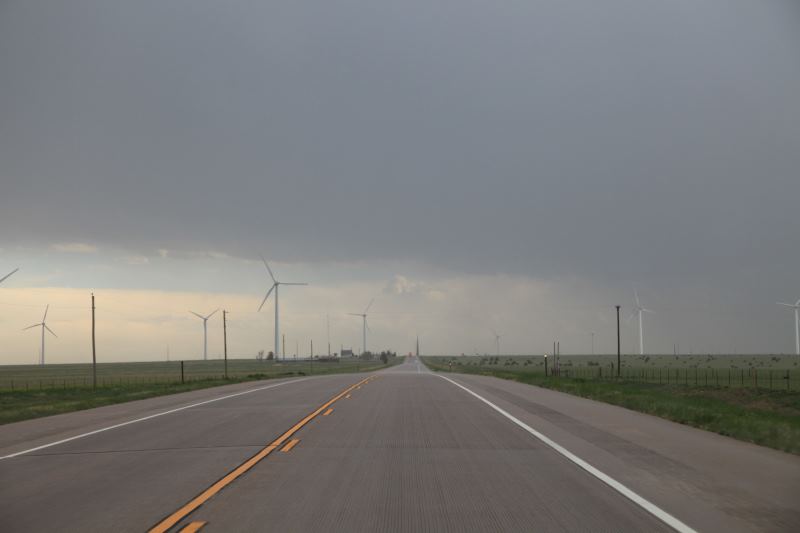 Need to decide which cell to chase.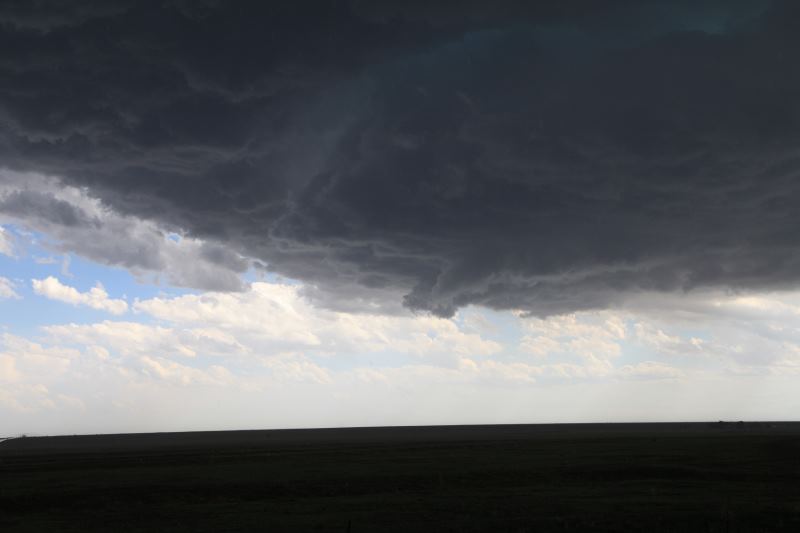 Minor rotation in the storm.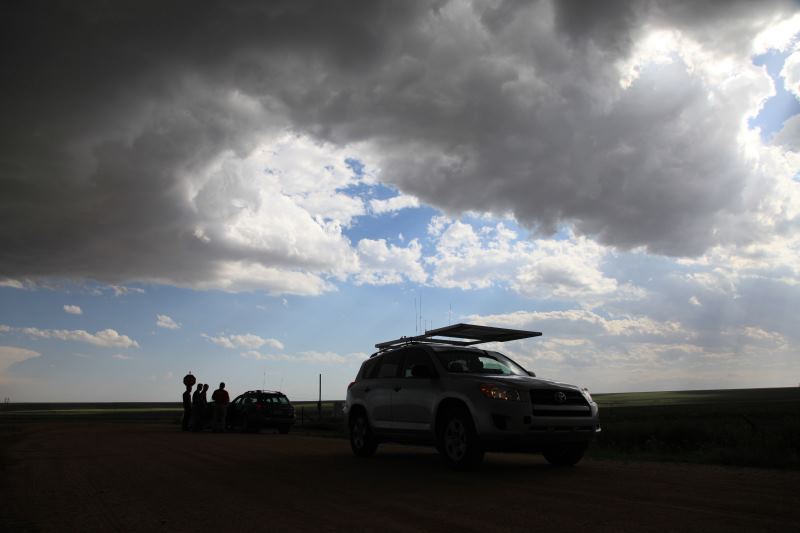 Parked and waiting for hail.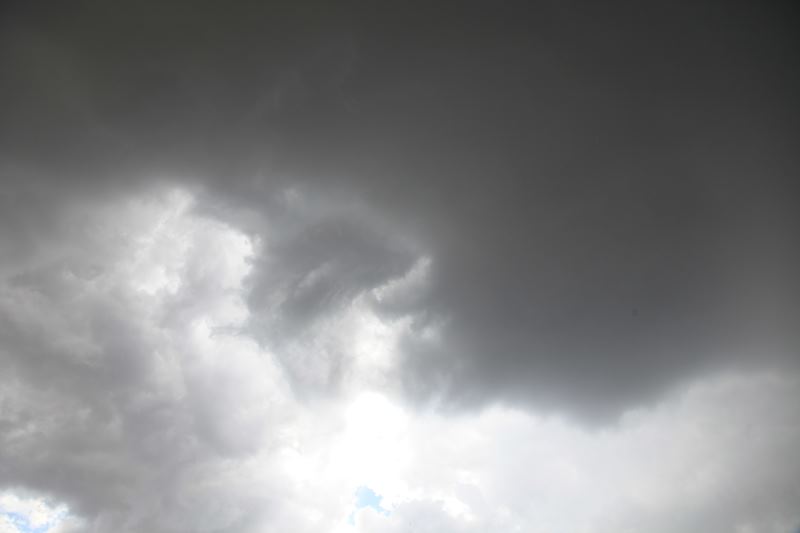 Rotating cloud directly above.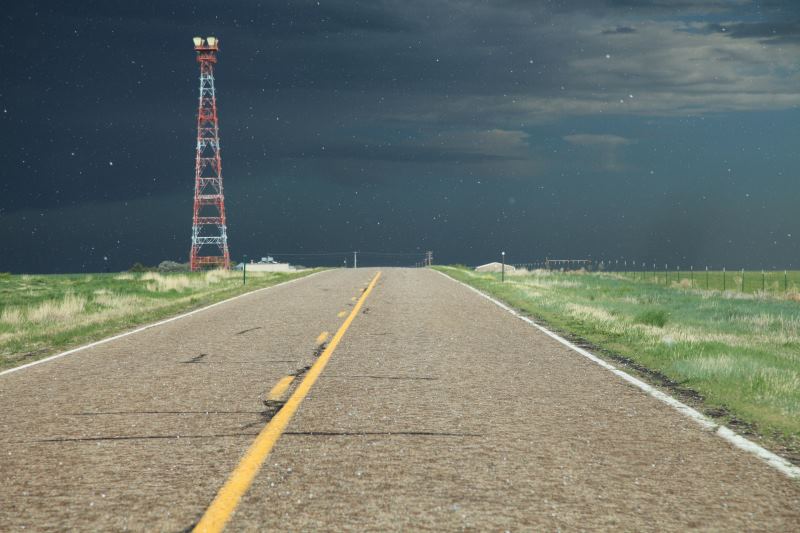 Hail is falling.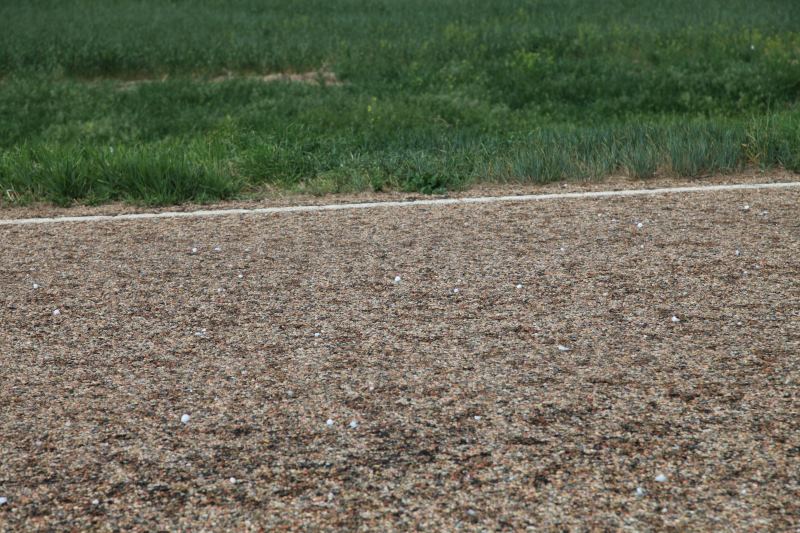 It's very hard to capture photos of falling hail.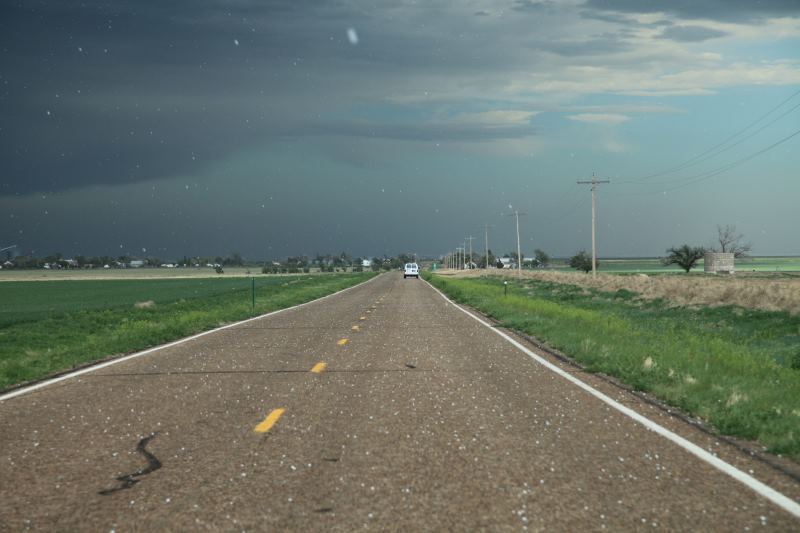 Large (ish) hail falling. 1" - 1.25"

Small, but none the less, it makes a "ding" sound when it hits the car.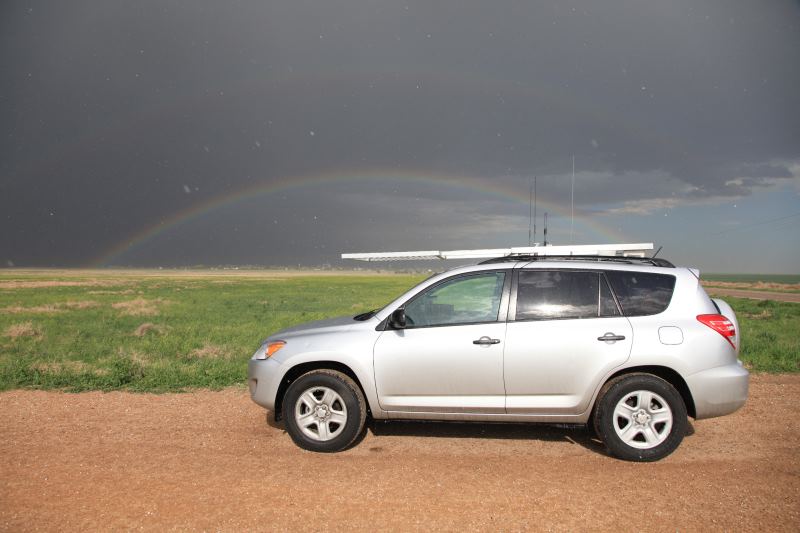 Rainbow..... nice. (actually, its a double rainbow)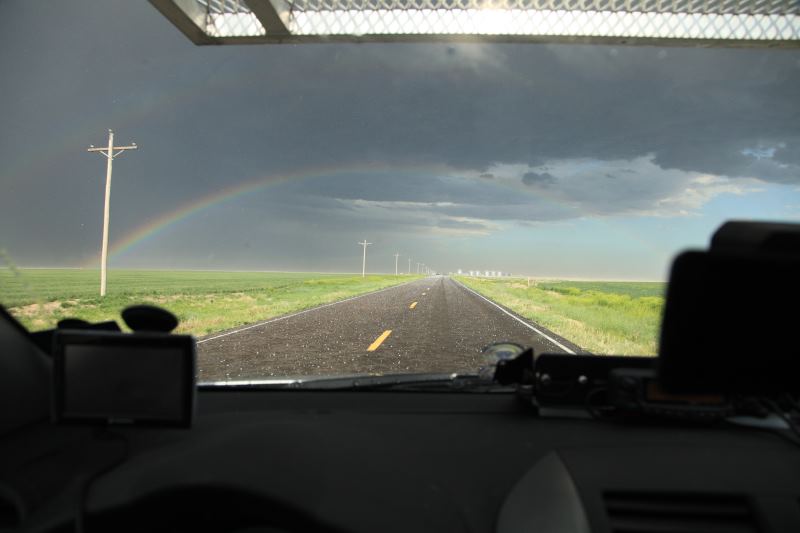 More hail falling.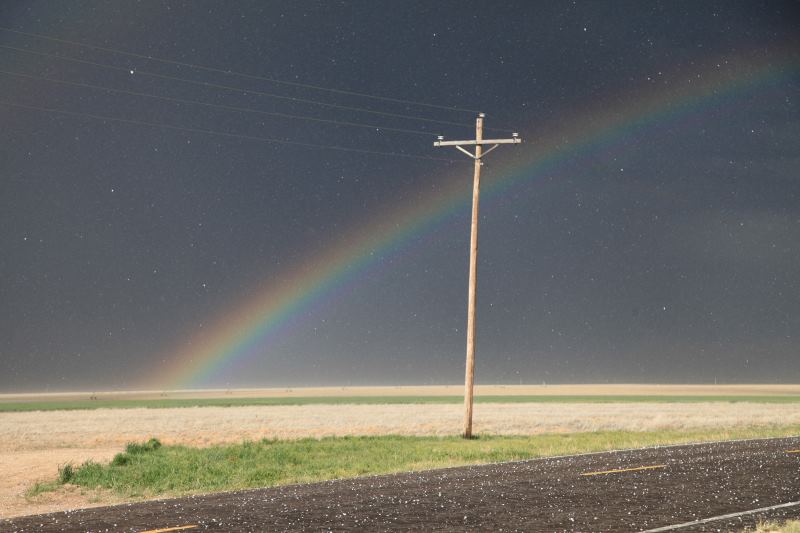 Great colours. pity about the power pole... It may be time to start up photoshop.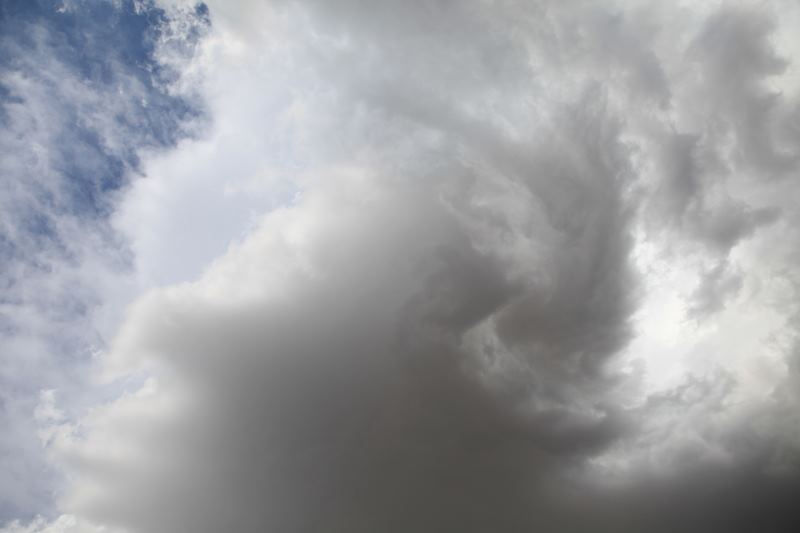 Rotating cloud directly above.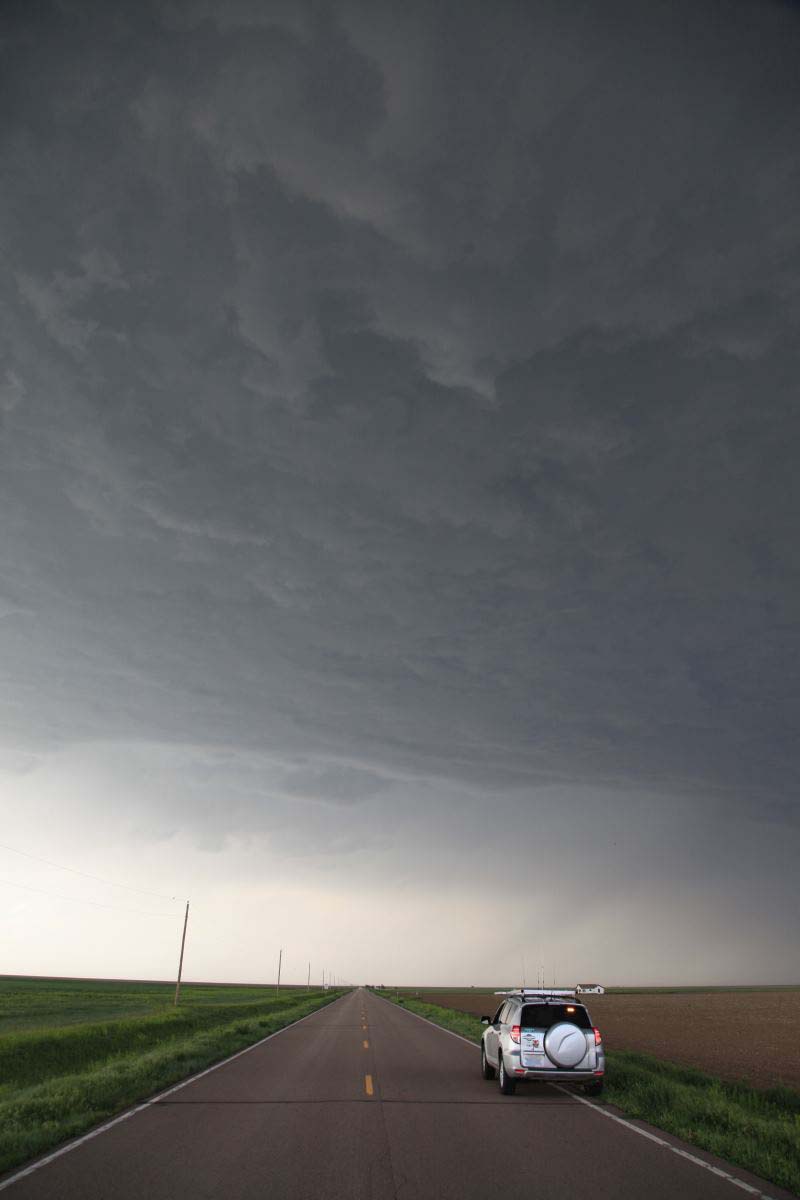 A vertical shot for a change.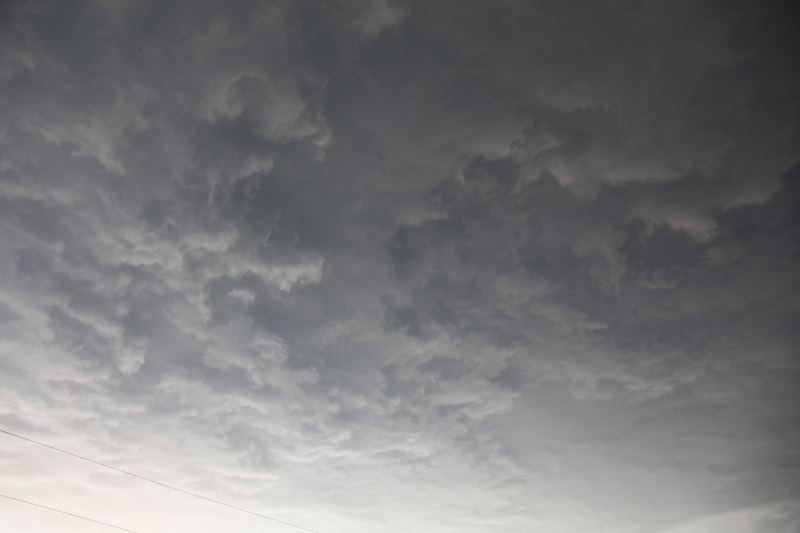 Turbulent skies.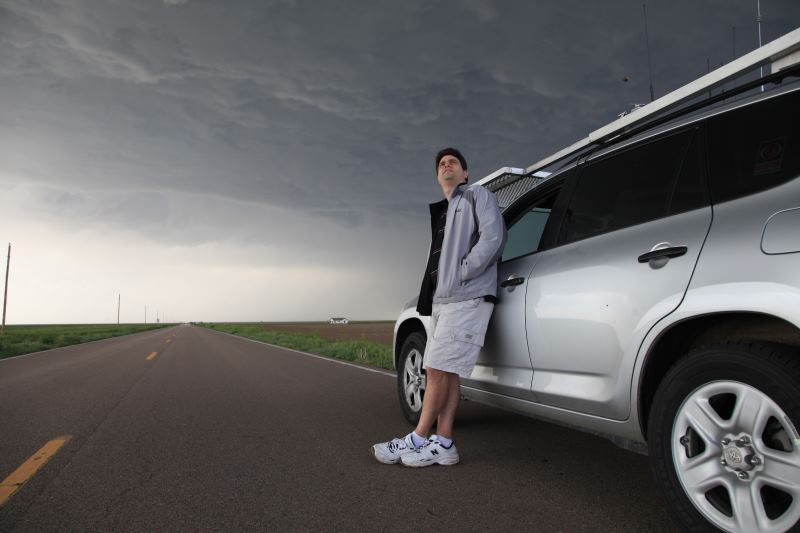 Me.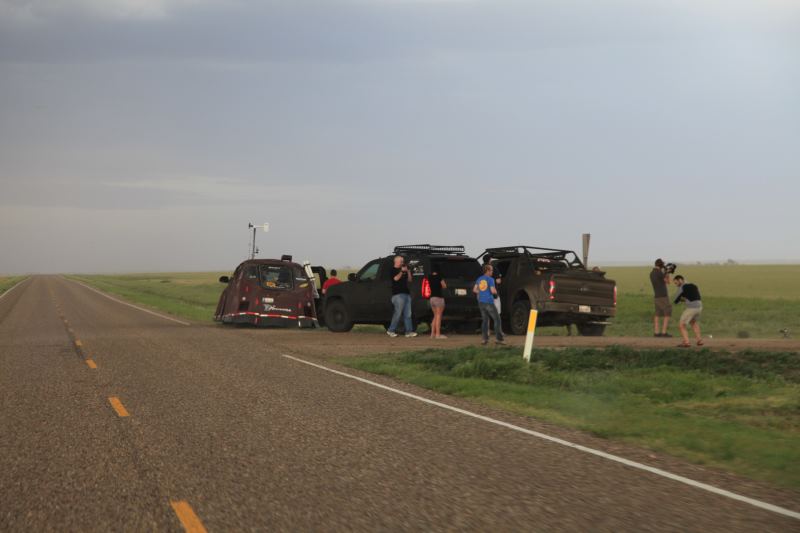 Reed Timmer and support crew are out and about.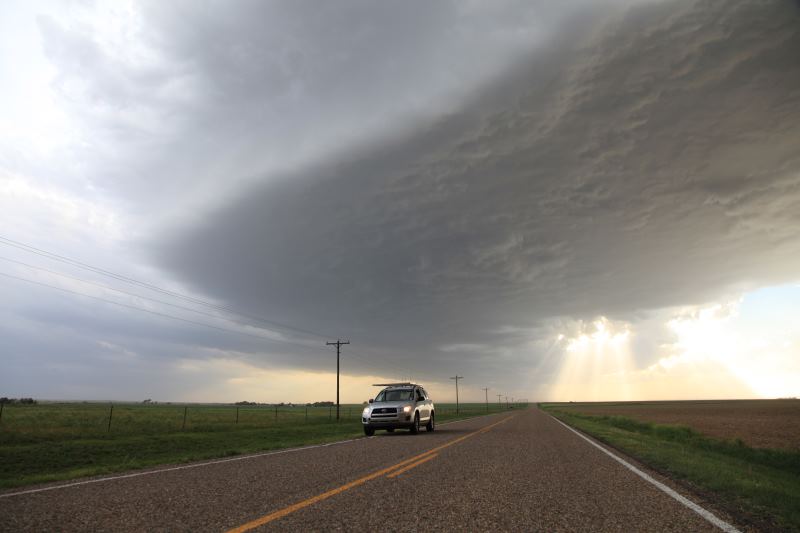 Nice colours.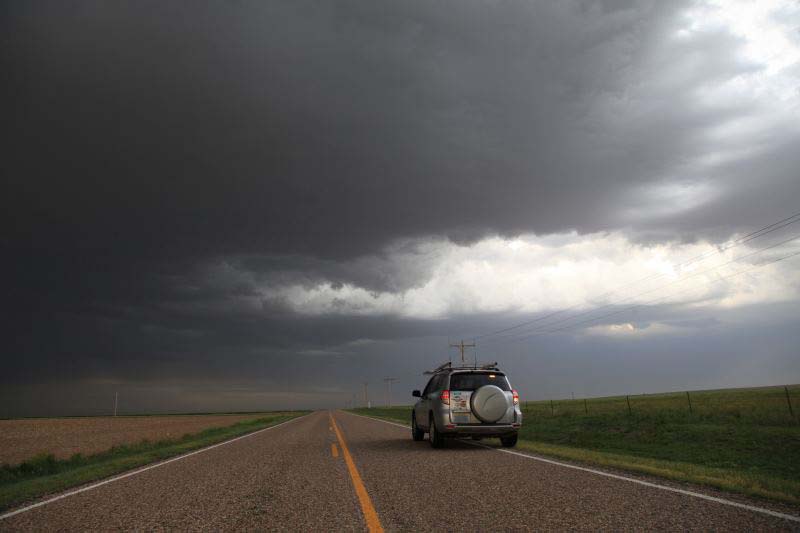 It was like this for hours.. no tornado, but sporadic hail here and there.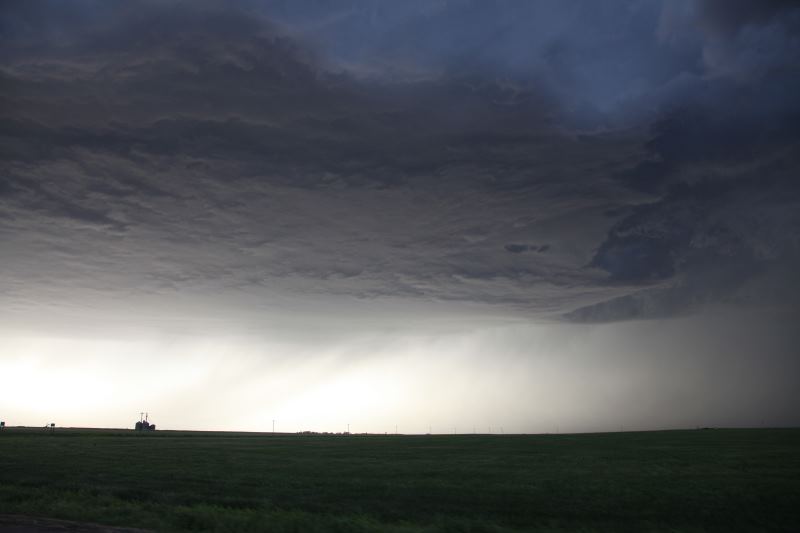 Dark skies.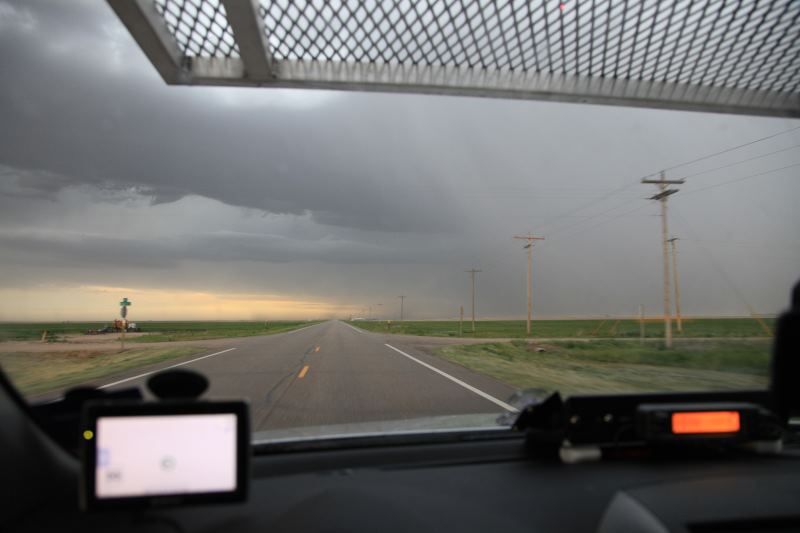 Entering a hail core.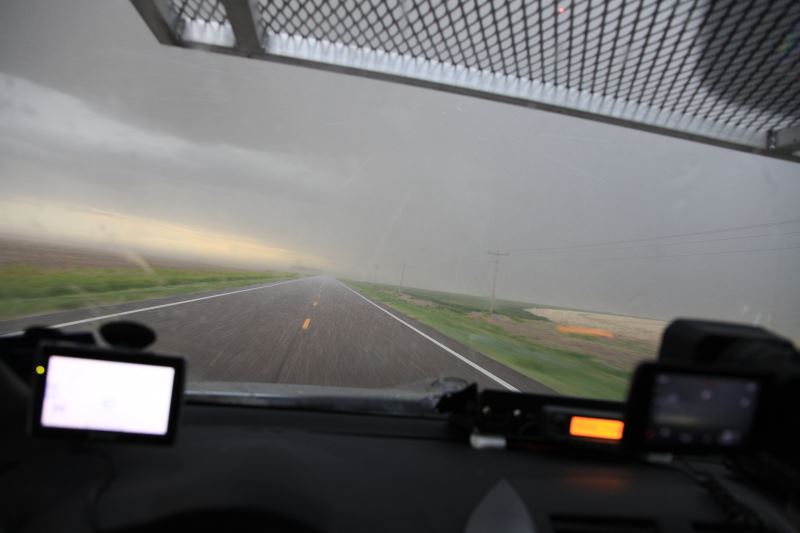 In the hail core.