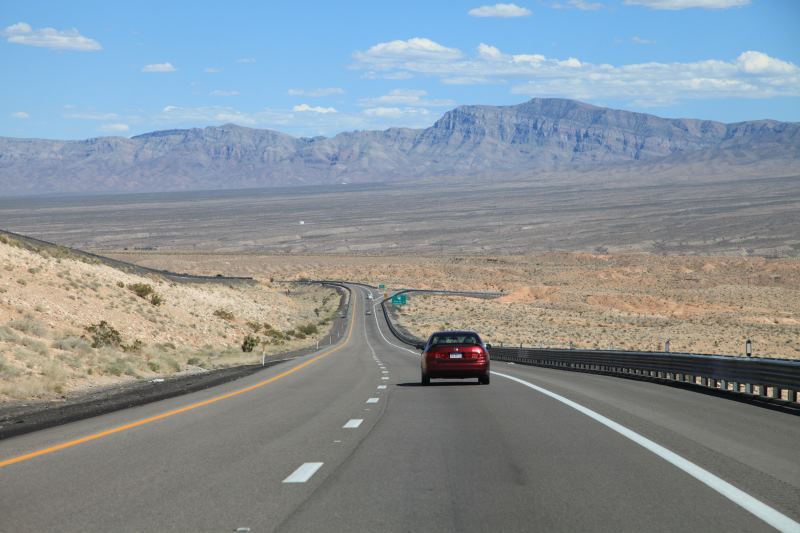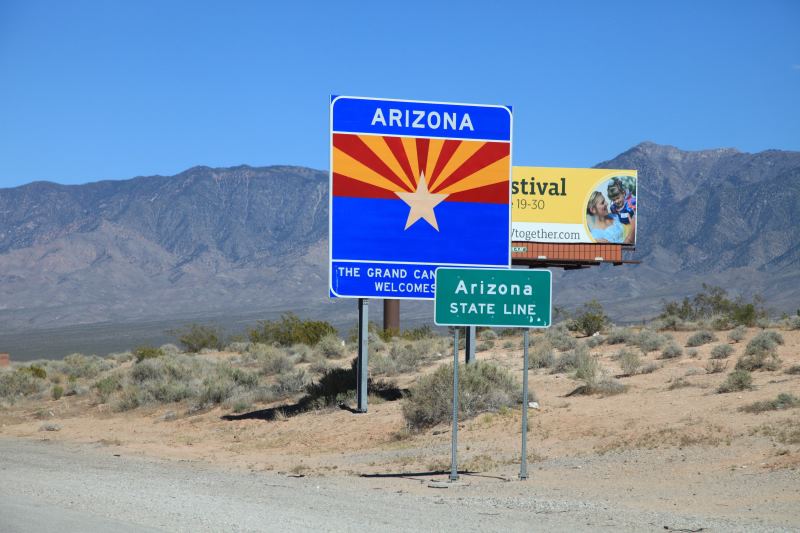 Entering Arizona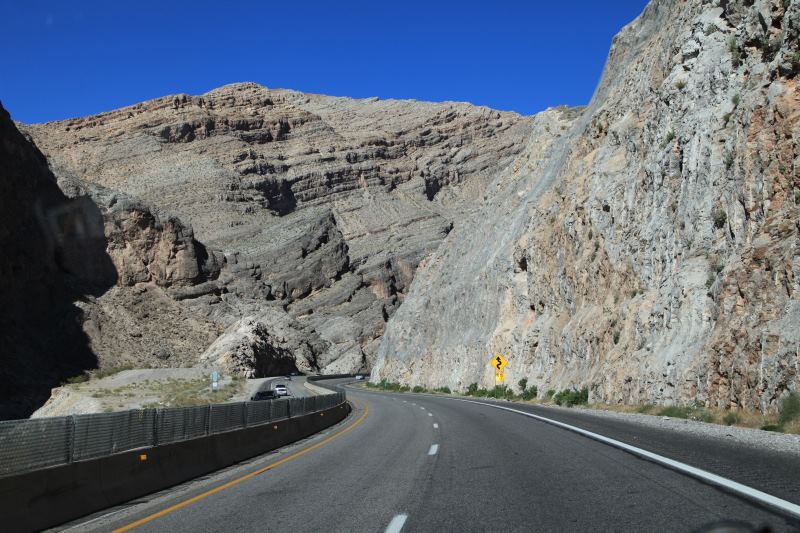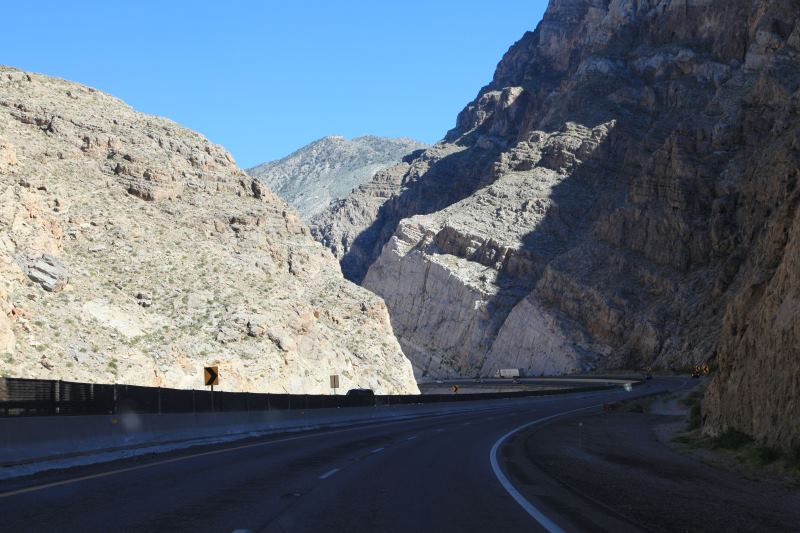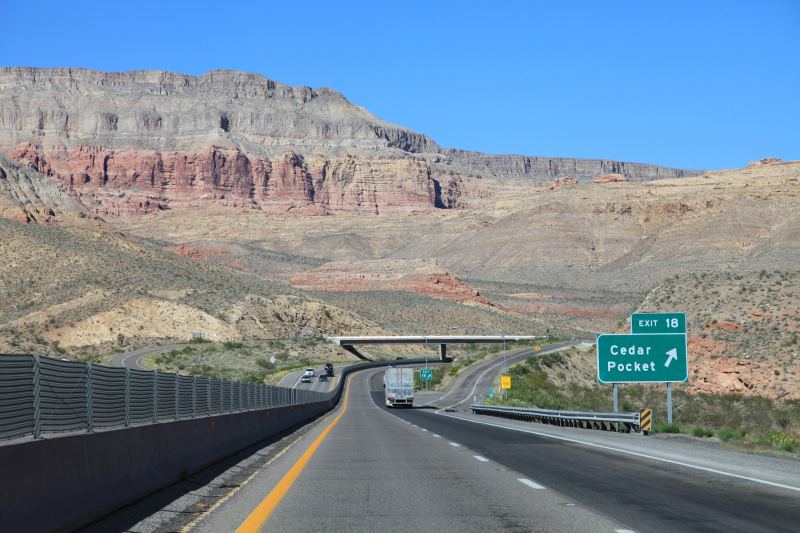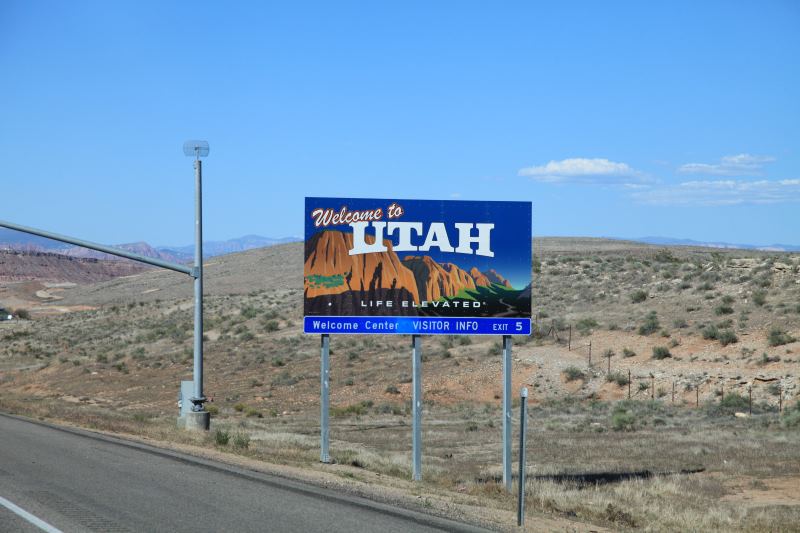 Entering Utah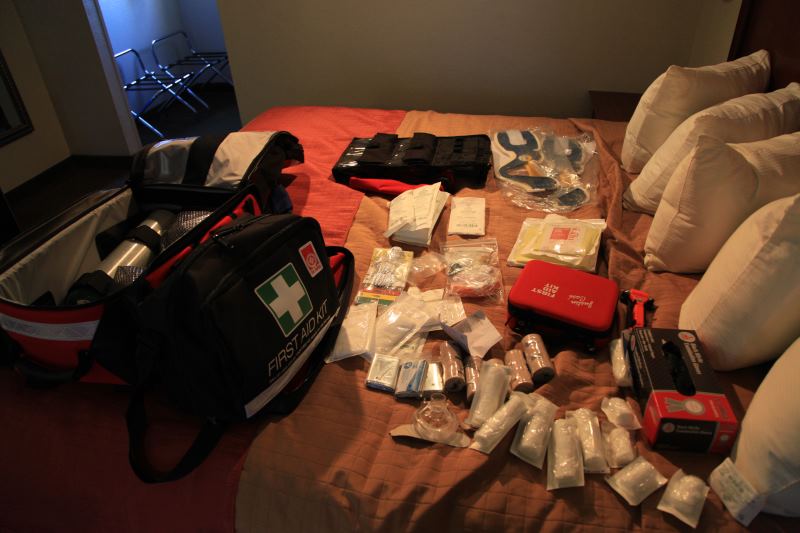 Unpacking and sorting the first aid equipment, It's tricky to work out what should go where.
Combining 3 kits into one backpack.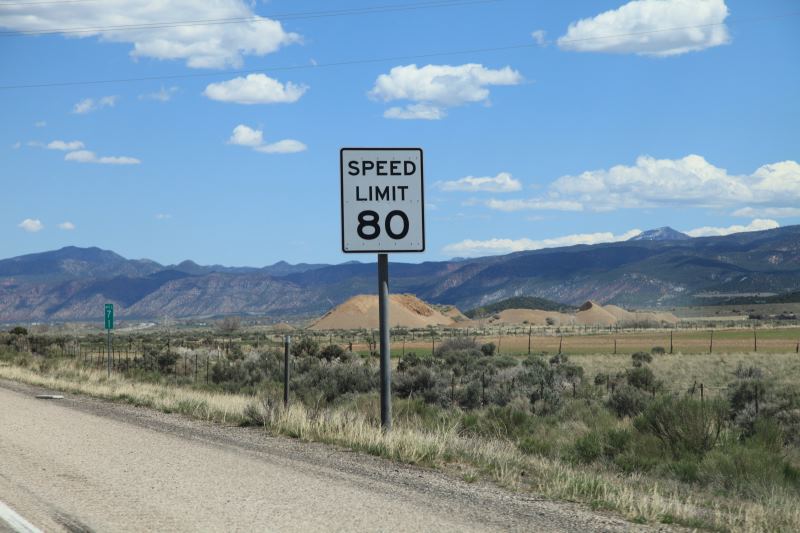 Utah has the highest speed limit in the United States, around 128km/h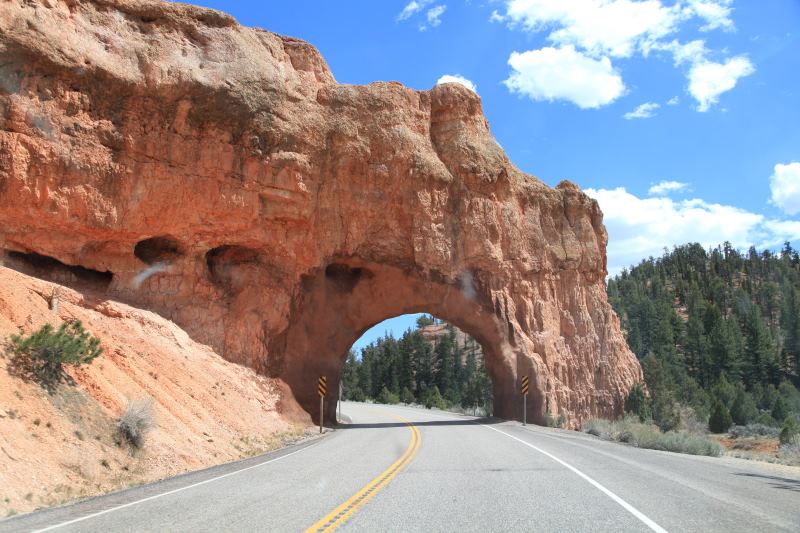 Entering the Bryce Canyon area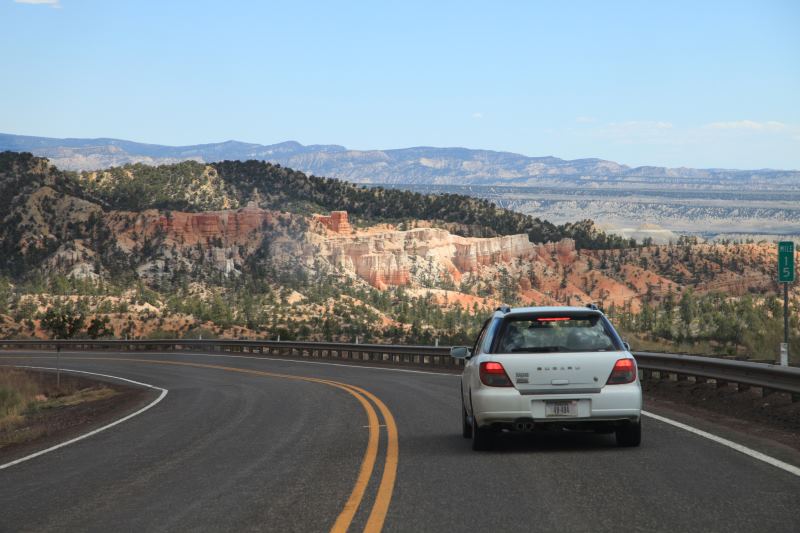 Very nice scenery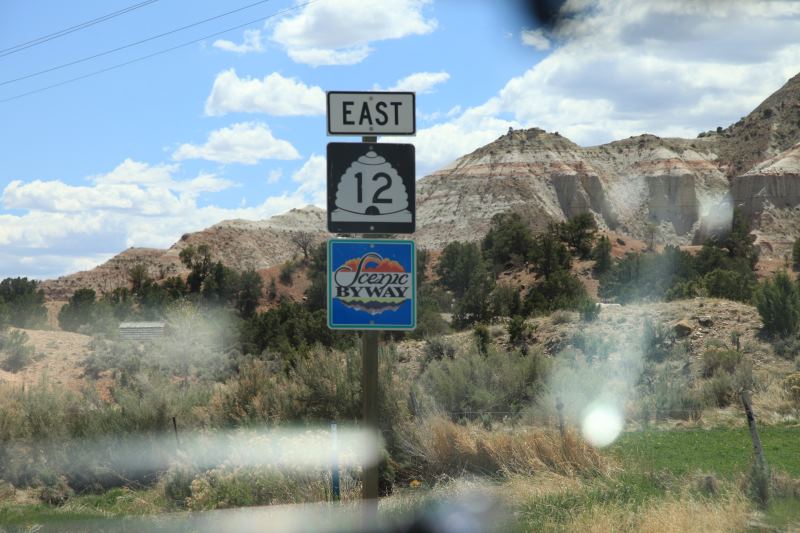 Utah State Highway 12 makes for magnificent driving.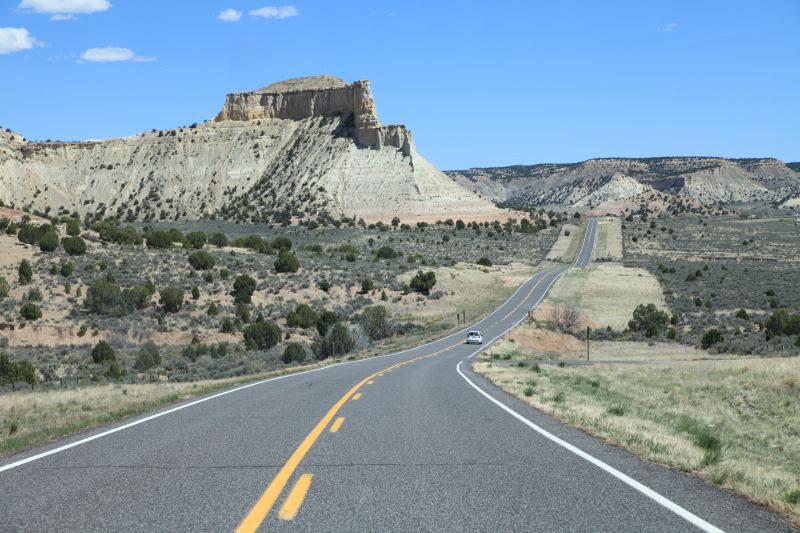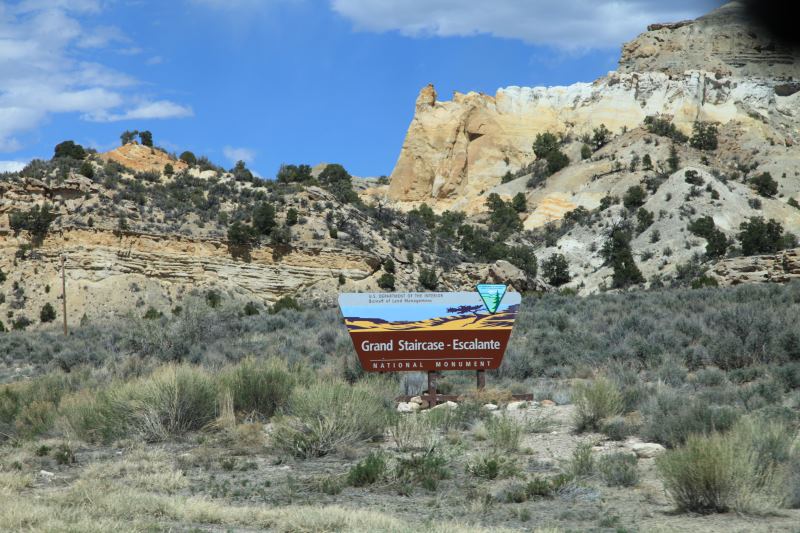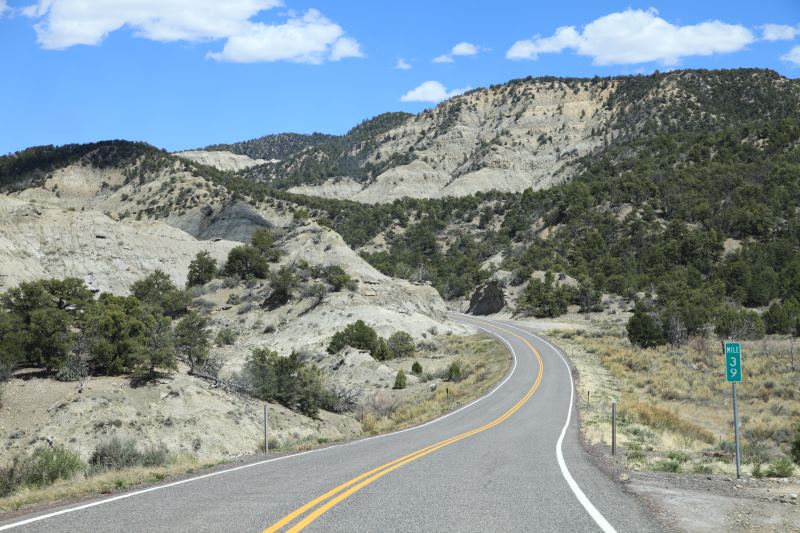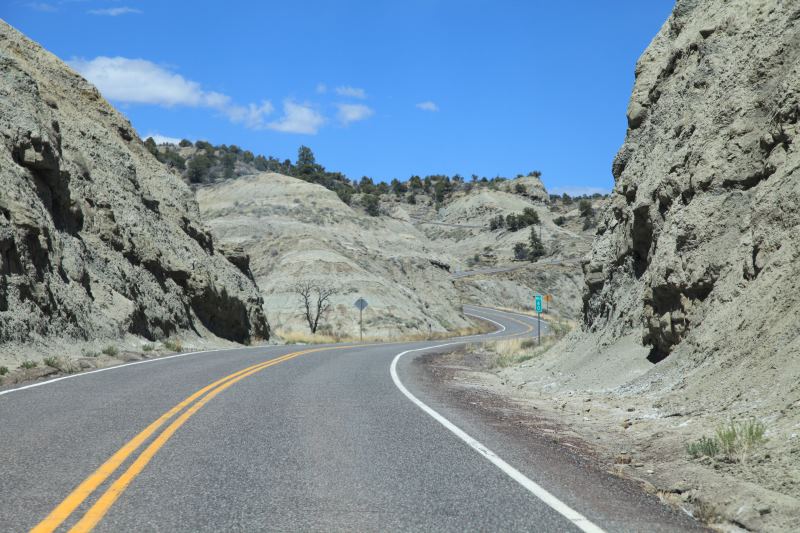 Lots of winding roads.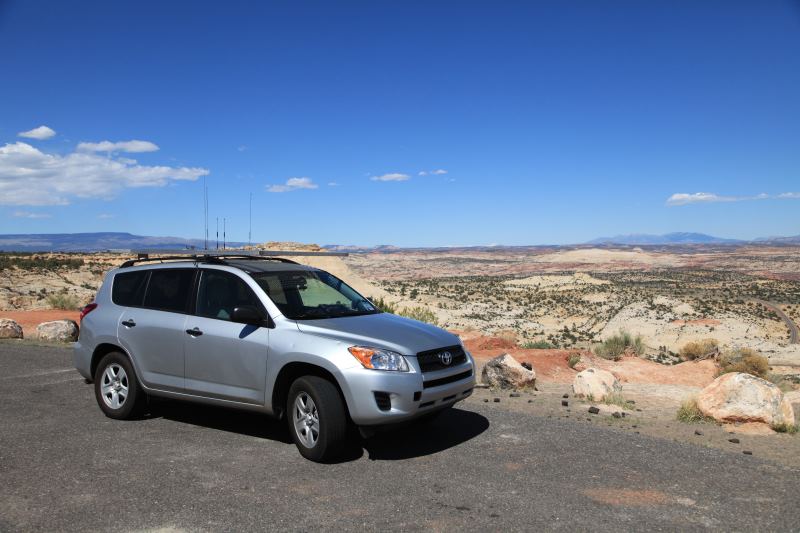 Overlooking the Grand Staircase / Escalante National Monument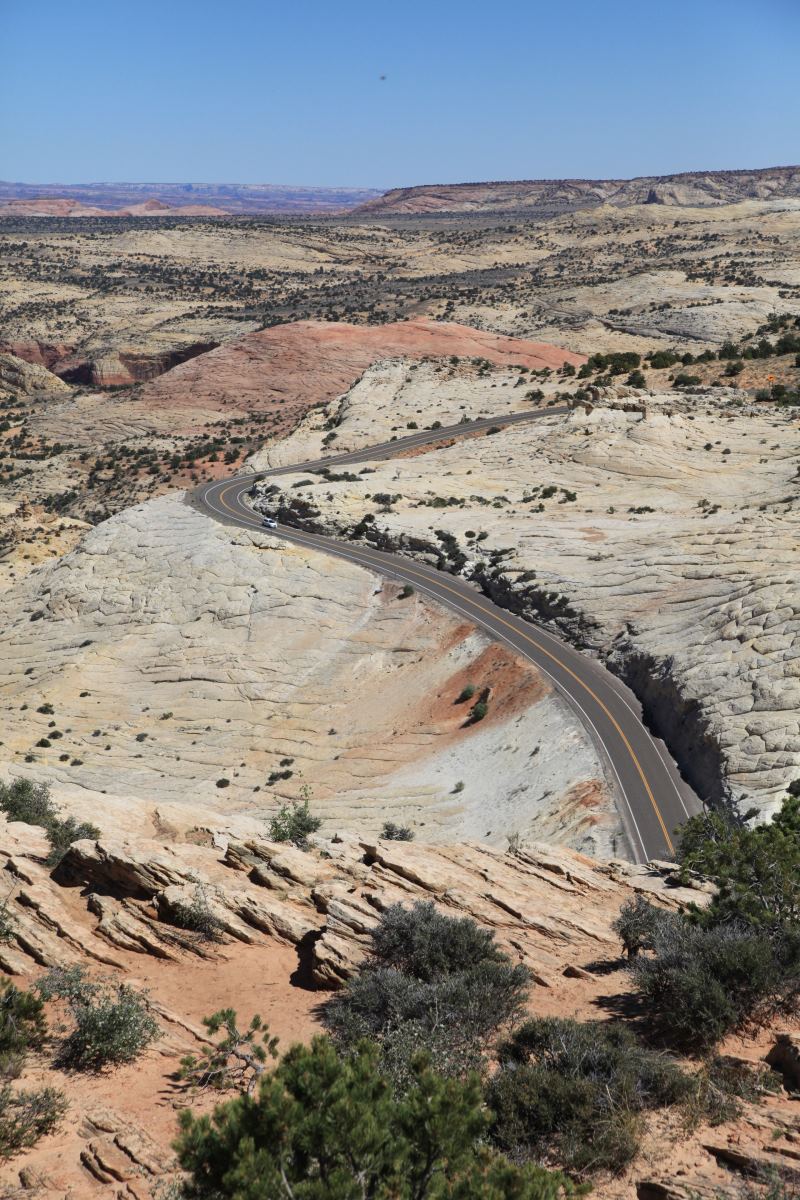 One of the best drives.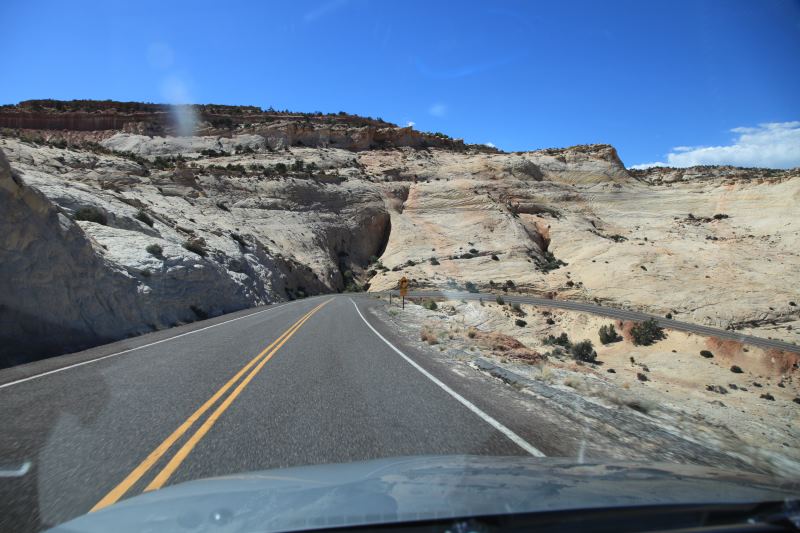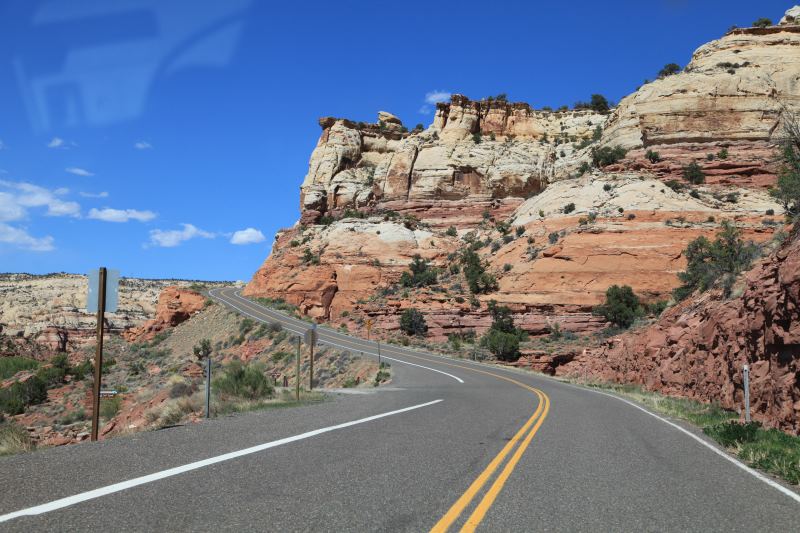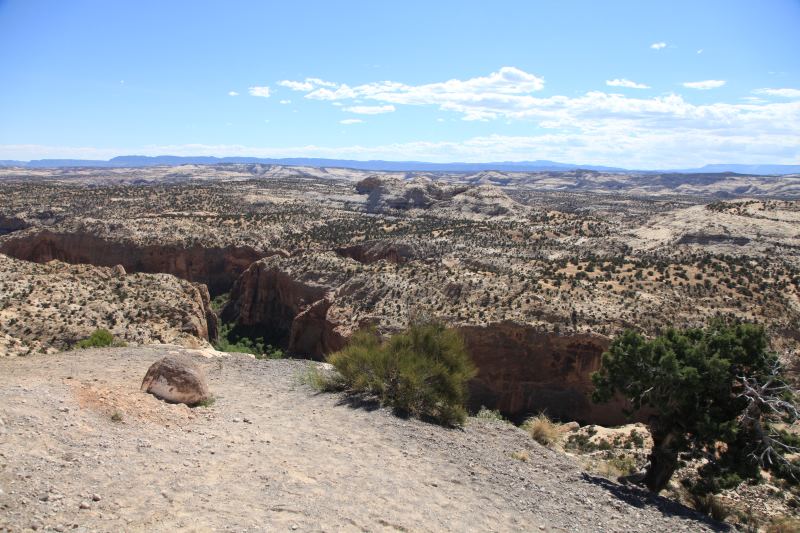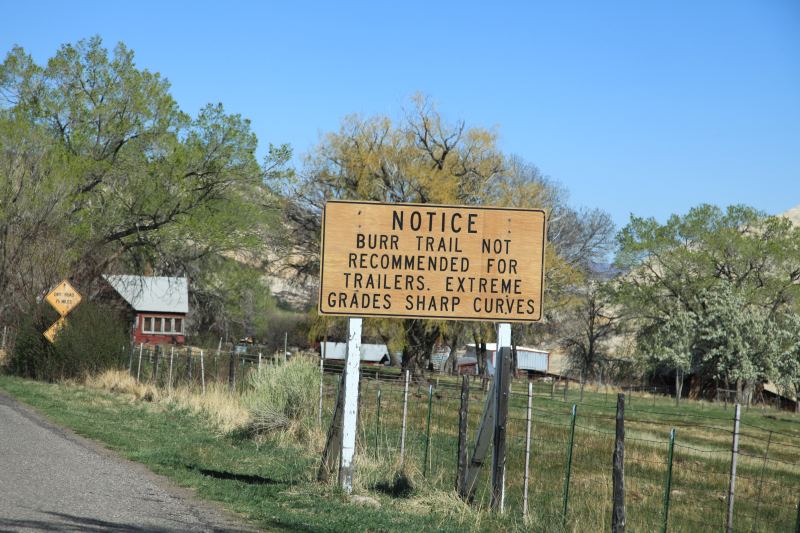 The Burr Trail does take a few hours to drive, but it is very scenic.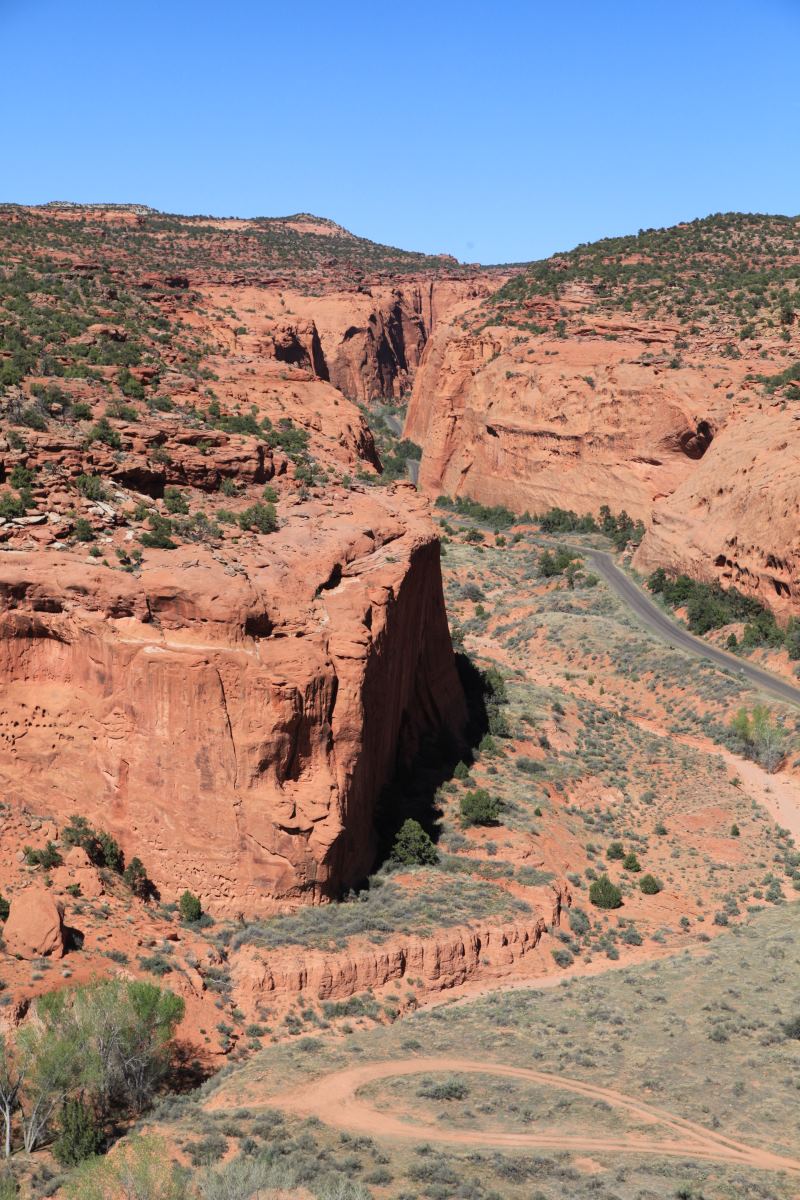 Overlooking the start of the Burr Trail.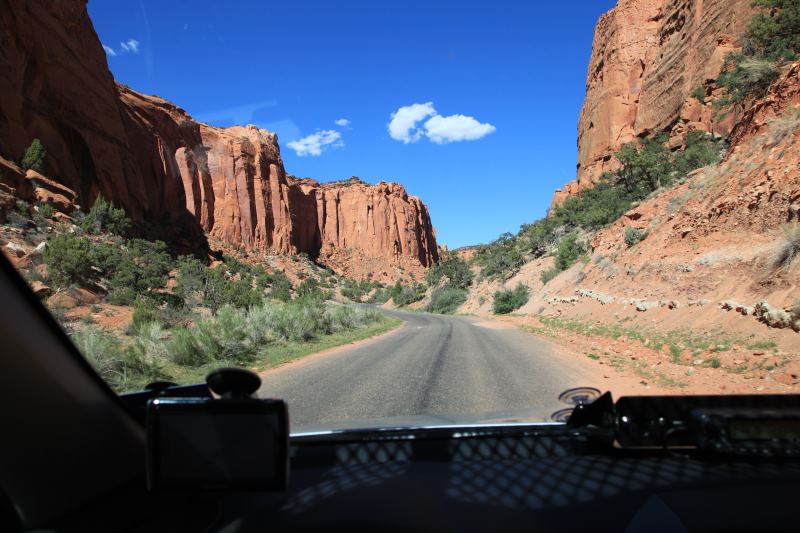 Driving between the cliffs.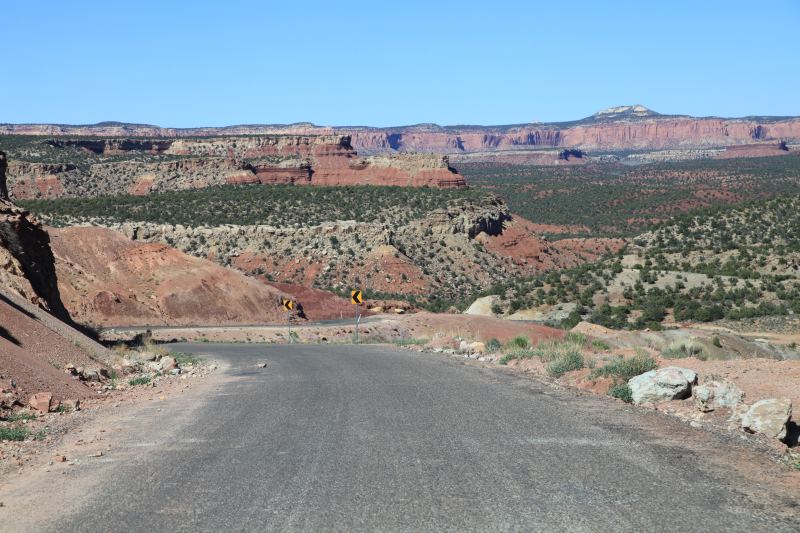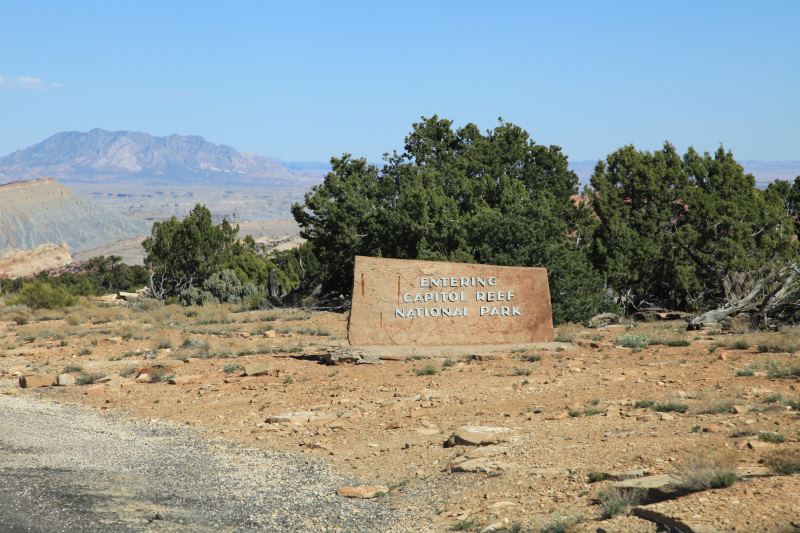 The back roads of Capitol Reef National Park.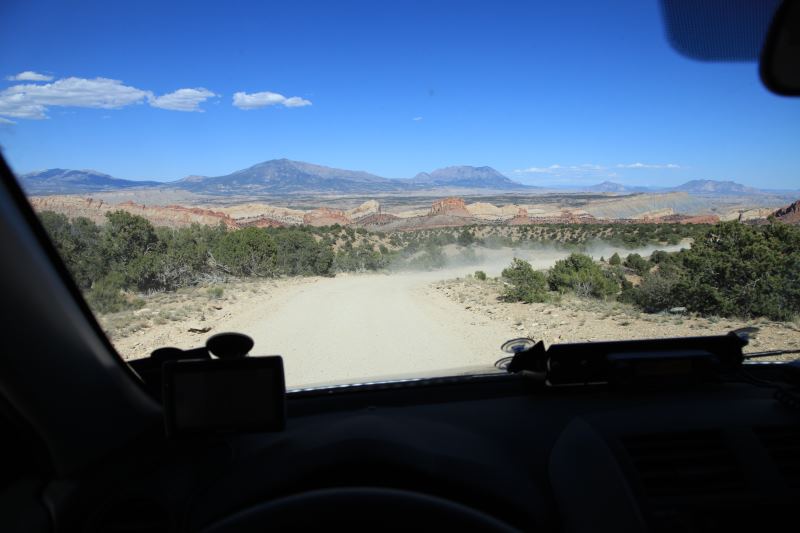 On the dirt road.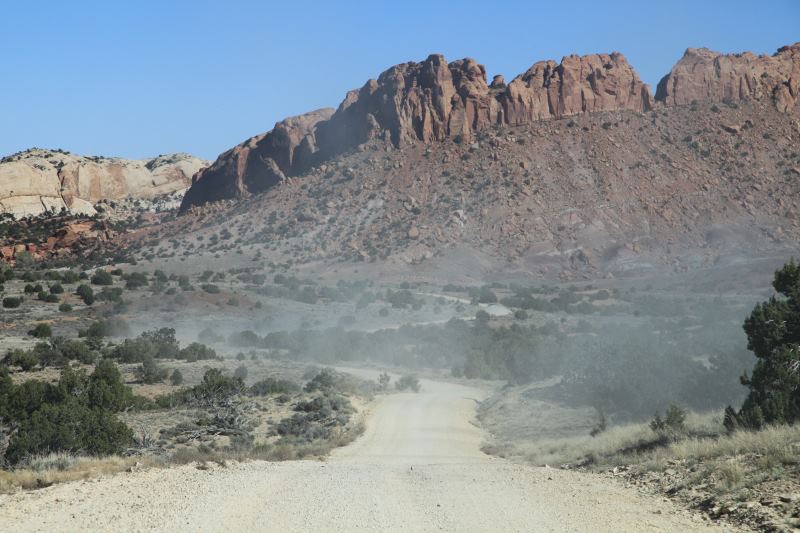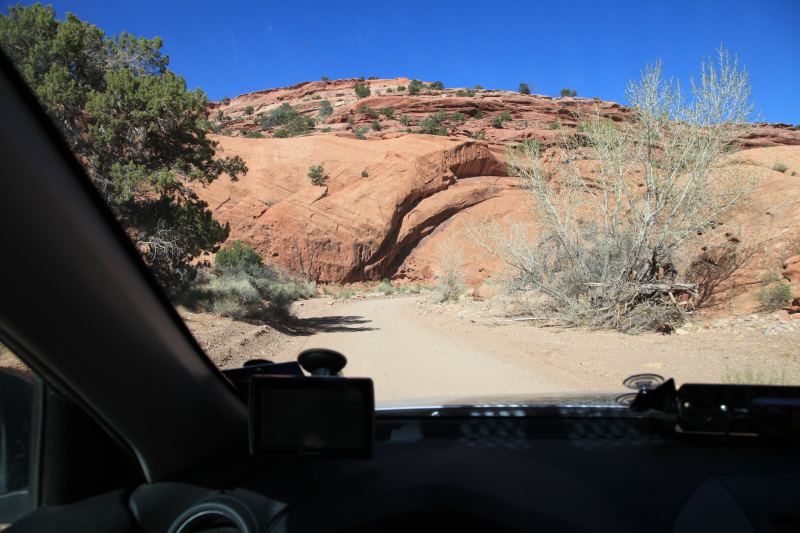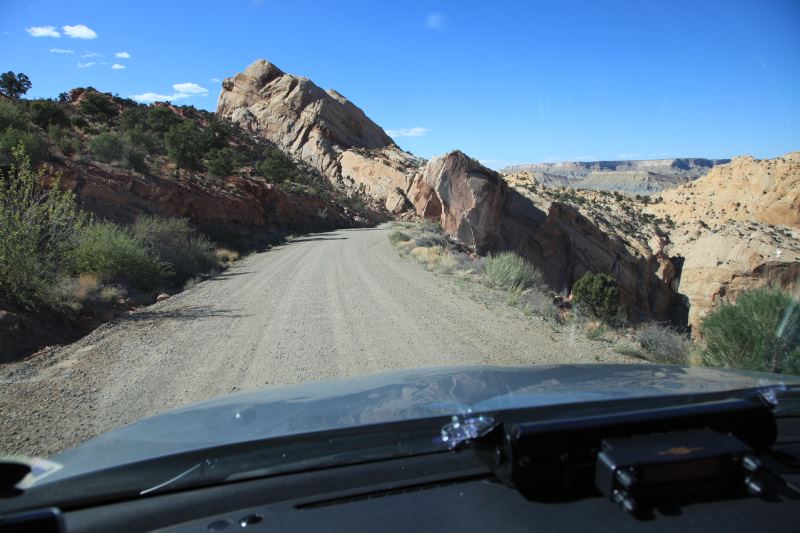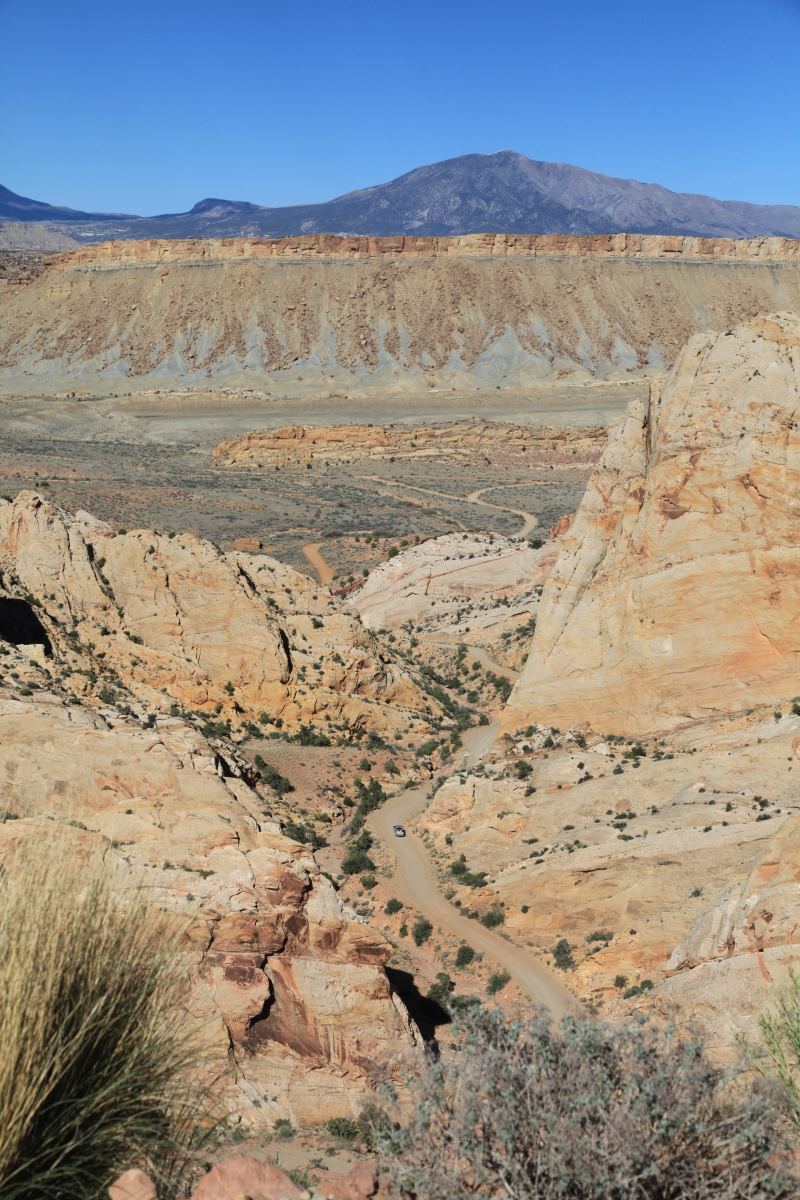 One of the features of the trail - the switchbacks.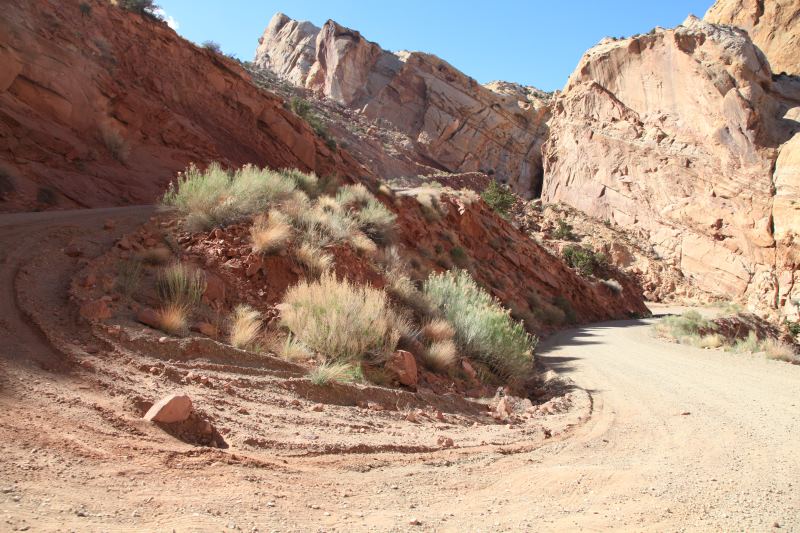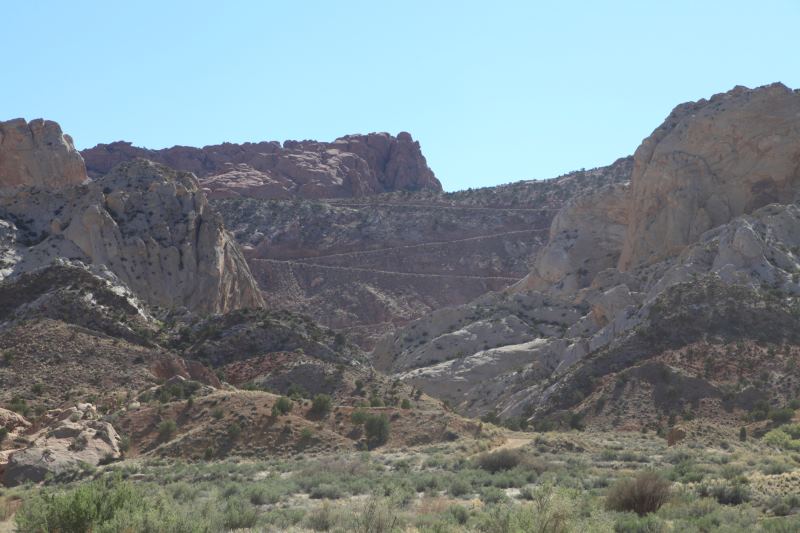 Looking back at the the road. Amazing drive.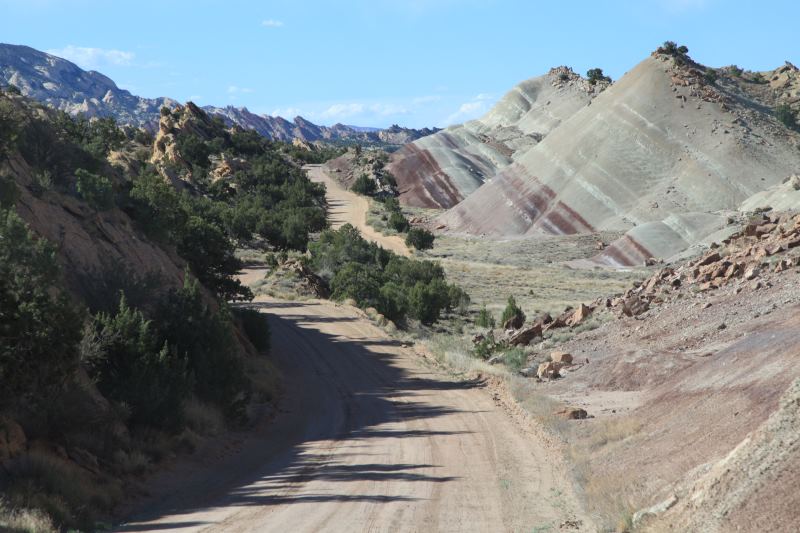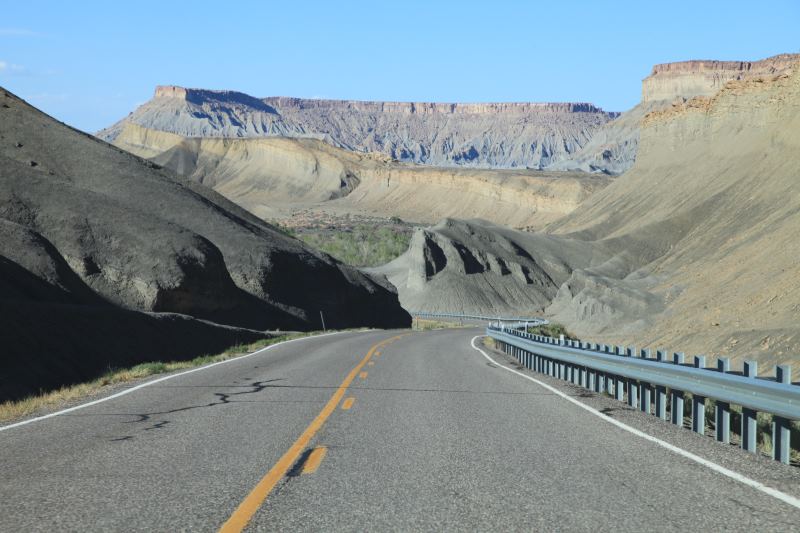 Now on UT24 heading East.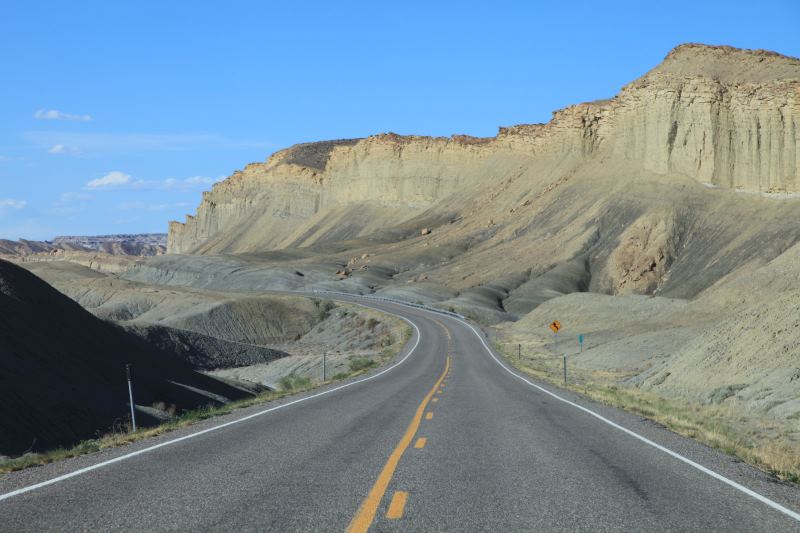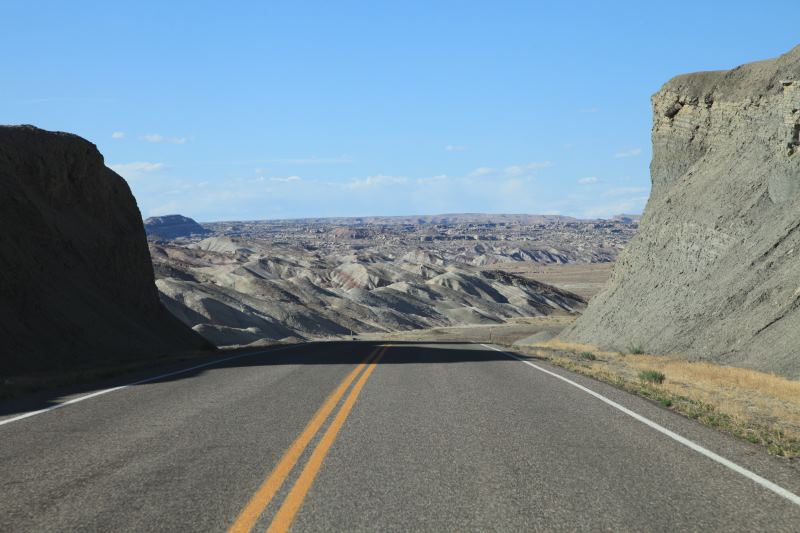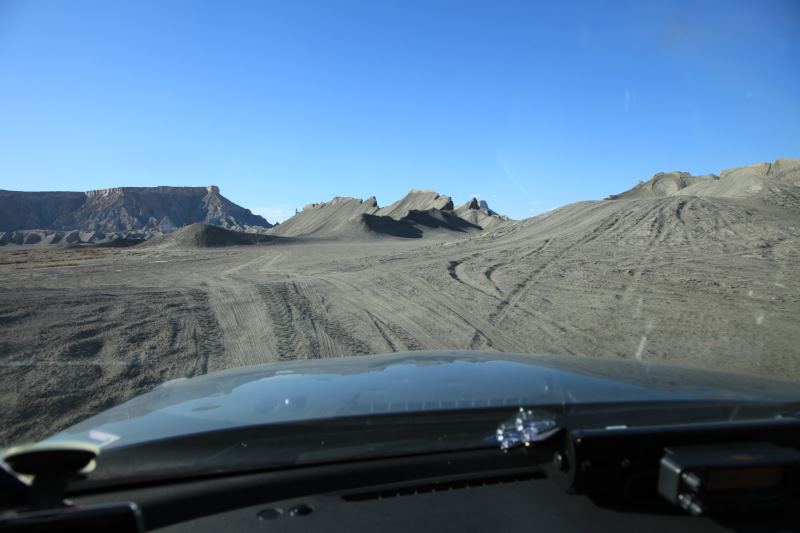 This is one of the attractions near Hanksville, makes for some really fun driving,
although I am being very tame compared to what others do with their cars.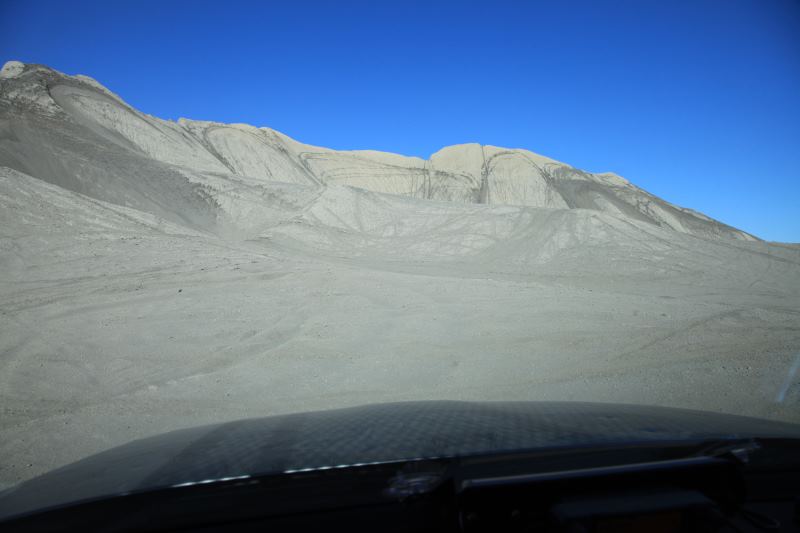 Still had a great deal of fun driving over the smaller hills.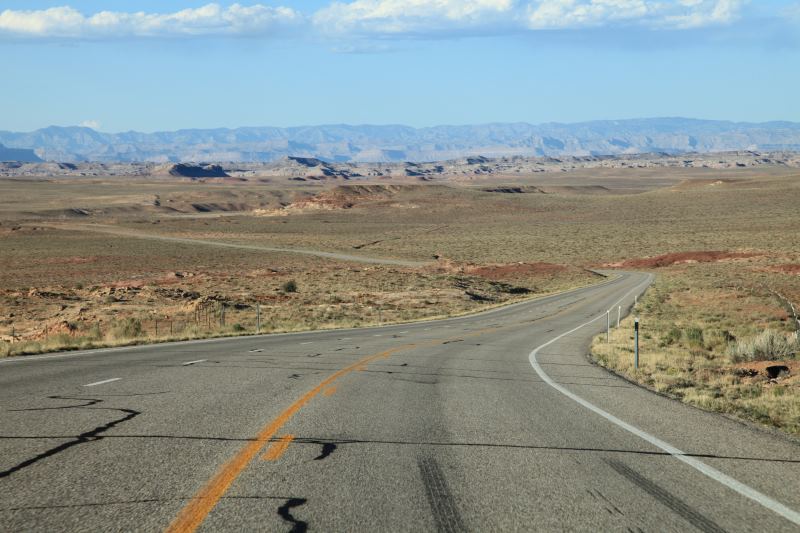 Back on the "real" road.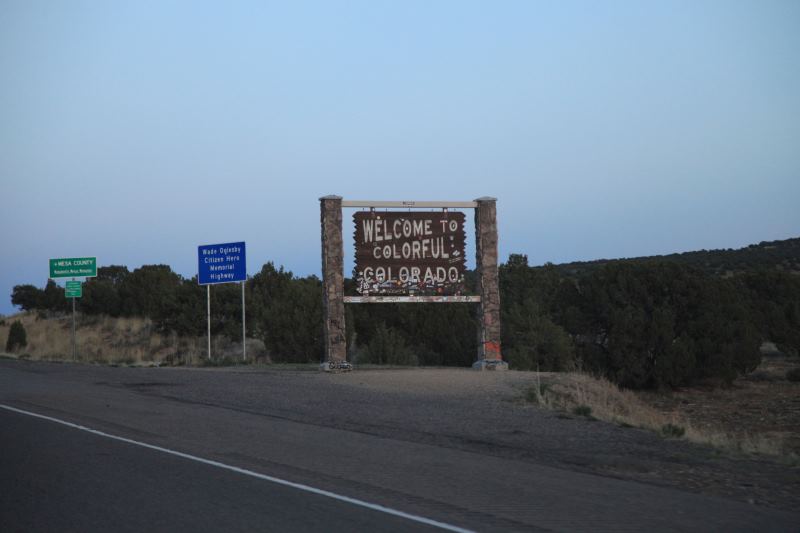 Entering Colorado.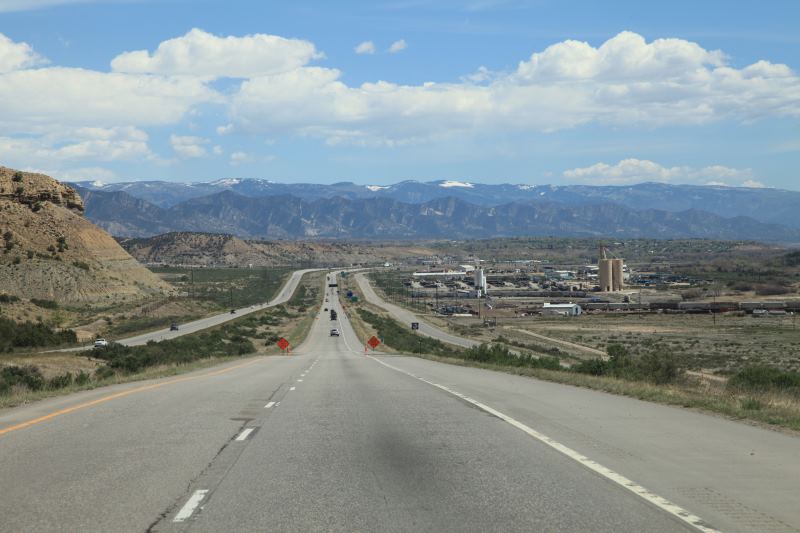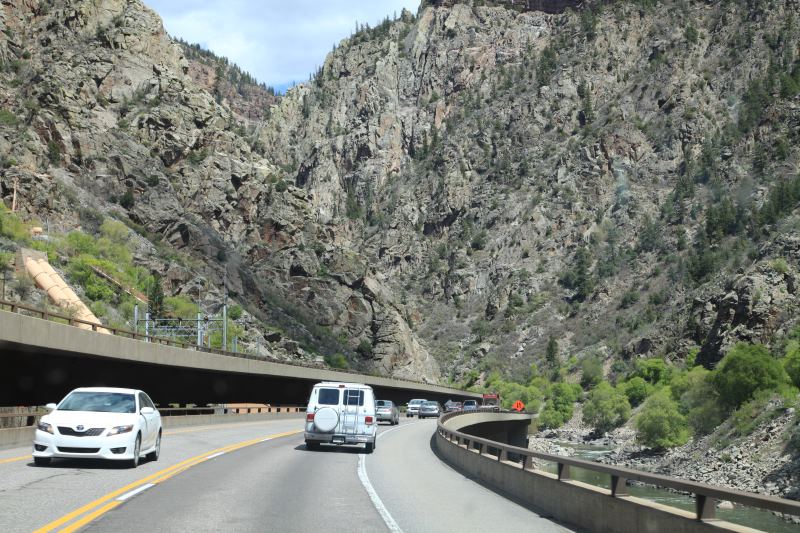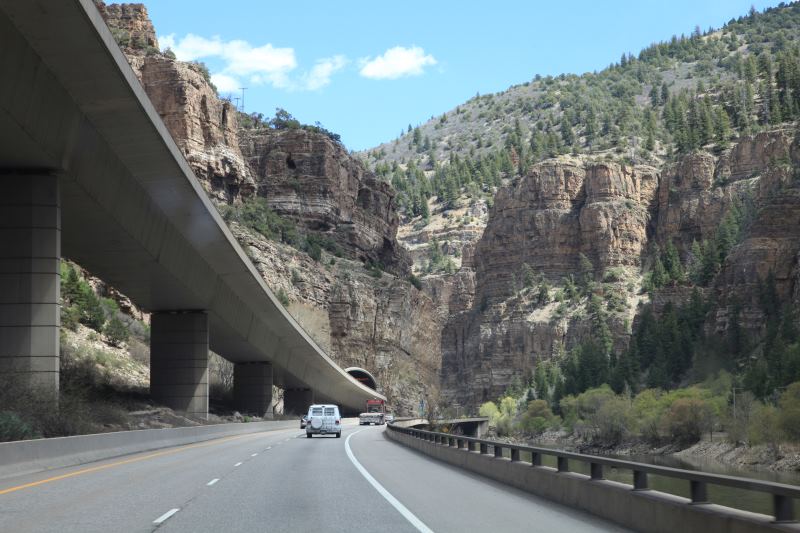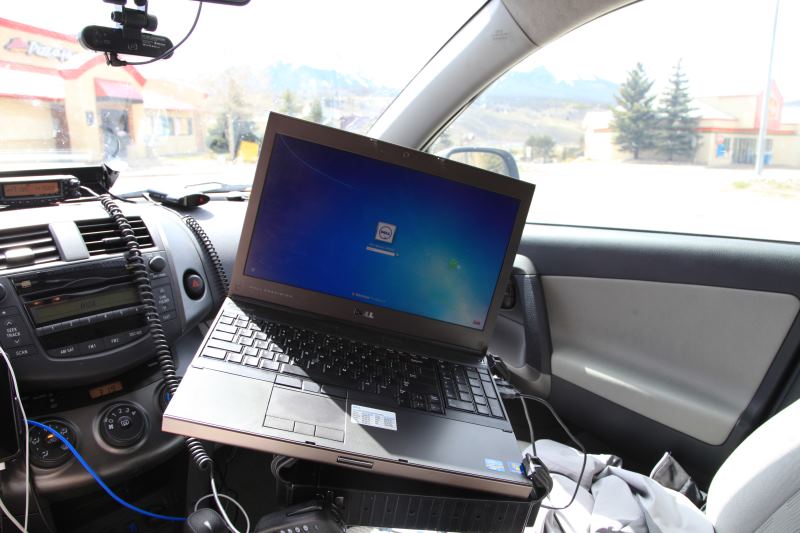 Setting up the Satellite data feeds for the 3rd GPS and the Baron Sat Link/Radar.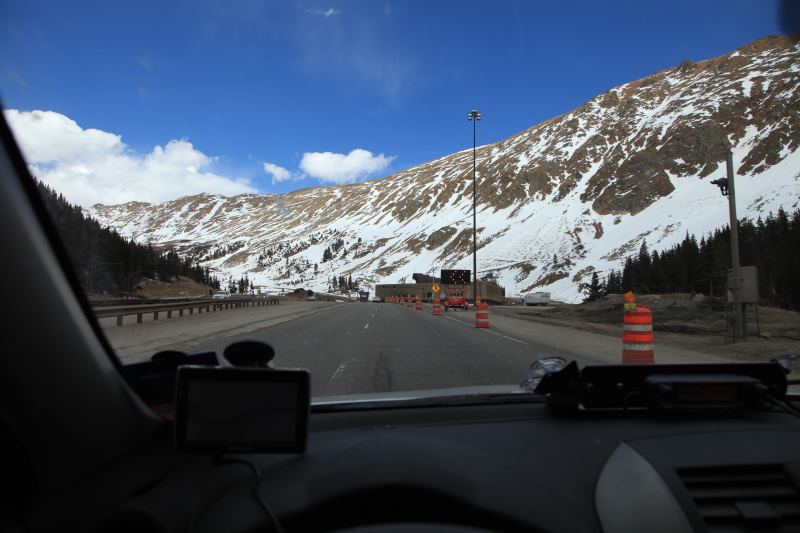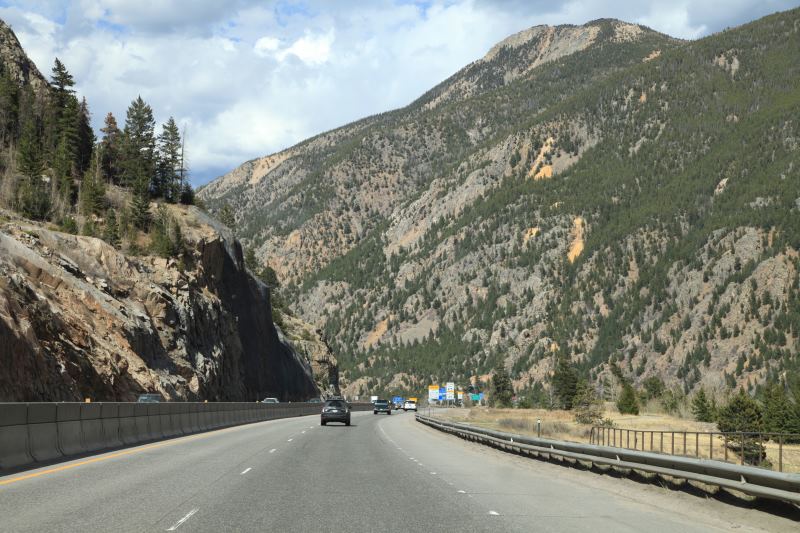 Driving down the hill to my target location of Denver, Colorado.