USA Storm Chasing Expedition - 19th June 2011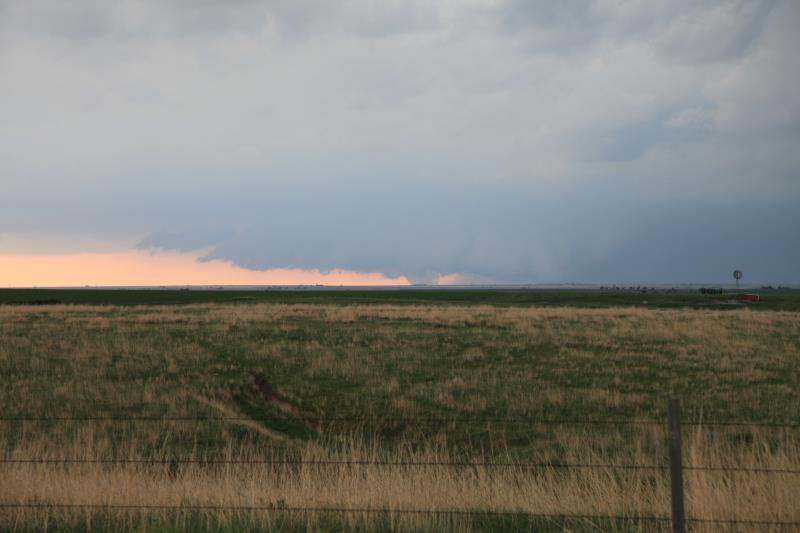 Looks like a wedge tornado from here, but it was only a LARGE rotating wall cloud.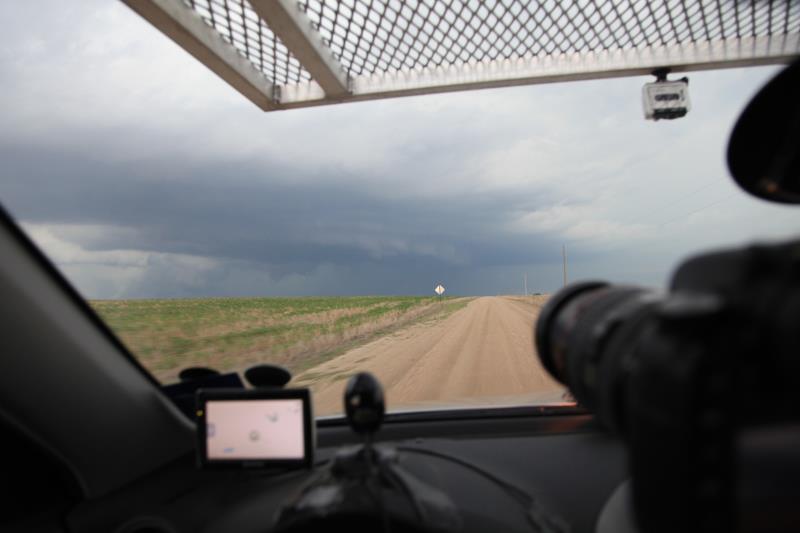 This storm did produce a few tornadoes.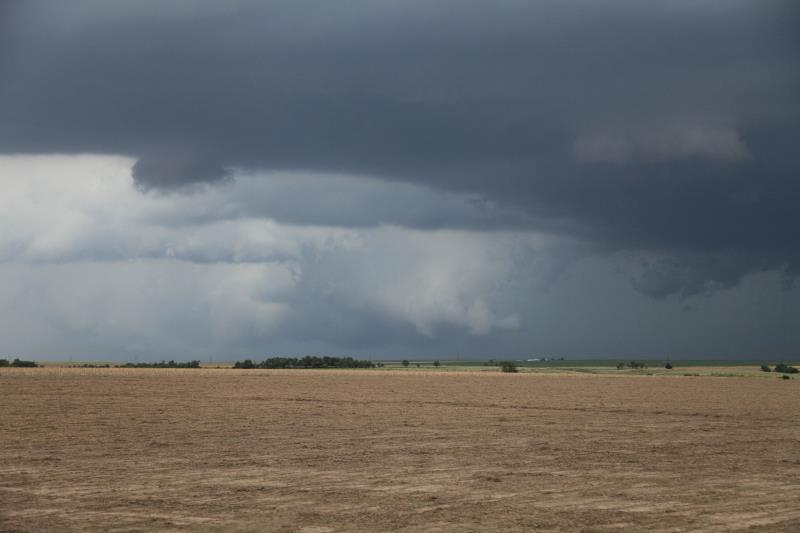 It was all about the timing.. It started in north west Kansas, and I forecast south central Nebraska.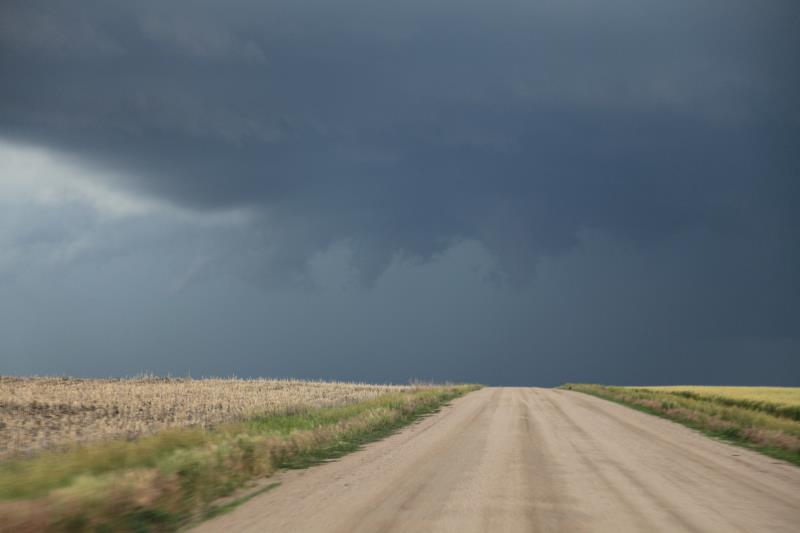 I thought more storms would fire up north of this location, but I mis-forecast.... It happens...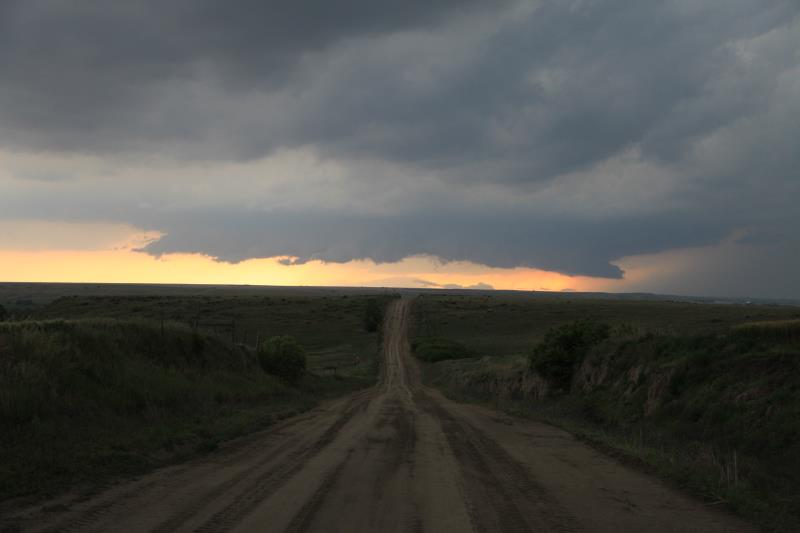 Nice rotating storm base.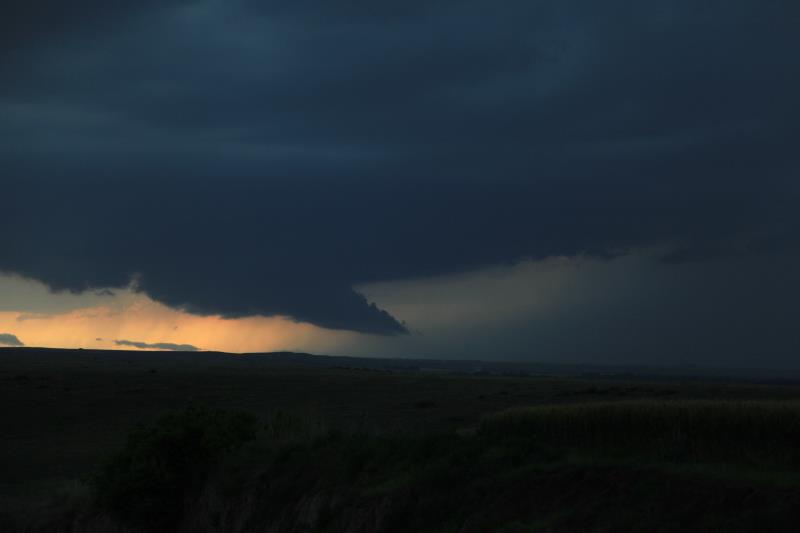 This was a great storm.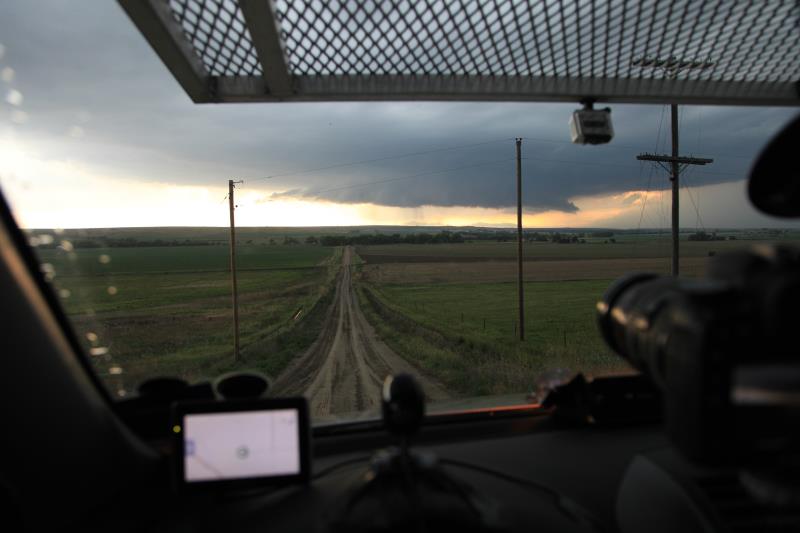 Heading down a steep road to get closer.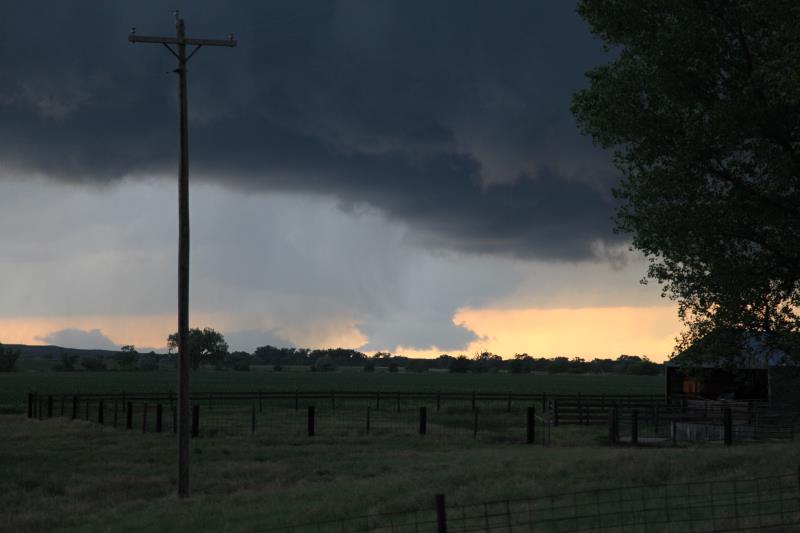 The road network around here was not terrible, but mostly dirt or gravel roads.. (All were dry)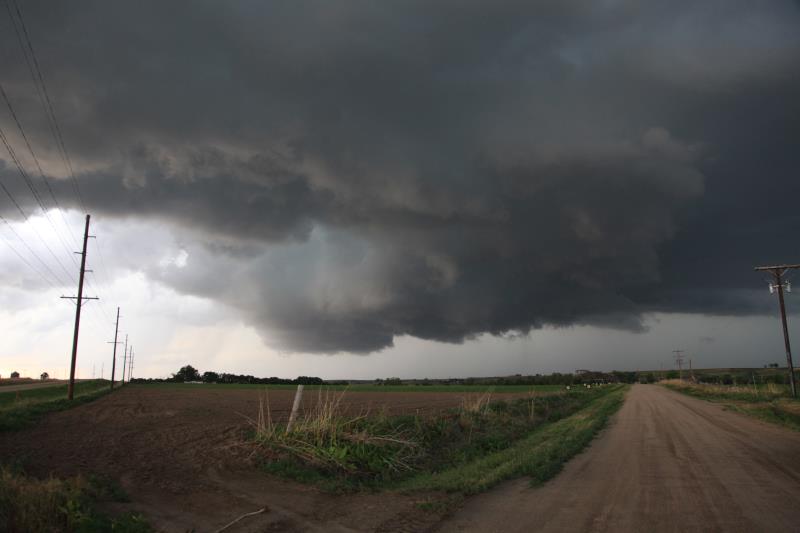 This was rotating slowly.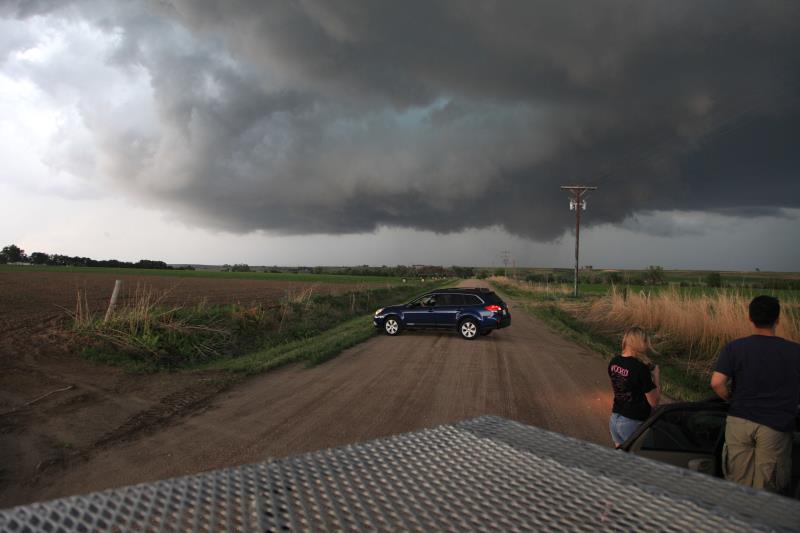 Now it's moving east quickly.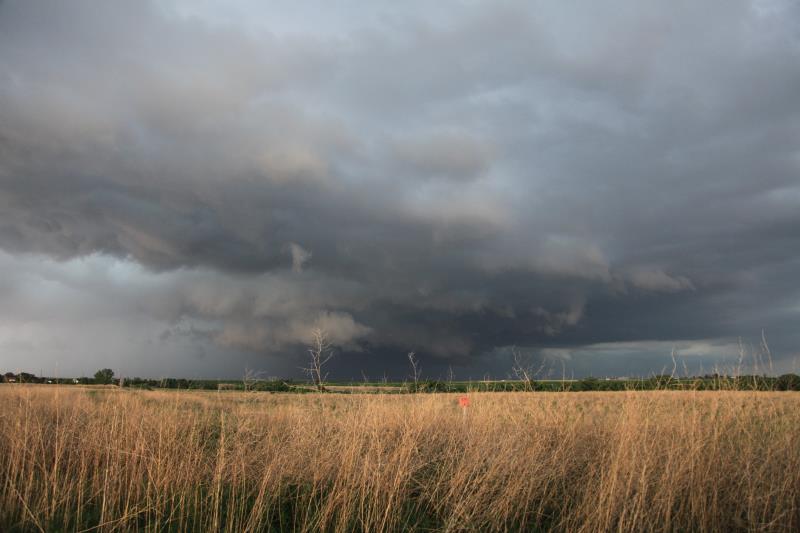 Not really that organised.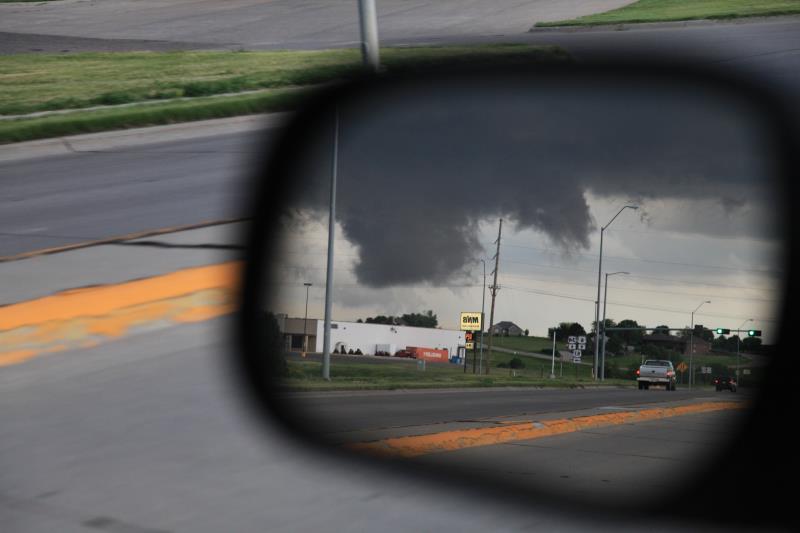 Scary cloud.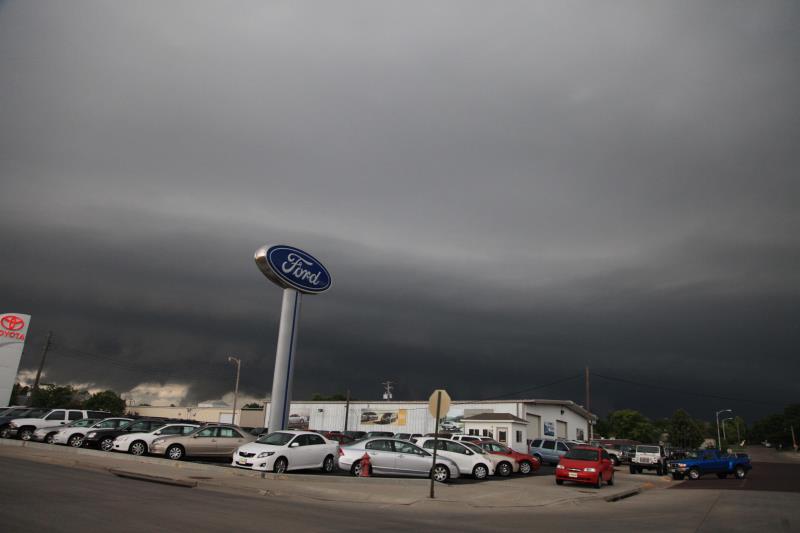 Wow.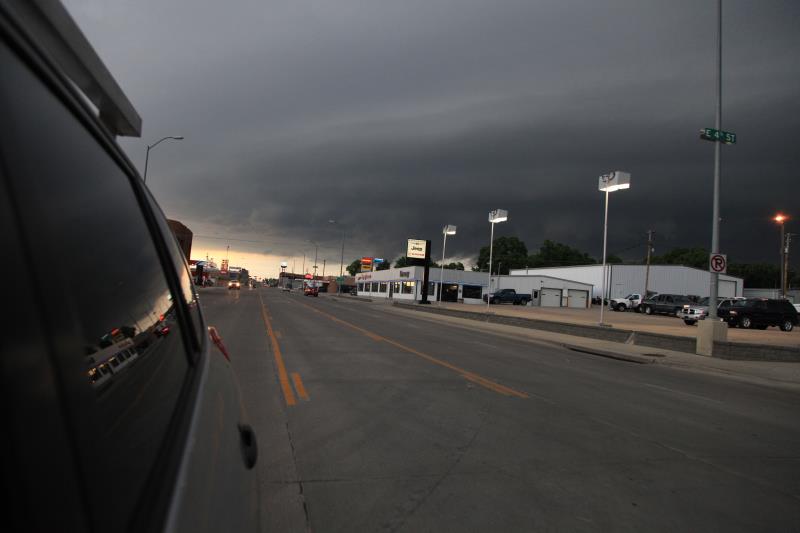 This must have freaked out the locals.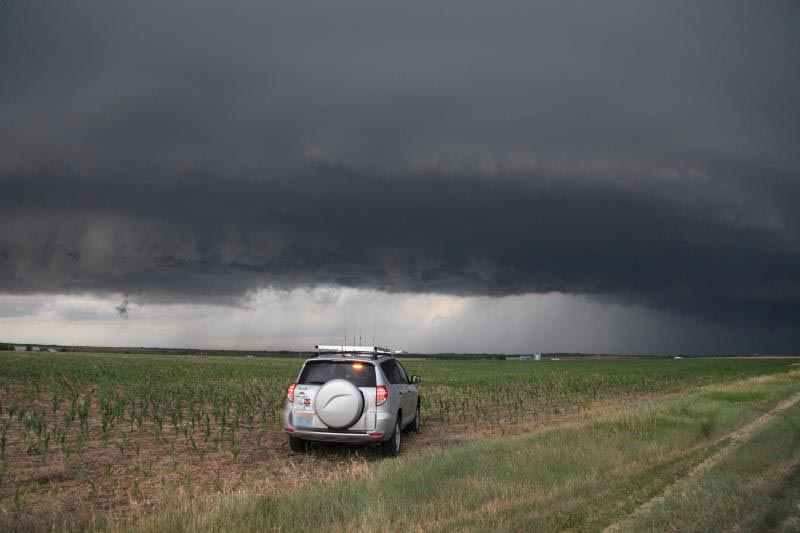 This is NOT tornado warned, but it was earlier.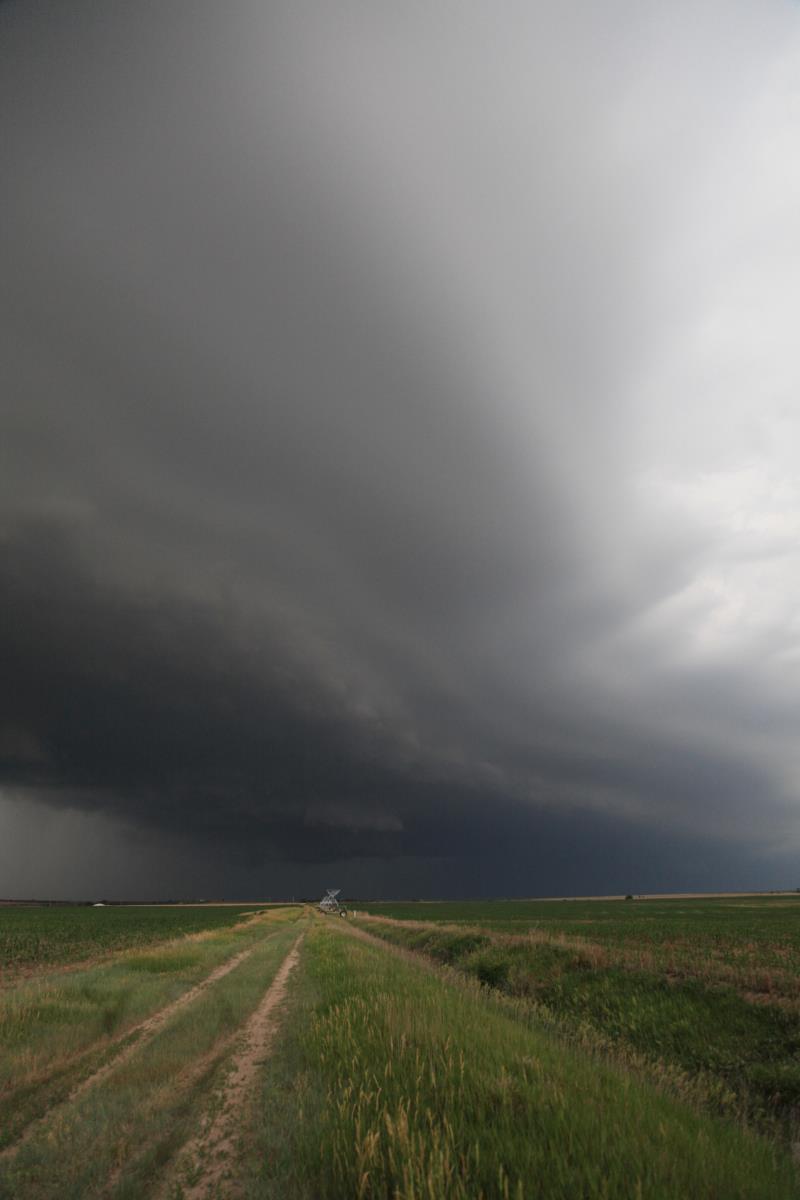 Still watching for inflow.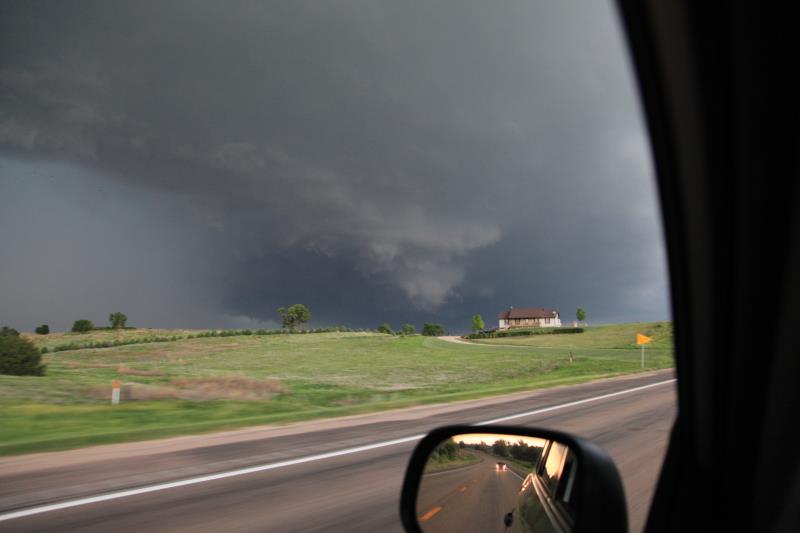 It has become mostly outflow dominant.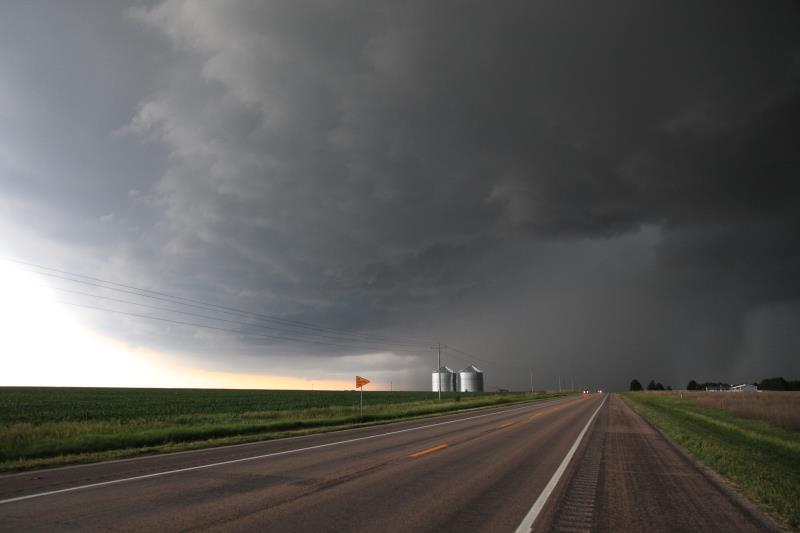 Still... It did look quite amazing.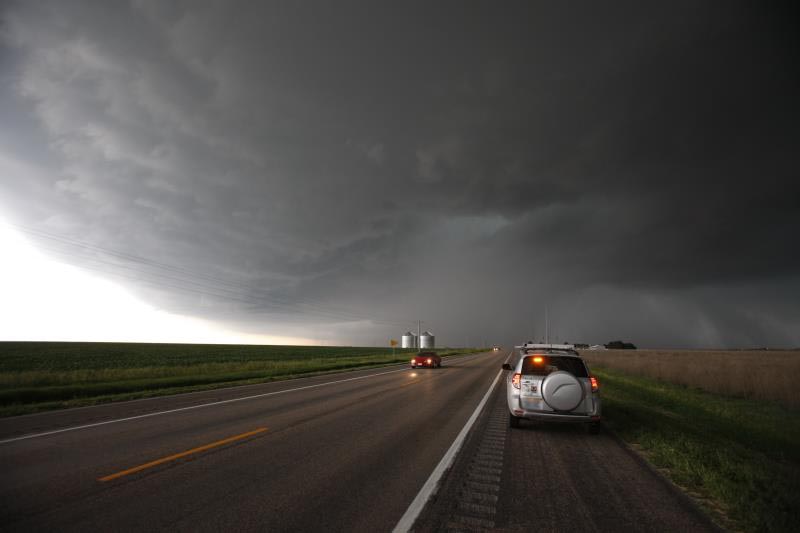 Again... Free parking.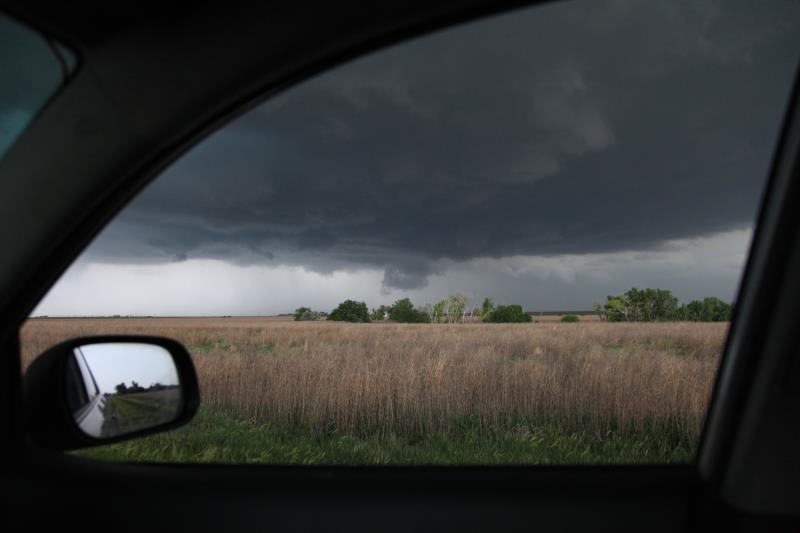 Nicely framed.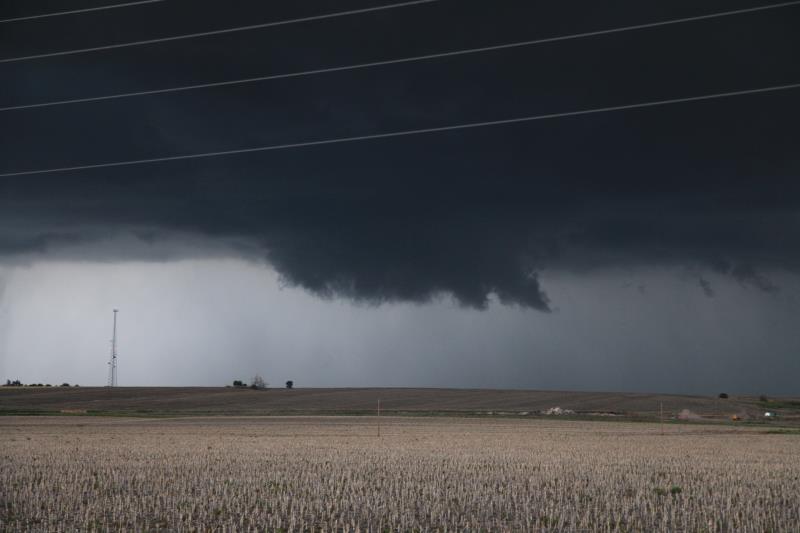 Wall cloud is trying to form again.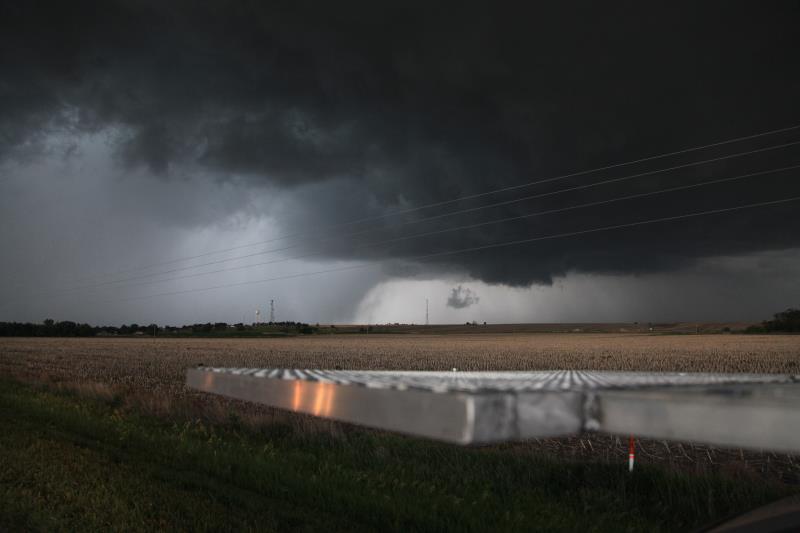 But then it kind of died.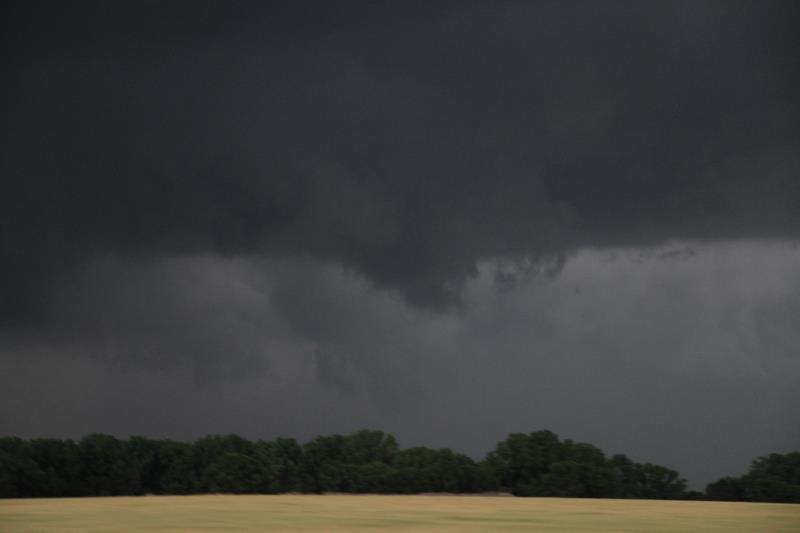 The rain shaft is preventing the storm from taking in inflow.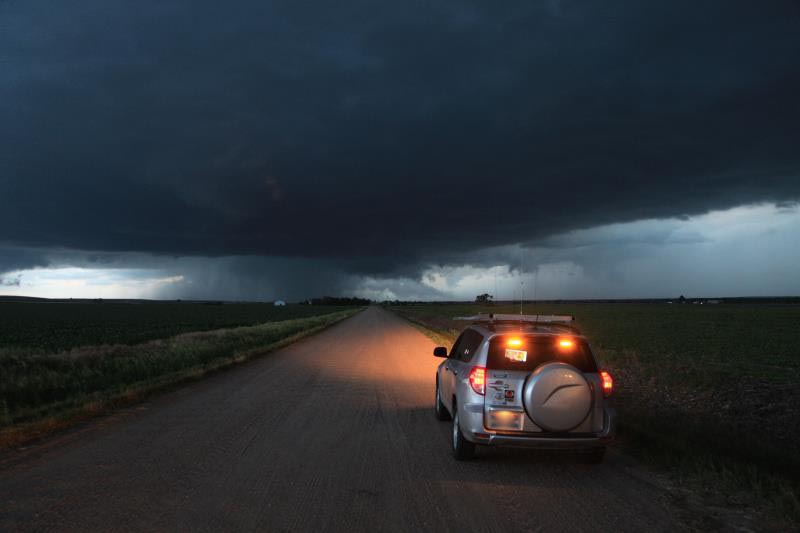 It's getting dark.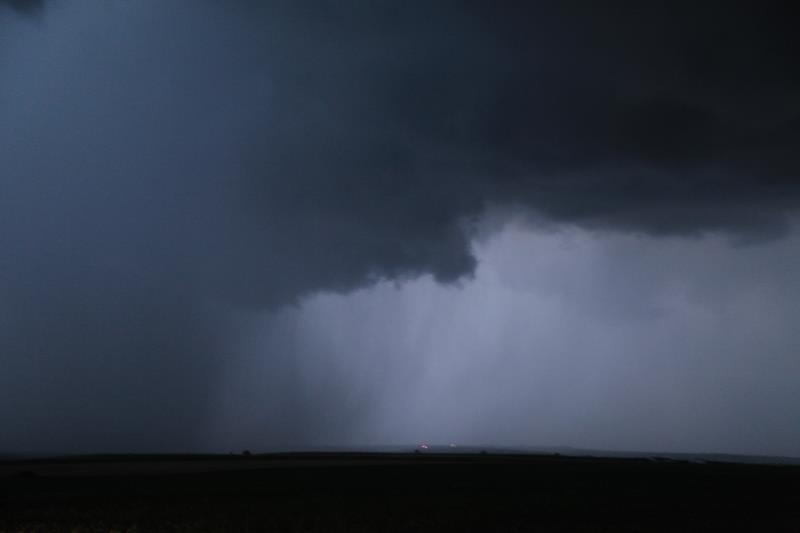 Heavy rain core.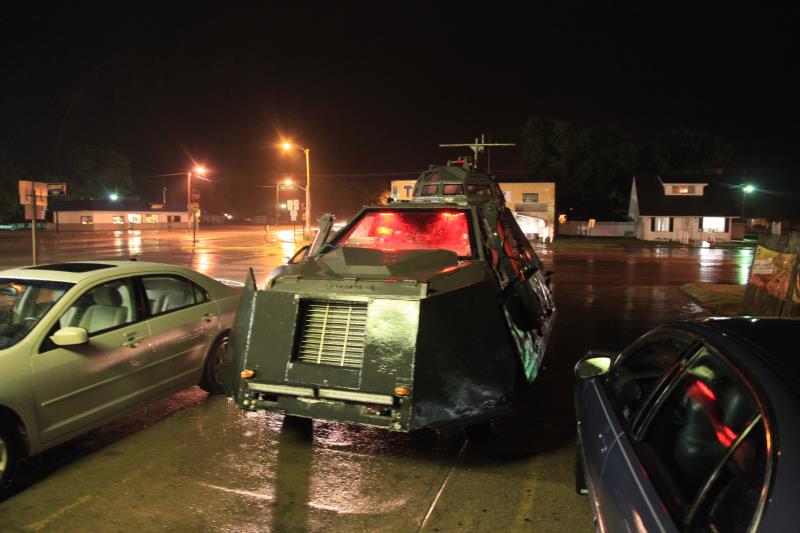 Sean Casey sitting in his TIV.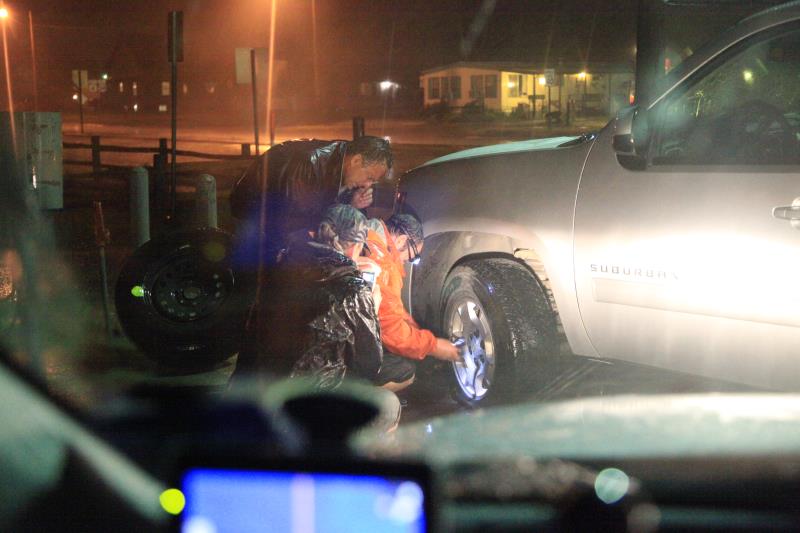 A dedicated man... Tim Samaras on the phone, whilst changing a flat tire in hail.