USA Storm Chasing Expedition - 17th June 2011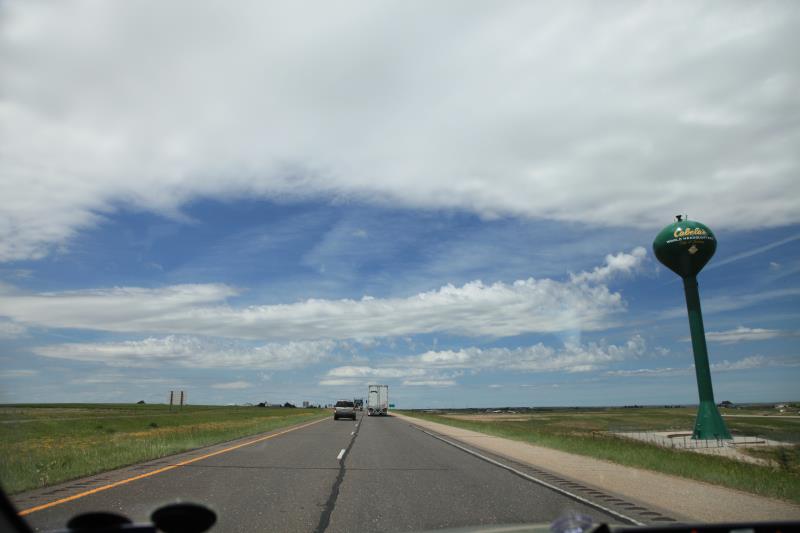 I was not expecting anything too big today.... but.....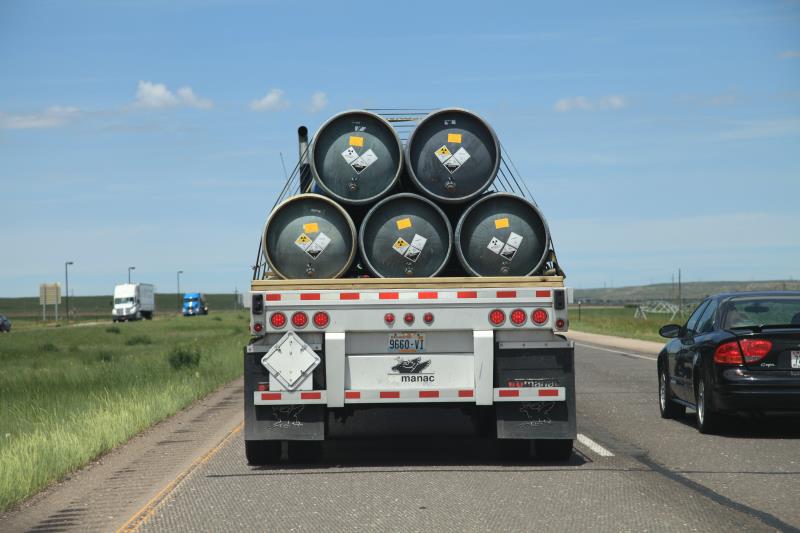 DO NOT HAVE AN ACCIDENT..... DO NOT HAVE AN ACCIDENT... (Note the Radioactive Symbols)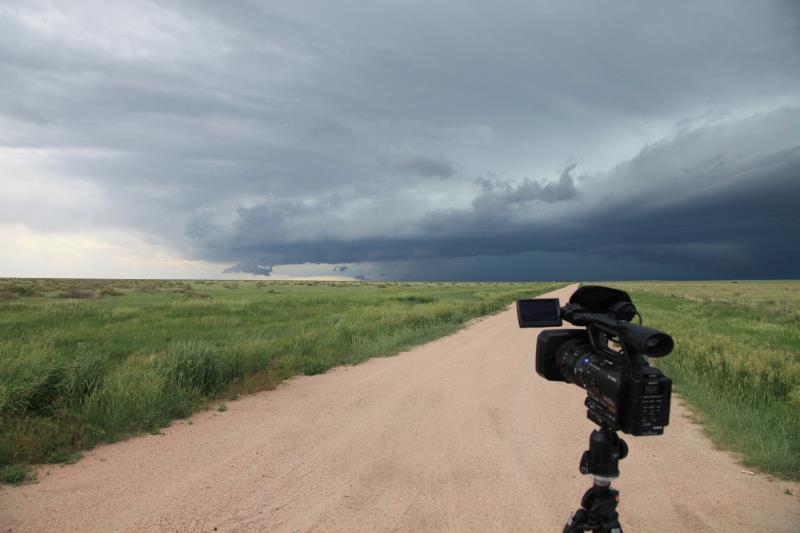 Aha.. A storm.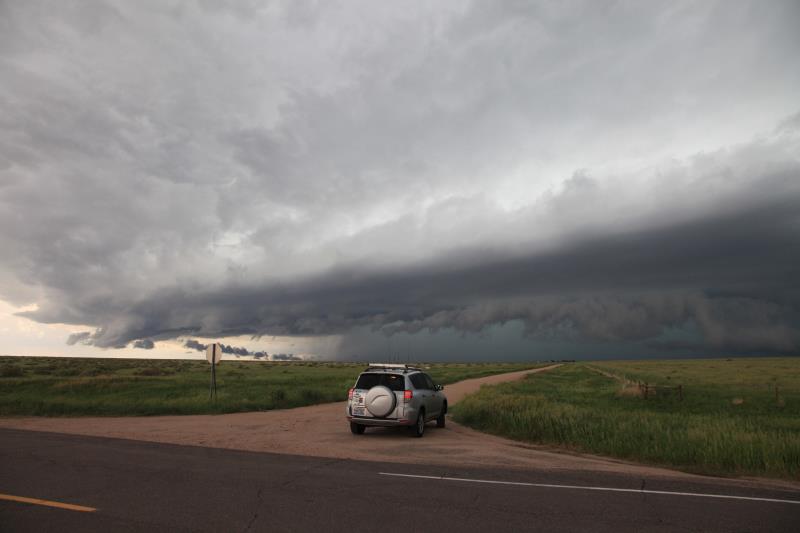 A nice one at that..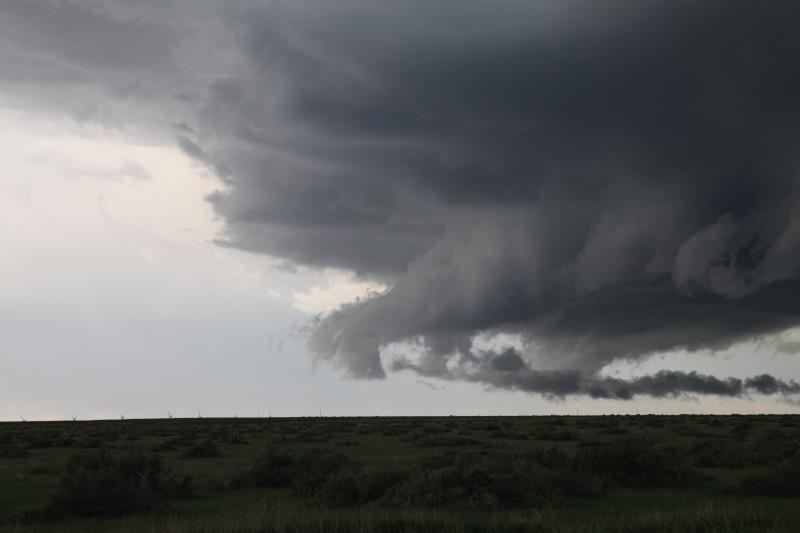 No tornado warning.. Just outflow.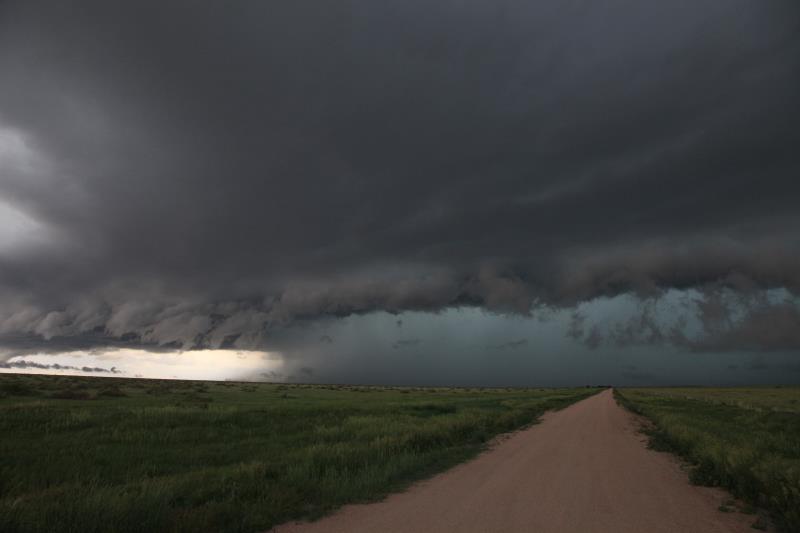 I see a hail core.. (It's blue/green in colour)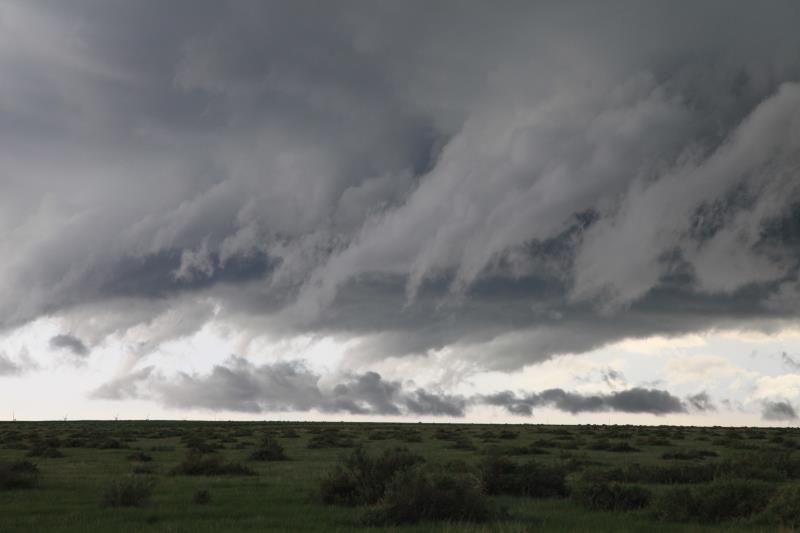 Lots of little fingers.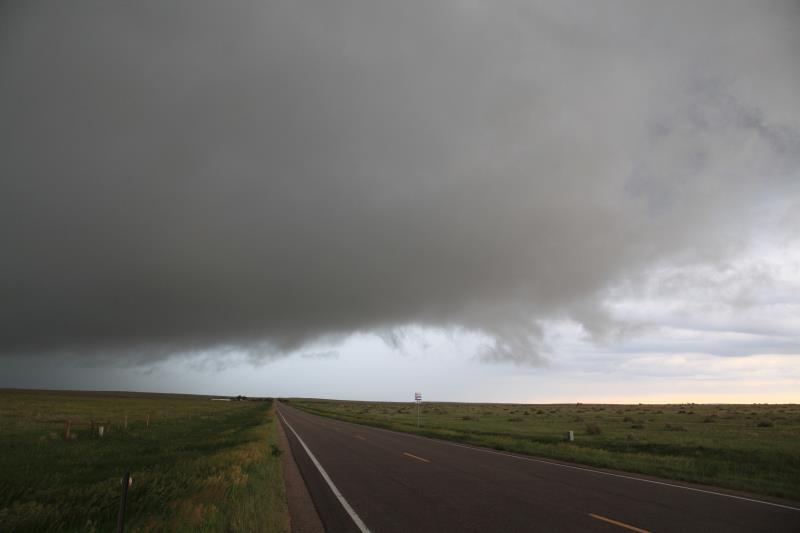 It sometimes looks as though the cloud is feeling its way through the atmosphere.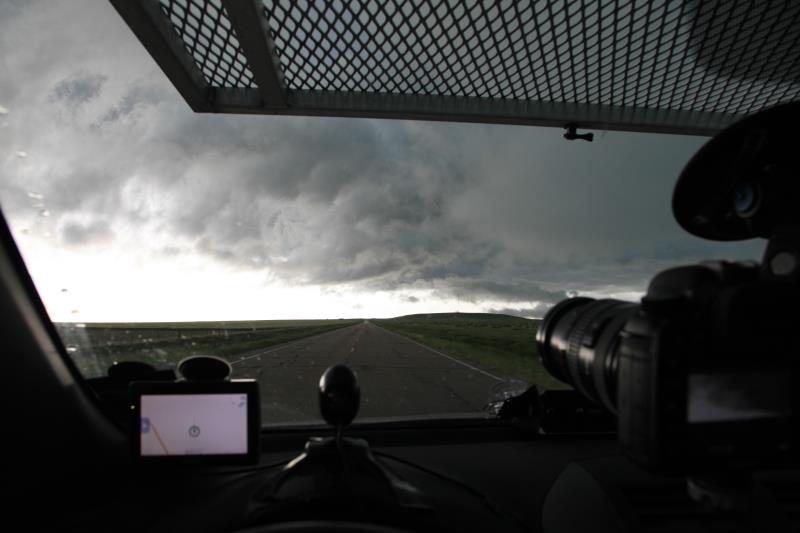 Ok time to ENTER the hail core.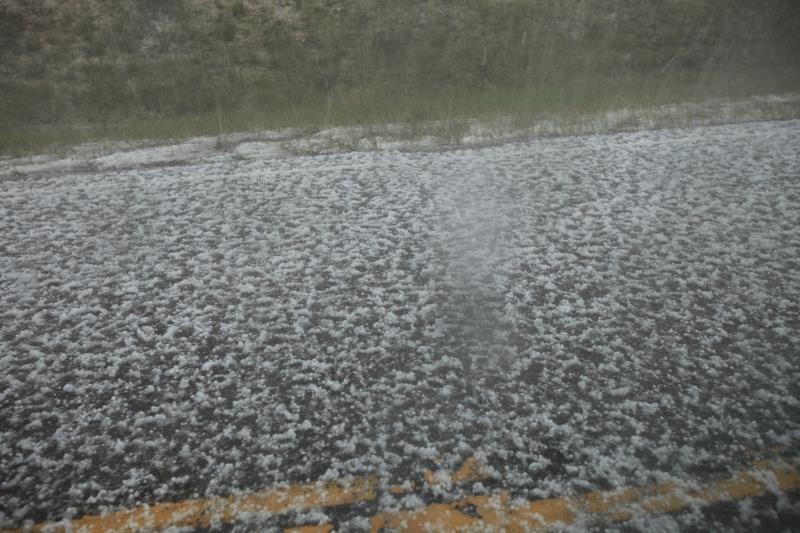 Nice.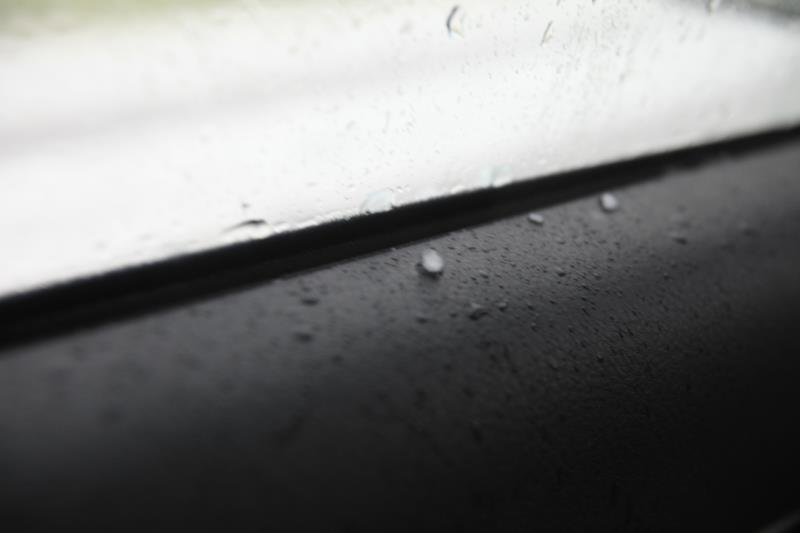 A rogue stone.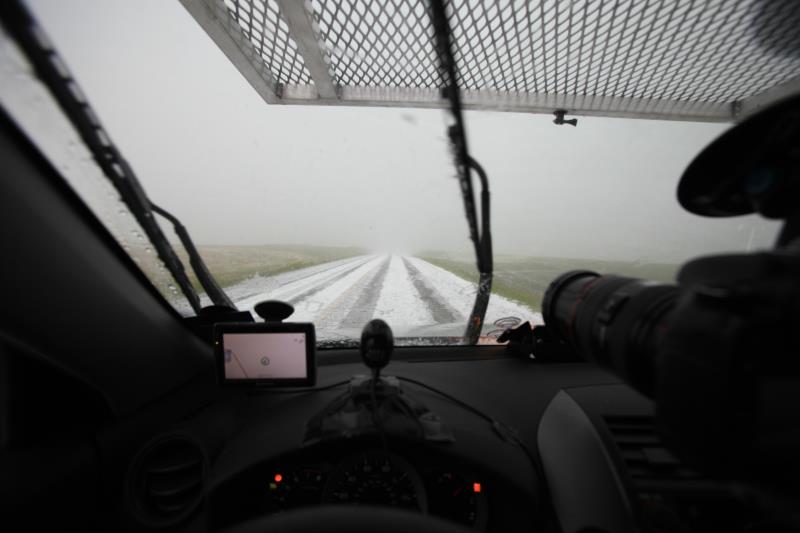 Hail drifts were quite deep.. I put 4WD on.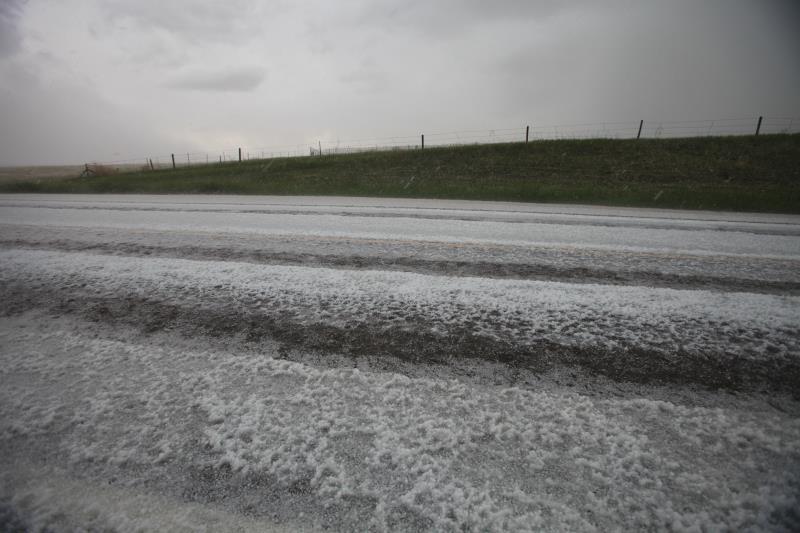 Very cool.. (It actually was VERY cold)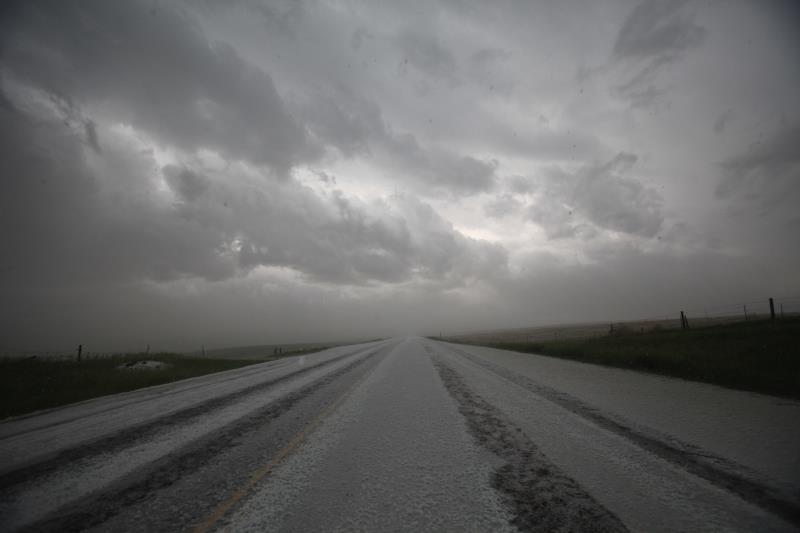 Time for a little play in the snow... I mean.... hail....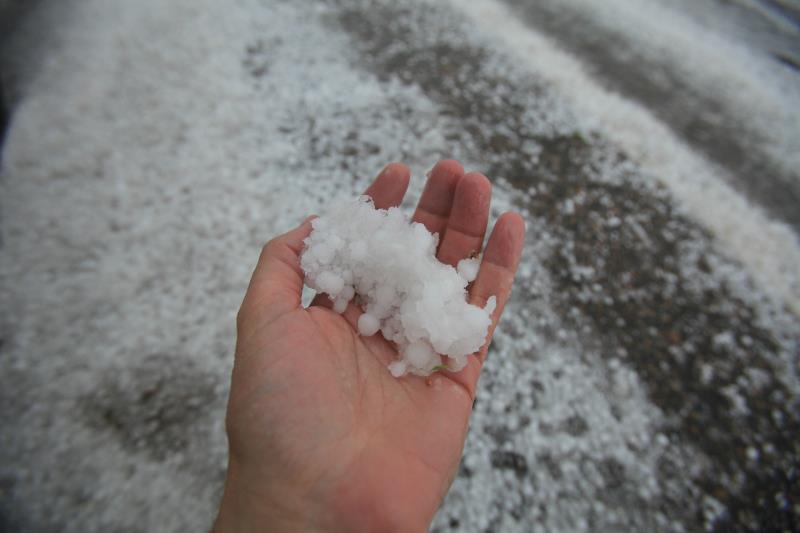 Cold.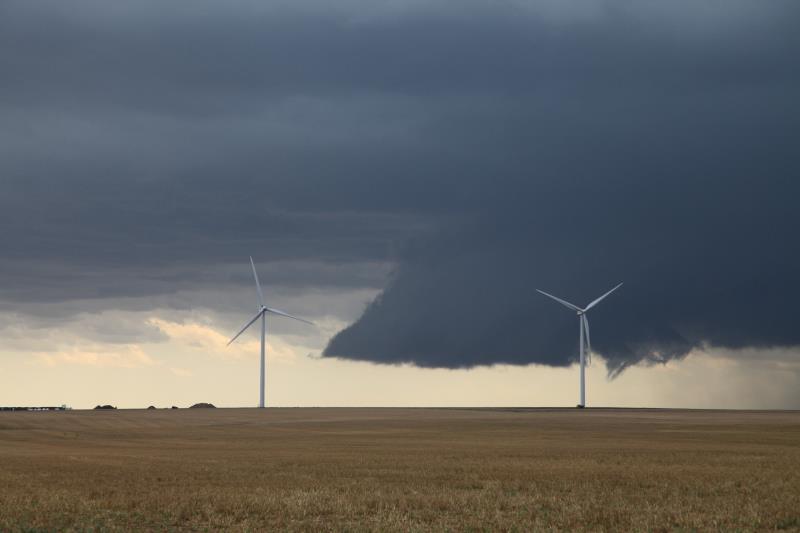 I see a wall cloud forming.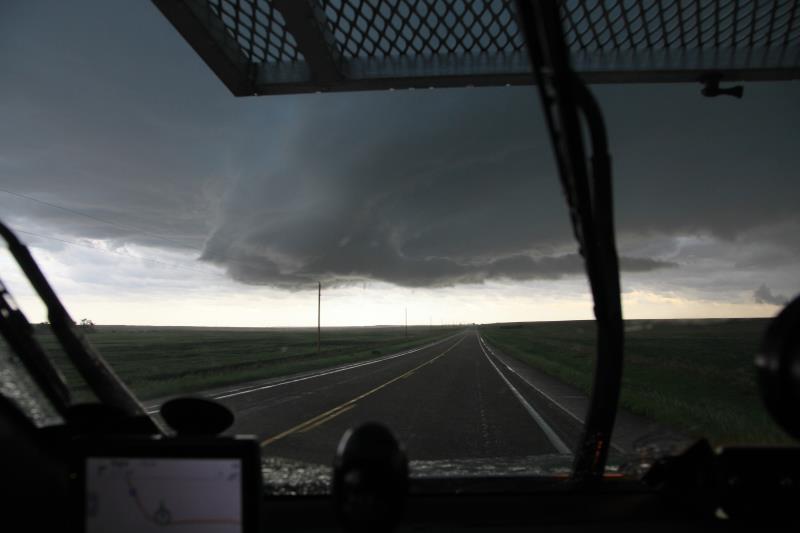 Driving under the wall cloud.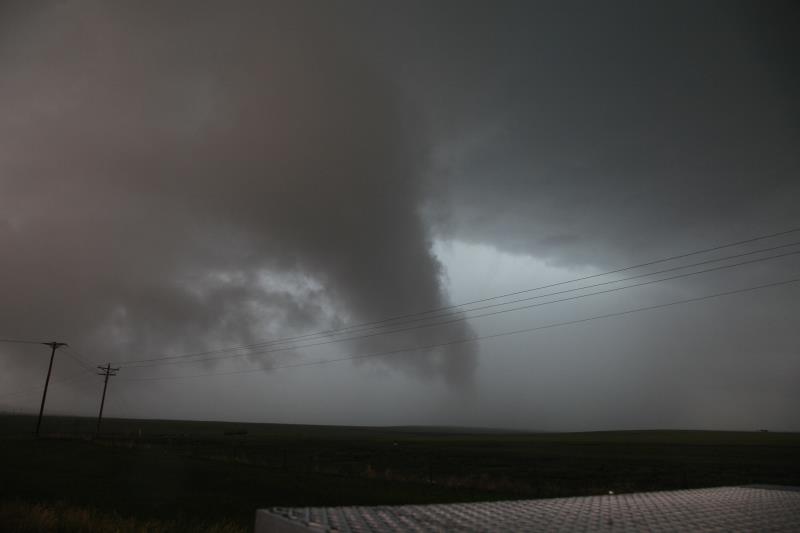 This is tornado warned. I thought that was a rain wrapped tornado, but there is no debris.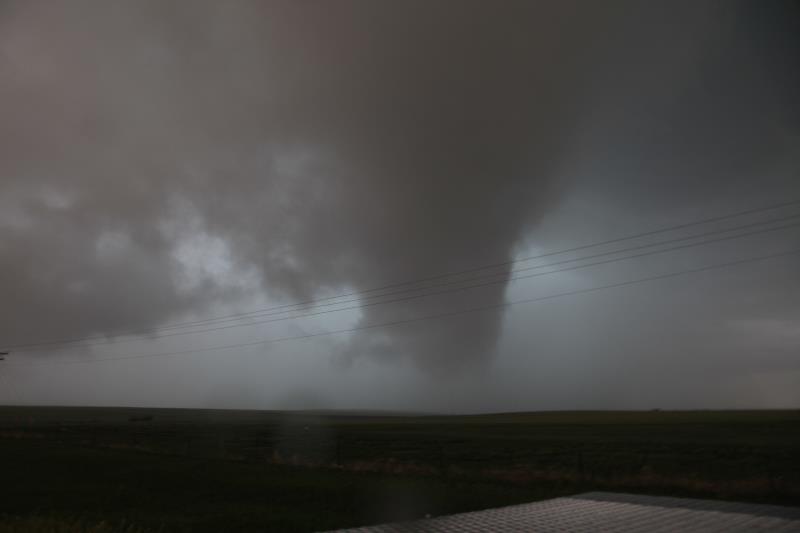 It certainly looks like one, but NOT rotating quickly enough to cause any damage.. HENCE... No tornado.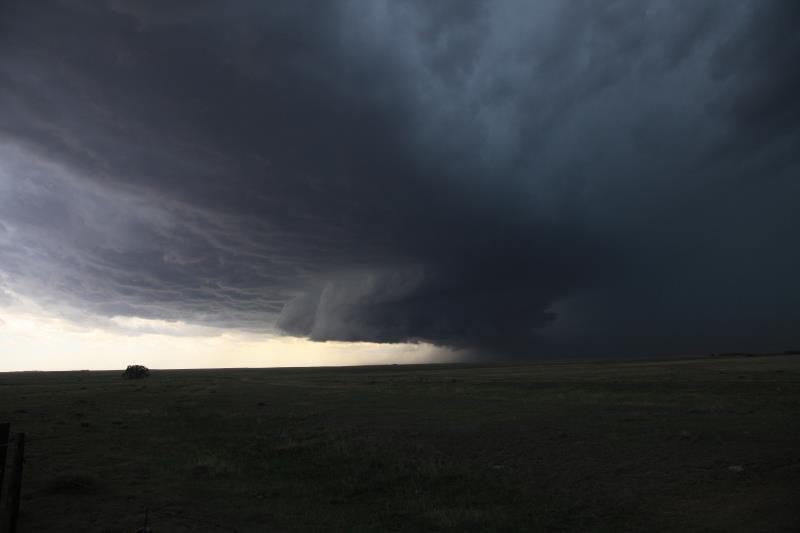 Amazing colours.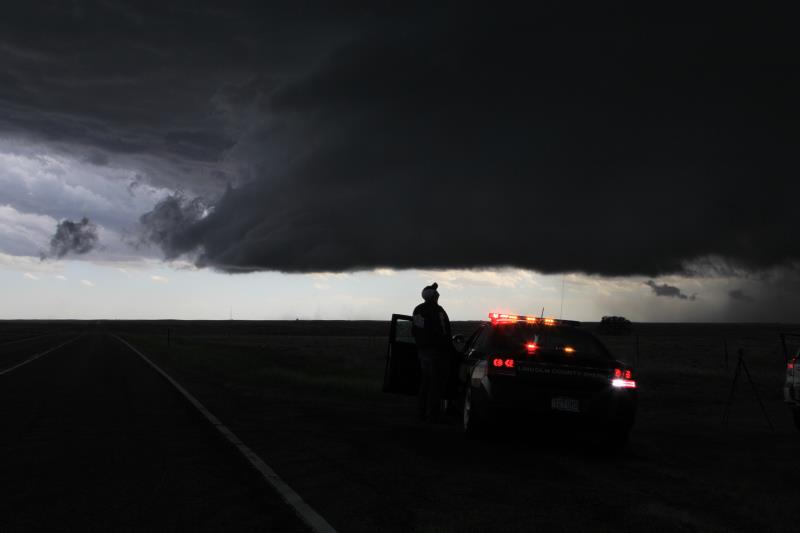 Assisting the local Colorado Sheriff with radar data.. "Hey Mike"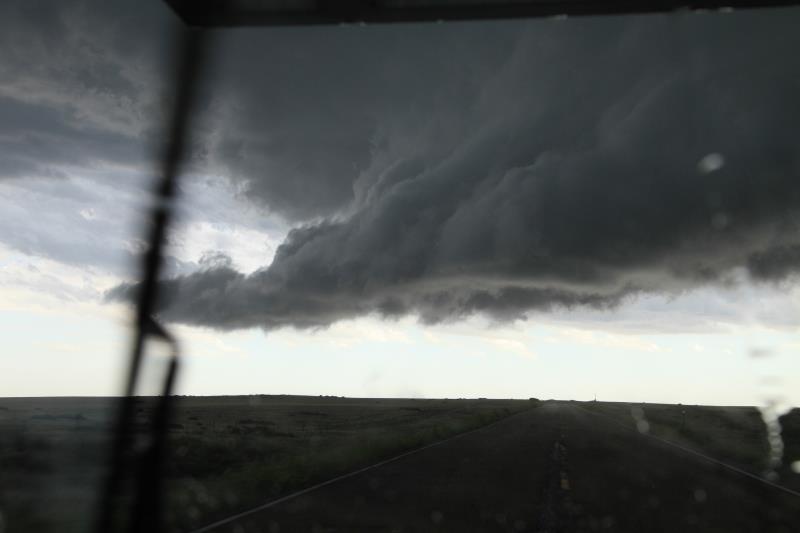 Time to enter the storm.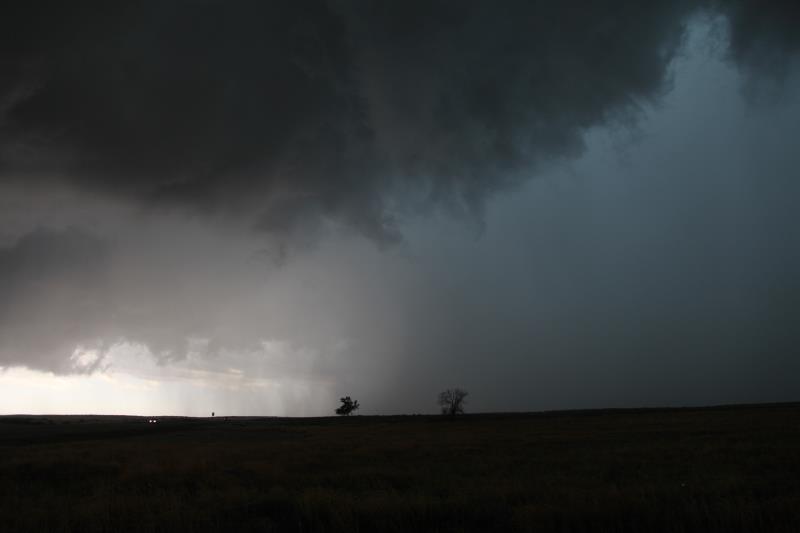 More hail.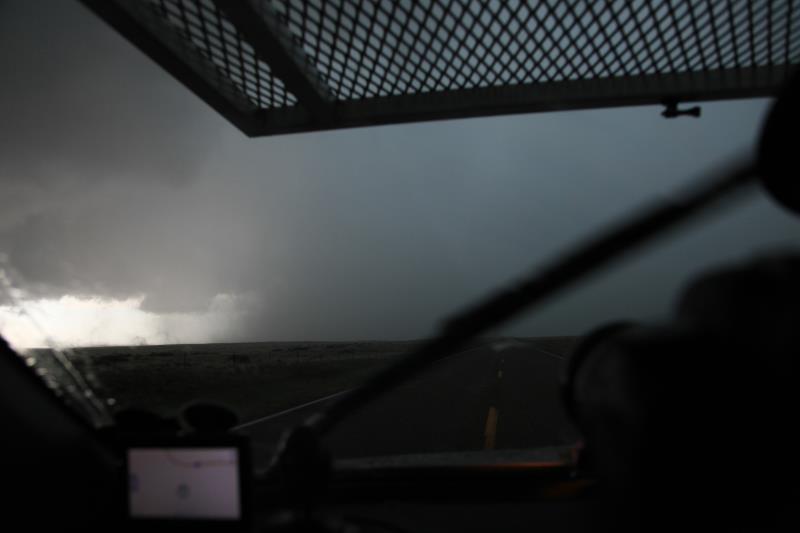 There is bigger hail in here.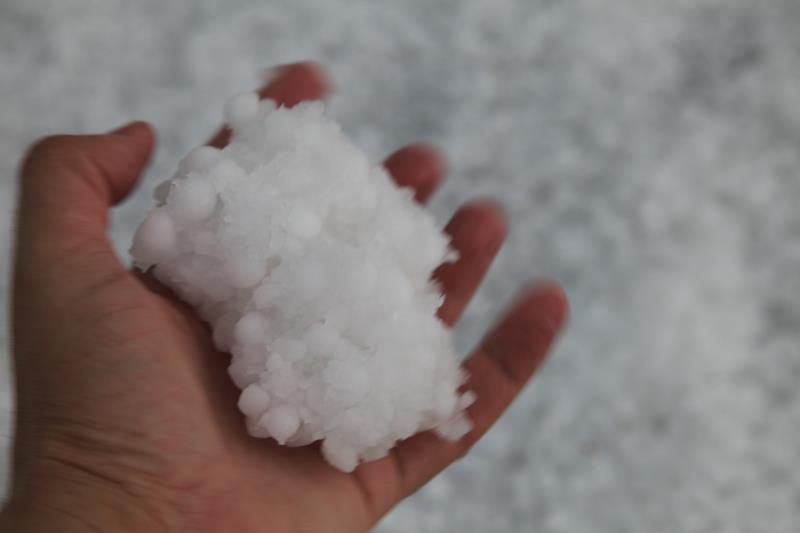 A little bigger.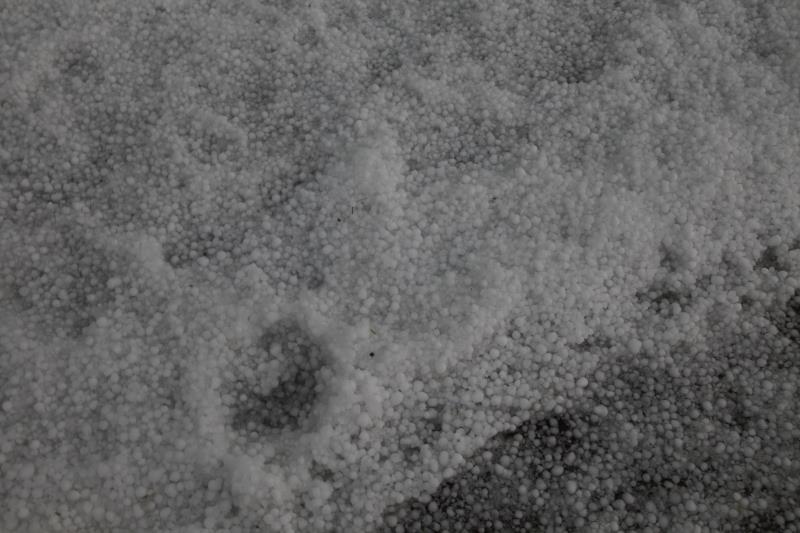 BUT lots of it.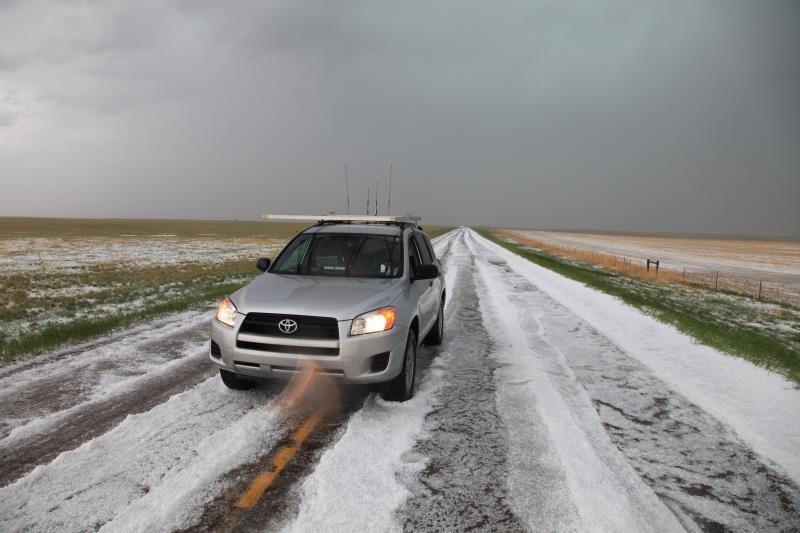 HA... It's like heavy snow.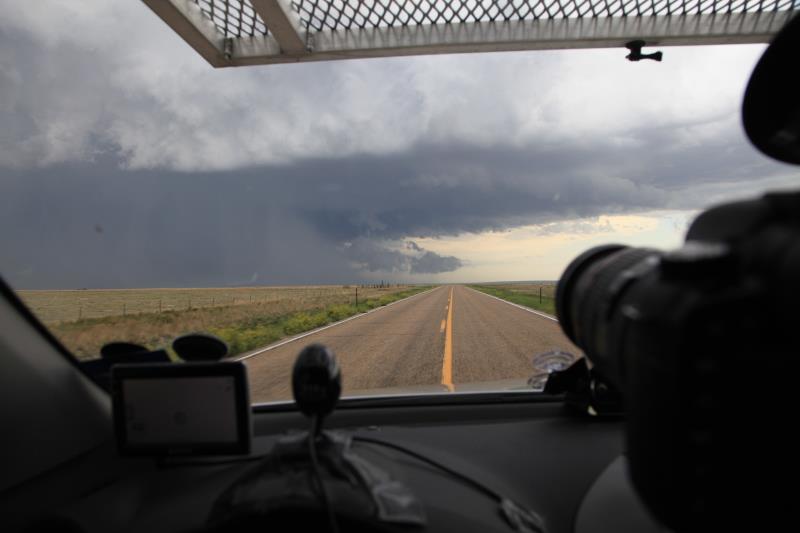 Ok.. Time to find the next storm.. There are two... which one to pick..... hmmmmmm..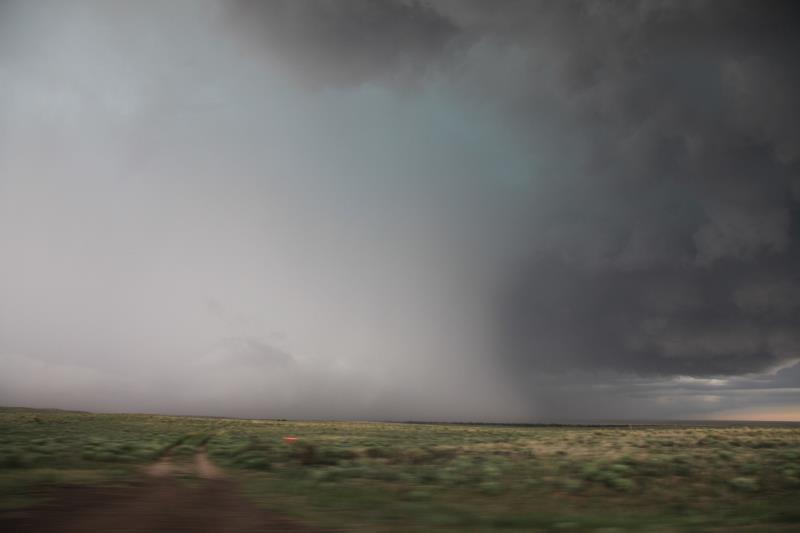 This will do.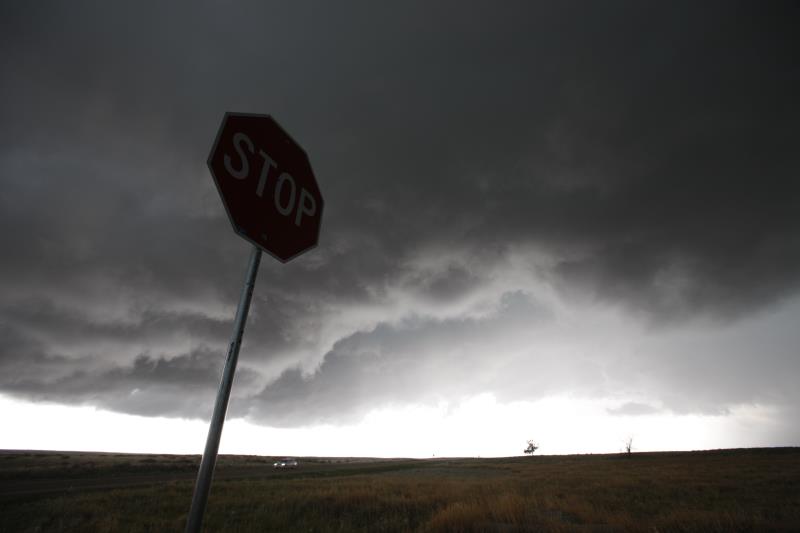 Radar data indicated 4" hail in this storm.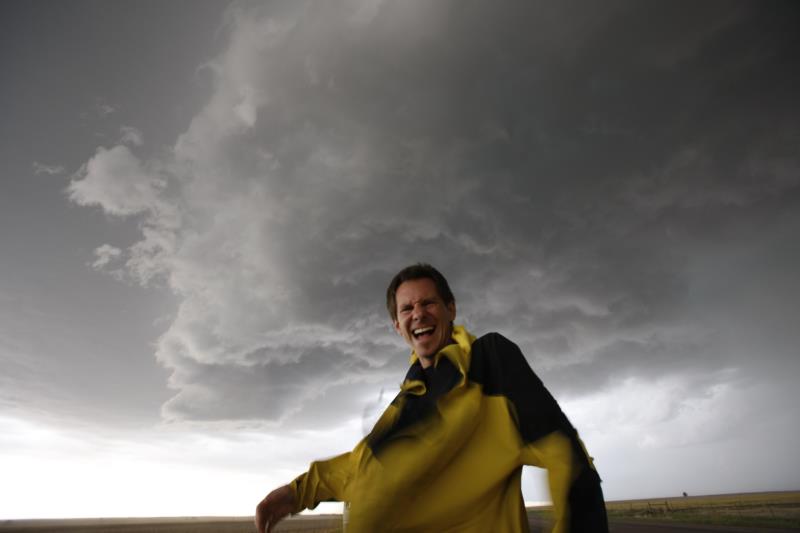 George Kourounis playing in the outflow winds.. (as am I)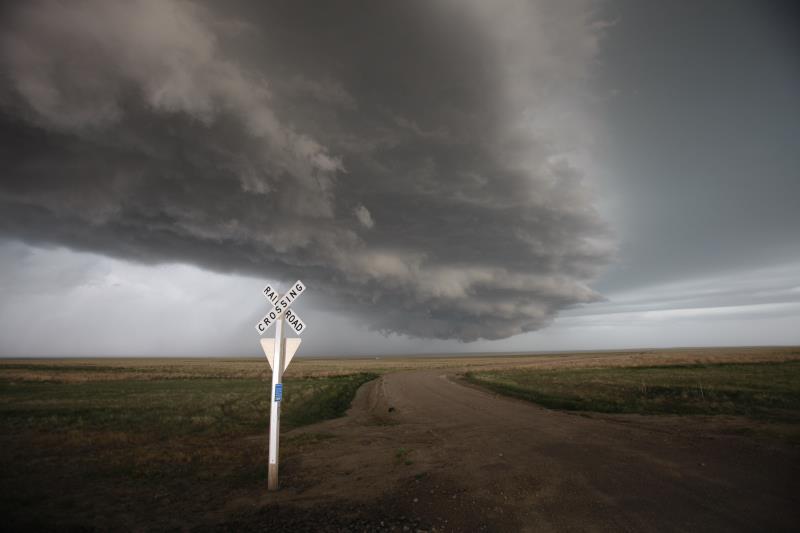 I hope a train does not go by..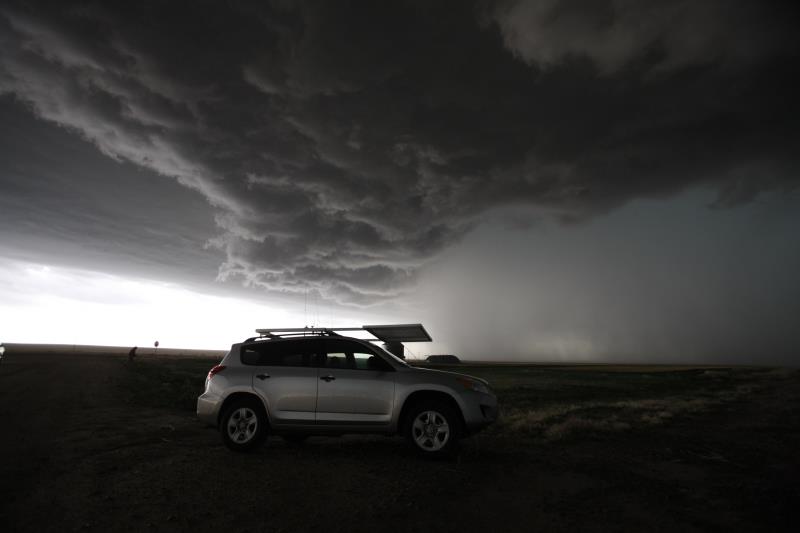 Still have not received a parking ticket for all the times I have stopped.. (This is NOT like the Sydney CBD)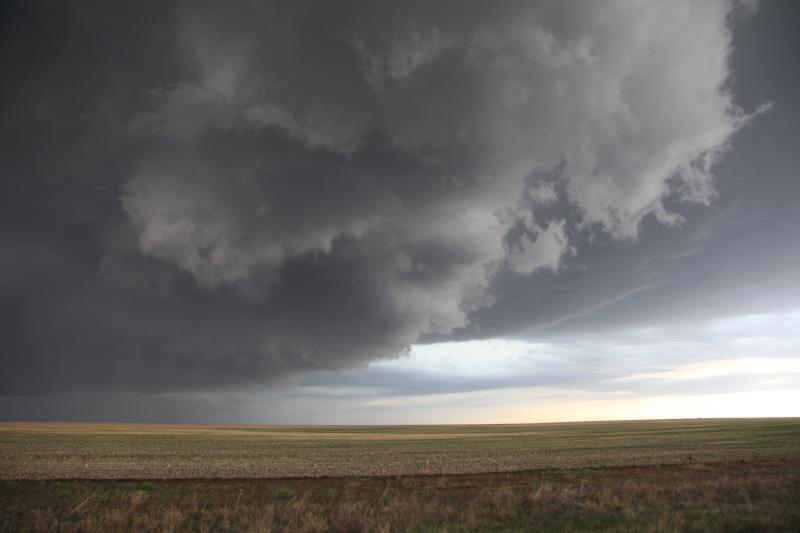 It was a fun day.. no threat to property or people (besides some large hail)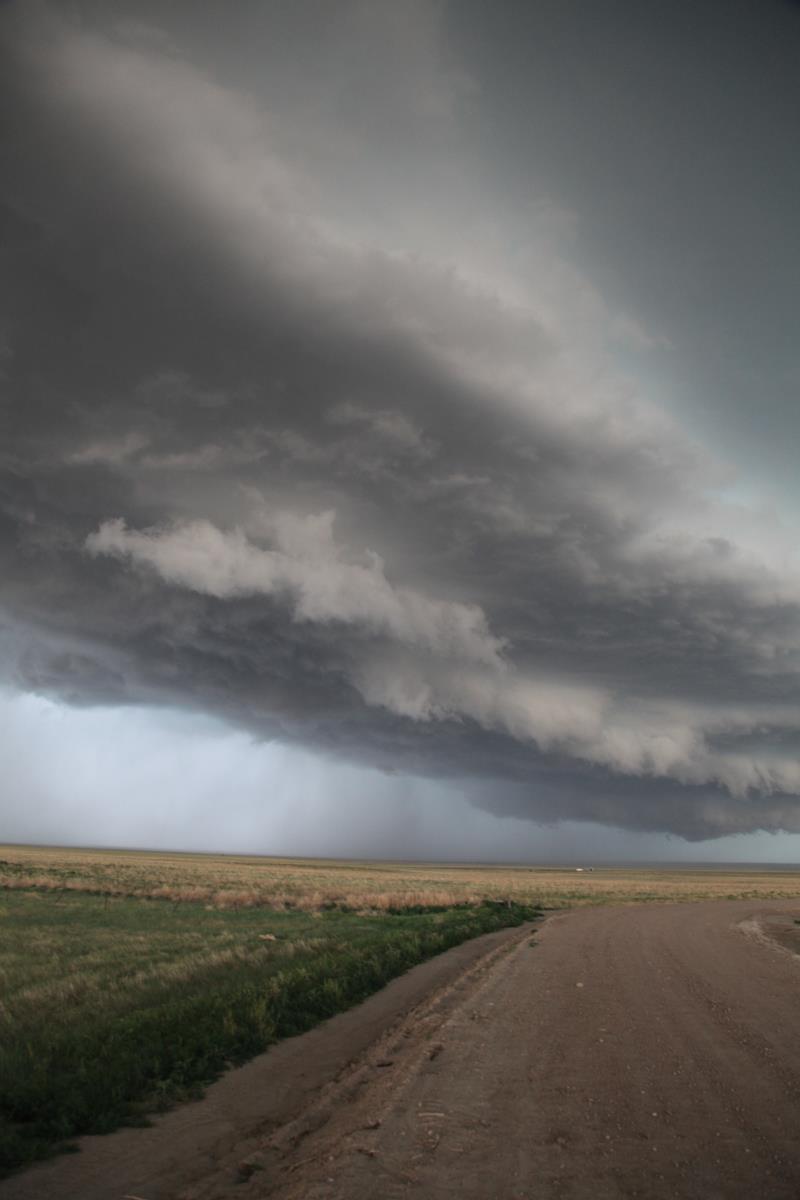 Wow.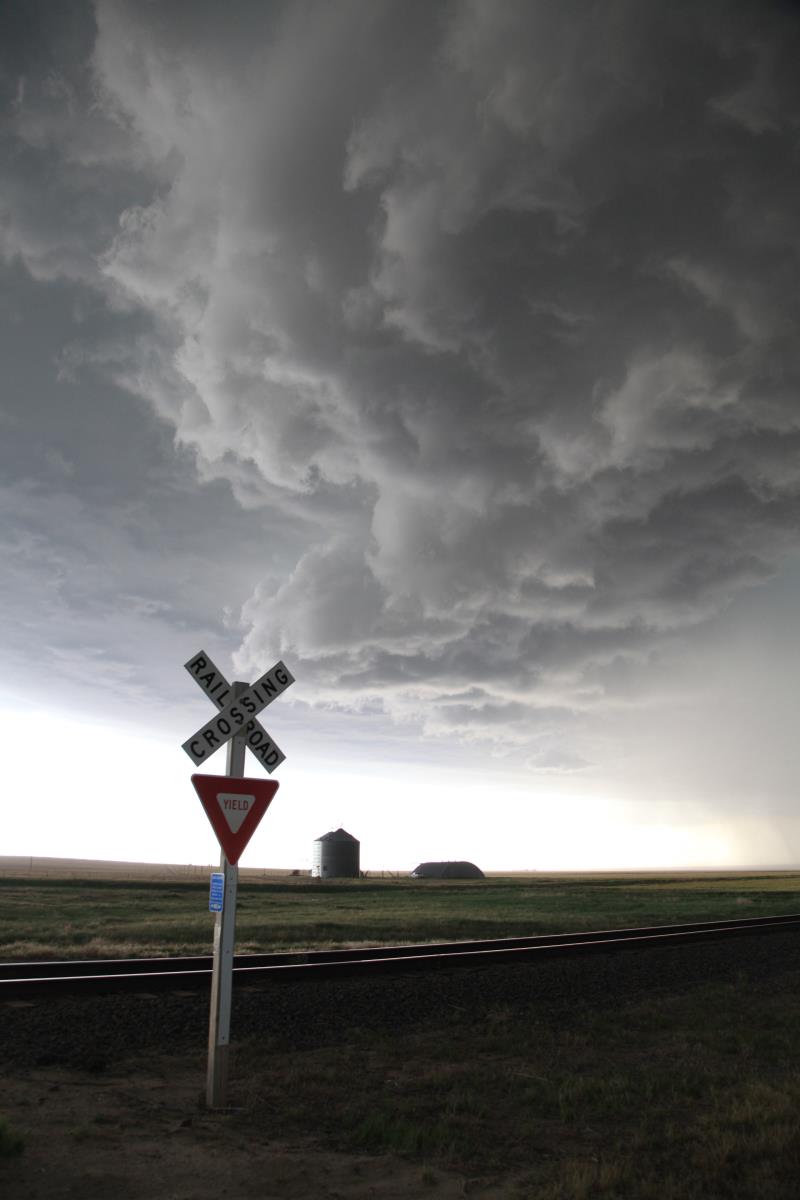 Still at the railway crossing.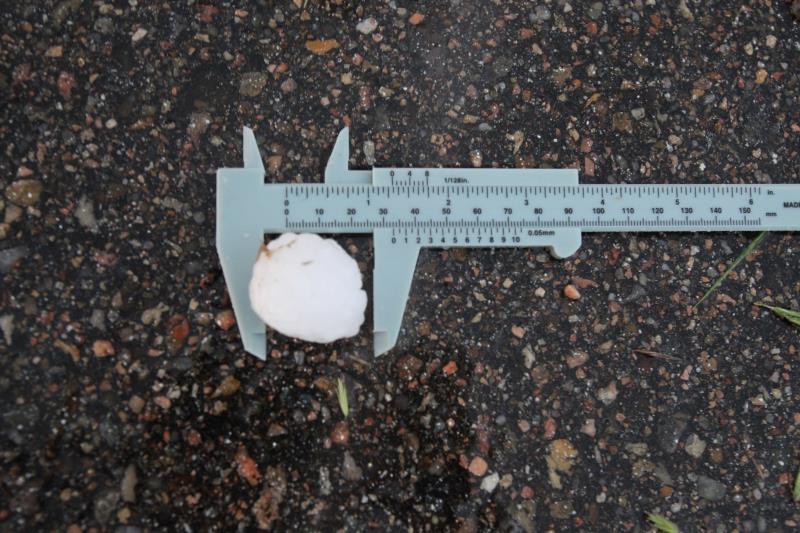 Sat and waited for the core.. This was the biggest I could find.. 1" (But there were a few rogue 2" stones in there)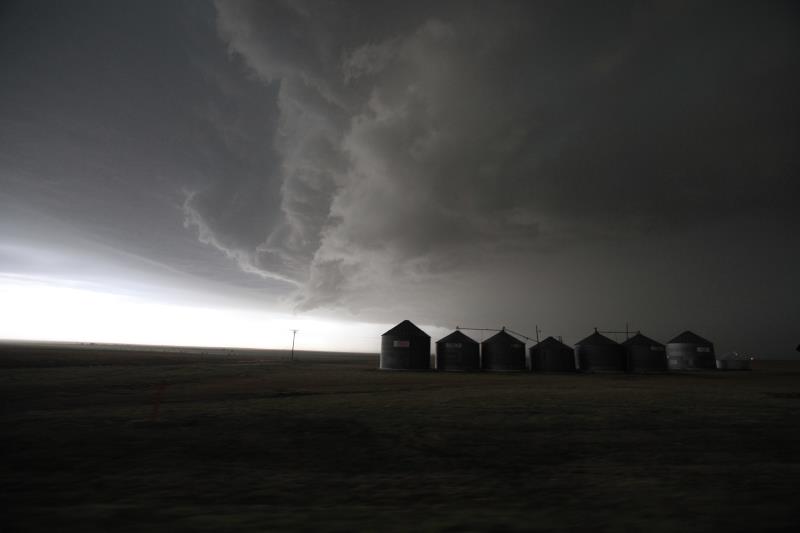 Storm is trying to outrun me.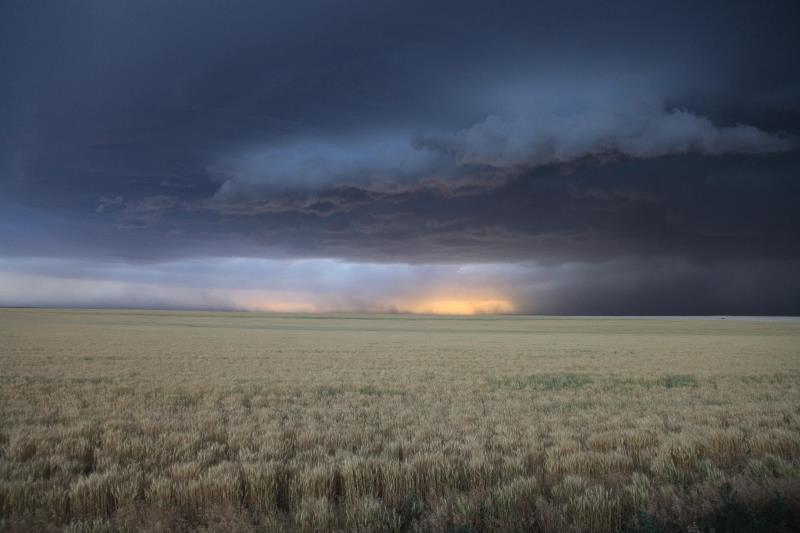 Amazing colours.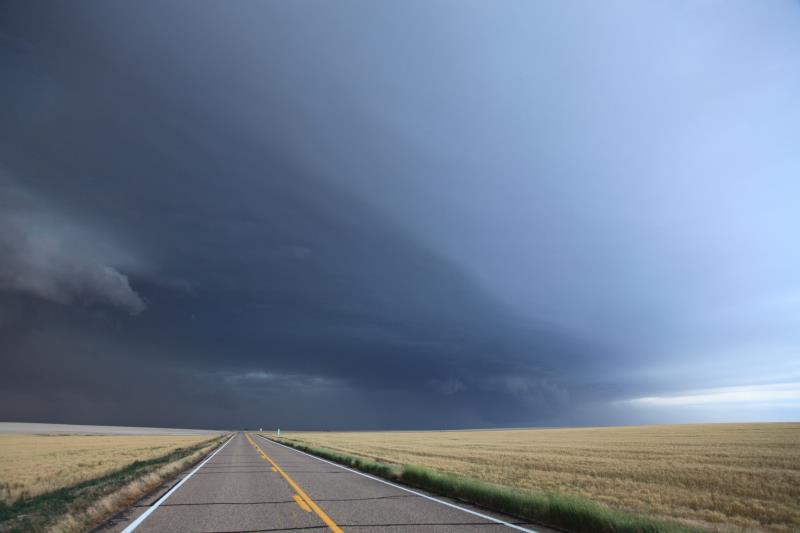 WOW!!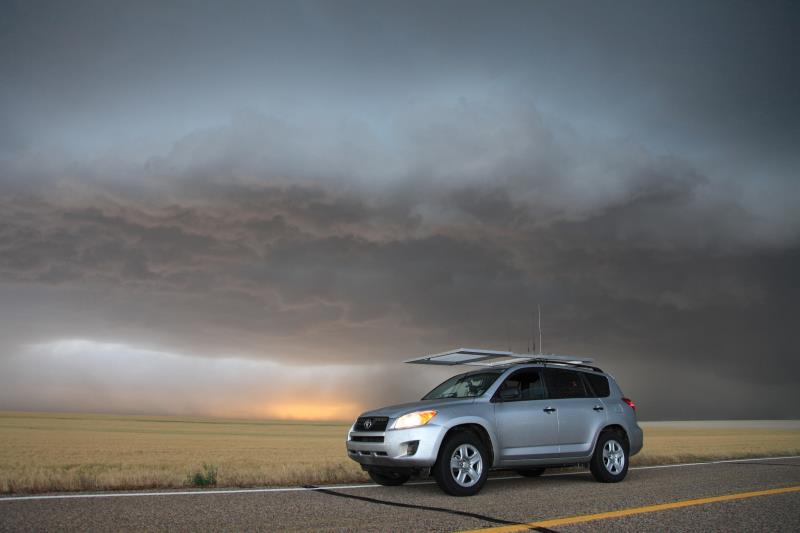 The hail guard lights up just nicely under these conditions.. It makes an interesting sound when a big stone hits it.
Kind of like a "Clang" type sound.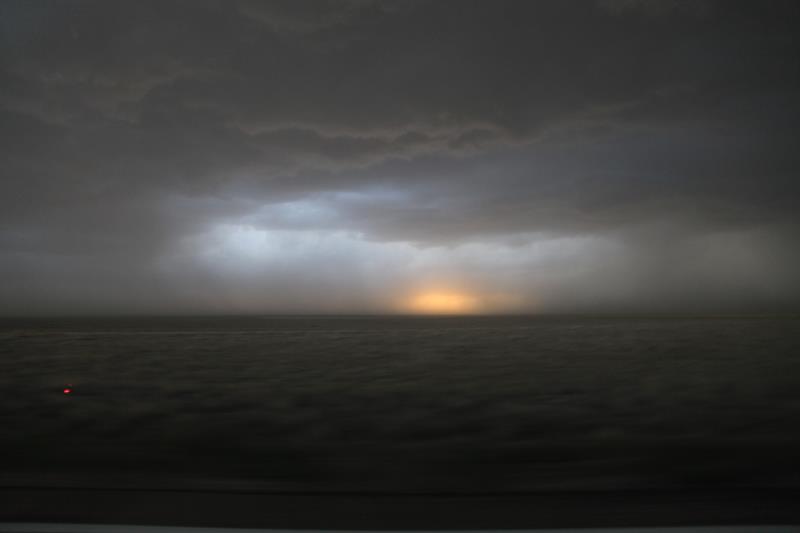 Day is almost over.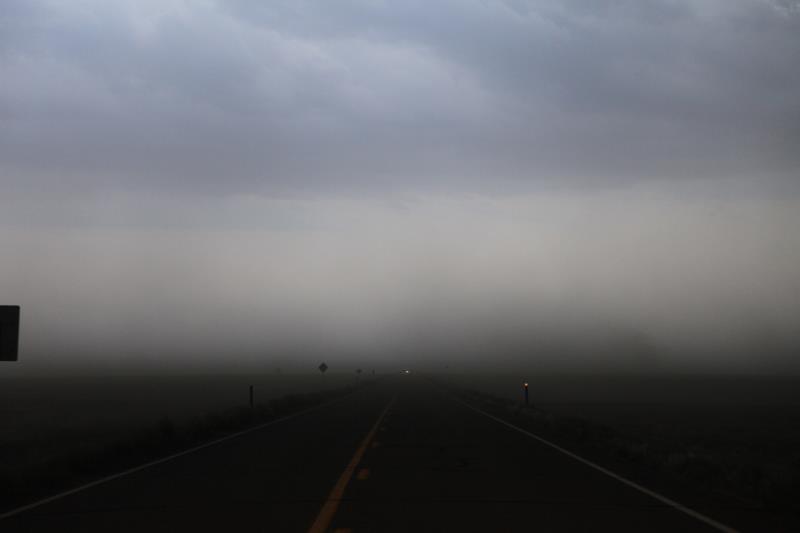 But there is always time for a dust storm.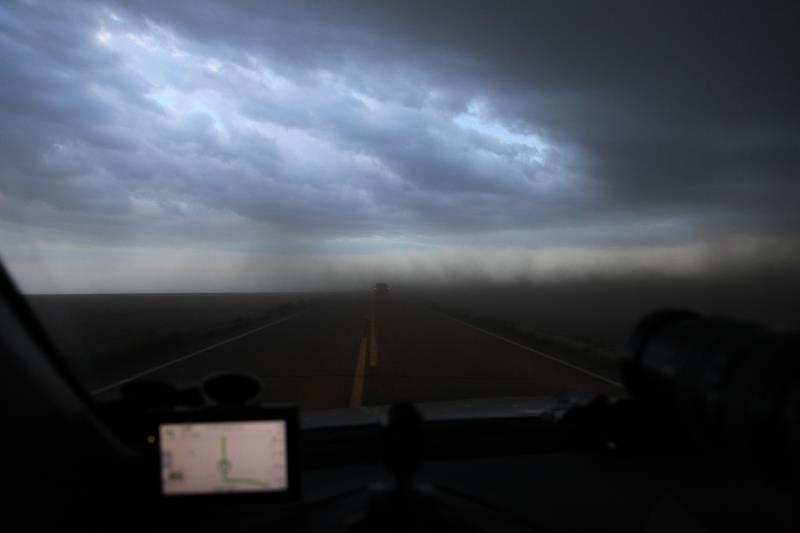 Can't escape it.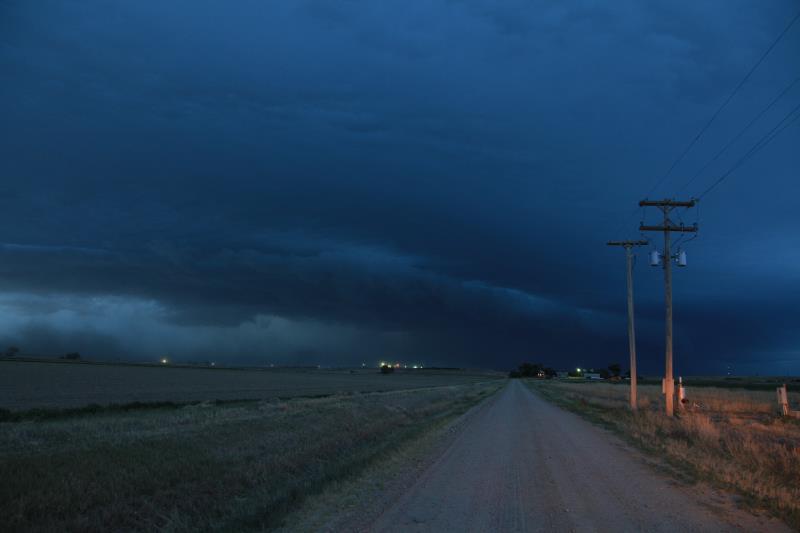 I suppose I did wait for it a few times. What a day.