USA Storm Chasing Expedition - 16th June 2011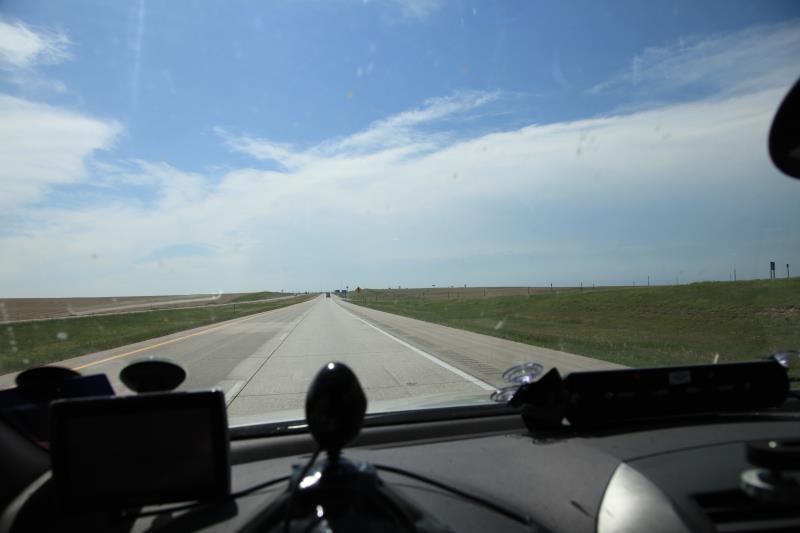 Another day...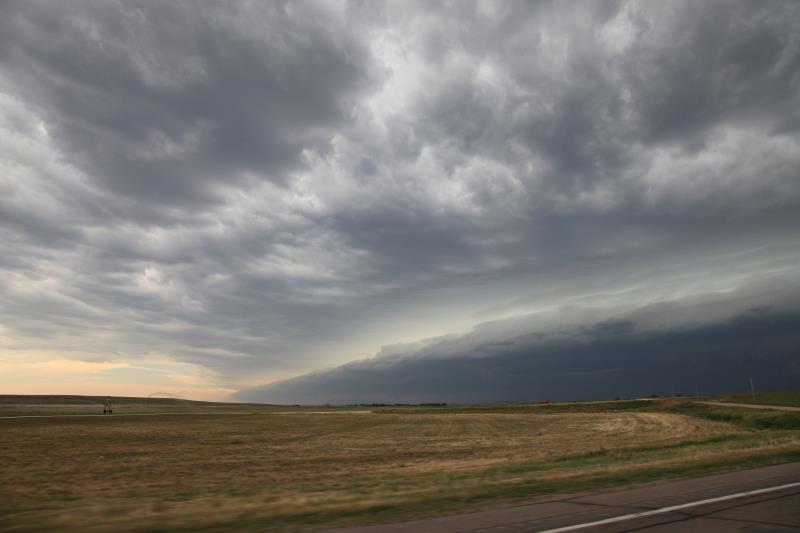 A nice sign.. But it is all outflow dominant.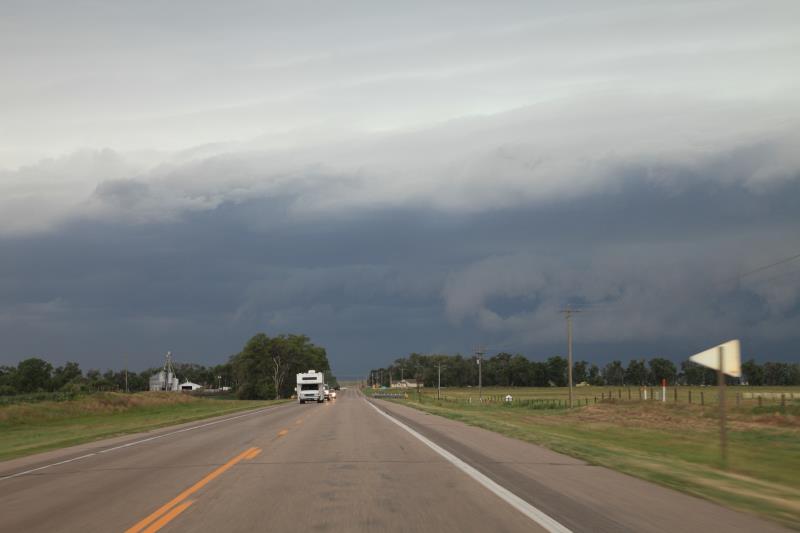 But, I am still going in.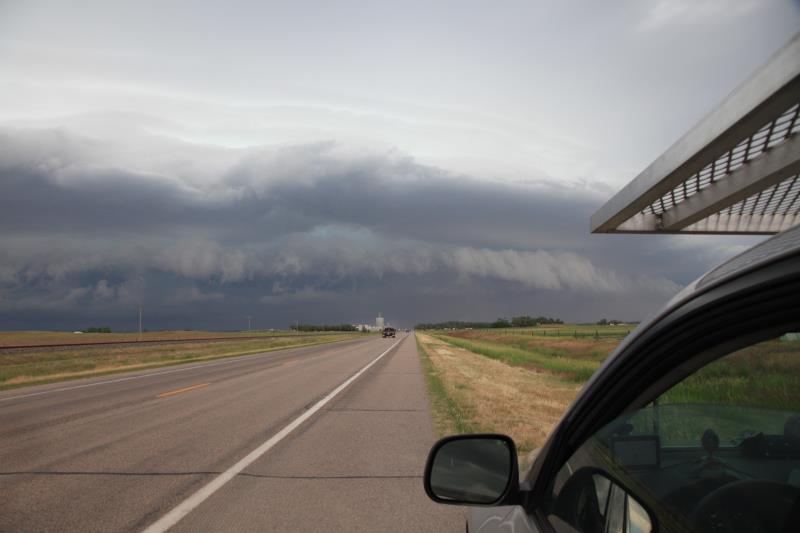 Time for some sandblasting.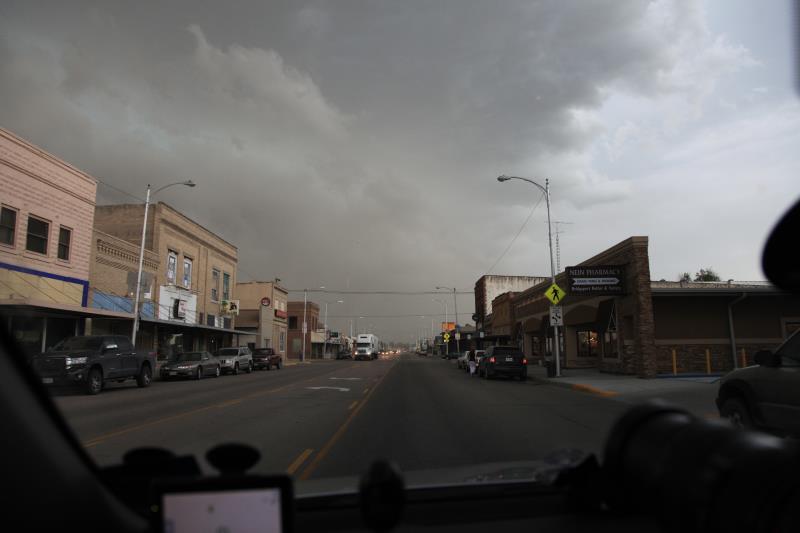 Town looks evacuated.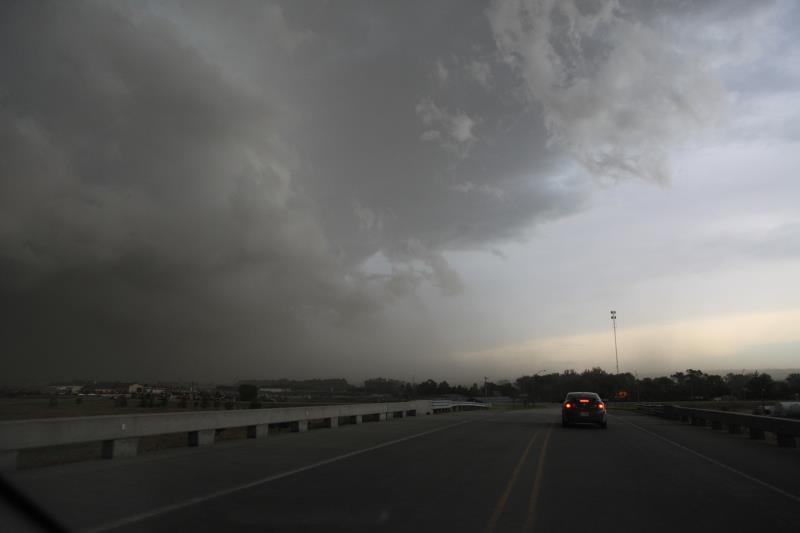 Still scary looking.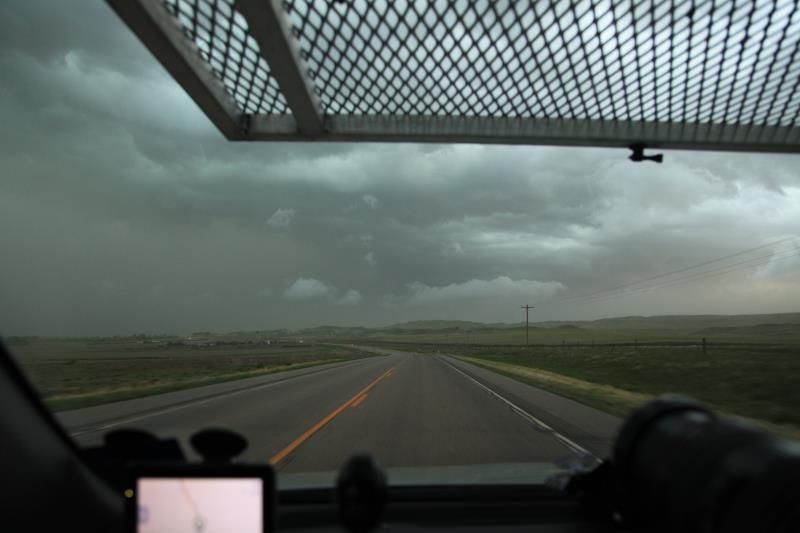 It is severe warned.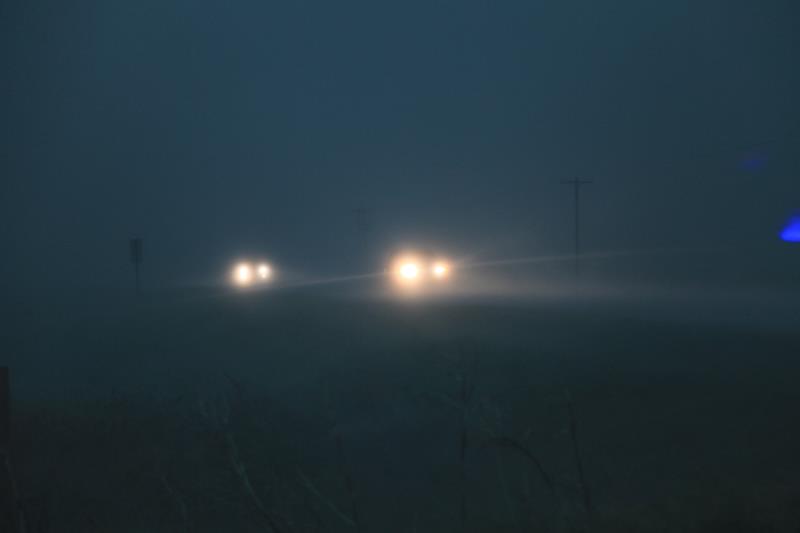 Visibility = Not Much.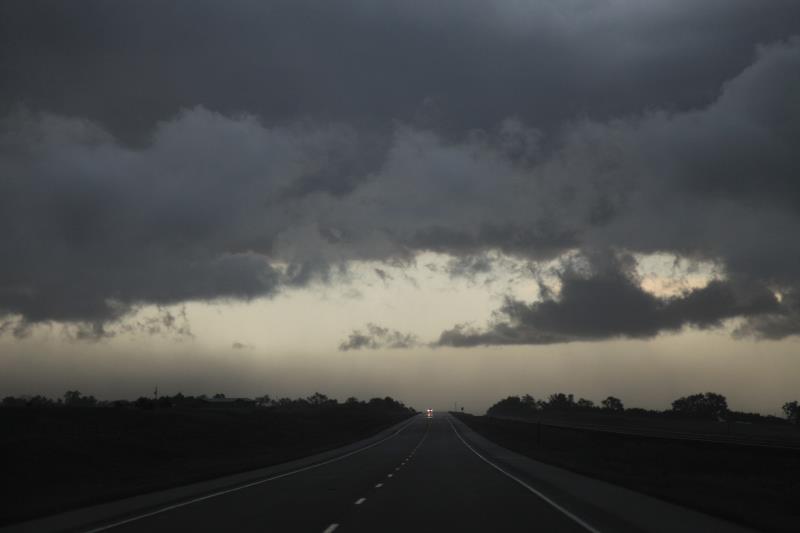 Had enough of that, heading out of the storm.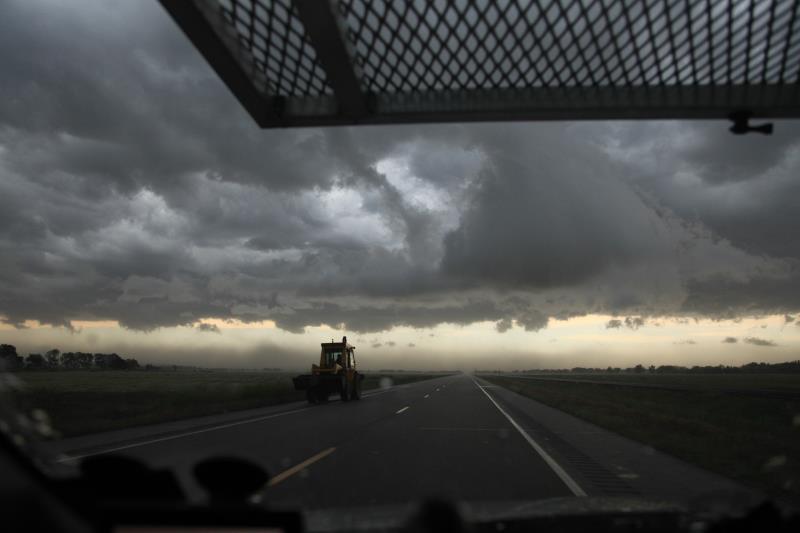 It takes a while when it is moving east at 45mph.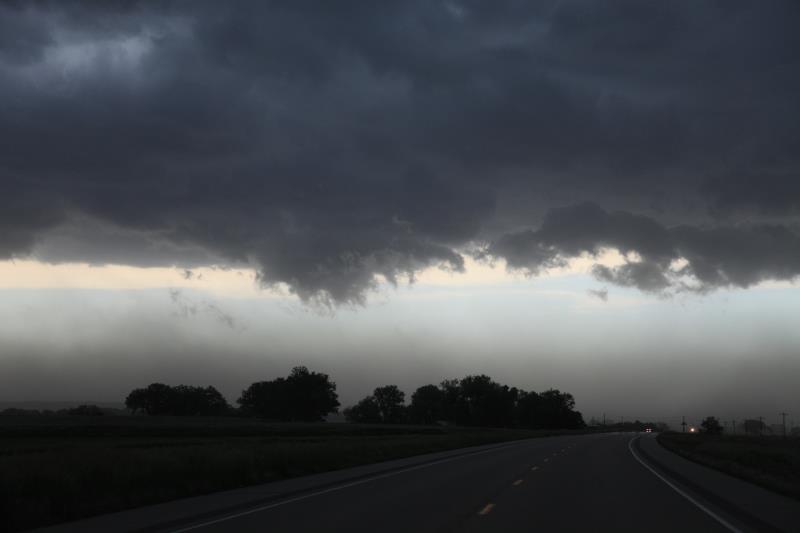 Funnel = NO.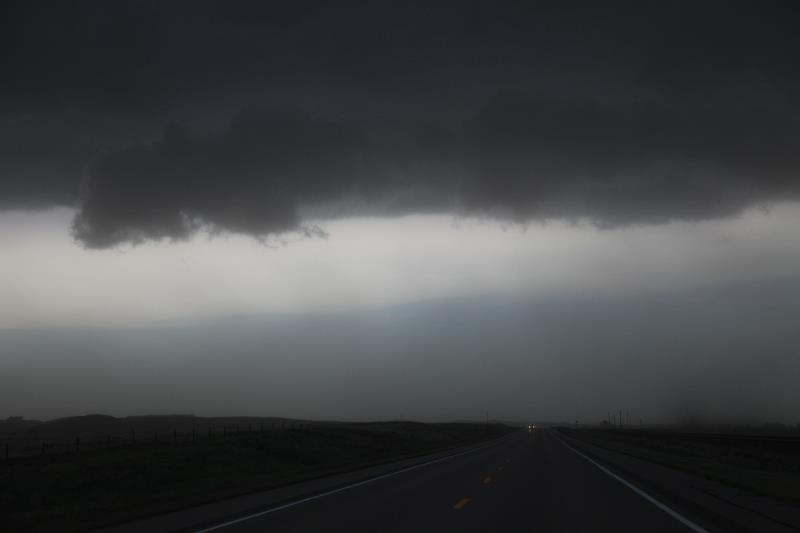 Funnel = Again, No.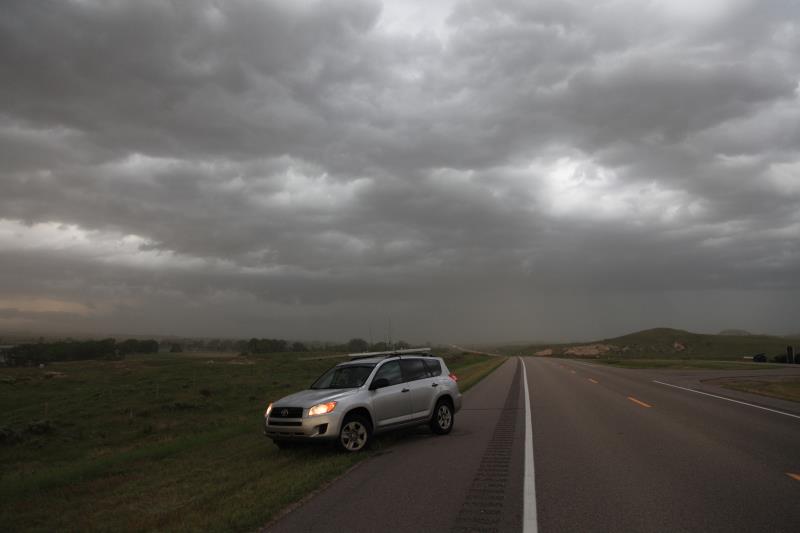 Parked happily for around 40 seconds before it came for me again.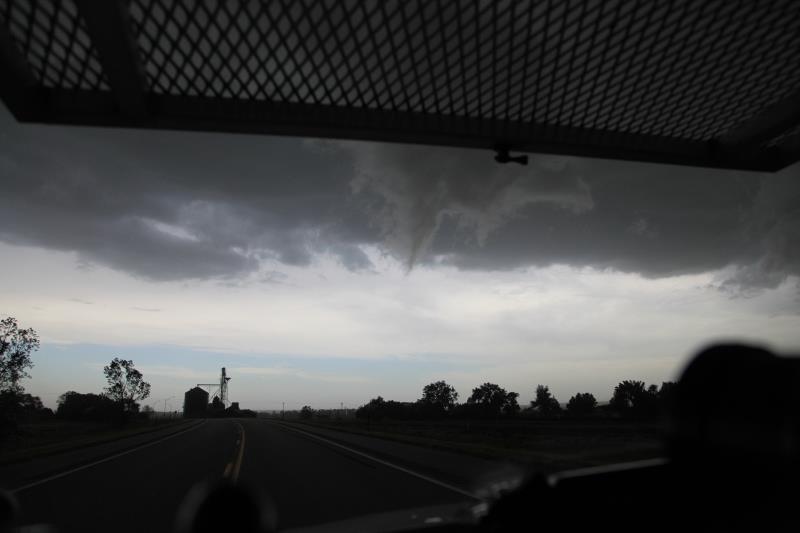 Funnel = NO.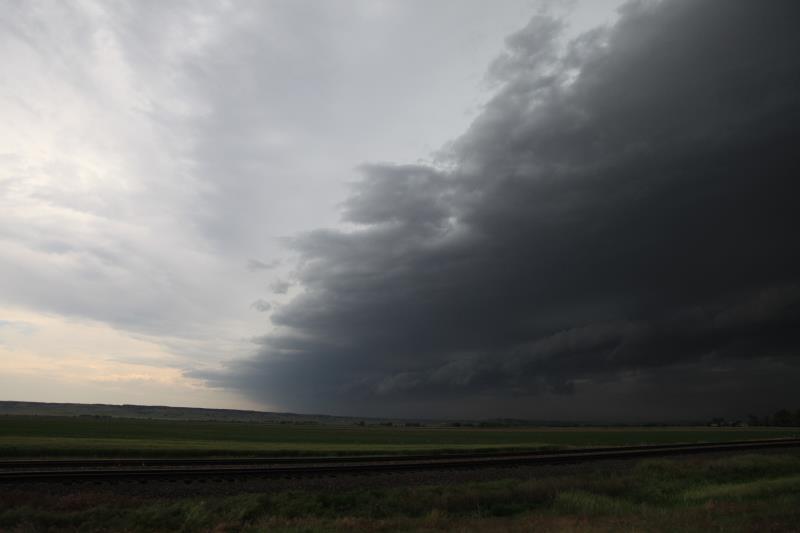 Outflow...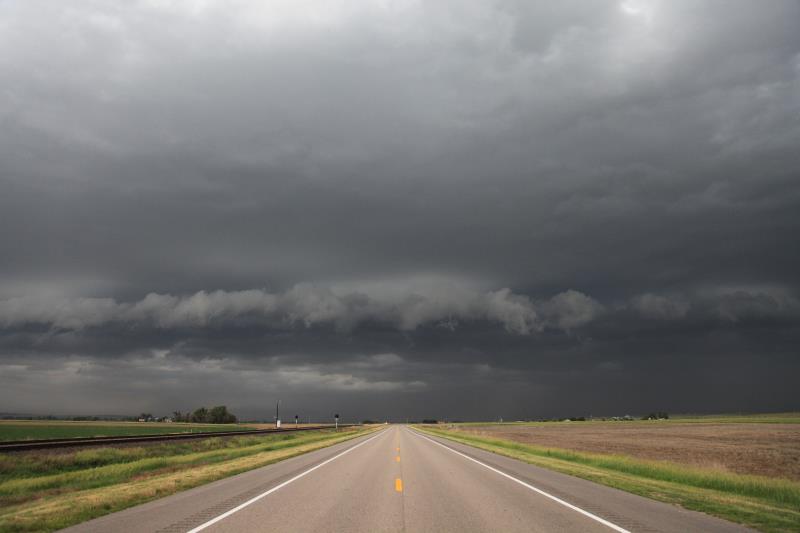 Looked nice though.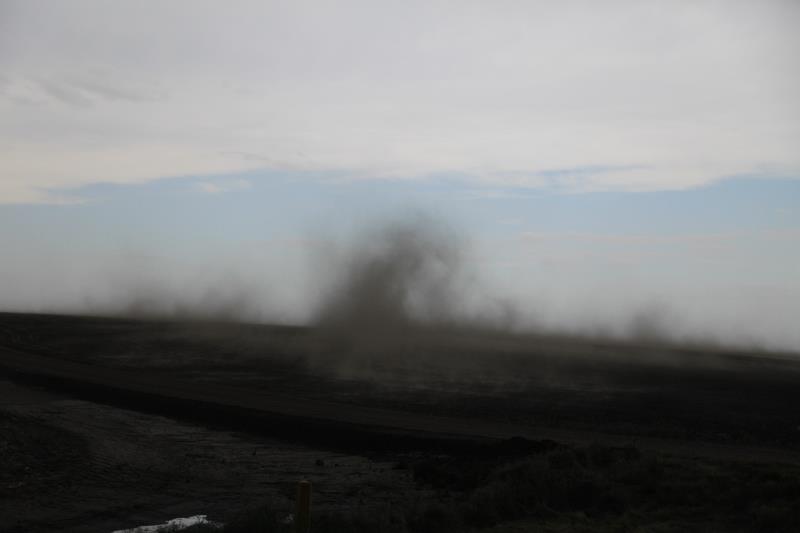 Tornado = NO.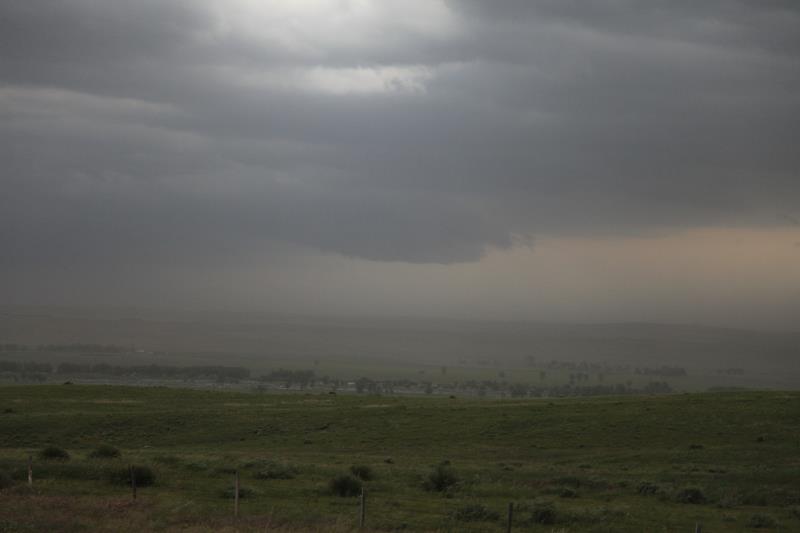 Getting darker in there.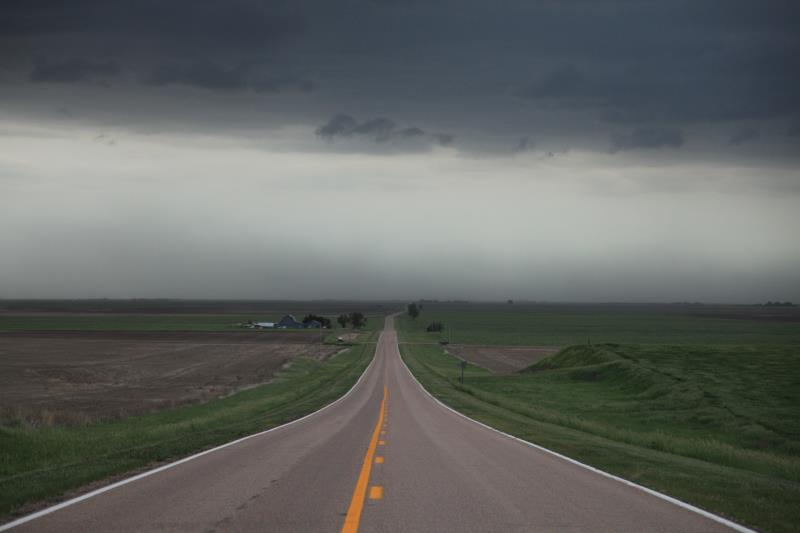 Nebraska has some amazing roads.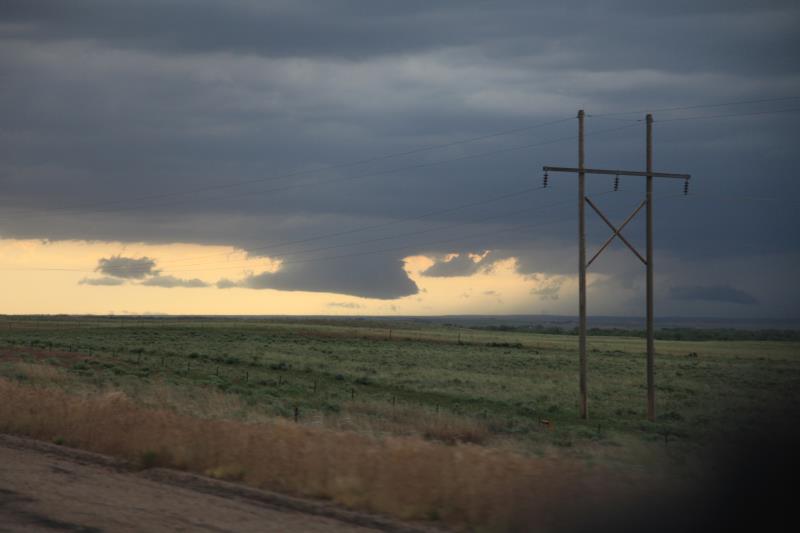 I see a wall cloud forming.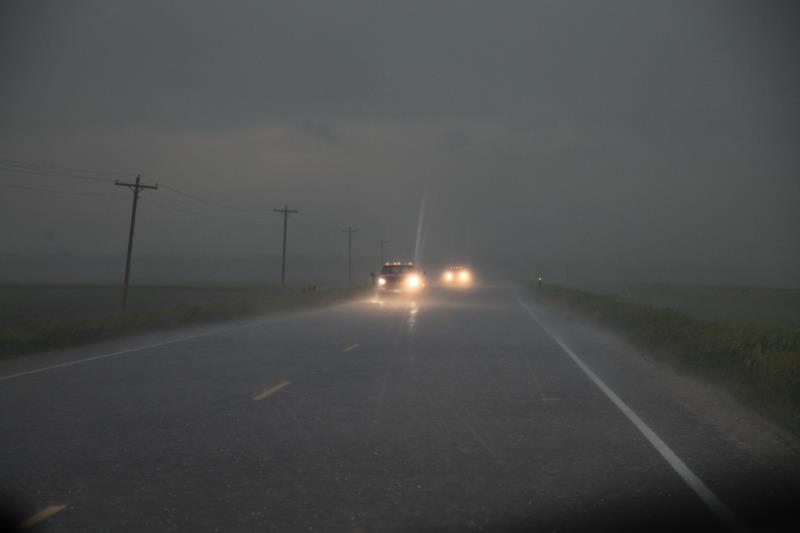 Hail.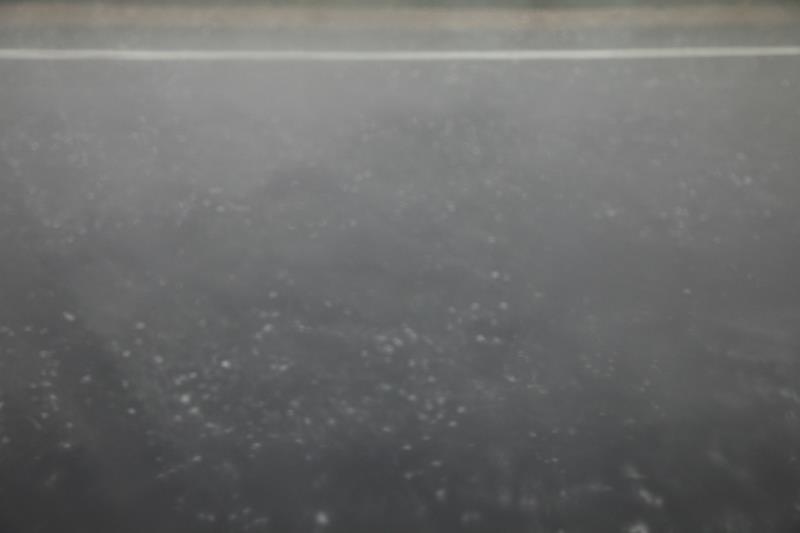 See... not much though...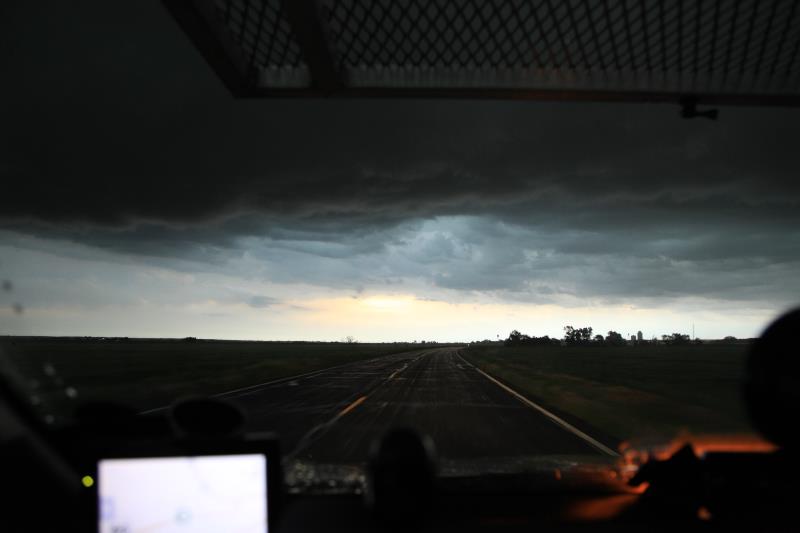 Love the low and high contrast shots..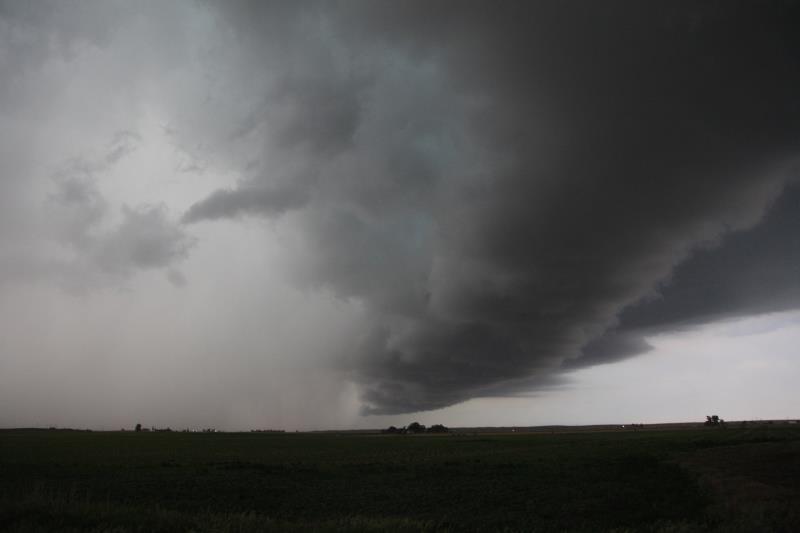 Again trying to outrun the outflow.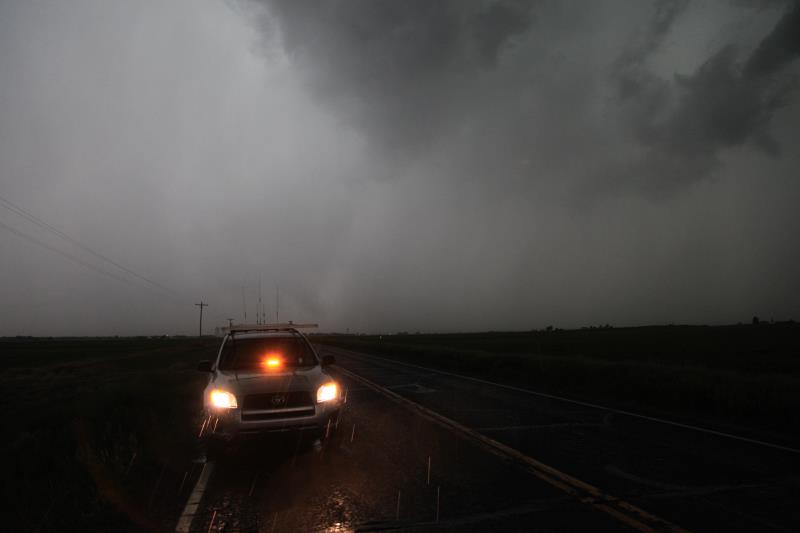 Being hailed on. (small stuff)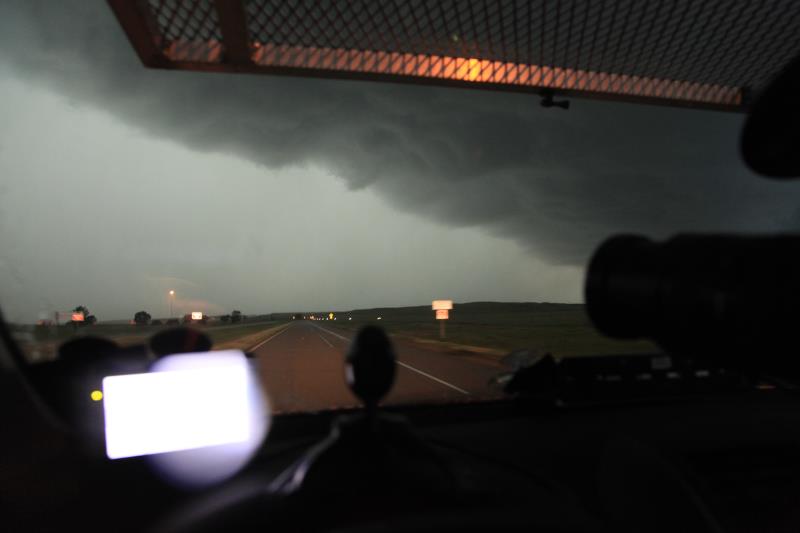 Time for dinner.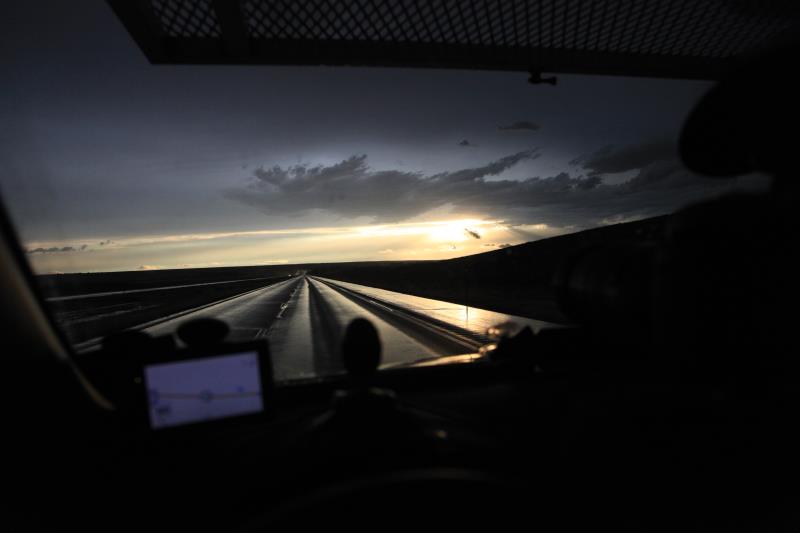 WOW!.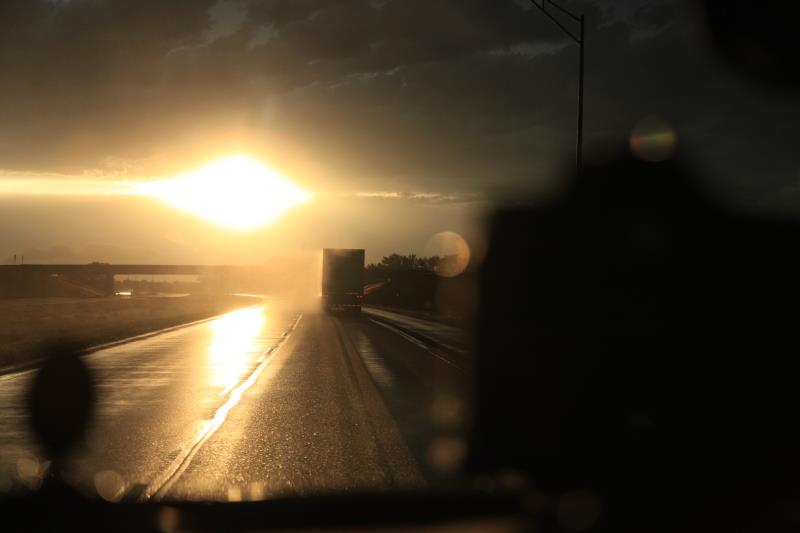 Some times, the storms can produce the most amazing lighting setups for photography.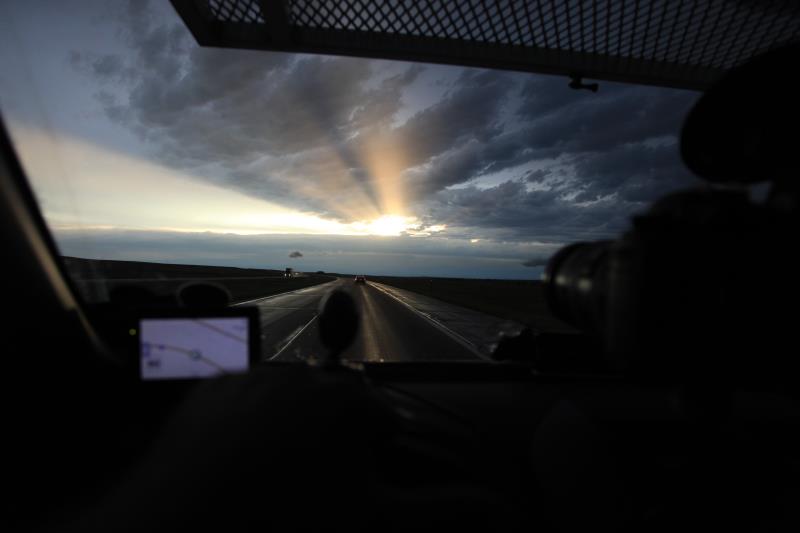 A nice end for the day... Does it get any better?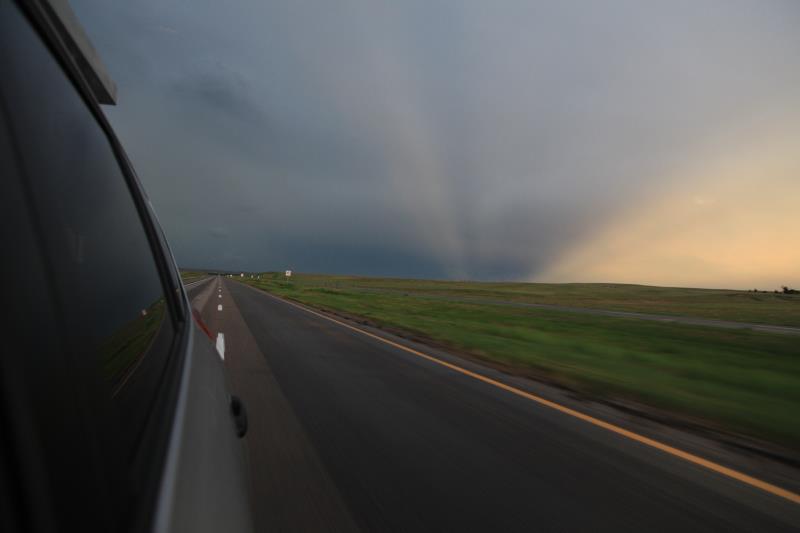 Perhaps....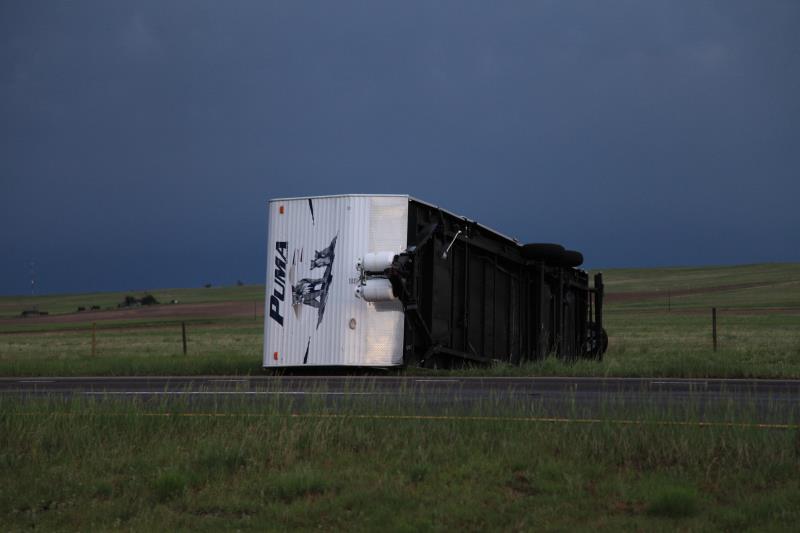 Oh... This truck & trailer got hit by tornadic winds.. Low speed.. Around 120km/h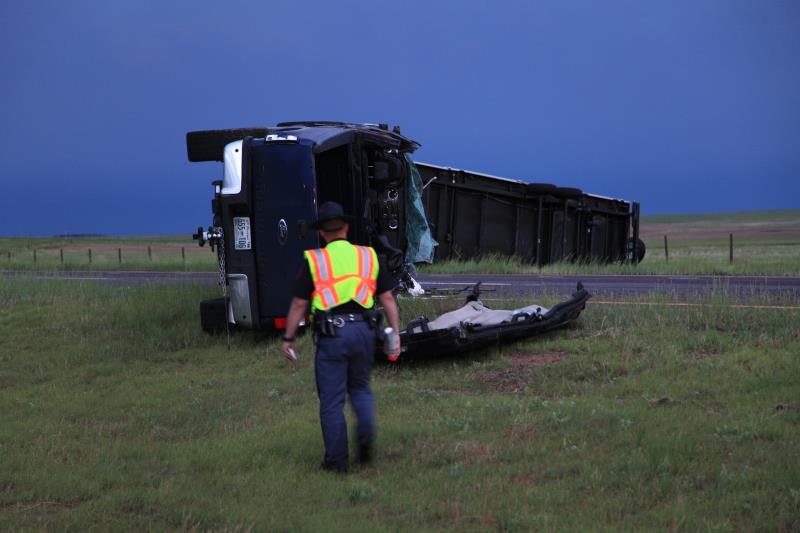 Sheriff assessing the scene.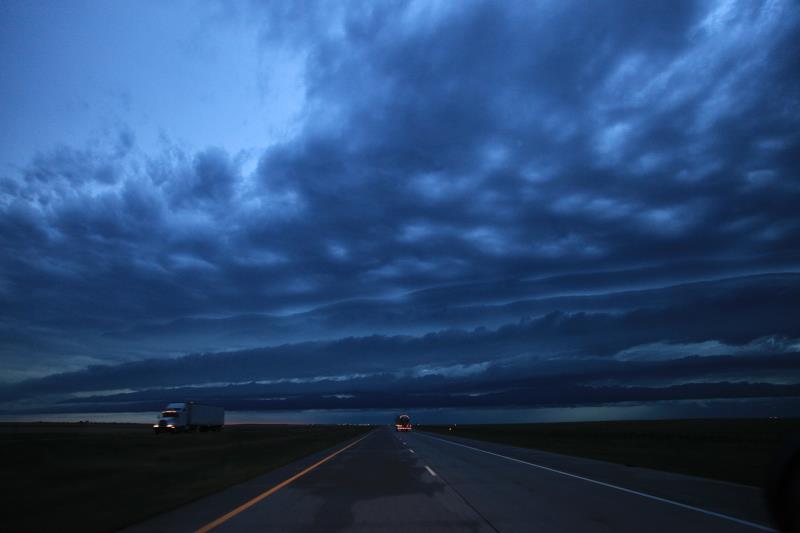 Wow... It does get better.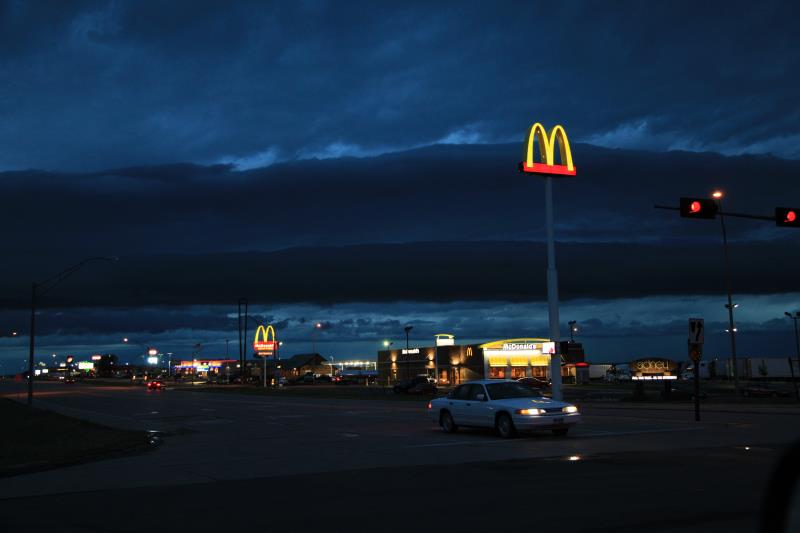 It's like the aliens are coming.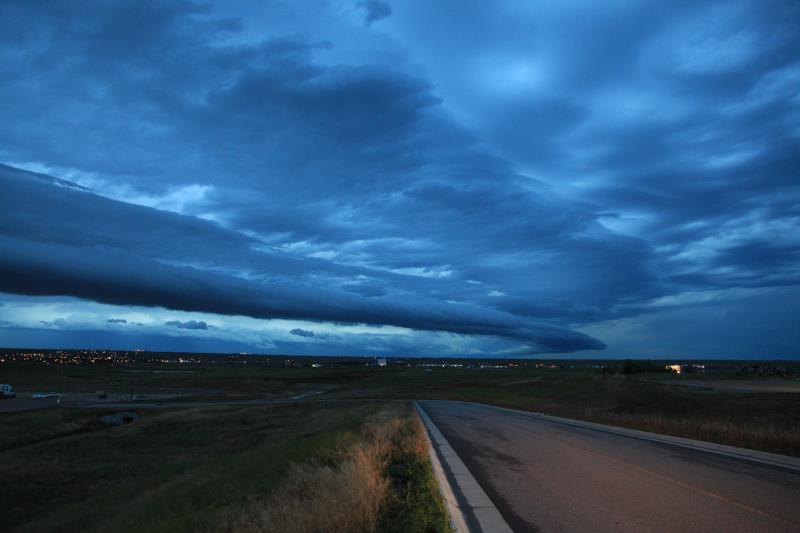 I think I may just hide in the hotel room.