USA Storm Chasing Expedition - 14th June 2011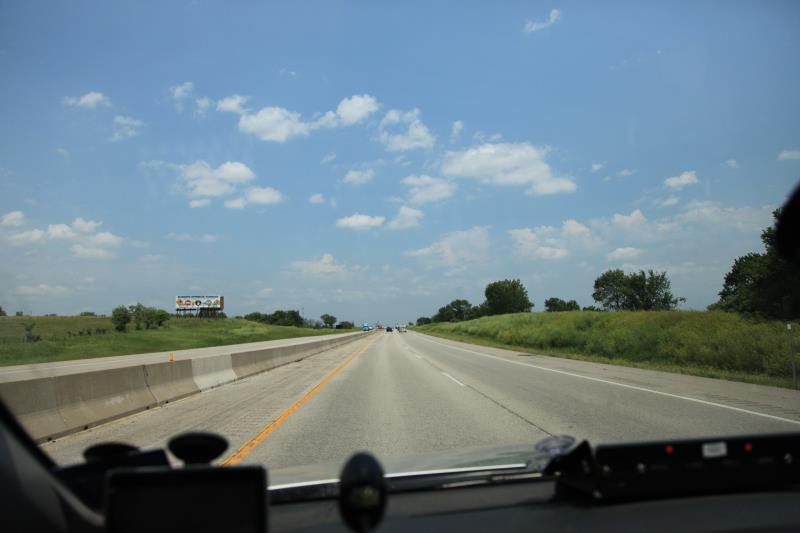 After yesterday's efforts I need some storms.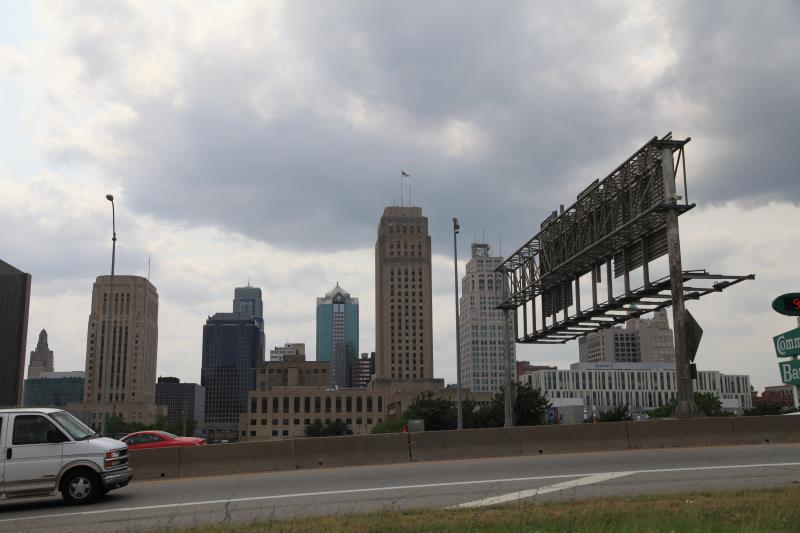 Driving through another city... I honestly can not remember where this is... It's all a bit of a blur really.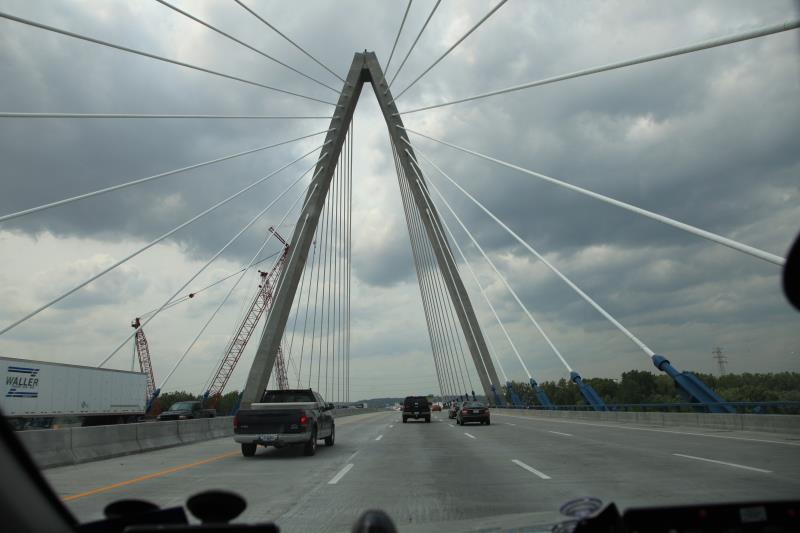 Nice bridge..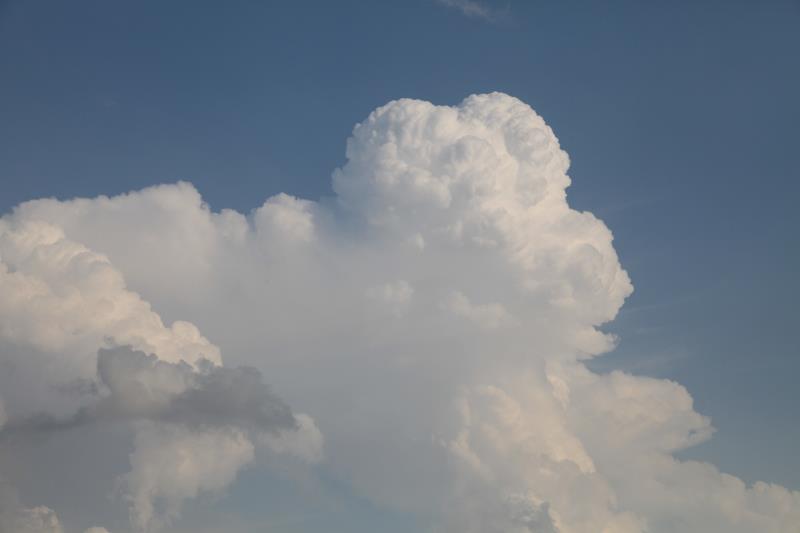 I see a tower.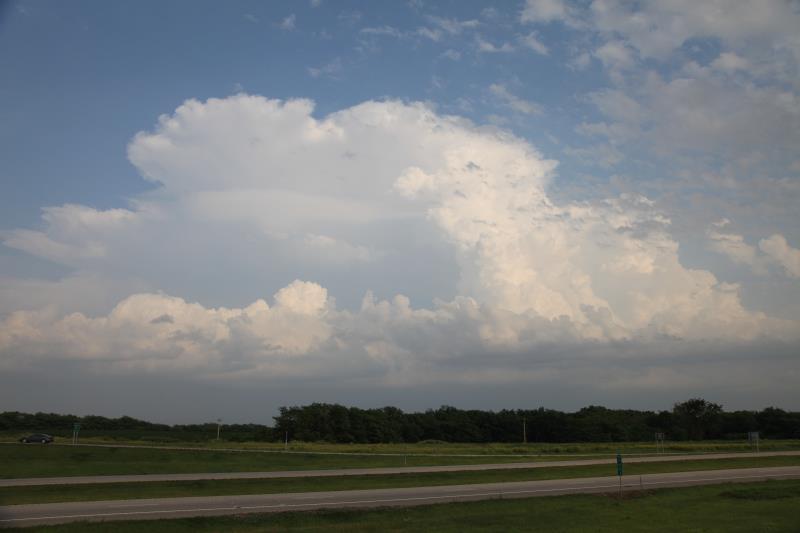 This is getting stronger.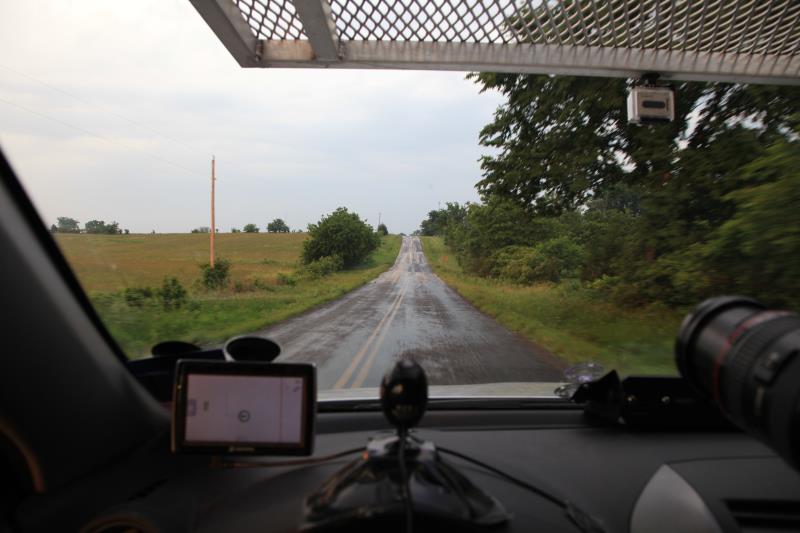 We have a target storm.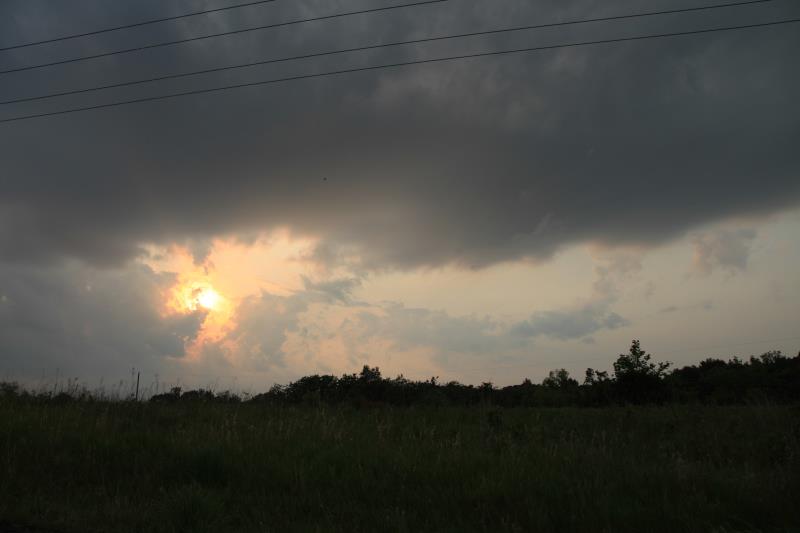 I think we have a target....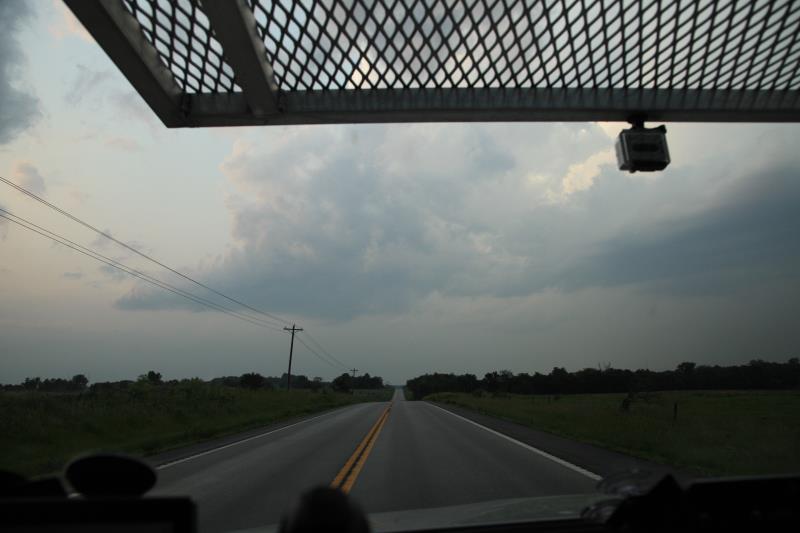 The storm actually died, I went for dinner... and then this happened.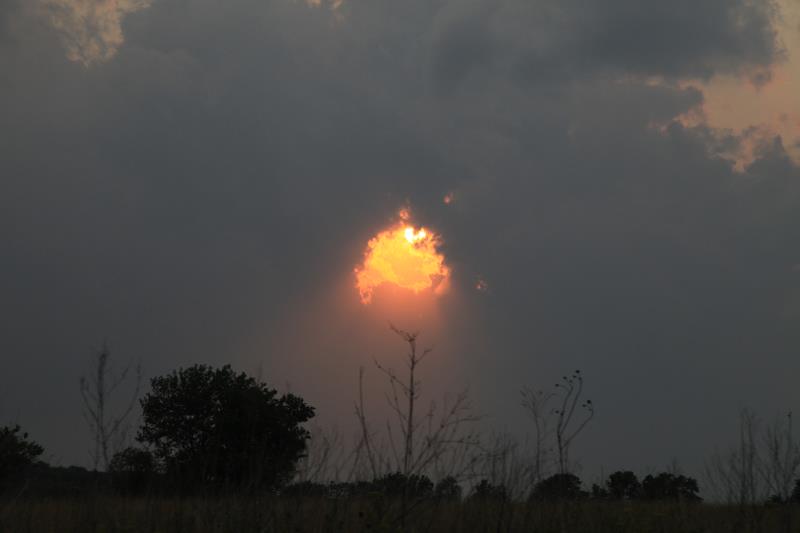 The CAP broke, and the storms fired.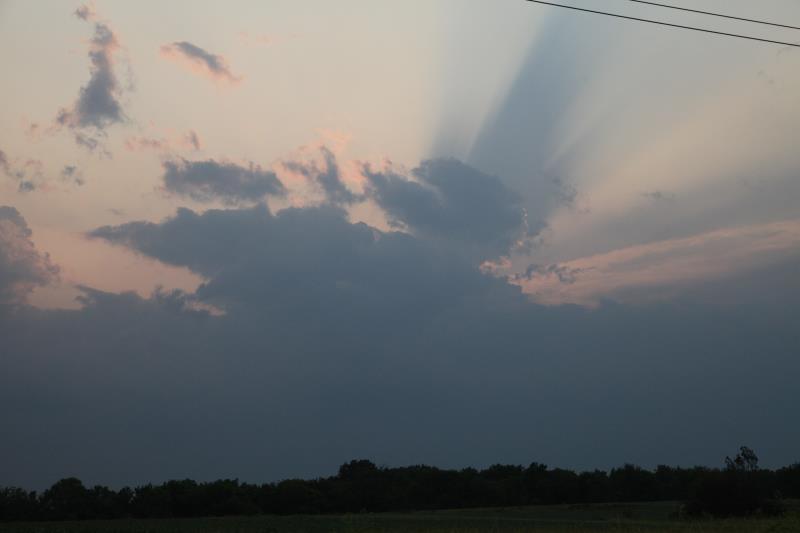 Looking at a distant cell.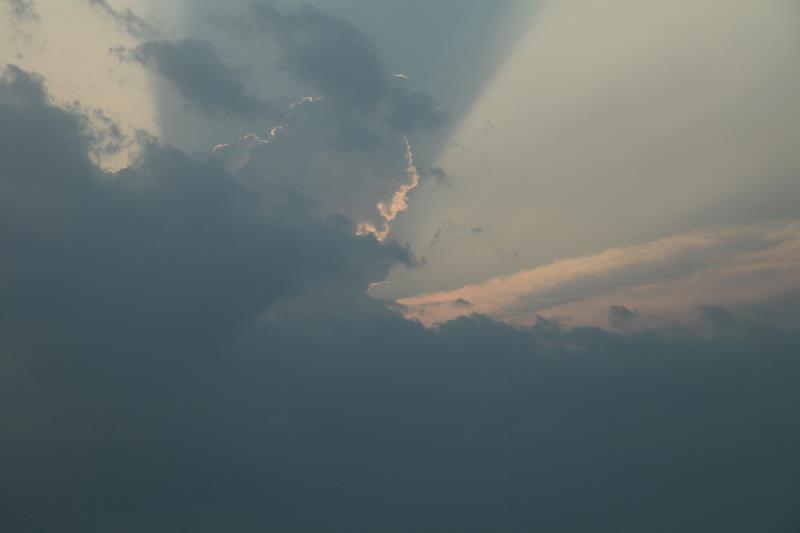 Time to find my target storm.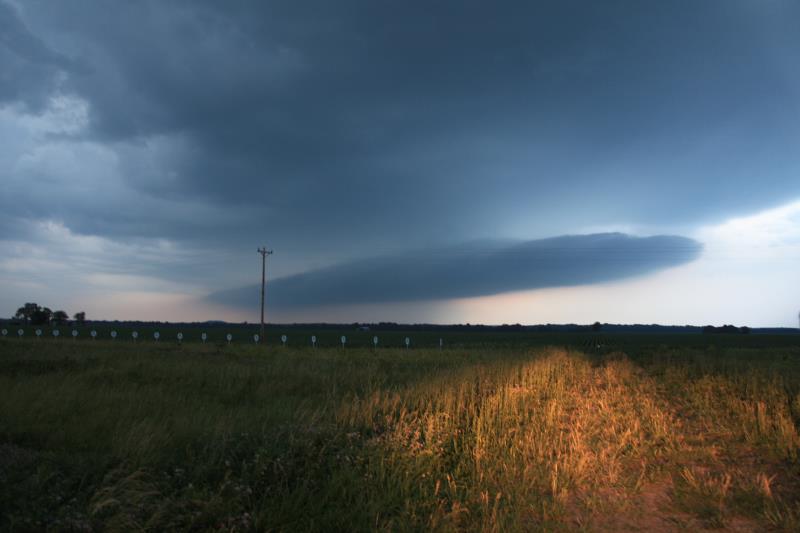 There it is.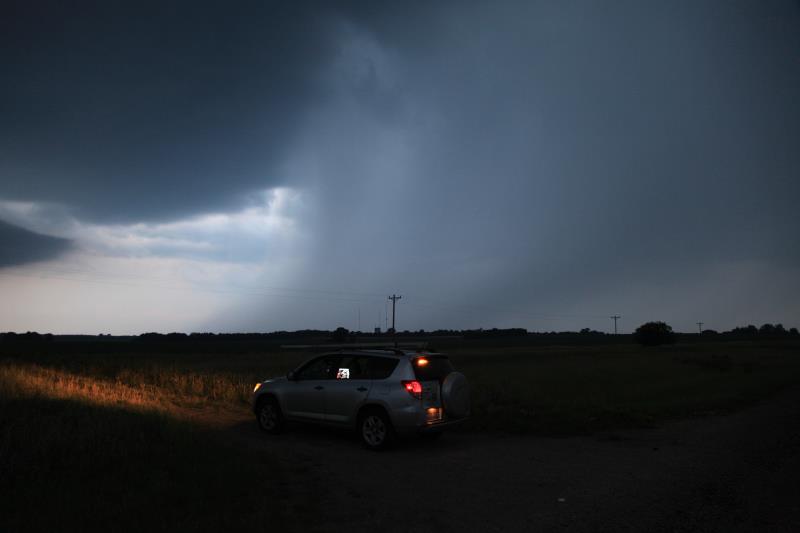 I am now actively participating in the Skywarn Net.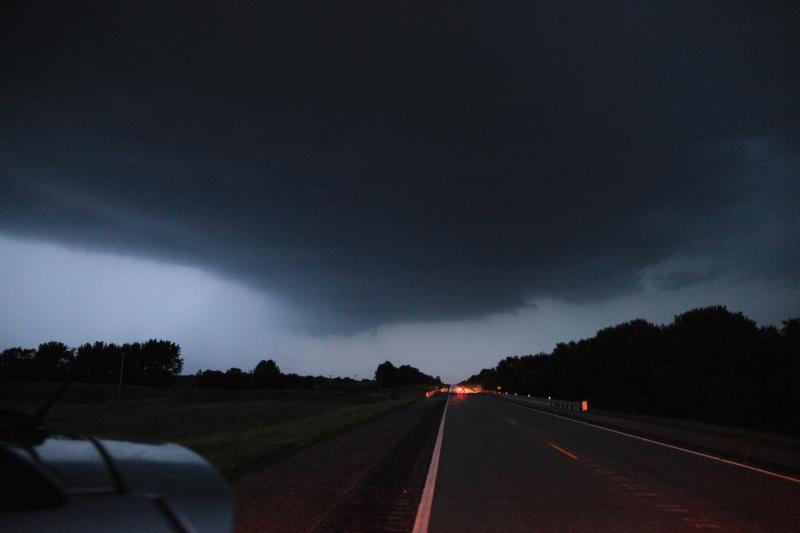 I have been designated a cell to look after.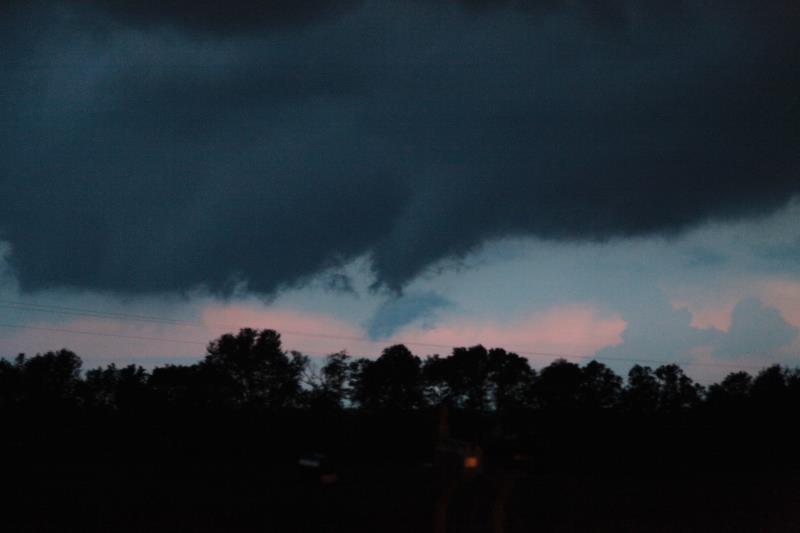 Almost a funnel.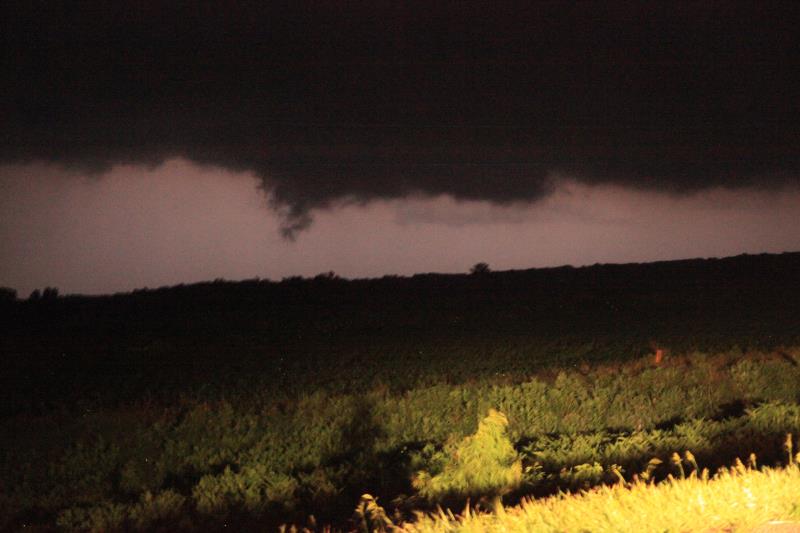 Not quite yet.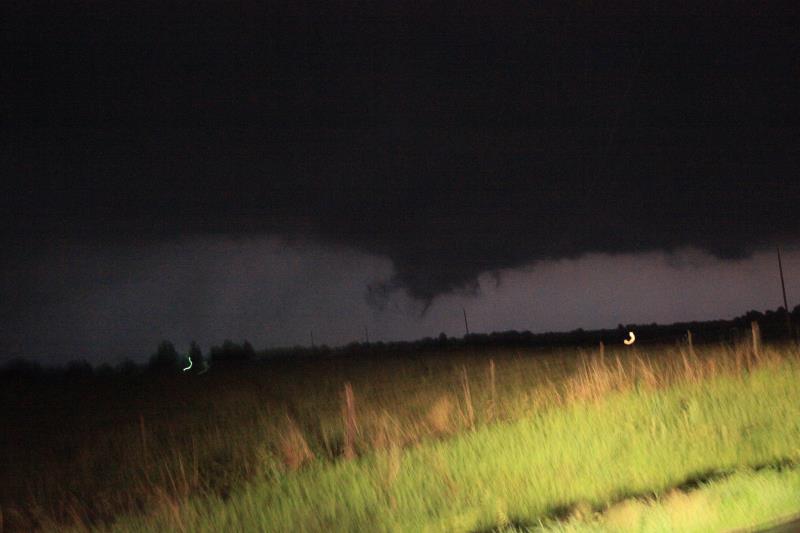 That's a funnel BUT not a tornado.. yet.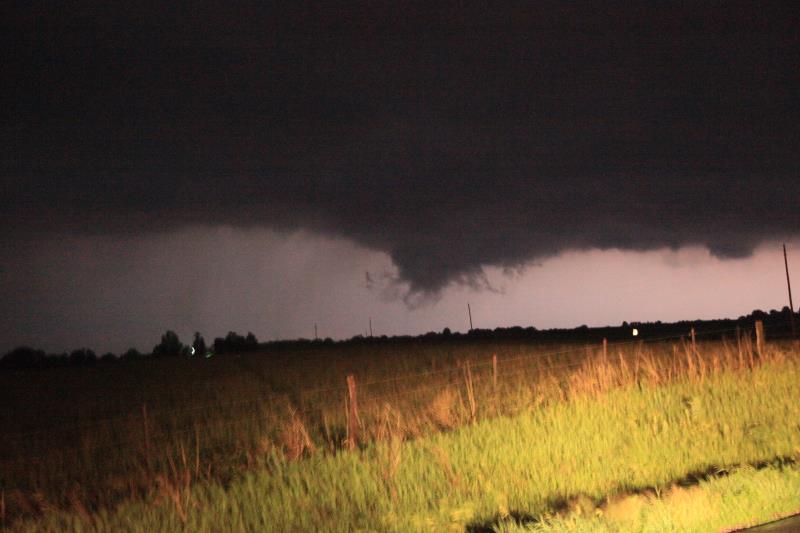 It is trying so hard to form.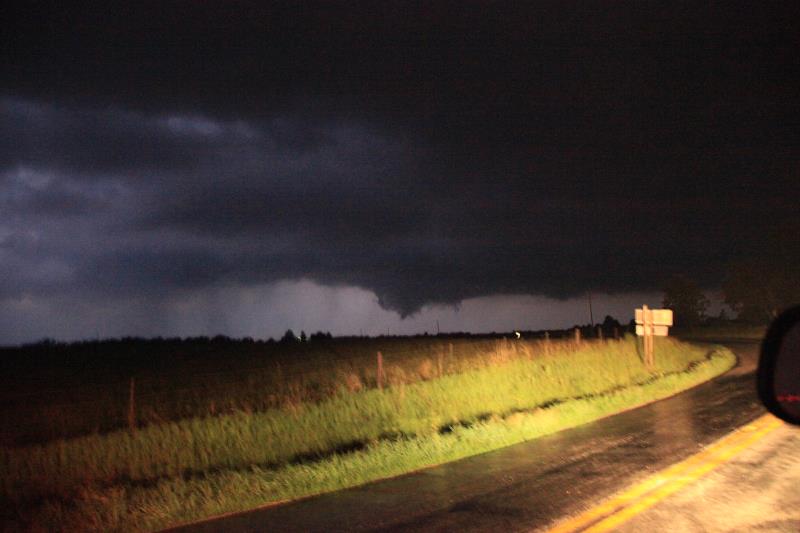 Still trying.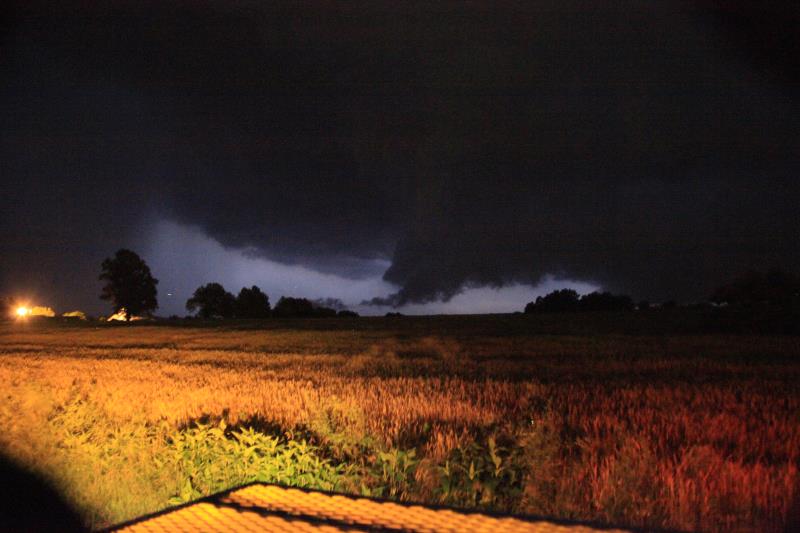 Died... a little.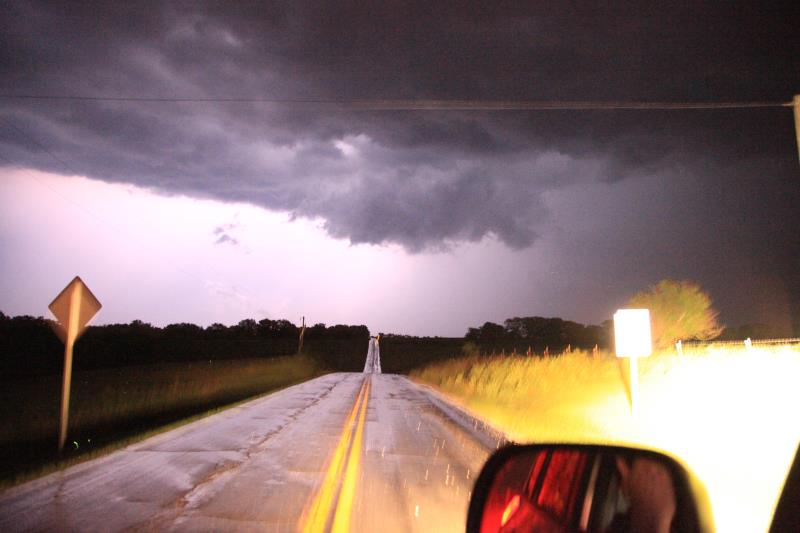 This storm produced a full tornado that lasted a few minutes.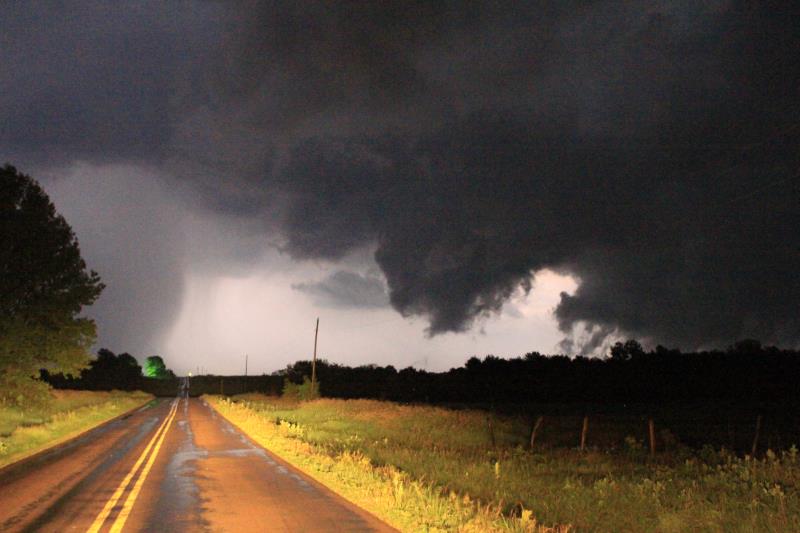 With the help of the other chasers and spotters in Missouri, all the locals were very well informed.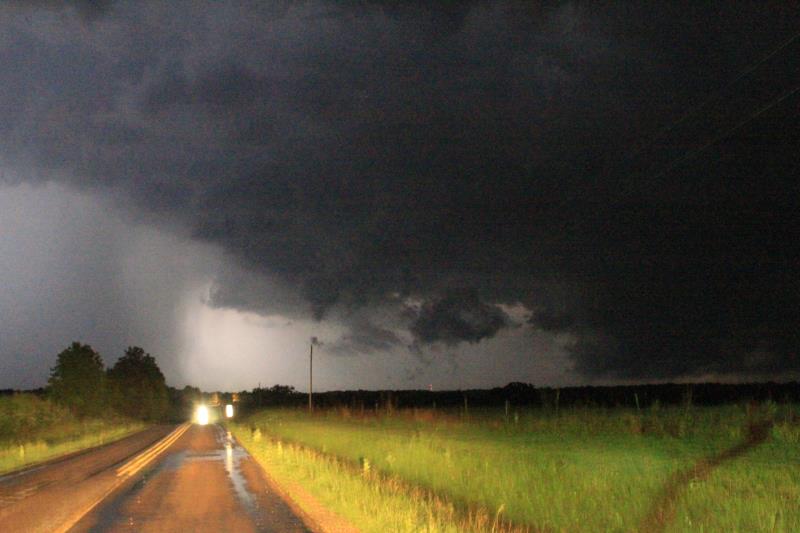 We all checked for damage after the storm went through.. It missed all the houses.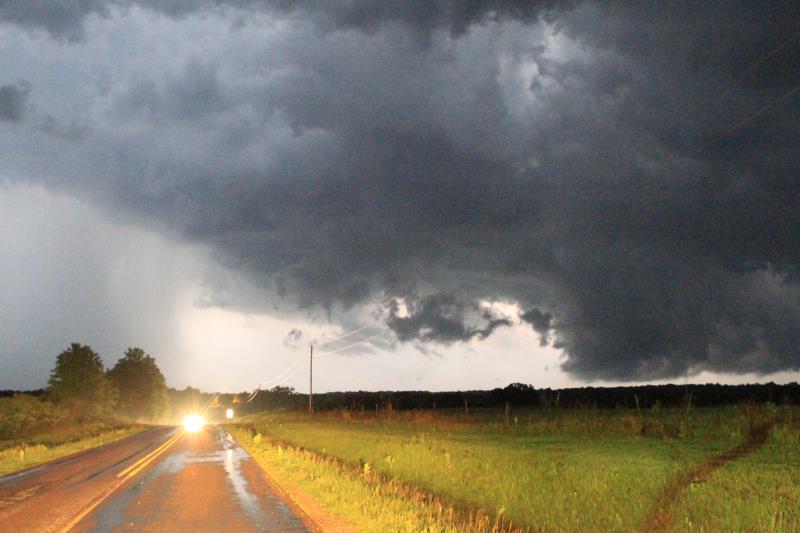 It only took out a few small trees.